Real estate is all about timing. Having said that, when searching for property for sale in Paphos and elsewhere, you also need to follow your heart at times. Regardless of whether you're buying a home for yourself or to get some rental income, you still might end up living there one day. It's always wise to choose something that you believe in and feel comfortable with. After all, if you like the property then chances are that someone else will. This will be important if you ever wish to resell. The good news about Paphos Cyprus is that there's a wide range of property types to choose from. You're therefore sure to find something that suits you. In fact, click here to view an outstanding portfolio of properties from one of the reputable Cyprus property developers.
It is a Good Time to Search Property for Sale in Paphos?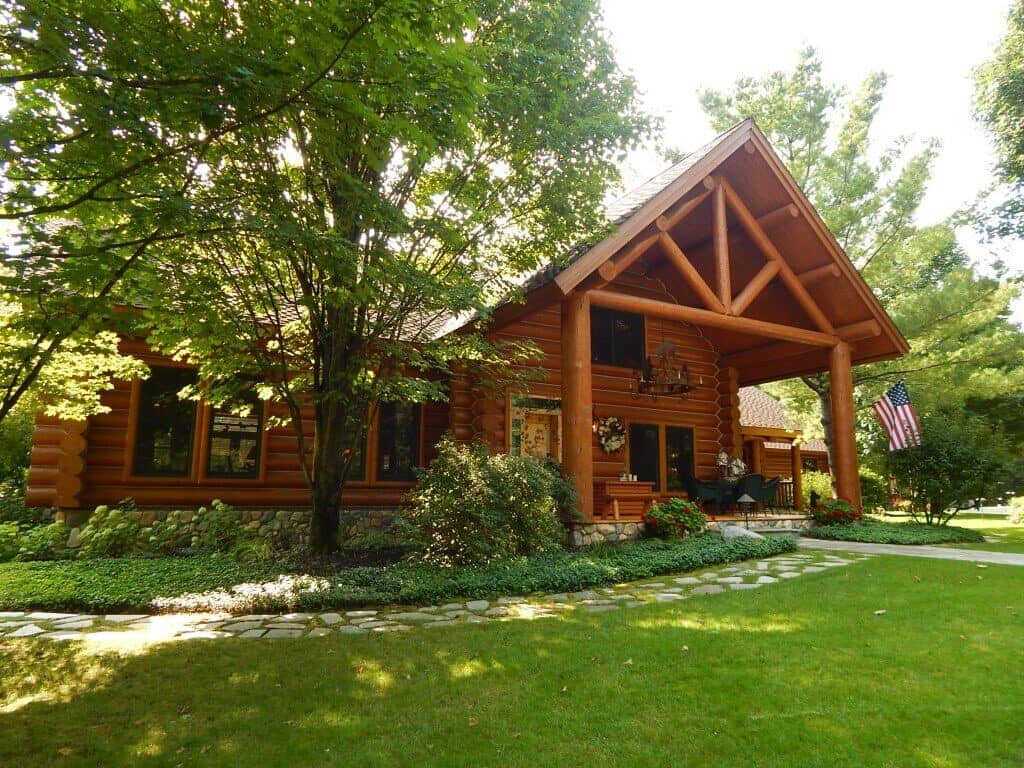 source: trophyclassrealestate.com
If timing isn't an issue for you then you might want to consider when you should actually launch your project to search for property for sale in Paphos. Although, here are some highlights of the current state of the market to help get you started:
Property Prices

Impact of Residency and Citizenship Programmes

Rental opportunities
Property Prices
The pandemic has sadly affected us all. Even Paphos Cyprus, despite being a popular coastal town, saw a 40% drop in property sales last year, according to Deloitte's market report. Having said that, the market is expected to turn around this year. This means that prices should rise to their original levels by early 2022. Perhaps you might therefore find some potentially great deals with searching for property for sale in Paphos today? 
Impact of Residency and Citizenship Programmes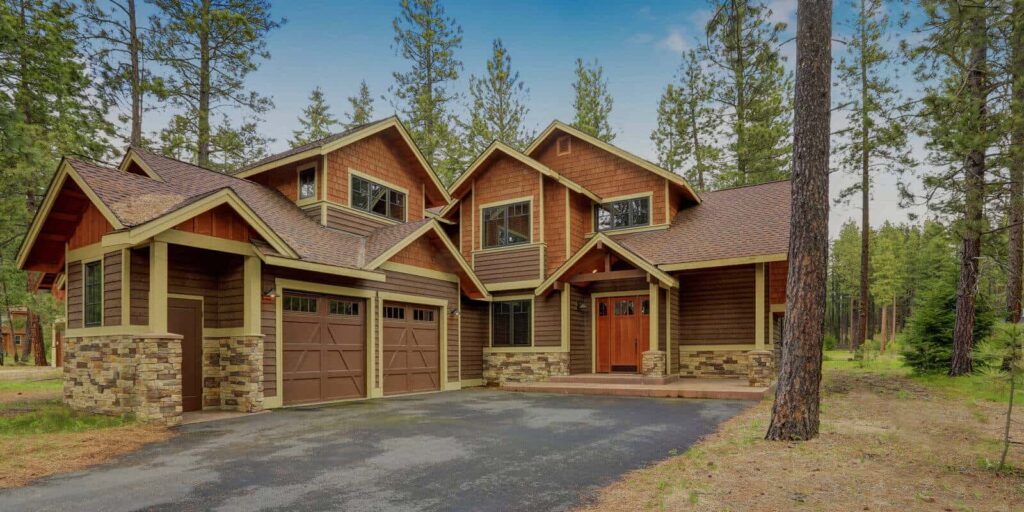 source: unitedcountry.com
Paphos Cyprus is a coastal town and part of an island with a good economy and healthy prospects. Therefore, real estate will always be a wise investment assuming you can ride out any dips in the market. Another point to note though is that Cyprus stopped its Citizenship by Investment Programme (CIP) in November 2020. Although, the Residency by Investment is still expected to continue. This might therefore have an impact on the foreign versus domestic buyer proportion. Then again, nationals often choose to live in Paphos because it's an easy commute to Limassol where many people work.
Rental Opportunities
Depending on your situation, you might want to consider entering the rental market in Paphos Cyprus. Apartment buildings are still a popular choice for the rental market in general. This is because their prices are more affordable than for the larger detached townhouses. Bear in mind that people commute to Limassol but many also work in Nicosia. This is almost 2 hours away but people might still enjoy having a weekend getaway home in Paphos Cyprus.
The Process for Searching for Property for Sale in Paphos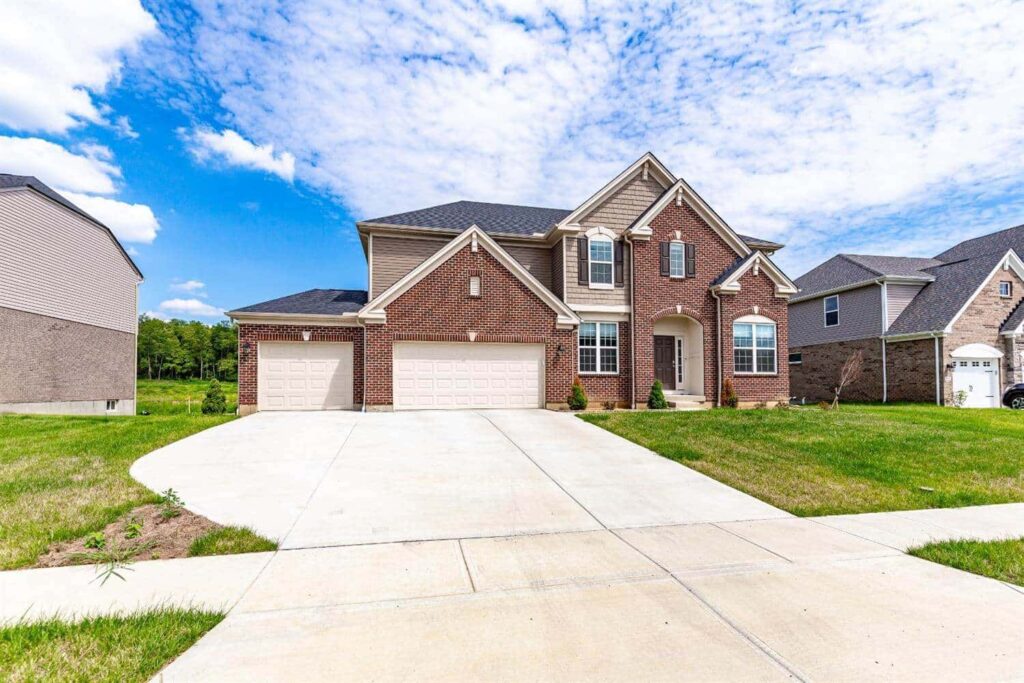 source: rapmls.com
Regardless of which agent you decide to work with, it's always worth doing a bit of research to get some context of what's available. Either way, here are the key steps to expect and the whole process should take about one to three months:
Know your needs and your area of focus

Appoint a property agent and lawyer

Reservation fee and due diligence

Contract of Sale and transfer of title deeds
Determine your Needs
Doing a bit of initial research will help you understand what's available in Paphos. You can opt for the more buzzing Kato Paphos town center or explore further into Paphos District. For example, there are many charming villages that offer a quieter blend of all the modern amenities you might need. Exploring names such as Tremithousa, Talla, Chloraka, Kissonerga and the popular Universal could offer you a different angle when searching properties for sale. Don't forget that you can also get that sea view you've always been dreaming of and overlooking Coral Bay or the Sea Caves.
Property Agents and Lawyers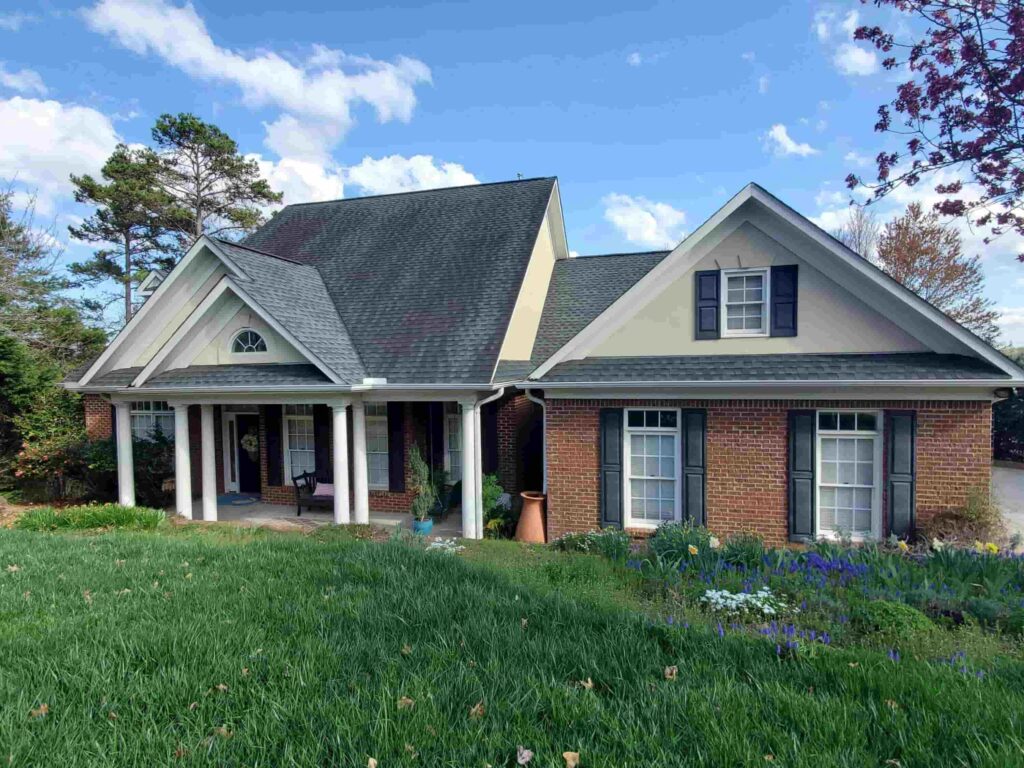 source: sparkplatform.com
It's important to make sure that any agent you work with is registered and certified with the Cyprus Real Estate Agents Association. Also, it can be helpful to interview a few agents to get a sense of their style and approach as well as their track record. To give you an idea, some of the more reputable ones have been in business for over 40 years. These ones often also have an in-house legal team because either way, you'll need a real estate lawyer for all your documentation.
Due Diligence
Your lawyer and property agent will work together to make sure that everything is in order with your chosen property, including the title deeds. For this work to happen, you'll need to pay a reservation fee.
Contract of Sale and Transfer of Title Deeds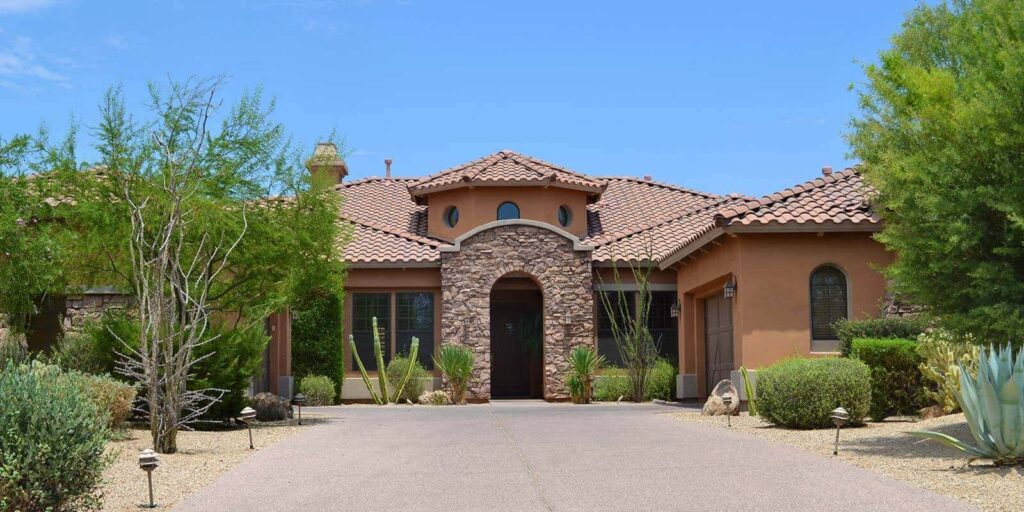 source: unitedcountry.com
Once everything is in place, you'll get a contract of sale from your lawyer, including details of the payment installments. Although, make note that these have to be paid from a local bank account. You'll also have to pay other fees such as VAT, registration and transfer fees as well as the commission of course. The final step is the registration at the Land Registry Office before the title deeds are transferred in your name.
Overall, yes, now is a good time to invest in Paphos Cyprus. The prices are generally low and expected to rise over the course of this year. Also, a coastal town that offers all the modern amenities you could wish for, including historical UNESCO sites and outdoor sports, will always attract future buyers. Therefore, you'll always be able to find a way to cash in on your investment should you wish to or need to.