Empty walls can make some feel like home and others feel like their living in an empty basement. And while minimalist décor does have its perks, nothing feels more like home than some photos all along the walls. And with this in mind, Click here for what you need to hang wall art, décor, and more.
Getting the Tools Ready to Go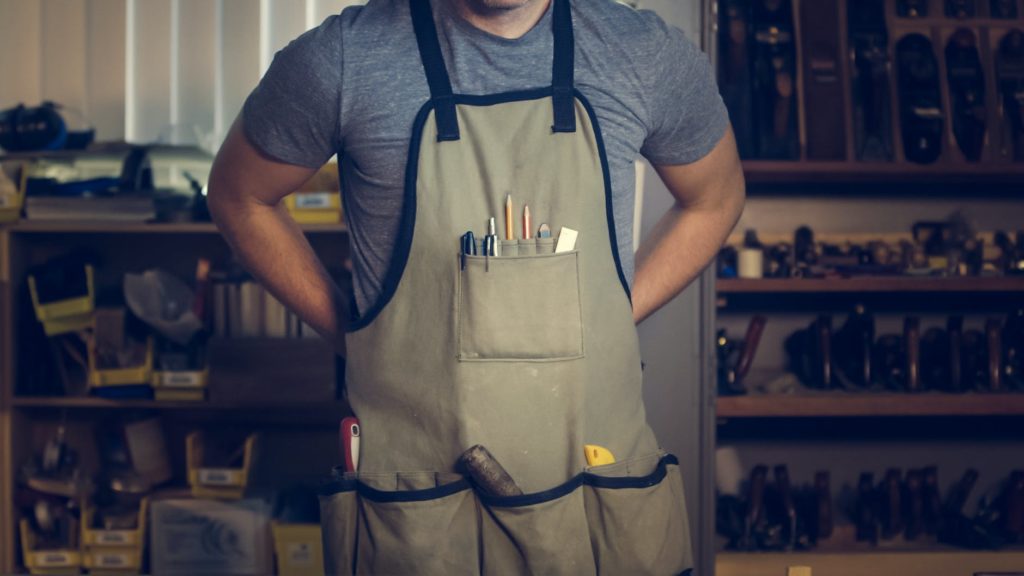 Before you jump into any project, you always need to have a few tools of the trade on hand. For hanging anything on a wall, you may need most the following tools:
A hammer 

Nails, wall anchors, expansion bolts, toggle bolts, etc.

A step stool

A level

Wire or String 

A pencil and eraser
Now that you have the necessary tools to get your canvas to stick to the wall, let's get into some tips and other wall hanging tricks. After all, a gallery of your favorite art won't hang itself without a little help.
8 Tips on How to Hang Wall Art and Other Decor
Getting your wall art up is the easy part, in most cases. Getting your wall art to look like a professional does take a bit of finesse and planning according to The Wall Mounted Review.
1.Hang Your Art and Decor at Eye Level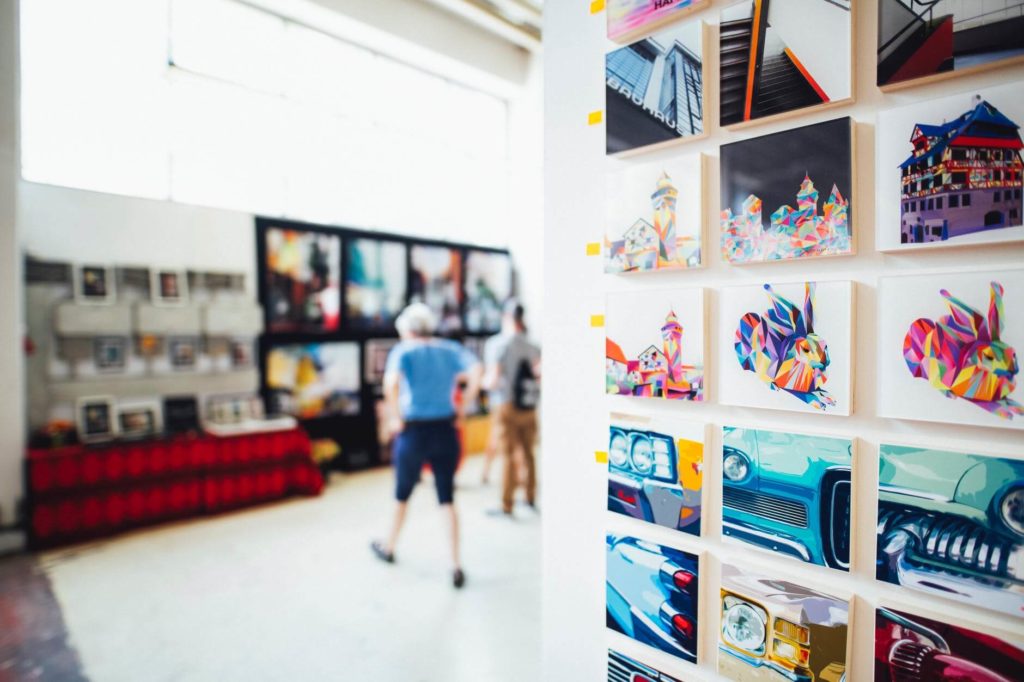 Might seem like a no brainer to hang wall art and other decorations at eye level, right? Well, to be fair, not everyone is the same height. So hanging a picture at eye-level for a petite lady will be far different than the eye-level of someone much taller.

So which height is the right height for the golden eye-level?

As a general rule, you should try to hang your wall art at least 57-inches from the ground. And while this may not be eye-level for everyone, at least everyone will get to enjoy your canvas paintings and art deco mirrors.

But if you're going for a collage of photos, then the 57-inch mark may not matter as much. For those who may have low hanging ceilings, the 57-inch rule may not work well. In these cases, you can divide the overall height of your wall in half, and then place the painting somewhere around the half-way mark.
2.Sizing of Your Art Work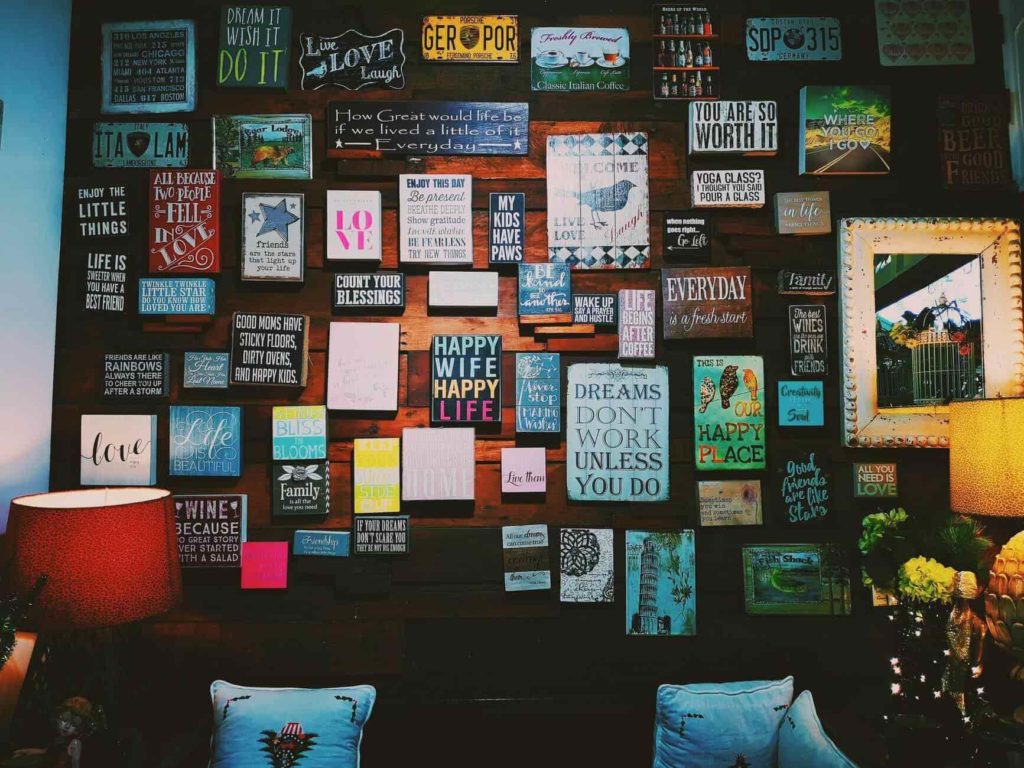 While it is nice to have a focal height point on your wall, not all art is the same size. Some canvas paintings can take up an entire wall while others are tiny enough to fit on your desk. On top of the size of the painting itself, you'll need to consider the size of the picture frames and the spacing between pictures, wall, ground, and ceiling.
Wall Dimensions
Many homes may seem like giant wooden boxes, but your walls still have a shape to them. Some rooms have slanted ceilings, while others may have an archway or a doorway between rooms. Either way, these features do give the room a sort of shape. And along with this you also have room sizes to consider:
Large rooms


Large rooms and larger open spaces open you to many different arrangement styles. You can go for a full ceiling to floor painting, a collage of medium-sized paintings, or a sporadic, well-spaced set of small family photos dotting along the wall. 

Small rooms


Small rooms, small spaces, stairwells, and anywhere else you think a piece of artwork might fit, you can still put a picture or two there as well. Although, you'll need to plan out colors, painting types, and frames to ensure the wall doesn't have an overly cluttered appearance.
 4.Arrange it Before the Hammering Begins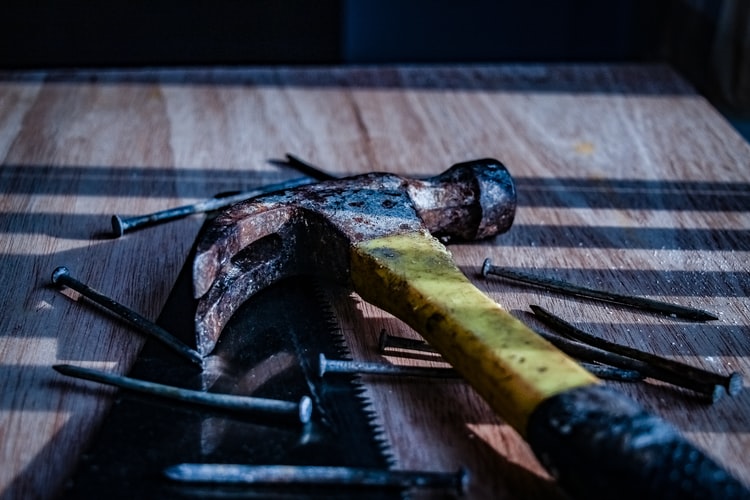 Nailing a frame into the wall is often the easy part. Making sure your pictures look leveled and not like a crooked hall of circus mirrors is an entirely different story. So, before you begin tapping away at your beautiful walls, it never hurts to measure, level, and plan it all out first.

To get an idea of how your pictures may look hanging up on the wall, you can do the following:
Lay all of your art pieces out on the floor and arrange them accordingly. 

Take

some craft paper

and mark it with your painting's hanging points. 

With your final marks in place, set the paper up against the wall and tape it in place.

Do a final once over, level, and then begin hammering away at the marked areas of the paper.
5.Placement, Placement, Placement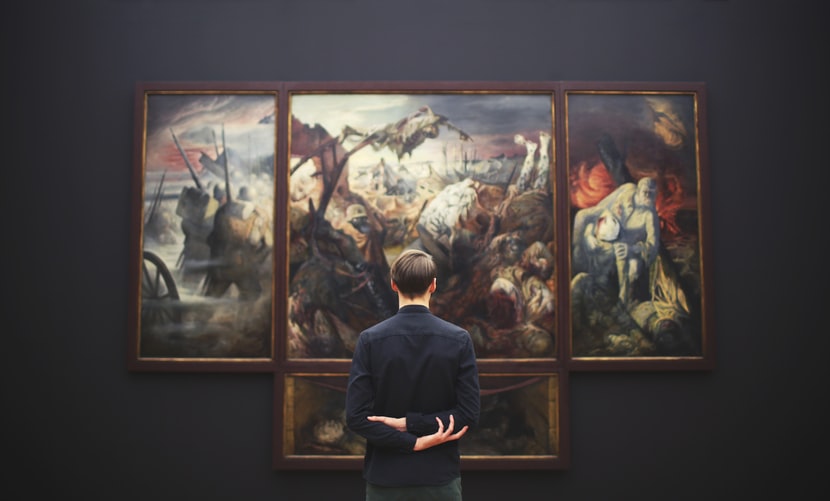 So, you finally have an idea of what you want to hang, but you don't know if it would be tacky to hang it with a collage of smaller paintings or one of the same size. Placement can be tricky, but both methods of art arrangement are acceptable. 
Symmetrical


If you have paintings that are of the same motif, shape, color, or subject matter, then asymmetrical placement would be ideal. These placements work well in combination with fireplaces, large furniture sets, and minimalist décor. 

Asymmetrical


If you have paintings or other décor items that share similar color schemes, subject matter, or theme, then an asymmetrical arrangement will work well. This arrangement style is ideal for staircases, walls with shelves, and places that limited in space.
6.Fireplace Focus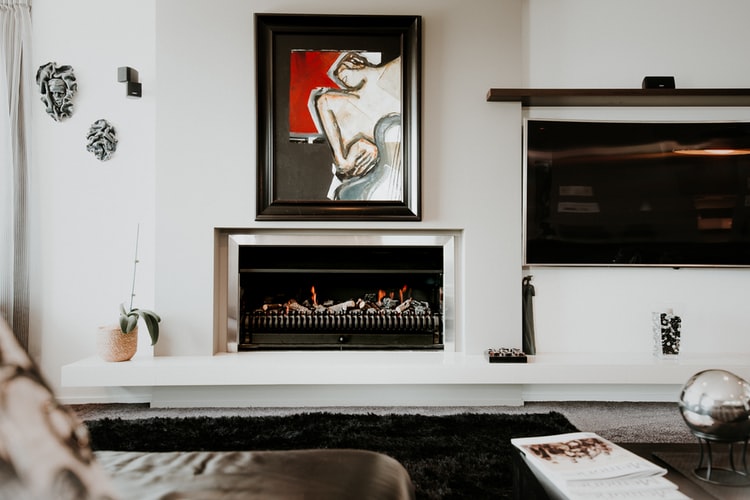 If your home has a fireplace, then let it take the center ring. Accent the fireplace with small or simple wall art that compliments the fireplace exterior and surrounding wall color.
7.Letting it Lean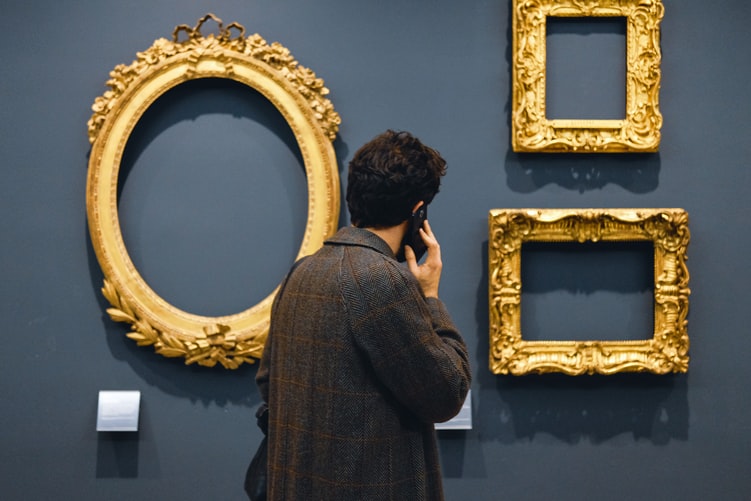 Hanging a painting or heavy mirror can be a real pain. But you're in luck since you can always let these items lean against the wall too. Floating wall shelves allow you to simply lean your favorite pictures and arrange them however you like without having to readjust bolts.
8.Making Your Gallery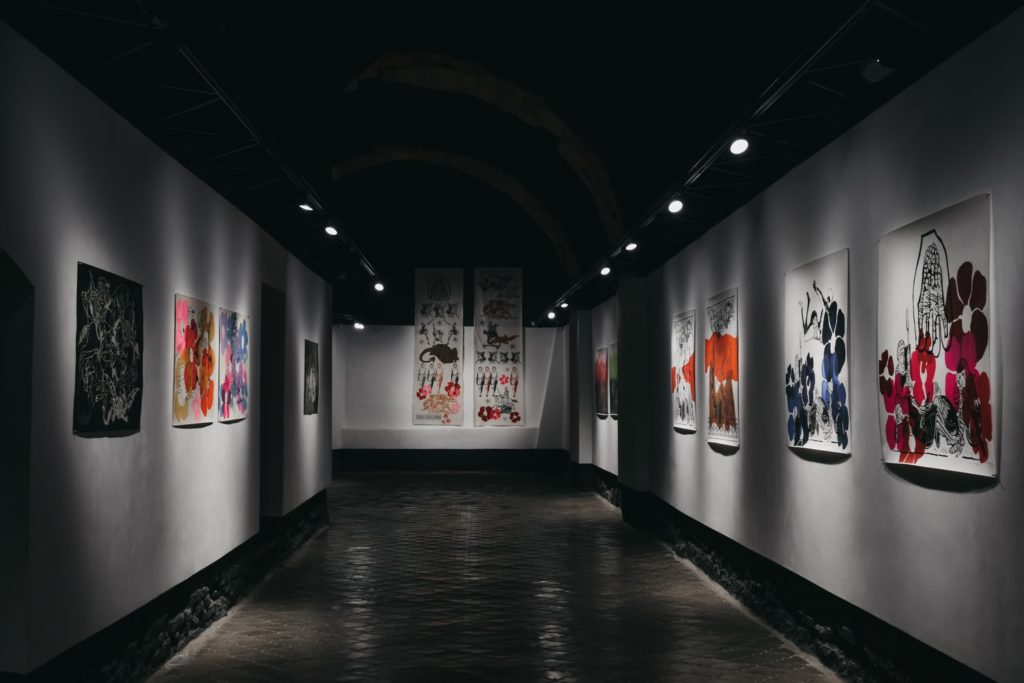 If you got a lot of pictures just laying around, well them those beautiful artworks shine. A gallery of wall art is simply combining various works of art in a neat arrangement all over the wall. From ceiling to the floor, you can cover it all in artwork and décor.
Final Thoughts
Whether you're hanging your art deco mirror collection asymmetrically or going for a simple sea theme along the walls, there is a way to hang it all and make it look great at the same time. Wall hanging isn't rocket science, but there is a method to all of the madness too. And we hope this guide for hanging wall art and décor helps you find the right arrangement for your home.