Owing to a private house is a dream of many. But decorating its interior is a major challenge. People prefer modern style for condominium interior designs. A modern condo is kept simple and less complicated. Take a look at some of the condo interior design ideas living room to help you decorate your place.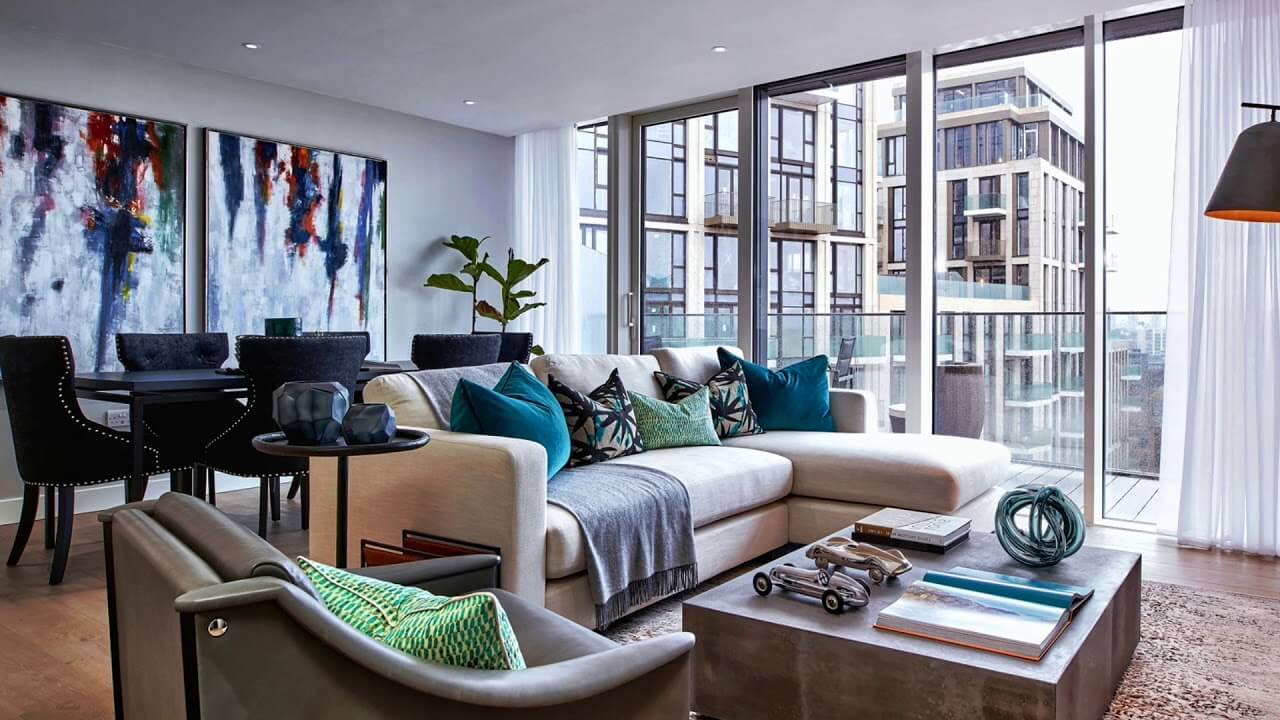 source: youtube.com
Using light and neutral colours give a modern touch to the house. So for walls, you may select neutral colours. You can add colour to your living room with some colourful accessories instead. You can use bright shades of curtains and paintings. But if the condo is small use bright, luminous colours. A luminous shade on the walls will make even a small hallway look larger.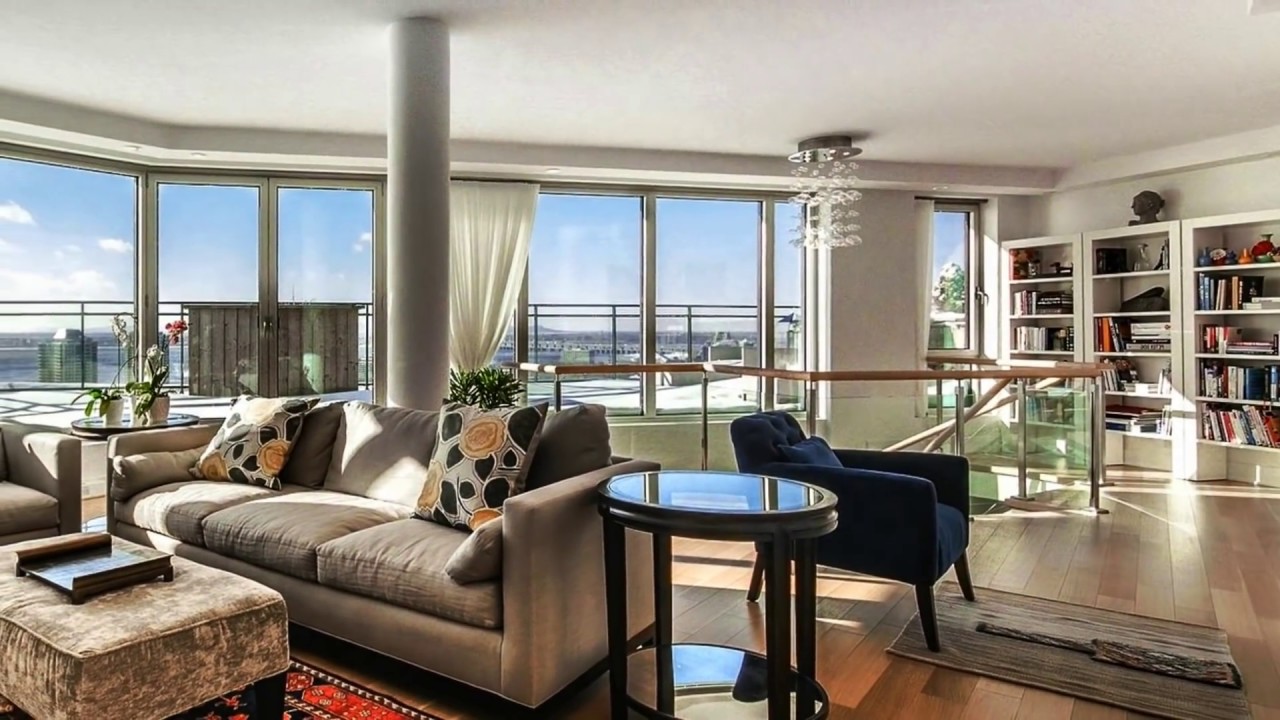 source: youtube.com
There should be a few numbers of furniture, with each furniture serving some utility. You can keep it limited to a couch and a dining area. With too much furniture the place tends to look cluttered and packed. Large windows with modern furniture give a personality to the living room. Instead of the bigger furniture scattered all around the condo, you can opt for mounted furniture to cover up less space.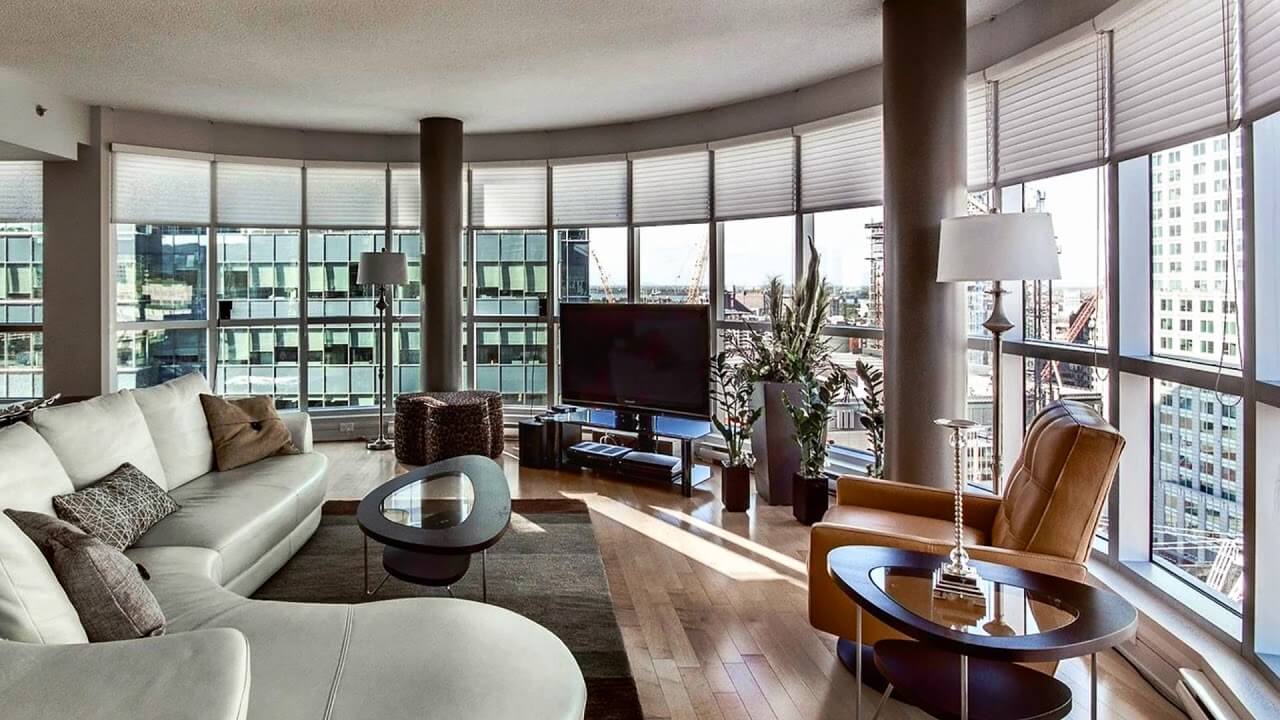 source:dulaccc.me
You should keep your living room welcoming as it is the first place that people notices. Add contrast in the room with light-coloured walls and dark-coloured furniture. You may experiment with the materials to decorate your place like instead of glass table you can use wood, bamboo.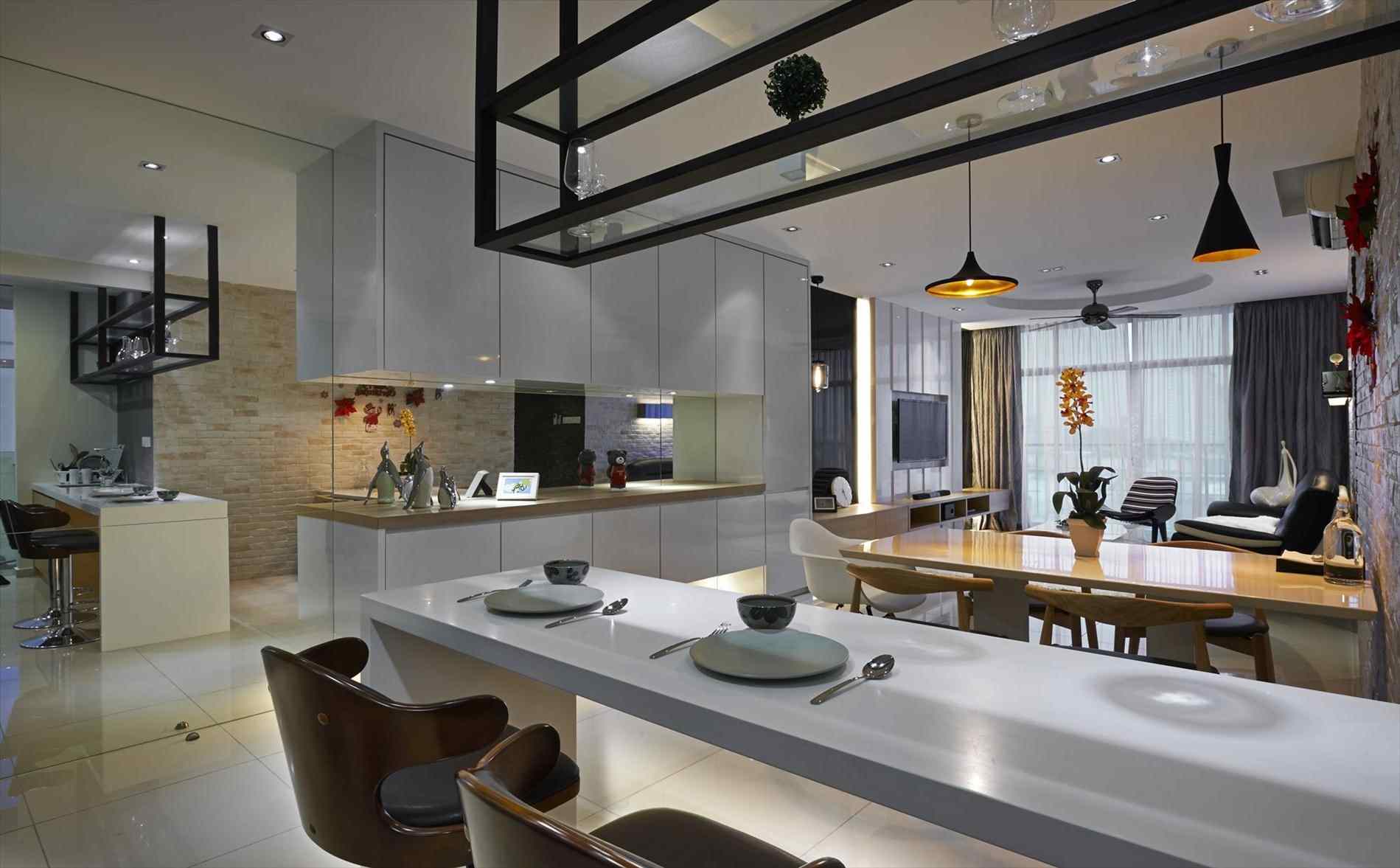 source: deductour.com
Many of the condos have a living room which opens to the balcony thus giving a scenic view of the city. With a comfortable couch and the glass windows, you can enjoy your day in peace.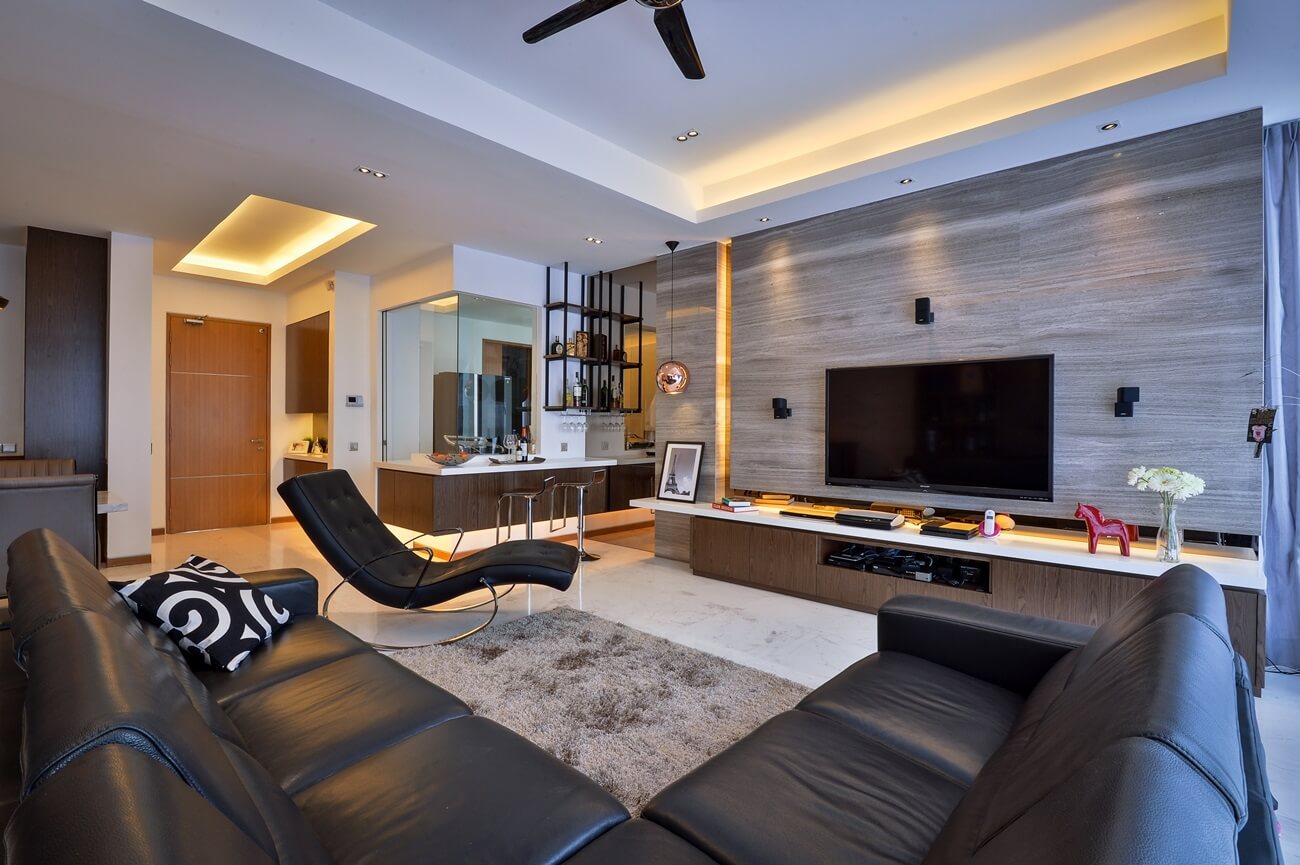 source: mihella.me
You can feature a small library in your condo so that you can have a good time with your books out in the balcony. Plants add a refreshing look to the condo. You can keep plants in your living room or out in the balcony. Plants needing minimum care can be kept which will provide a little burst of green around you.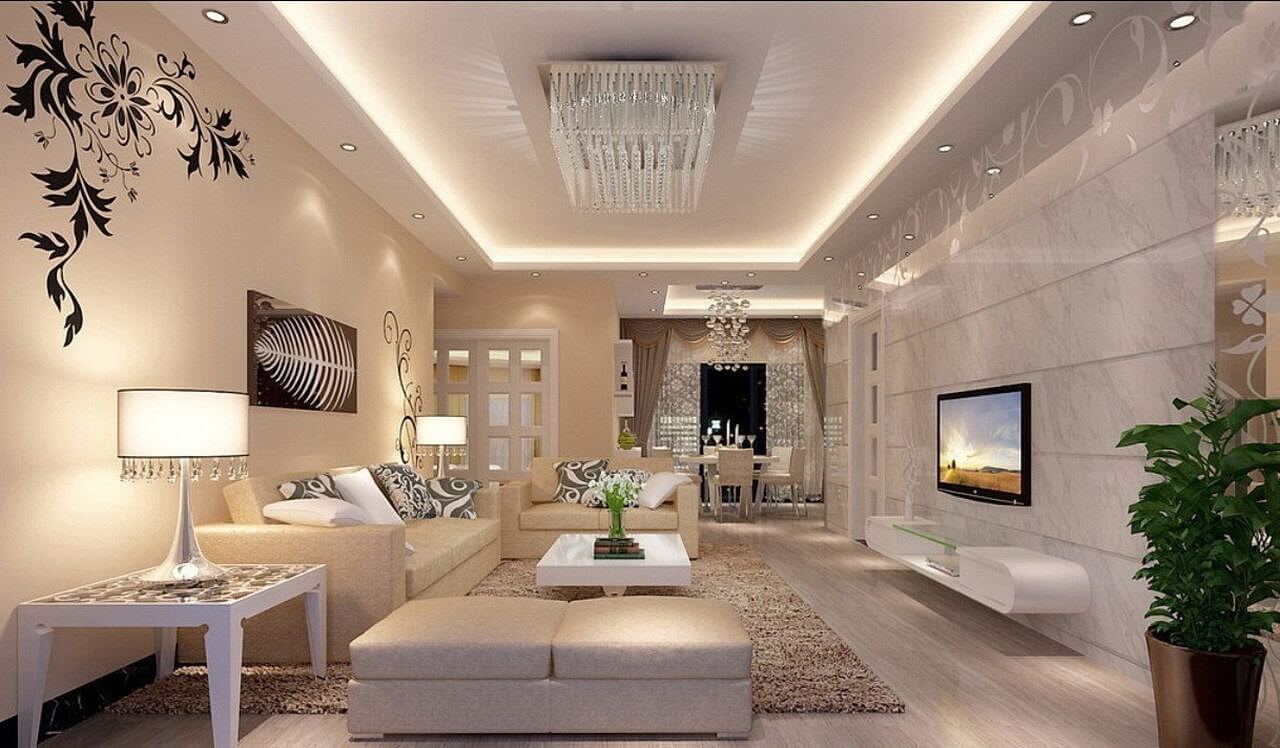 source: liveenhanced.com
Add a colourful carpet to the area to make the place look neat and awesome. You can also add some ceramic arts or some metal or glass décor pieces to make your room looks appealing.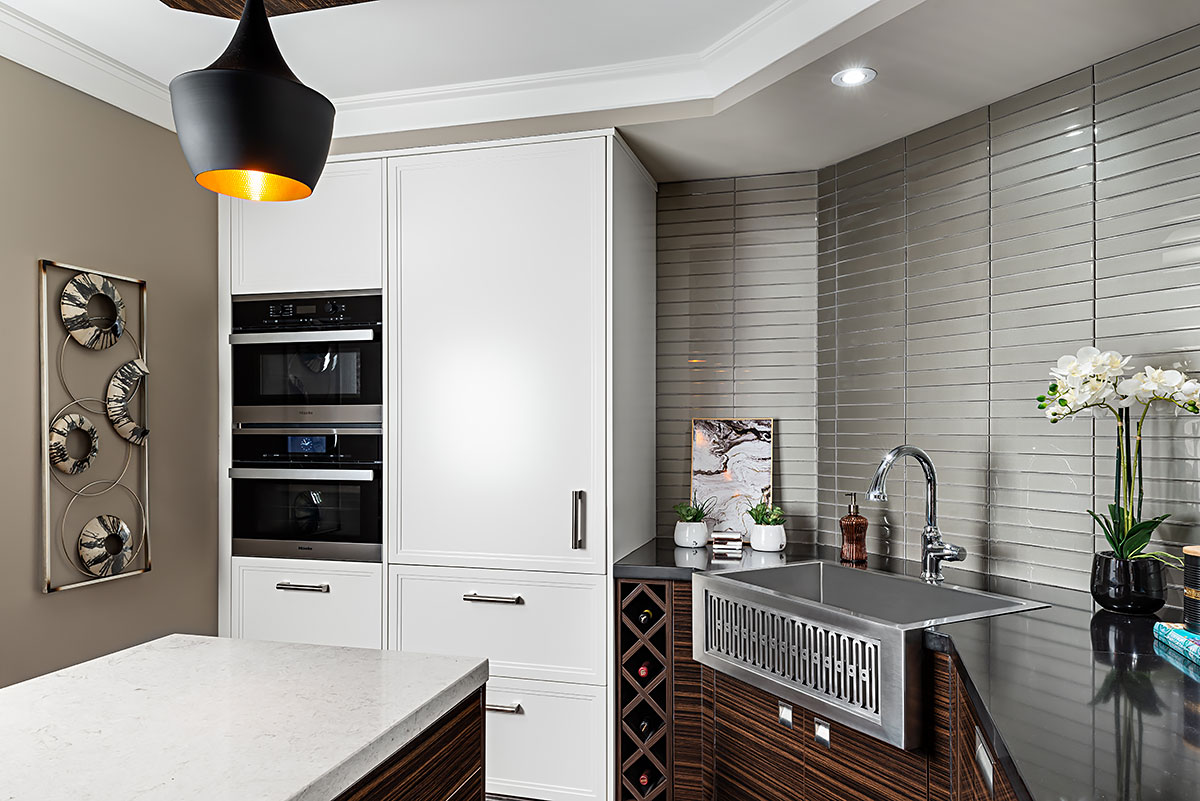 source: janelockhart.com
Even the kitchen of your condo asks attention. So you should put some effort into the decoration of your kitchen. The main concern in decorating a kitchen in a condo is its limited space. You can give a modern touch to your kitchen with the use of sleek, geometric shaped cabinets. You may experiment with bold angles and curves. You can also use sleek hardwood floors and granite countertops to your kitchen.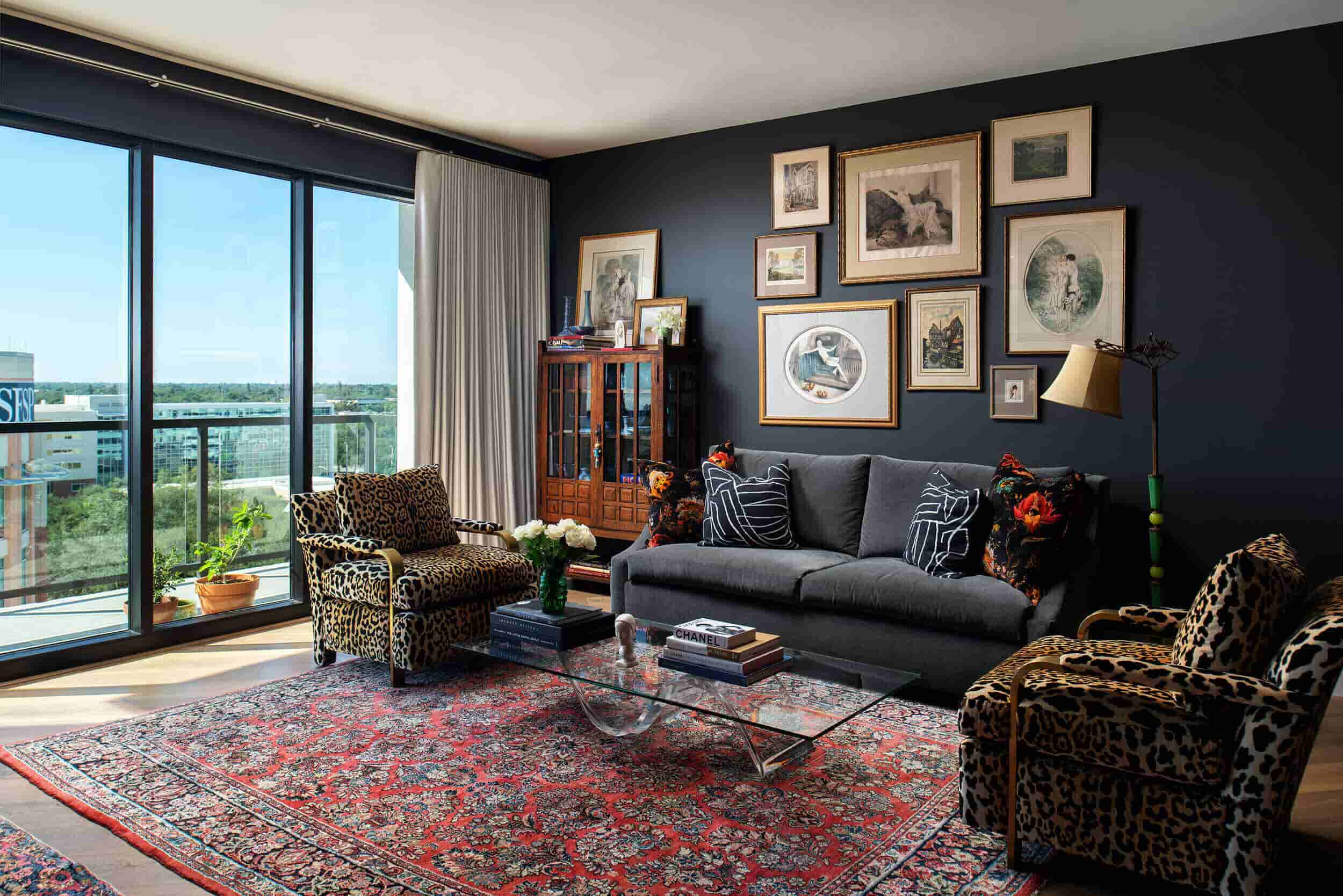 source: lisagilmoredesign.com
If you have a loft-style condo you get the freedom to design as it is usually a large open space. Aloft- condo is a two-story condo with usually some stairs. You can decorate the bottom steps with furniture while leaving the upper space to the minimum.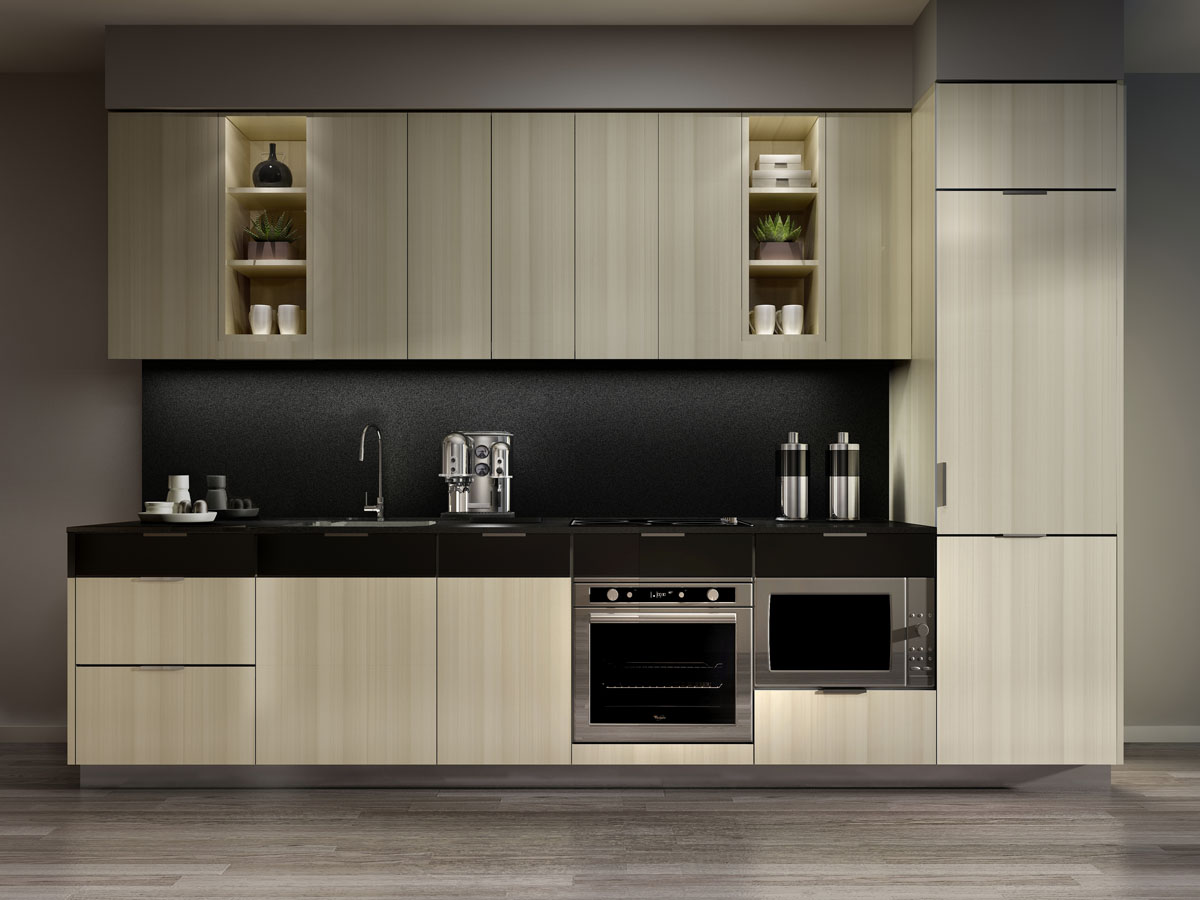 source:tridel.com
Add a pop of colour to your living space with coloured sofa or couch. The modern furniture with a neutral wall and the colourful couch will make your place spectacular. Illuminate your room with proper lighting to make the room look lively.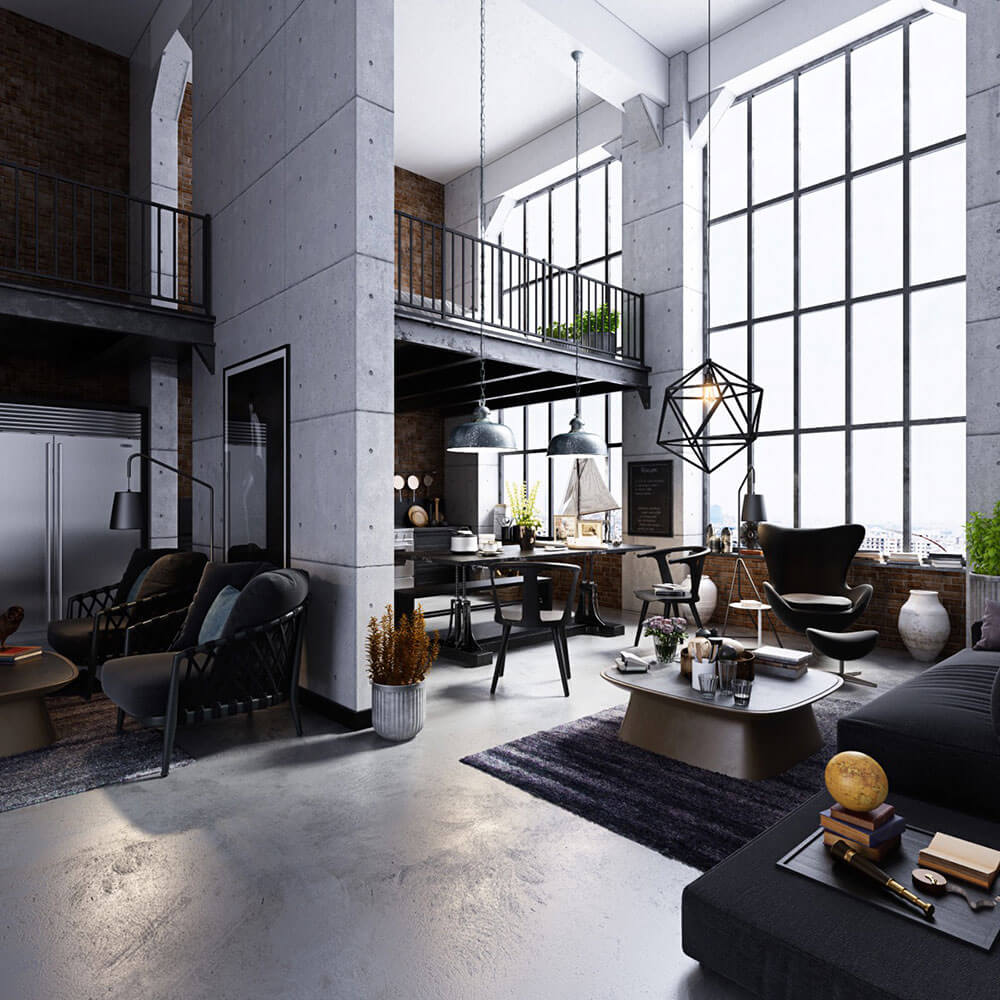 source: impressiveinteriordesign.com
You can also add colours to the room through colourful throw pillows. Large glass mirrors can make your room look bigger and also gives it a decorative touch. You can place an ornate gilt mirror to give a sophisticated look. Add a fireplace in your room to add beauty to the place. Display a hanging art on any wall and give your room an impressive look.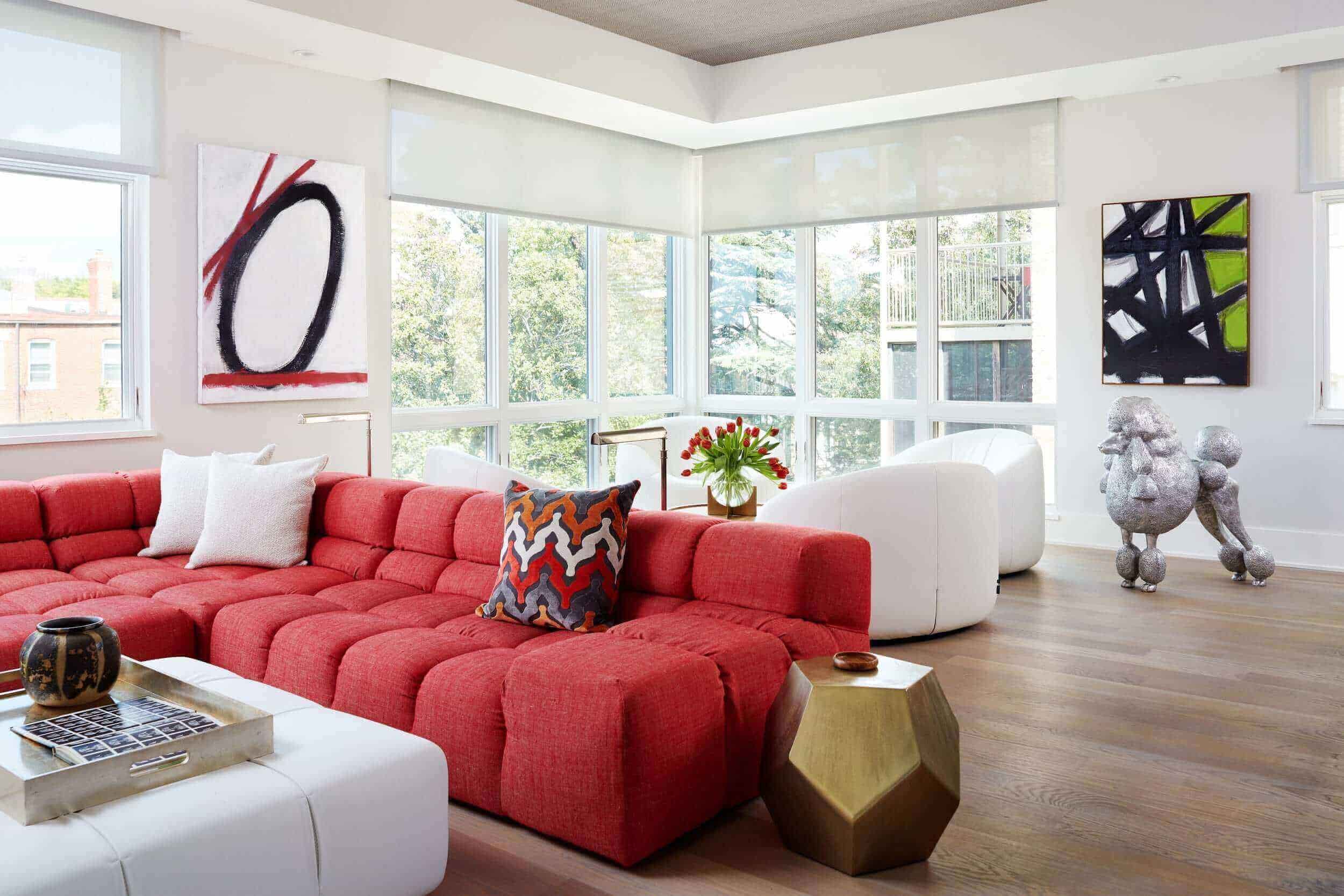 source: daneaustindesign.com
The modern condo interior designs depend on the personality of the resident. He may like minimalistic decoration and go for a classy interior with light colours or he may be a vivacious person and can opt for a brighter look.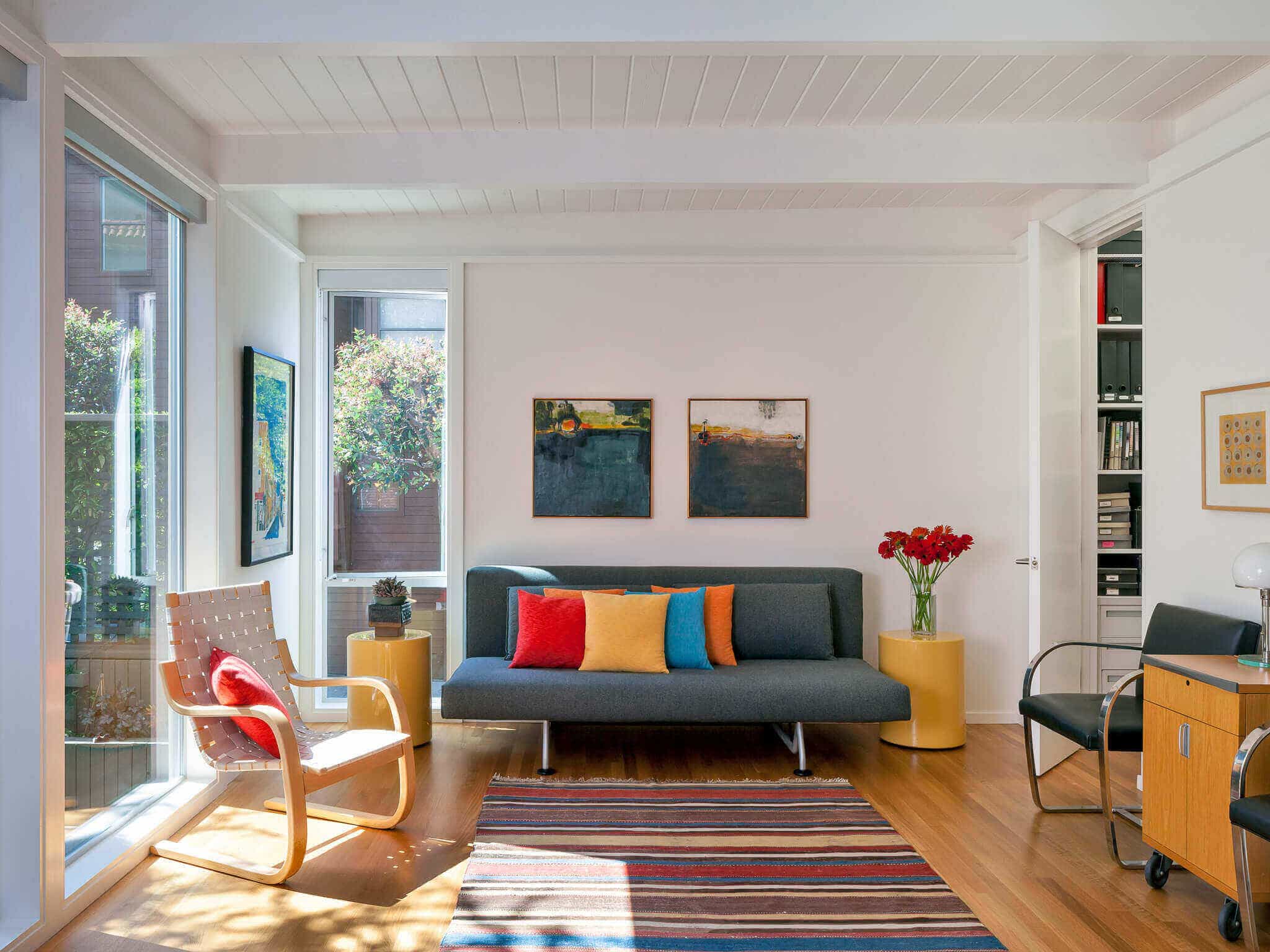 source: crismatec.com
When you see a modern condo for sale you do not have to worry about decorating its interior. Keep things simple and minimal with light coloured walls and deep-coloured furniture. You can also add some theme to your living room. The modern condo is not only limited to the use of monochromatic colour but have definitely more to offer.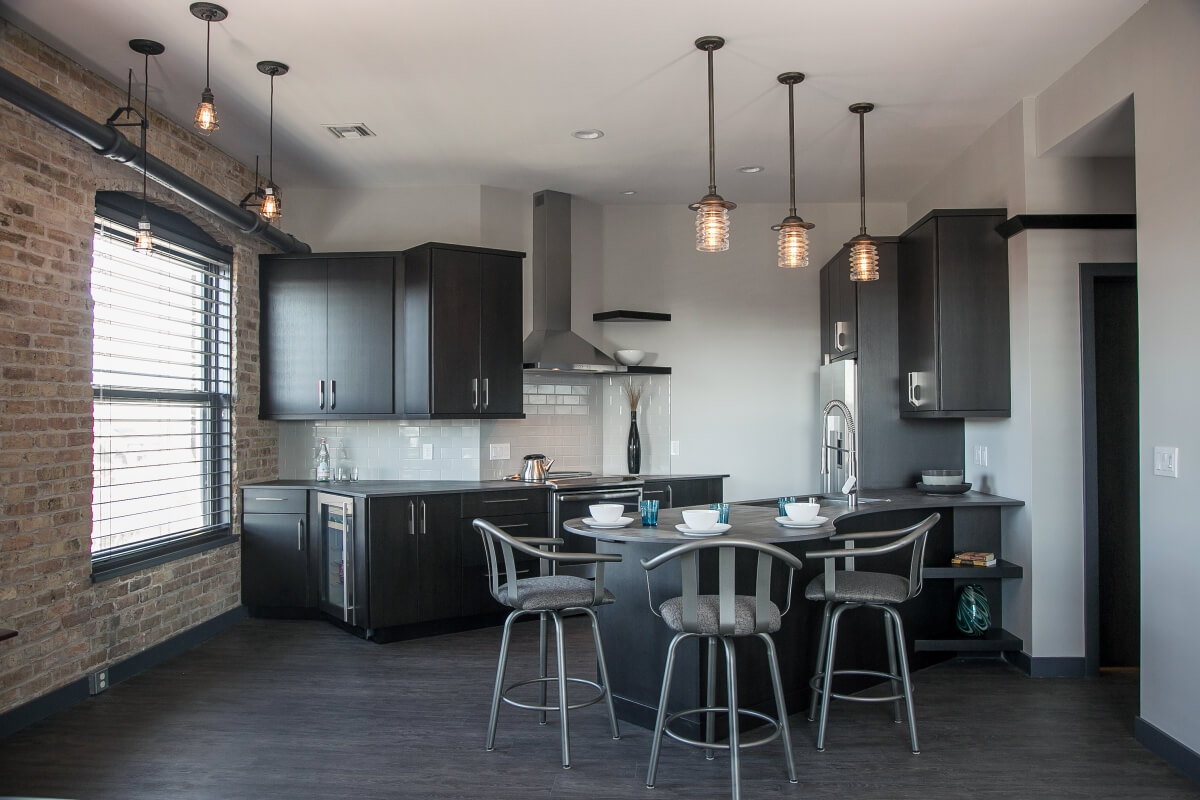 source: durasupreme.com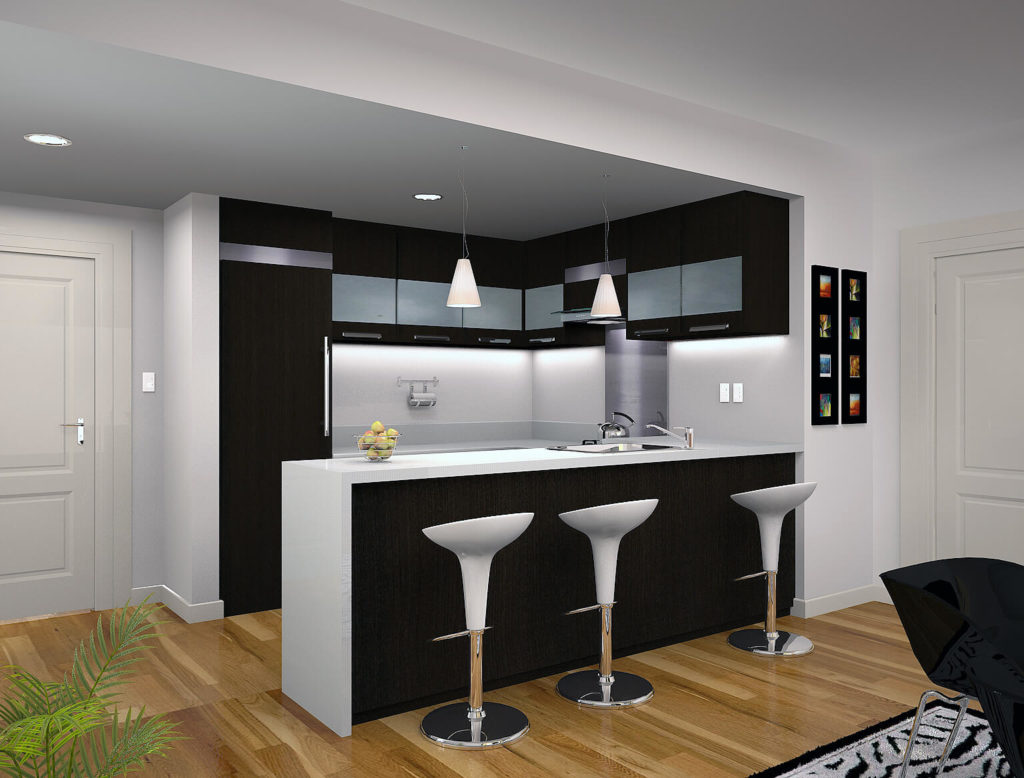 source: liveenhanced.com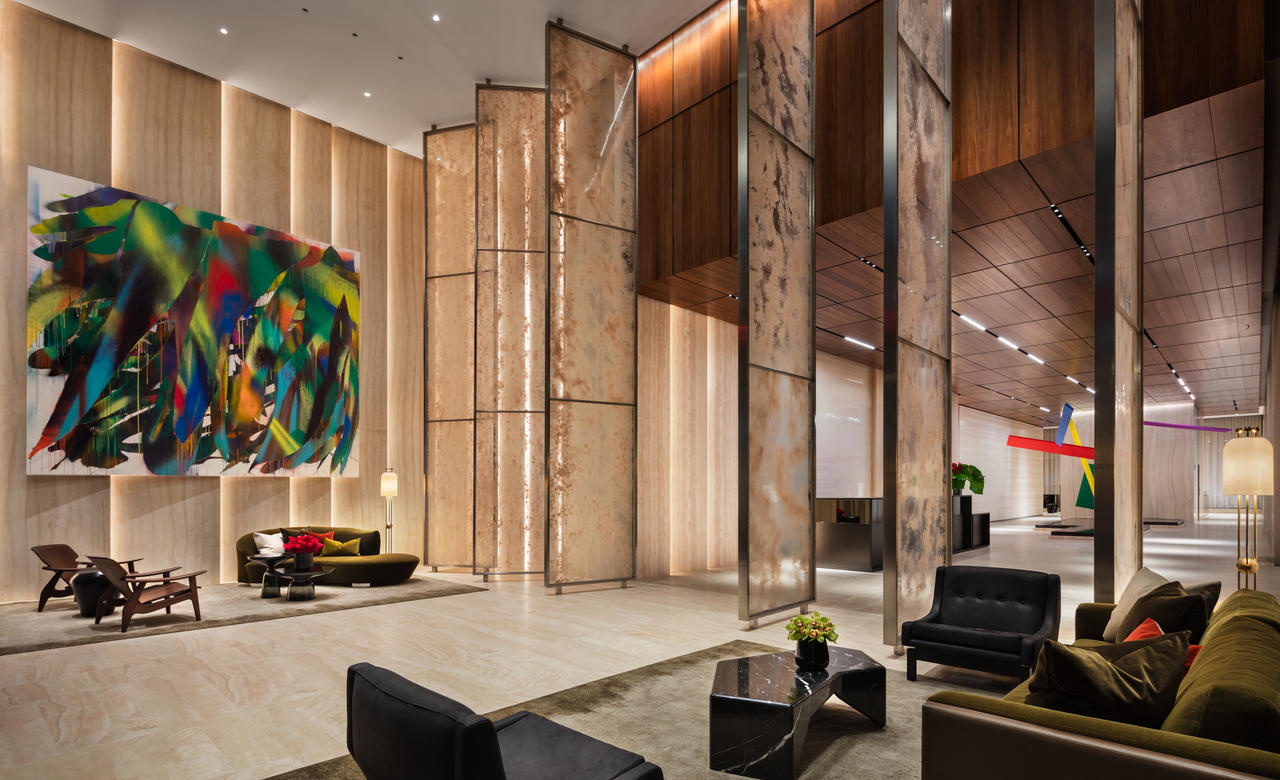 source: related.com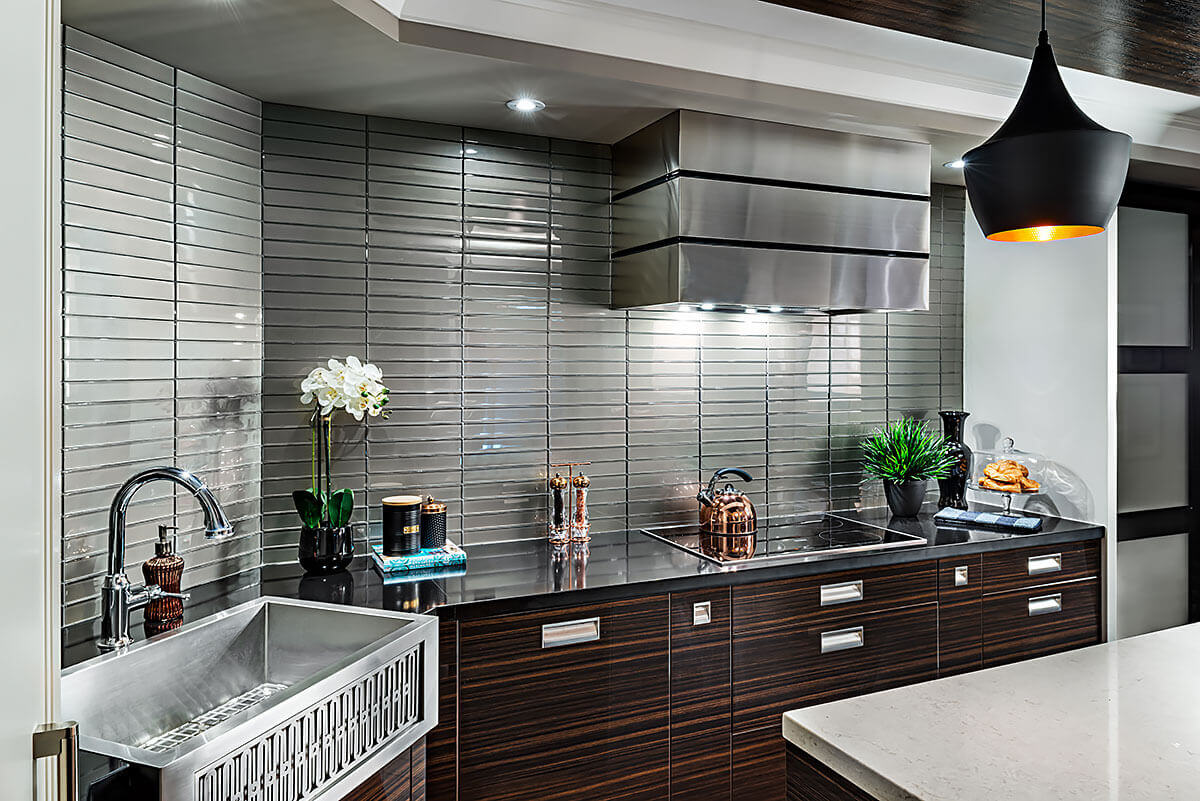 source: pscondos.com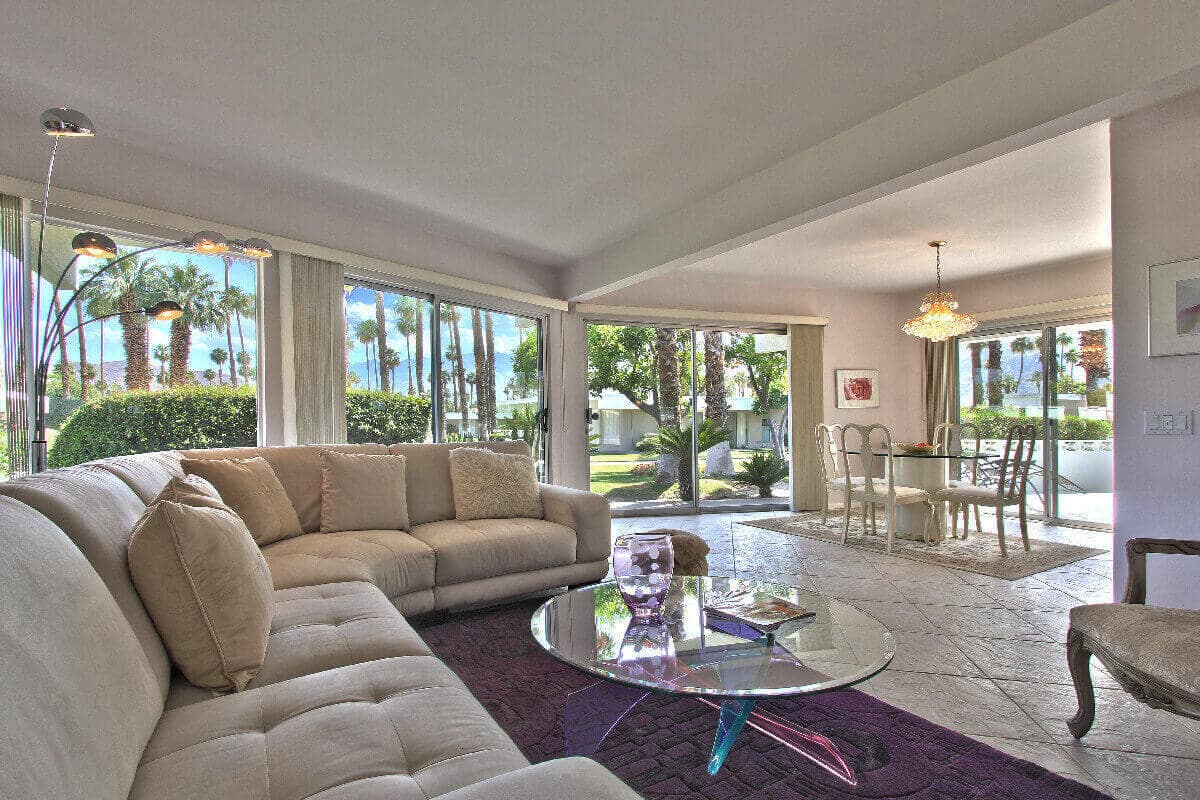 source: janelockhart.com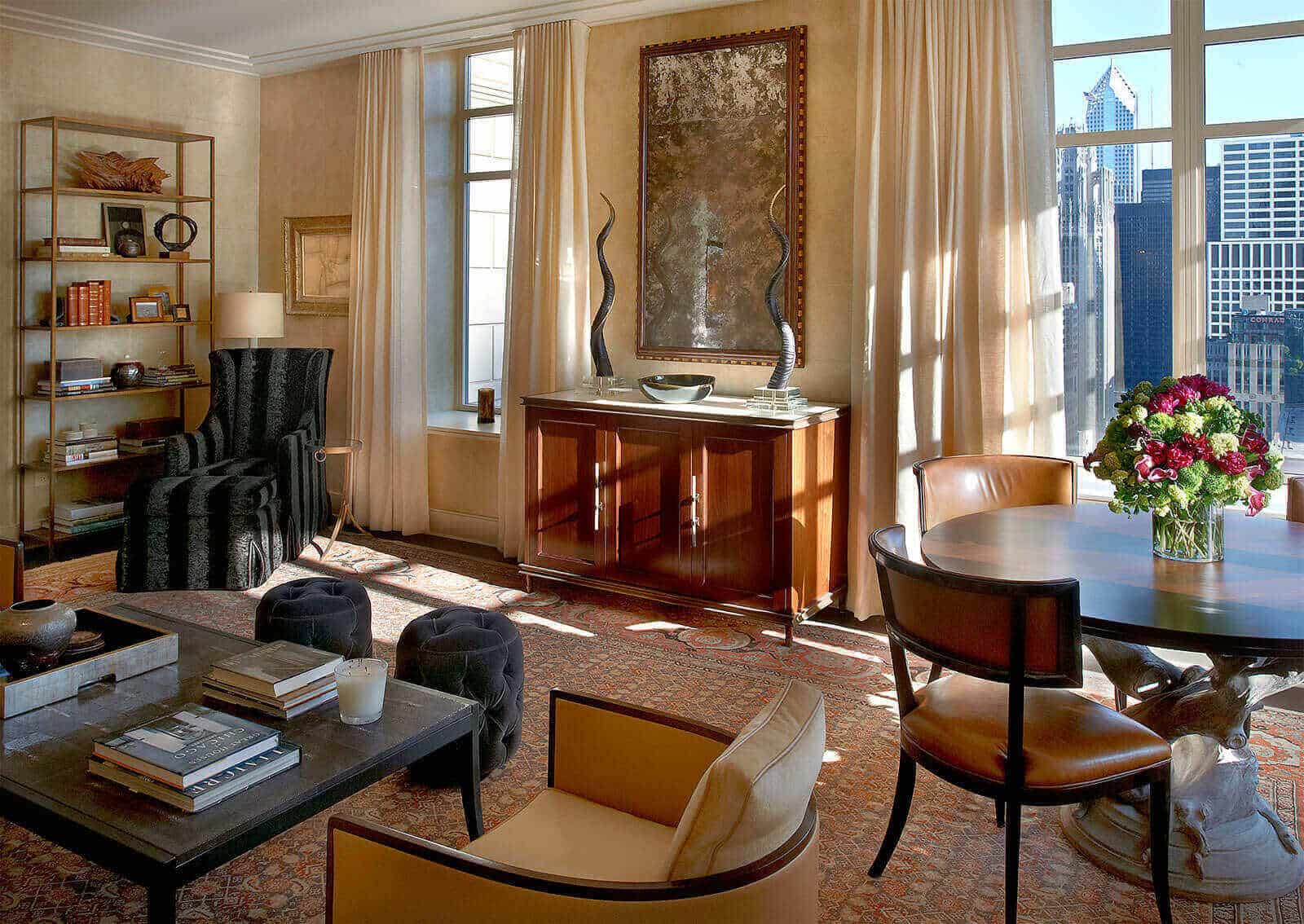 source: chicagoarchitect.org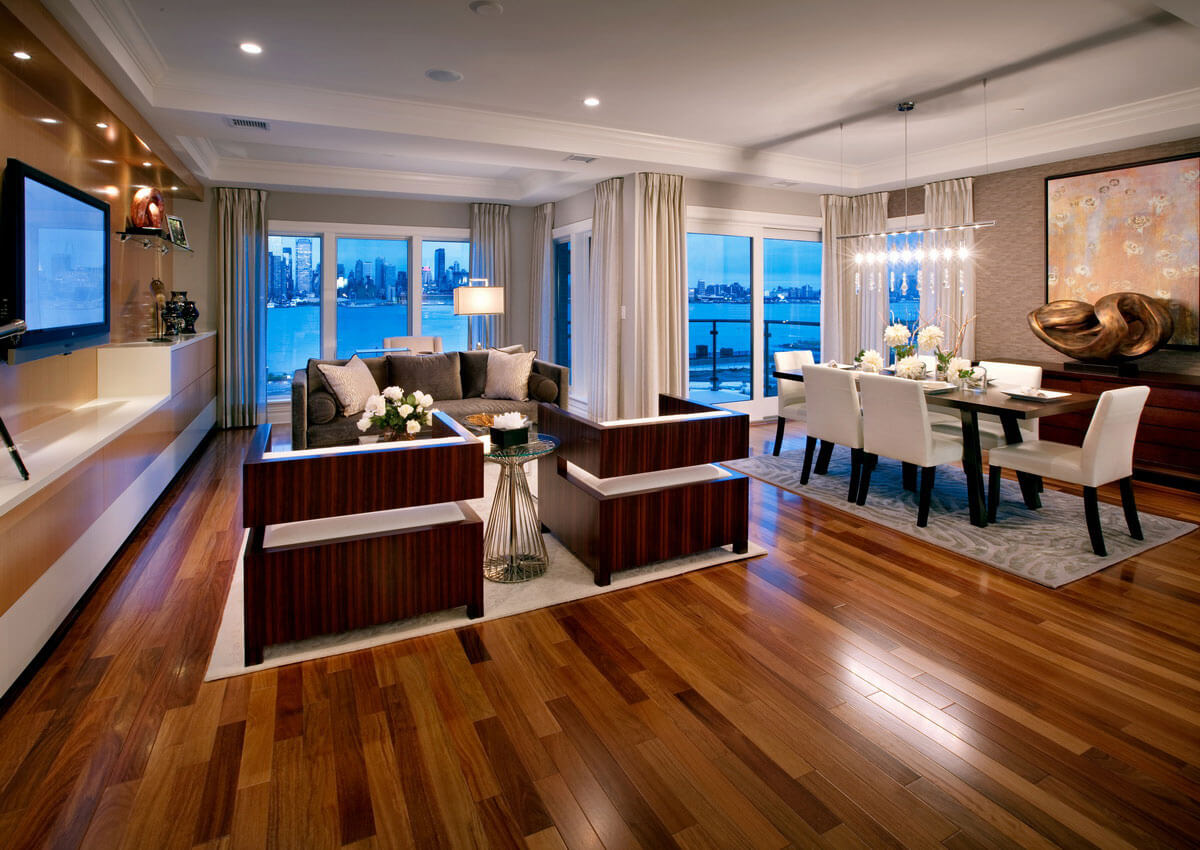 source: luporosso.org