Climate change is a big subject, and we are more aware than ever of the need to minimize our environmental influence. Choosing your self-build project windows is no exception. You can lower your carbon footprint, save money on bills, and create a well-insulated, comfortable eco-friendly home by making the proper choice.
Windows serve much more than just a glimpse of the outside world. It would be tough to receive natural sunlight inside the house without them. As effective as windows are, there are some that are not as smart as they should be. You are losing money if you install windows that are not energy efficient or Eco Windows.
So, what exactly are these 'eco windows?'  Eco ( eco-friendly) or green windows maintain the flow of energy transfer in your home and are thus also known as 'Energy Saving Windows.' They also provide the following advantages:
Save Electricity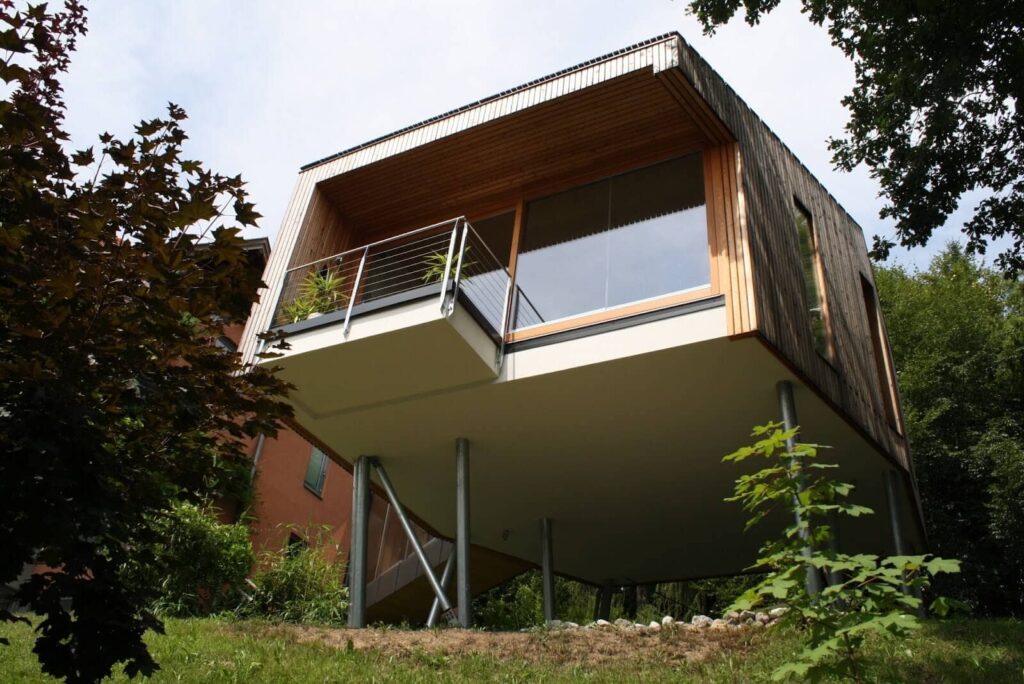 Source: pinterest.com
A specific layer, such as argon, is used to make energy-efficient windows glass. The material is a good insulator, trapping heat inside the rooms and preventing it from escaping via the windows. Eco windows have a layer that reflects the sun's harmful UV rays while yet allowing light to enter the home. This is a fantastic addition to your home budget.
The amount you save will largely depend upon what window you replace and the climate of the living area. According to studies, upgrading a double pane window with a single pane can save between 21% and 31% on cooling and heating costs.
Uv Rays & Noise Pollution Protection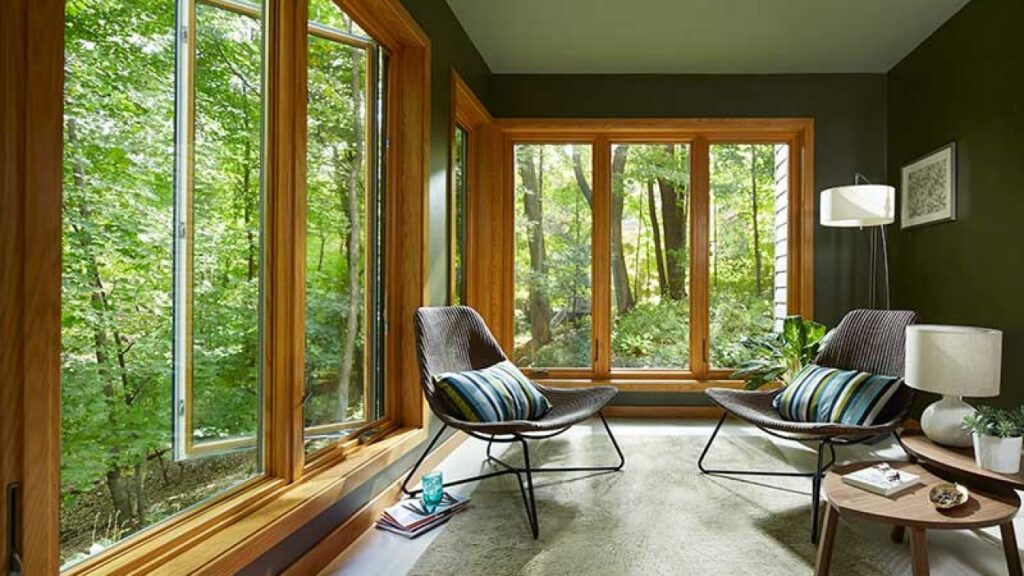 Source: renewmywindows.com
Besides reduced energy consumption, there is a slew of other advantages of using green windows. Any window that protects your home from external environmental risks, such as tinted windows and soundproof windows, is considered an eco-friendly window.
Eco-Friendly windows can be a huge relief during festivals when we are forced to a terrific amount of noise and pollution from firecrackers and loudspeakers. You can enhance the quality of your health by safeguarding yourself and your family from some of these environmental risks.
Less Maintenance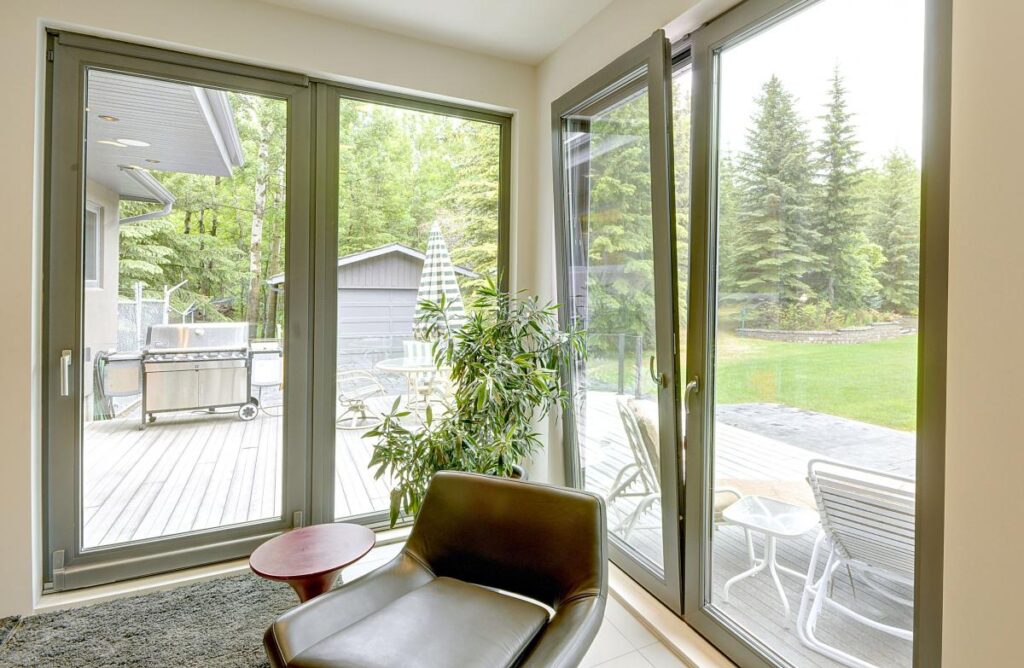 Source: articlepoint.org
This could be enraging. Condensation is a problem in homes because windows can't handle the energy transfer. Mold and mildew growth can reduce by using energy-efficient windows. The glass layer can prevent watermarks or other filth from gathering on the windows, allowing you to avoid spending a whole day washing them. You only need to wipe the panes and frames every now and then, and you don't even need to use a special window cleaning detergent. These windows are waterproof and can resist a variety of weather situations. The maintenance of the locking mechanism may be the only thing you need to do on a regular basis to ensure that your windows operate properly.
Construct From Recycled Material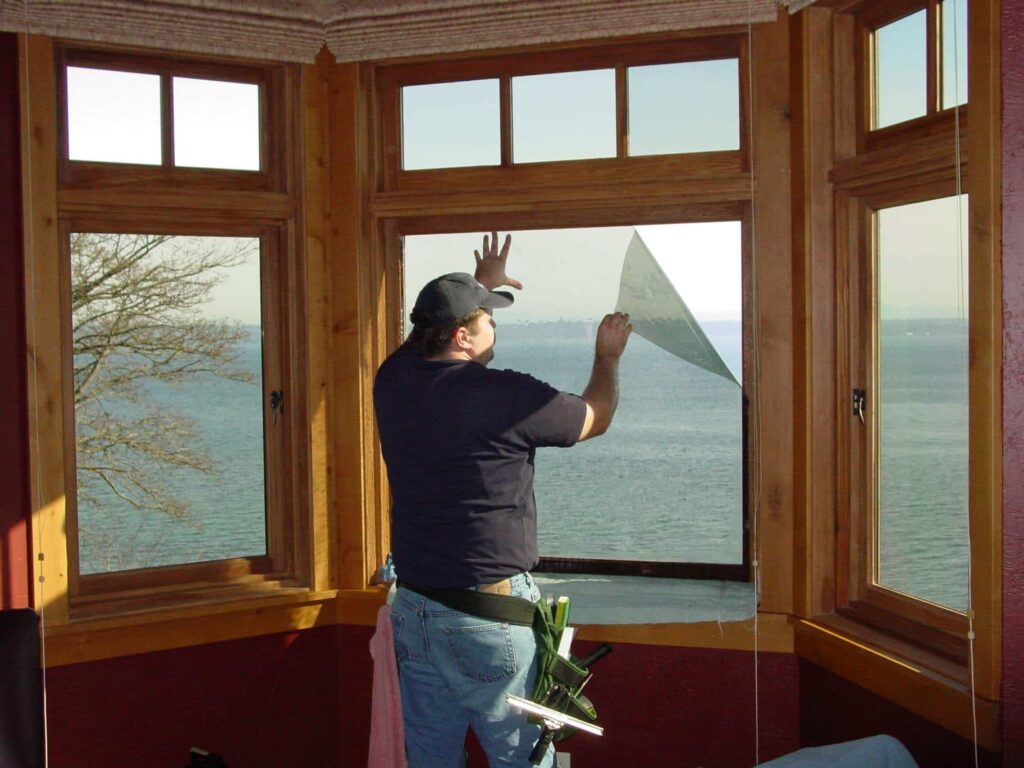 Source: seatacecofilms.com
Eco windows help to conserve natural resources because they are made of recyclable materials. This element enhances their charm and makes them a must-have in any contemporary or traditional home. Going with eco-friendly home decor or windows not only saves energy in your home but also saves energy around the planet.
UPVC is a recyclable material with low heat conductivity. It is also incredibly resilient and requires little care. All of these characteristics combine to make UPVC one of the most popular materials for the construction of sustainable windows. If you want to go green with your windows, UPVC is the way to go. 
Enhance The Insulation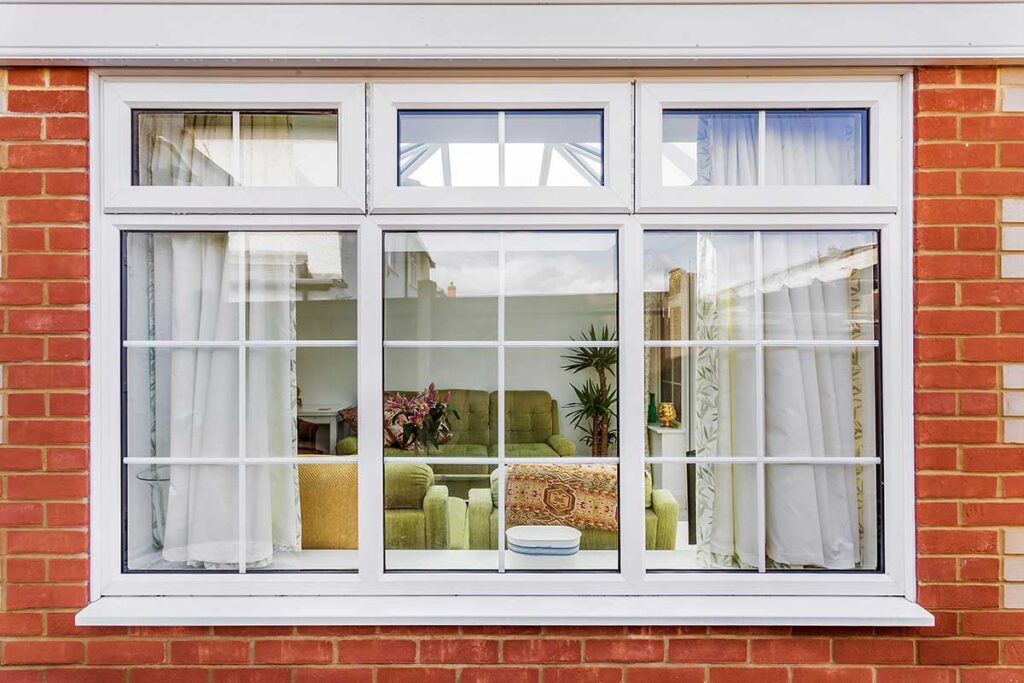 Source: ecofriendlyhomeinfo.com
Sustainable and environmental windows have the extraordinary capacity to function as a barrier and keep out the elements. Low-E glass is the best thermally efficient double glazing. When you glance at the glass, you will notice that it is equal to others. This one, on the other hand, helps to lower the home's power requirements by limiting heat gain during the wintertime and bringing cold air in during the summertime.
When it comes to insulation, an energy-efficient window's surface can heat up to 56 degrees, whilst a standard window can only tolerate 30 degrees or less.
Good For Sleep
Some eco-friendly windows have a darker covering. If you want to snooze during the day, this is a perfect option for you. Your bedroom will be dark, but this is essential for your health and the quality of your sleep, not to mention lowering noise pollution.
Take Away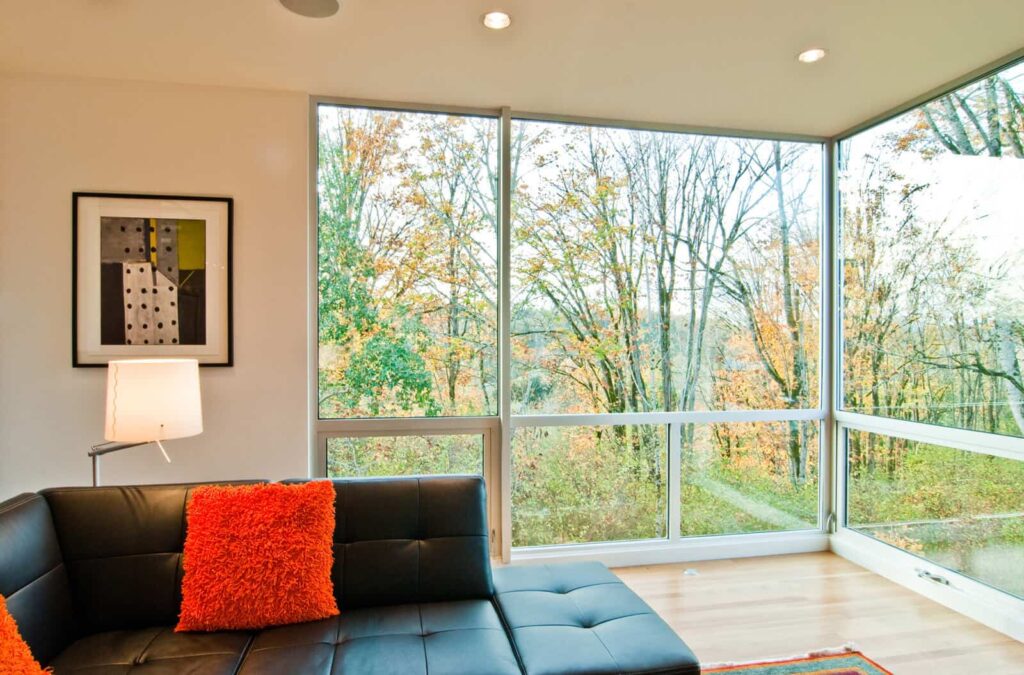 Source: houselogic.com
Green windows can appear to be an expensive choice at the time of purchase but with benefits of energy efficiency, long life, and little maintenance. These windows will provide the best return on investment in the long run. They also have a really pleasing appearance and will undoubtedly improve the beauty of your home. Furthermore, because of their outstanding insulation, they ensure significant savings on your electricity expenses.