The average U.S. household has 300,000 items. What's more, nearly one out of four Americans admit to having a clutter problem.
We accumulate too much stuff–especially when it comes to home decor. After all, if you love home decor, you love the feeling of refreshing your decor and changing decor items to give your home a new look.
However, the constant buying and accumulation of stuff take a toll. We end up having too much stuff, and our wallets take a hit. So what's a decor-lover to do?
Have you tried recycling your extra household items? You can transform your common household stuff into beautiful household decor.
Want to learn more? Keep reading for 7 recycled decoration ideas to transform your home.
Why Buy Less Stuff?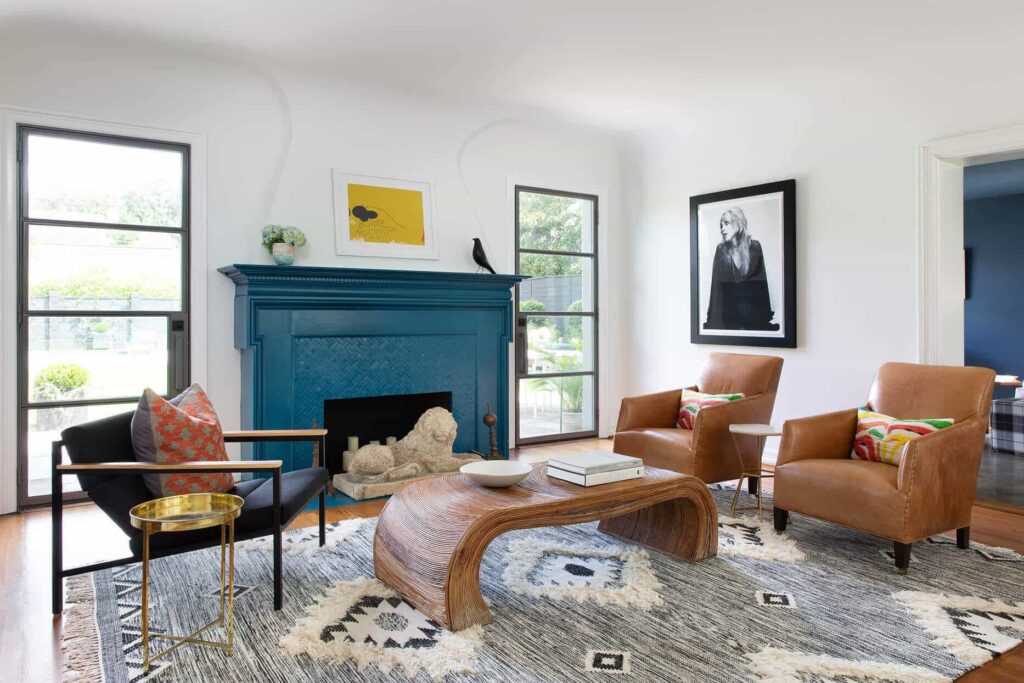 source: static.onecms.io
The best way to keep a simple and decluttered home is to buy less stuff. One thing we don't think about when we throw out our old home decor items and buy new ones is where all that trash ends up. It doesn't just disappear.
In fact, we produce nearly 2 billion tons of trash every year globally. All of that trash ends up in landfills. That number is expected to increase to 3.4 billion tons of trash this year.
We can donate our stuff, however, not all of it will be reused. Of the stuff we donate, the unusable items also end up in landfills.
Upcycle Your Stuff
So what can we do to decrease the amount of stuff we buy and throw away? You can upcycle your things.
Upcycling is when you take an item that you don't use and give it a new function. Many times your upcycled item ends up being the same or better quality than before.
Recycled Decoration Ideas to Inspire You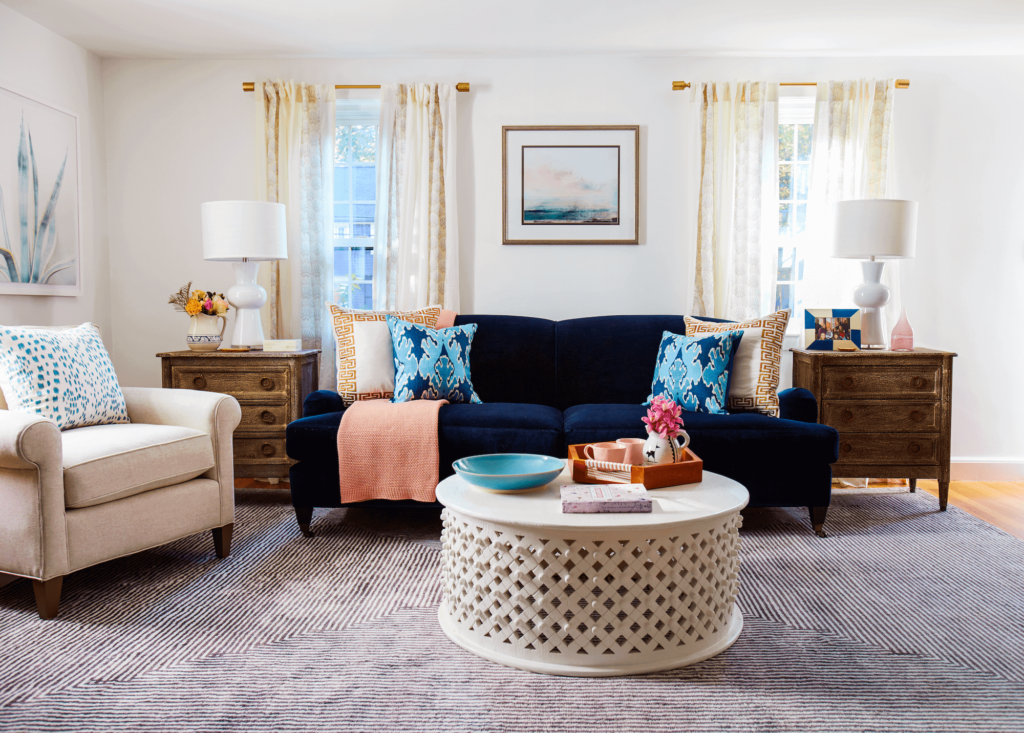 source: hearstapps.com
Look around your home and your storage items. Most likely you have something that can be transformed into recycled decoration.
1. Reuse Glass Bottles as Vases
A simple yet elegant idea is to reuse glass bottles as vases. You can get as creative as you want with this recycled DIY room decor idea.
All you need is a bottle cutter to cut the top off. You can search for the best bottle cutter to find one for this project. You can also paint the bottles if you want a certain color to match the aesthetic of your home decor.
You can arrange several bottles together and add flowers for a floral arrangement. You can use coke bottles for this project, wine bottles, or just about any glass bottle.
2. Transform Pallets Into Furniture
Do you have pallets laying around in your garage? You can turn those pallets into functional furniture with a little bit of elbow grease.
You can used plastic pallets or upcycle a pallet into a side table or coffee table. You can even add wheels on the bottom and turn into a mini bookcase or storage cart. Another option is turning a pallet into a shoe rack.
3. Reuse Old Suitcases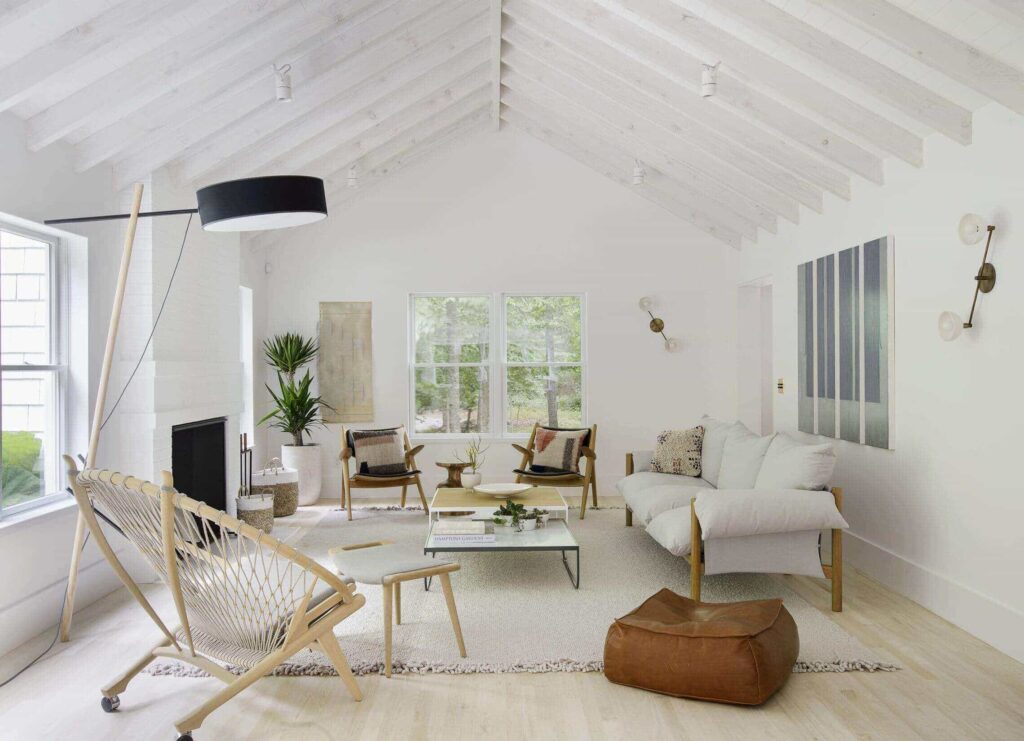 source: guruhomedecor.com
If your old suitcase is no longer in use, you can recycle and make it into something new. For example, you can turn old suitcases into vintage-style planters for your garden.
You can also rework an old suitcase into a side table if you add wooden legs on the bottom. An older suitcase will add a vintage touch to your home decor.
4. Create a Gallery Wall
Do you have random photo frames or art that you don't know what to do with? You can create a gallery wall. If you have several frames, you can paint them all a matching color and arrange them on the wall.
Your gallery wall doesn't have to be only frames or pictures. You can also add eye-catching decor pieces.
5. Turn Old Books Into Decor
Do you love books? Do you have old books that you can't bear to throw away? You can turn your old books into literary decor pieces.
For example, you can reuse a book and turn it into a planter. You can transform a book into a jewelry box if you hollow it out. You can also cut up old book covers and make bookmarks.
You can use the pages of books to create vintage wall art by framing your favorite quotes and pages.
6. Transform a Skateboard Into a Hanging Rack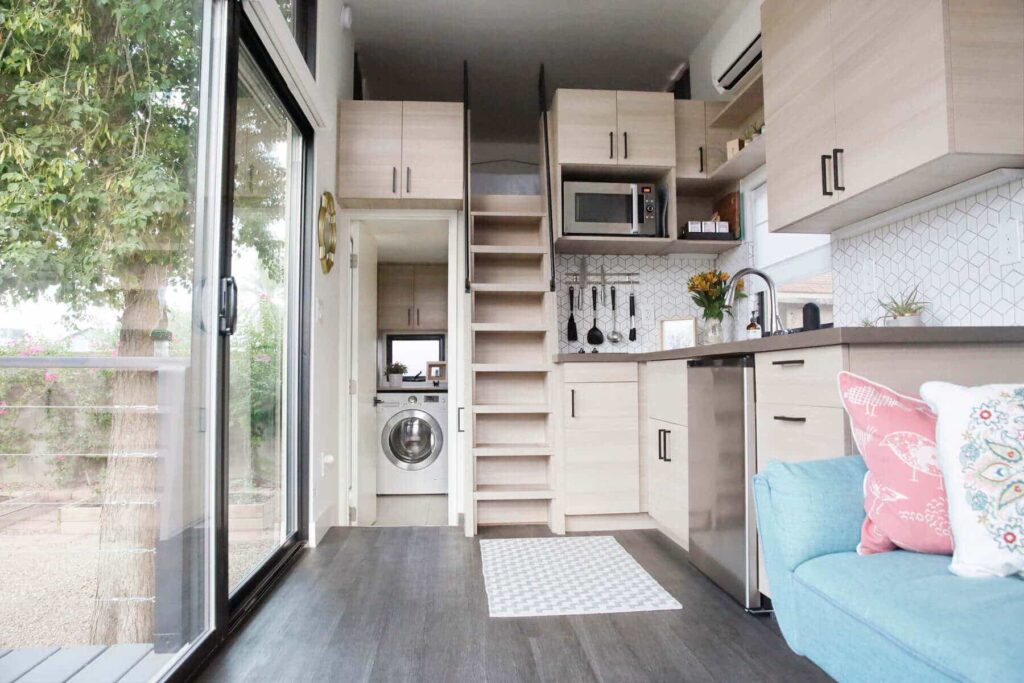 source: realsimple.com
If you have an old skateboard or two, you can turn it into a hanging towel rack or storage rack. You can do this with an old surfboard as well.
7. Revamp Old Furniture
If you have a piece of old furniture that looks old but still functions, you can give it a makeover instead of throwing it out or giving it away.
For example, you can repaint an old bookcase and add wallpaper on the shelves for a pop of color and design. If you have an old outdoor bench, you can sand it and then stain it.
You can also revamp metal folding chairs with spray paint. Always wanted a farmhouse style kitchen table? You can transform your kitchen table into a farmhouse-style table with the right tools and some work.
Additional Tips for Recycled Home Decor Ideas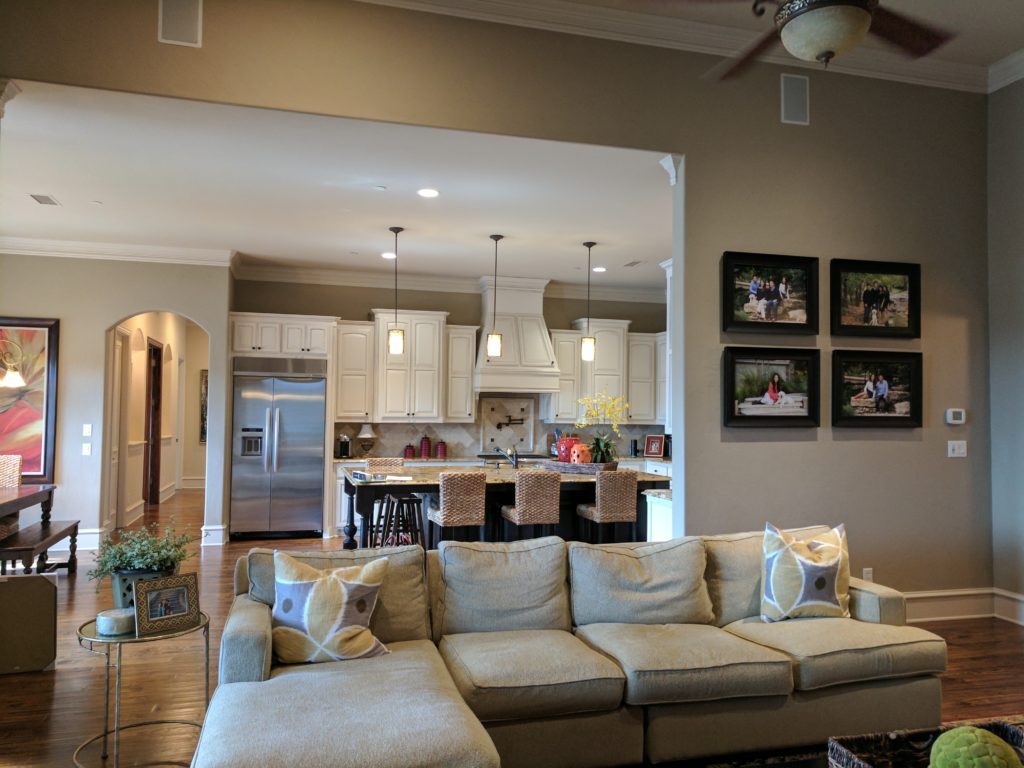 source: dkorhome.com
It's easy to get caught up in revamping your home and adding different recycled home decor ideas. One tip is to start with one project at a time so that you don't get overwhelmed.
When you do choose a project to start, make sure to prepare before you start. Read the how-to instructions for sanding, staining, or painting. Gather all your supplies before you begin.
Final Thoughts on Recycled Decorations
Creating recycled decoration and recycling your current items into something new is fun and can bring out a creative side of you. It's a sustainable and environmentally-friendly way to refresh your home decor and make use of what you already have.
To learn more home decor tips, check out our blog!