Low-Cost Options For Carpeting 
Remember the day you had your new carpeting put in? The clean warm feel of the carpet will make most people relax within their home. After a few years, however, carpet tends to become worn in high traffic areas. There is also the problem of stains, no matter how careful you are. 
You can have the carpeting replaced if you have enough money. If not, there are a few other options you can try before going through with it.
Sometimes replacing your carpet is not an option. You may be on a tight budget and simply cannot afford to replace the existing flooring in your home or office building. There is a little trick that you can try before completely replacing the floor.
For this idea to work, you will have to have carpet in the room with heavy foot traffic. Once you have verified you are dealing with area rugs or carpets in need of cleaning, let us take a look at what it takes to get your carpeting back in shape again.
Stain Removal
source: diynetwork.com
If the stains are not too bad, there is a chance that you can remove them from your carpet. This will not work on every type of stain, but it may do the trick for your rug or carpeting.
All you need to do is mix one part of water and one part of white vinegar together. Place the mixture in a spray bottle and shake it well before spraying the stain. For general cleaning, you can mix one part of water with ten parts of white vinegar.
To use as a cleaner to remove stains from carpeting or rugs, take 1 cup of vinegar and add it to 1 gallon of hot water. Mix this solution together and pour it into a spray bottle. Next, simply spray the stained area of your carpet and work it into a lather before blotting up the extra moisture. This is a great way to get rid of stains from red wine, grape juice, coffee, or tea spills on your carpeting without having to spend money on rug cleaners at your local store.
Repair
Stretched Carpeting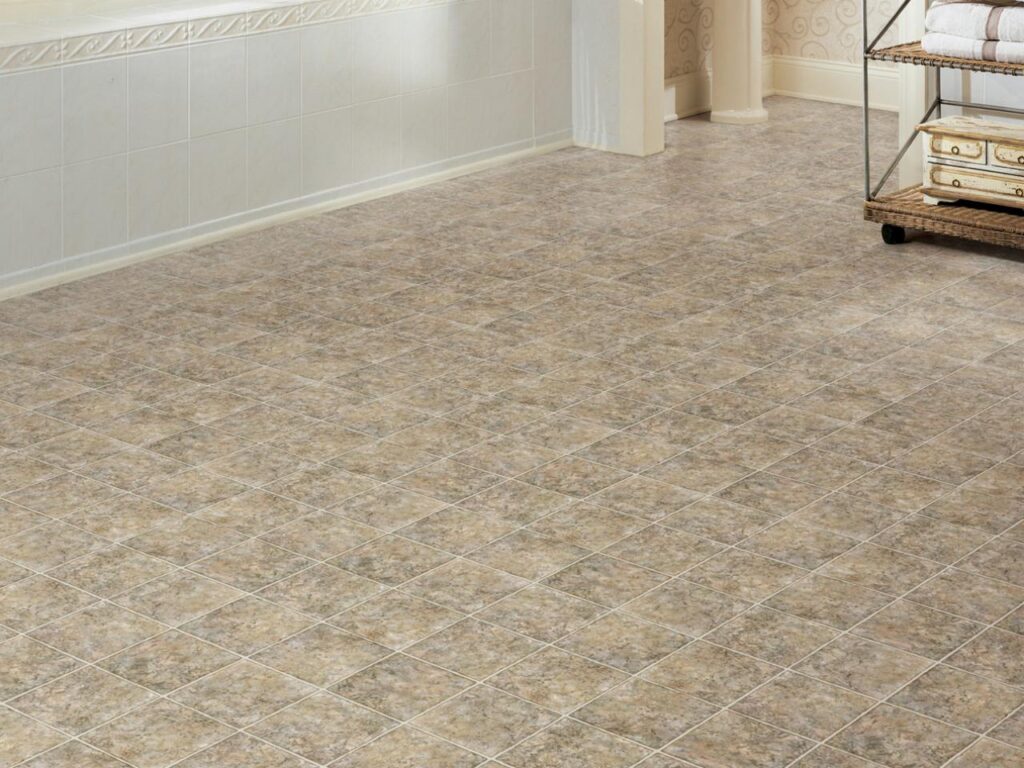 source: hgtv.com
If there are worn or stretched spots in your carpet, you can have your carpet restored by having it tightened by a professional carpet company.
Soften Stiff Carpeting
If your carpet is not as soft as it used to be, try spritzing some vinegar onto the floor before you vacuum. Simply pour a little white vinegar into a spray bottle and then spray it all over the carpeting. Once you have done this, go ahead and vacuum the area and watch how much softer the carpet will become.
This simple trick can be used to extend the life of your carpeting, but it may not work for everyone. If this does not do the trick, you may have to bite the bullet and pay for an expensive replacement.
Professionally Clean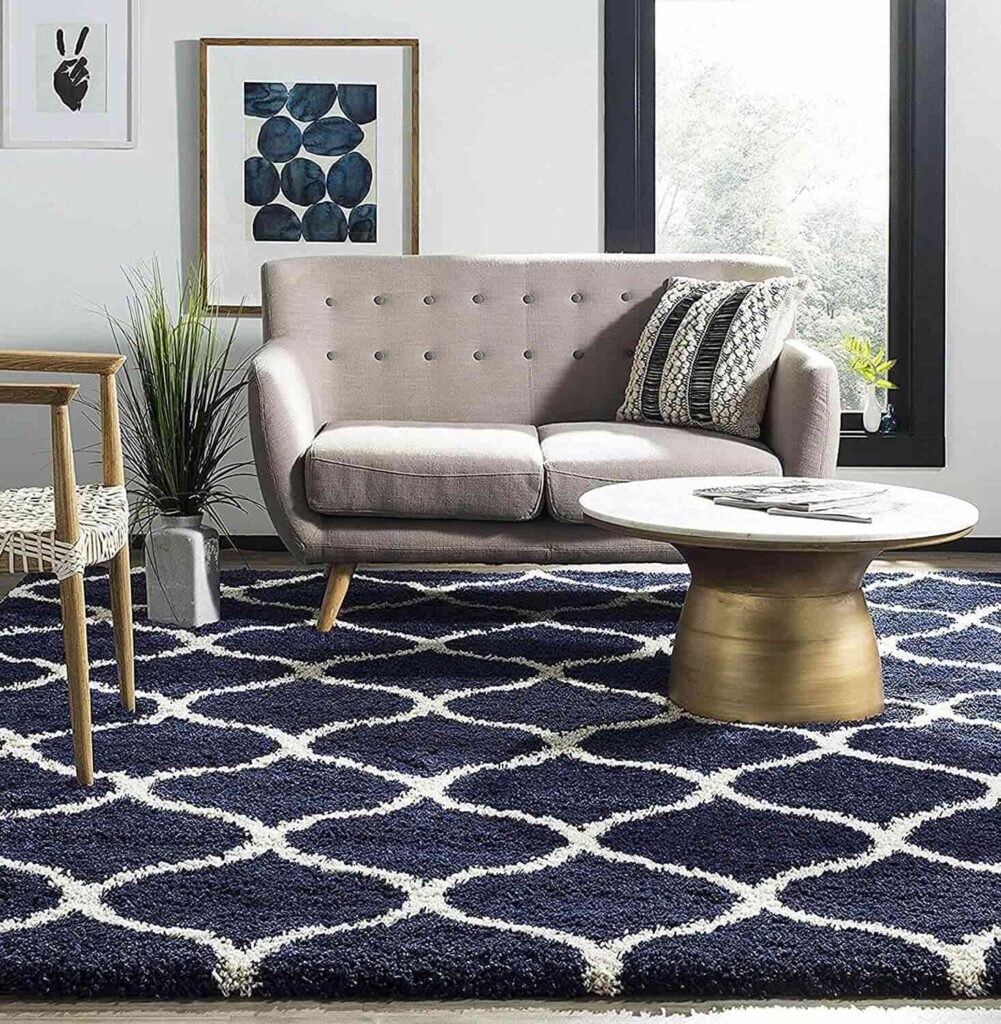 source: amazon.com
You can also hire professional cleaners to come in and clean up your home. They can do a deep clean on your carpets and remove the stains as well as any odors left behind by pets or cigarette smoke. By finding a quality cleaning service, you will be able to protect your investment and keep the carpeting in good shape for as long as possible. Not only can these companies clean your carpet, in many cases they can repair bad spots in your existing carpet. 
Summary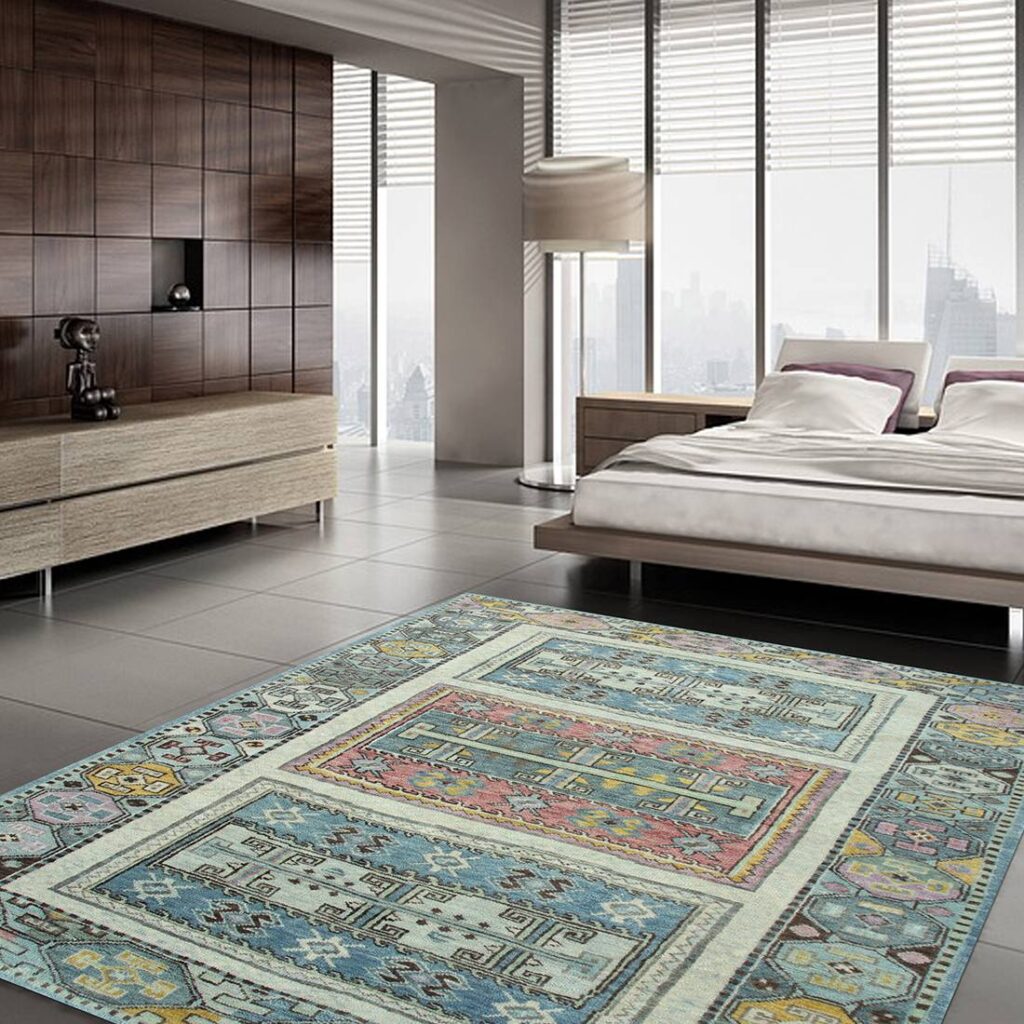 source: ulcdn.net
Whether you choose to hire a professional or do it yourself, know that you have options before spending money on new flooring. If you are trying to save your existing carpeting, a professional company will be your best bet to have new looking carpet.