There are so many things that we can do to make our home look functionally efficient and modish. Most of the time we forget that the space under the stairs can be utilized efficiently. So, there was plenty of space under stairs design ideas, which is bouncing around in our mind, still, some people utilize valuable space to creating an unsightly storeroom.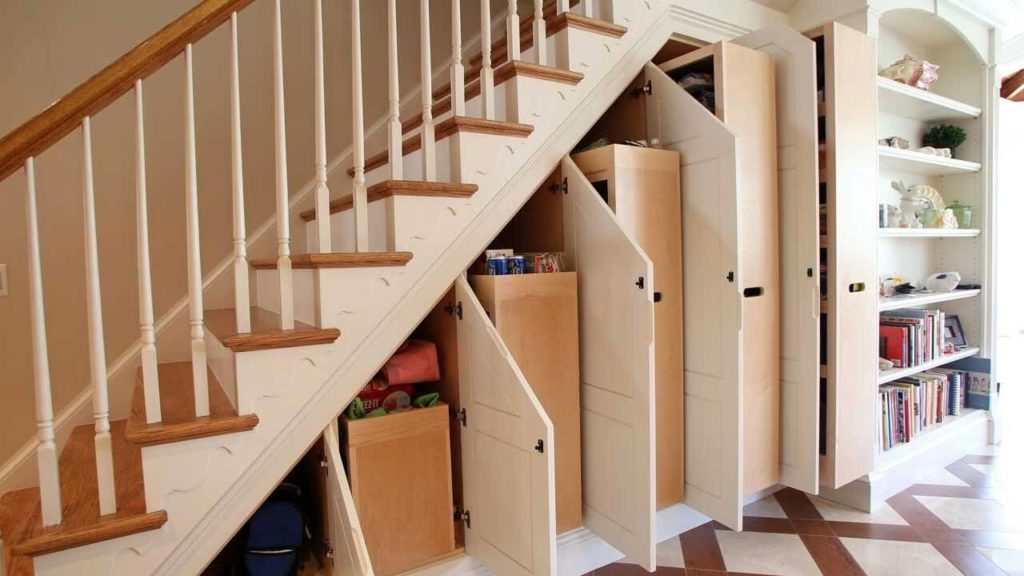 Source: youtube.com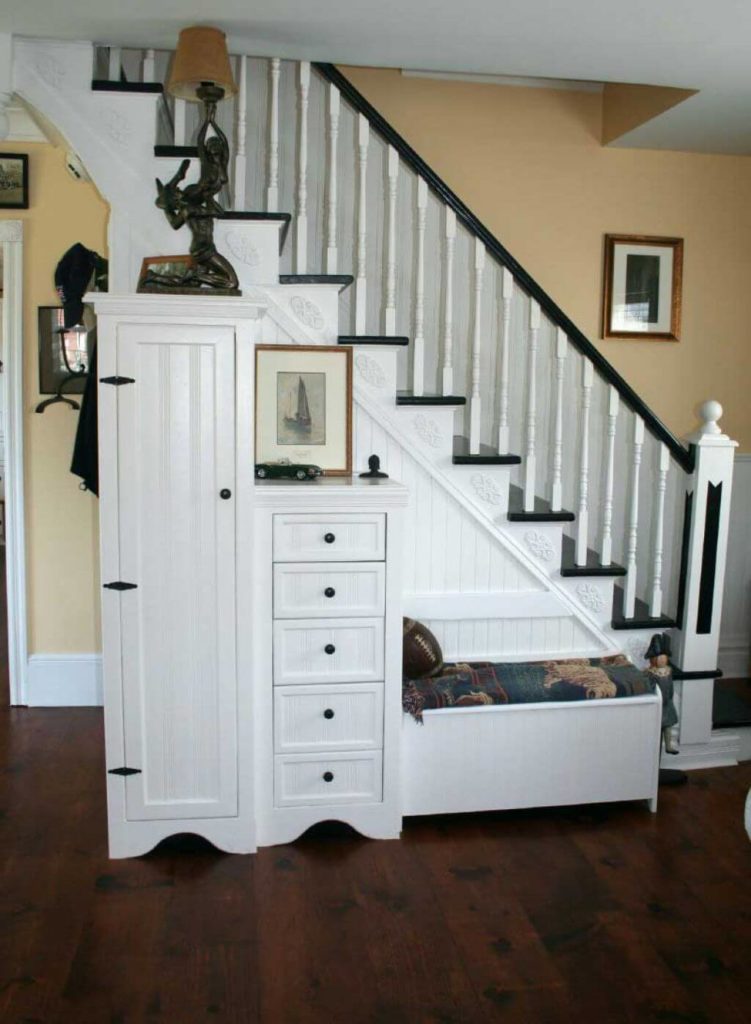 Source: ghar360.com
Source: diys.com
The space under a staircase has potential and as well as a functional space of the home, it could be transformed into an aesthetically pleasing. In the interior design handbook, it is the smart storage tricks.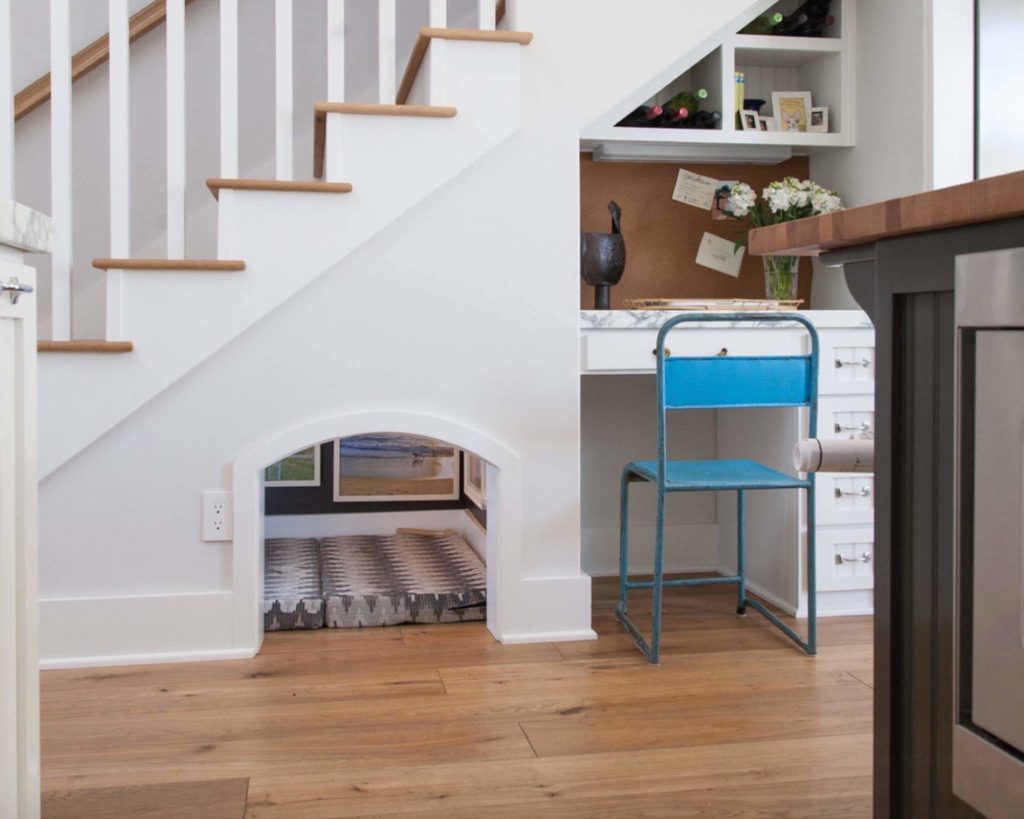 Source: basementremodeling.com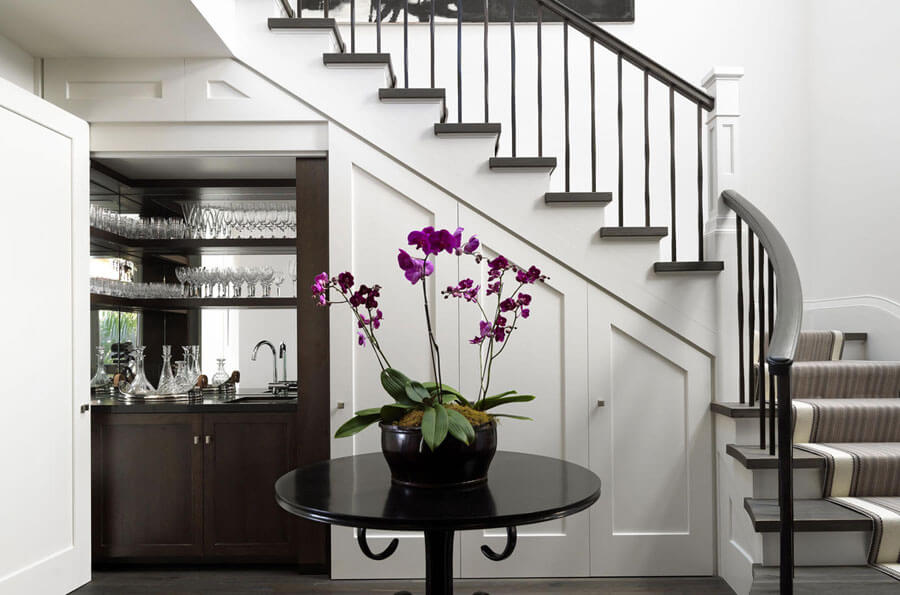 Source: ritely.com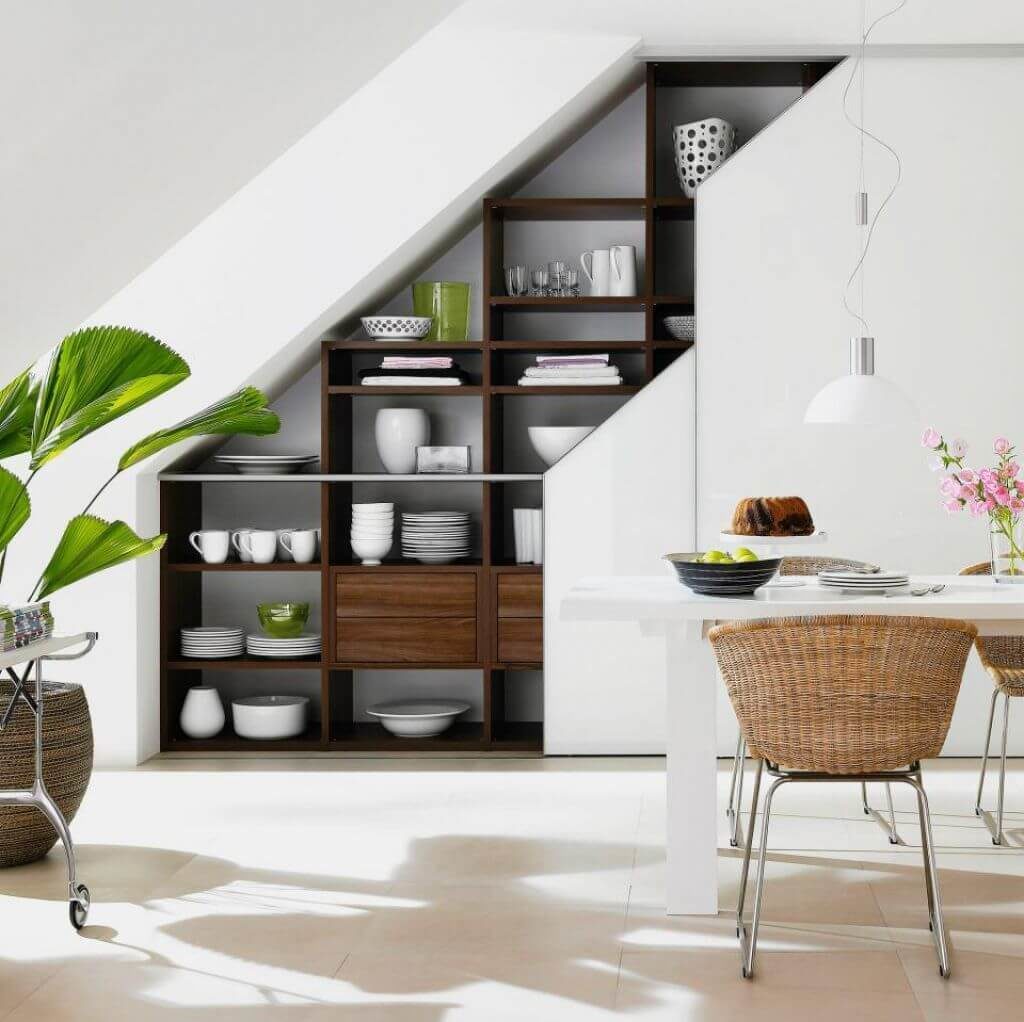 Source: co.pinterest.com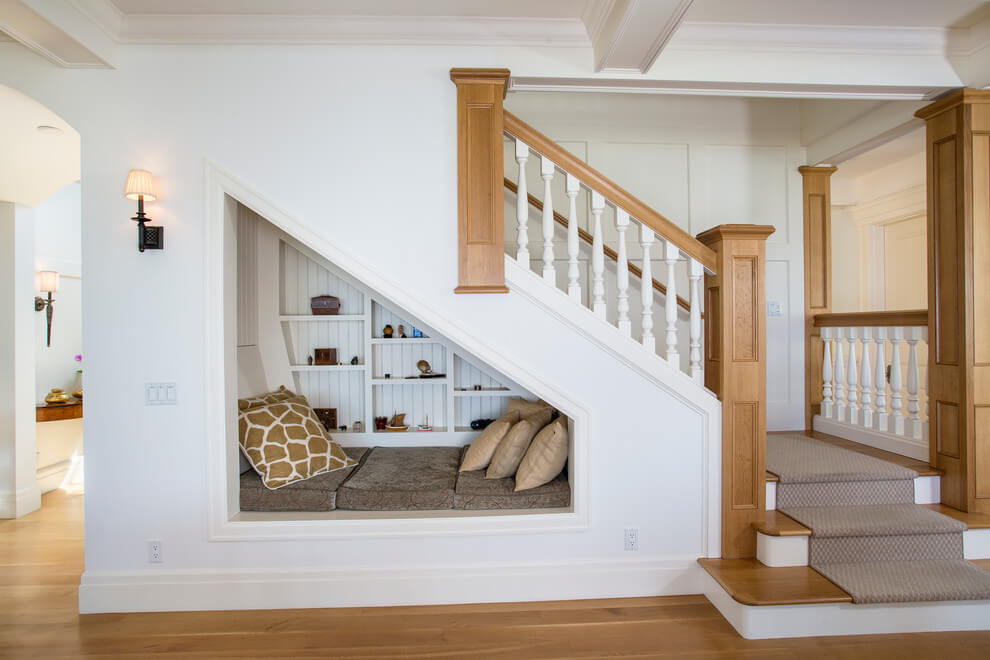 Source: metroeve.com
Many people do not know how to utilize the space under the stairs. So, here we have got some clever ideas that will help them with interior remodelling regime.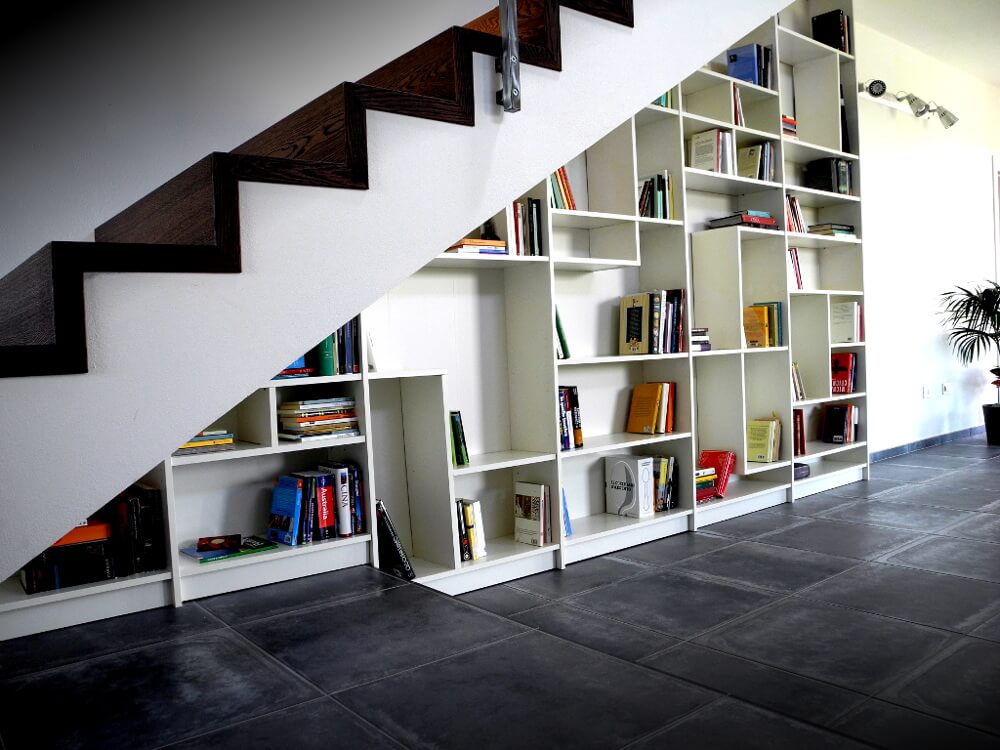 Source: homedit.com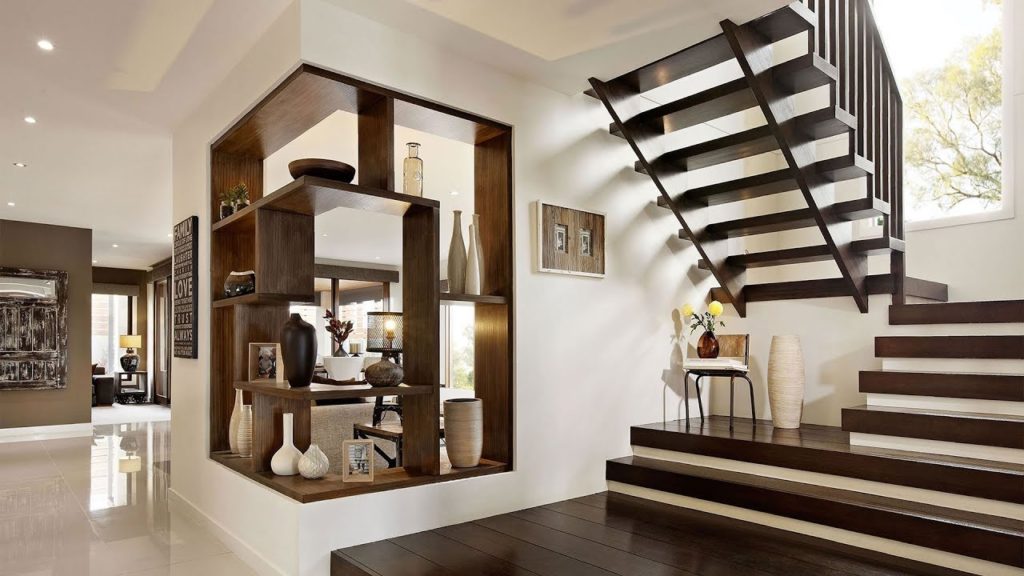 Source: youtube.com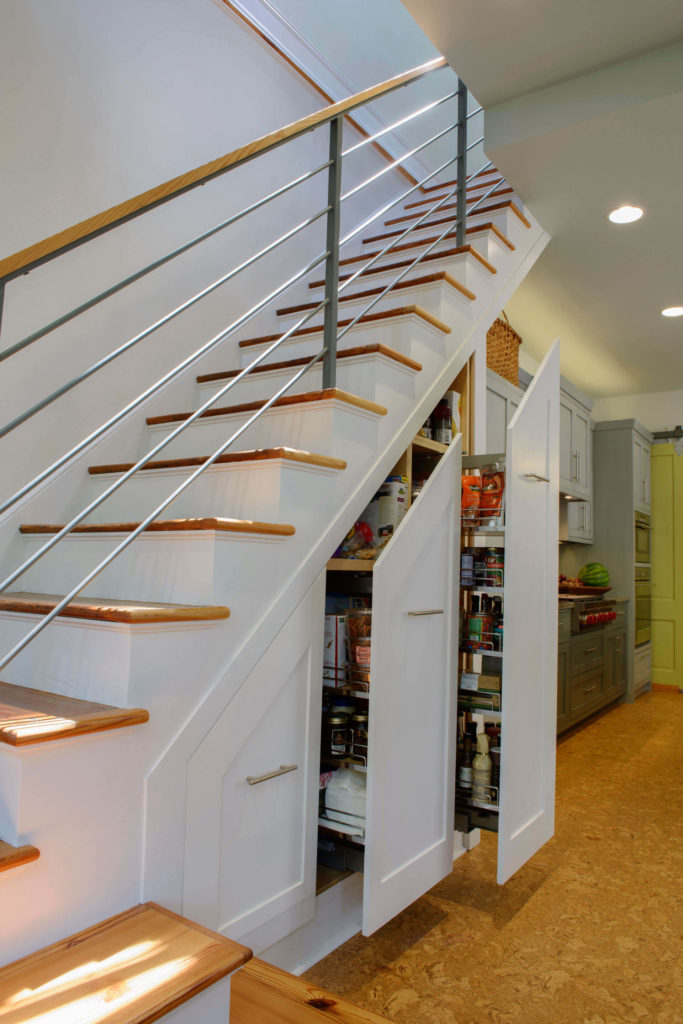 Source: secrethistorian.com
Create relaxing nook for a daytime nap: It can be utilized to create relaxing and taking nook during the daytime nap.
You may also like 20+ Creative Shoe Storage Ideas For Small Spaces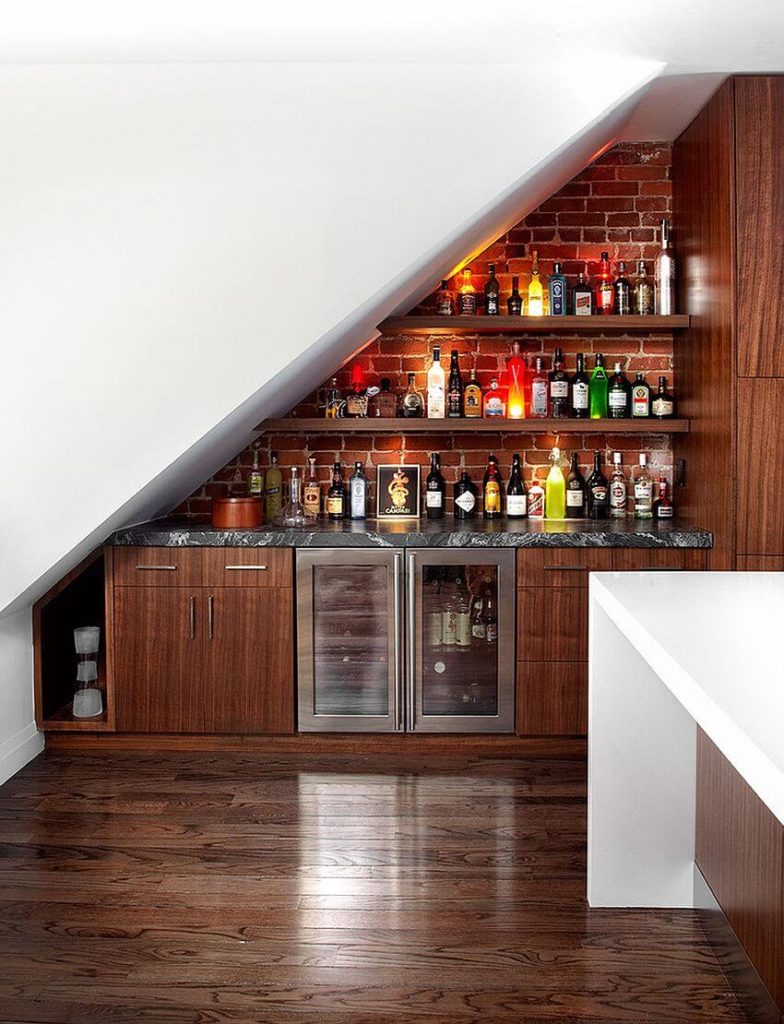 Source: decoist.com
Source: in.pinterest.com
Source: housebeautiful.com
Create a study room or office space under the stairs: for a two-story house, to have a staircase is obvious. Which leaves a huge space underneath. As an effective study room, it's very easy to reinvent the vacant space under the stairs. It saves a lot of space. For homeowners, to have a private study room, this idea suits best.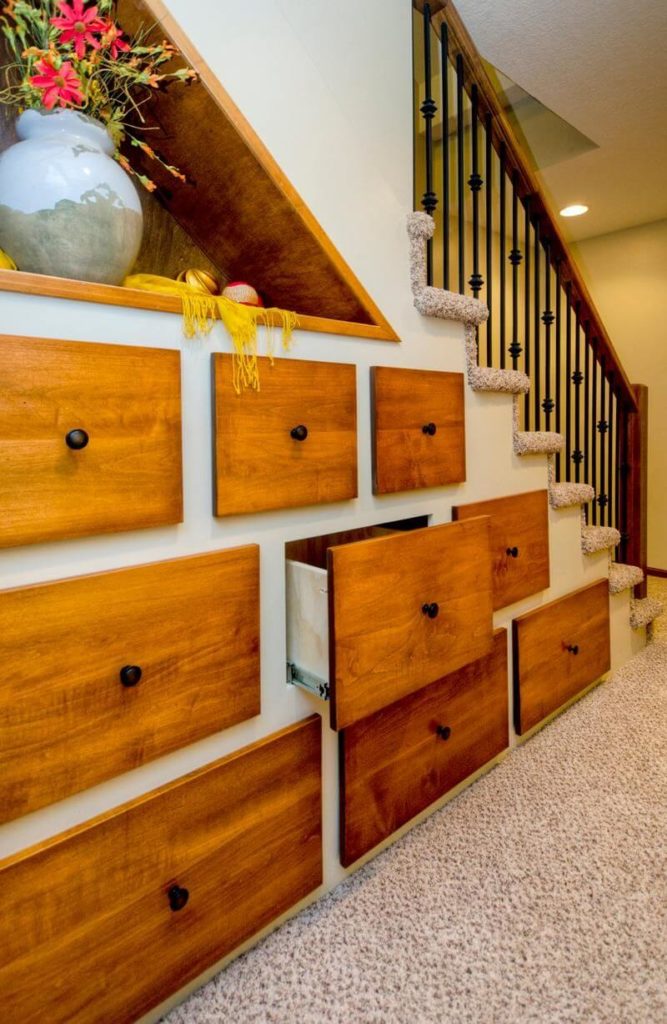 Source: in.pinterest.com
Makeunder stairs drawers: integrating storage racks and drawers, Utilize the space underneath the staircase. Without much effort, it is a great way to increase storage. Chests and Perfectly designed built-in drawers are fashionable options and attractive also.
Source: youtube.com
People utilize this space for another purpose like- creating a wine rack under stairs, make use of under stairs space like a closet, make a playhouse under stairs, a small luxury guest bathroom under stairs, create a kitchenette under the staircase and Build a modish bookshelf space under the stairs.