There's no two ways about it. Moving long distances can be stressful, especially if you're doing the entire thing yourself. In order to make the process more efficient, you need to take a breather and focus on a few simple tips that will help you get a cross-country move done faster and give you fewer gray hairs along the way.
Don't engage in a long distance move before checking out these effective long-distance moving tips.
Take Only The Items You Need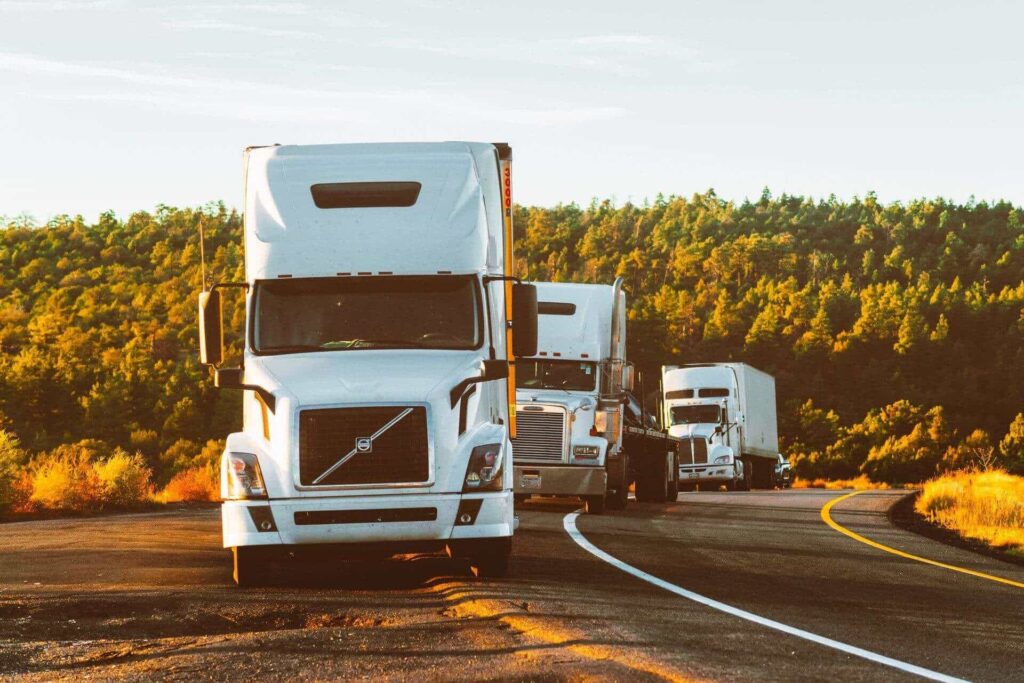 source: cloudinary.com
Make the process easy on you AND your movers. It's okay to say goodbye to certain items sometimes. After living in one location for an extended period, you'll accumulate a lot of things you don't need.
Start by going through all drawers and cabinets in your home. Shred and throw away any personal documents that could contain sensitive information.
Get Your Hands on Free Moving Boxes
Make your move easier by acquiring as many moving boxes as possible. They don't take up much space so the more the better. Most furniture removalists in Sydney will supply boxes upon request.
Pack Boxes with Essential Items
in.pinterest.com
Pack your most essential items away first. Use one or two boxes for your first to open boxes, these will be opened right away when you enter your new residence.
What are some of these items? Think of towels, bedding, toiletries, dishes, utensils, and a few articles of SUPER essential clothing (cough cough, underwear).
Prepare to Live Your First Month with Bare Minimum Items
In case something happens during the move, be prepared to reside in your new home for at least 30 days without most of your belongings.
Act as if you're going on a vacation. Bring the clothing and bathroom accessories you would use during a trip and get through at least 3-4 weeks if necessary.
Prepare Your Pets
source: pods.com
Keep your pets safe by taking them to the vet prior to your long-distance move. Check with the homeowner's association or apartment regulations at your new home to ensure you're prepared to pay the necessary fees when applicable.
Make Sure You Have Your Items Before The Movers Leave
It seems like common sense, but you need to make sure your professional movers have unloaded all of your items before they leave.
Even the best moving companies will occasionally forget to unload items or even furniture. You need to check and ensure that everything has been unloaded off the truck.
Navigate the New Space for your Moving Trucks
Be aware of the space around your new home. Take note of parking rules and regulations so you can properly communicate with your movers and avoid tickets.
See how close you can get your movers to the front of your home without issue. Communicate these parameters with your crew before they arrive.
Move During the Off-Season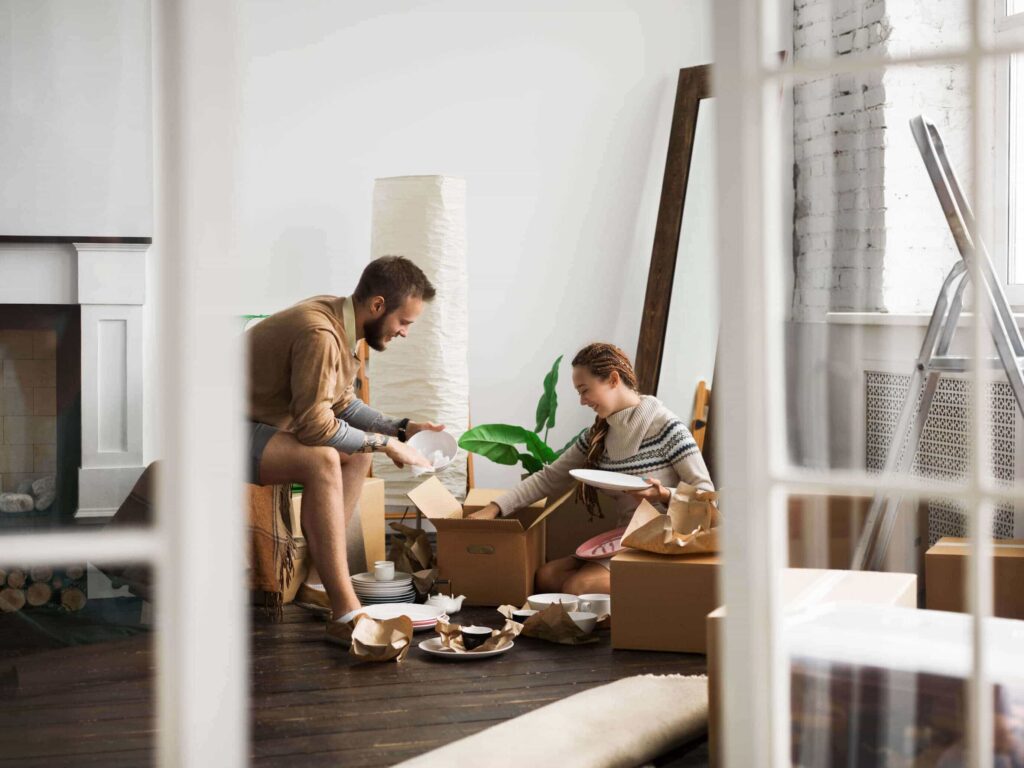 source: realtor.com
Summer moves can be pricey thanks to supply and demand (most people move during these months when their kids are out of school).
Scheduling a relocation in fall or spring is usually better. Winter is doable but harsh weather can make the process more difficult, especially when going long-distance.
Balance Savings with Efficiency
Hiring professionals makes your relocation process much easier, but it might help you to cut costs when applicable.
If you are hiring professionals to help you pack your things, you may try to cut your expenses in other ways. Cleaning is one task you can do on your own as well as organizing your items for a more efficient moving process.