Window replacements and door installations can be a significant upgrade for both your home's exterior and interiors. No one likes seeing a broken or dysfunctional door.  But some of you might have a concern regarding the quality or replacement costs. At Eco Choice Windows and Doors St Catharines, you can trust both the price and quality of our replacement services. 
Let us have a look at the benefits you can derive from Replacement Windows and doors installation St Catharines: 
Lower Power Consumption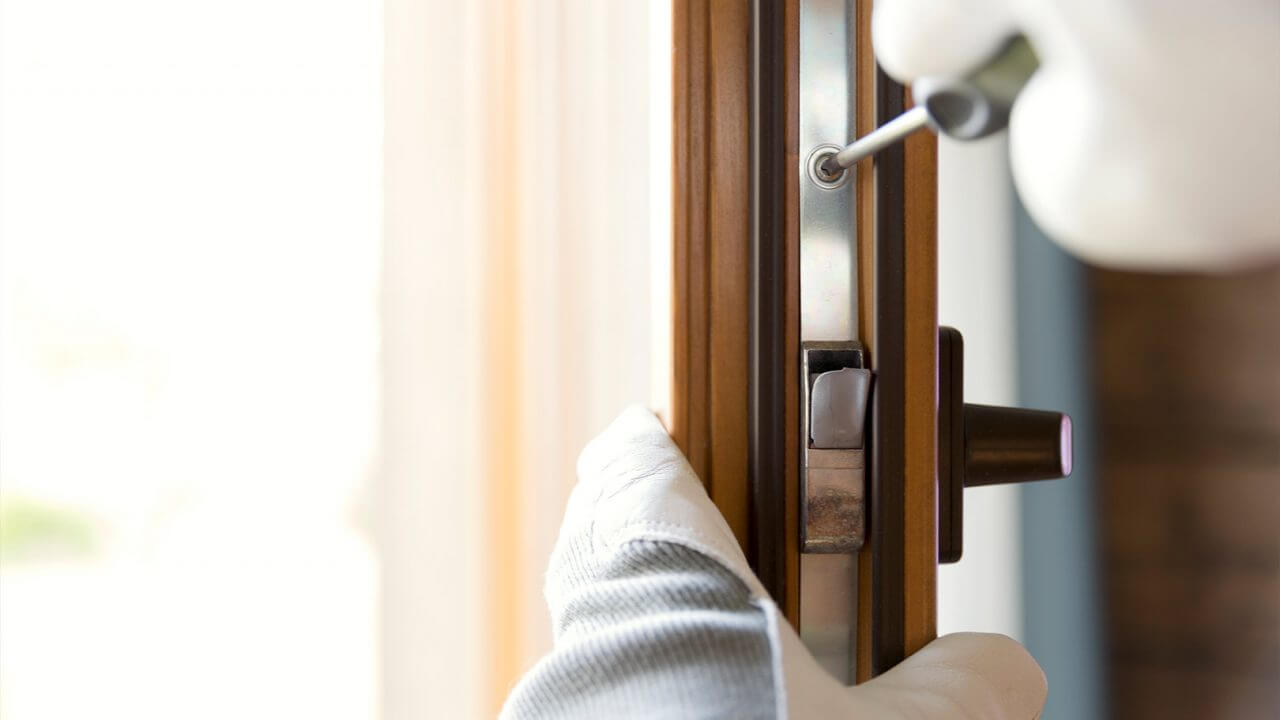 source: etrestorations.com
At Eco Choice Windows & Doors St Catharines, we provide some of the best-insulated windows and doors that will significantly lower the hot and cool drafts that enter your house. After replacing your doors and windows, you can expect a warmer home in the biting winters and a cooler and more soothing home in scorching summers. 
This will cut down your electricity bills and save money. So, apparently, even if it seems like affording well-insulated doors will cost much, but you are actually saving quite a few bucks on your annual electricity bills. 
Strong Doors & Windows Makes a Home Safer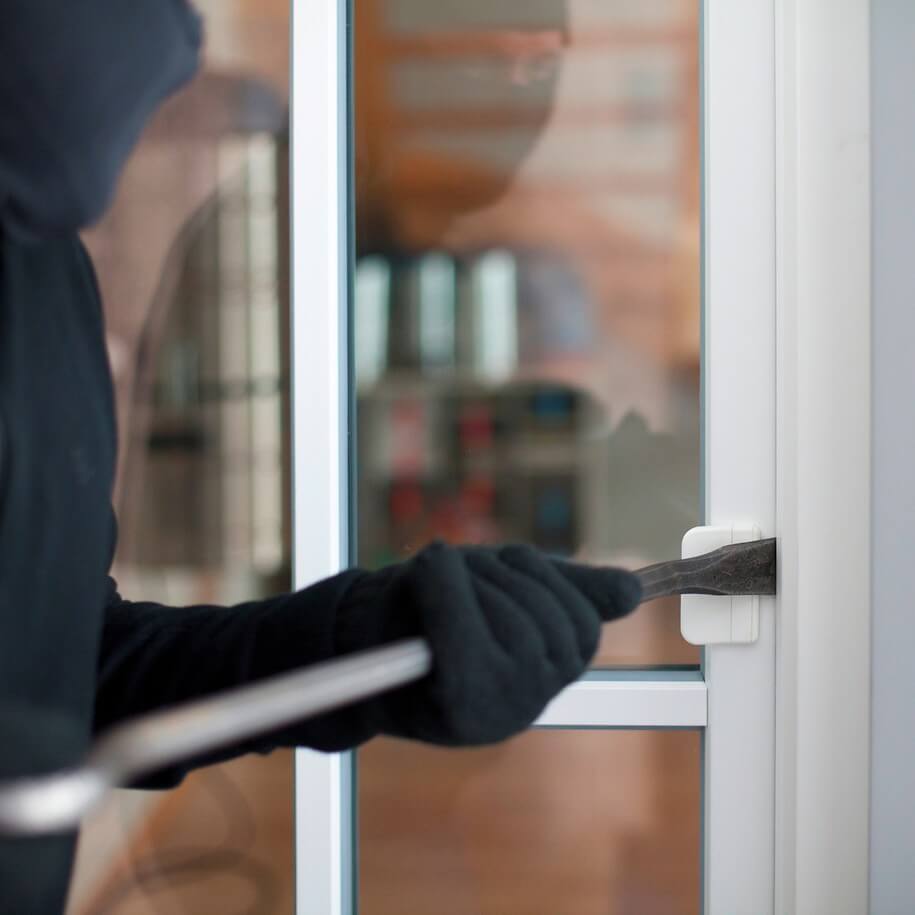 source: rehau.com
If your door or window has a weak frame or hinge, you might end up having unexpected visitors and see quite a few of your precious things gone. 
With Eco Choice Windows, you will get doors that are durable and sturdy. We have steel and Fibreglass doors that will last for long. We even have windows that will last you many years to come—besides, a good quality door and windows in the hallmark of a secure home. Our doors and windows are one of the best and will shield your homes from the intrusions of burglars and thieves.
Good UV Protection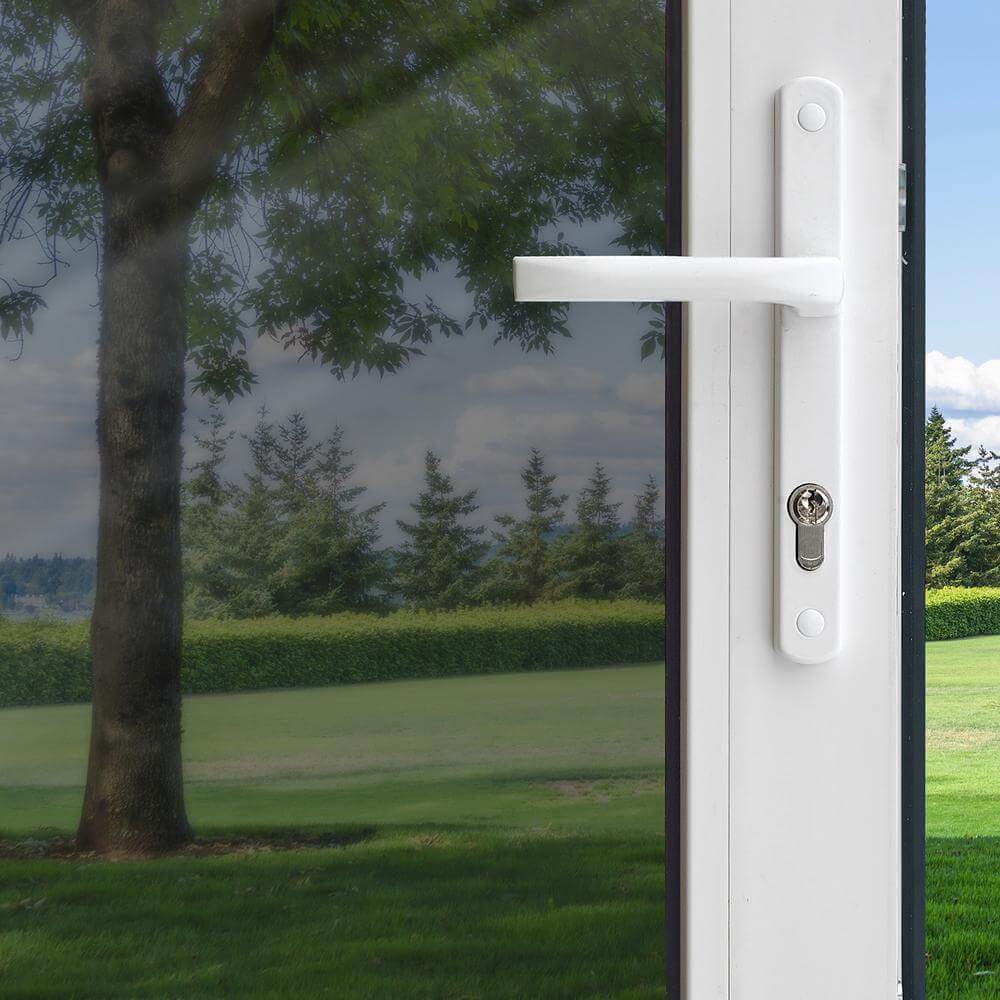 source: homedepot.com
While most people would love an interior that is flooded with bright rays, but excessive of it has negative effects. If your interior is too sunny, it might perhaps fade the colors of your walls and furniture over time. You sure don't want that. Hence, replacement windows and door installations that block UV rays are a good idea. 
Significant Reduction in Noise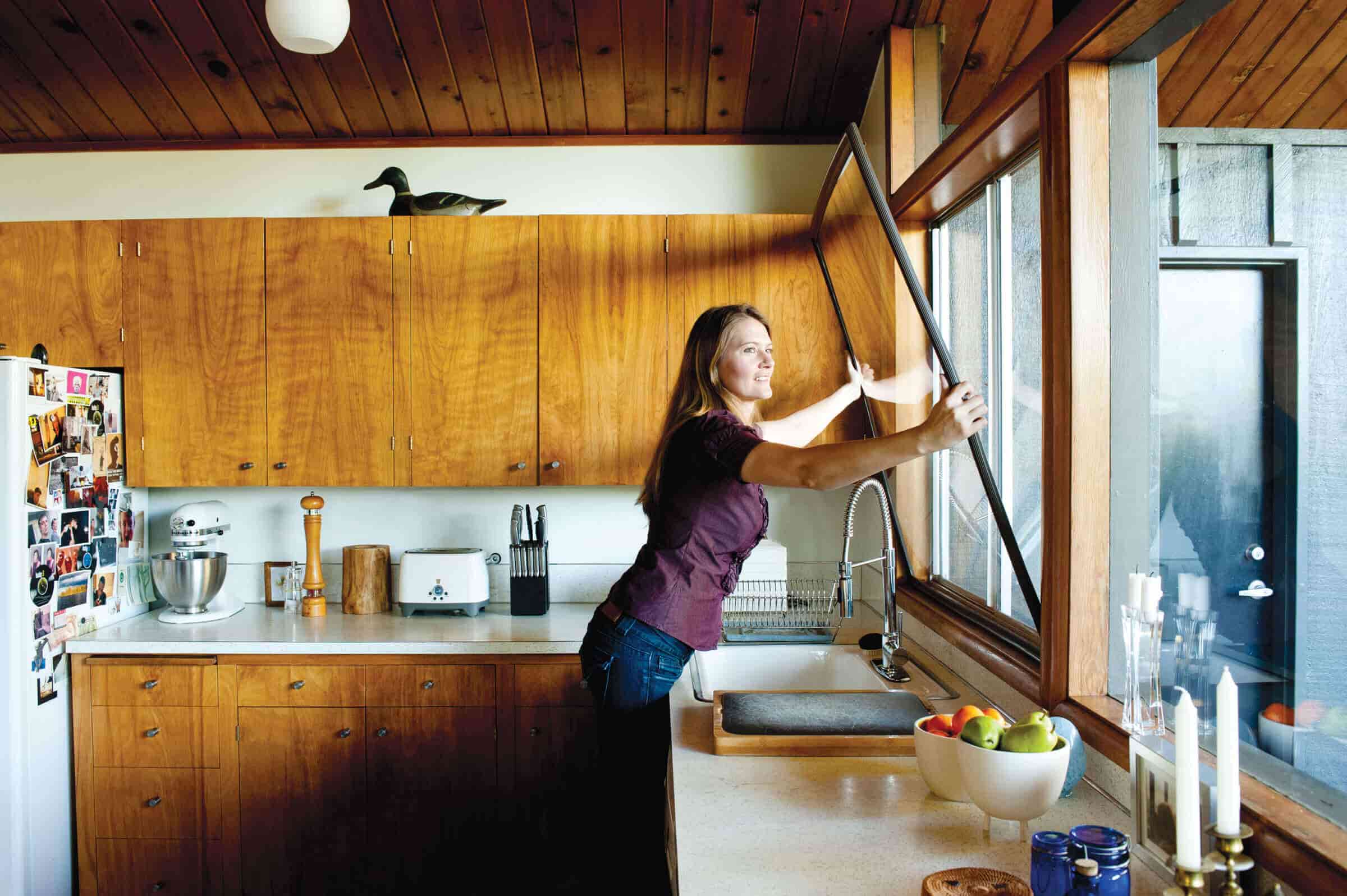 source: brownstoner.com
A lively environment is a totally welcome package when it comes to choosing the locality for your home. But you would certainly like some quiet time too. While it is certainly not possible to shift your home, but you can surely change your windows to keep sounds at bay when you want some quiet and cozy time for yourself.
The new windows and doors in the market today can significantly block excess noise. Search for window replacements that are made of soundproof material. It is especially a necessity if you live near a busy area where it is always hustling and bustling. 
Using a soundproof material for a window will also help you get better sleep at night. And if you have a newborn in your house, it is all the more important. 
Easy Maintenance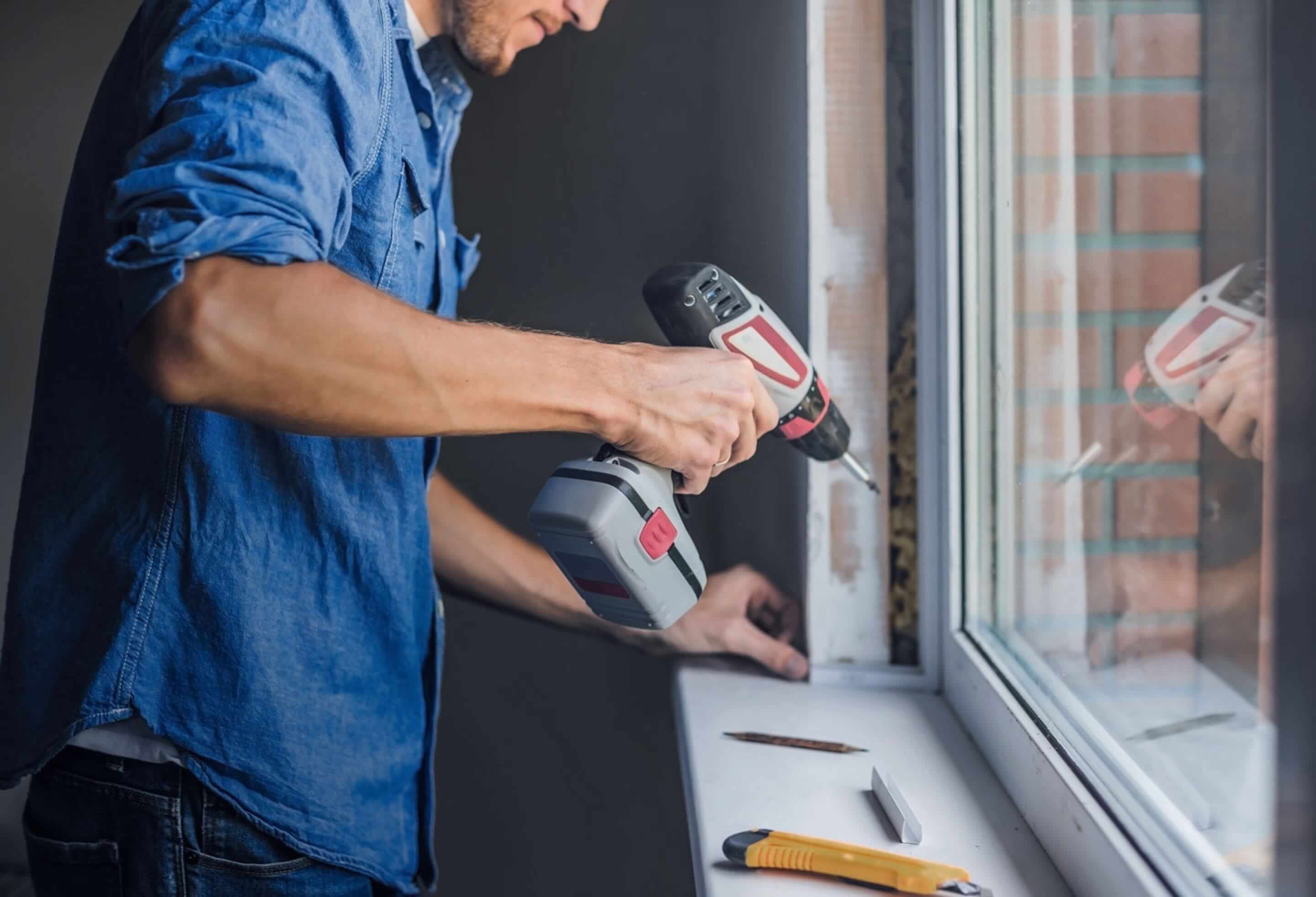 source: modernize.com
If your windows and doors are of old designs, then cleaning it can take quite a while. There are so many newer models of doors that are easily available in the market. You can take a look at some of our stylish designs of replacement windows at our site that are easy maintenance. Besides, they are pretty durable too.
Aesthetic Appeal Enhancement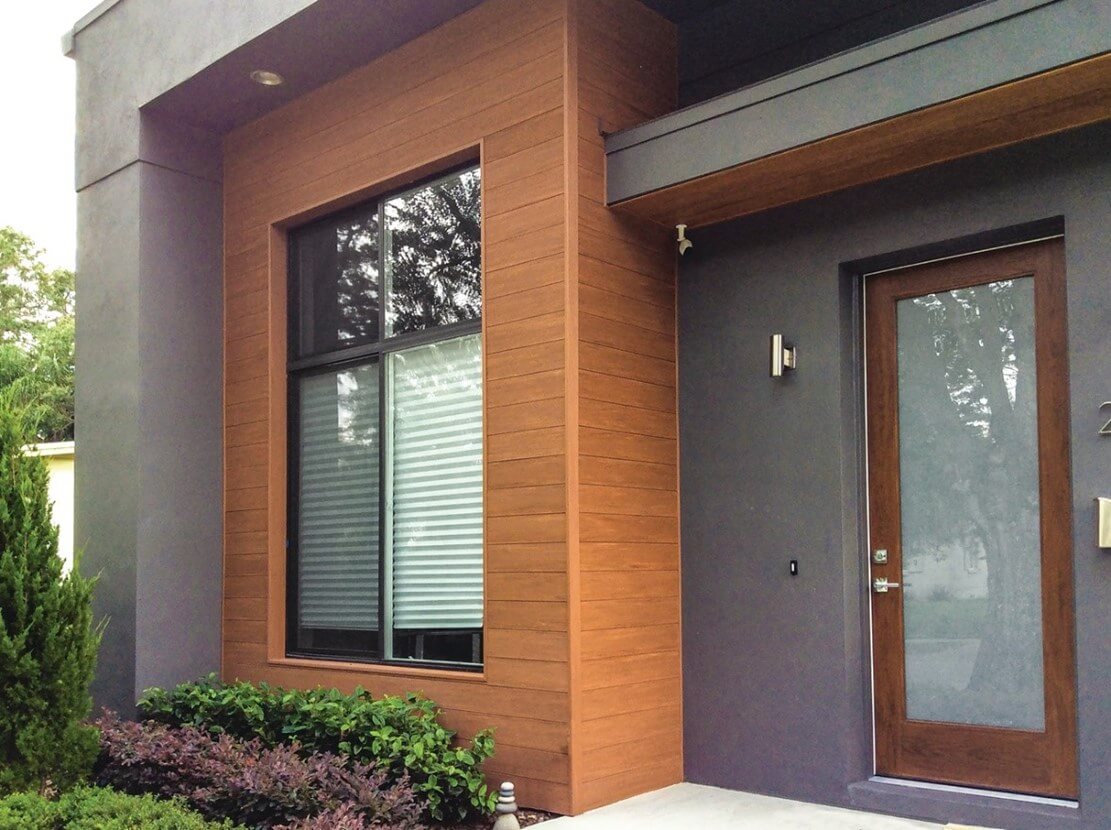 source: timbertech.com
You can enhance the curb appeal of your house by installing new doors and windows. Window replacements and Door Installation St Catharines are stylish and can add an aesthetic appeal to your house. 
Getting an upgrade in the visual outlook of your house will give an instant boost to your mood every time you enter it. 
Upgrade Your Property Value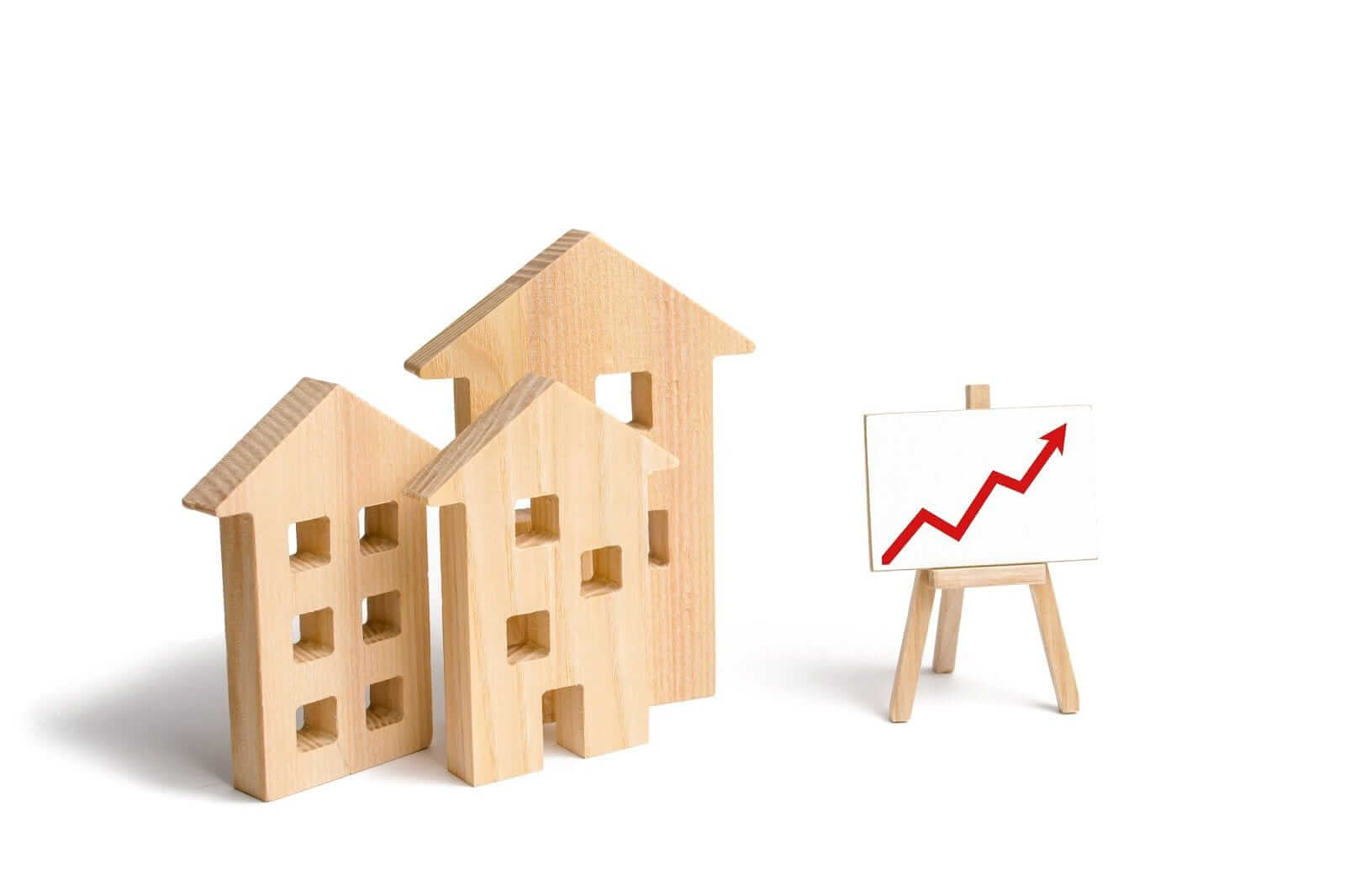 source: mashvisor.com
If you are looking to sell your property, getting brand new door installations and window replacements is a must. Potential clients might be dissuaded to buy a property with cracked windows or unhinged doors. Besides that, you can even think of quoting more for your property if you have shining window panes and doors to show off. 
Bottom Line
source: unsplash.com
If you see cracks in your doors and windows, you probably need installing new ones. Just fill out our form and we'll get back to you soon. We can also tell you the kind of replacement that will work best for you. With us by your side, you can expect replacement windows and door installation St Catharines of top-notch quality that is appealing, easy to clean, and keeps your home safe.