Present commercial buildings have a personality of their own and a reflection of inside activities. These buildings are vibrant, jaw-dropping and diverse.
Choosing dynamic colours that are attention mongering, competitive and work-inspiring and selecting metal and brick with panels creating a modern façade are great commercial building design ideas.
Picking a blend of rustic and contemporary designs with contrasting materials, geometric patterns and deep colours that create depth and dimension to the exterior are lovely commercial building design ideas. Different shades of architectural panels clubbed with glass and wood which are side-looking are good commercial building design ideas that make believe of more height. Geometric shapes, rivets and panels make buildings a work of art.
Not all building exteriors are flashy or decorative. Creating buildings that are simple and some in tune with the environment with warm colours and natural designs giving a welcoming feel are fantastic commercial building design ideas.
Commercial building exterior designs are personal and unique for every commercial establishment making the first -best impression.
1. Delaware North Building
Location: Buffalo, New York, USA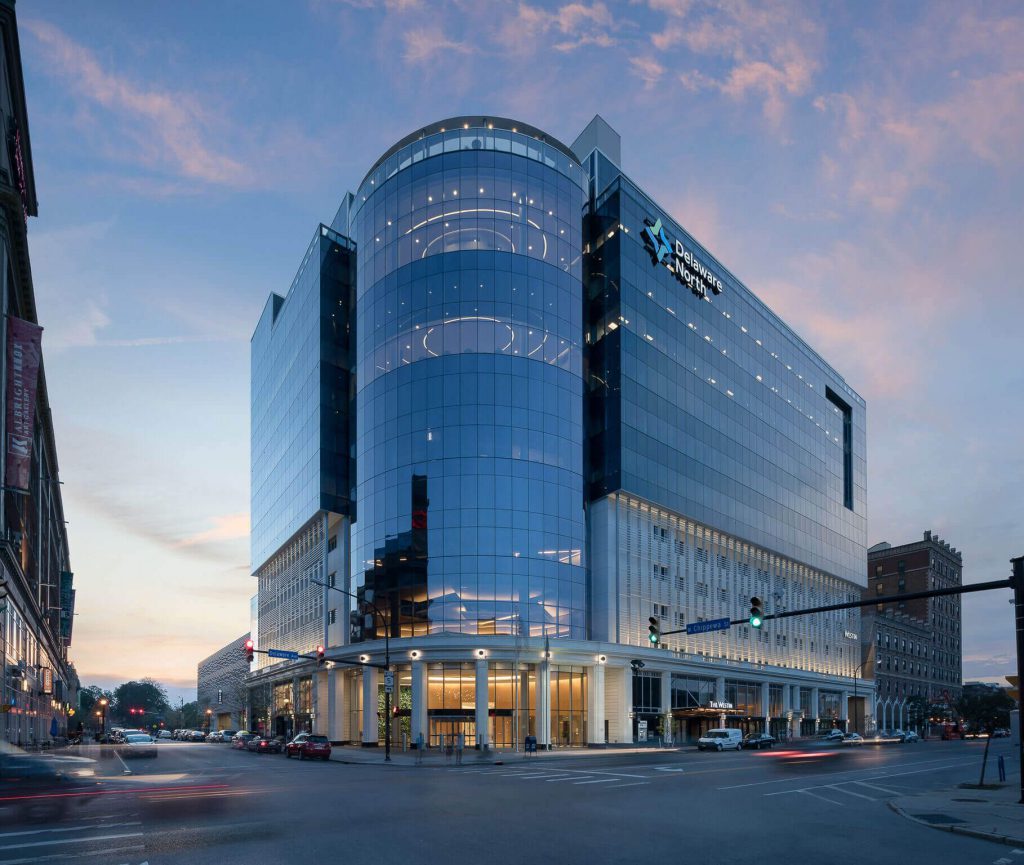 Source: buffalorising.com
2. Osmose Tower
Location: La Défense, Paris
Source: wilmotte.com
3. Man-Made Tower
Location: UAE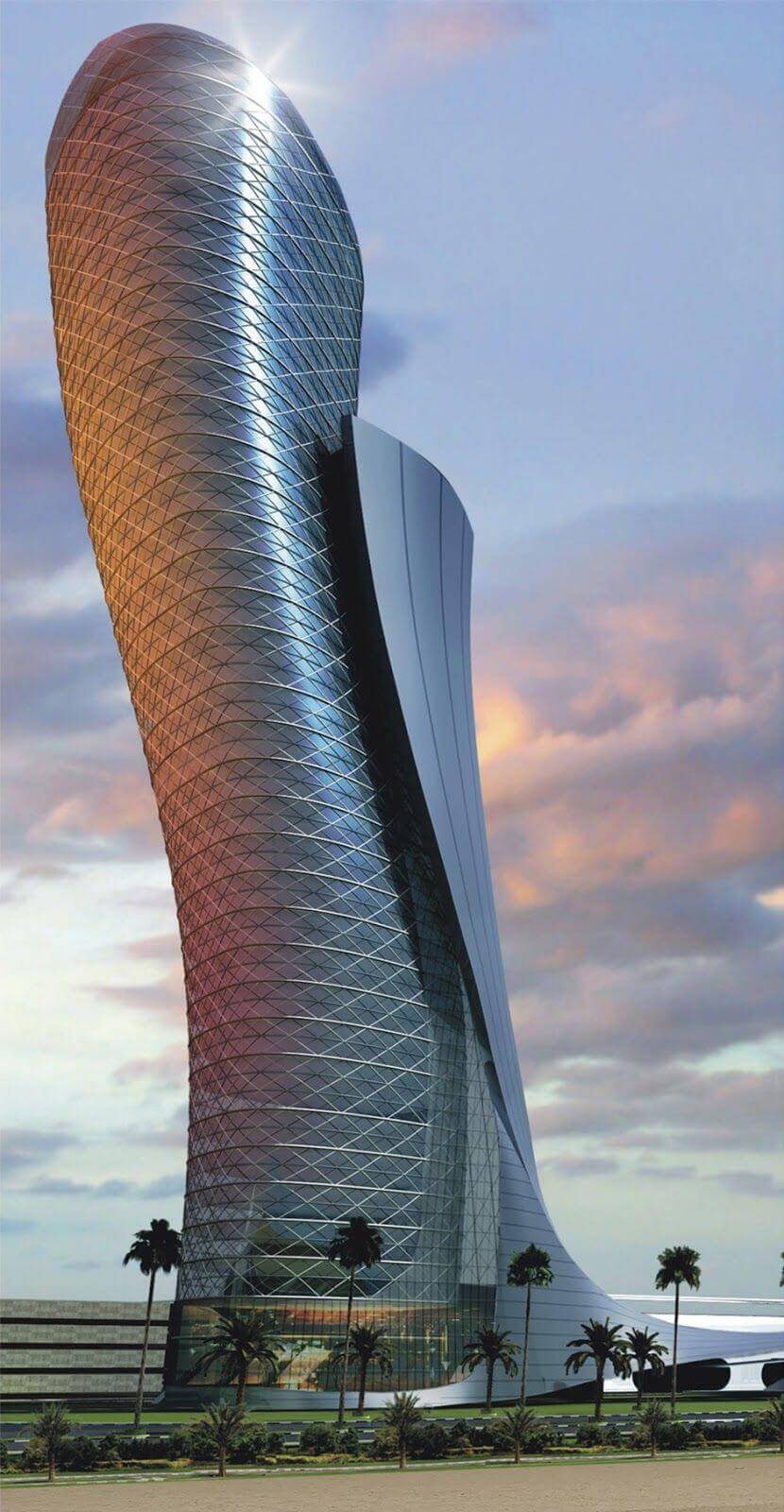 Source: pinterest.ca
4. The Egg Office Building
Location: Mumbai, India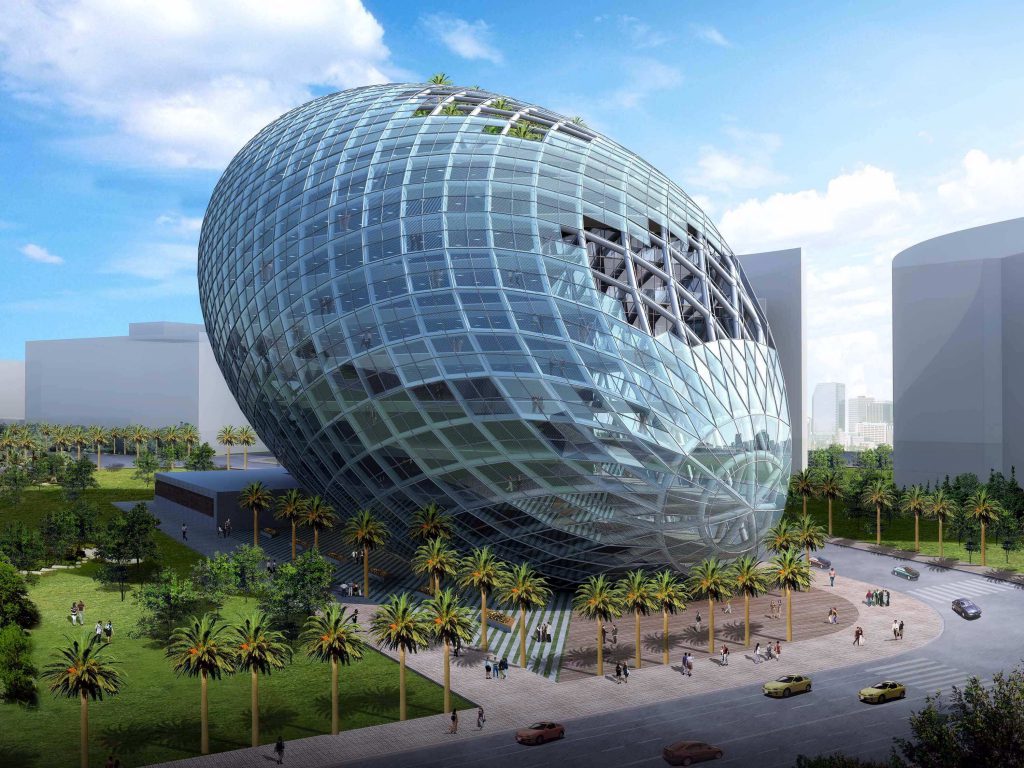 Source: jameslawcybertecture.com
5. The Globe And Mail Centre
Location: Toronto, Ontario, Canada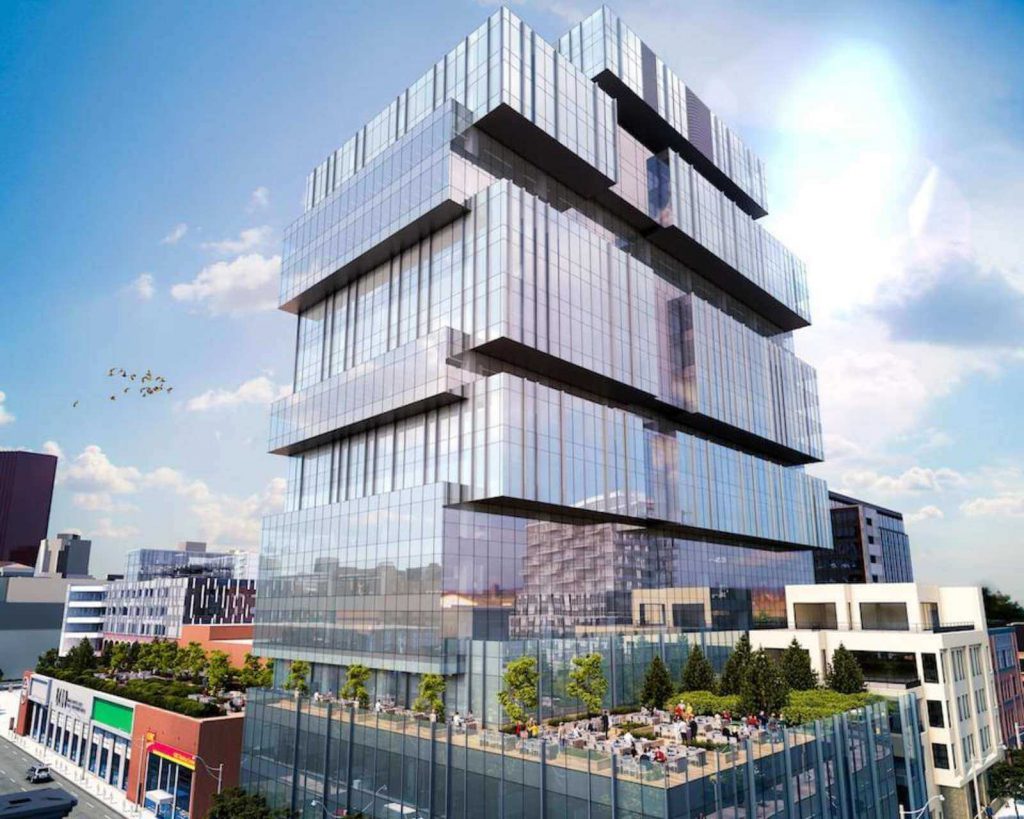 Source: aasarchitecture.com
6. Shenzhen Campus for Internet Giant
Location: Shenzhen, China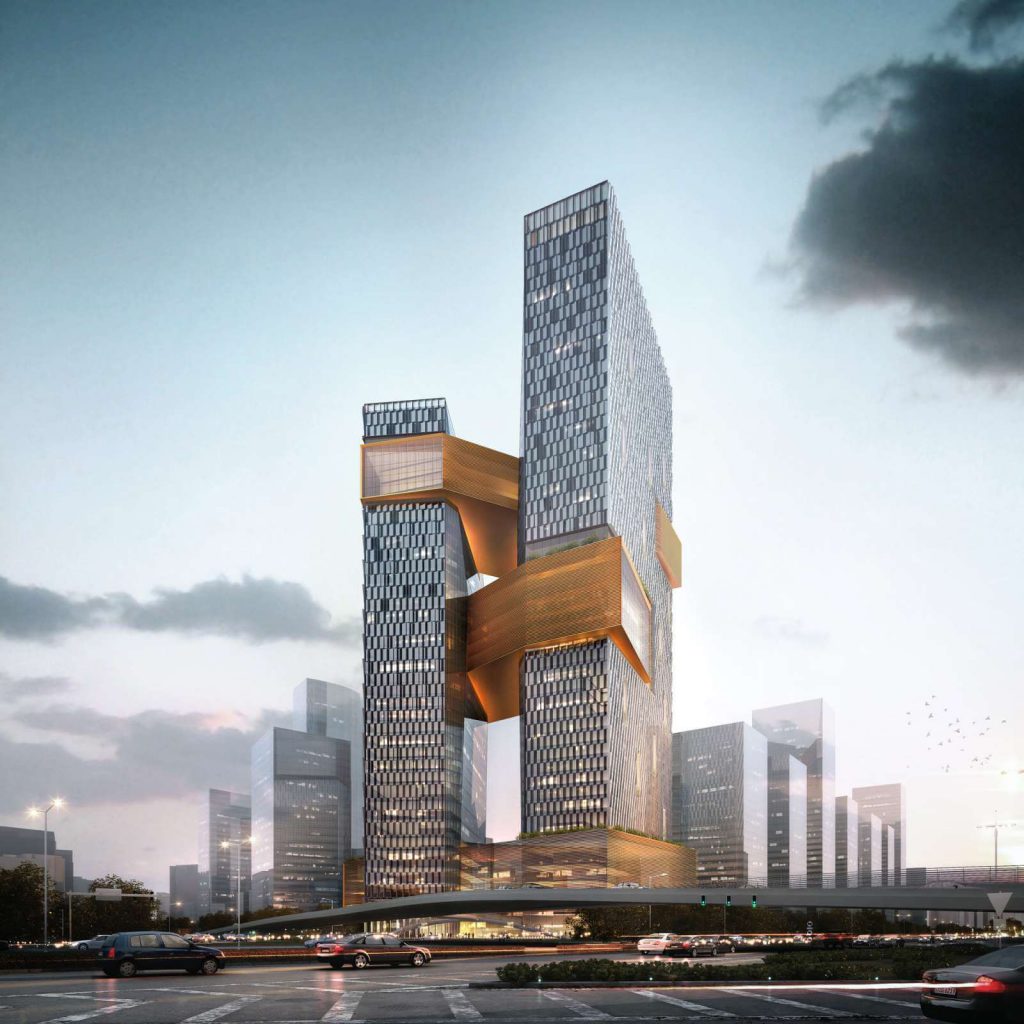 Source: aedesign.wordpress.com
7. KPMG Tower, Vaughan Metropolitan Centre
Location: Vaughan, Ontario, Canada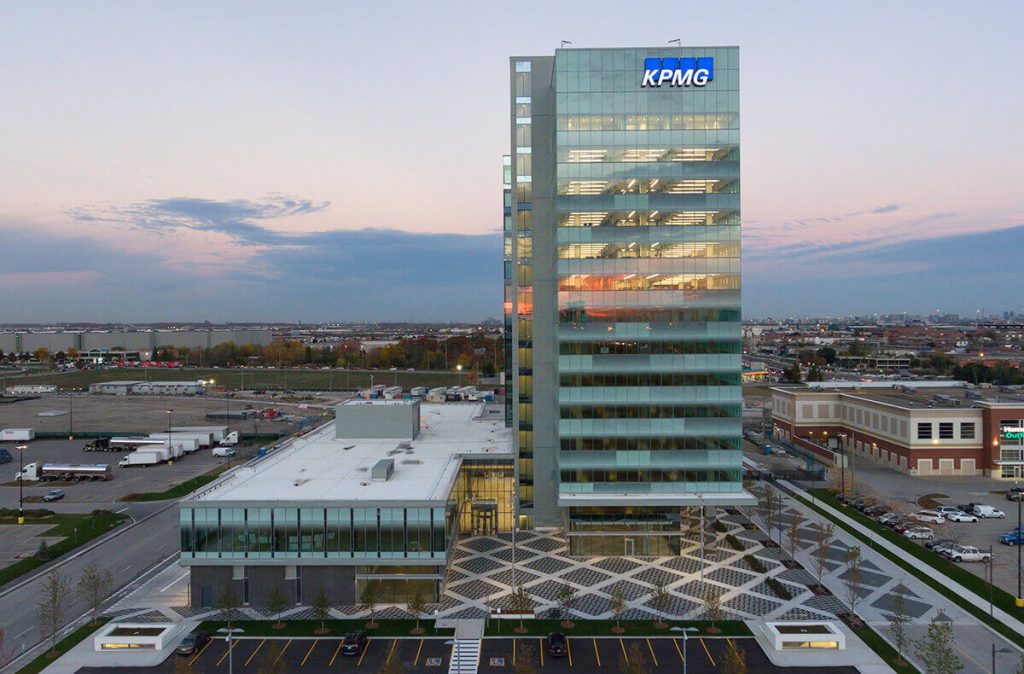 Source: claudecormier.com
8. Iris Bay Flowers
Location: Dubai, U.A.E.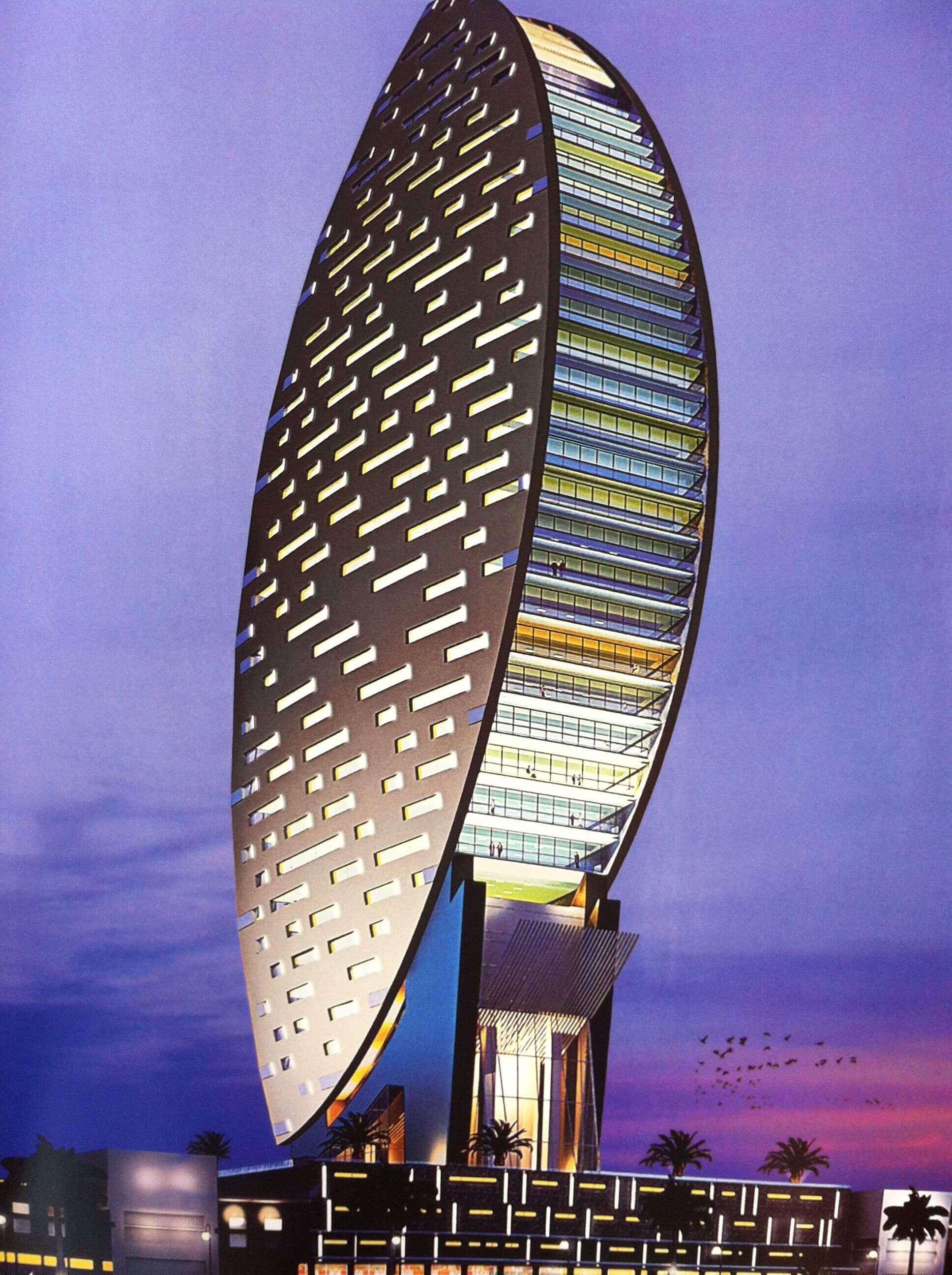 Source: pinterest.com
9. Prince Arthur Avenue Office Building
Location: Toronto, Ontario, Canada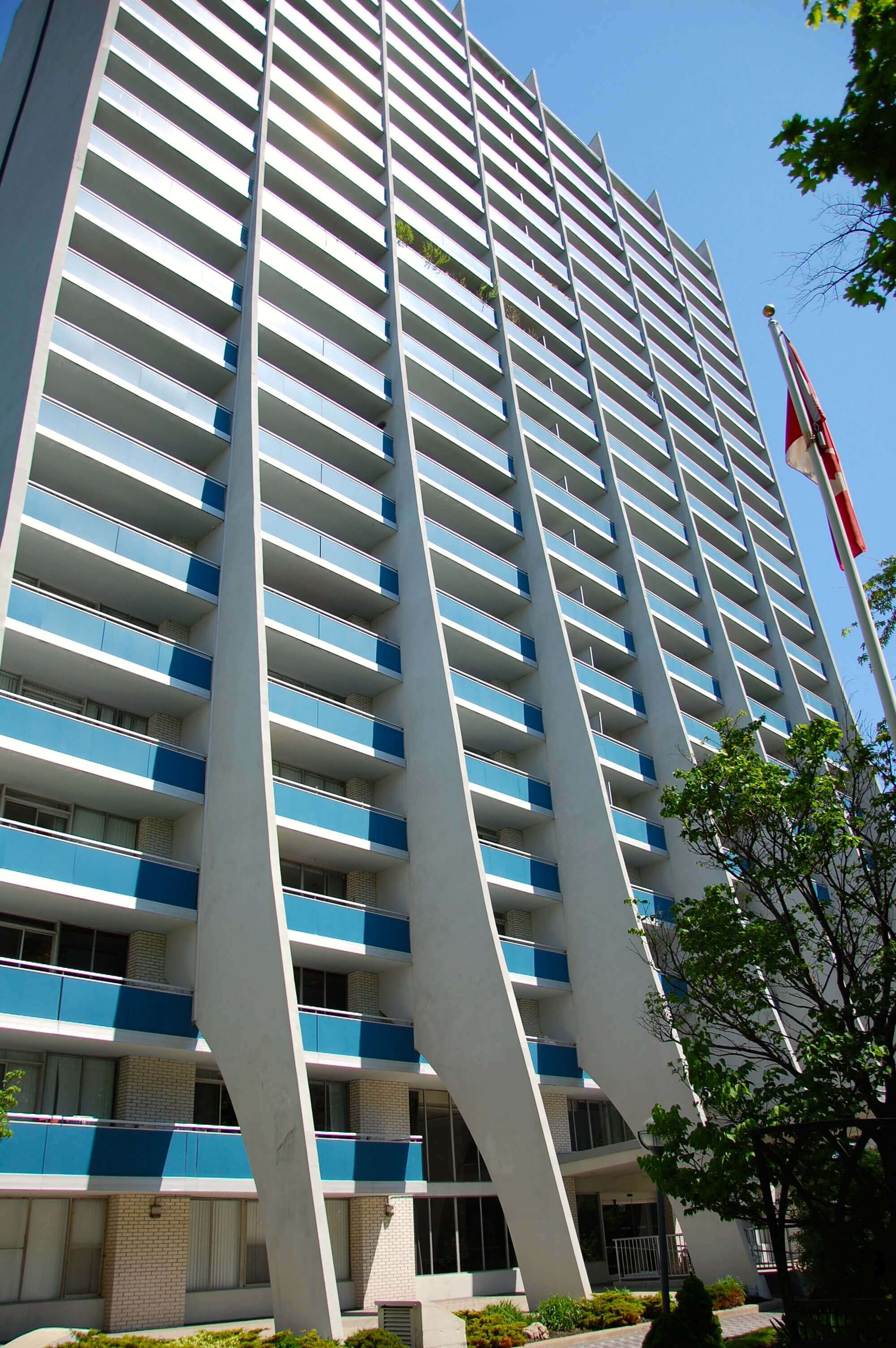 Source: ericvery.wordpress.com
10. Milestone Corporate Centre
Location: Vaughan, Ontario, Canada

Source: dsai.ca
11. Magnolias Ratchadamri Tower
Location: Bangkok
Source: skyscrapercenter.com
12. Corus Quay
Location: Toronto, Ontario, Canada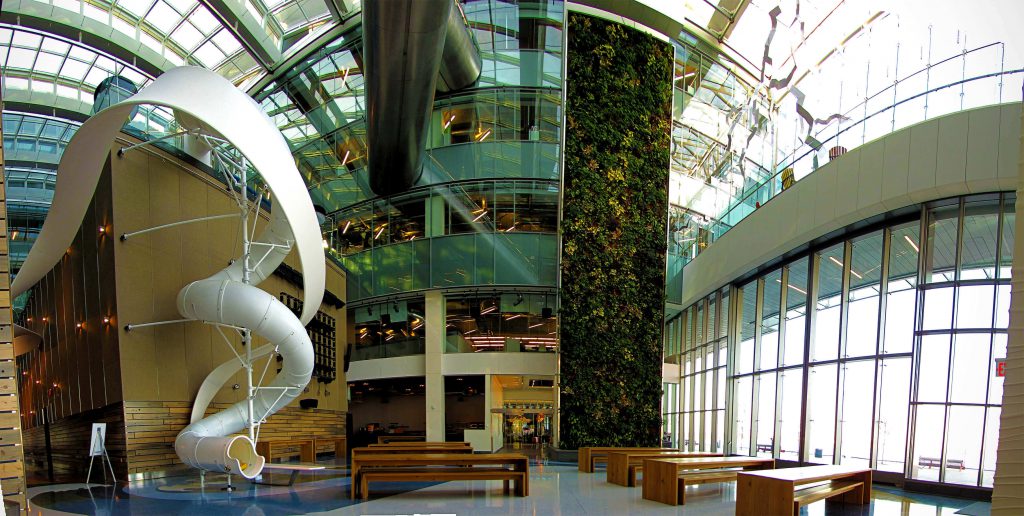 Source: torontocitylife.com
13. Yongsan International Business District
Location: Seoul, Korea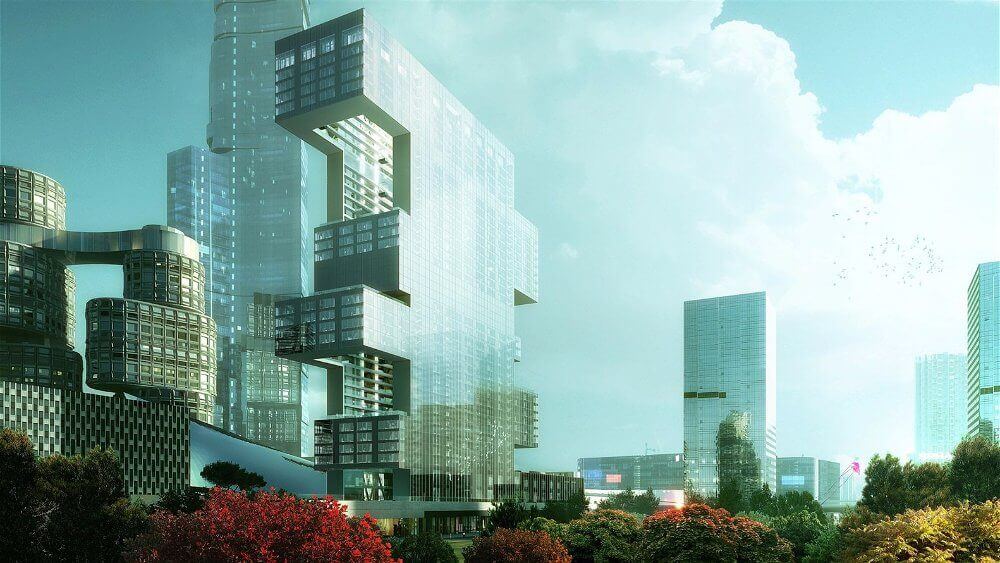 Source: archute.com
14. MNP Tower
Location: British Columbia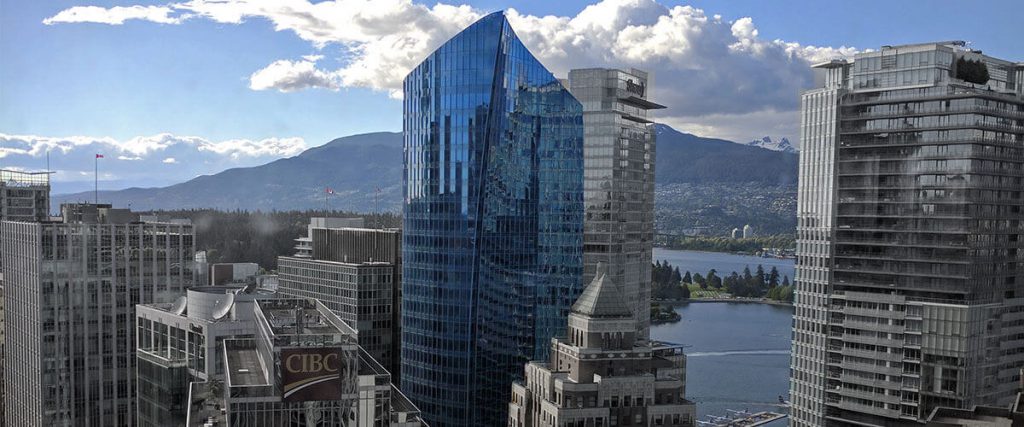 Source: integralgroup.com
15. Ellis Building
Location: Toronto, Ontario, Canada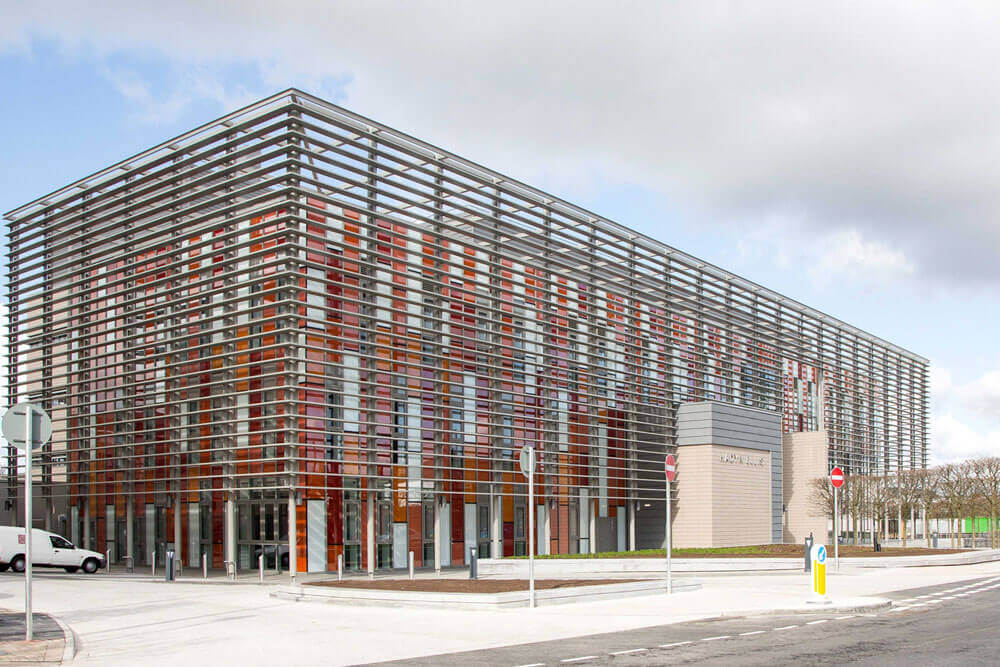 Source: createmaster.co.uk
16. Tower in 115 Bathurst Street
Location: Sydney, Australia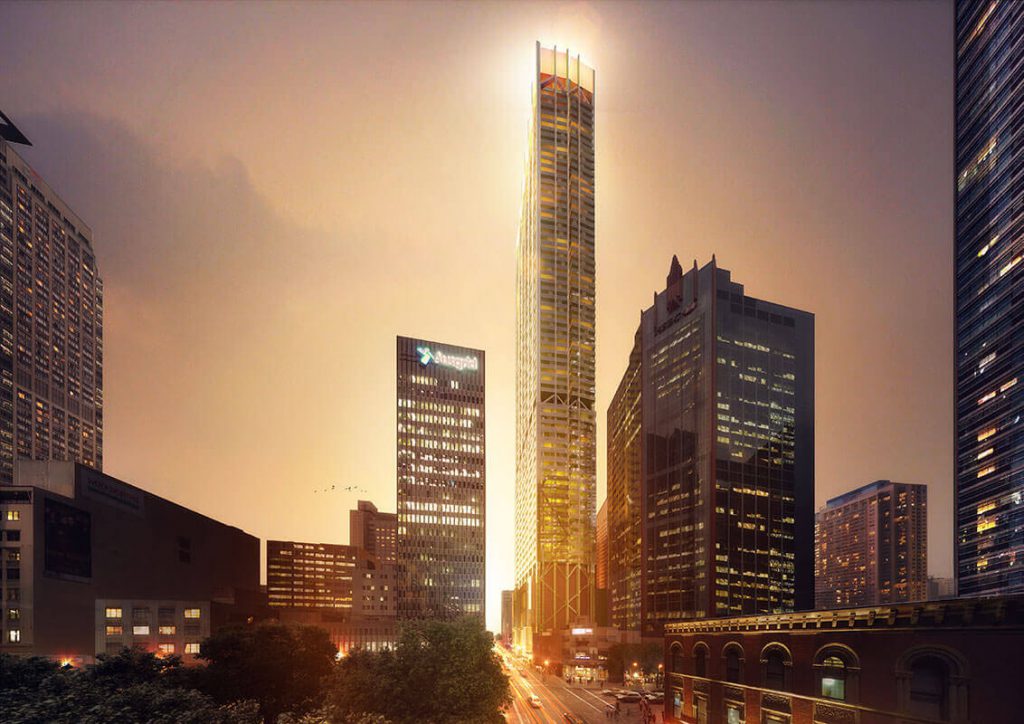 Source: hassellstudio.com