As an avid reader, bookcase with books is my most valued possession. I can spend hours at it engrossed in reading different types of books. If the bookcase is a decorative one I think I might forget to eat and sleep. So these unique bookshelf ideas will help you to store and display your books in style. These ideas will make your contemporary bookcase attractive.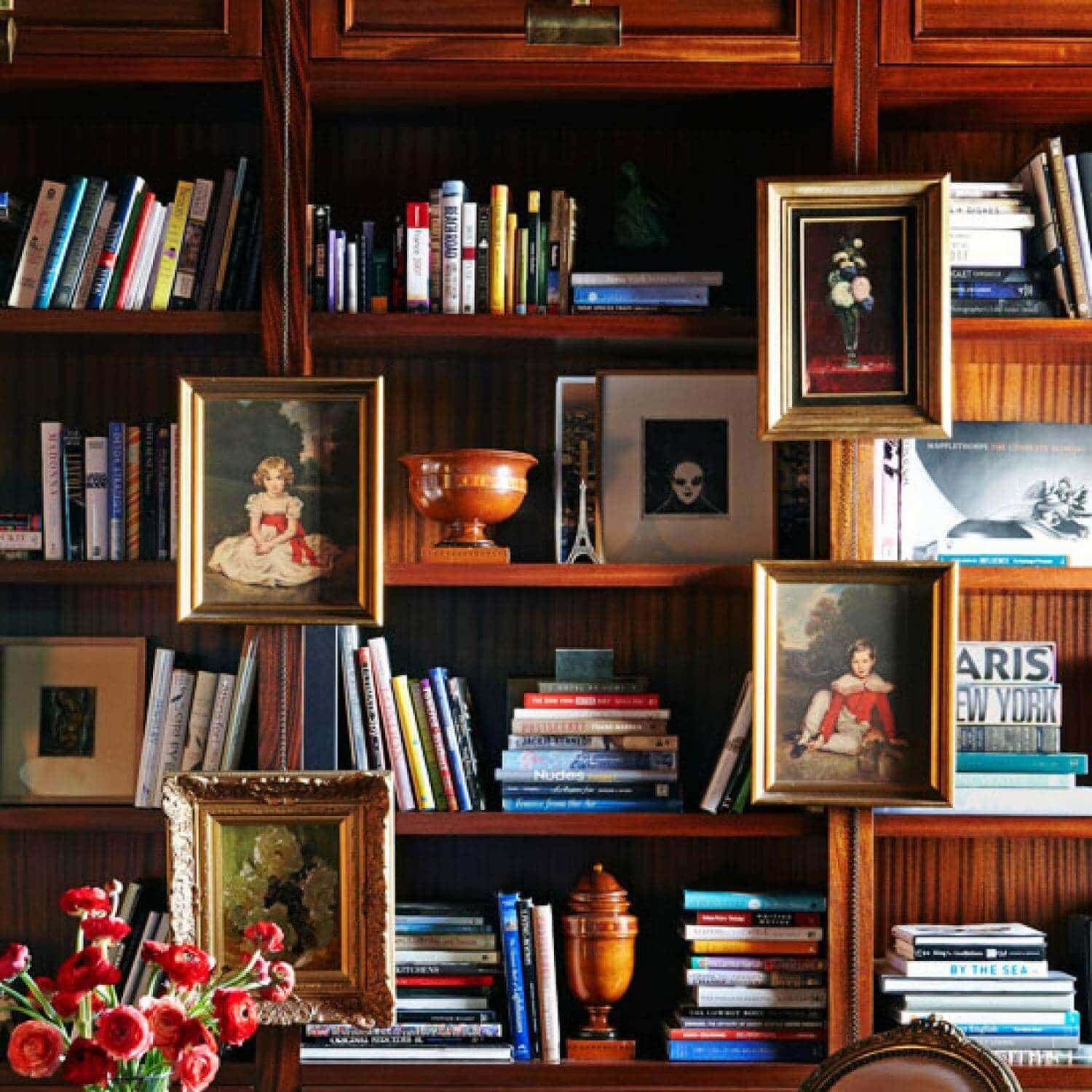 source: traditionalhome.com
Bookends help to showcase your style! They not only prevent the books from falling but also exhibits your personality. You can add some fashionable agate bookends to add zing to your bookcase. You can even add a little spray paint to the bookends to make them look extra snazzy!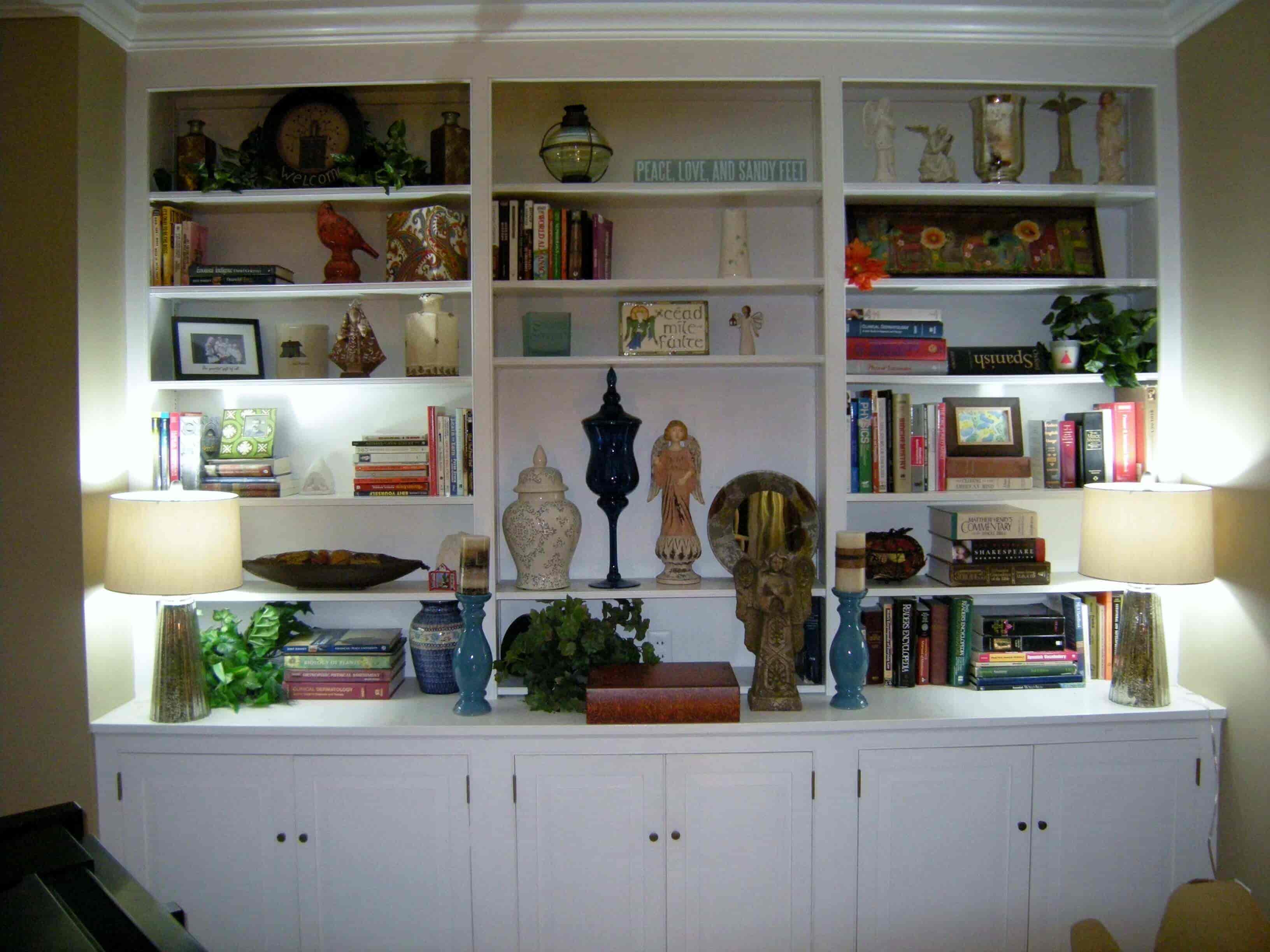 source: heartworkorg.wordpress.com
By putting some light on the shelves you can highlight your collection of books. You can even put some books around so that the pages show instead of the spines. Artifacts can be put at the two ends instead of bookends.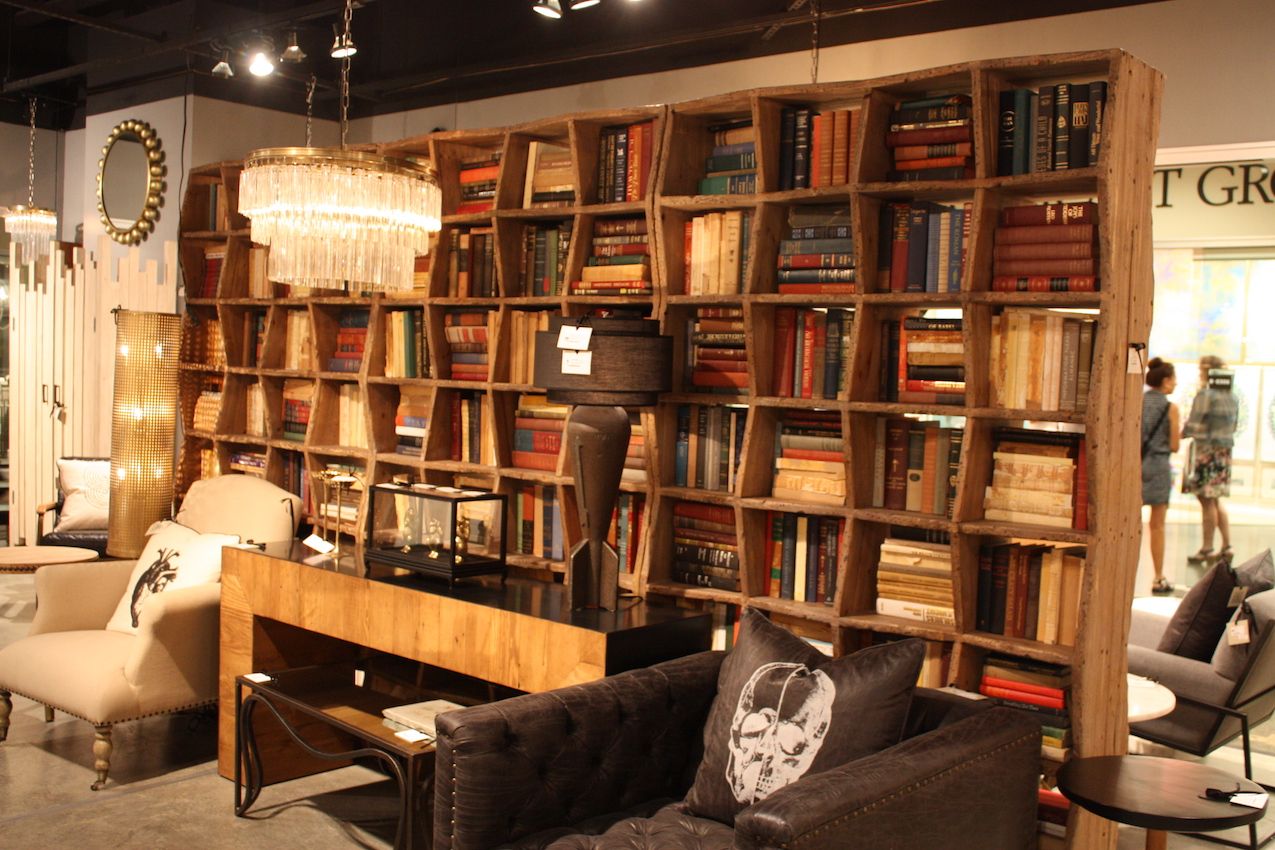 source: homedit.com
Arrange your books by colour. You can even wrap them in a fabric of your choice. You have a lot of options when choosing the colour. Each rack can shelf a particular colour theme or you can mix it up. As bookends you can place some bowls- it can be metal, wood or even woven ones. Fill them with pot- pouring, stones or something decorative.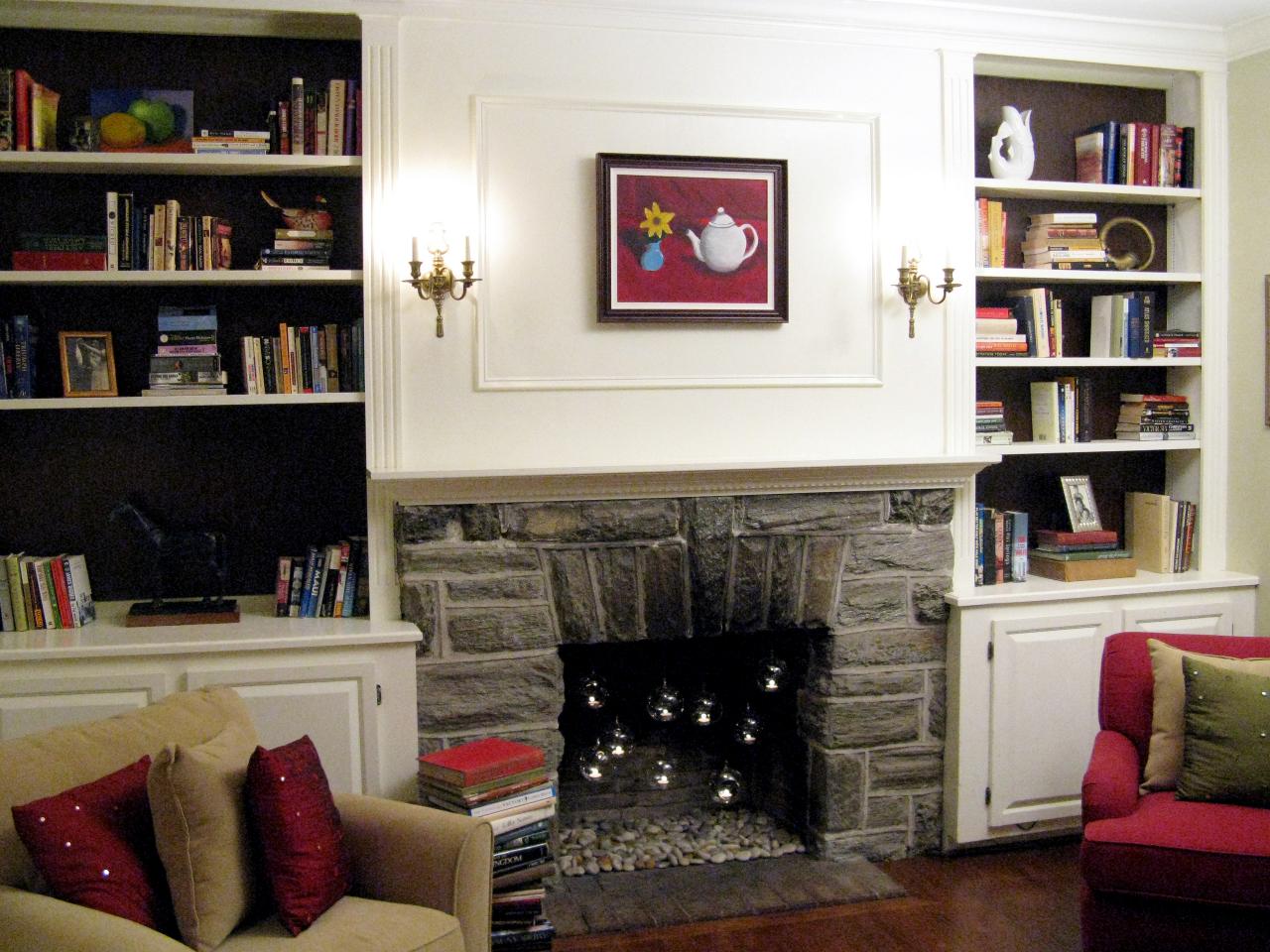 source: hgtv.com
Among many bookcase ideas, you can have white built-in bookshelves with colour-blocked books. Arrange groups of books together with contrasting colour arrangements. This bookshelf decoration is my personal favourite!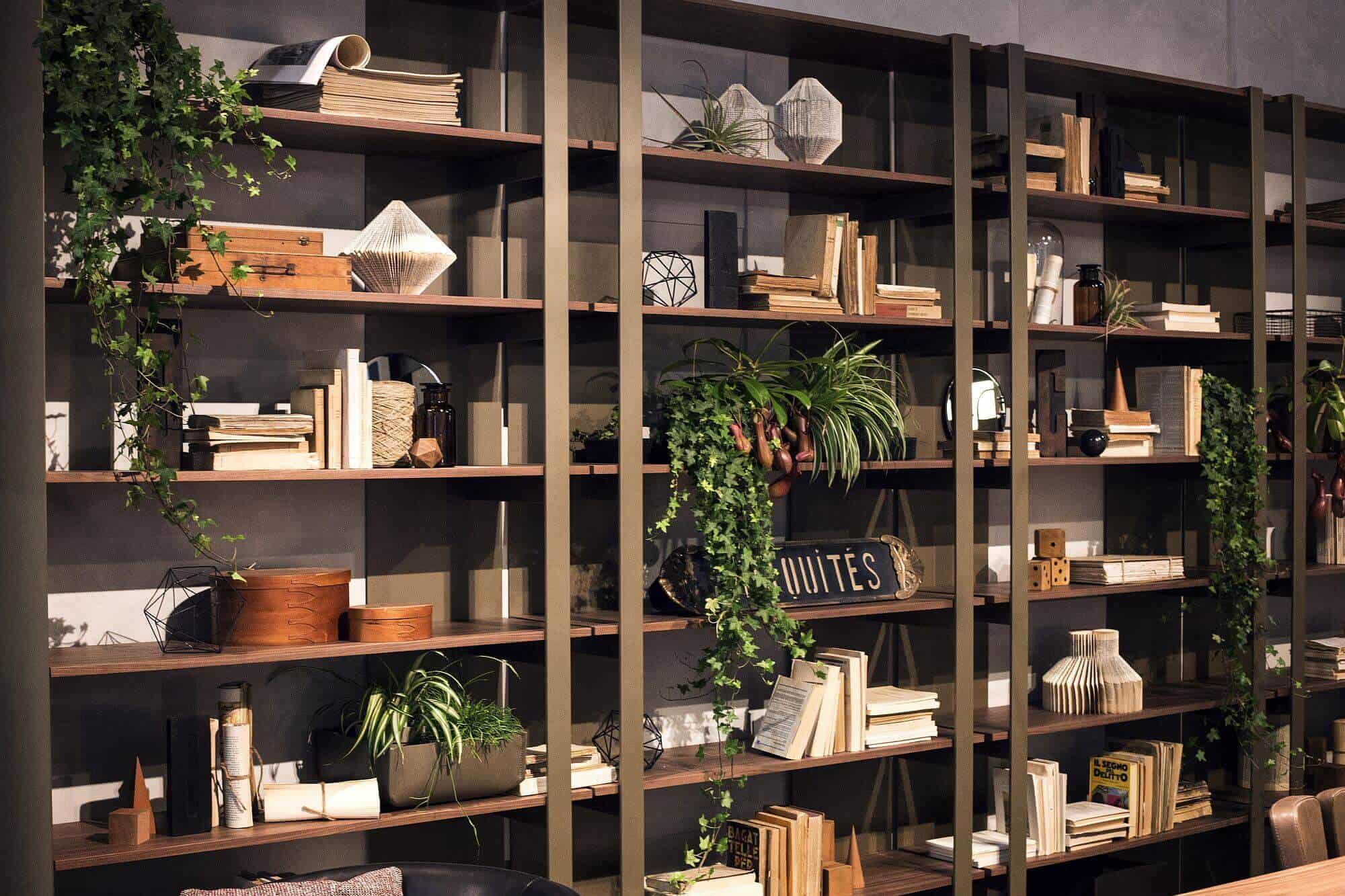 source: decoist.com
Another bookcase decoration idea is to lean a few books against the bookcase. You can start with a few tall ones. As a support, you can put a small decorative object at the side of the bookcase. Now keep two or three books lying down and keep a vase on top of them.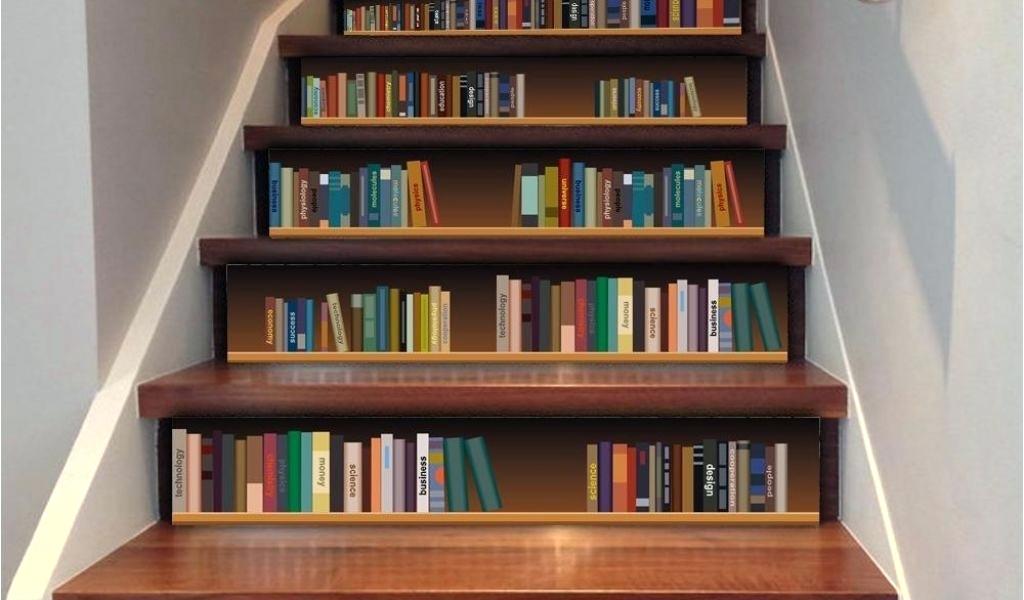 source: pakupdate.club
You can even stack books in a descending or ascending order of heights. Whichever way you do it, doesn't matter. If you do not have taller books put some books under it to add height. Now put a tall accessory, like a plant, on the taller side and a shorter one on the other side, like some shelled décor or even a smiley!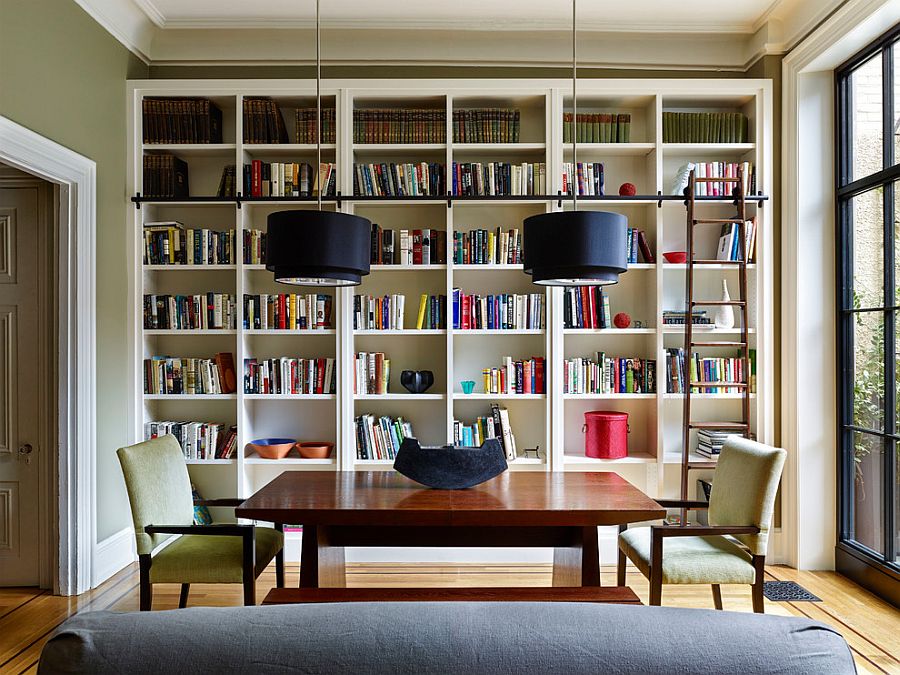 source: renacciforohiofirst.com
The arrangement also depends on the number of books in your possession. Start with a large accessory, like a vase, a bust or a sculpture. Place a stack of books horizontally and now keep a smaller object, like a box or a coral piece.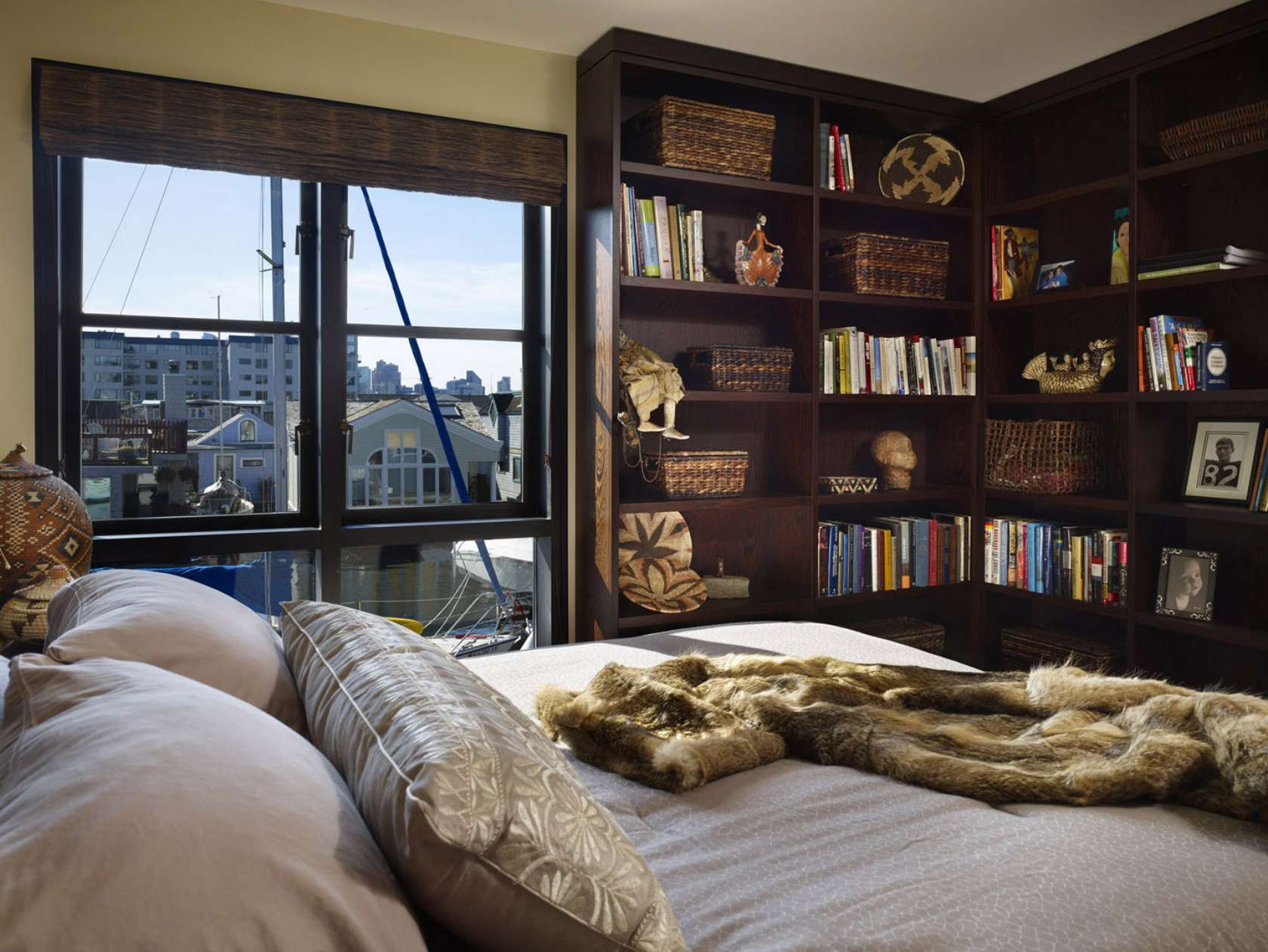 source: homedit.com
At one end start with a few upright books. Now place a heavy object, like a vase or a statue, as a bookend. Again stack some books horizontally and a decorative object at its side.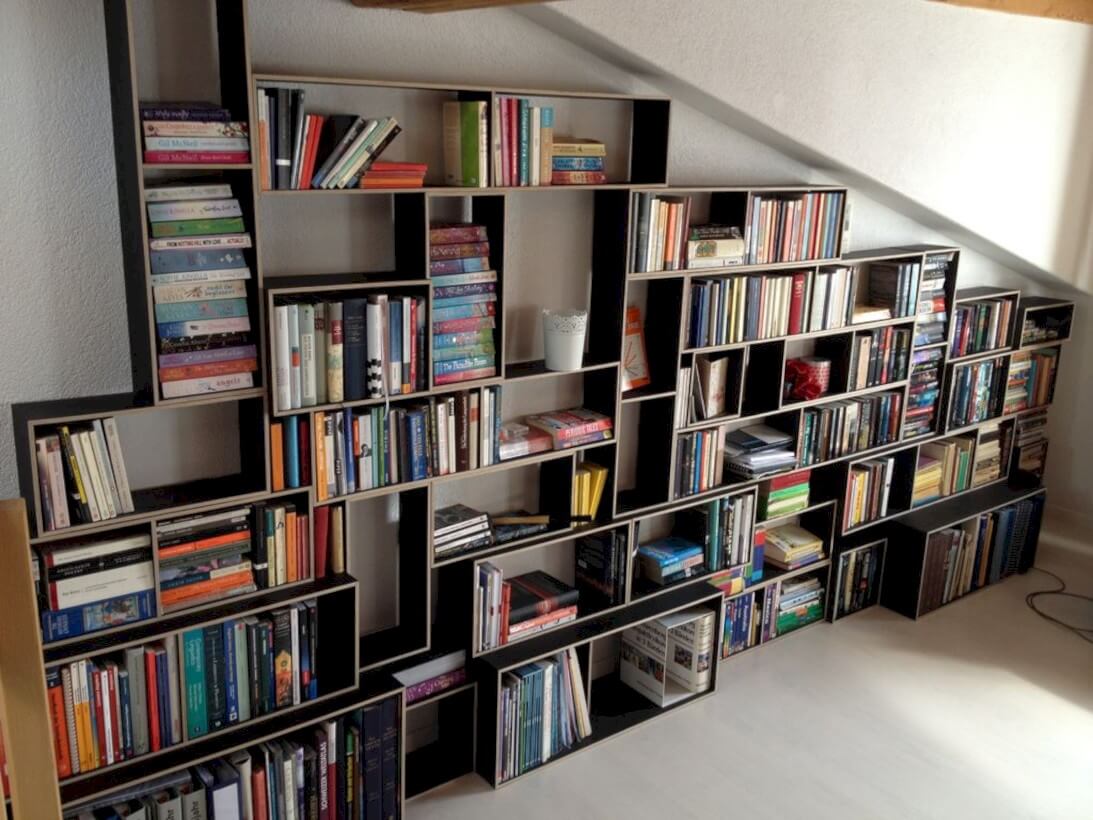 source: decoratrend.com
If you have a large bookcase, to break the monotony, engage a shelf in between only with artifacts along with some greenery. Some bushy herbs will do which will not wilt with neglect, in a beautiful spot.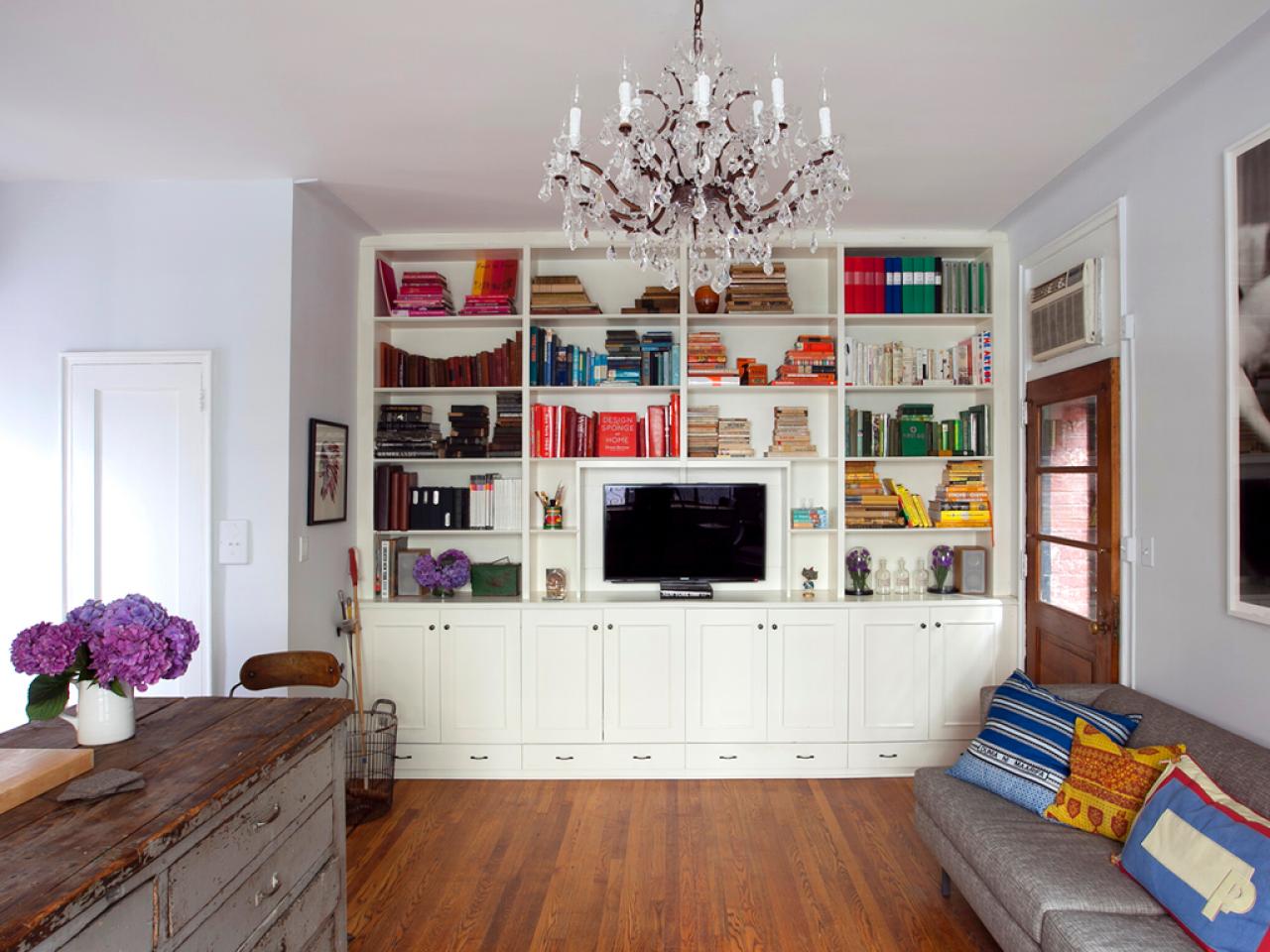 source: npnurseries.com
Hope you found these arrangements interesting and helpful. Here are a few final DIY bookshelf decoration tips and suggestions to keep in mind when you're decorating your shelves: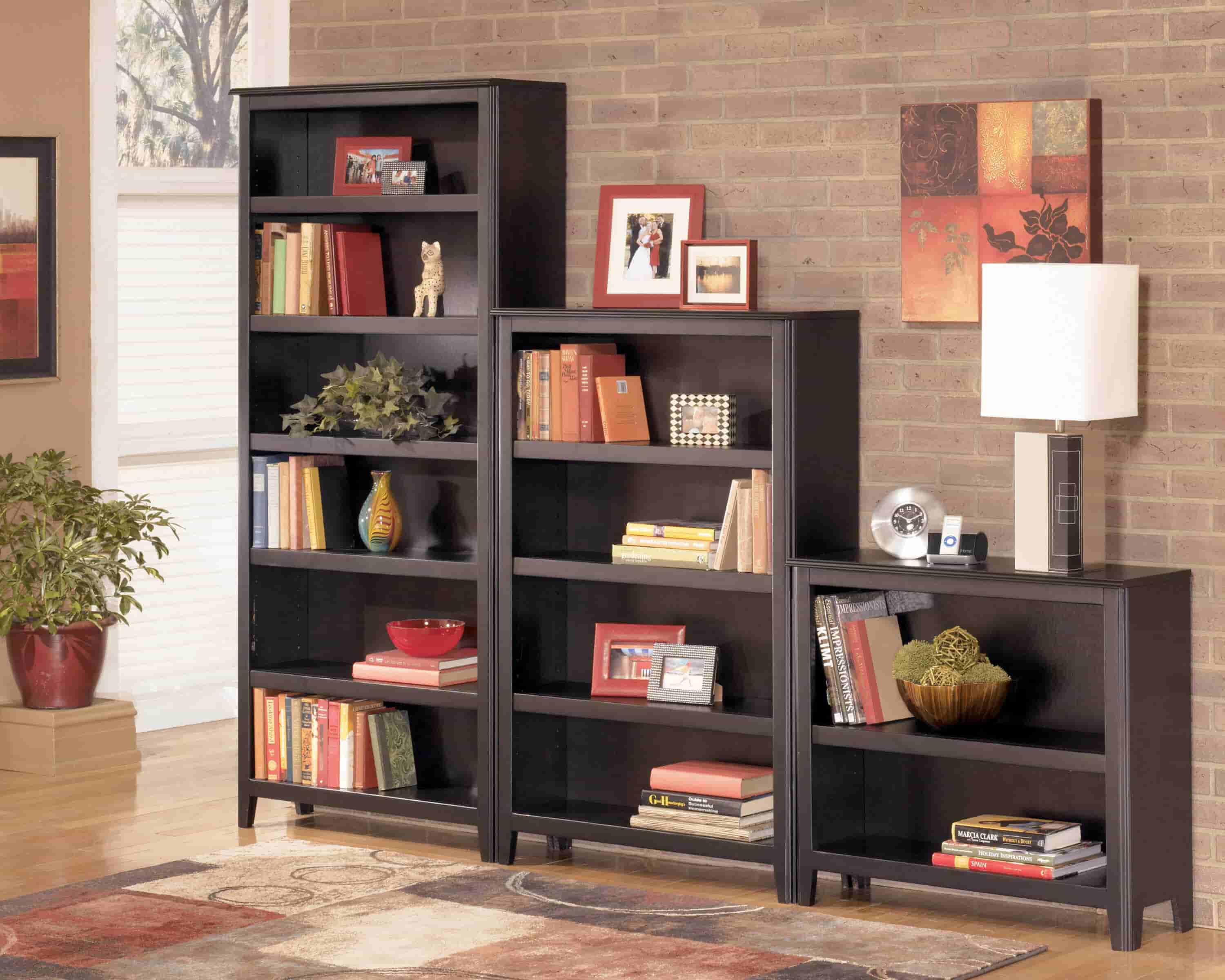 source: nashvillebicyclealliance.org
Keep things interesting with lots of different textures like chunky baskets, coral, etc. and of varied finishes of different metals, a rainbow of colours, etc.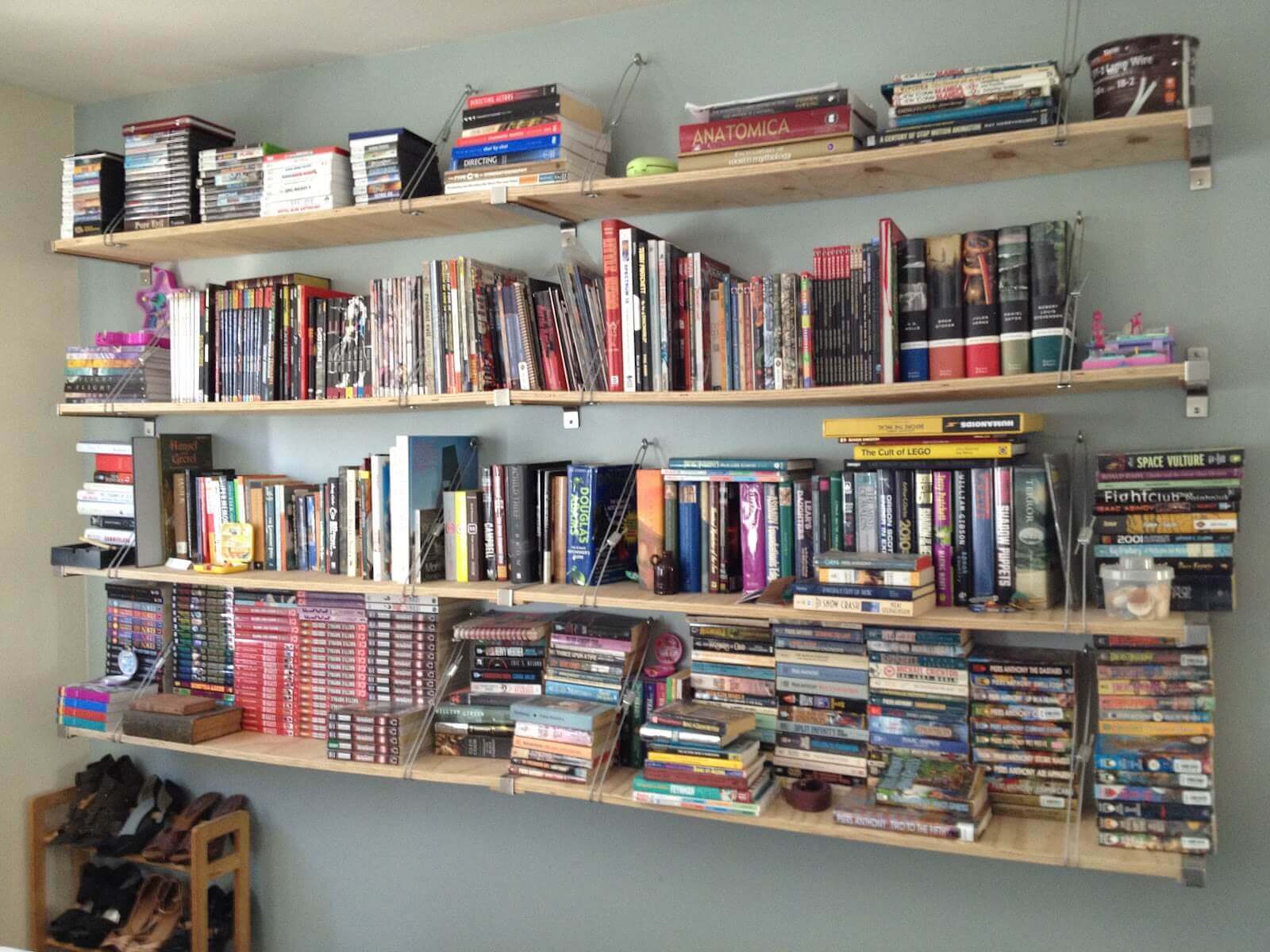 source: sincv.info
Leave some space! A large ornamental piece on a shelf standing all alone will just enhance the beauty of the bookcase.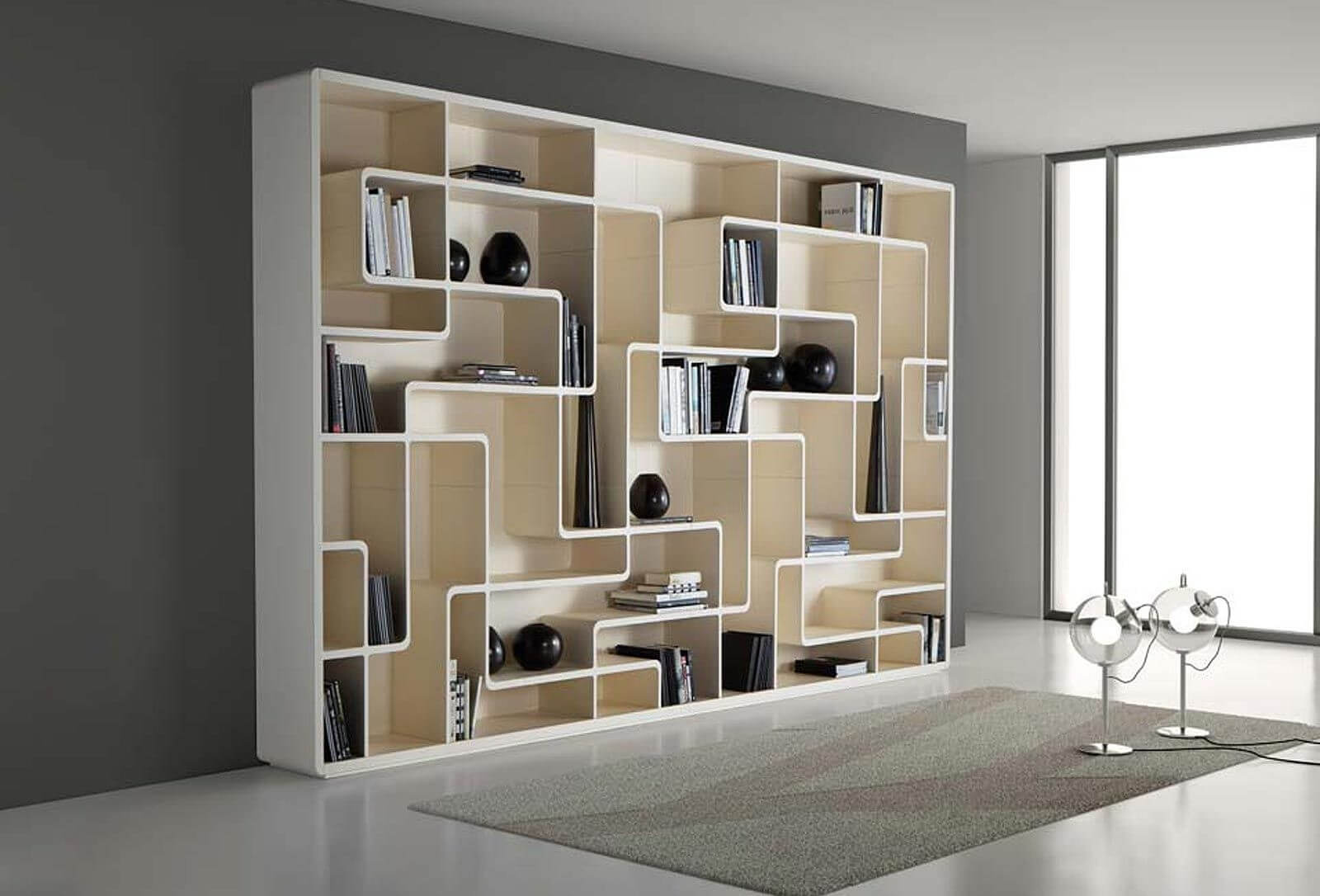 source: roozu.info
A showcase is a place to exhibit your personality, interests, etc. You can even place family photos, keepsakes, or anything that is memorable.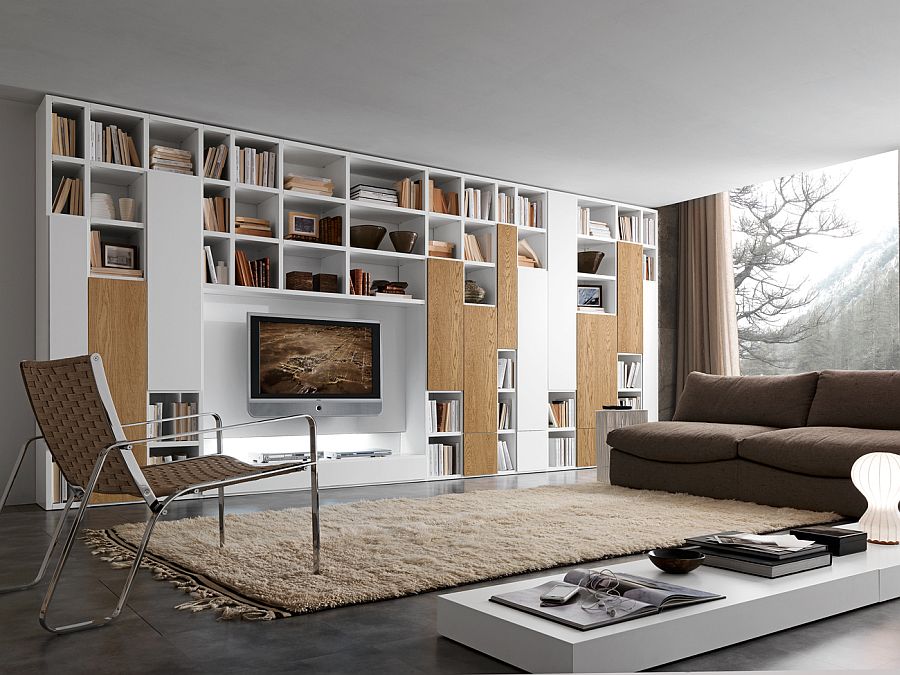 source: decoist.com
If you have a large collection of books and have kept them on the shelves all stacked together, arrange them in various ways. Vertically, slanting, horizontally or turned to display the pages. Make the place interesting by putting small items here and there or in between the books.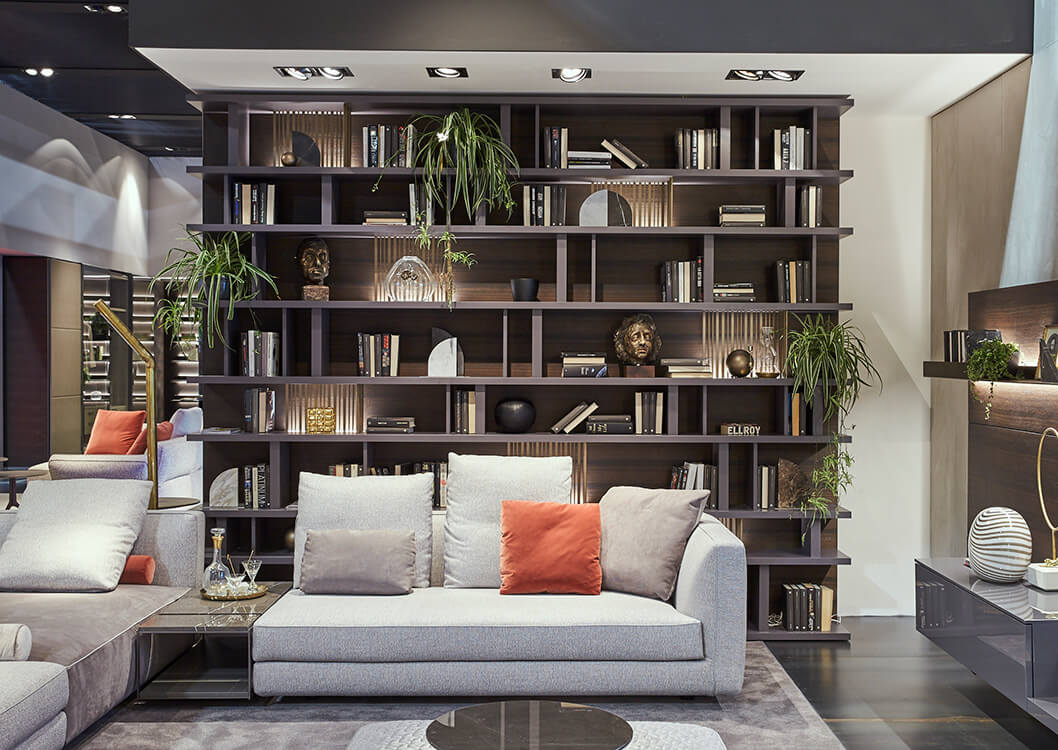 source: resourcefurniture.com
A bookshelf may not be filled with books always. They should be for a variety of purposes, so do what you love!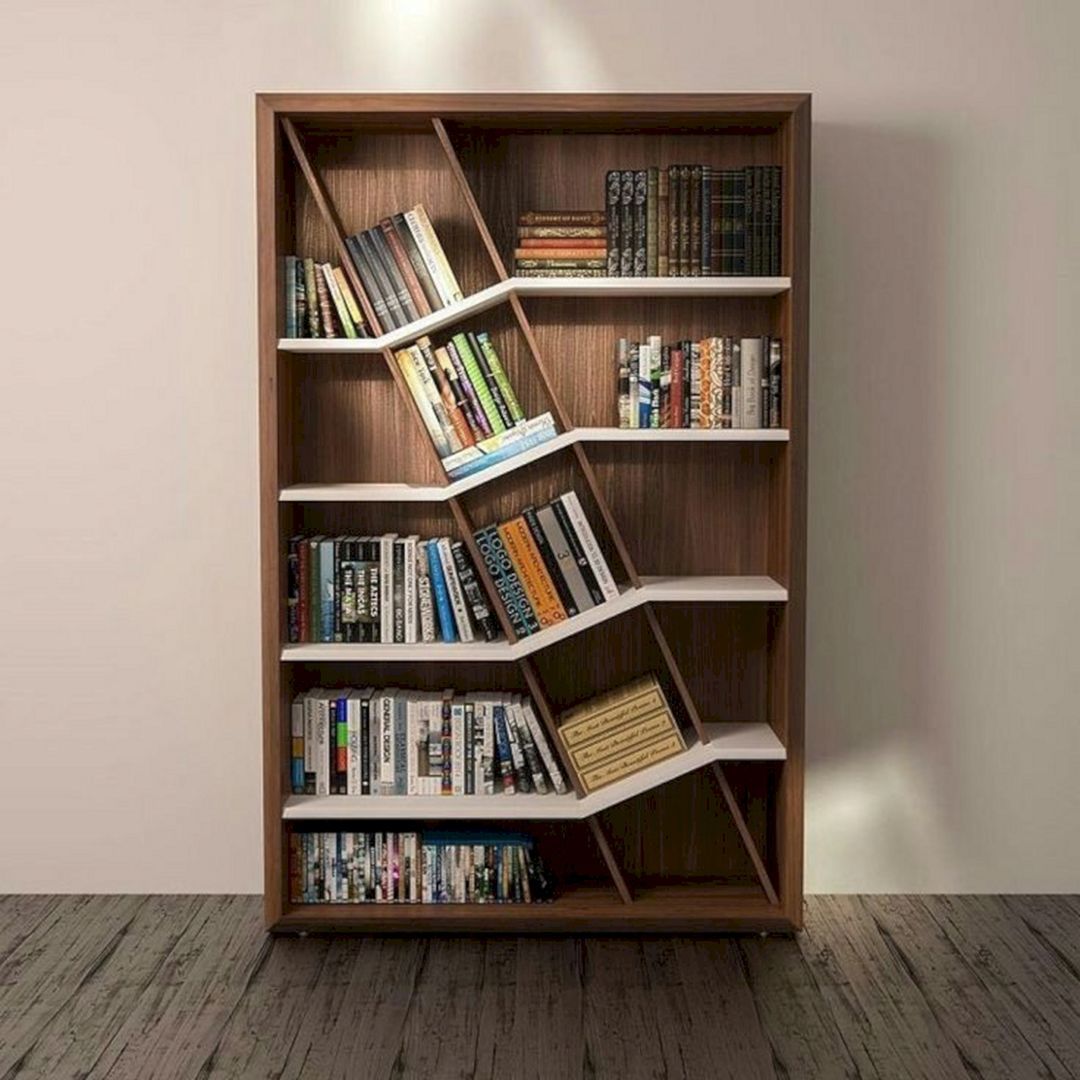 source: pinterest.com
Wobble the heights of your books and objects. They will look engrossing!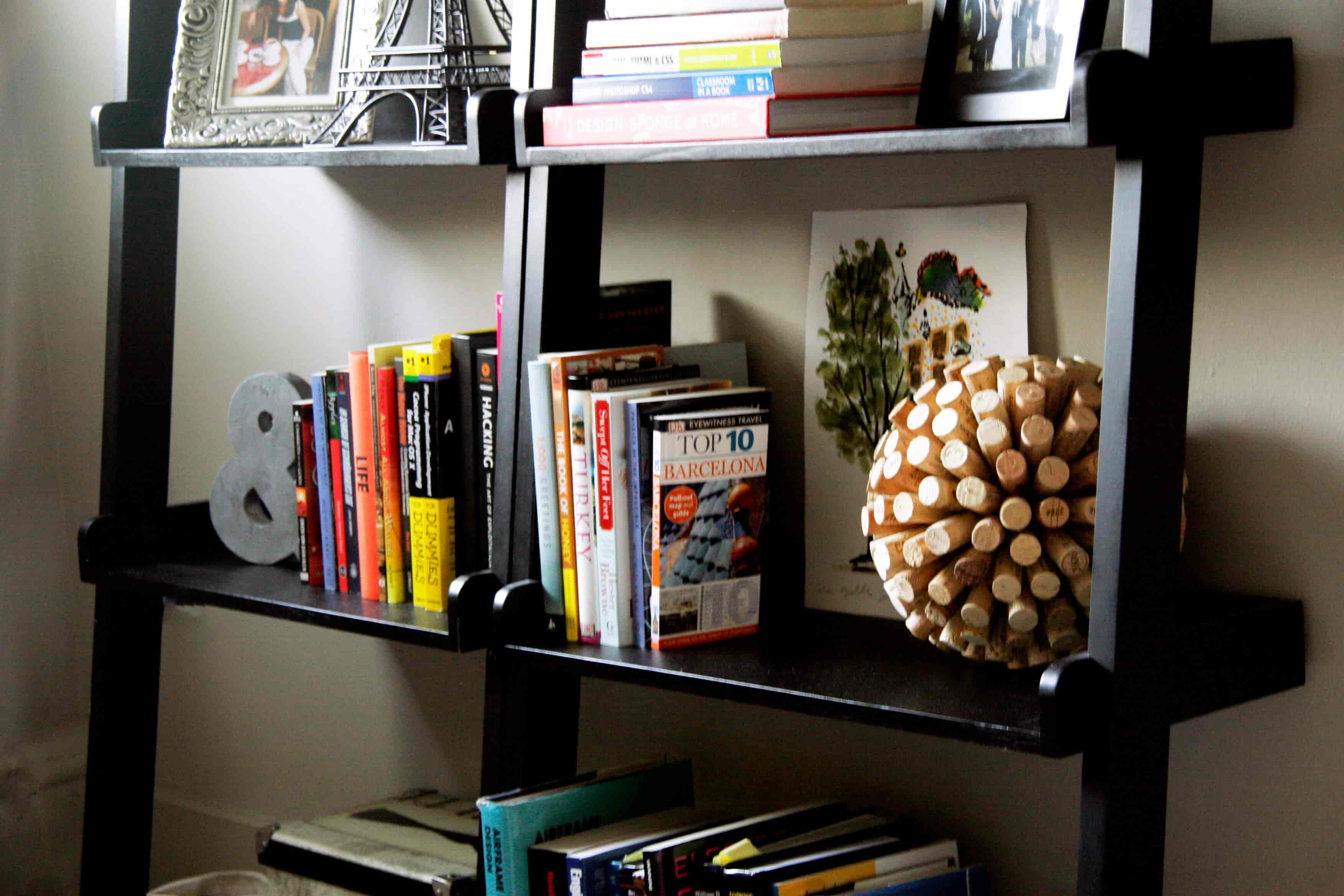 source: allputtogether.com
If the light is not adequate for plants to survive on your shelves, go with faux! There are some great ones which will simply outdo the place.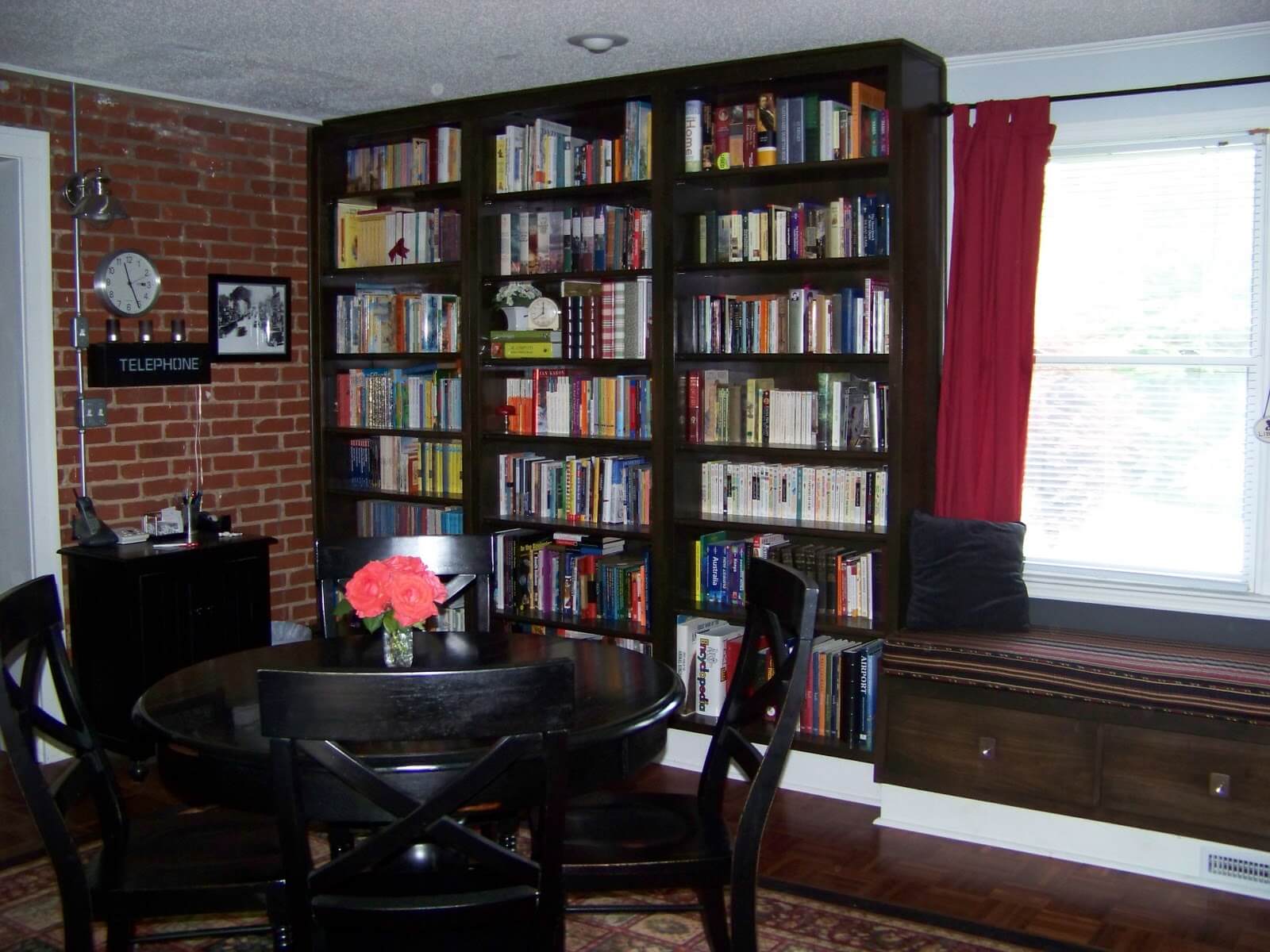 source: hug-fu.com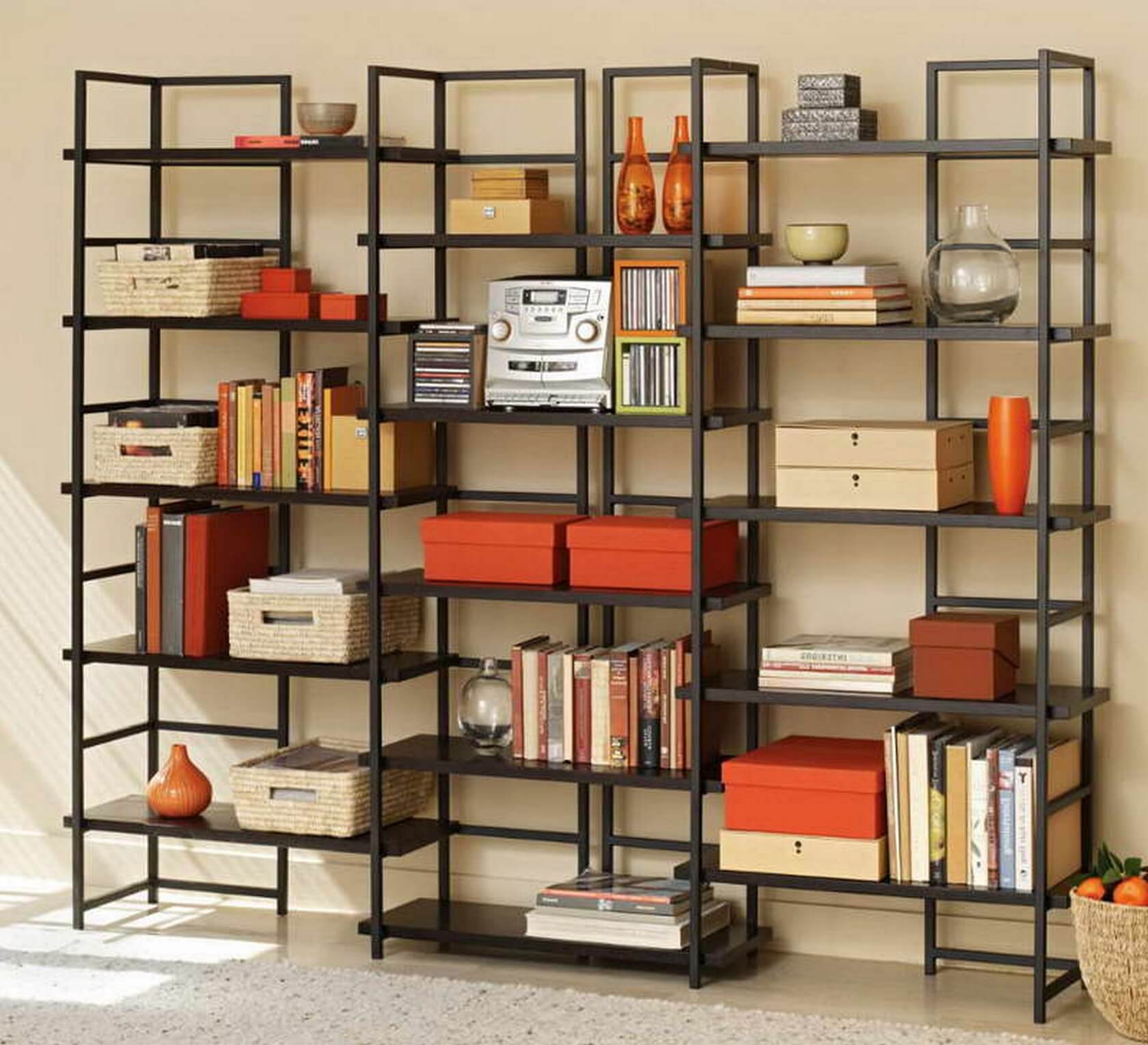 source: hug-fu.com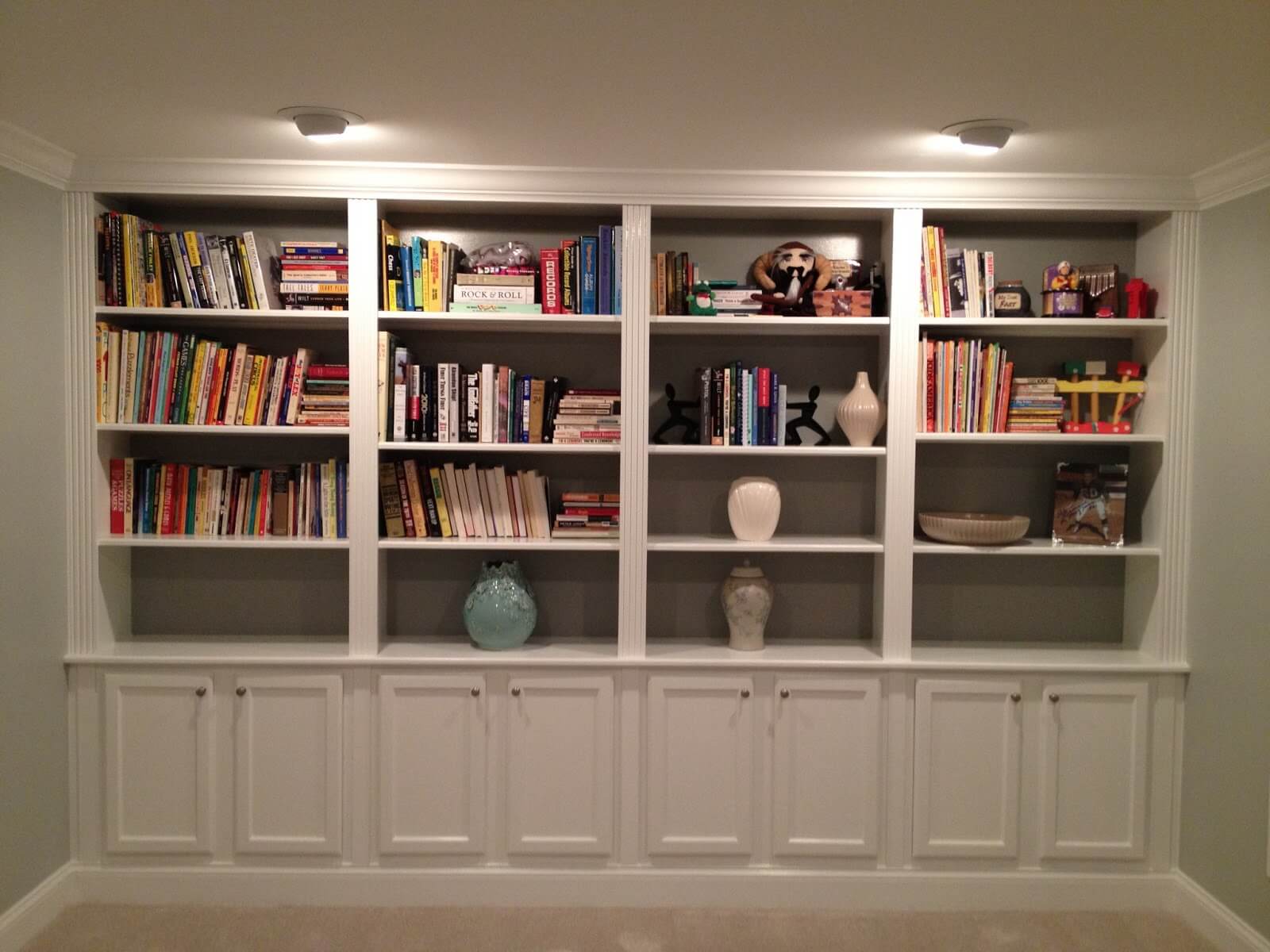 source: alefnext.com