Composite wood, known as engineered wood, has been used as a construction material for a long time. This wood is a combination of different components that include wood, plastics, and straws. Fibers and other particles are bound together with adhesive.
Most engineers recommend this wood because it contains the same wood used in lumber enhanced with better durability and general resistance. For example, it has better resistance to elevated temperatures.
Composite wood is versatile – used in flooring, sidings, sheathing, esthetic landscaping, and more.
Easy-To-Maintain Wood Products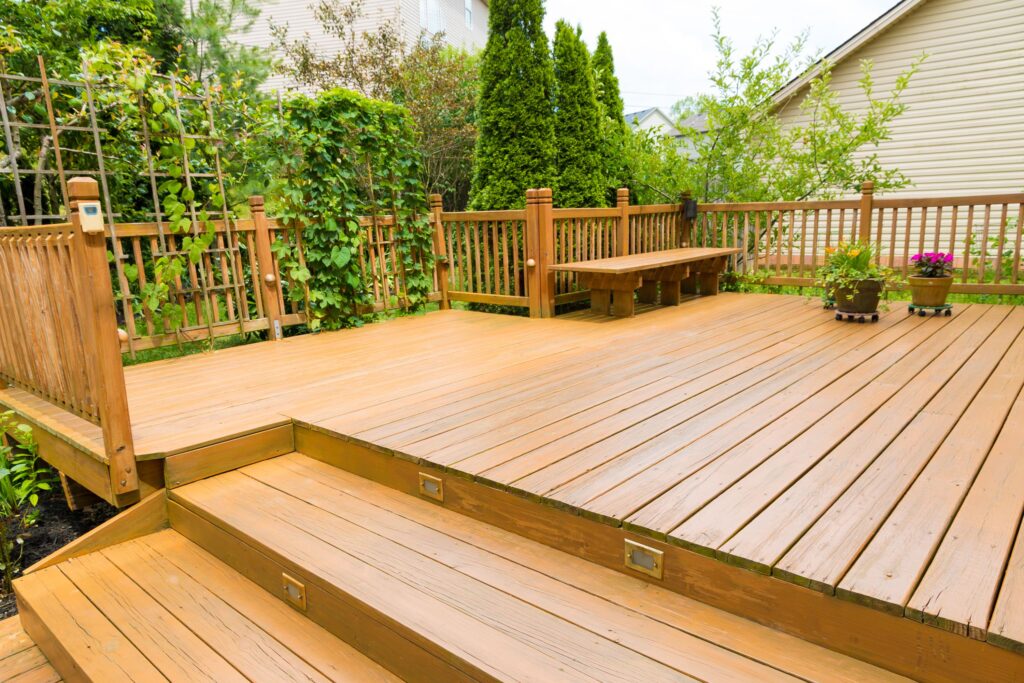 source: thespruce.com
Wood composite products are not 100% maintenance-free, but they are easy. This kind of wood high in durability will require minimal care, which is an added advantage for most homeowners who don't want to spend a lot of money and time on upkeep.
When composite wood is cared for, it helps keep the material looking new for longer.
The products made from this wood are easy to clean. When spillages occur, the manufacturer recommends cleaning spills right away to prevent discoloration and odors. Also, avoid debris building up by sweeping them away before washing a wall, a deck or flooring. In the case of grease stains, wash the oil off using a mild detergent or a wet and soapy cloth. Avoid using metal at all costs because it can permanently damage composite wood.
Eco-Friendly Material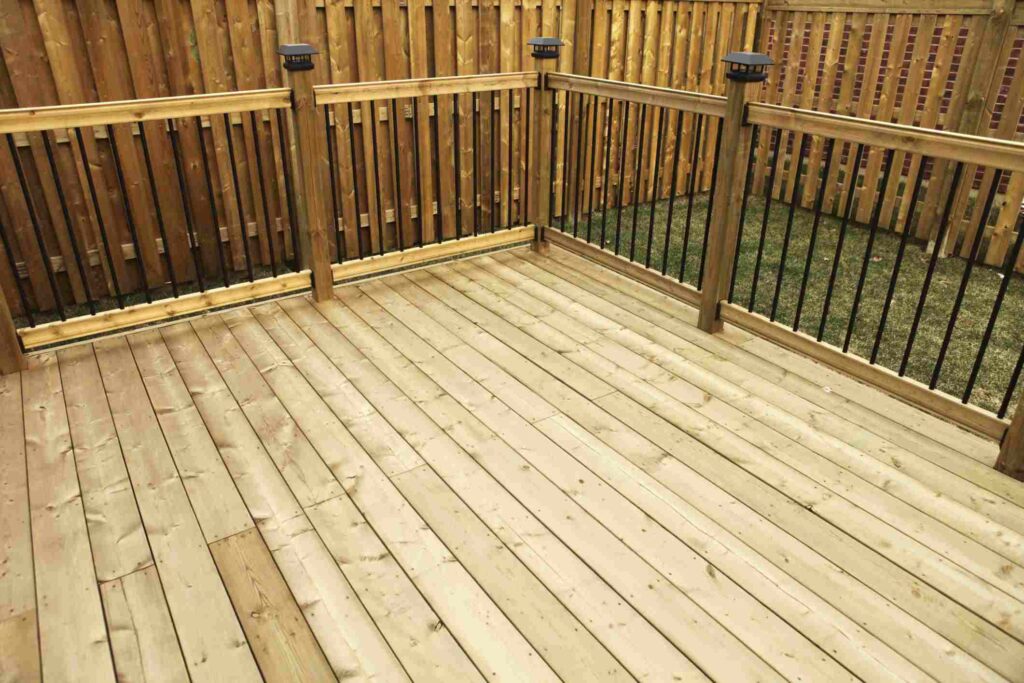 source: thespruce.com
Wood composite is loved for its eco-friendly material because the materials used to create them are biodegradable and sourced from renewables.
Often, manufacturers will add thermoset resin because of its heat resistance. Green composites will even be completely bio-based. Thermoset resin will help maintain the position of fibers, toughness, and stiffness within the composite structures. For example, composite roofing performs well under high UV light and low temperatures making composite-wood roofs more durable than traditional-wood ones.
Not to mention that consumers are more and more aware and mobilized on environmental issues. Manufacturers are then trying to increase sustainable bio-based products and make more eco-friendly materials – composite wood is one of them.
An Enhanced Version of Itself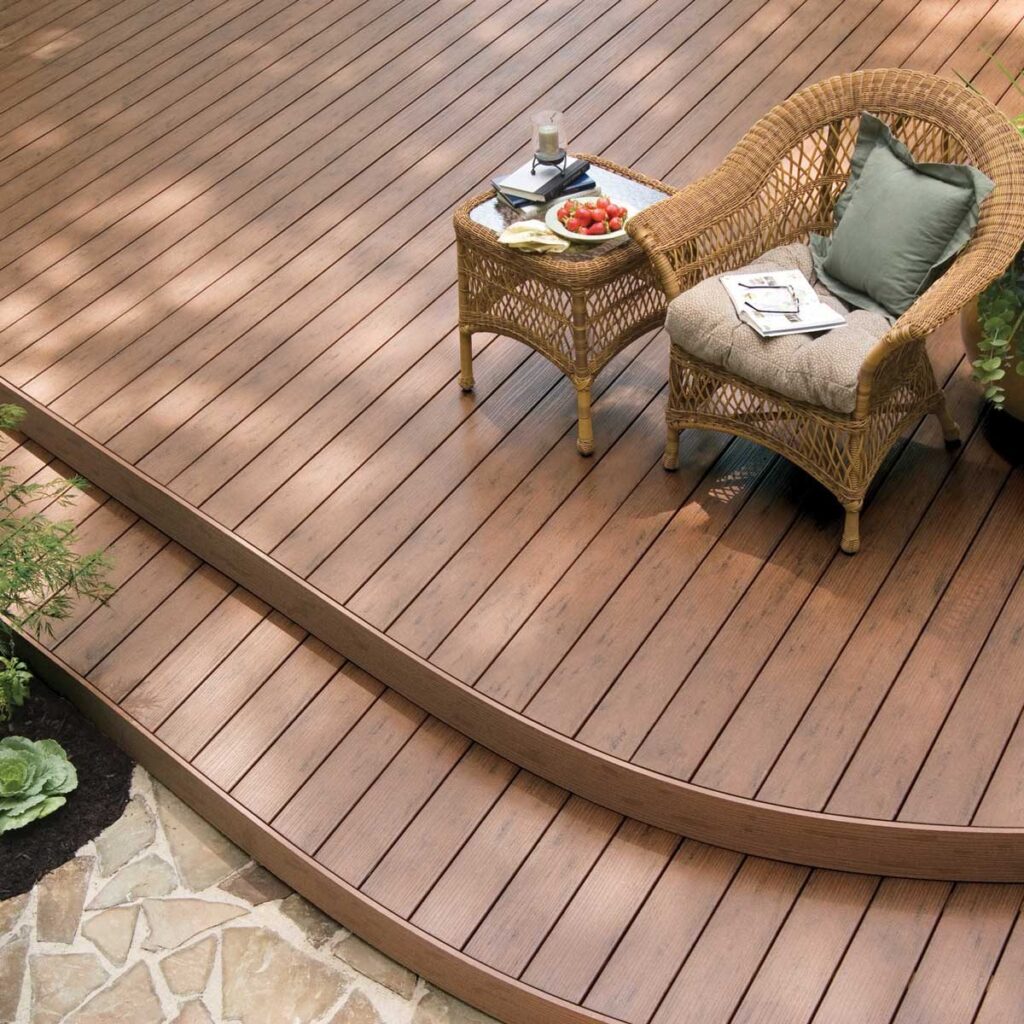 source: familyhandyman.com
Enhanced composite wood is low maintenance and has a generally higher performance without the real wood problems. It has elegant, long-lasting colors and a luxury finish.
New composite wood comes with fade, mold and stain protection. Enhanced composite wood adds excellent depth and a luxury look that gives it a traditional or unique modern look. They are hassle-free: no staining, no painting, no rotting, and no insect damage.
Is Flexible to Use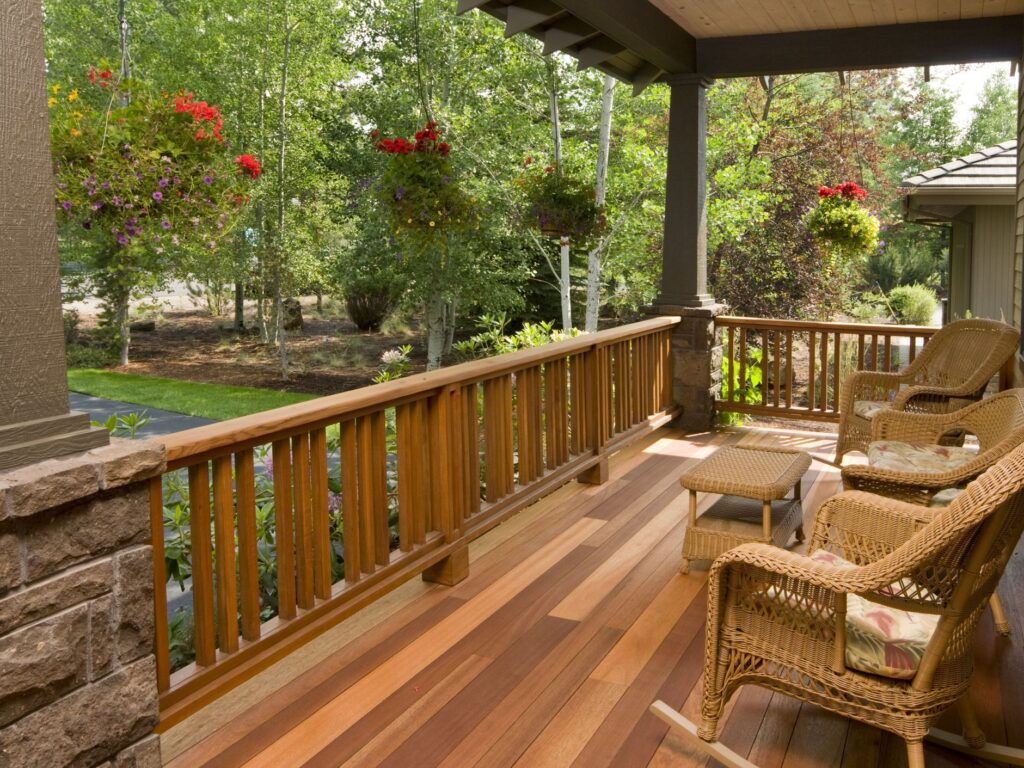 source: thespruce.com
Composite cladding, or what is known as wood composite siding, is made from recycled wood and polymers, making it uniquely durable, strong, and easy to maintain. This cladding improves the appearance of the material, minimizes leakages, and even offers low capital in the installation of these materials. Composite siding panels will effectively protect houses from the weather.
Wood composite siding is treated with chemicals to protect it from fungi and insects. It doesn't expand or rot when exposed to high temperatures, leading to the creation of moisture. It just is a cost-effective alternative that offers incredible benefits to the clients in creating new designs and improvements.
Easier to install than genuine wood, composite is also customizable in terms of projects and esthetics.
Composite wood might be the future of so-called wood. So, if you're looking for a type of decking to last and look great, then composite wood is probably the way to go.