Have you noticed the rapid rise in the cost of real estate in today's market? It may depend on which part of the nation you are living in, but if you are looking to buy a home, you just might find that the cost of a new build is beyond what you can afford, even with decent financing. For this reason, many people are considering designing and building a DIY tiny home. Although that may be a viable solution, there are things you need to consider from the very start. Once you are aware of certain obstacles you'll need to overcome, a tiny home just might be the perfect solution for you.
1. Cost and Availability of utility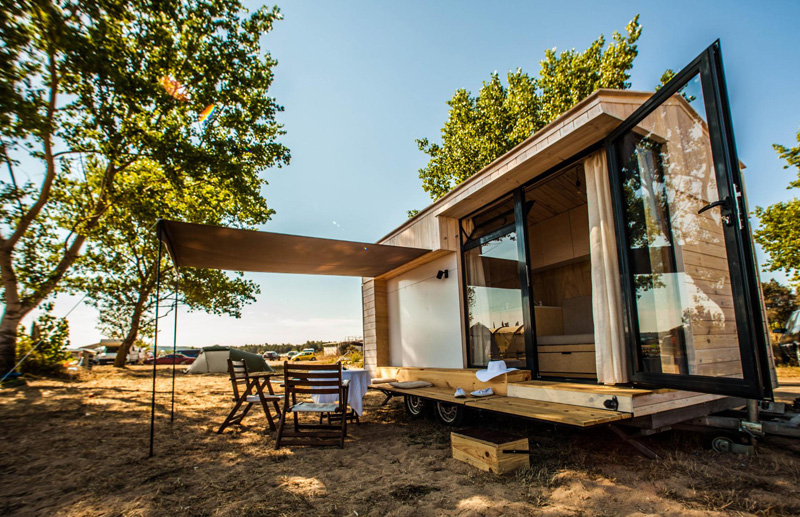 source: dornob.com
This is something that many people might not take into consideration when looking to build a tiny home. Sometimes the cost of utilities such as water, sewer and electricity run into the tens of thousands of dollars. For example, some plots of land sold in California sound like a really good deal. You can still get over two acres of land for under $7,000. However, what many people aren't aware of is that the cost of digging a well in what is considered to be 'high desert' can run as much as $50,000 and the same amount for having a septic tank dug and installed. Then, if you think that running electric in from the road is going to be easy, the local regulations require running water before those lines can be run. Consider the costs of utility access prior to deciding on where you intend to build your tiny home.
2. Sourcing Affordable Materials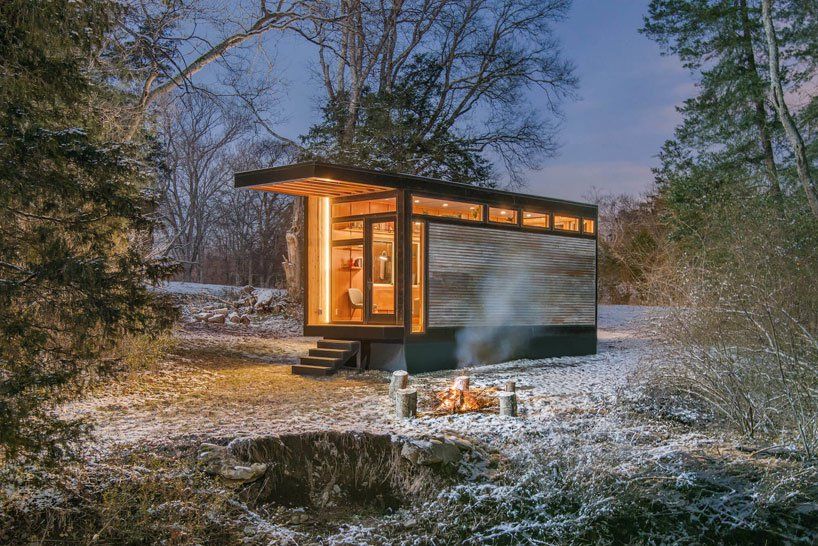 source: homedit.com
Another issue many first-time DIY tiny home builders run into is where to source affordable materials without a contractor's license. Many tiny homes don't require wood in building the structure but rather use stainless steel or aluminum for the beams and structural elements. Actually, you can buy metal online if you find a source of some of the leading suppliers in the country and these can be shipped easily because they are lighter than their wood counterparts. They are just as strong structurally but are less expensive and easier to work with. Any materials you need to source can be found online, and they are often less expensive than at local home improvement stores.
3. State, County and Local Codes and Regulations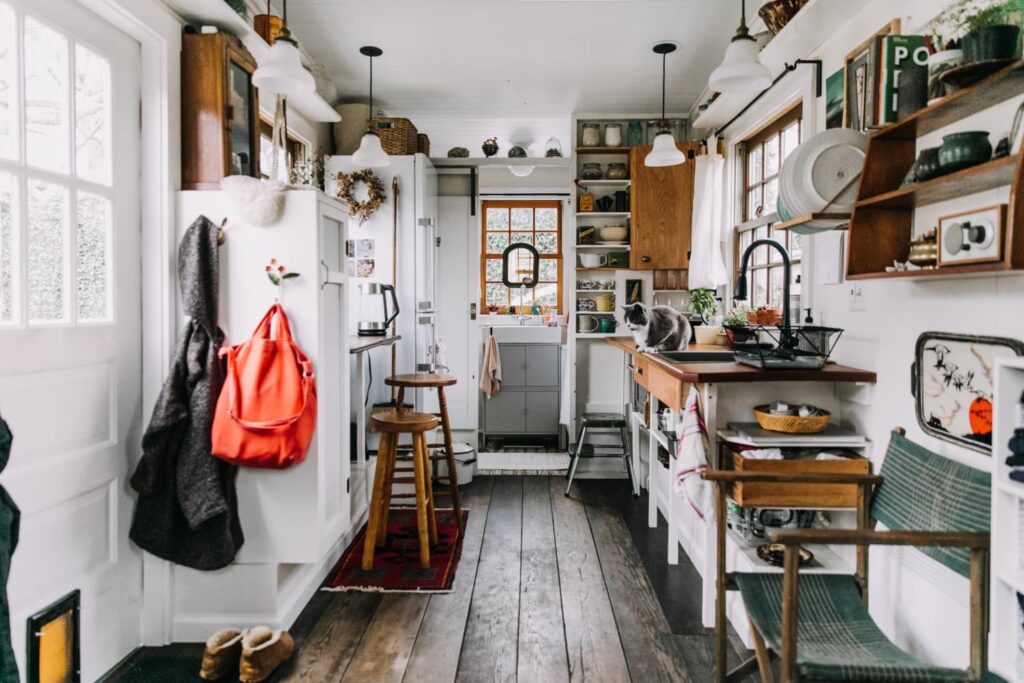 source: apartmenttherapy.info
This is just one more thing to be aware of. Before starting any building project of a structure, make sure to check with your local zoning ordinances. Some structures need to be a certain distance from the setback and also you may be required to use licensed contractors for such things as running electrical wiring and installing circuit breaker or fuse boxes. As mentioned above, certain areas of the country require running water before electric can be run to your property and that's a big concern especially in fire zones.
A tiny home can be the least expensive home to build, but each of the above factors can be a mitigating circumstance. Tiny homes are typically safer on the environment and much cheaper to run, but if the cost of building is too expensive where you'd like to live, you might just want to look at other areas in which to build.