Have you ever found yourself sitting at home and wondering what the most effective way to increase the amount of natural light would be? It's a very valid thought due to the fact that having natural light in your property usually comes with a whole array of benefits, both physical and psychological. 
Letting more natural light into your property can really improve your health by boosting vitamin D, warding off seasonal depression and also improving your sleep. So, now that you know all of this, you may be asking what the most effective way to improve the natural light in your property is? Well, look no further, as this article will discuss the best ways available to you. 
Use Mirrors to add More Light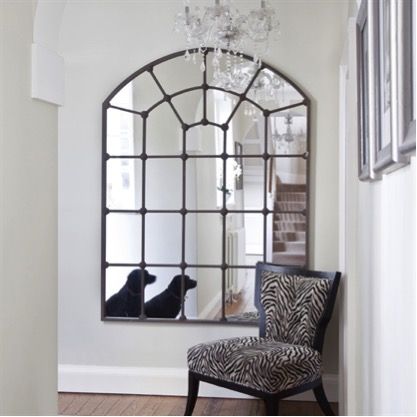 source: hearstapps.com
This trick is an absolute classic and rightly so as the results speak for themselves. Mirrors are great to have in a property because of the fact that they give you a much greater sense of space. This is especially the case when you place them carefully so that they reflect what is coming through the window. It will give off the impression of double-sided space and also help turn darker spots in the room a lot lighter. This can particularly be helpful for the likes of hallways and stairs. 
Implement Sliding Glass Walls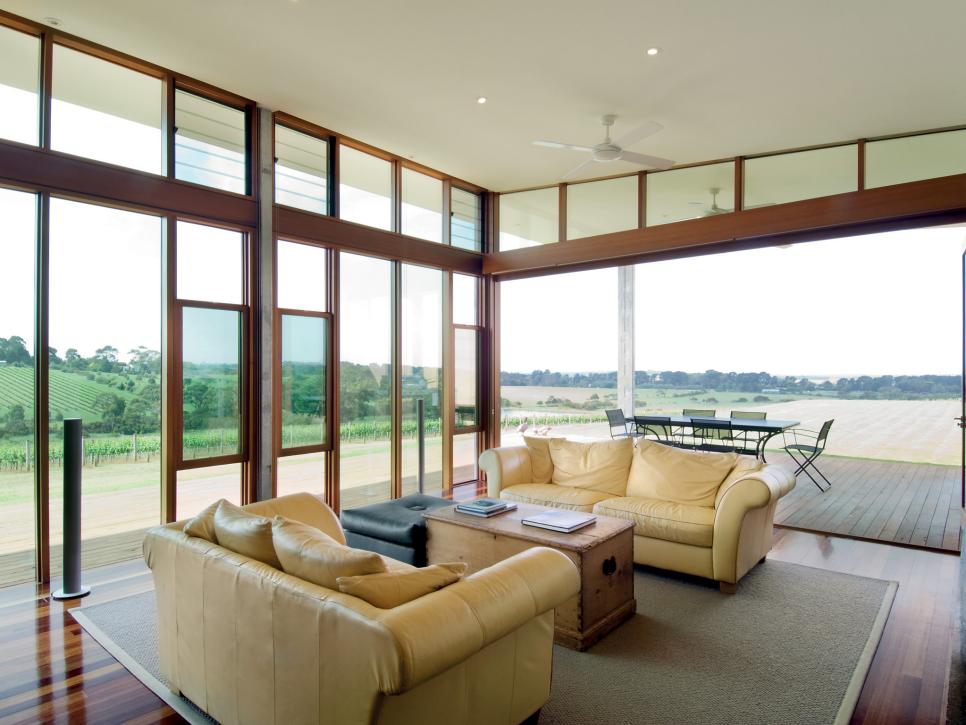 source: hgtv.com
Sliding glass walls such as those that are installed by cover glass usa are a great way to improve the amount of natural light into your property because they essentially make your wall one big mirror. They look aesthetically pleasing on their own and it just happens to be a coincidence that they are also great ways of letting in some natural light. It is a much larger change and investment than some of the others on this list, but the results speak for themselves so it's definitely worth considering. 
Clean Your Windows 
source: independent.co.uk
It seems like a simple solution, but you would be surprised at how many people forget to clean their windows and then wonder why their property doesn't get any natural light. It's time to roll up your sleeves and experience the satisfying feeling of scraping gunk and pollution off your windows, finally letting in some light as you do. 
It is important to keep on top of this because as the dirt builds up on your windows, it's easy to forget just how much natural light is blocked up by the grime that may have accumulated over the years. Having a sparkling window and letting in the beautiful gleam of the sun really can make all of the difference to your room and your mood. 
Use the Color White on Your Walls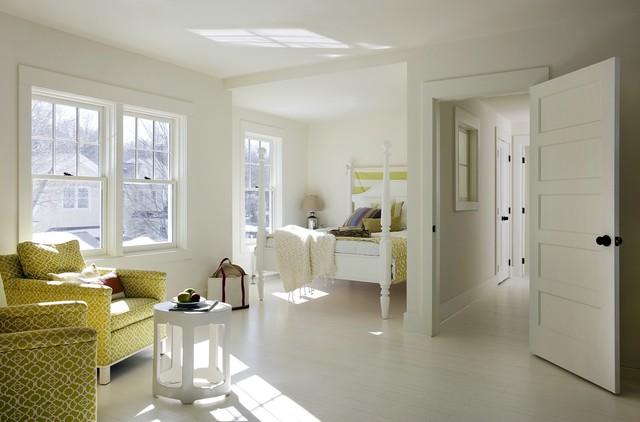 source: houzz.com
Painting your walls white is a sure-fire way to maximize the amount of light that can come through; however, it is important to remember that the overall light quality is very much dependent on the orientation of your windows and tone of color. You should also make sure the white you are using is an off-white as if it is too bright it won't be long until your home begins to feel a bit asylum-like.