Concrete is one of the most durable and efficient materials to be used in flooring. Warehouses and industrial factories prefer concrete over any other materials due to its strength and durability. However, it's not all good; concrete comes with its disadvantages as well. For instance, if you are not going with a reliable company, concrete floor repairs can cost a lot.
If you are trying to replace the flooring in your warehouse or factory, and have concrete as a potential candidate, then this might be the guide for you. After reading this, you will be able to make a better and clearer decision of whether concrete flooring is a good choice for you or not. So, without further ado, here are the pros and cons of concrete flooring.
Benefits of concrete floors
source: civilblog.org
Most industries use concrete in their factories due to its strength, but there are more benefits that concrete floors provide. Here are some of them:
Low-maintenance
Once you have your concrete flooring in place, there isn't a whole lot that you would need to do in order to maintain it. The properties that provide concrete with some of the benefits that we mentioned before are the same ones that make it easy to take care of. 
Properly sealed concrete floors can shrug off dirt, grit, stains, spoils, and hard impacts easily, making them perfect for an industrial environment. You just need a little sweeping and damp mopping to keep your flooring looking new.
Heated floors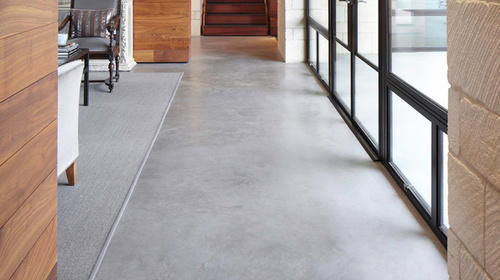 source: pinterest.com
Concrete, contrary to general belief, can provide some comfort in the form of heated floors. For new construction or even for concrete poured over an existing base, you can add radiant heat. This option allows for electrical cables or hot water tubes to be embedded in the concrete to provide warm and comfy floors.
Disadvantages of concrete floors
Although concrete is very reliable, it has its disadvantages as well. You will need to consider these before you invest in concrete flooring:
Not suitable for upper floors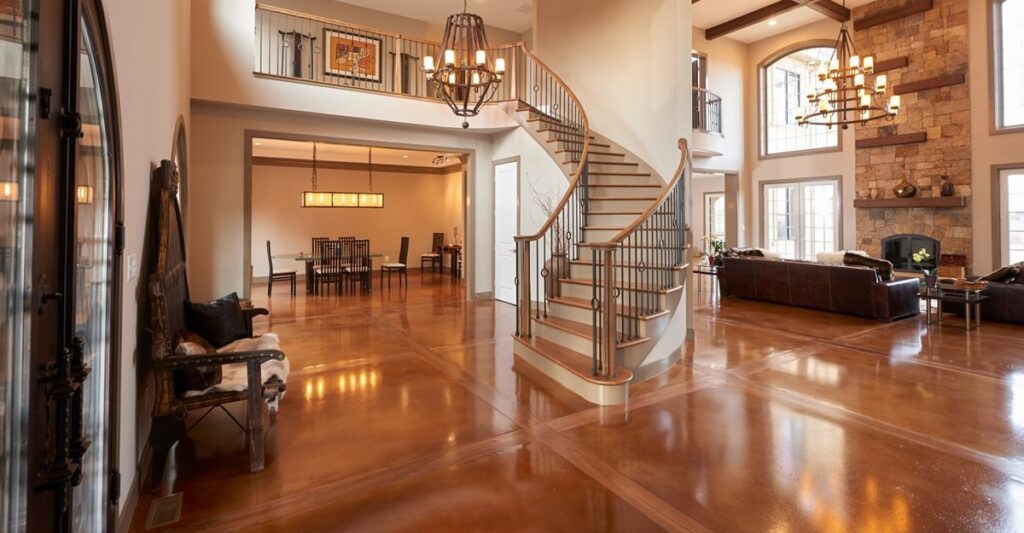 source: concretenetwork.com
No other material can provide the same strength as concrete to the floor. However, concrete is very heavy, and due to this, many problems arise when you try putting concrete floors over subfloors supported by joists. You will actually need a structural engineer to figure out if your floor can even stand the weight of concrete. There are a lot of ways you can overcome this, like lightweight concrete.
Cracking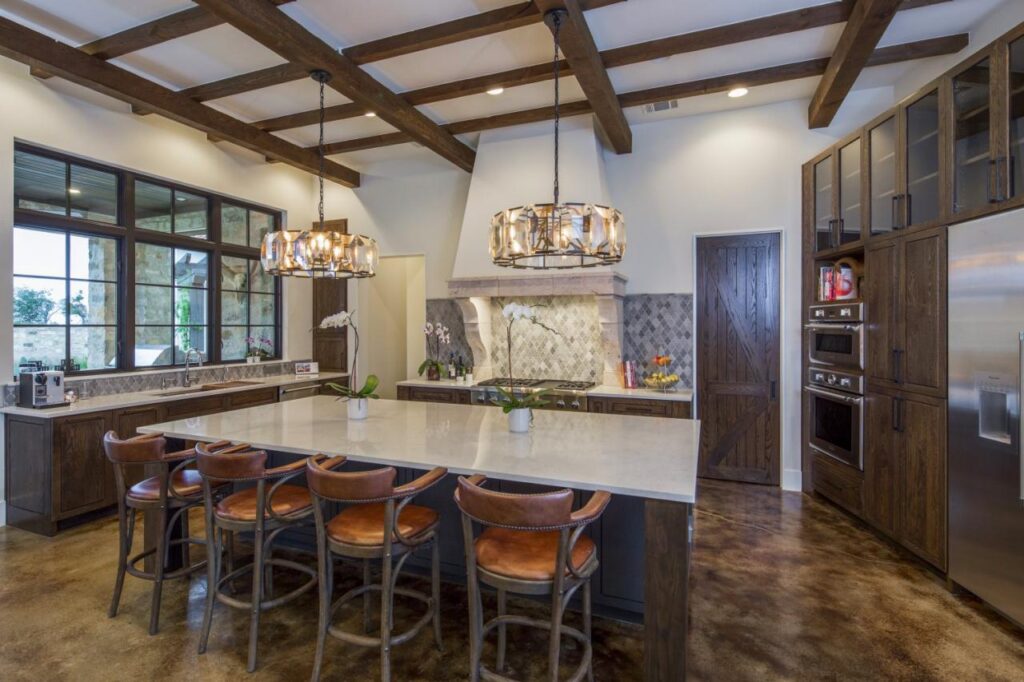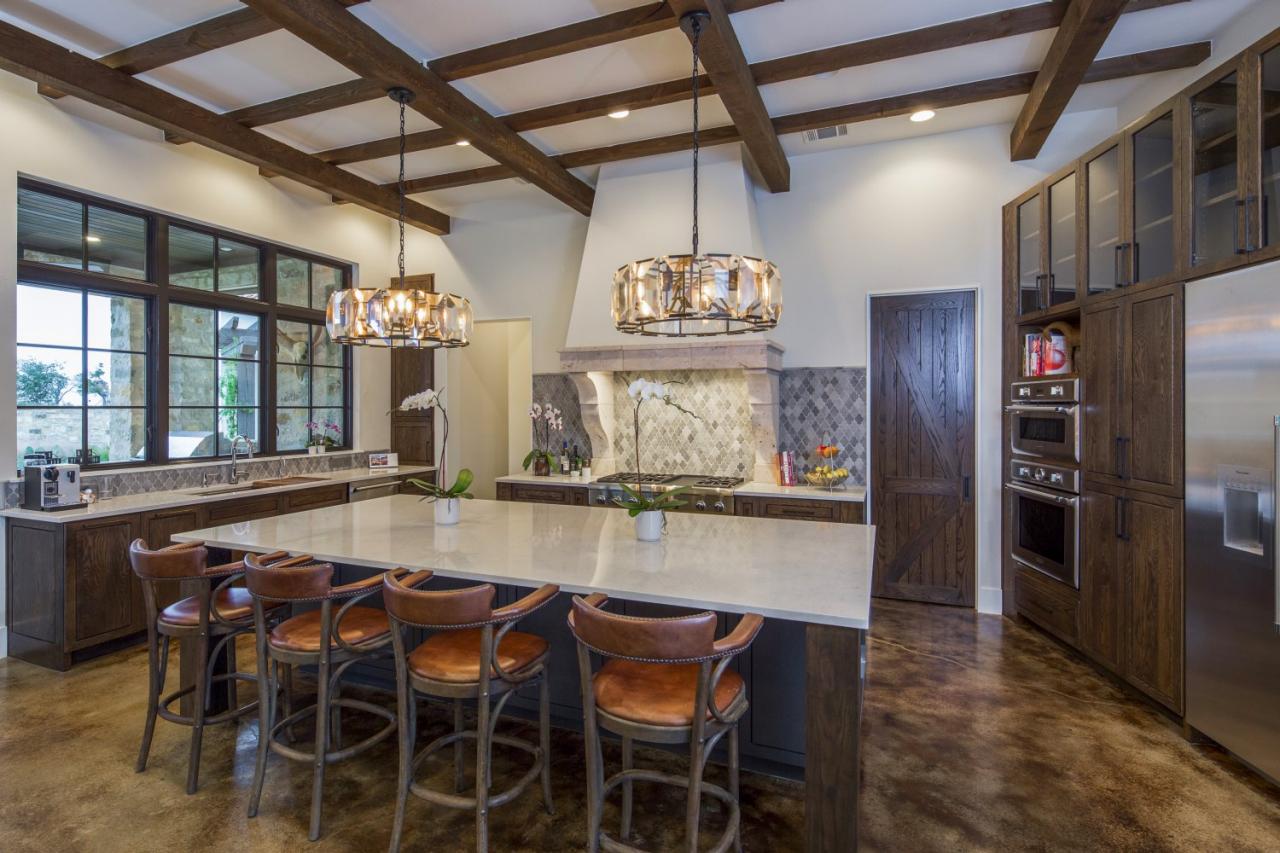 source: hgtv.com
No matter how perfectly the concrete floor was installed at first, it is bound to develop some cracks over time. In industrial and warehouse environments, where the temperature, moisture, and other environmental factors keep changing, concrete floors are more susceptible to cracking. Although fixable, defects on concrete floors are not very easy to rectify.
These are some of the things that you should look out for before you get concrete flooring. A properly constructed concrete floor will outlast almost any other material, and on the other hand, it doesn't have very satisfying insulation properties against heat and sound. So, figure out what you specifically need and then go for the right option.