Everyone wants their workplace to be an inviting and engaging space. If you are looking for a flooring option that is both stylish and functional, cork flooring may be the perfect choice for your workplace. Cork is durable and resistant to wear and tear, making it a good option for high-traffic areas. It is also moisture-resistant, which makes it a good choice for wet areas.
Cork floors are comfortable and cork tiles add a touch of style to any room, so cork is perfect for both professional and personal workplaces. If you would like to install cork flooring in your workplace, below are some of the best areas to consider: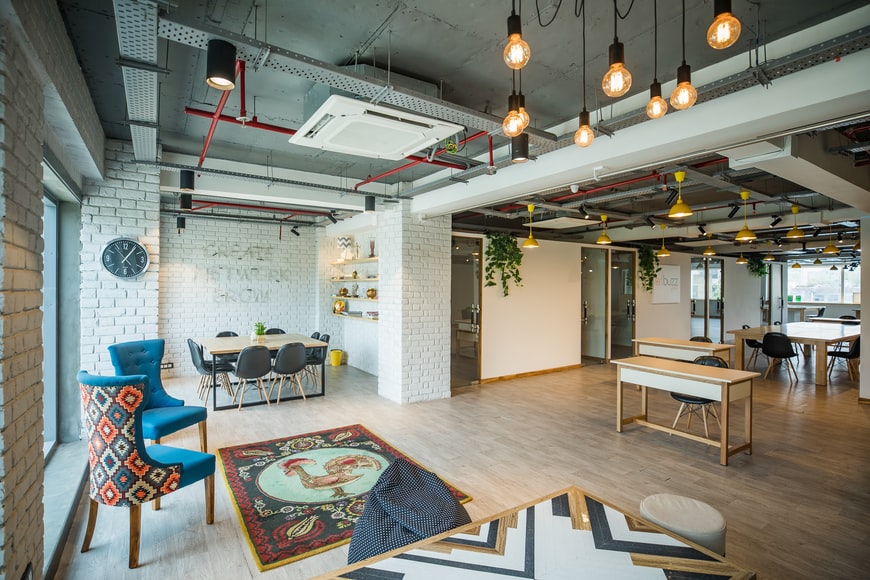 source: unsplash.com
The Office – Cork flooring is a great option for noise reduction and comfort. It absorbs noise, which makes cork one of the best options for businesses that require a lot of phone conversation.
Conference Room – Cork flooring is durable and can handle multiple meetings without showing wear and tear. It is also a good option for catered events at the office since cork doesn't stain as easily as hardwood or tiles.
Retail Spaces – Cork flooring is attractive and can help to create an inviting atmosphere for customers. Cork also provides cushioning so people won't feel as much pain in their legs and backs when they are standing up all day.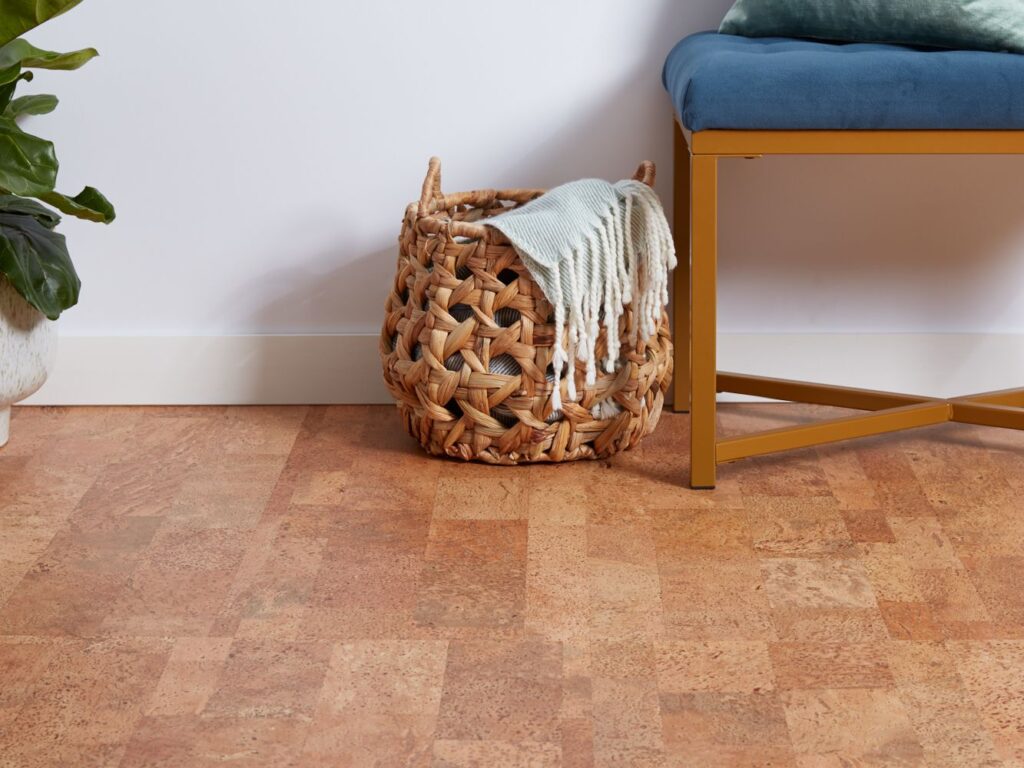 source: thespurce.com
Office Clinic – Cork flooring is anti-microbial and hypoallergenic, making it a good choice for clinics. Cork is also easy to clean and maintain. For areas as important as the clinic, contact a cork tiles Brisbane supplier to see the best quality of cork flooring.
Reception Area – Cork flooring is soft underfoot and creates a warm, welcoming environment for guests. It can also help to muffle sounds since cork is sound-absorbing.
Bathrooms – Cork flooring is resistant to moisture and won't warp even when exposed to water. Cork tiles are also easy to clean and cork floors look great in any bathroom.
Kitchen/Pantry – Cork flooring is resistant to both heat and moisture, making cork tiles a good choice for caterers. It also provides insulation against both noise and water damage.
Break Rooms – Cork flooring will help to soften the acoustics in your break room and make it more comfortable. It is also easy to clean and cork flooring in the break room will help keep catered food warm.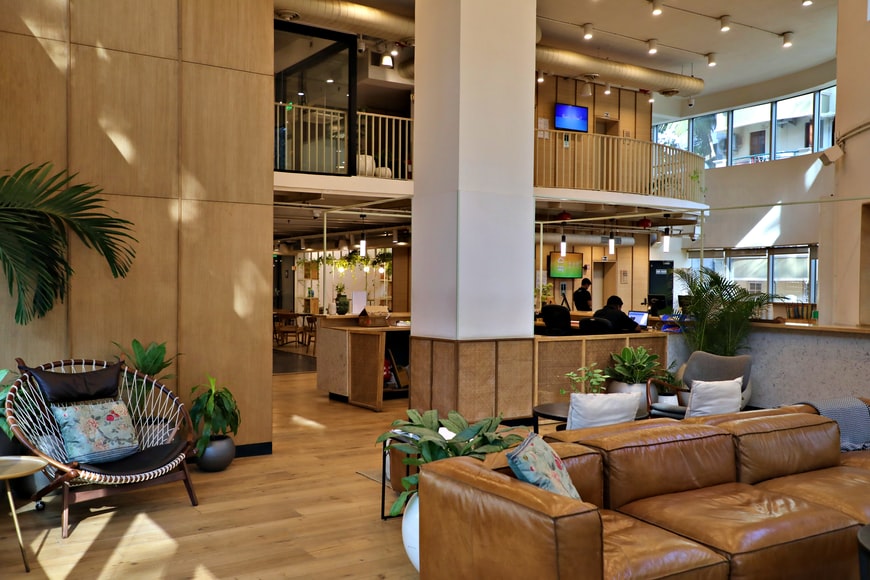 source: unsplash.com
Elevators – Cork flooring provides cushioning for increased comfort on the feet, especially when people are riding up and down in elevators all day long.
If you're looking for a new flooring solution for your workplace, you may want to consider cork. There are many benefits to this type of flooring, so cork tiles should be one of the first options considered when you are looking for flooring in your workplace. Cork is a natural material that is durable and easy to maintain. Additionally, it can be installed in a variety of areas in your workplace, apart from the ones mentioned above.