If you are looking to improve indoor air quality, you have reached the right place.
Dedicated outside air systems (DOAS) are gaining popularity in the HVAC industry. They provide a way to ventilate spaces by taking air from outside and bringing it indoors. 
According to reports, the global HVAC market will reach about $367.5 billion by 2030. The dedicated outside air system is also called balanced mechanical ventilation (BMV). As the name suggests, a BMV maintains a balance between indoor air quality and energy usage by keeping standards for total airflow through the system at a predetermined rate at any time during the day or night. 
Components of a Dedicated Outdoor Air System 
A DOAS is made up of four components. Each of them is explained below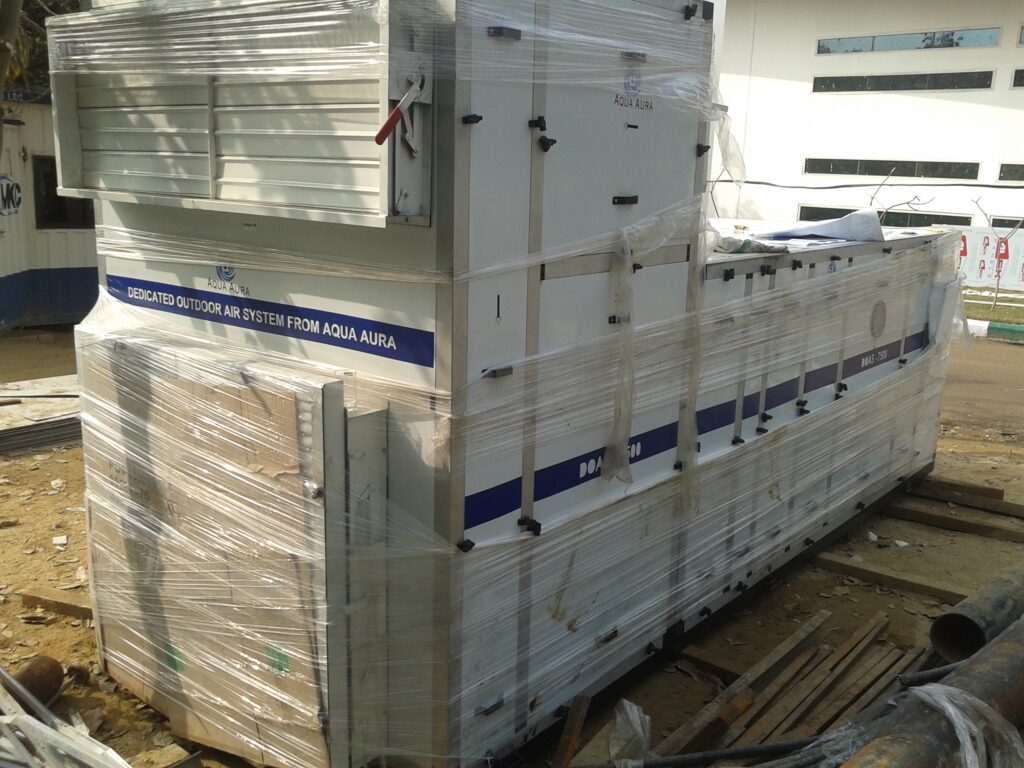 source: pinterest.com
1) Outdoor Air Intake
The outdoor air intake for the system is located on the exterior of the building. The primary function of this component is to take in clean outdoor air and push it through a filtration device before making it into the ventilation ducts. 
2) Ventilation Ductwork
The ventilation ductwork can vary in size and length, depending on which system you use. It should be known that this type of ventilation system does not require ducts to ventilate spaces in your home or office.
3) Outdoor Air Fan 
The fan used for the system is located outside and pushes air through the filtration device and into the building's ventilation ducts before entering spaces where people are located. 
4) Fresh Air Intake 
The final ventilation system component filters the air before releasing it into the home or office. It is used to obtain clean, fresh air in large commercial buildings. 
Essential Considerations Before Buying a DOAS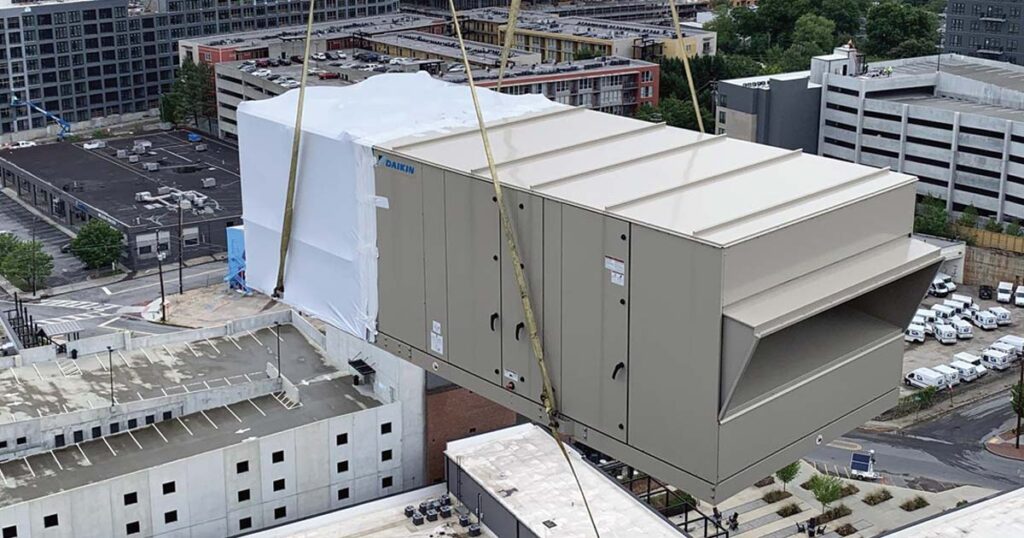 source: facilityexecutive.com
There are several factors to consider before buying a dedicated outdoor air system.
1) Check The Outdoor Air Intake 
The outdoor air intake should be located in an area with no sunlight shining on it. You want to ensure that it works at optimal levels at all times of the year. Choosing a protected location from the wind, rain, and snow is also essential. These elements can impact your system's performance.
2) Identify The System's Energy Costs 
There are two types of energy costs to consider when purchasing a system. One is the amount of electricity needed for the system to run, which can be significant if you live in an area with frigid winters or scorching summers. Another type is the cost of maintaining your system over time.
3) Determine The System's Maximum Airflow Rate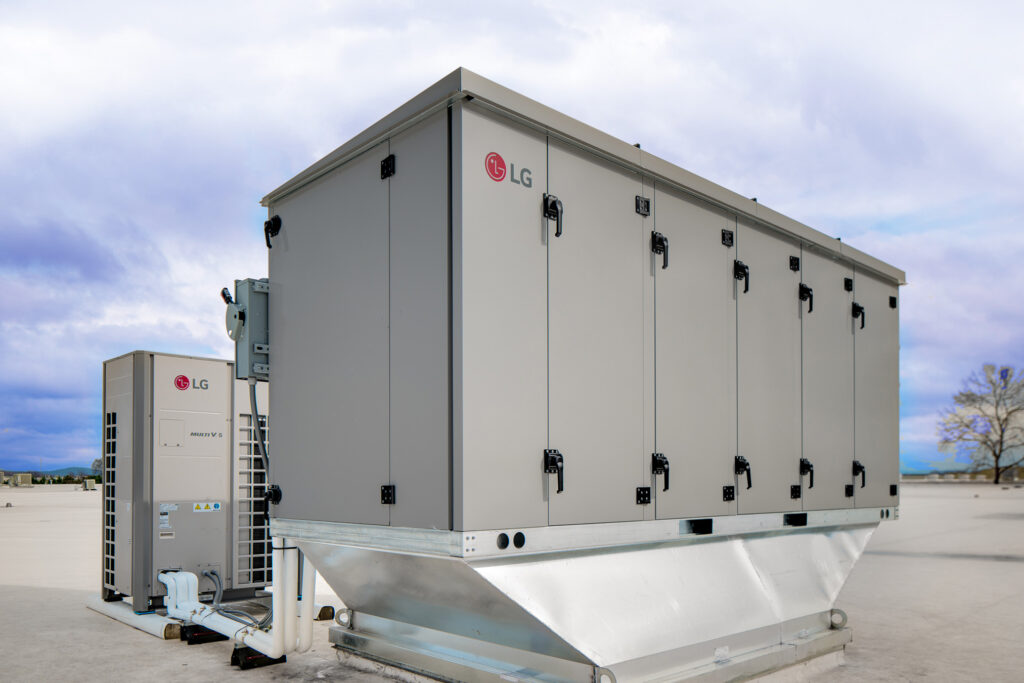 source: gbdmagazine.com
This specification is important because it will determine how quickly the system fills the air. Many designs are not correctly sized, which makes them inefficient. As a result, this system is not used much in the HVAC market. You must know the maximum airflow rate before choosing a plan to ensure enough outdoor air ventilation.
4) Identify The System's Airflow Delivery 
The airflow delivery indicates how many rooms are served by your system. This specification depends on how the outdoor air fan is placed and whether it pushes air into one zone or multiple zones simultaneously.