Exhibiting is both money and time-consuming. So, it has to be done with utmost care to ensure that your stand is the one people will remember most. Exhibitions help to create relationships with probable clients.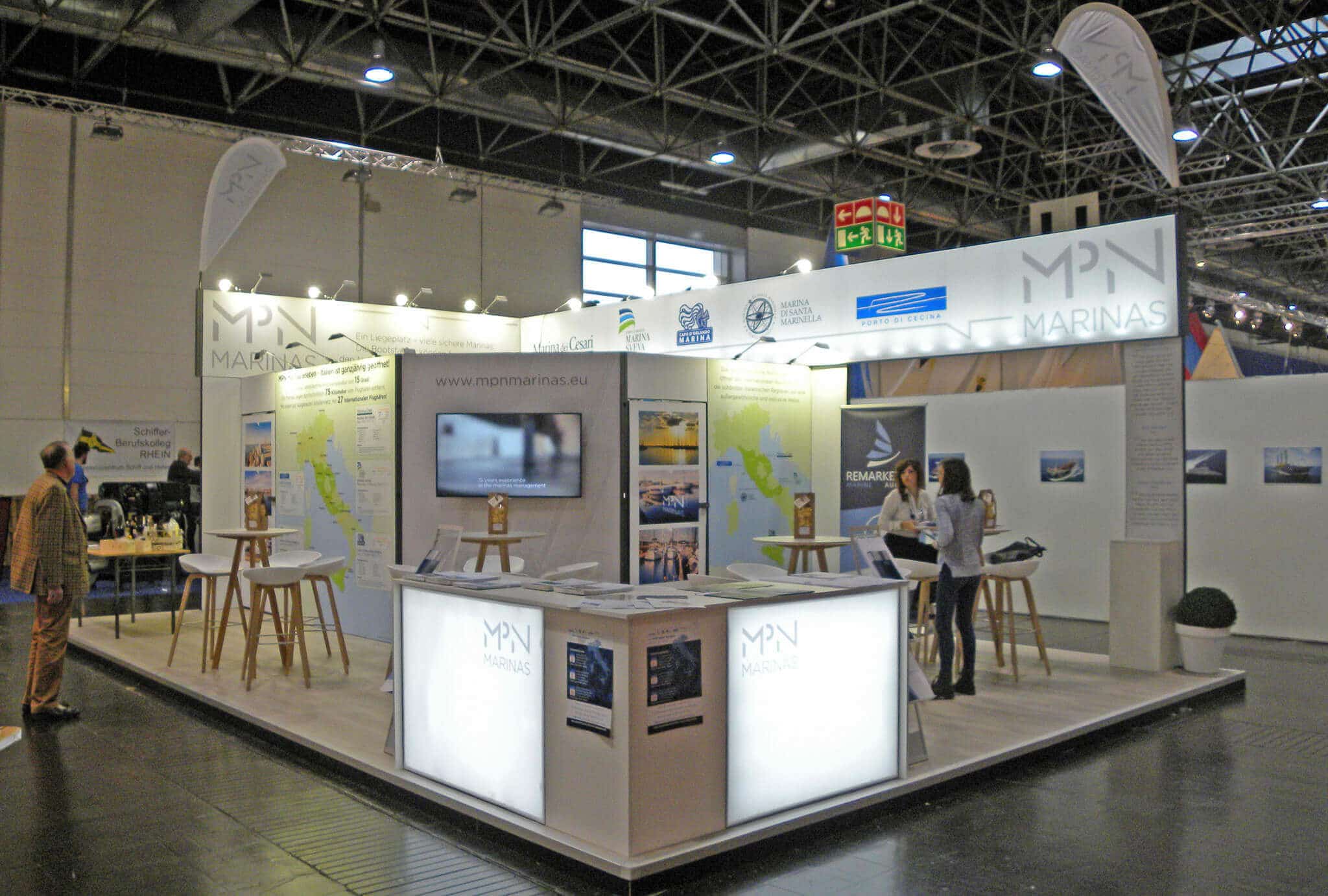 source: expoexhibitionstands.com
There are innumerable activities occurring at every exhibition. Set up a led screen rented from Dallas, visuals, gifts and other things make potential attendees visit your stand. So, your job is to put up a stunning exhibition stand and catch the attention of valuable customers. 
source: 4standin.nl
Chalking out a unique exhibition stand, that not only makes your business stand out but creates a strong imprint, is not a simple process at all. Some inhibitors that can limit your visual impact are limitation of space and a large number of exhibitors. There has to be a "wow-factor" for instant recognition. Visual appeal is very important to attract customers towards you.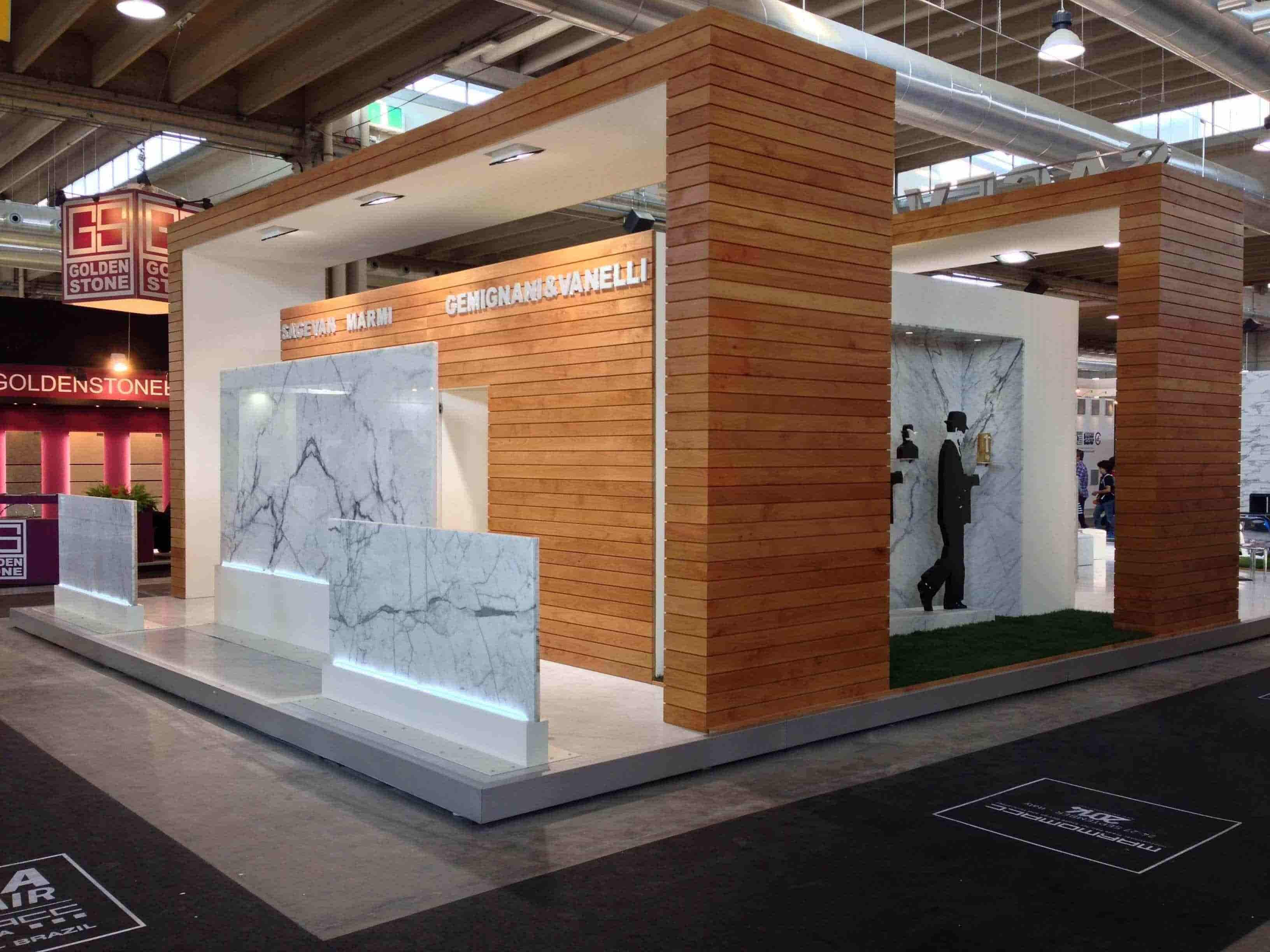 source: pinterest.com
Here are some tips that will help you attract more visitors and create a continuous flow of quality spectators who can be future buyers.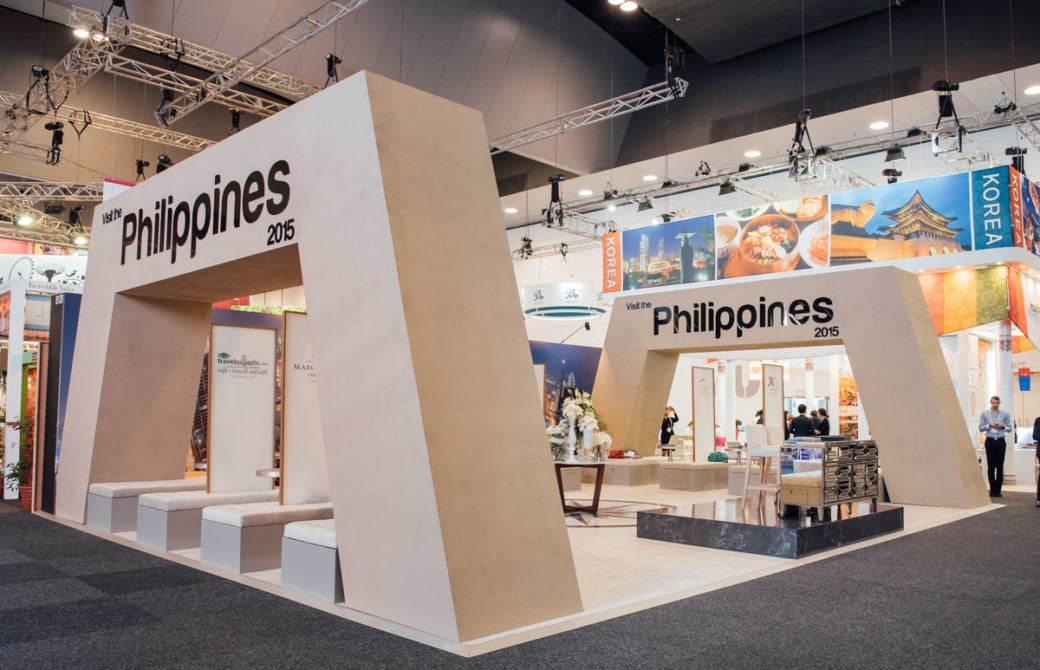 source: decorativeevents.com.au
Detailed and meticulous planning is needed when you have to decide about the target of achievement and the message, you want to convey to the spectators. It has to project your company's values and clearly express the utility of your product.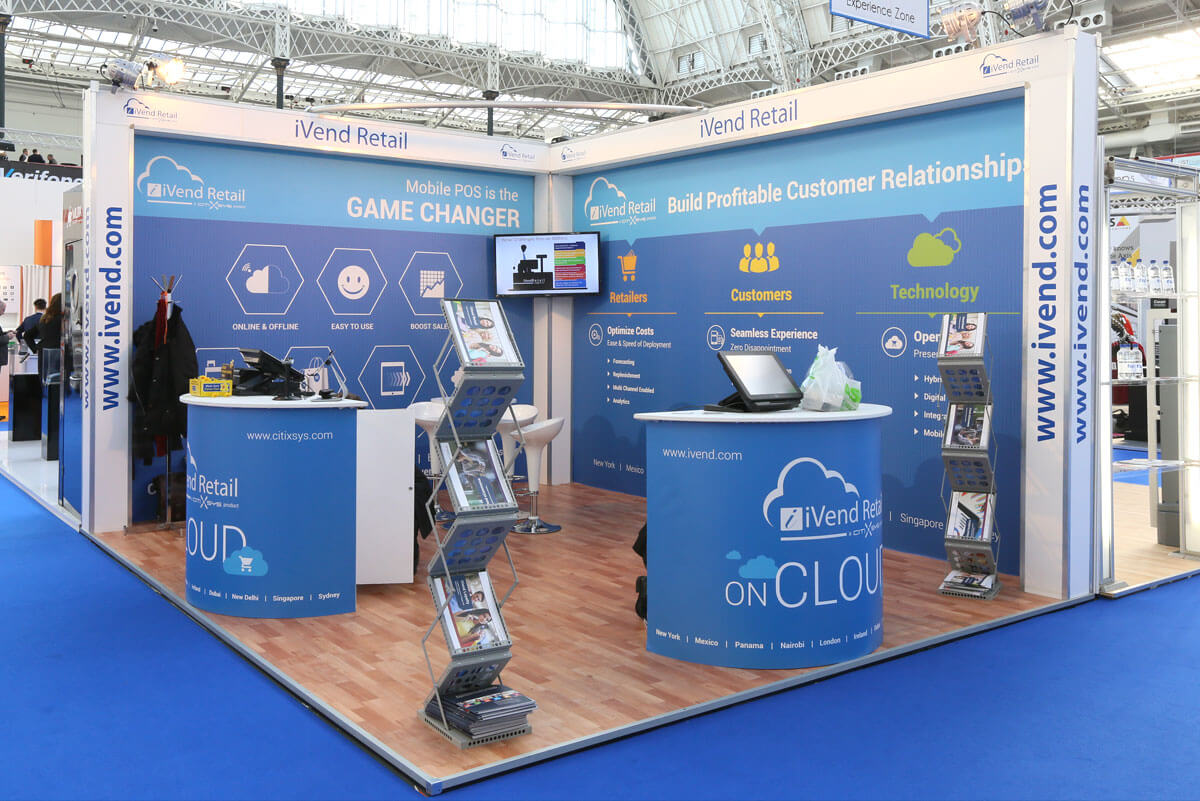 source: rocksolidexhibitions.co.uk
Take a note of the sizes of your exhibition stand and ensure that there are no barriers near the entrance and keep the meeting areas to the back of your stand.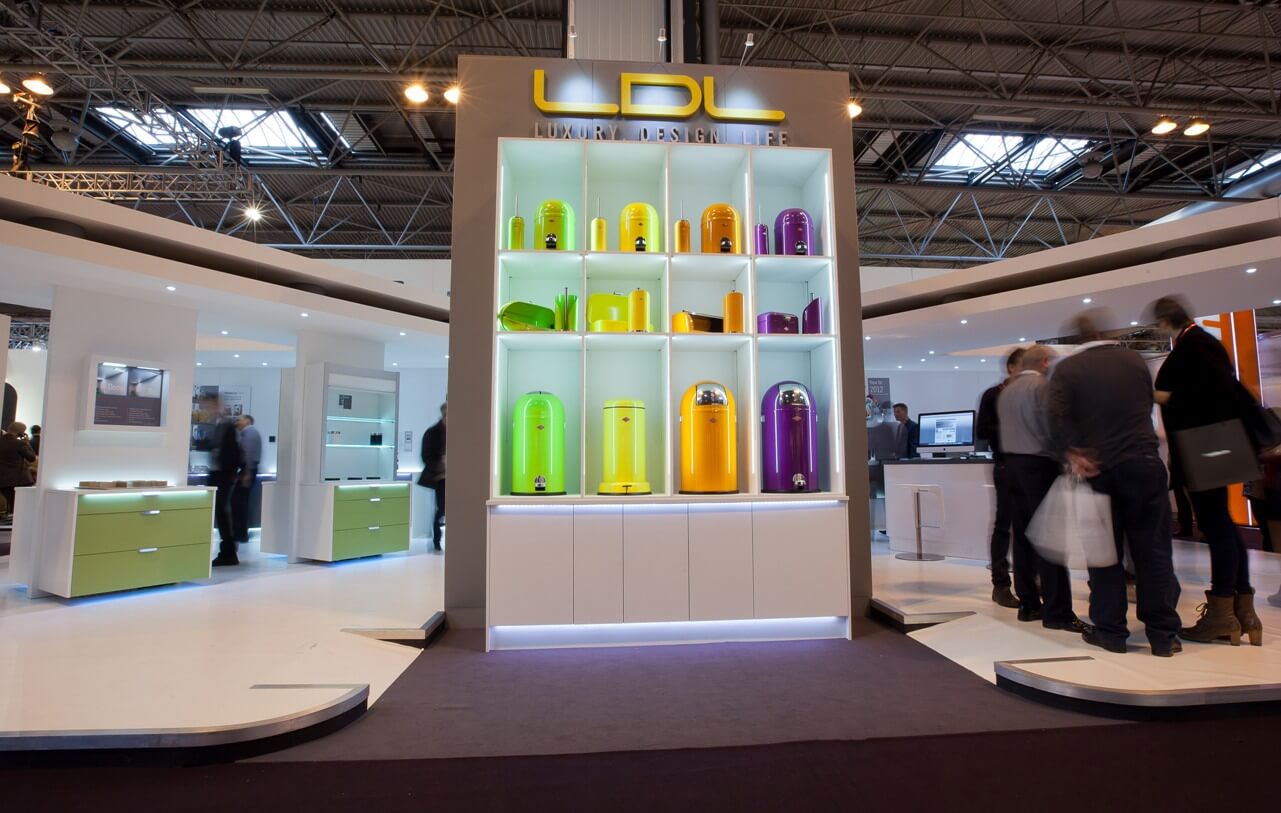 source: apex.co.uk
Put the signboard at an elevated position, use props, or use a rotating tower with a signature logo or sign to fascinate the attendee from the instant they enter the exhibition and get attracted to your stand.
source: ddex.co.uk
Use catchy and peppy slogan which will remain in the people's mind long after the event. Single words are better than long sentences. The font size should be clear and large to be perceived from a distance. The message should be displayed on the upper half of your exhibit stand.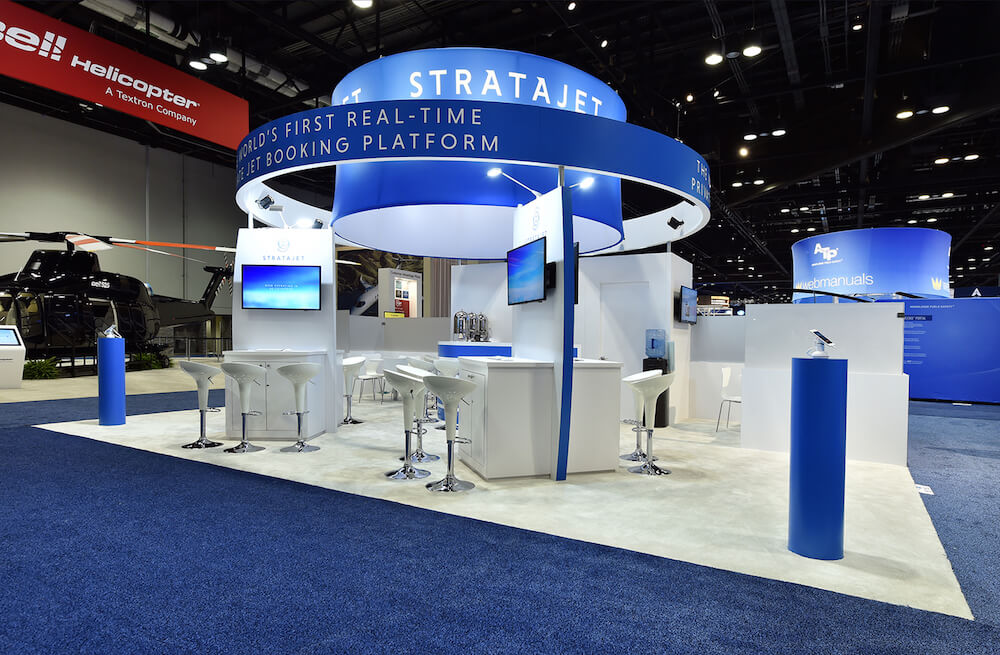 source: cookandassociates.com
Lights can create wonders. They will increase the aesthetic appeal manifold and can create a unique ambiance and the desired mood if used in the correct way. Additional lighting. May be required over what the organization provides. Spotlights, up lights and colored lights are some options to highlight particular areas within your stand which you want to focus on. By using angled lightboxes at the entrance you can entice the attendees.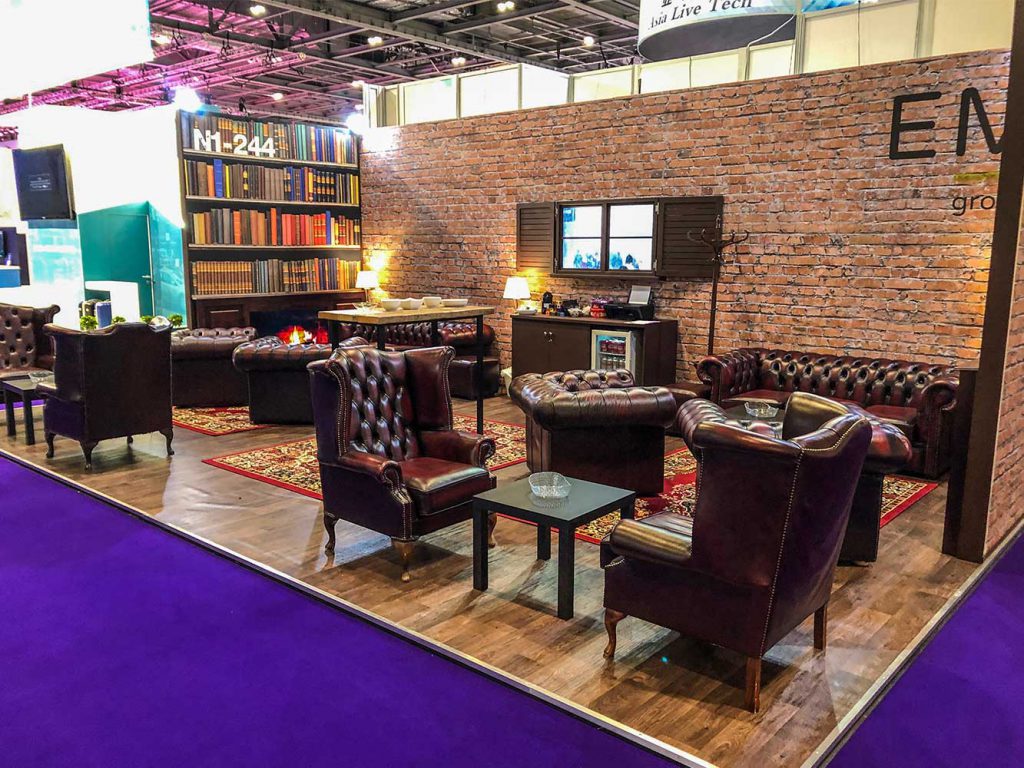 source: eventprophire.com
Images and graphics are easy processes of conveying a multifaceted message or idea instead of boring reams of pen and paper. Carefully consider the position from where it can be seen prominently. Use life-sized images to create powerful impressions.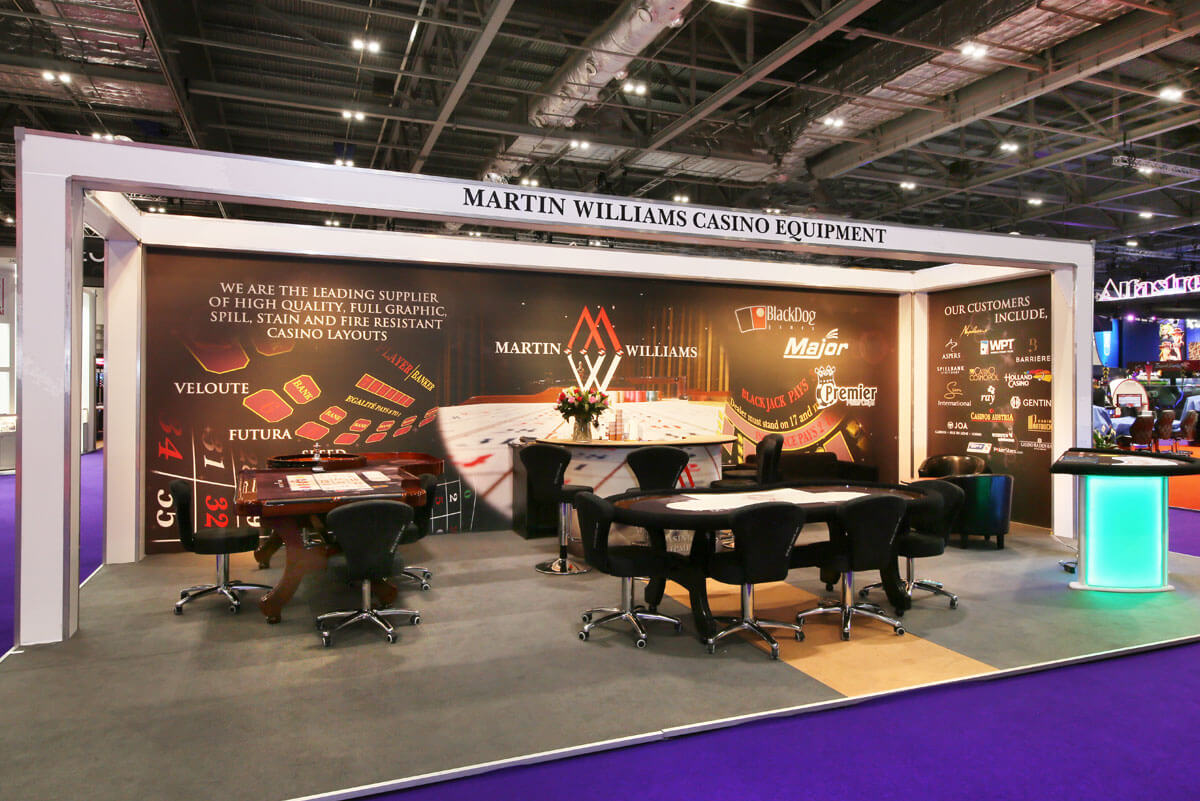 source: rocksolidexhibitions.co.uk
Try to incorporate new materials for demonstration. To attract your target market create a design that will reinforce your image. Feel- brushed aluminum panels or chrome detailing plastic moldings and ceramics are some great choices.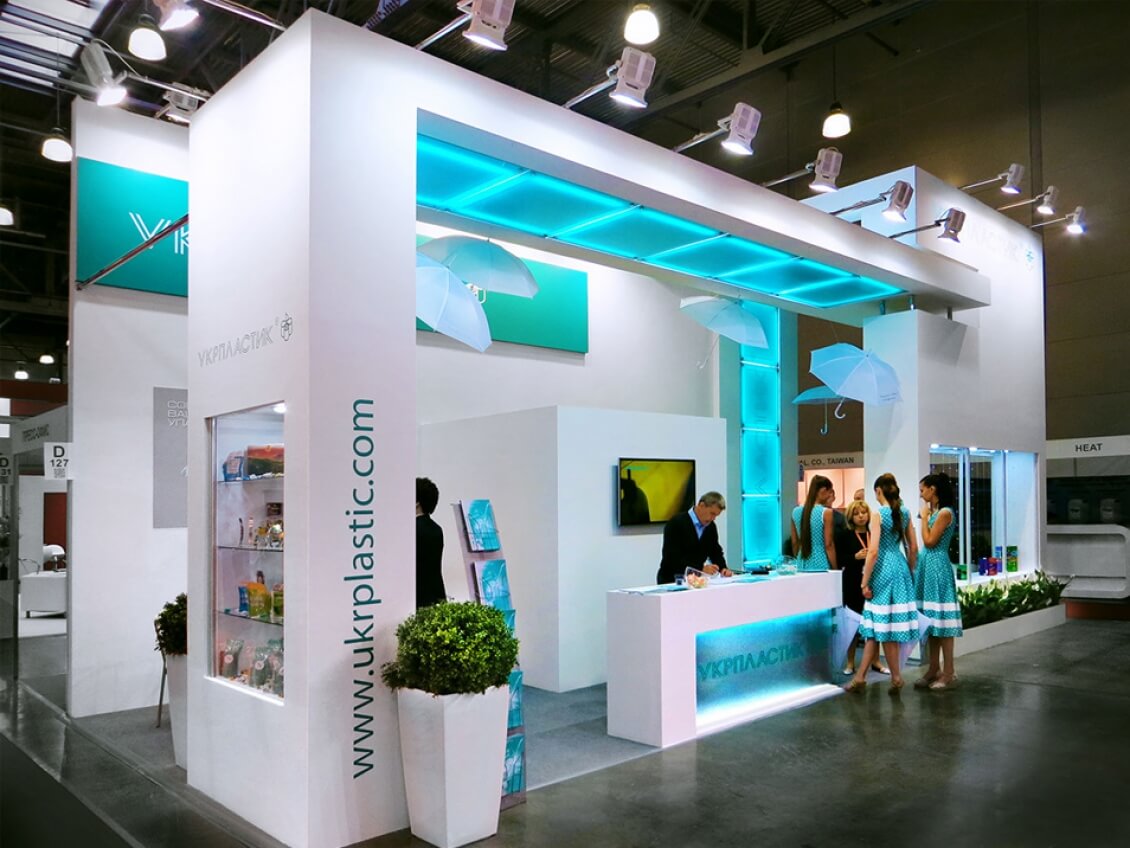 source: happeeg.com
Demonstrations of the product are a part of trade shows, Take the opportunity to showcase a live prototype using modern technology. Demonstrate through virtual reality? Modern gadgets using the latest technology are crowd pullers like touch screens. People love to participate and not remain mere spectators. So, use interactive multimedia displays to create an everlasting impression of your stall and product.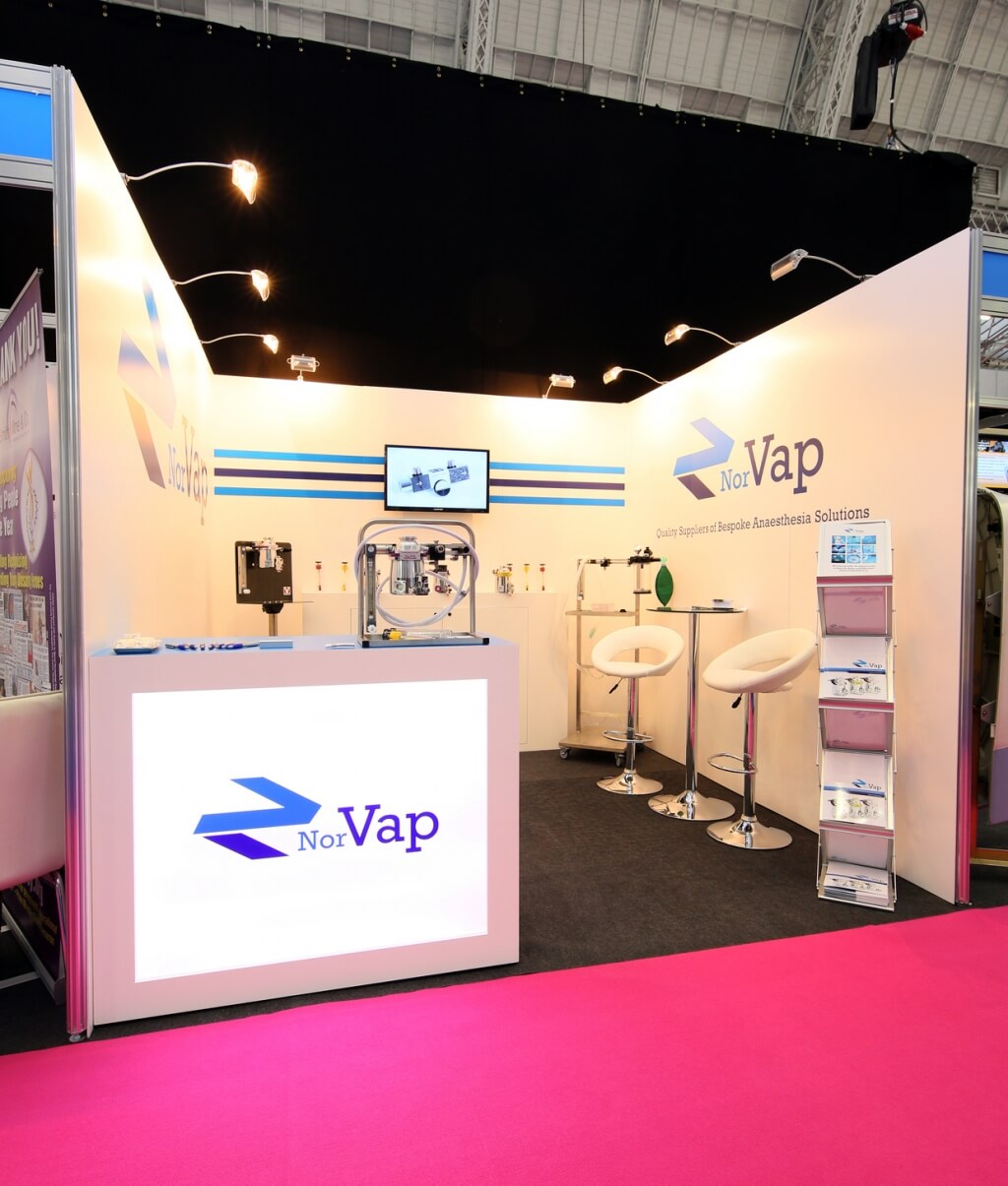 source: inspiredisplays.co.uk
Create a 5D atmosphere. By motivating the senses of your audience you will attract more attention and excel out against your competitors.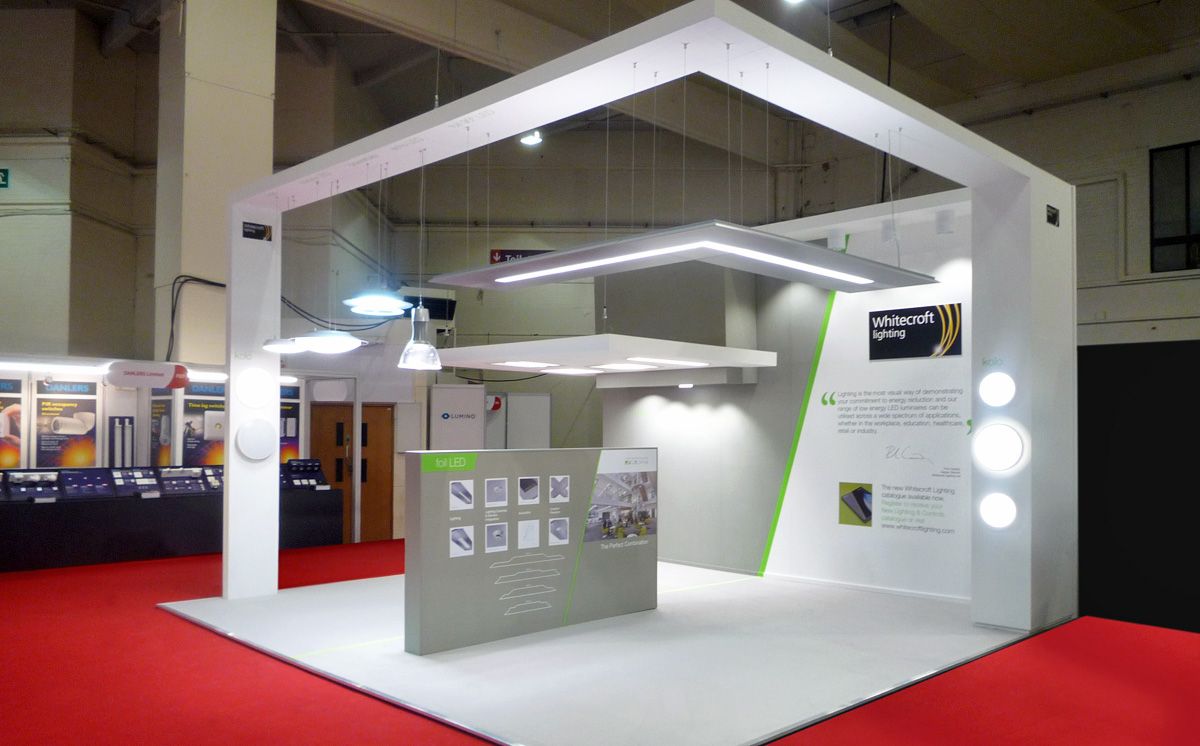 source: pinterest.com
Consider each of these tips while preparing your exhibition stand design for a successful trade show. Or alternatively, hire experienced exhibition builders to do it for you.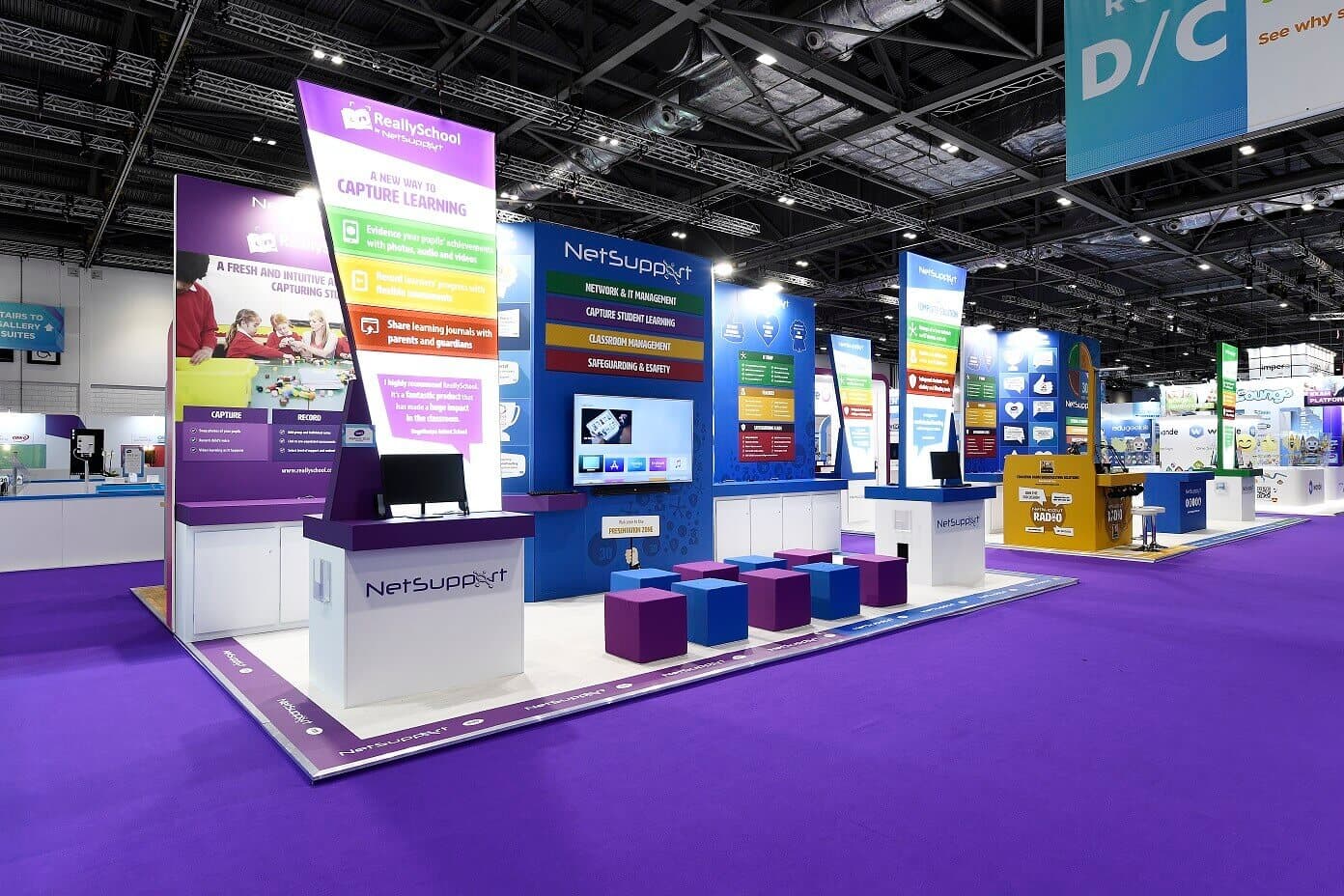 source: ghdisplay.co.uk
So for attractive Exhibition Stand Designs remember to-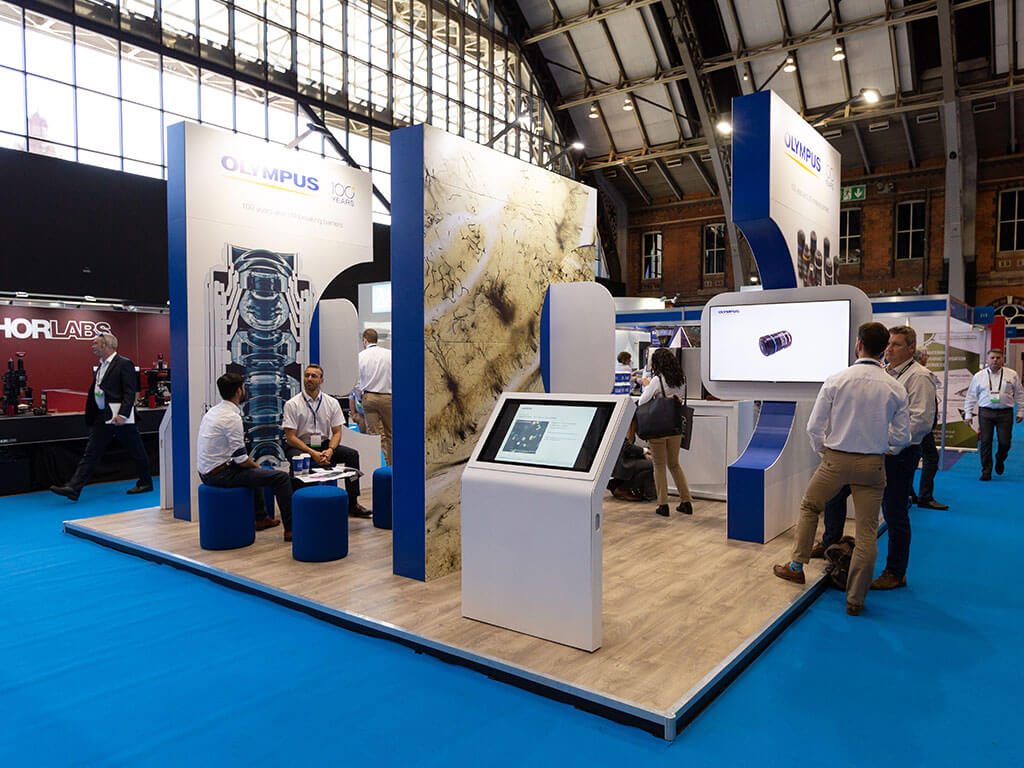 source: nimlok.co.uk
Use striking lighting.

Put up a colorful exhibit. 

Use quality carpet.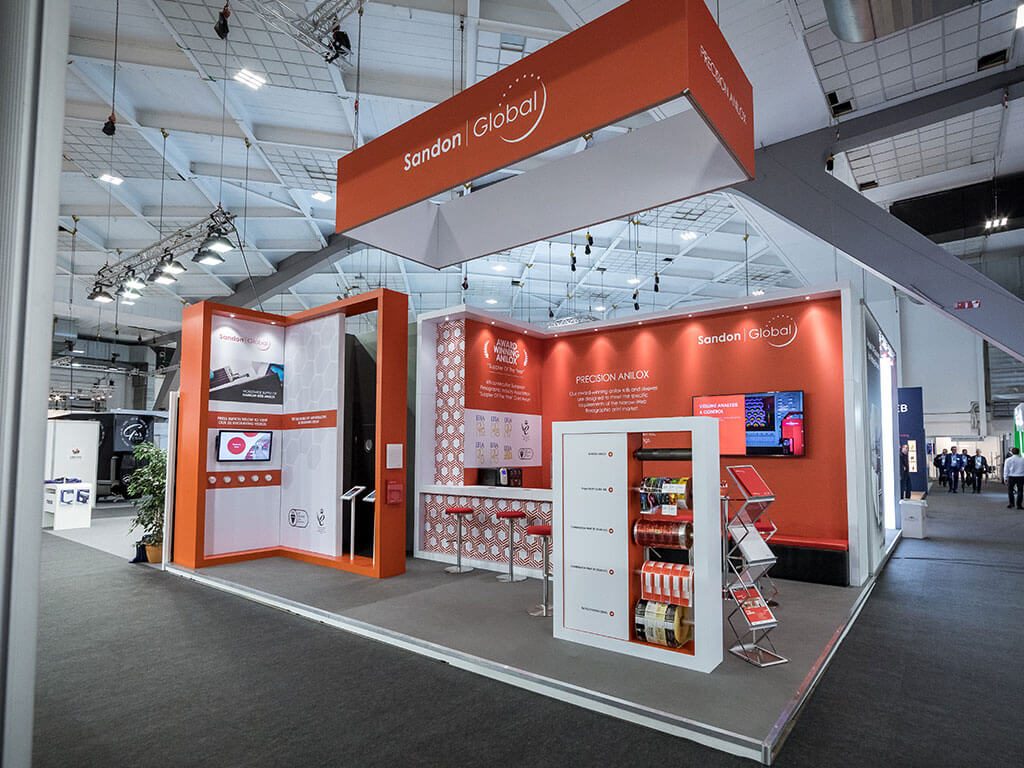 source: nimlok.co.uk
Remove the physical blockades to your booth and make it open and inviting. 

Provide some eye-catching movement to attract attendees' eyes and in turn their 

bodies toward your booth.

Infuse the stand with a pleasant aroma.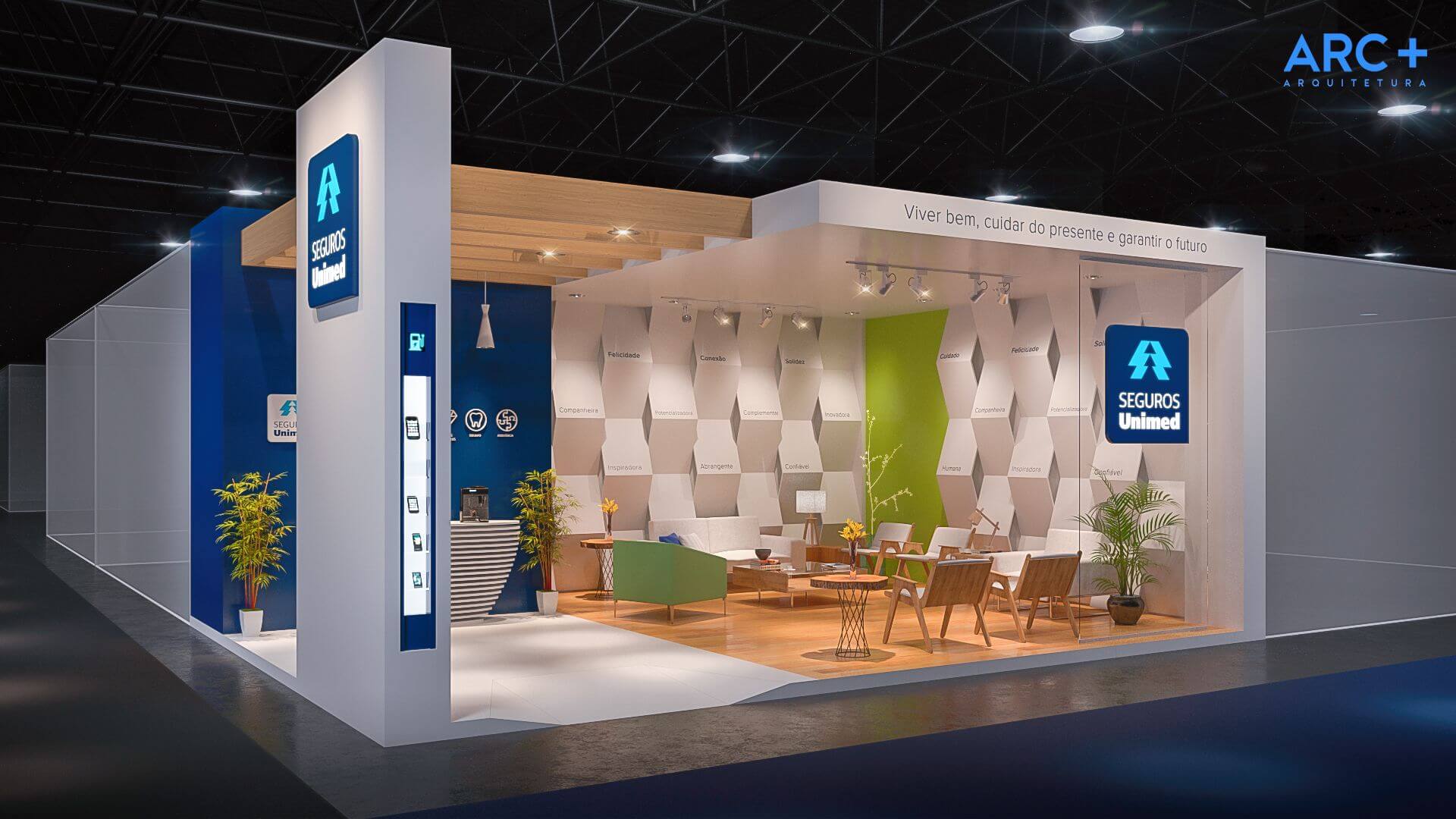 source: pinterest.com
Personalize your exhibit by using a table lamp, an area rug, and some props.

Incorporate a smart dress code.

Use advanced technology like websites, emails, fax broadcasts, and weblinks.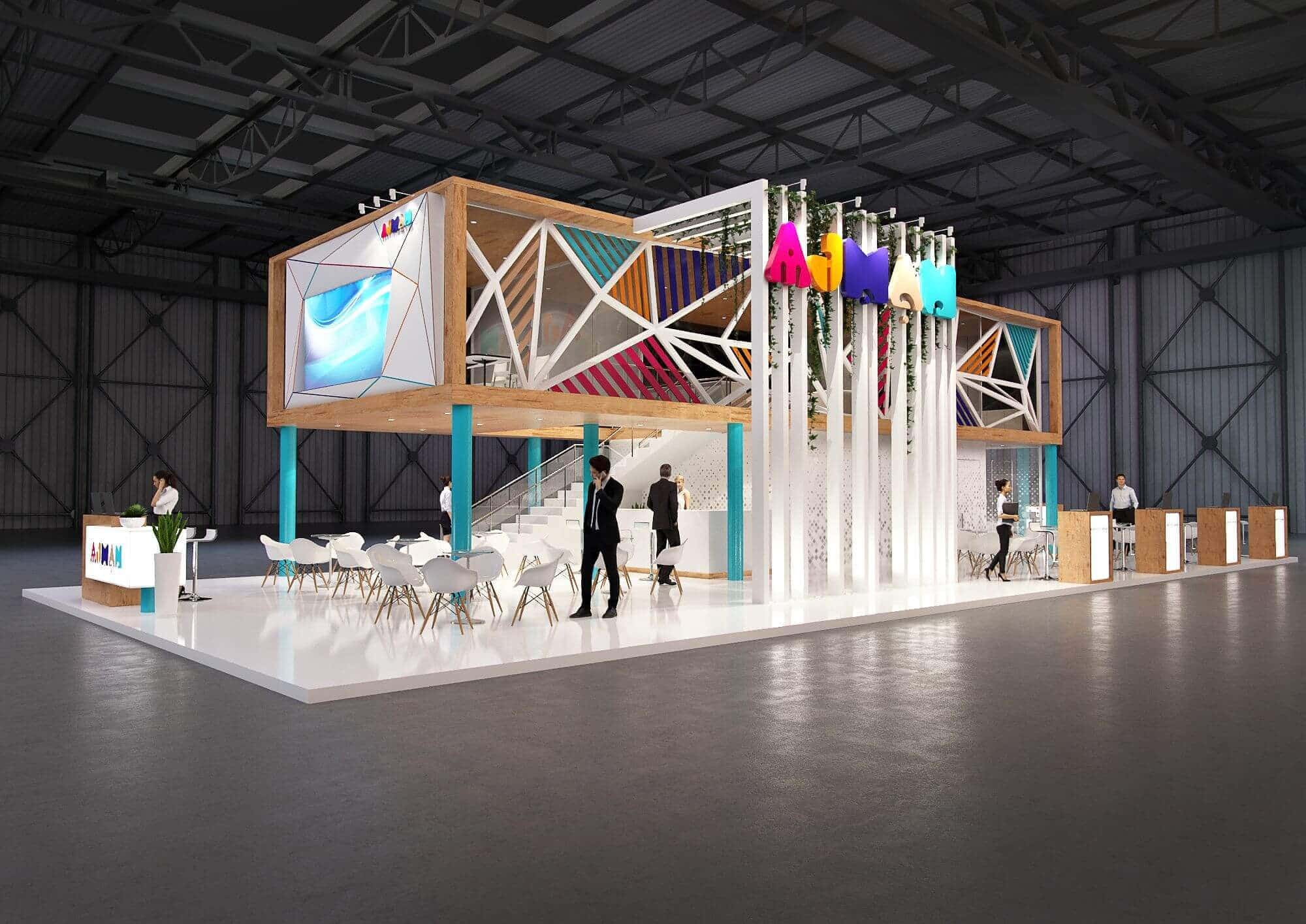 source: pinterest.com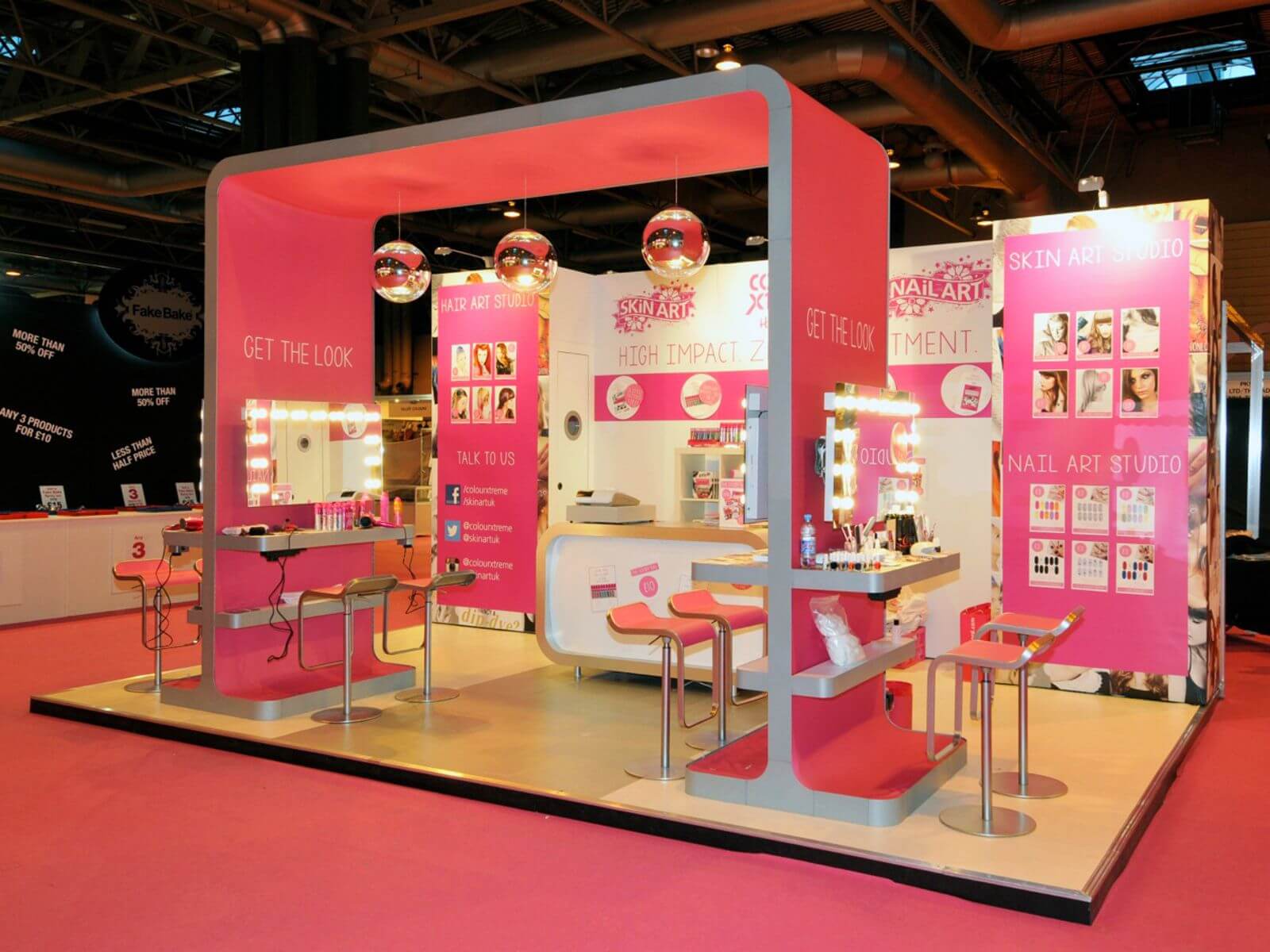 source: pinterest.com
hope these Exhibition Stand Ideas at thearchitecturedesigns.com will help to go a long way!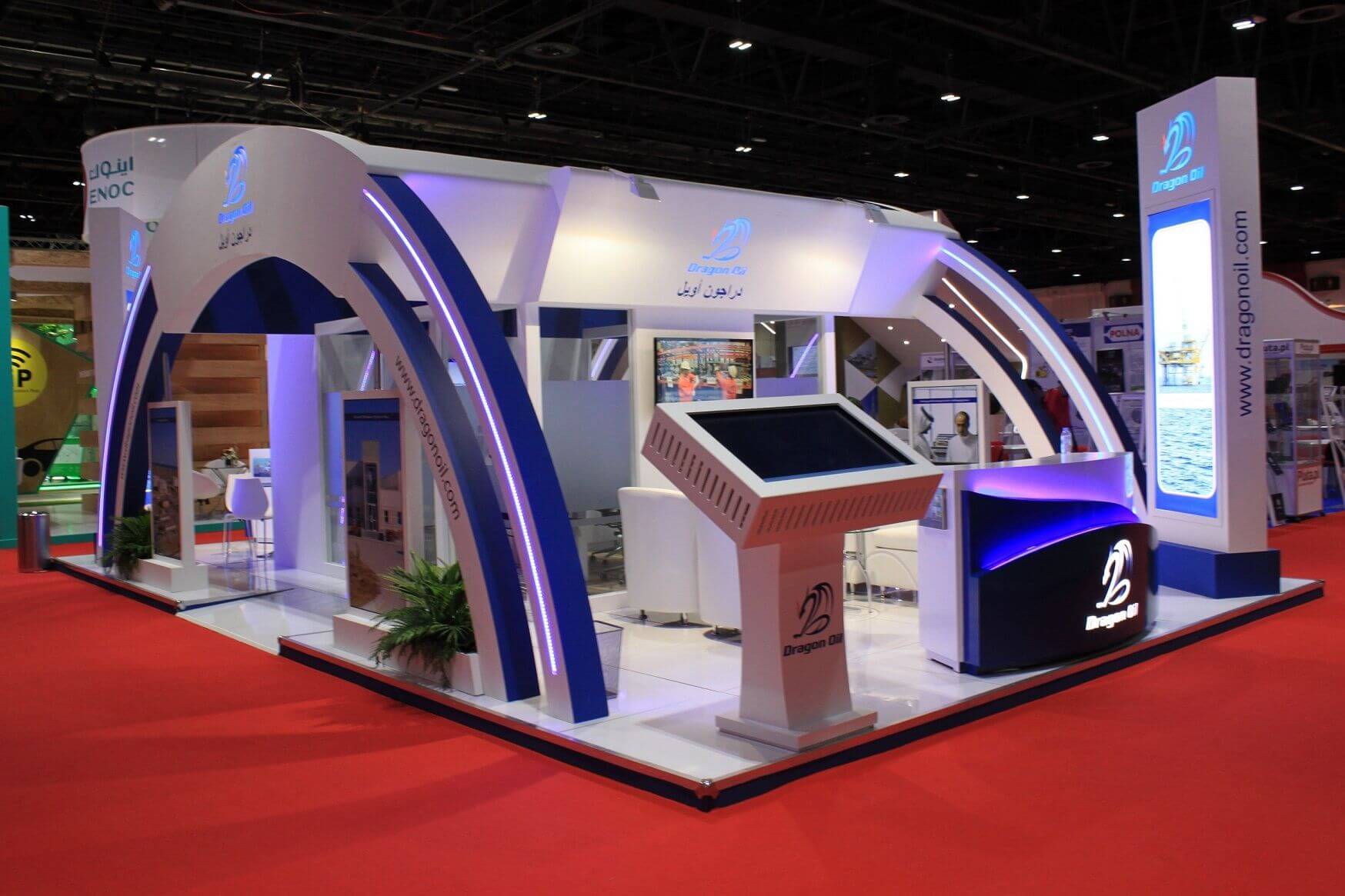 source: pinterest.com