Now, don't you go thinking "why should we colour our front door?"  The answer of that question is quite simple to make our guest welcome and make our home look more alluring. After all, when you go to someone residence where does your gaze move first? Let me answer "Your front door". Now it's up to you – how to make your home look more stunning. 'Front door colour' should be the first thought that come to your mind. Now, here are some front door colour ideas check it out.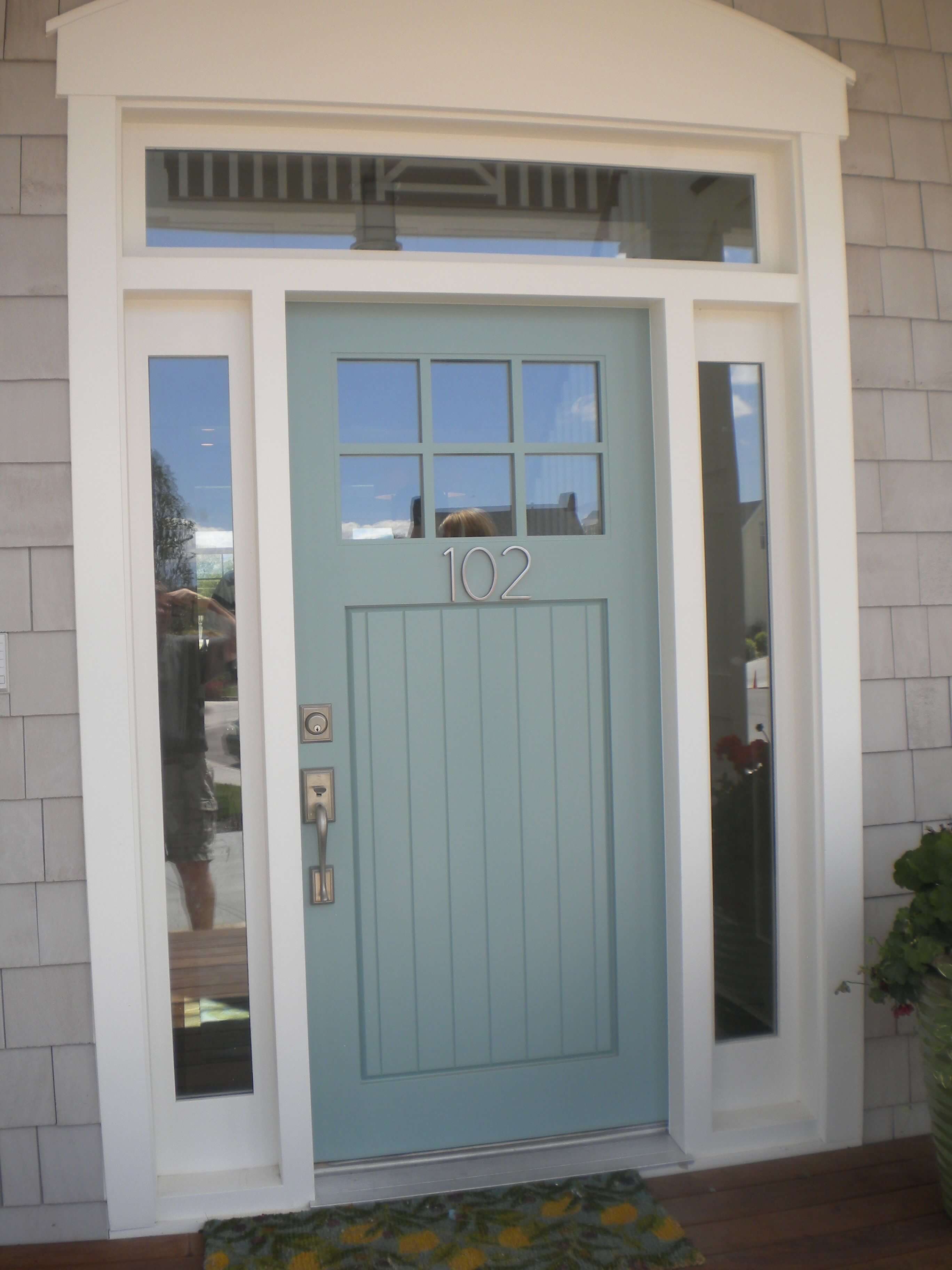 Source:in.pinterest.com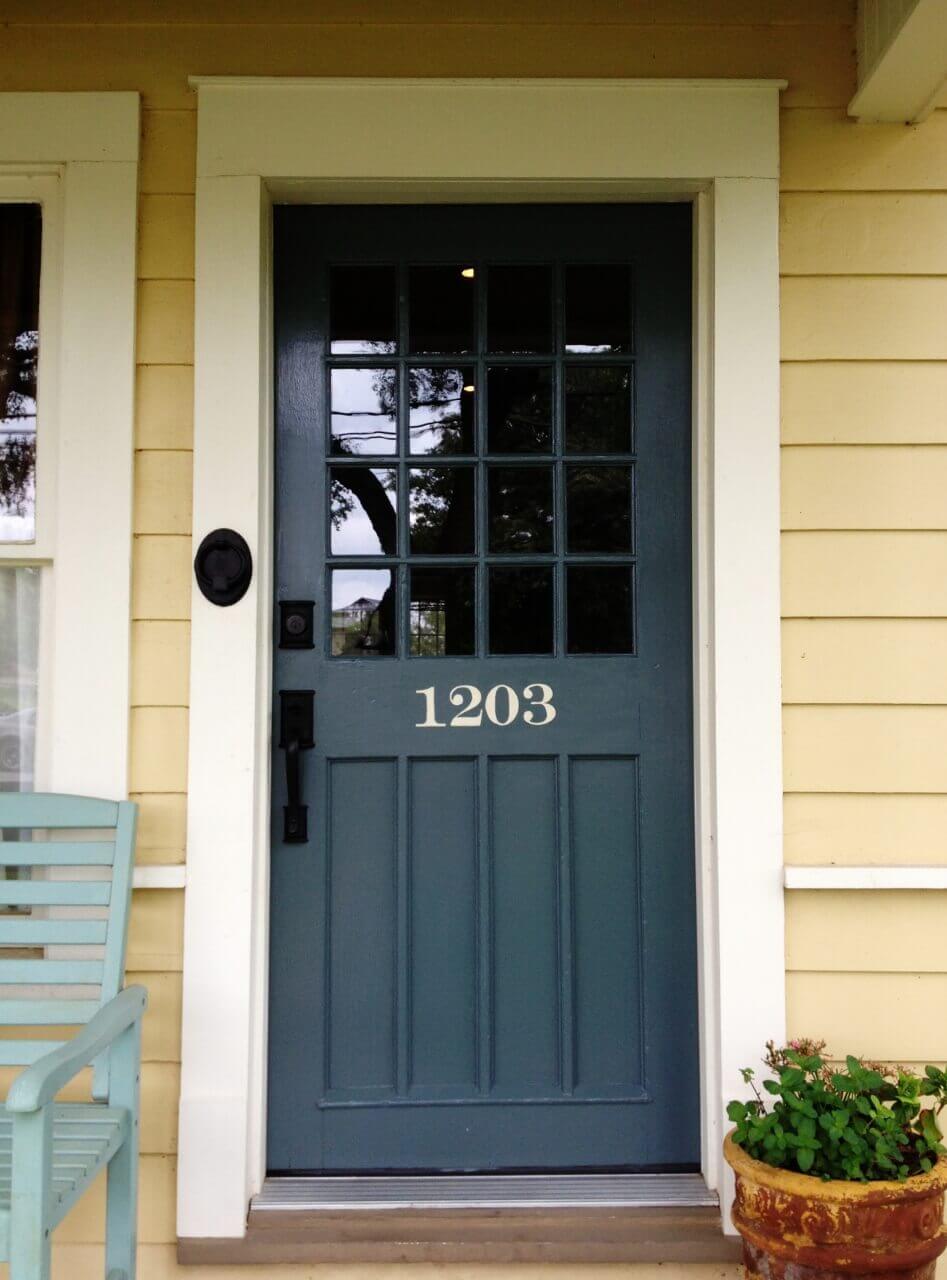 Source:housebeautiful.com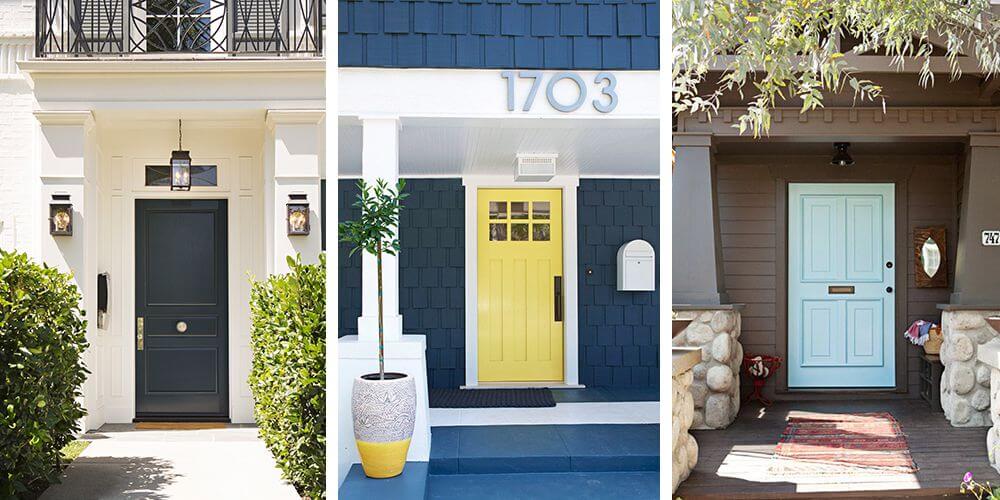 Source:hgtv.com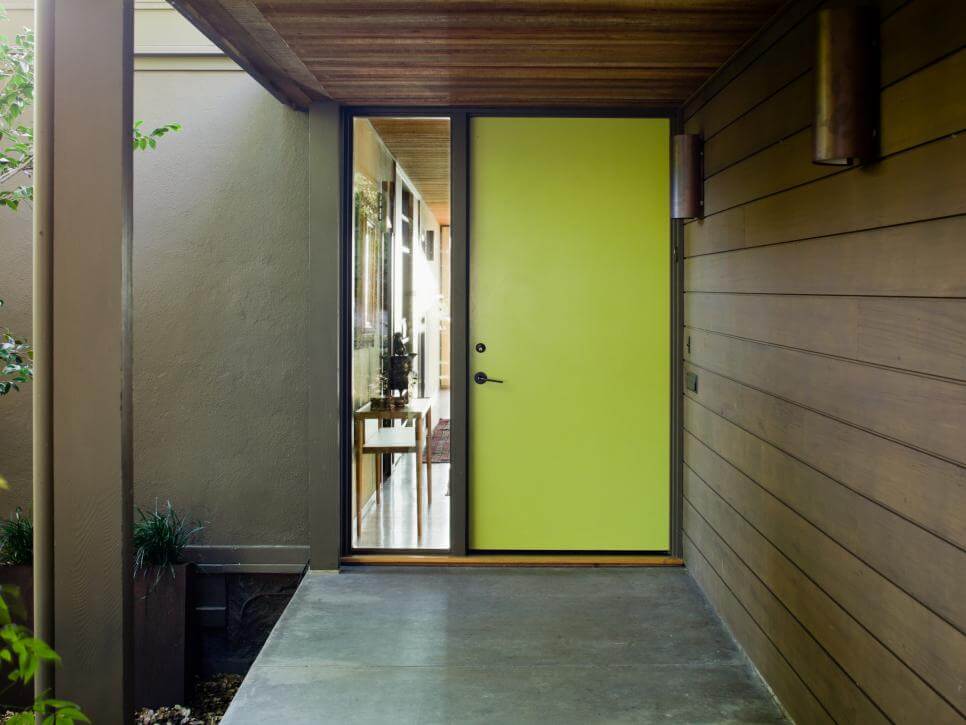 Source:homebnc.com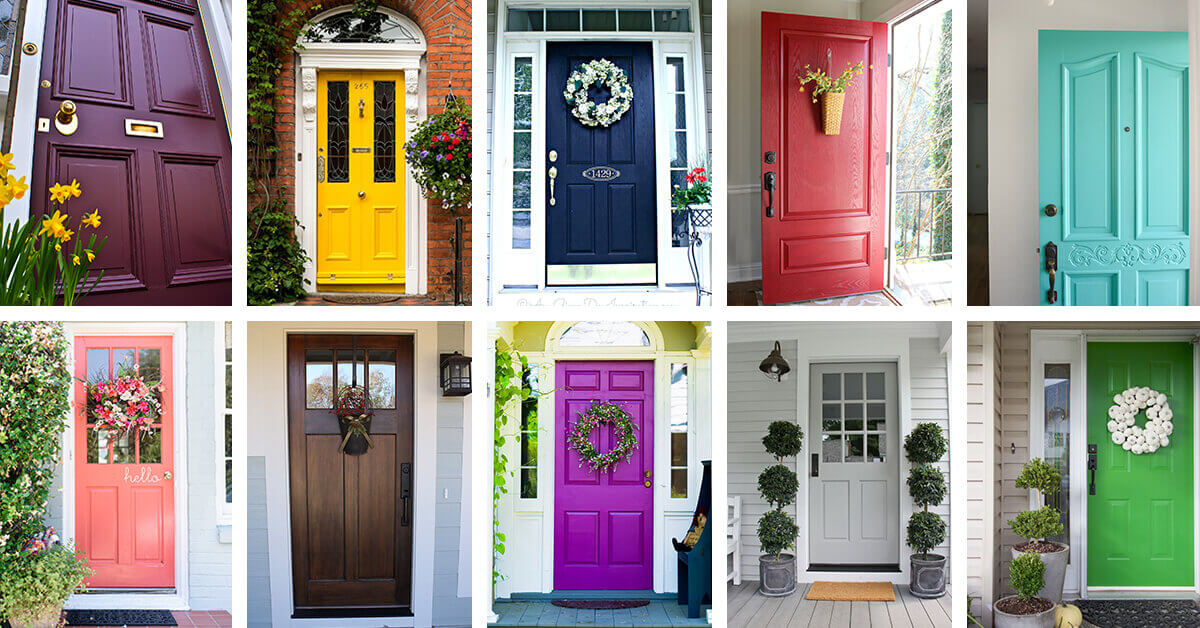 Source:toneontoneantiques.blogspot.com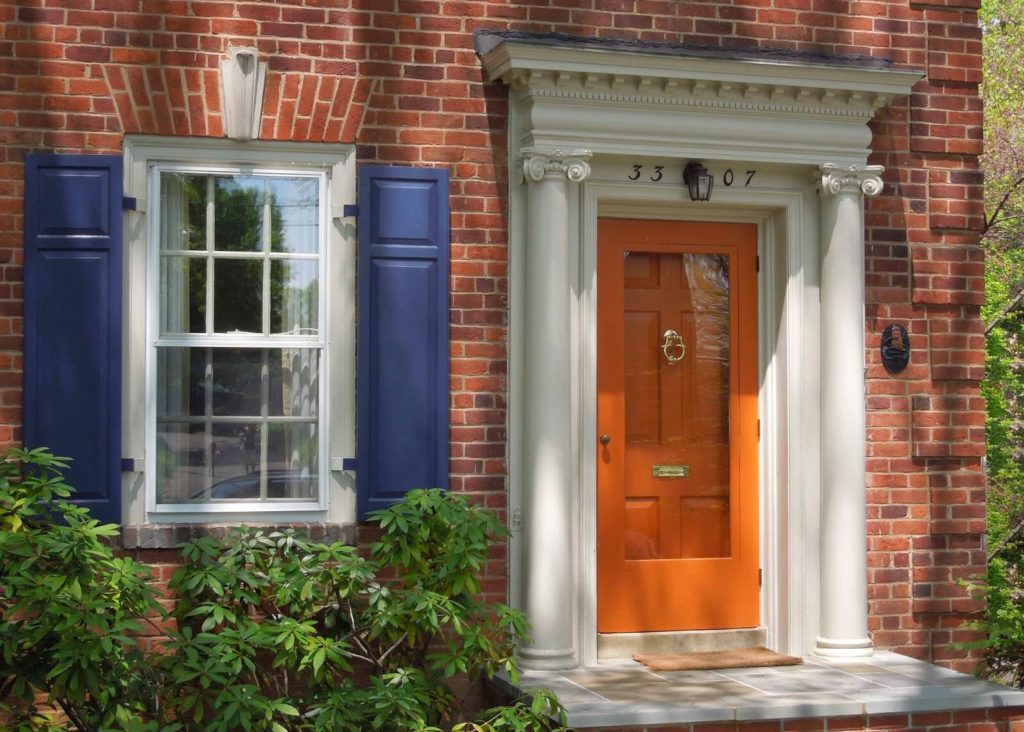 Source:truyentonghop.info
RED FRONT- A vibrant choice, colour that can make dull place also bright. This colour can adjust anywhere weather it's a brick place or stucco and if mixed with orange it can make it both stately and self-assured.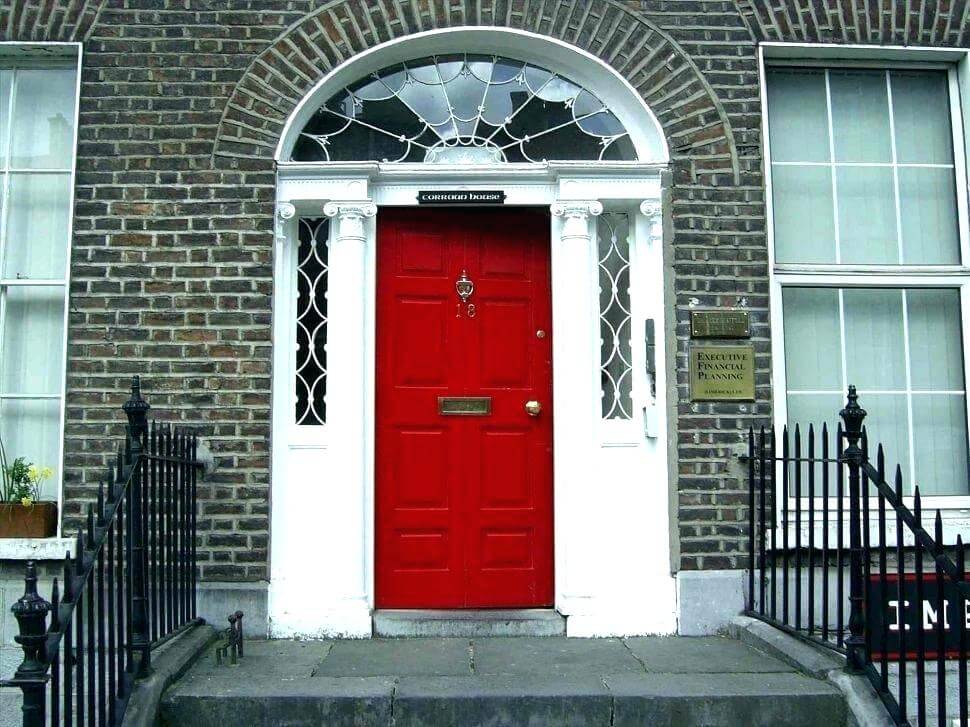 Source:hgtv.com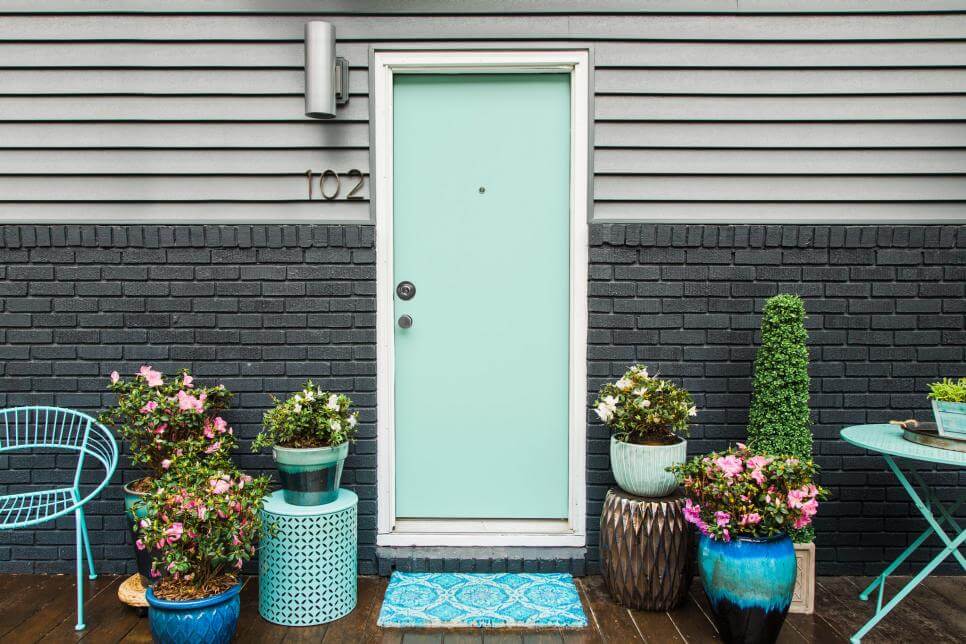 Source:homebnc.com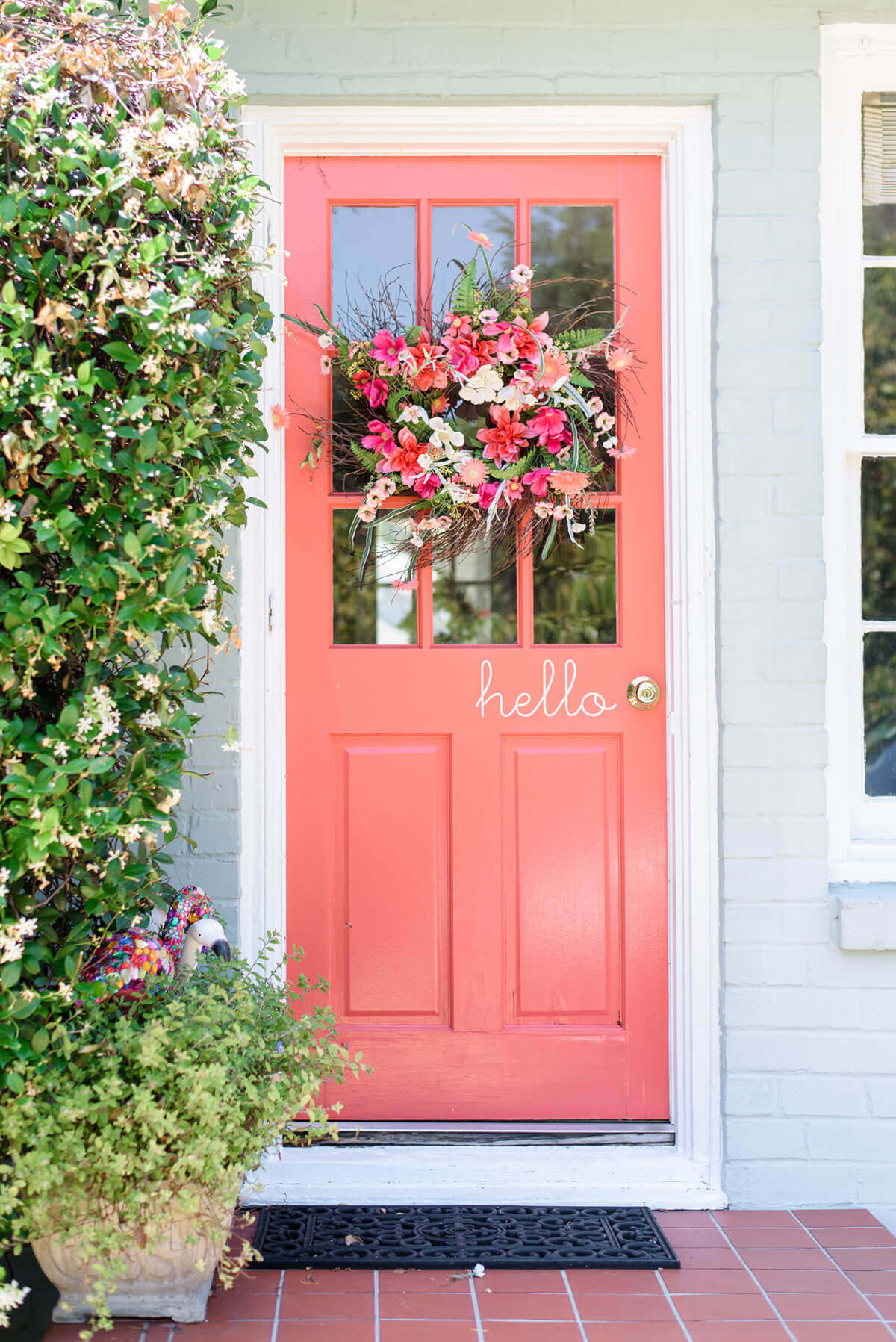 Source:usacryptocoins.com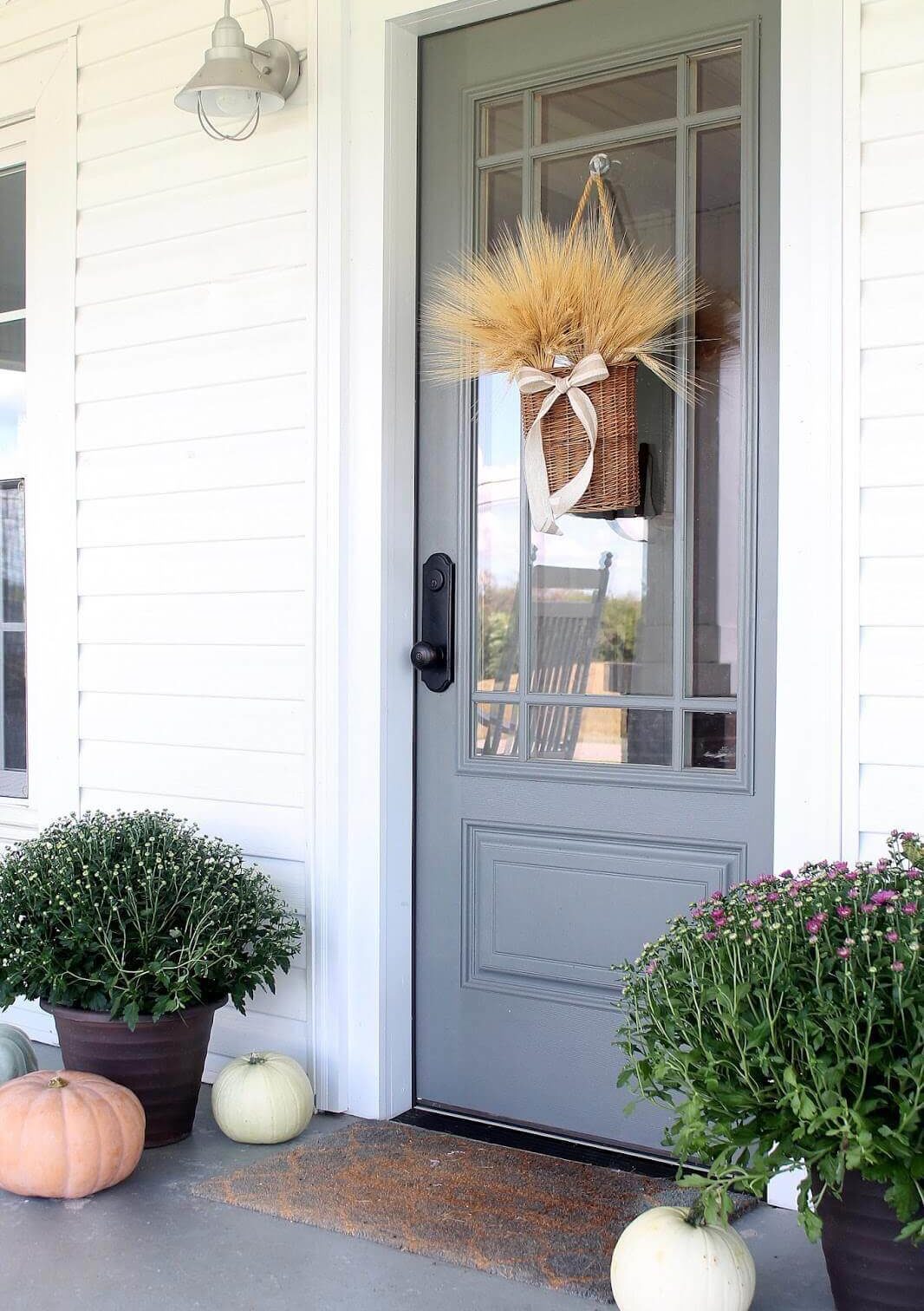 Source:donotifyfriends.info
CURB APPEAL- A sweet and warm colour can make a front door look more appealing, even more so if your house is painted in light colour like – Pistachio, muted spruce, sage and more.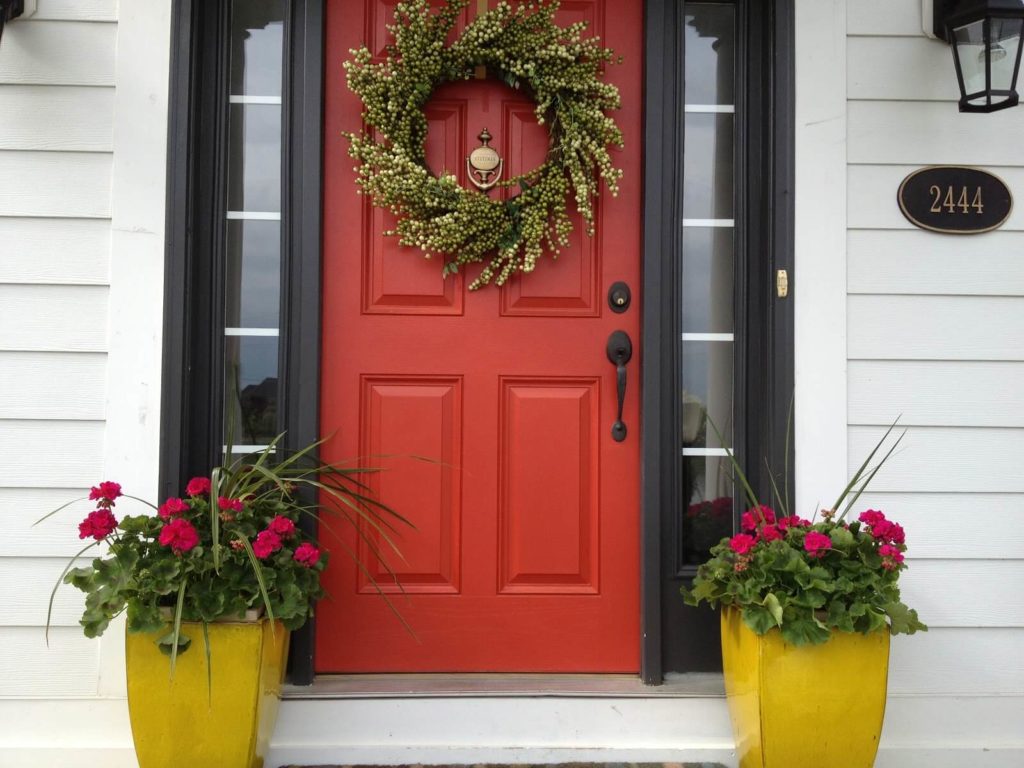 Source:homebnc.com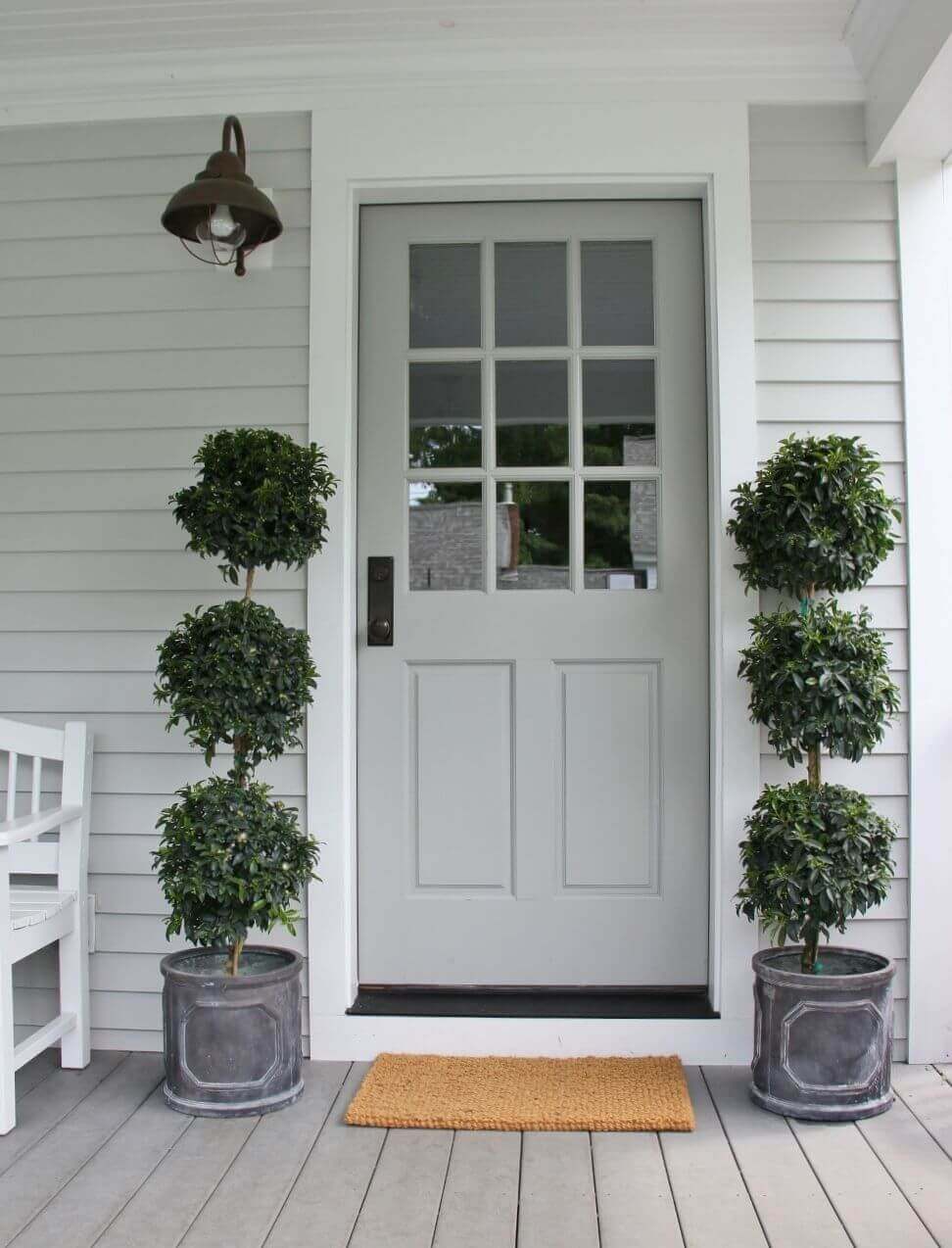 Source:homebnc.com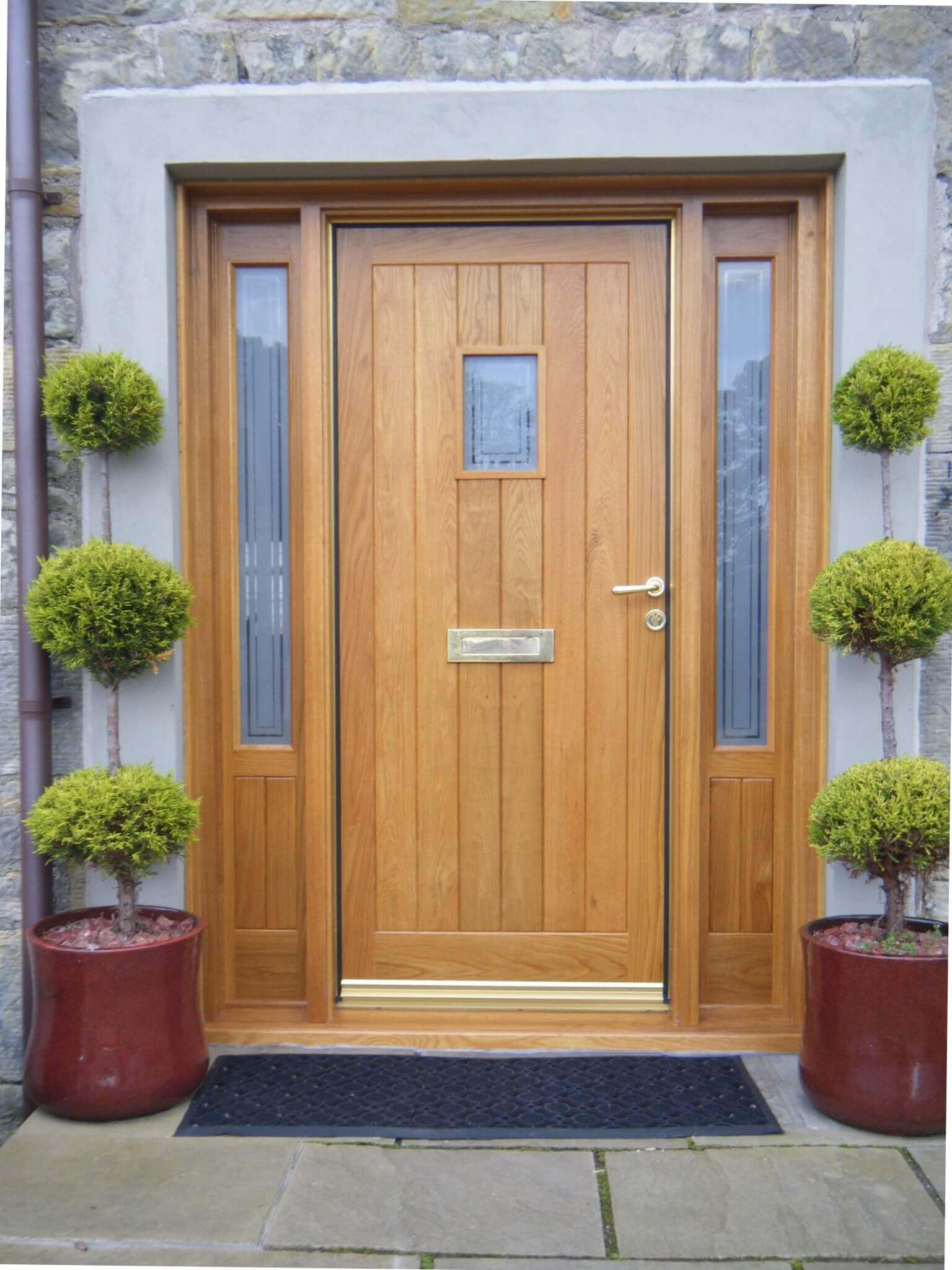 Source:zenwill.com
BRICK FRONT PORCH- If you have brick front porch the two colors that will absolutely look stunning are blue based colour which will go with white brick and fuchsia with a grey single can enliven your door.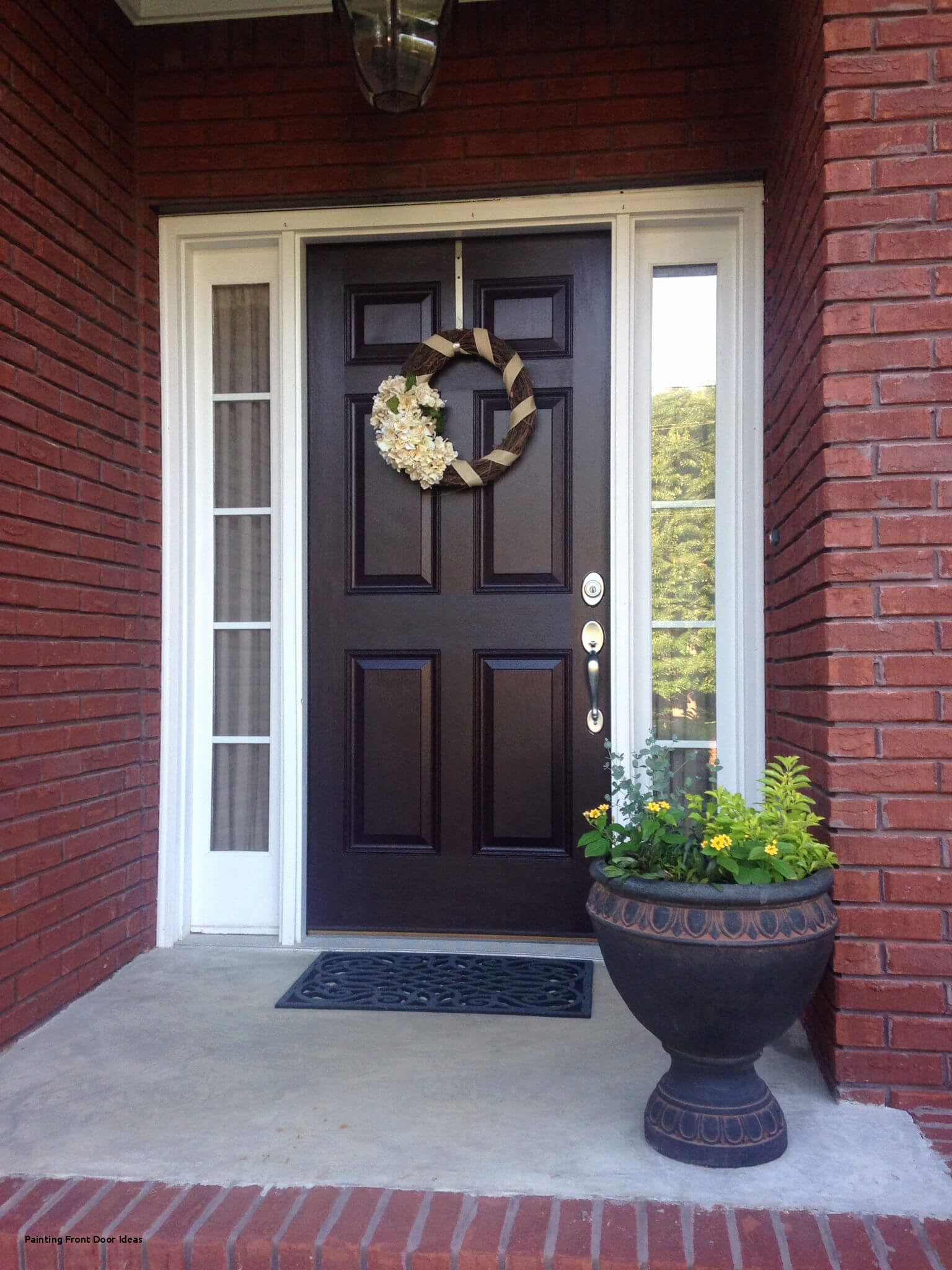 Source:zenwill.com

Source:candicescusina.com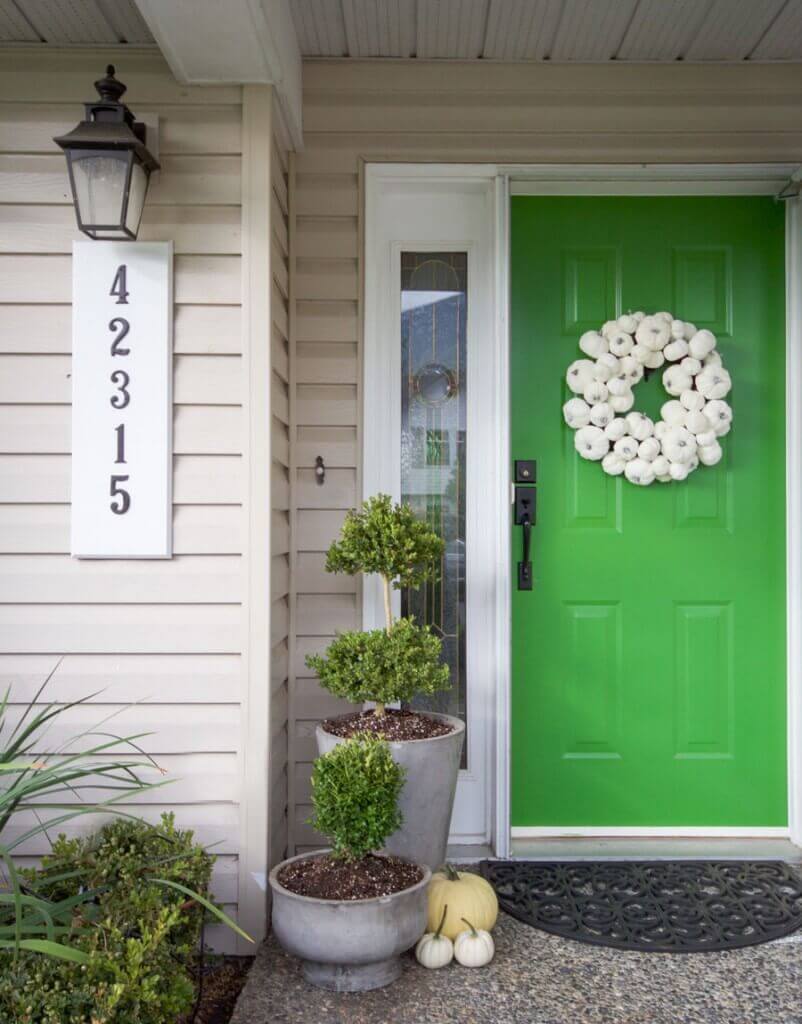 Source:homebnc.com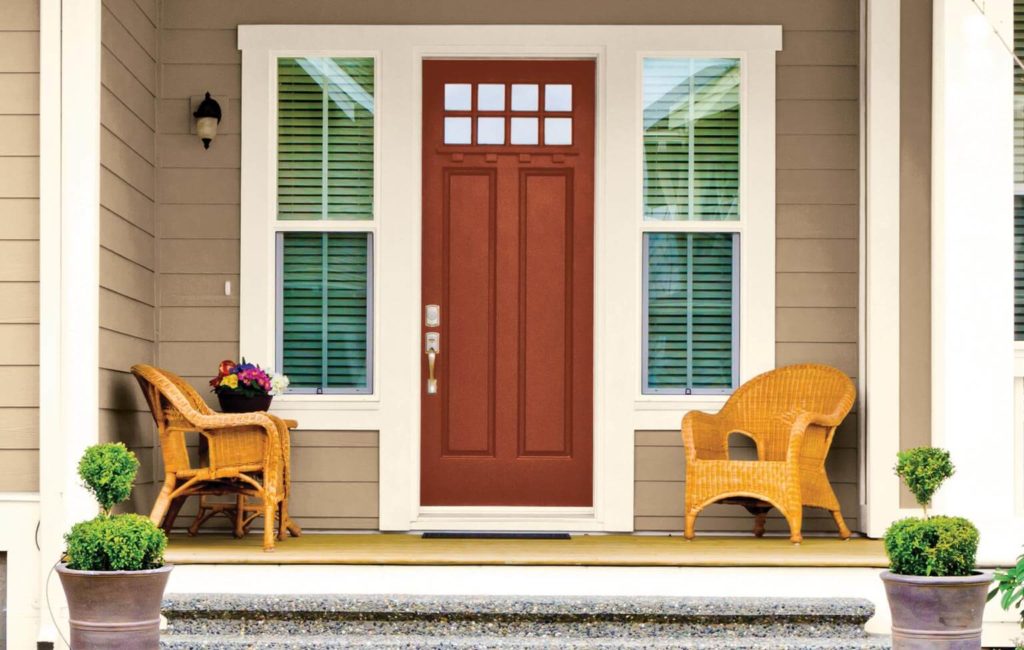 Source:slowf.mphventurescorp.com
DOWN WITH BROWN- If you still adamant on keeping your door classic than brown is the best colour for it but you can use some different designs. For example : –  A rich brown door with enhancing details can present a nice contradiction to a white wood exterior and fit with the home's historic look or a brown with leaded glass door can make your entrance eye – catching.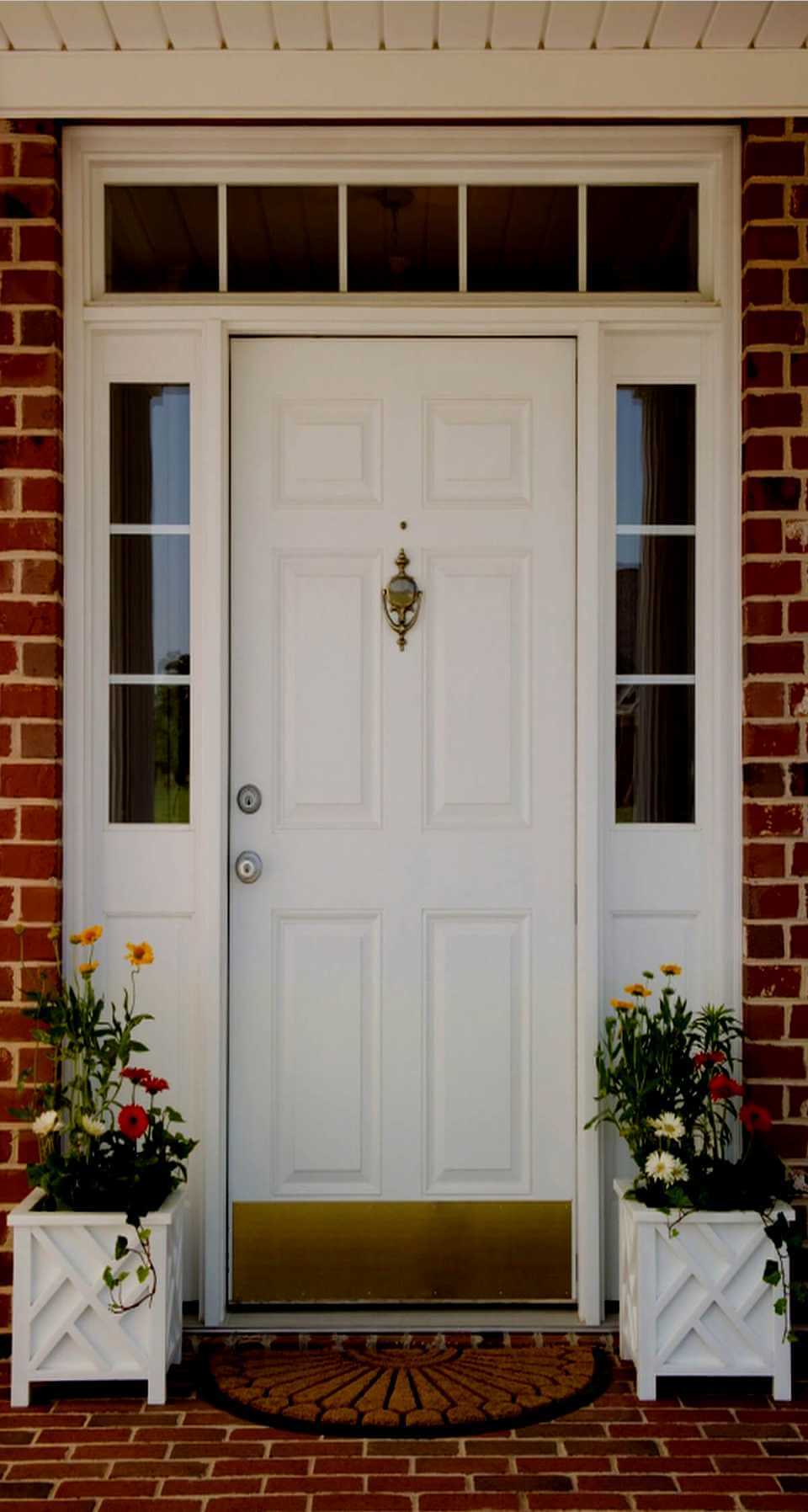 Source:kanta.me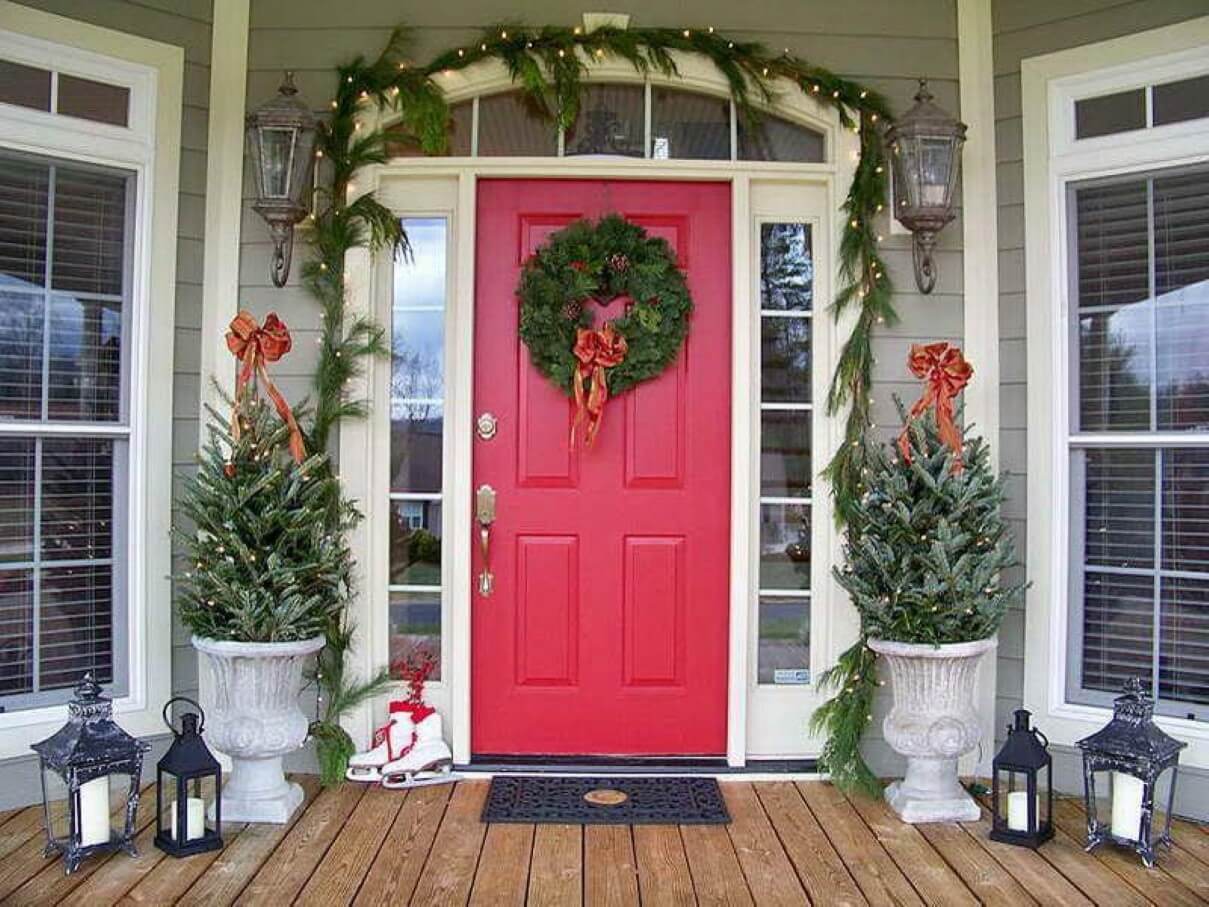 Source:designoursign.com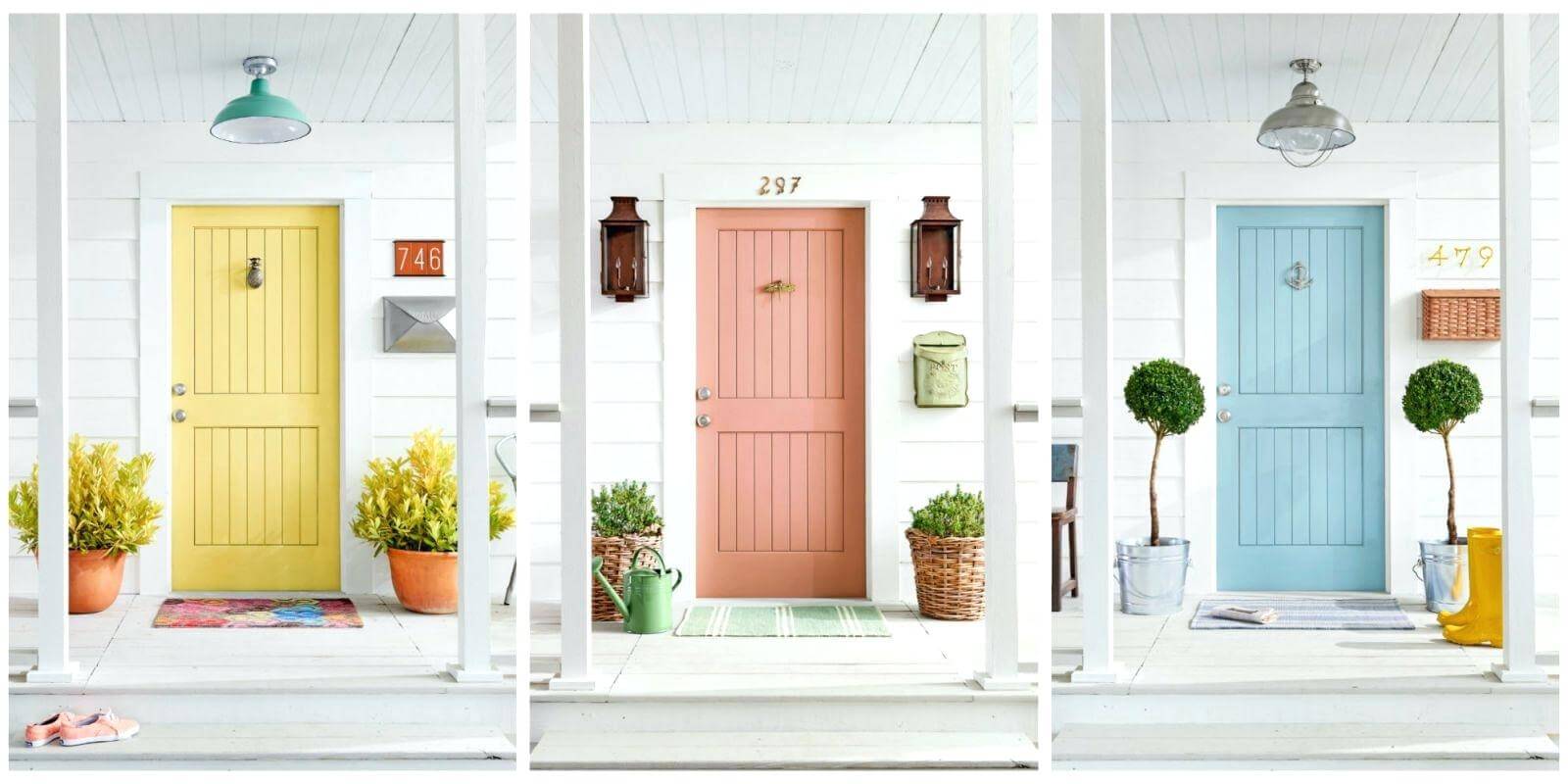 Source:jalu.club
CONCLUSION
This is not the end but just the beginning. I have given the example of very few colour. So, if you want your entrance look more appealing to eye colour your front door.