The thought of buying your first home, is exciting… however, without the proper knowledge, it can also be a little scary and intimidating. In this article we'll walk you through the steps you need to take in order to purchase your first home.
The first step to buying a home is knowing what you can afford
source: pinterest.com
Buying your first home is a big step, and there are many things to consider.
The first step to buying a home is knowing what you can afford. The amount of money you're able to borrow depends on a number of factors, such as the size of your down payment and how much other debt you have.
Here are some tips to help you determine how much you can afford:
Determine what your minimum down payment should be based on the kind of mortgage you want and your income level.
If you're planning on making a down payment from your own savings, make sure it won't affect your ability to pay bills or save for retirement. Many experts recommend saving up at least 20% for a down payment — or even more in some cases — but this depends on how quickly you plan on paying off the loan, how much risk you're willing to take with interest rates and how long it will take before your home appreciates enough to cover expenses like property taxes and maintenance costs (which add up!).
Look into government programs that may help reduce your monthly payments through lower interest rates or reduced amortization periods (the amount of time it takes
Check your credit score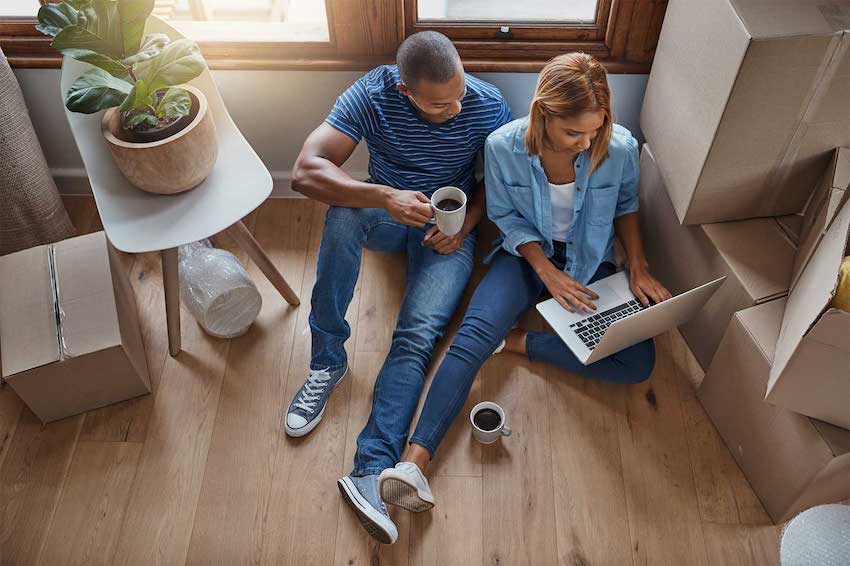 source: pinterest.com
You need to check your credit score before buying a home.
If you're a first-time home buyer, it may be difficult to get approved for a mortgage. While you can still find lenders willing to work with you, you'll need to have good credit and be prepared to pay a higher interest rate.
While there are many factors that go into determining the amount you can borrow and the interest rate you'll pay, your credit score is one of the most important considerations for lenders. For expert advice on this and the home loan process, consider consulting WOW Homes to ensure you make informed decisions.

A good credit score can help you qualify for loans at lower interest rates. It also gives lenders confidence that they'll be repaid on time and in full — which reduces their risk of losing money on a bad loan. If your credit score isn't as high as they'd like, they might charge you more or refuse to lend money altogether.
Find a real estate agent
A good real estate agent can help you find the best home for your needs. In addition to providing advice about buying a home, a real estate professional can also assist with the paperwork and ensure that everything goes smoothly.
Once you know your credit score, it's time to find a qualified real estate agent. Start by asking friends and family if they have any recommendations. If they don't, consult online reviews and ask other real estate agents which brokers they'd recommend. You should also ask about their experience with mortgages as well as their understanding of comparable homes in your preferred neighborhood.
Tell your agent what you're looking for in a home so they can focus on properties that meet those criteria. Once they've found properties that interest you, schedule an appointment to view them in person.
Find a credible mortgage broker and make sure you are pre-approved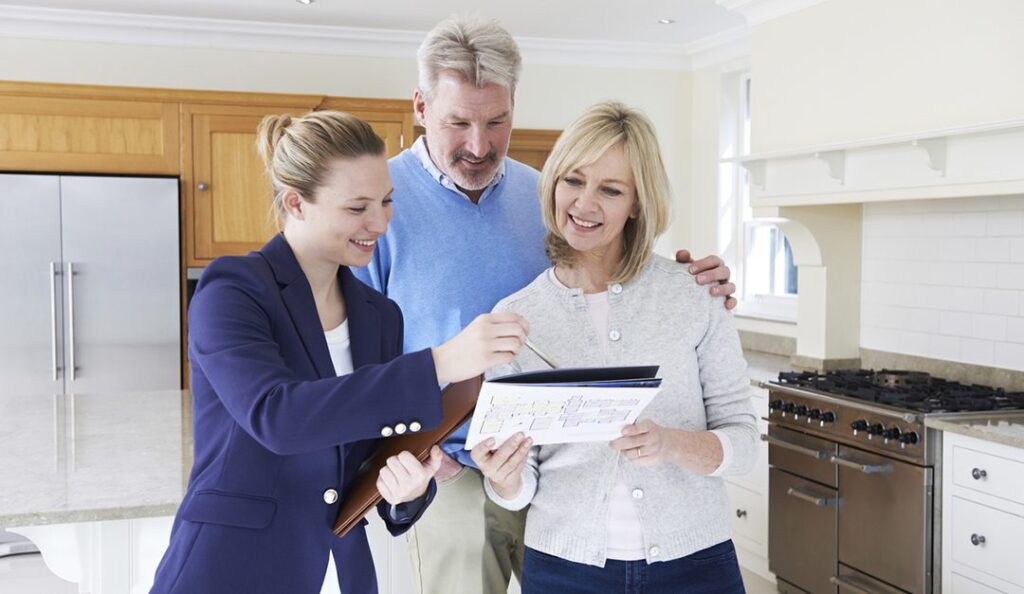 source: pinterest.com
A mortgage broker is a person who arranges mortgages for clients. Mortgage brokers do not lend money directly to consumers, but rather arrange loans from banks and other lenders.
Mortgage brokers are paid by the lender, not by borrowers. They can offer advice on how to apply for a mortgage and help you find the best deal for your needs. You can also look into alternative mortgage lenders for more even options when securing the right mortgage for your unique needs.
There are many different types of mortgages available, including fixed-rate mortgages, variable-rate mortgages and interest-only mortgages.
A mortgage broker can help walk you through all the steps of getting a mortgage, when looking for the right mortgage broker, try to find someone who has experience with first time home buyers.
Research neighborhoods
When you're ready to buy a home, it's important to know what's important to you.
Research neighborhoods that are both in your budget and have the necessities you like, such as a gym, school, grocery store, etc.
If possible, work with an agent who knows your area well and will be able to give advice based on their experience working in the community. It is also important to go and visit the neighborhood before buying to ensure you like the area and what it has to offer.
Start the house search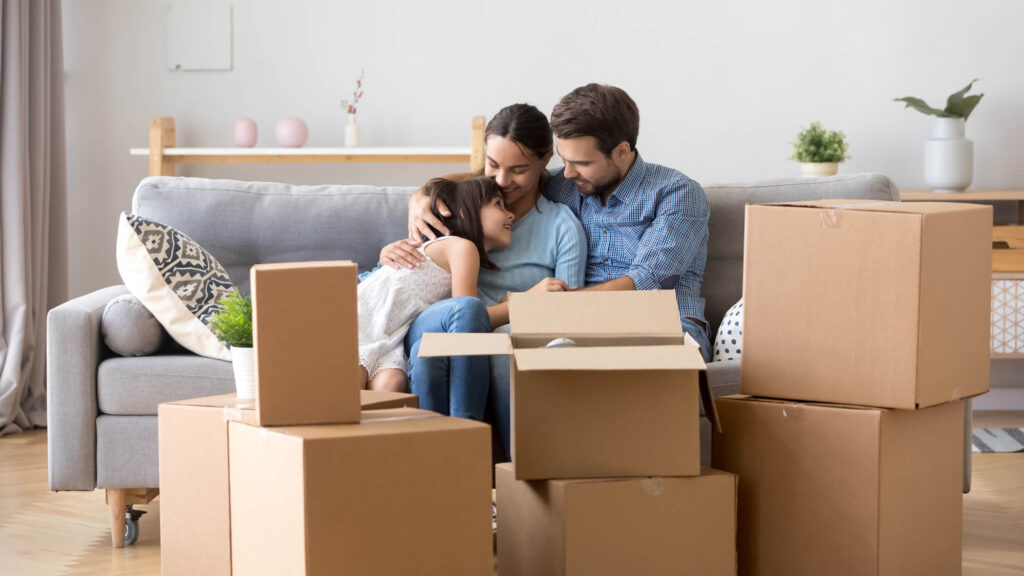 source: pinterest.com
First, start looking at homes online in your neighborhood then start physically looking at homes that fit your needs. You can do this by driving around and looking for For Sale signs or you can go to local Realtors and ask them to show you houses.
You'll be able to get a good idea of what's available in each neighborhood by talking with realtors or by visiting their websites.
Offer on houses by making bids until you get accepted
When you find a house you love, work with your realtor agent to come up with the right offer for the home.
You may need to offer over the asking price or under the asking price depending on the market. Remember that each bid includes either cash or contract contingencies (inspections, financing), so choose carefully. With this in mind make an offer with your agent by determining what is reasonable for the area and market conditions. You might need to place offers on multiple houses with your agent by making bids until you get accepted.
Go through an inspection of the house once an offer is accepted by the seller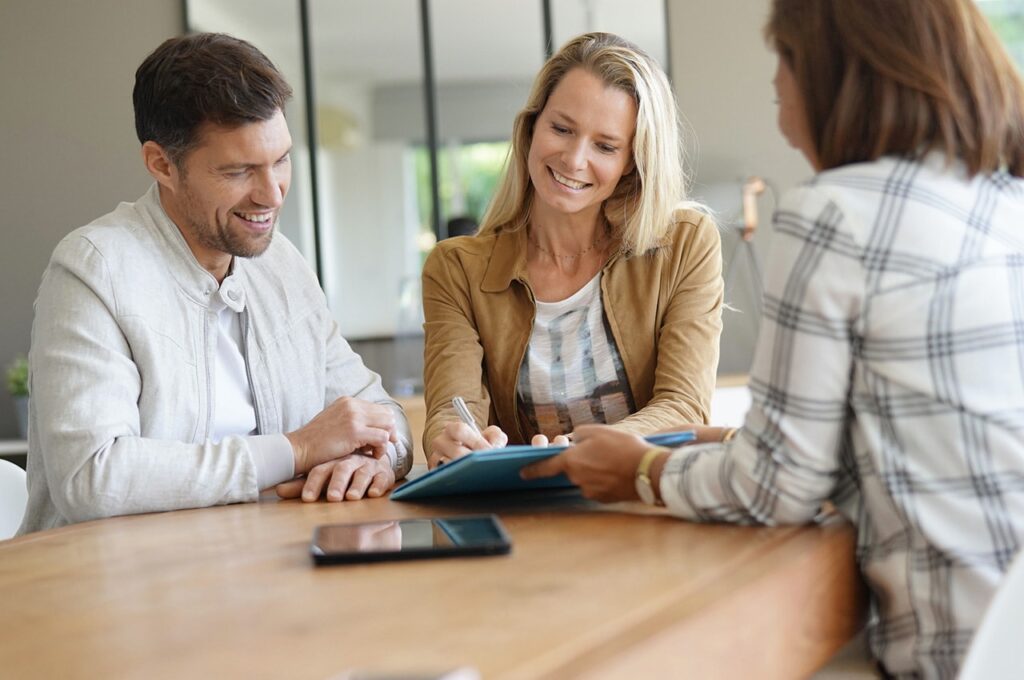 source: pinterest.com
Don't skip this step, it's important to make sure the property is in good condition. You'll want to hire a professional inspector to look over every inch of your new home, inside and out.
Inspections are usually conducted by a licensed home inspector who will document any issues he or she finds during the inspection in a report. This report will be given to both the buyer and seller, who can then decide whether they want to move forward with the sale.
Here are some things an inspector will check:
Roofs
Electrical systems
Plumbing systems
Heating and cooling systems
Interior walls and floors (for structural issues)
Try to renegotiate after if there are major defects in the house found during inspection.
Get insurance for your home purchase
Homeowners insurance protects your home and its contents against damage or loss from events such as fire, lightning, vandalism, theft and windstorm.
A homeowner's policy covers personal liability losses that may occur on your property from bodily injury or property damage caused by an accident on your premises by any person who is legally liable for the accident. For example, if someone trips over a crack in the sidewalk on your property and breaks their leg, you could be held responsible for their medical bills.
If there is a fire in your home, and it spreads to another house causing damage there will be no coverage for that house unless it was previously insured under a separate policy before the fire happened.
In conclusion
Buying a home is one of the biggest investments you'll ever make. And the process can be complicated. But if you prepare by using these steps, you can make it a smooth and rewarding experience. There are lots of resources out there to get help you on your journey. Happy home buying!