Does my house really need restumping?
If you notice any of the following you may need to call your local house restumping specialists.
Uneven floors

Doors and windows that stick

Cracks in external or internal brickwork

Pools of moisture around the foundation of your home

Stumps of your home feel moist or unstable
What exactly is restumping?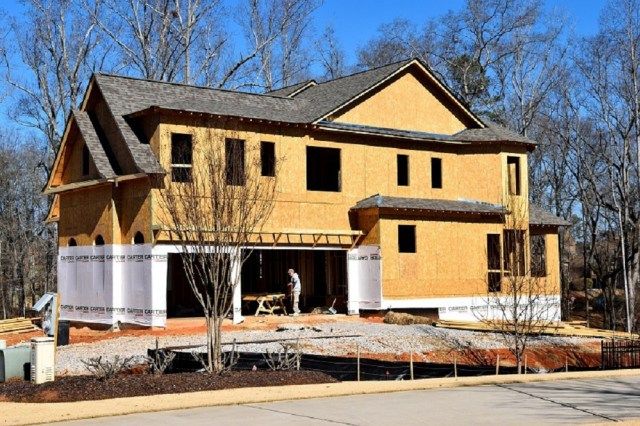 source: pinterest.com
Restumping, also known as reblocking, entails jacking up the house, removing the current wooden stumps, and installing new ones. 
Floor levels must be reset during the restumping operation, and this movement may result in bent doorframes, cracked plaster, broken tiles, and other damage. 
Modern replacement stumps are often made of concrete and last longer than wooden ones.
If just some portions require it, a house can be partially restumped. 
However, even if all of your stumps appear to be in good condition, there is a very significant possibility that half of them are deteriorating. 
Typically, it's best to remove and replace every stump at once. An specialist in restumping or a building inspector can provide guidance.
How much is it going to cost?
The going pricing varies depending on a number of variables, such as where you reside and how big your property is (how many stumps are there?) the size of the sub-floor area, as well as how accessible it will be for workers. The final cost will also be impacted by the state of the soil and the bearers and joists.
It can cost between $,10,000 – $30,000 according to Canstar.
Although that might sound quite expensive, this is less than the cost of rectifying a home which has become unsafe or is in the process of collapsing.
Where do I start looking for a house restumper?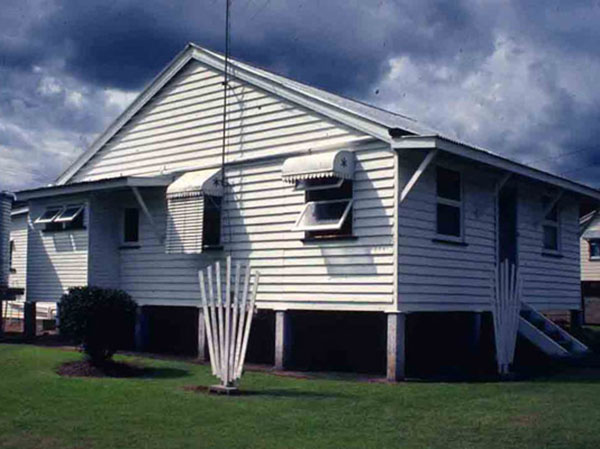 source: architectureanddesign.com.au
Word of mouth and recommendations from those you know.
Check that the company you elect to go through, you choose has the appropriate insurance and experience.
Be sure to check out their on line reviews and profiles.
Search their website for details of previous work and demonstrations.
What do I need to ask about?
Getting this scale of work done, may involve signing a contract.
Before you sign away on the dotted line, be sure to ask:
To ensure you are prepared, and there are no surprises or unplanned expenses, make sure you ask questions, such as:
Will all the stumps be replaced?

Will the floor level be higher or at the current height?

Is the quotation inclusive of replacing rotten/damaged bearers and joists?

What kind of internal harm is probable?

Will they replace the flooring if they remove them? How about the rug?

Is floor levelling guaranteed?

Will windows and doors be repaired so that they can open easily?

Will trash, including old stumps, be removed? You'll also need a council permit. While this sounds like a hassle, it does mean the work will be independently inspected. Be sure to find out if your restumper will obtain the relevant permits, or if you need to do it yourself.
How long does it usually take?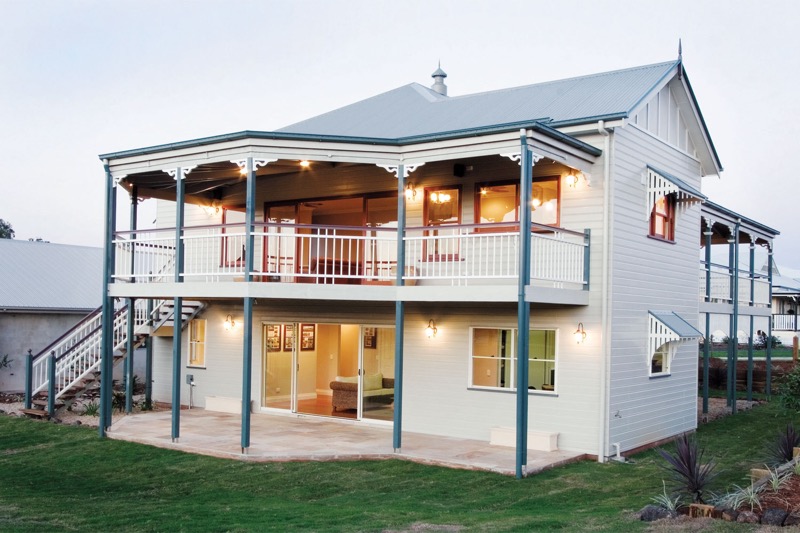 source: roohome.com
As a general rule, once all the contracts have been signed and the project given the go ahead, it takes 7 – 10 days for a house to be restumped.
Will I need to leave my home when it's getting restumped?
This is dependant on the scope of work required.
In some instances you are able to stay in the property.
In other circumstances, if the work required is on a larger scale, you may need to vacate the property.
Benefits of having your house restumped.
Adds value to your property
Restumping is one thing that will make your home appear highly appealing to potential buyers if you have any immediate plans to sell it or if you are remodelling with a future sale in mind. 
People frequently consider the future maintenance work that will need to be done when evaluating a potential home purchase. 
Fresh stumps are like a clean bill of health for your home, allowing you to raise the asking price a little bit more than you might have otherwise.
You can create more space
Depending on if you want to renovate the space underneath your home, you can add more space and value to your house.
Some people decide to revamp the area beneath their property after restumping by concreting the floor and adding utilities such as plumbing and electricity to created a whole other room.
A key benefit of restumping your house is the chance to add on extra rooms. As families grow, it sometimes feels a bit like living in a sardine tin, but extending your house can give everyone more room to grow without getting on each other's nerves.
Protect your home from flooding.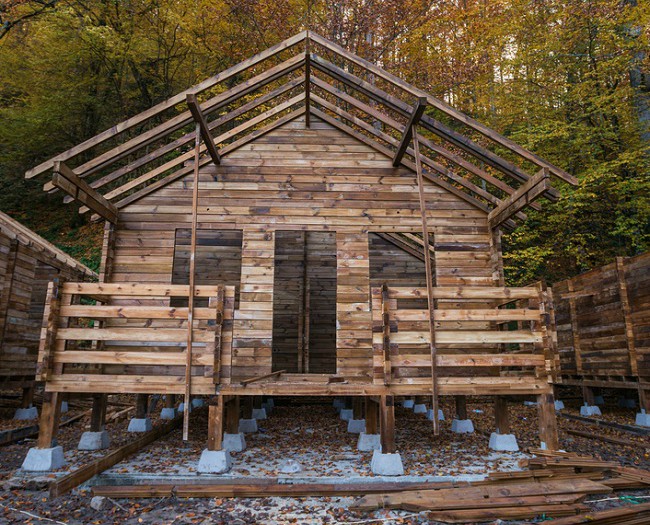 source: mydecorative.com
Recently, some areas in Australia have experienced flooding.
The loss associated with this has been catastrophic and disheartening for many people.
Having your home raised up from the ground helps ensure the chances of flooding your home re decreased.
Safety and piece of mind.
While it's true that ignorance is bliss, the same cannot be said when it comes to house stumps. You can be going about your daily activities carelessly without realising that conditions may not be ideal beneath you. 
House stumps may appear OK from the outside, but the wood within may be rapidly decaying as a result of pests and weather if you don't know what you're looking for. 
One approach to evaluate the condition of your stumps and be confident that you have at least another ten years left is to have them restumped.
Dry Rot
Old houses with the original wooden stumps are prone to having dry rot.
This can make its way up into your house and cause a devastating amount of damage. 
Modern materials used in restumping exercises are specifically designed to prevent this occurring. 
There are serval choices when getting your home restumped.
You may elect to use steel, hardwood or concrete beams. 
Steel is said to be the strongest and most unlikely to have dry rot occur.