It has always been a dream of many homeowners to decorate their home the way they have always dreamed of maybe a Sherlock look or a Cinderella castle. In today's world, where things are available at soaring price, it is hard to get that dreamy look for your home. Well, always there are hacks for getting next to what you want, i.e. easy storage DIY's to bring a pinch of magic in the world of your imagination. It is sometimes difficult to get a king-sized bed or a dreamy wall, but your creativity and imagination with wonders in your hands can create a magic.
Let's Get Into Specific Hacks To Boost Up Your Level:
1) Bedroom DIYs:
Hat décor– Hats are always a sign of elegance and a classic severe look indeed. Rather than pilling up hats over racks and eat up space, we can put them on a wall along in some or the other pattern. It will increase the chic look of a wall and free up storage space by enhancing the look of the wall all over.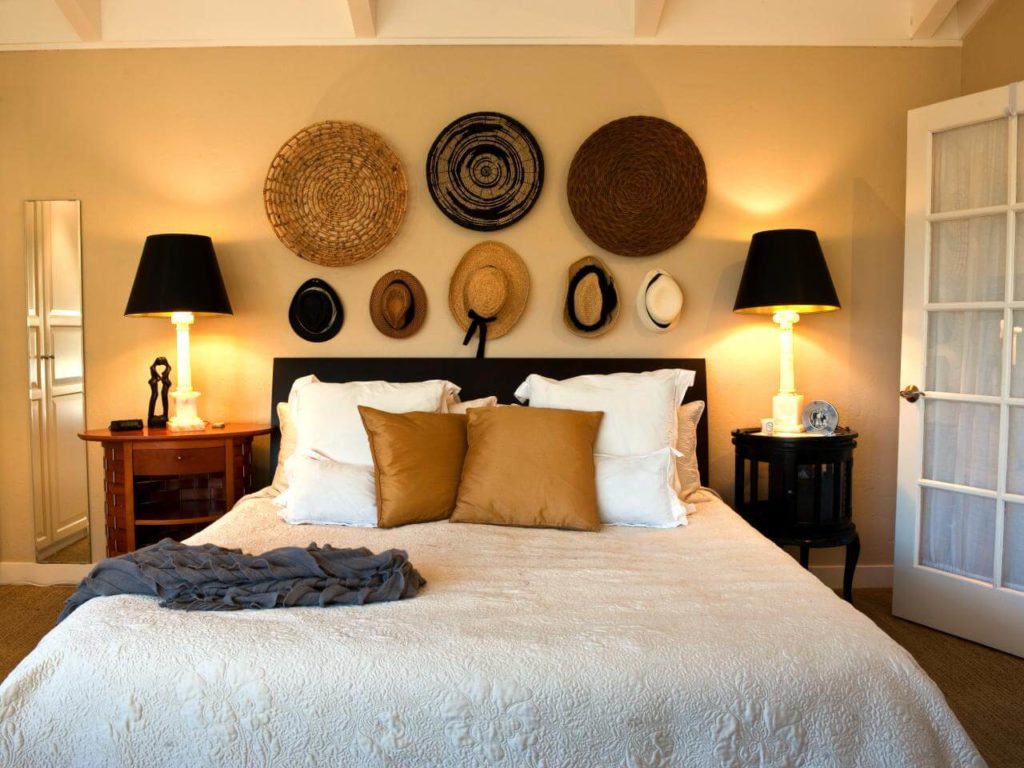 source:lokaa.in
Copper clothing Rack– If your outfit doesn't fit in your closet, hang it on a hanger, place that to the corner part to display, it indeed shows the cool look along with a proper storage adjustment and a freed up space overall.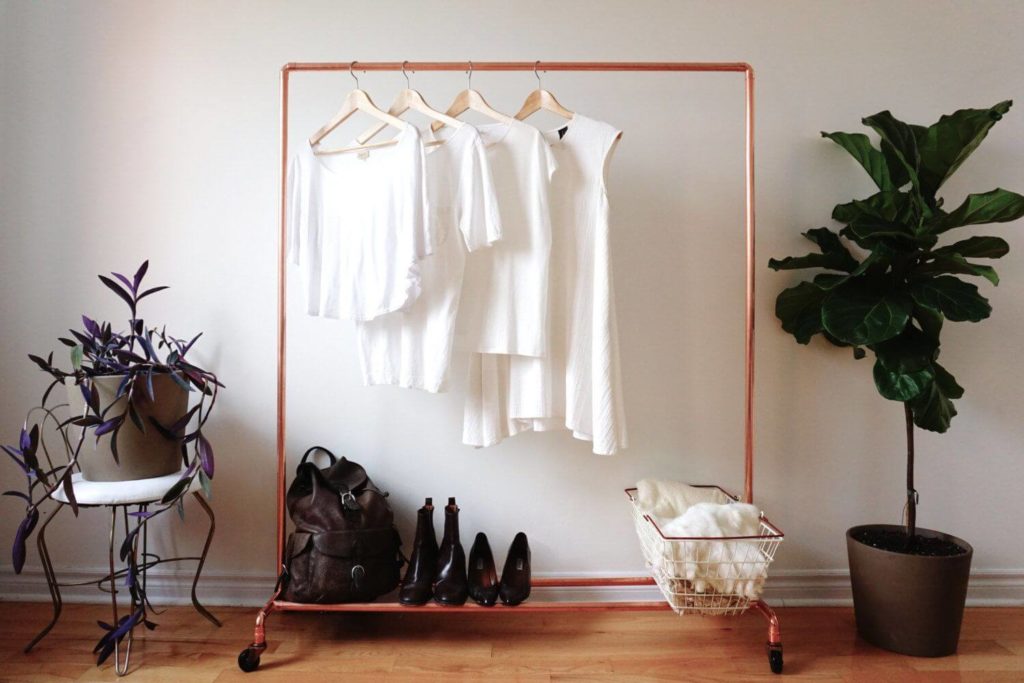 source: pinterest.com
Clutch and bag holder: They consume a lot of space on the shelf. Say a permanent goodbye to the old days, as now hanging clutches and bags have been a symbol of living life and a classy look provides a twist in the look all over. It also frees up space for proper storage of other stuff over the shelf.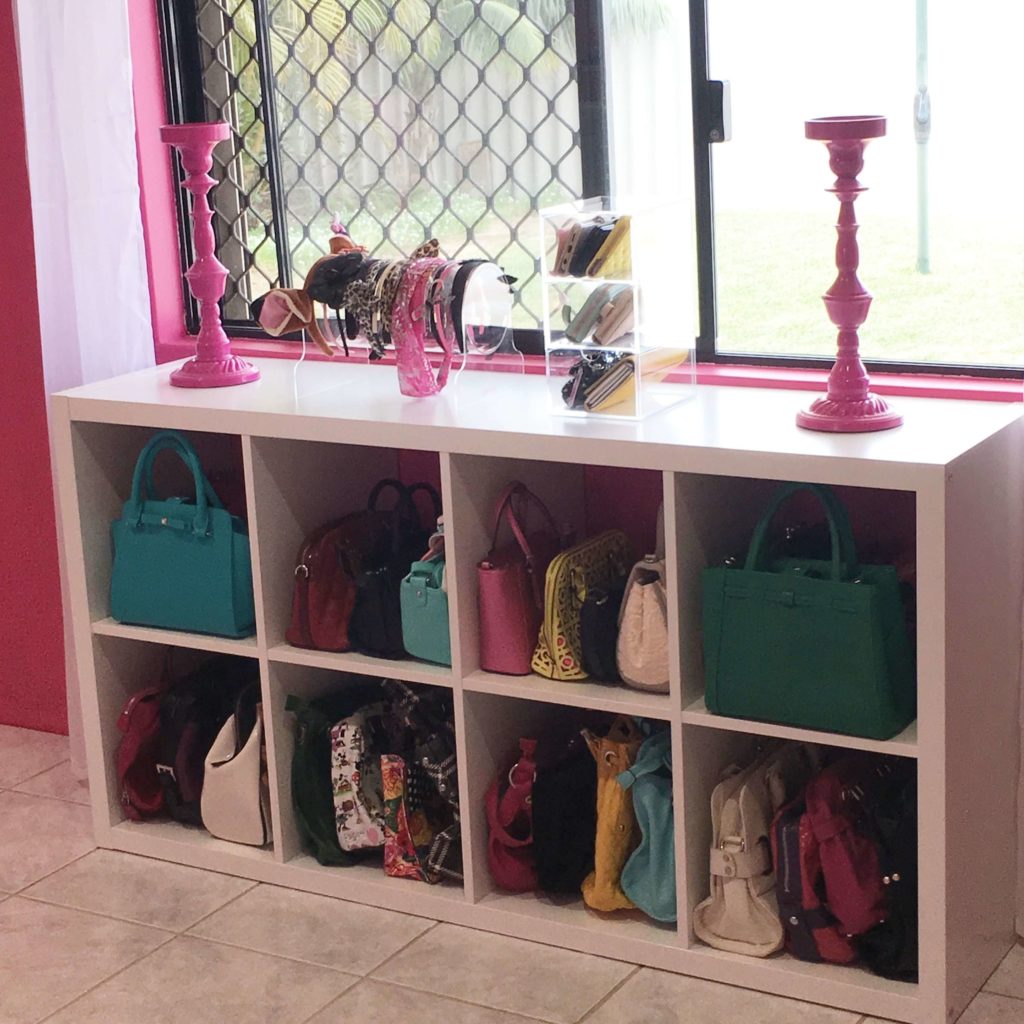 source: pinterest.com
2) Bathroom DIYs:
Organizing essentials– It is crucial to maintain cleanliness and hygiene in the bathroom and to keep a proper spacing to increase the overall space, you need to keep the stuff in order and an adequate hanging space to hang the mob and clothes can help in hitting the target.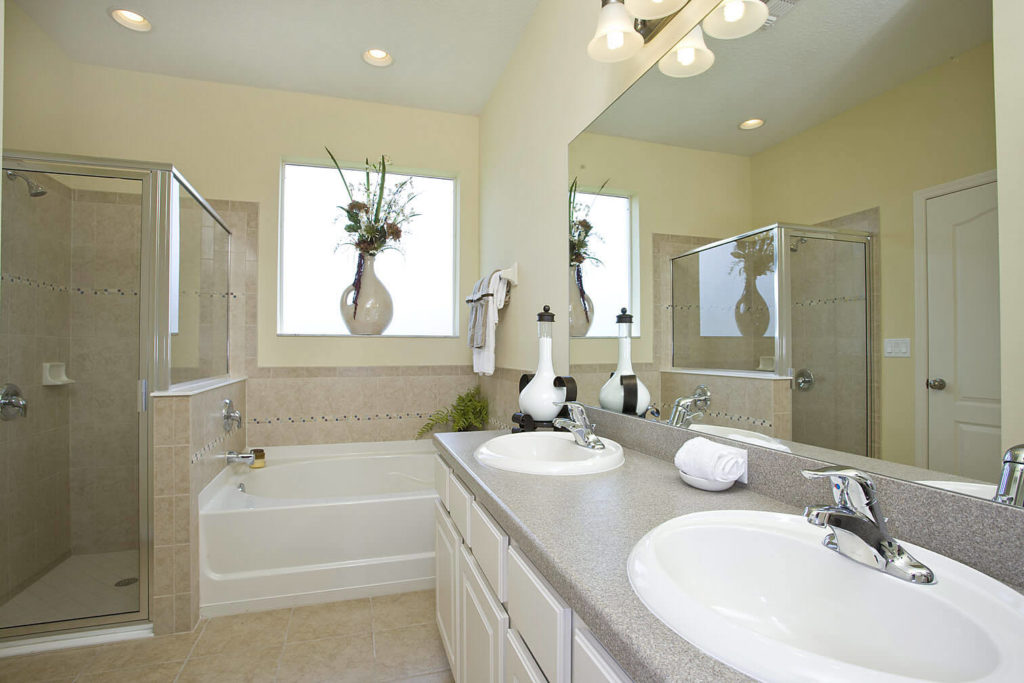 source: 239maid.com
Cabinet pocket organizer– You can make pocketed wall hanger to keep small essentials like soap, shampoo, and clips rather than stuffing them all over and free up space by decrease the mess of storing them at other place.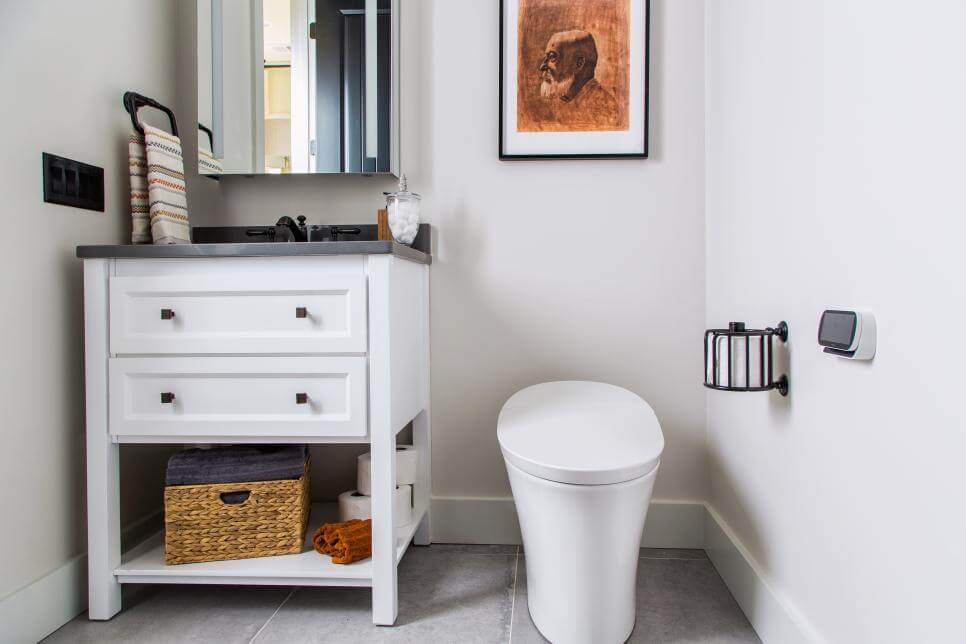 source:hgtv.com
Towel storage baskets– You can break boards and make baskets to hang them on the wall and minimize the consumption of space by keeping them in an organized manner (rolling, folding).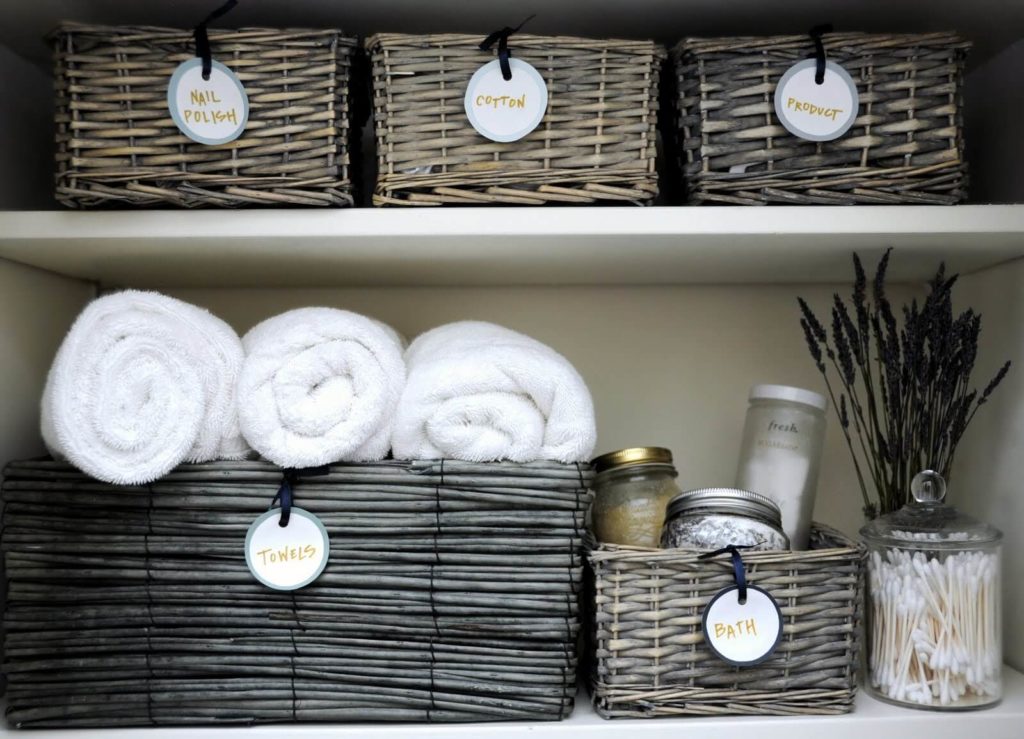 source: makespace.com
 3) Kitchen storage DIYs:
Hanging bins: You can take all cups and hang them over wall to give the kitchen a fresh look along with keeping all the veggies and knives over there and a general decrease of mess over kitchen. Since, kitchen is a place where food is cooked and hygiene is mainly required and an adequate storage space is mandatory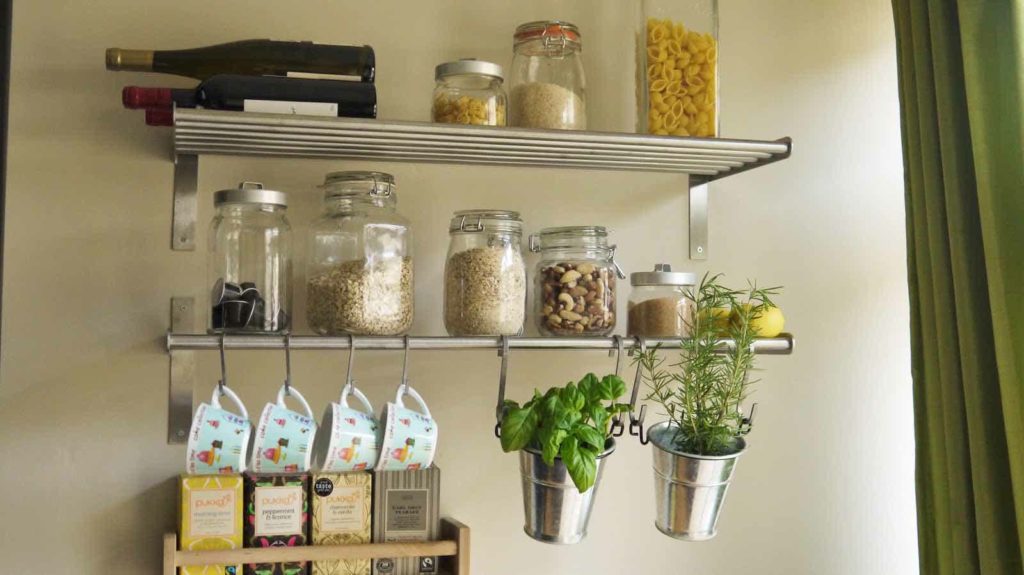 source: makespace.com
4) Garage DIYs:
Glass jar tool storage: You can organize glass jars in a synchronized way and keep the essential tools such as screws, screwdriver, and others in pots and put them over the high shelf in such way you can avoid unnecessary mess all over.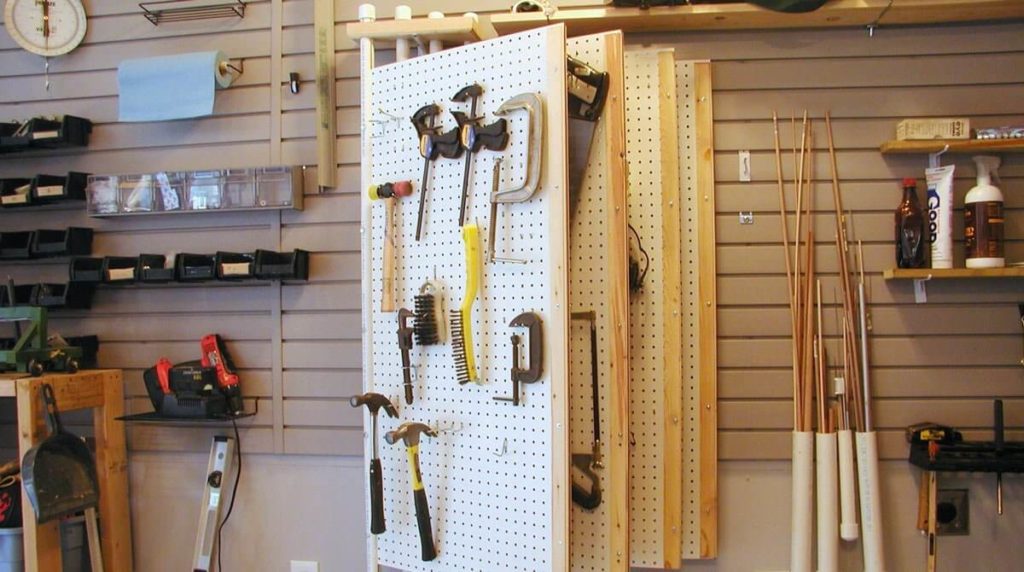 source: makezine.com
5) Drawing Room DIY
Storage bench– In case people fond of books and decorators, can showcase in benches made of cardboard and increase the storage in the drawing room. It enhances the magical look along with a sophisticated view towards the interest of a person.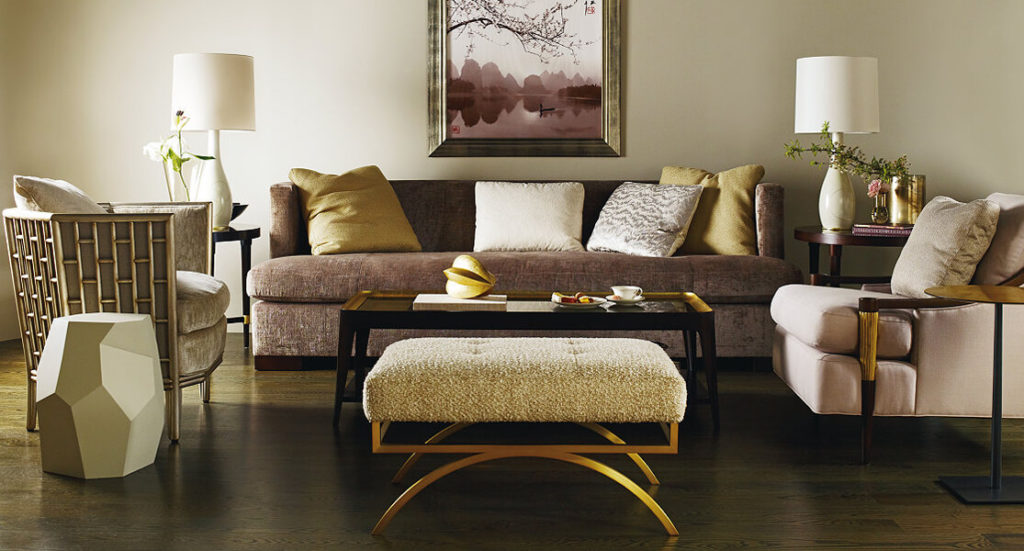 source: ikea.com
Conclusion:
So, these are a few hacks that might help you to improve the look along with you can increase in the storage space. Since, storage is a significant problem these days and rather than pilling up and creating a mess, you just need to put things in an organized manner which will increase the elegance along with a sophomore look, a twist overall but a clever one.