Deciding on a paint color for your home can be a challenge. At times, you may feel overwhelmed with so many color choices; you don't even know where to begin. However, starting with some basic color concepts will help you find the right color. In this blog, you will be provided with some tips for selecting the perfect color that's right for you and your home.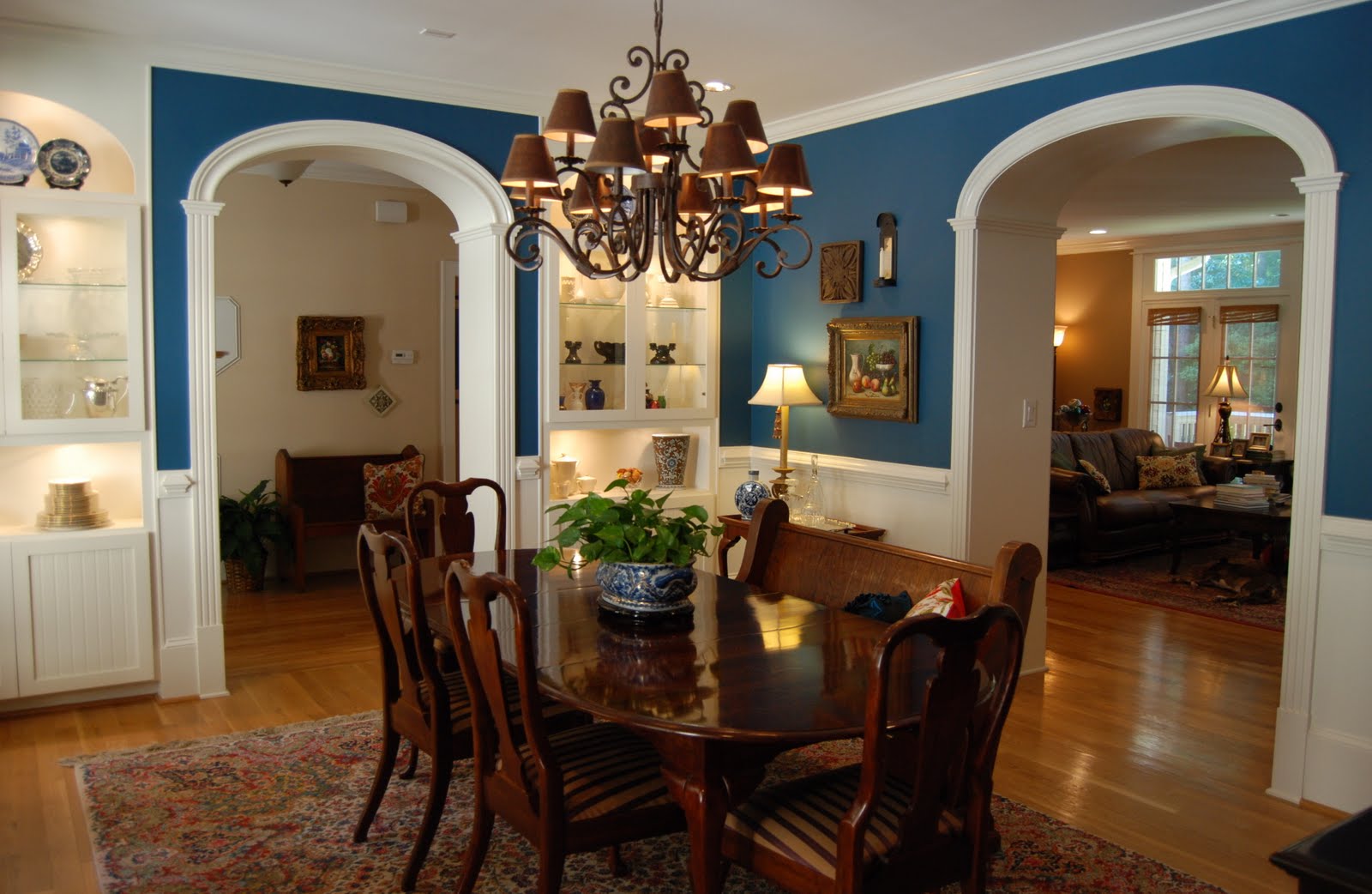 source: freshome.com
The Psychology of Color
A color palette contains warm tones and cool tones. Warm and cool tones evoke specific moods in a room that are good basic rules to consider when choosing a color.
Warm Colors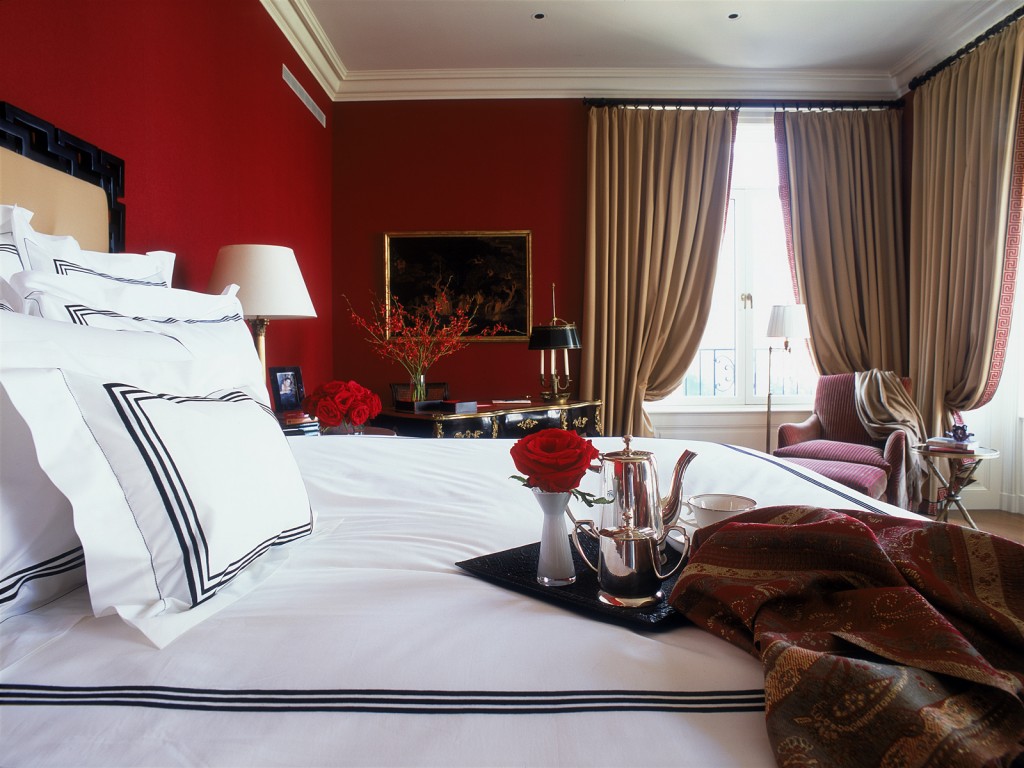 source: freshome.com
Red – Is known for being the most passionate of all colors.
Orange – Is a color that helps stimulate conversations. It's commonly used in where you eat, such as kitchens and dining areas.
Yellow – Is known to be very bright and cheerful. This is a great color to use when trying to brighten up a dull room.
On the other hand, cool tones are the opposite of warm tones. These colors inspire relaxation and meditation. Cool tones include cool colors.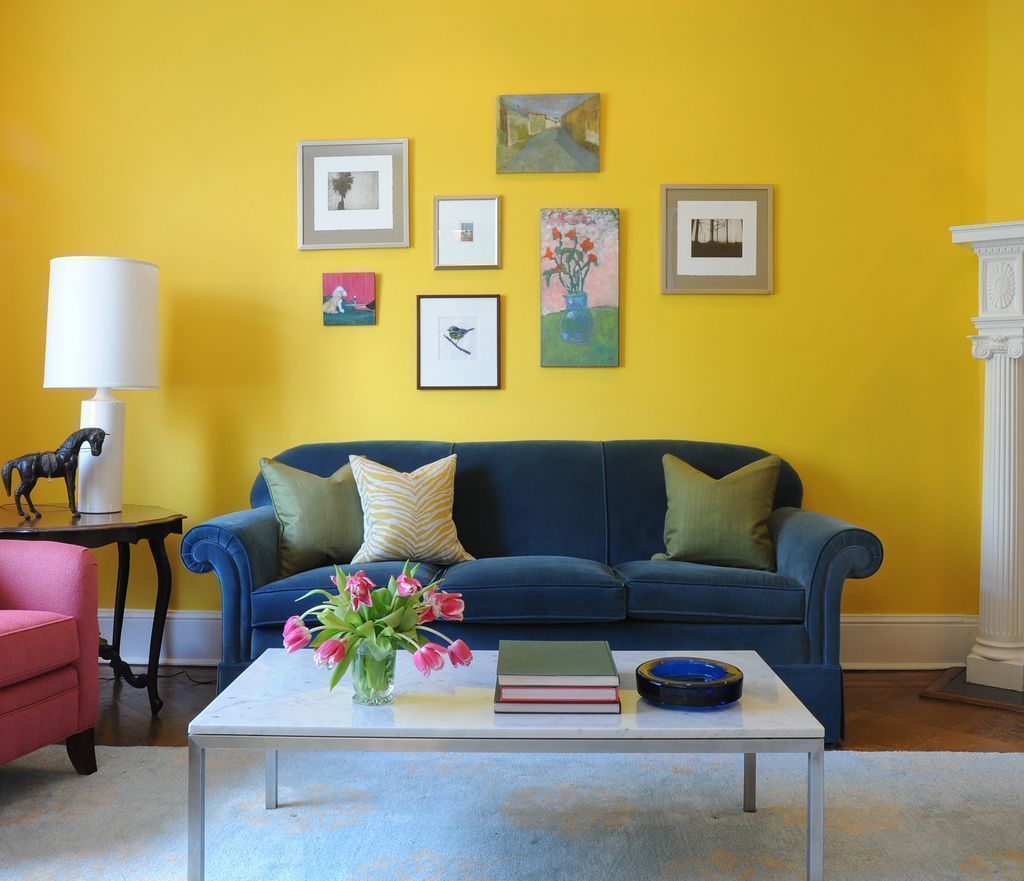 source: moondancepainting.com
Green – Is the color of nature and provides a sense of calm that is great for bedrooms and baths.
Blue – Is the color of the ocean and brings out thoughts of spas and relaxing places.
Purple and Indigo – These colors are more spiritual and thoughtful. These hues are great for meditation rooms.
White – Represents purity, peace, and intellect. White, when used in proportion to other rooms, is great for office spaces and areas where you need to think.
Blacks and Browns – These are grounding colors, and are used in various shades through a home.
Think About the Function of a Room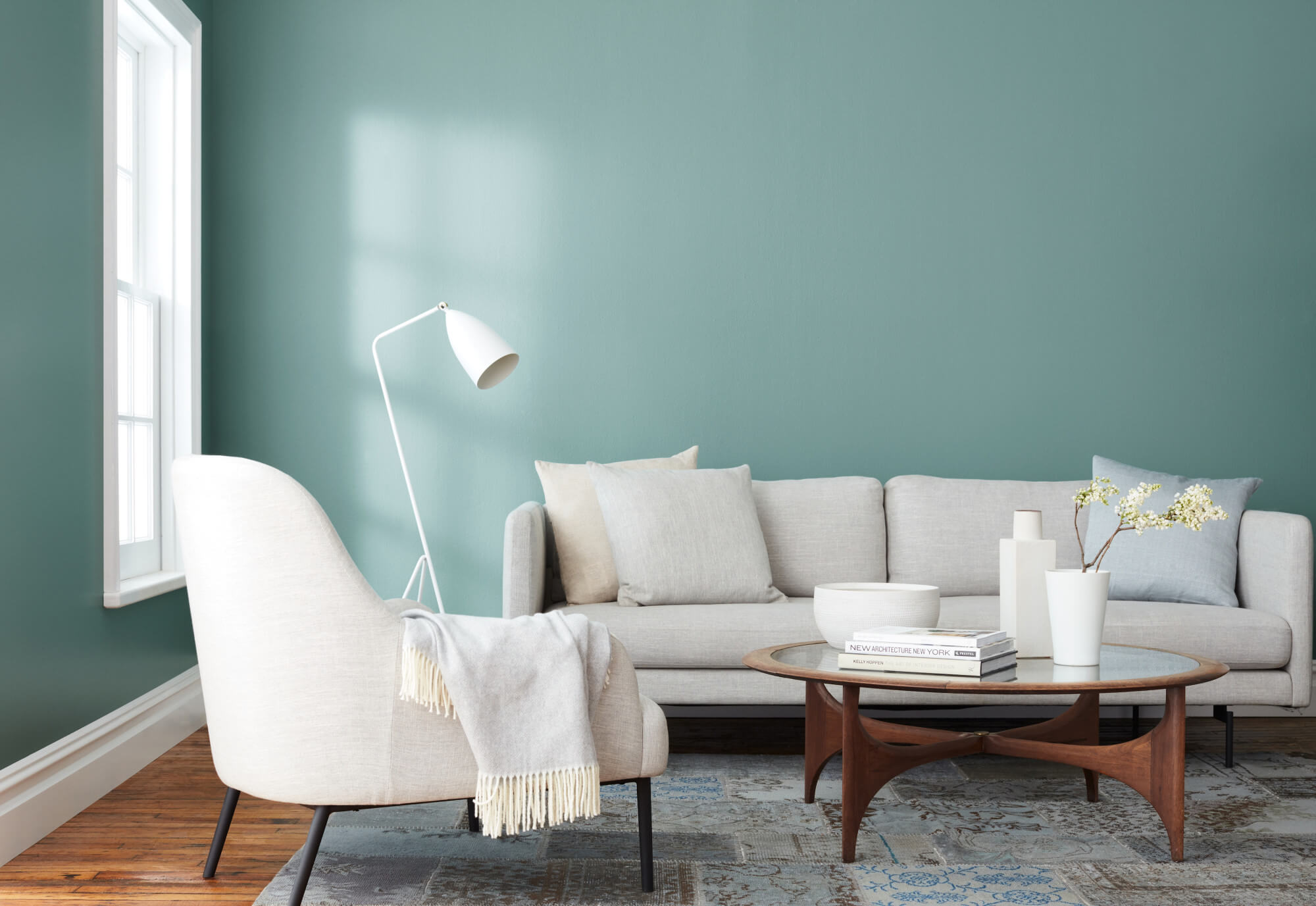 source: ctfassets.net
People know houses have basic rooms, such as living rooms, dining rooms, kitchens, and bathrooms and bedrooms. Several concepts apply to color selection for many different reasons. Several factors can influence your decision to work a color palette dominated by warm, cool, or neutral tones. For example, the climate where you live. Warm colors are typically more acceptable in cold climates and cooler colors in warmer regions.
Also, the orientation of your windows plays a significant role. If your room is facing south, then you usually would want a neutral color. Whereas, if your window is facing north, a warmer color would be better.
Individual preference is another significant influence, as well. If one person frequently uses a room, then that room usually reflects that person's taste. On the contrary, if you have a room that is occupied by large groups of people, then that room will reveal more of a shared space color.  With that said, some people may choose to stay away from intense colors in these rooms.
Study your House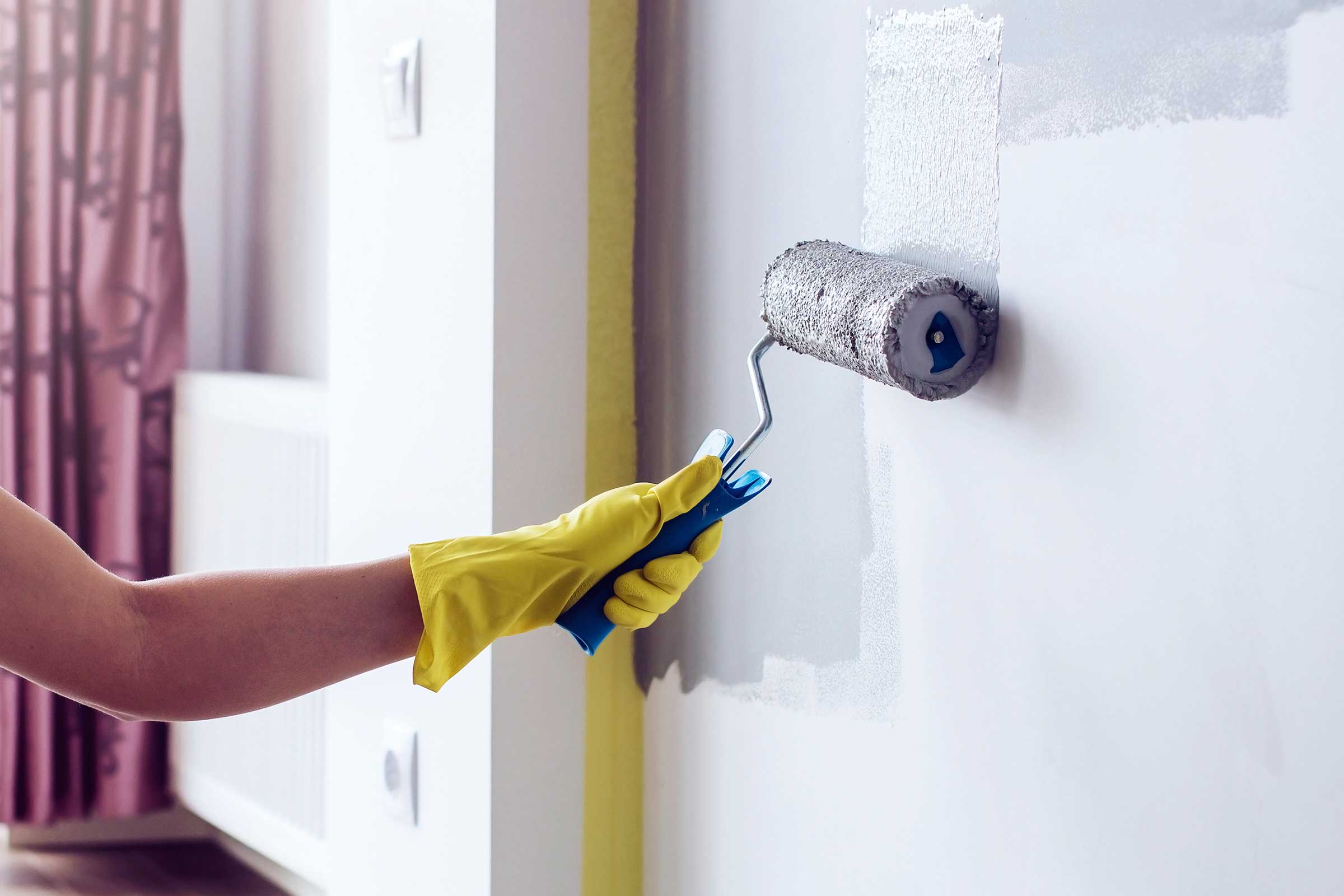 source: rd.com
Whether it's your art, rug, sofas, fabrics, or drapery, you will want to make sure your paint goes with these objects. You will want to determine what features are already in your room that you would consider permanent. For instance, look at the floors, cabinets, tile, and large pieces of furniture.
Look at the Lighting in your Room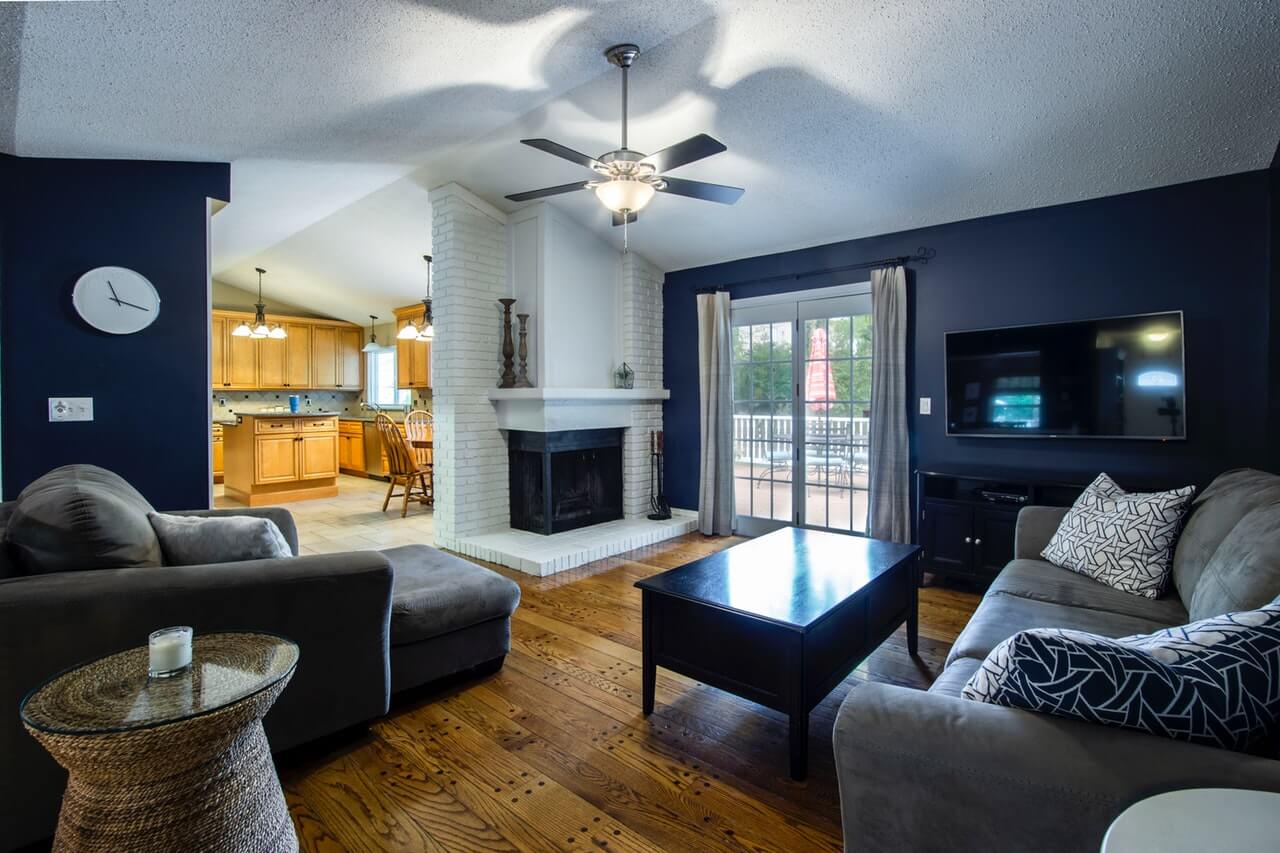 source: tastefulspace.com
A lot of times, when deciding on the shade of your color, lighting makes the final decision. If a room gets a small amount of natural light, you may want to lighten up the room and paint it a more relaxed tone. If your room gets a lot of sunlight and you want to make the room feel more comfortable, consider painting it a deeper, richer color.
Don't Make Assumptions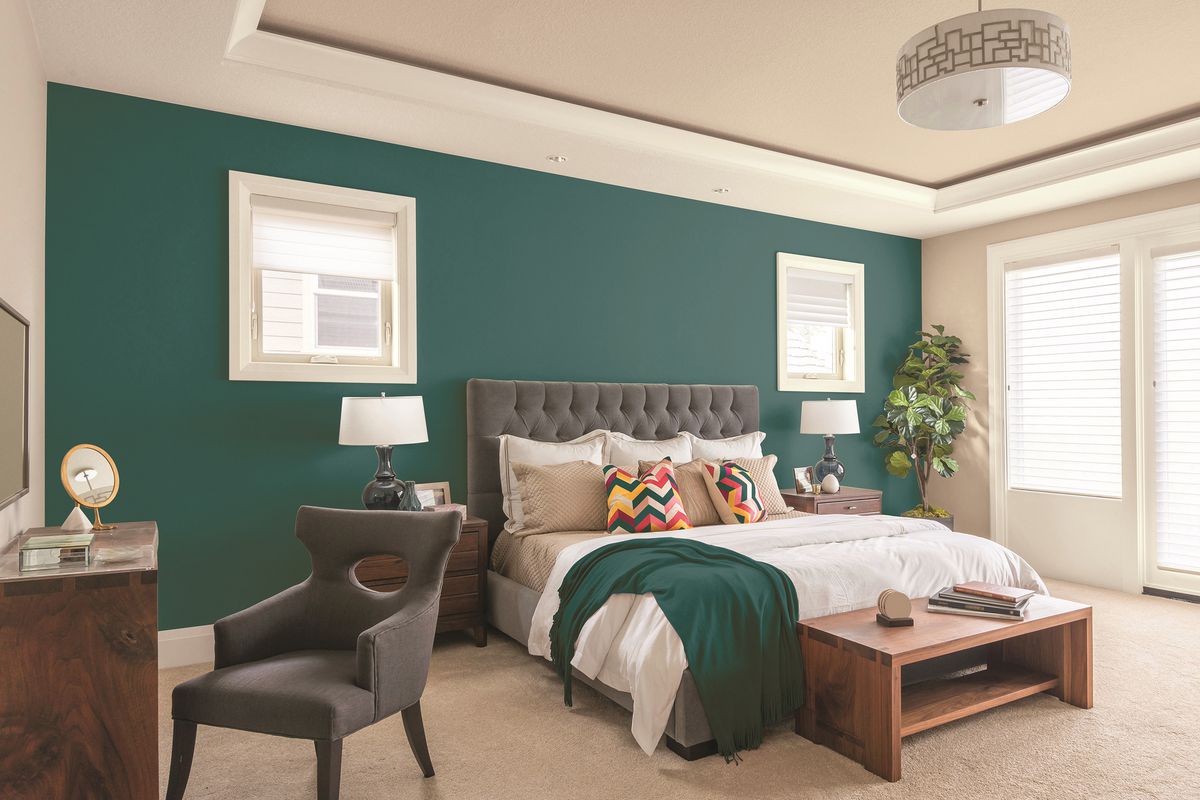 source: thisoldhouse.com
Don't assume that the colors on the paint chips will look the same on your walls. Furthermore, don't assume that the color you love in your friend's house is going to look amazing in yours. In your home, you may have different lighting, flooring, furnishings, and also consider all the architectural details.
Test the Paint Samples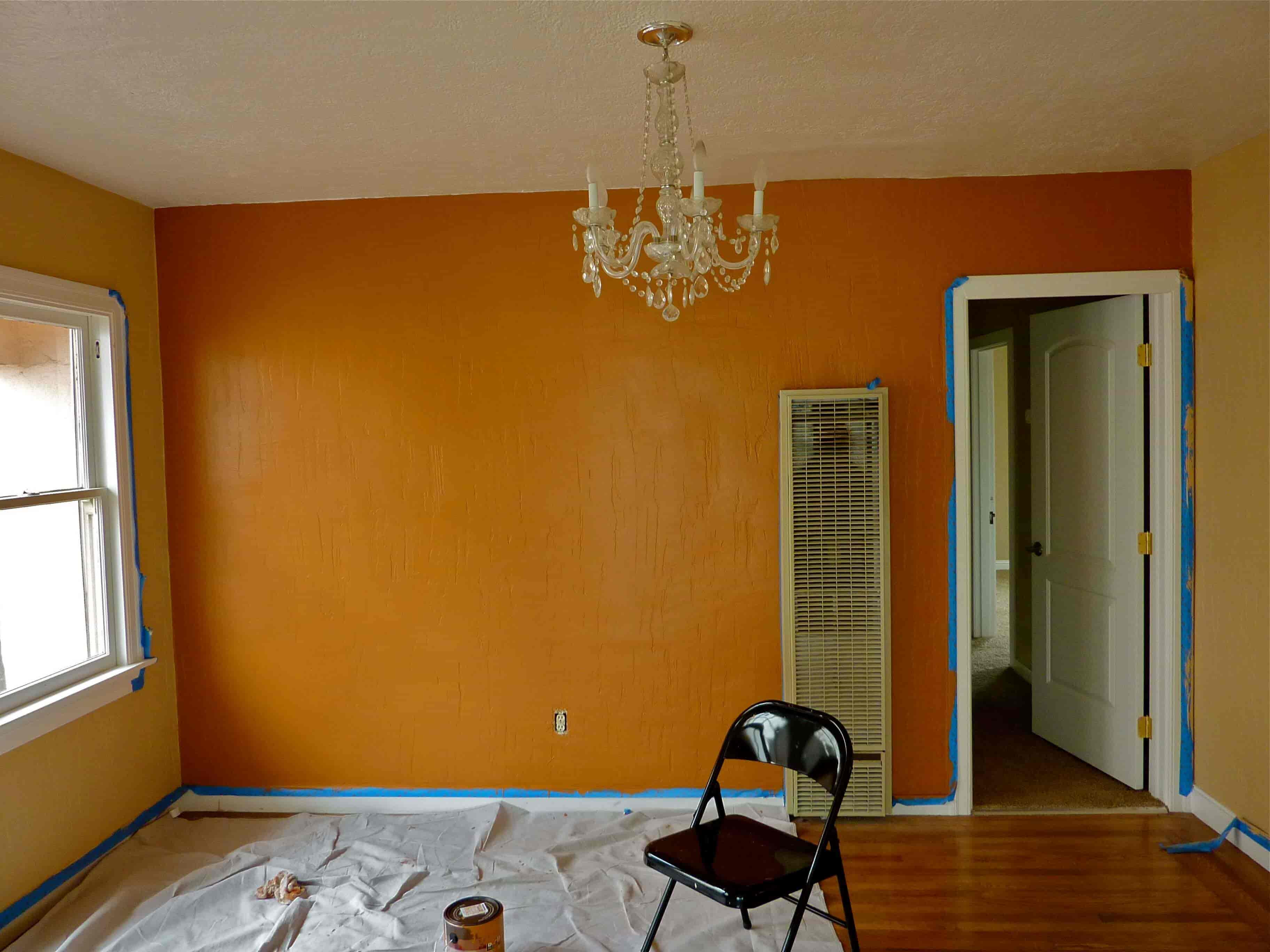 source: pinterest.com
You can visit any local paint store such as Home Depot or Lowes and choose from hundreds of different color paint chips that you may want. Make sure you don't limit yourself to just a couple of different colors, as they may look different once you bring them home choose color for your home at The Architecture Designs.
In Conclusion
source: hgtv.com
Inspiration is personal to everyone. It can come from anywhere, such as art collections, your favorite area rug, or magazines. Choosing the right paint color can seem very overwhelming at first. However, with the tips that have been included in this article, it can be fun. With that said, take a walk around your neighborhood and look at what colors they have or if you notice a color in a building that strikes out to you, write it down and take a picture of it to see if you can find it. Lastly, remember that choosing colors for your house are fun.