Public space designs ideas often improve the lifestyle of inhabitants of that area. A good space design can change the whole area of the city. Usually, public space design ideas are found in Urban areas. This design is a game changer of a city and after the implementation of the design, the city looks stunning. So here we discuss the innovative public spaces ideas around the world.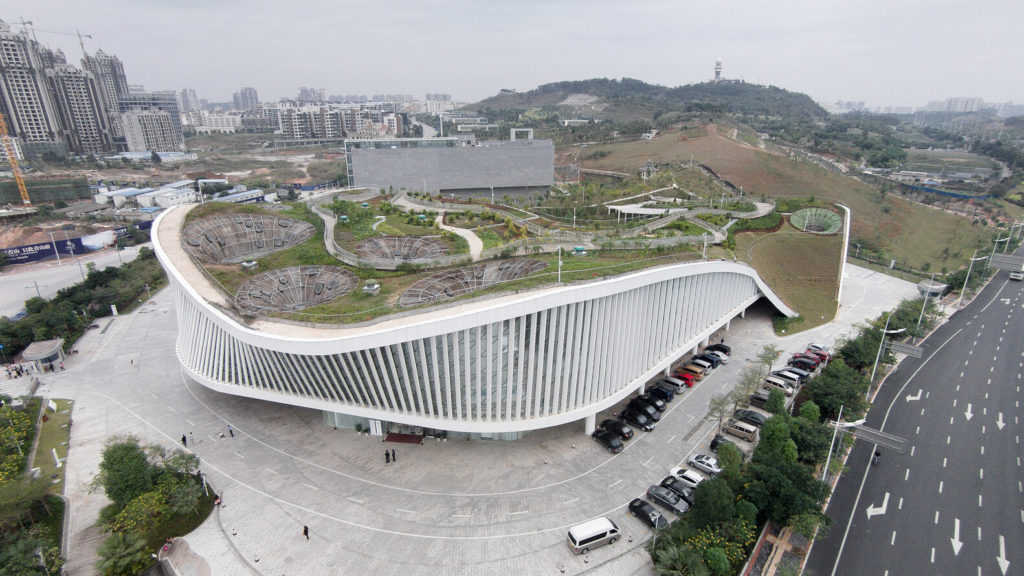 Source:archdaily.com

Source:gehlpeople.com
The live oak friends meeting house in Houston, Texas: It is one of the hot gathering places for the public. Tungsten bulbs are implemented on the wall so that it completely compatible with the sunrise and sunset time.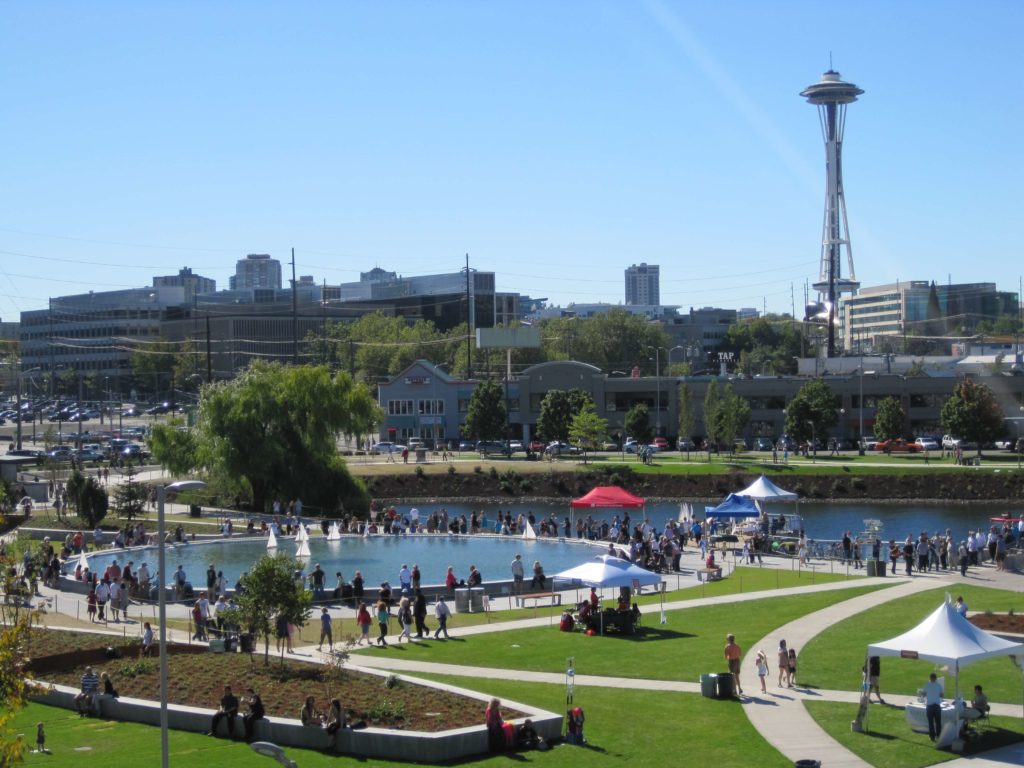 Source:pps.org

Source:aasarchitecture.com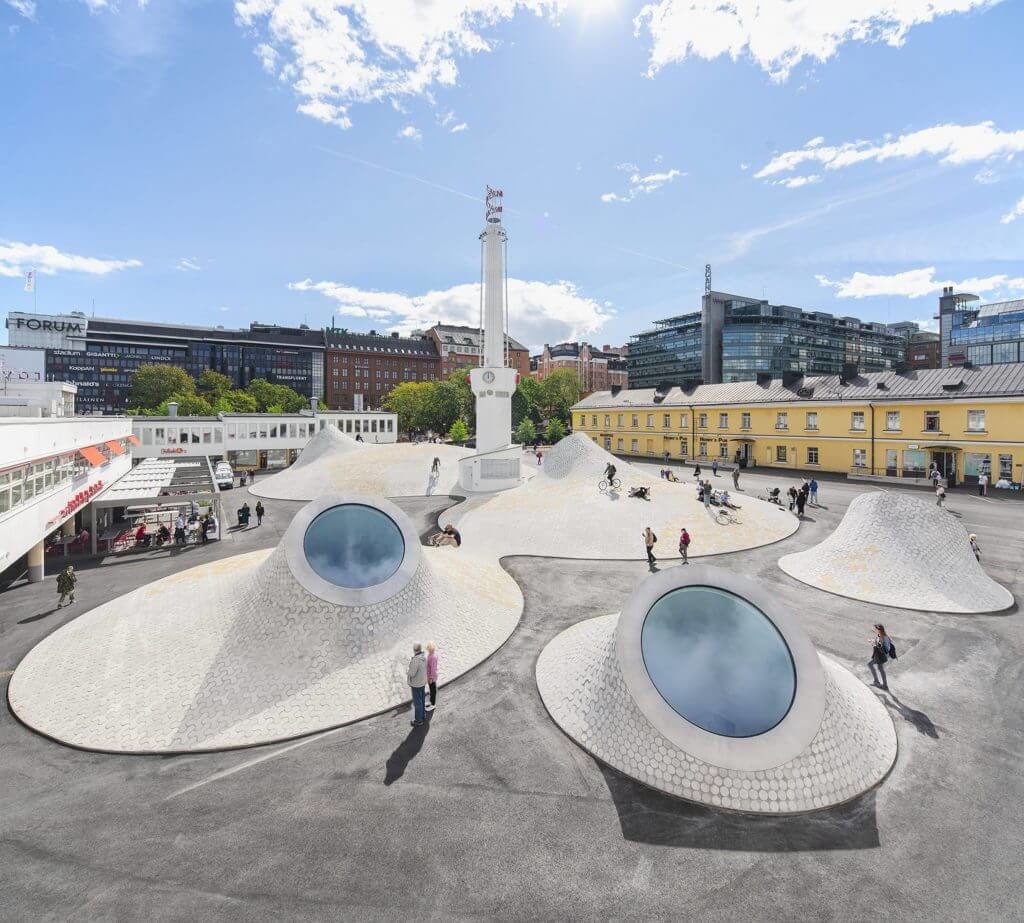 Source:blog.beopenfuture.com
Place Jacques Cartier in Montreal, Canada: It is a public square, situated to the old port is a very beautiful zone for the public meeting and car-free zone during the summer.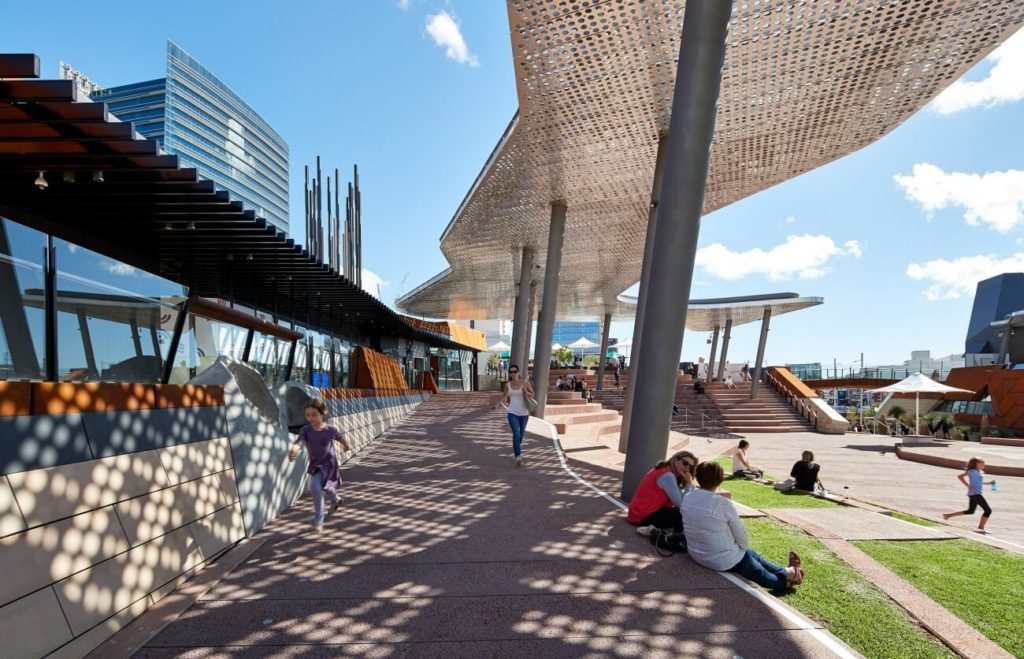 Source:aspect-studios.com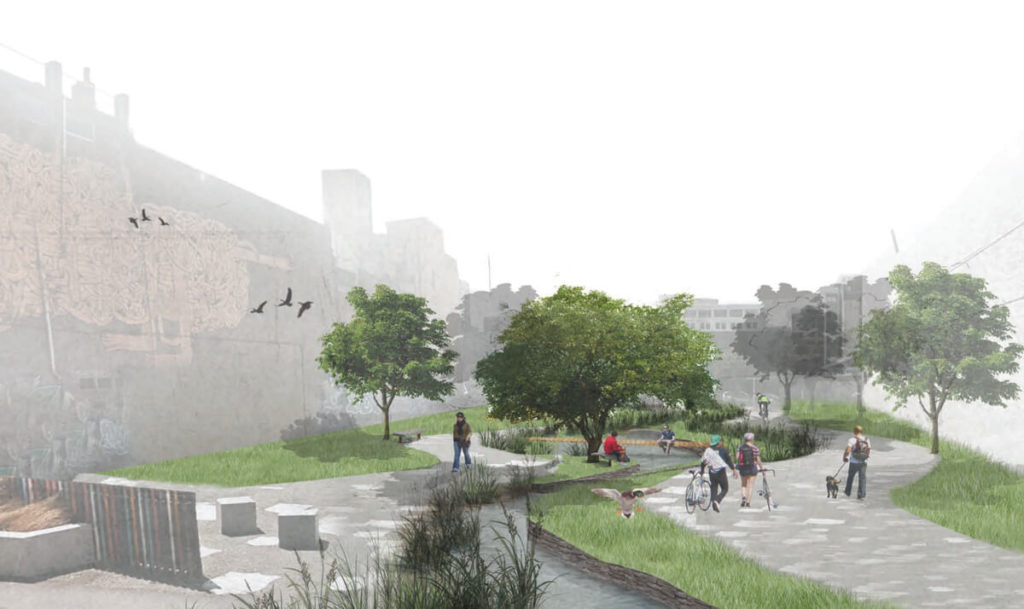 Source:greenmagazine.com.au
River Street in Savannah, Georgia: Warehouse, waterfront street including shops, bars, restaurants, art galleries are the main attraction of this place.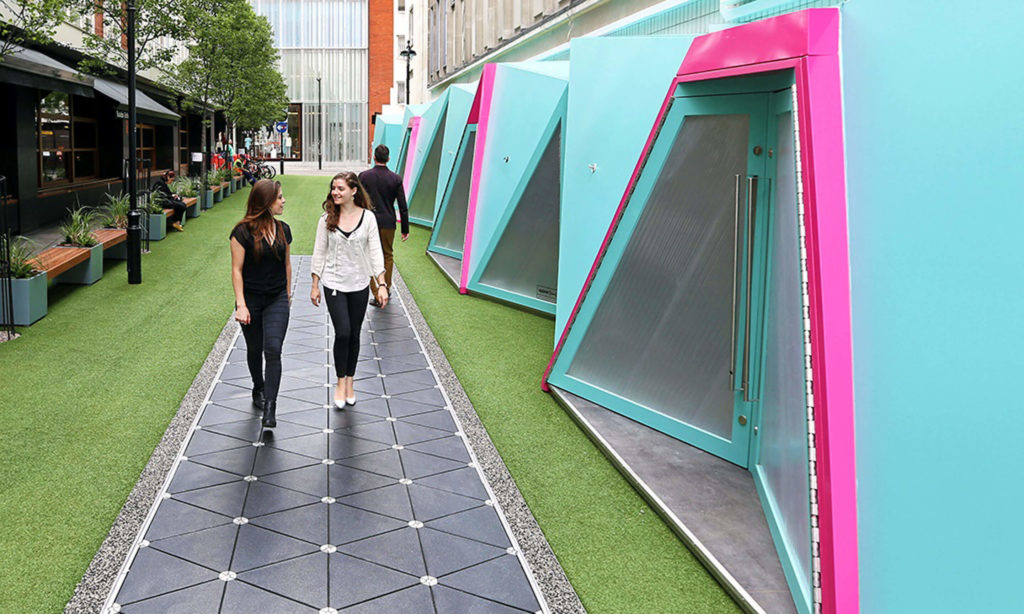 Source:smart-magazine.com

Source:880cities.org
Los Bosques de Palermo in Buenos Aires, Argentina: It is an attractive place for the inhabitants include the sports field, lakes, groves, zoo, etc.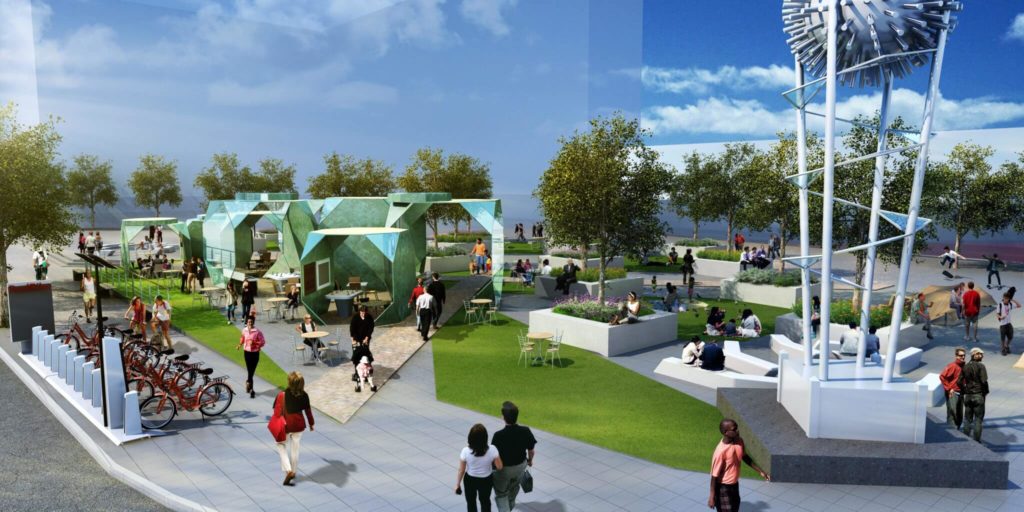 Source:bungalower.com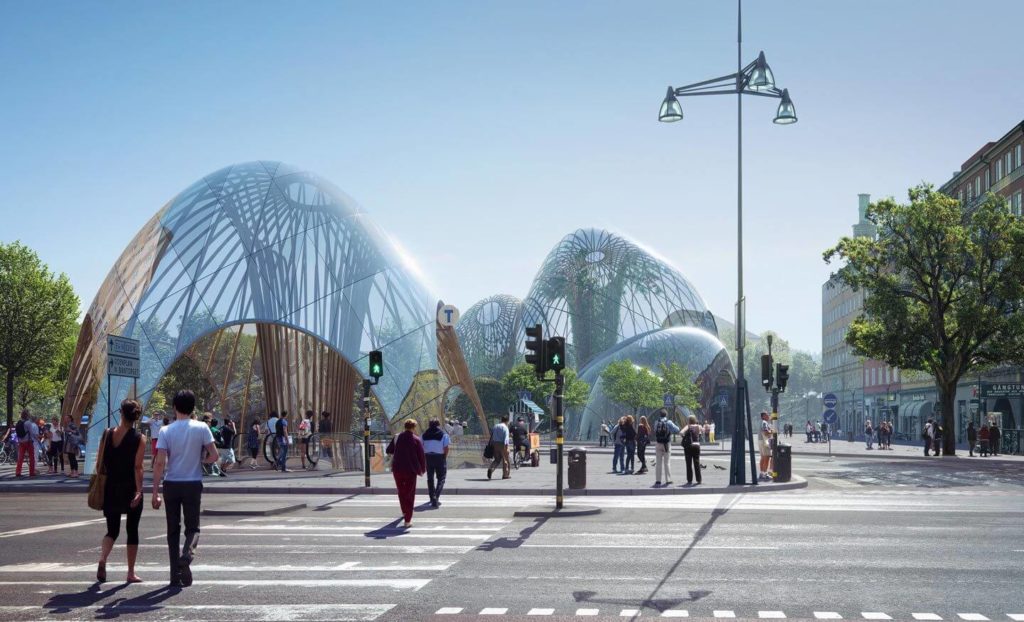 Source:archdaily.com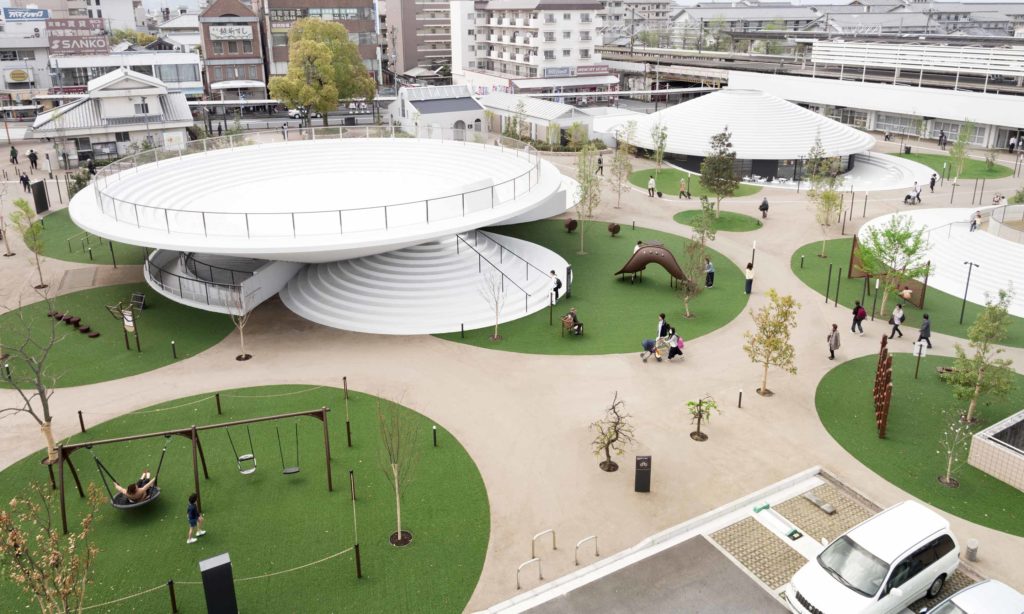 Source:smart-magazine.com
Trafalgar Square in London, England: This area becomes more friendly, pedestrian after the square design of this place.

Source:civicdesigncenter.org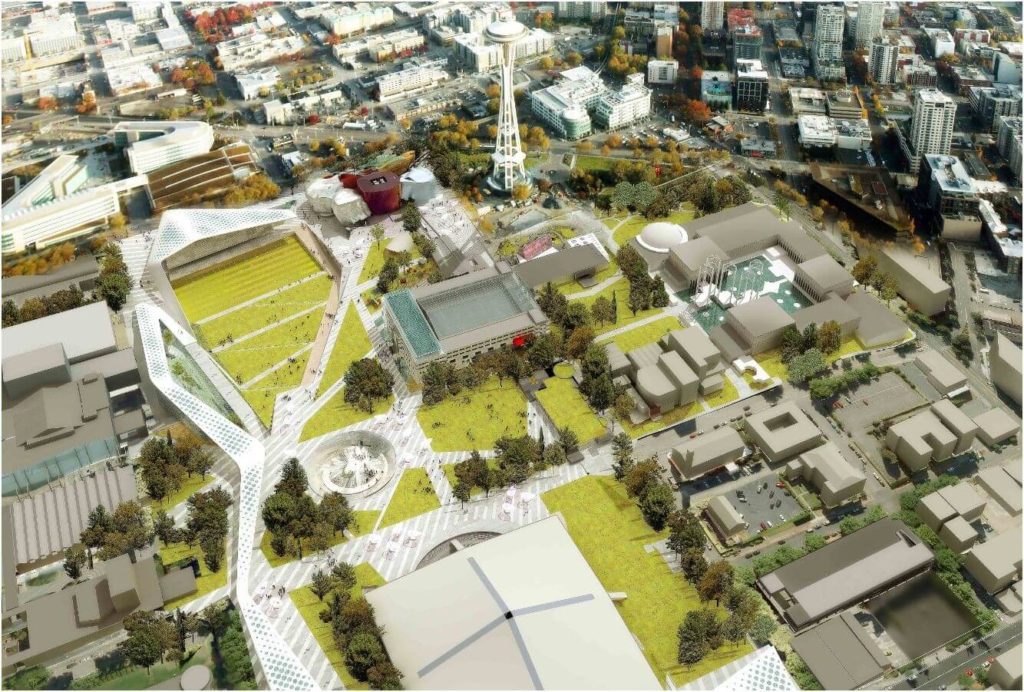 Source:archdaily.com
The streets of Borehamwood, England: It is considered to be a different place because cars are banned from the streets. That makes the area more beautiful and friendly.

Source:architecture.org
Beside this, Point state Park Promenades in Pittsburgh, The Red Rocks Amphitheatre in Denver, The Ryoan-ji Zen Gardens in Kyoto, The main atrium of the Solomon R. Guggenheim Museum, Strietzelmarkt in Dresden, La Trobe Reading Room at the State Library in Melbourne, Hosier Lane in Melbourne, Prospect Park in Brooklyn and The streets of New Orleans are the other innovative public spaces around the world.