Dubai is considered to be a famous city for architecture and design because of the Burj Khalifa- the World tallest building is situated in Dubai. So it is clear that the design ideas or the architecture of Dubai are stunning and remarkable in the World. Including Burj Khalifa, there are other buildings which are equally beautiful and amazing in their designs.
The famous Dubai architecture buildings are:
1. Burj Al Arab
It is a world most luxurious hotel with the 360-degree sea view from here with breathtaking terrace are the eye-catching feature of this building.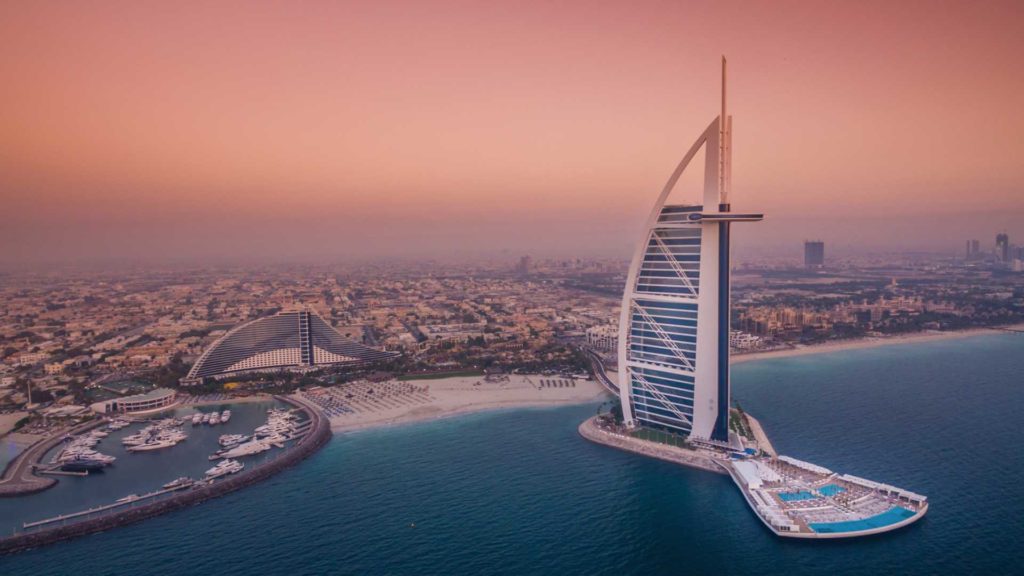 Source:kuoni.co.uk
2. Burj Khalifa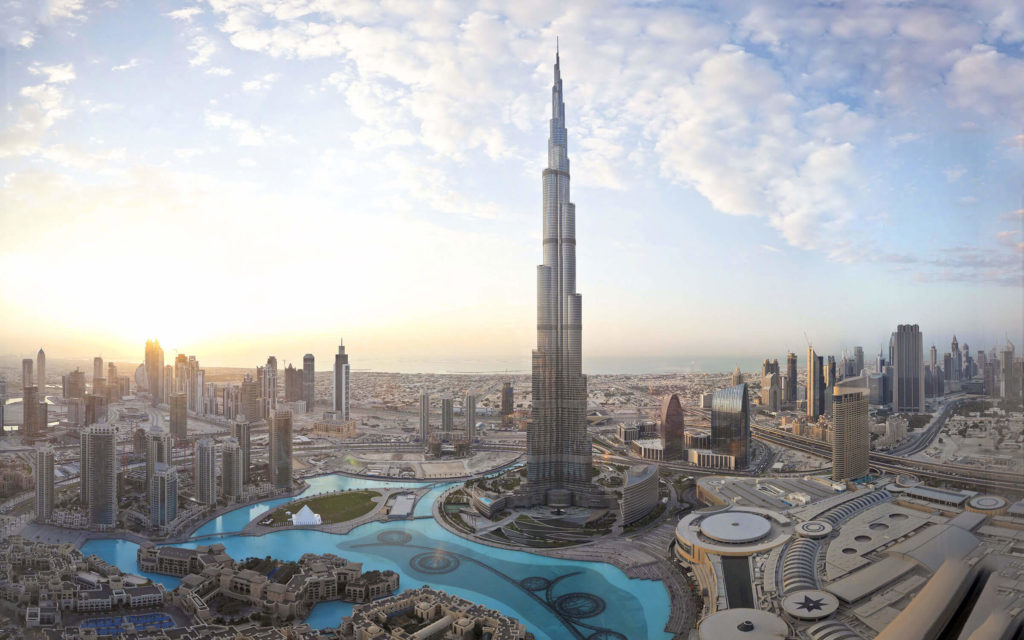 Source:travelandleisure.com
3. Jumeirah Beach Hotel
It is a famous hotel and its design is inspired by the shape of a cresting wave, situated in the city's pristine shoreline area.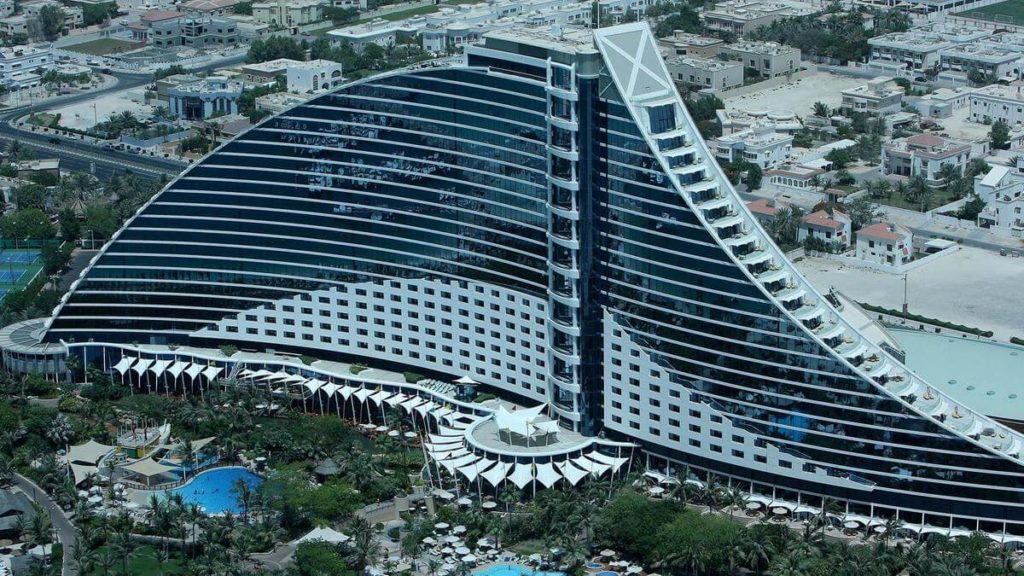 Source:thenational.ae
4. Cayan Tower in Dubai Marina
It incredible structure always attracts the visitors and its silver shimmering effects is add the extra flavor to its beauty.
Source:trover.com
5. Etisalat building
It is an amazing twisted pattern architectural building.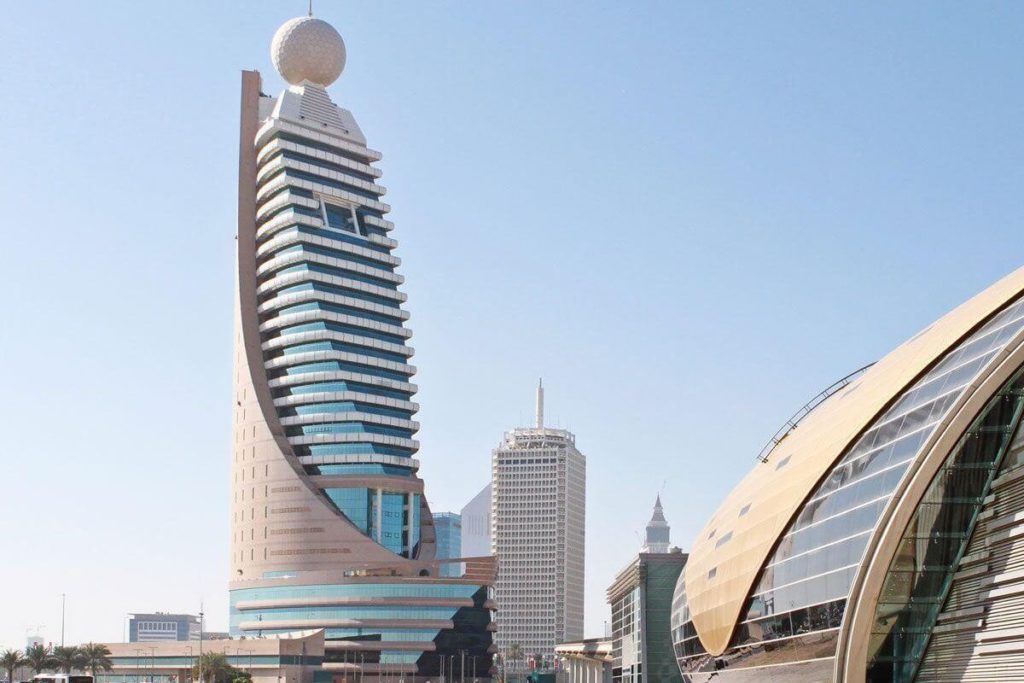 Source:emiratesglass.com
6. Jumeirah Emirates Towers
It is one of the renowned skyscrapers after its opening. It is a leading architectural example in Dubai.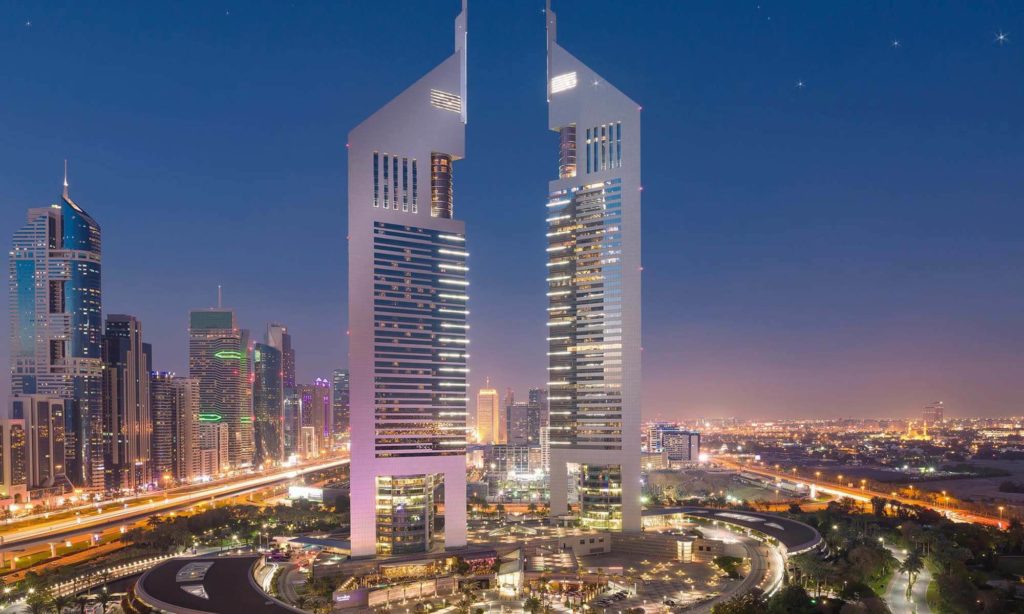 Source:tahitilegends.com
7. JW Marriott Marquis
It is one of the tallest and modern architectural patterns as well as situated in a beautiful environment.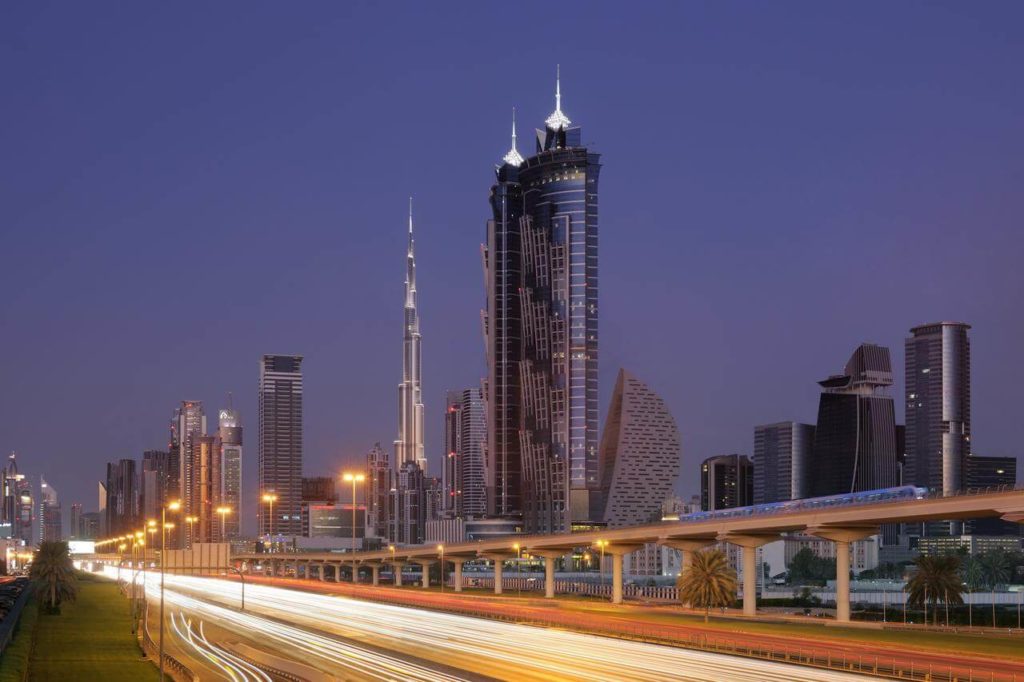 Source:booking.com
8. Fairmont Dubai
It is an amazing square pattern building which exterior part is extraordinary and beautiful.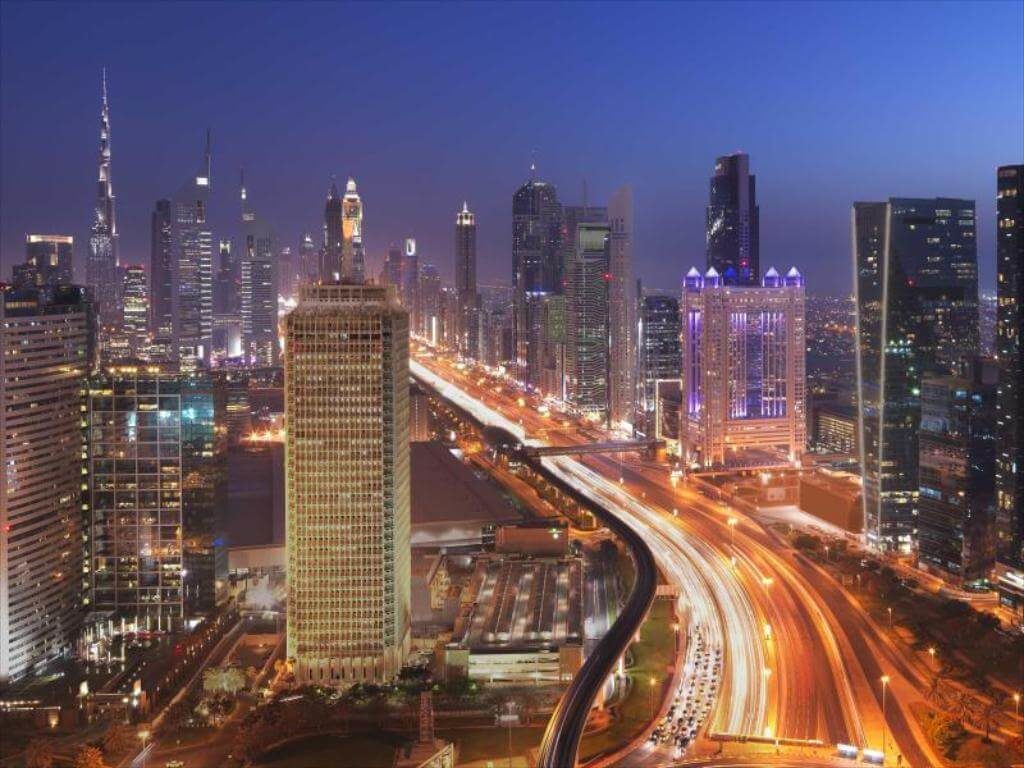 Source:agoda.com
9. Raffles Dubai
This is the famous three-dimensional triangle pattern building with an aesthetic look.  
Source:booking.com
10. Dusit Thani
This tower consists of an asymmetric pattern of architecture in the exterior wall of the building.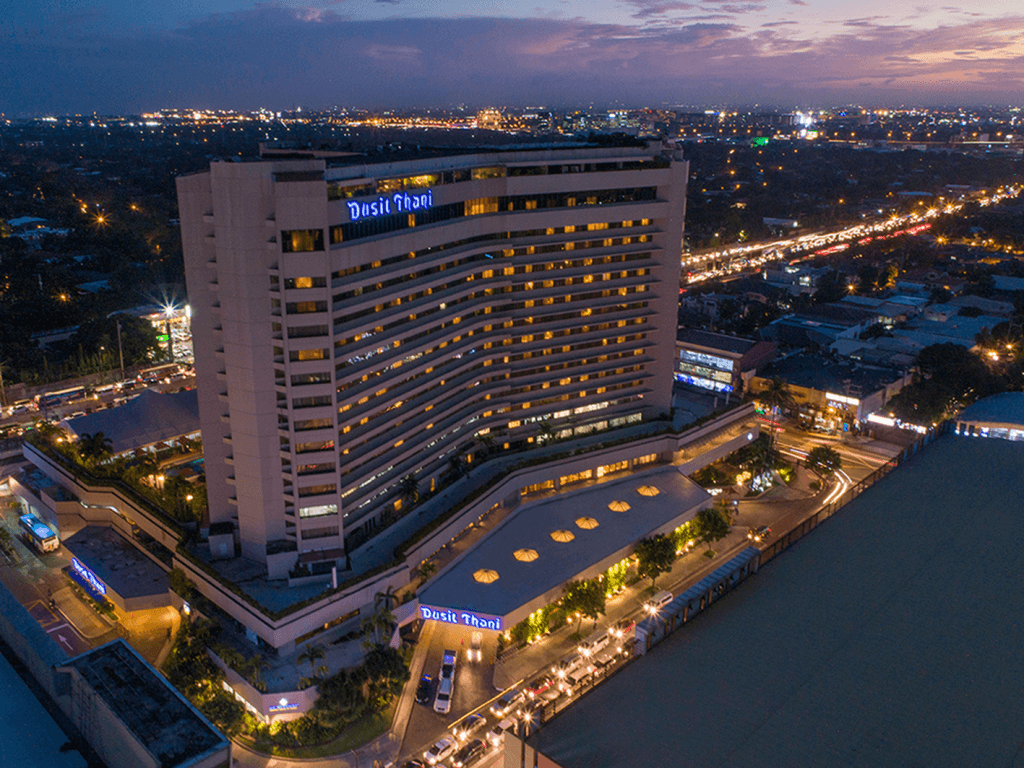 Source:.agoda.com
11. Atlantis The Palm, Dubai
It is considered as an iconic hotel after its launching. It is famous for its design and its location.
Source:passionfordubai.com
So these are the evidence of the most eminent Dubai architecture designs in the World.