The whole world is heading towards a sustainable world where we can leave some of the remaining of this beautiful world to our future generation. Different kinds of steps are being taken nowadays to contribute a little from each and everybody's side. One most sustainable thing which is trending related to home ideas is the use of solar panel over the house so that later that solar energy could be used for different purposes which are also named as Solar umbrella house.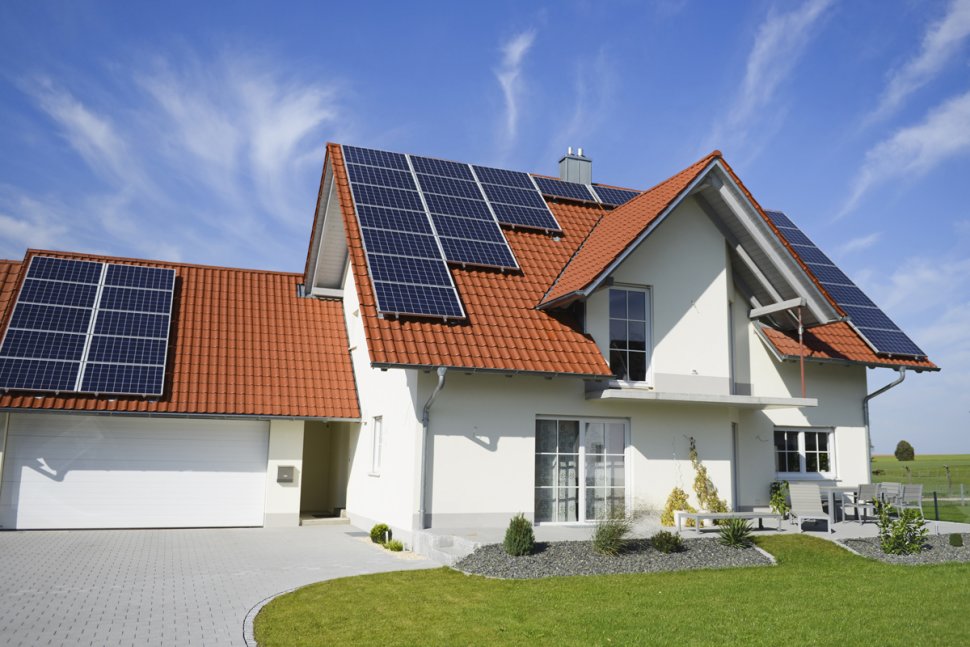 source: usnews.com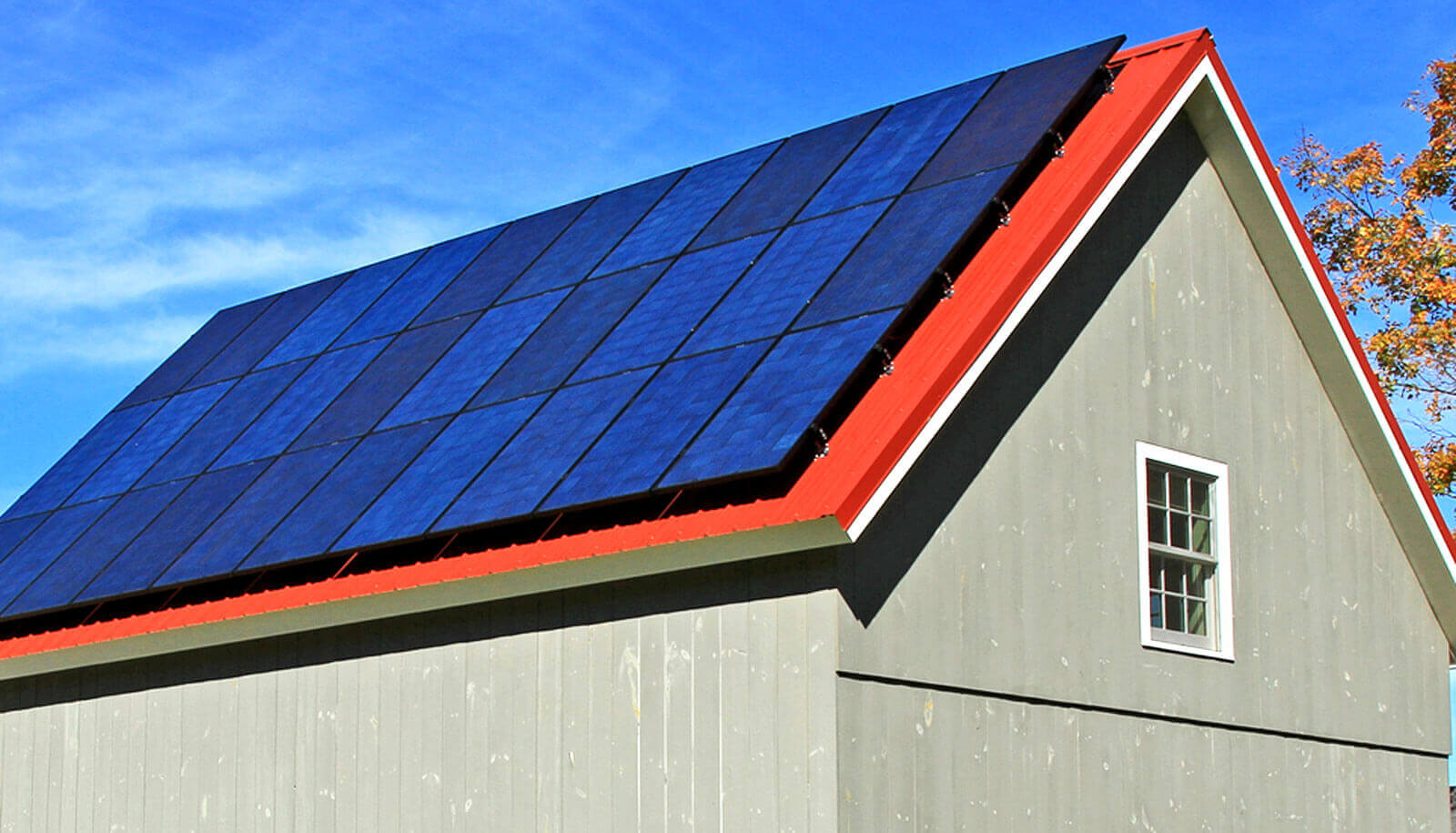 source: futurity.org
The use of electricity which is being used and produced by coal should be minimized because coal is a non-renewable resource which means it will take hundreds and hundreds of years to form a layer again. So it is better to start searching for some alternate method of electricity produced by coal so that we can save the environment.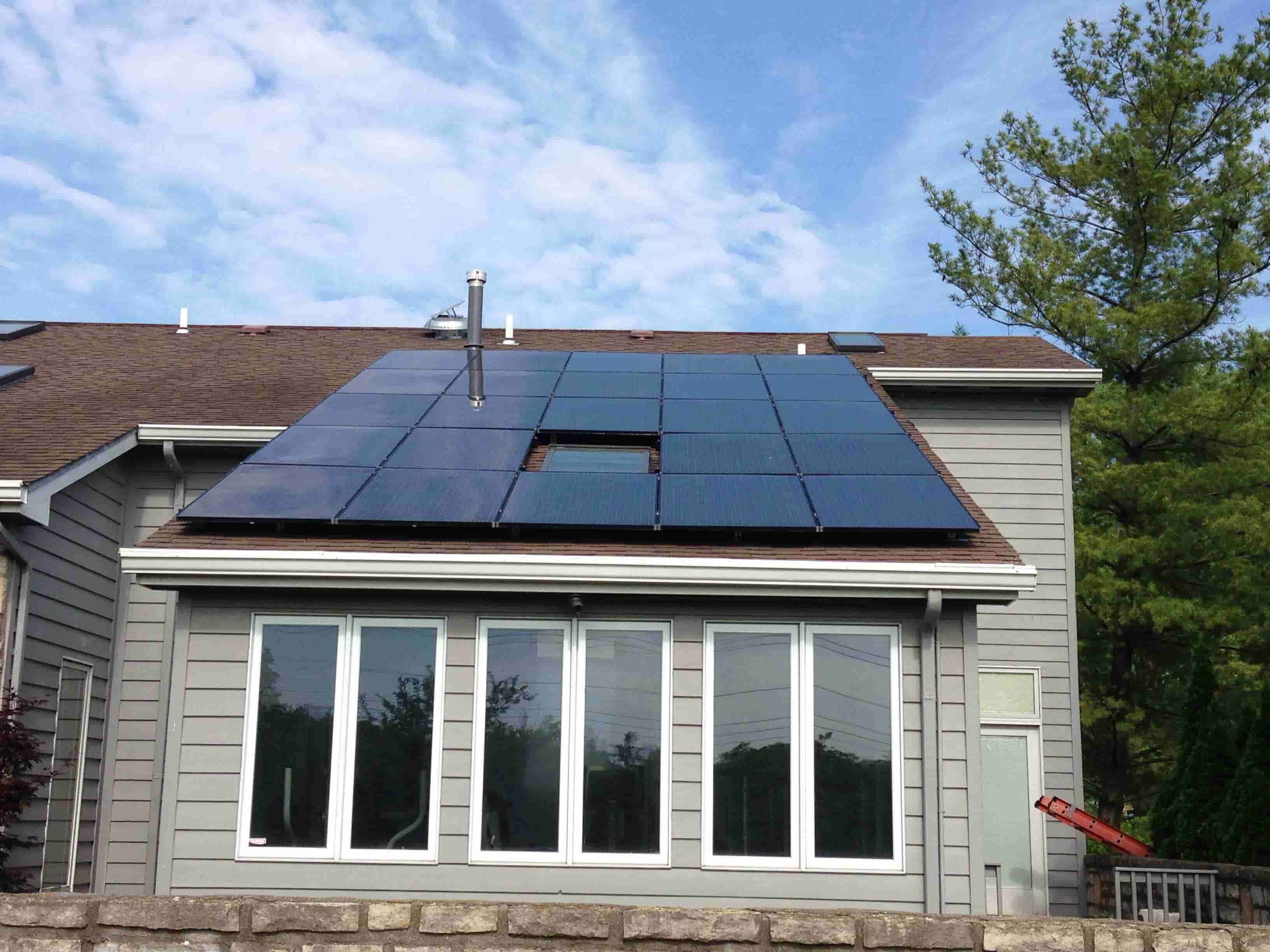 source: iconsolar.com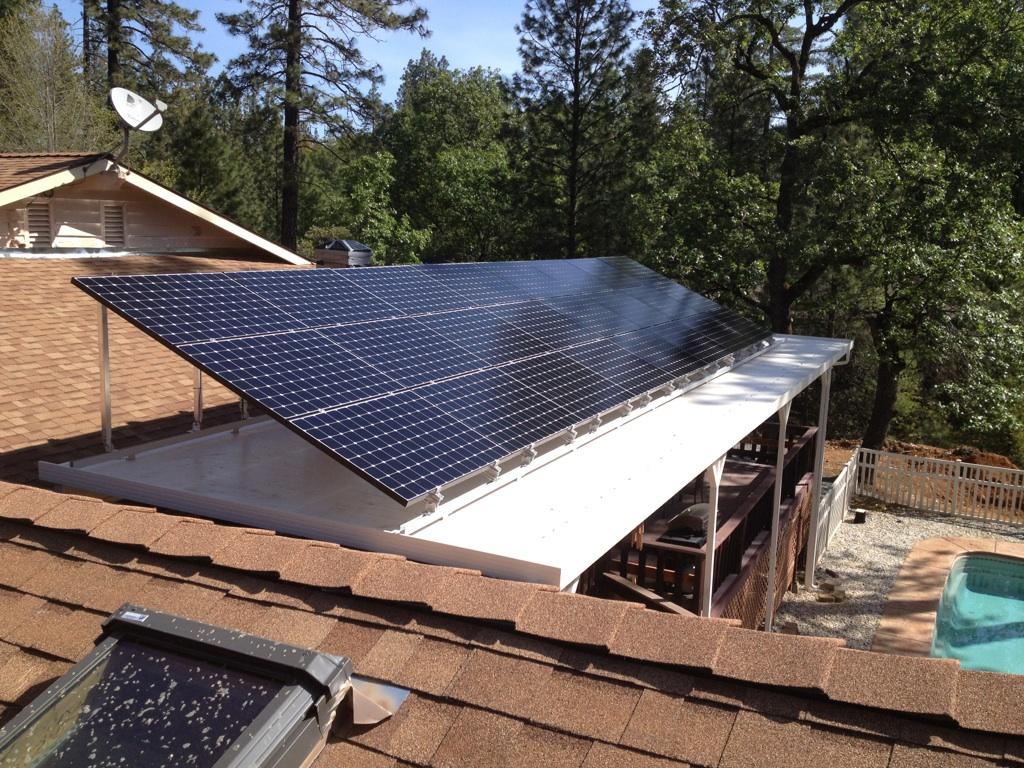 source: sunroomsystems.com
Recently in many states of the USA, the concept of solar umbrella house is being accepted widely as the whole world is concerned related to the degradation of the world. Basically, the structure which is being called as solar umbrella house is primitive bungalow which doesn't have a proper terrace kind of things but the bungalow has a slanted roof-like structure that can accommodate and fix up the solar panel accordingly with that of the terrace.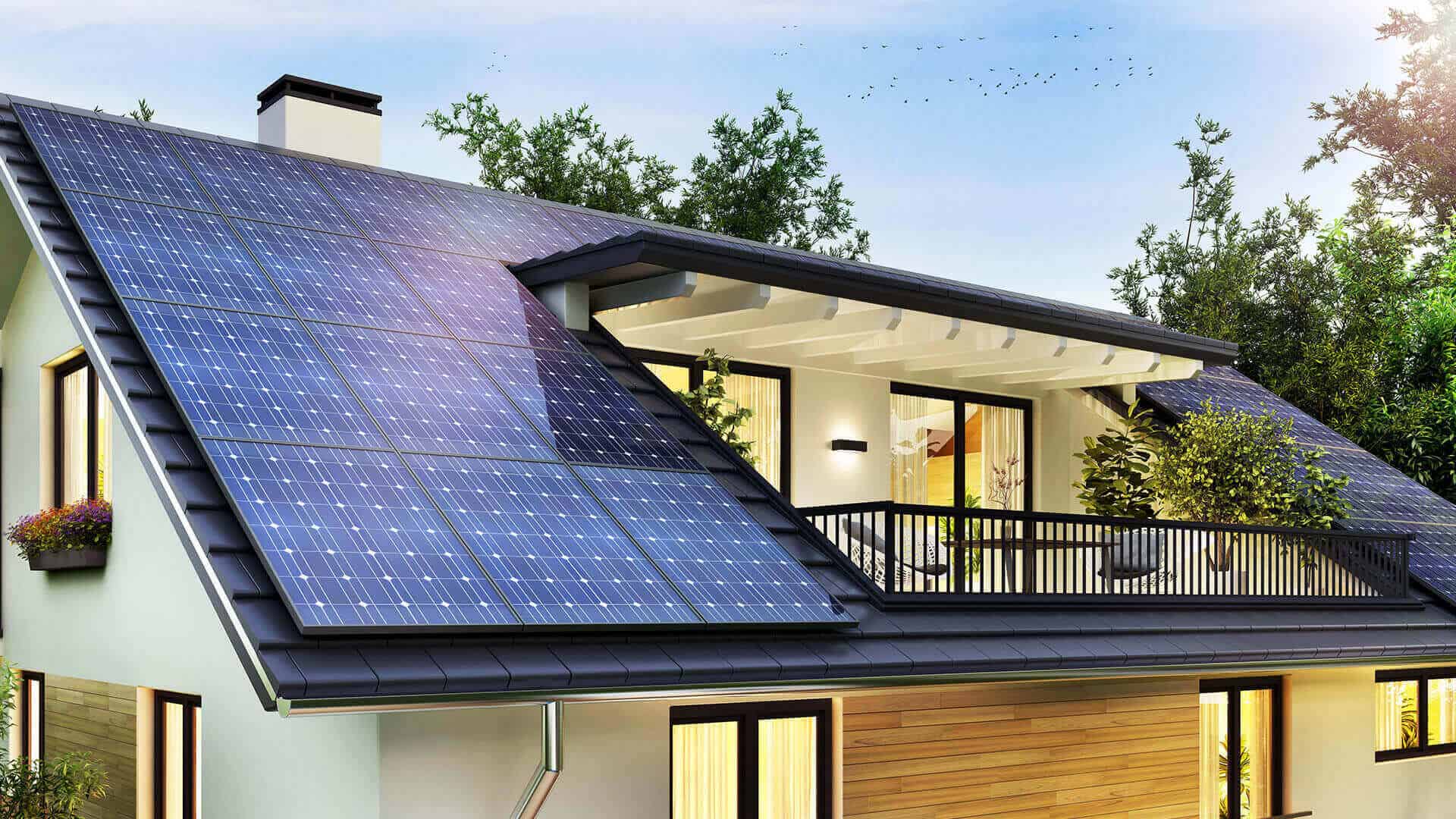 source: build-review.com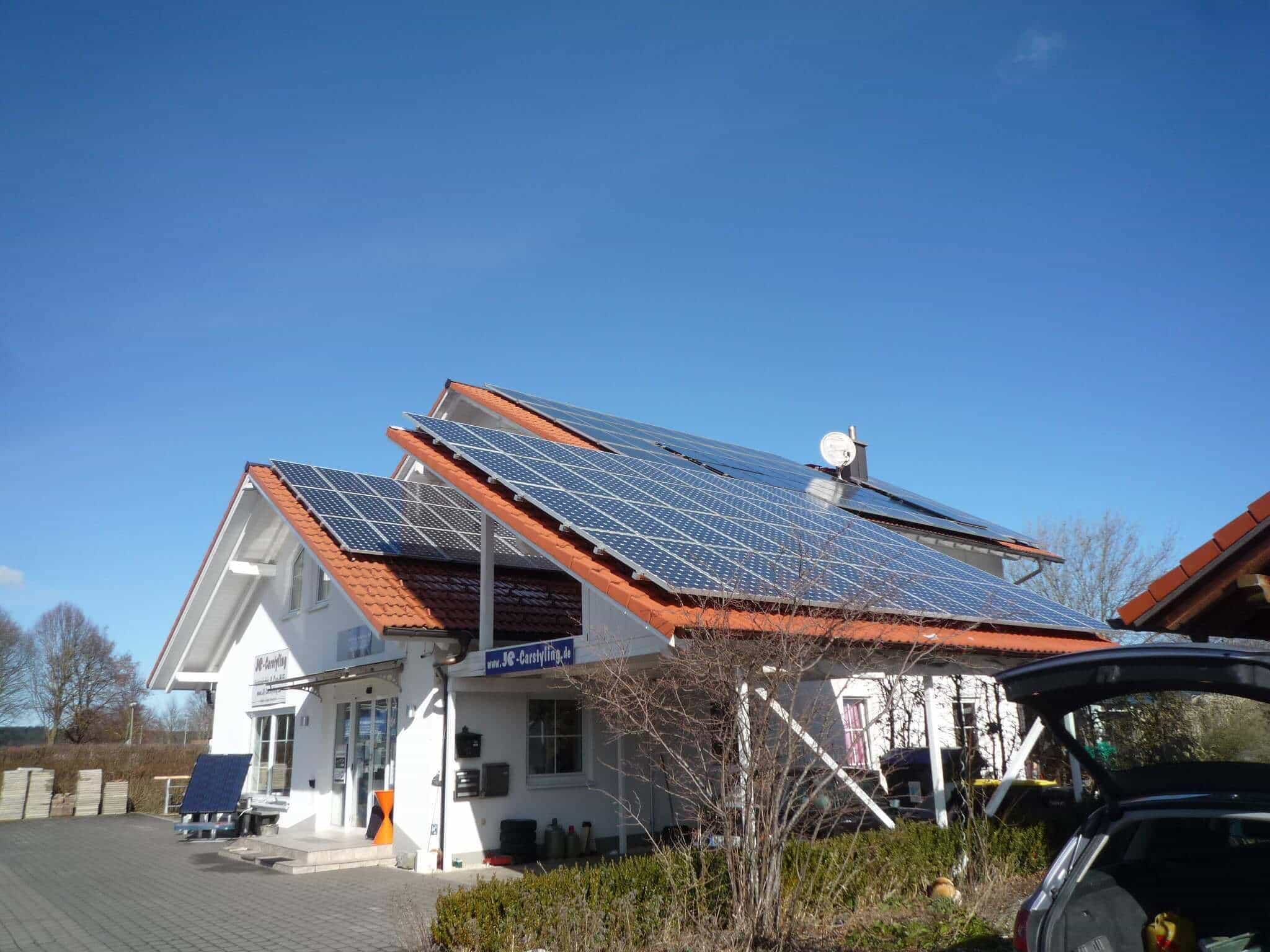 source: thermaltricity-int.com
Since then there have been many modifications related to the architectural feature and in the next section, we will be going to discuss some of the modern architectural designs which will make you fall in love with such solar umbrella houses. So the new generation is no doubt heading toward a world in which they are opting for much more sustainable options. The slanted structure of the terrace will help to gather the most of sun rays as they are properly exposed to the sun rays and hence help to collect the most of solar energy available.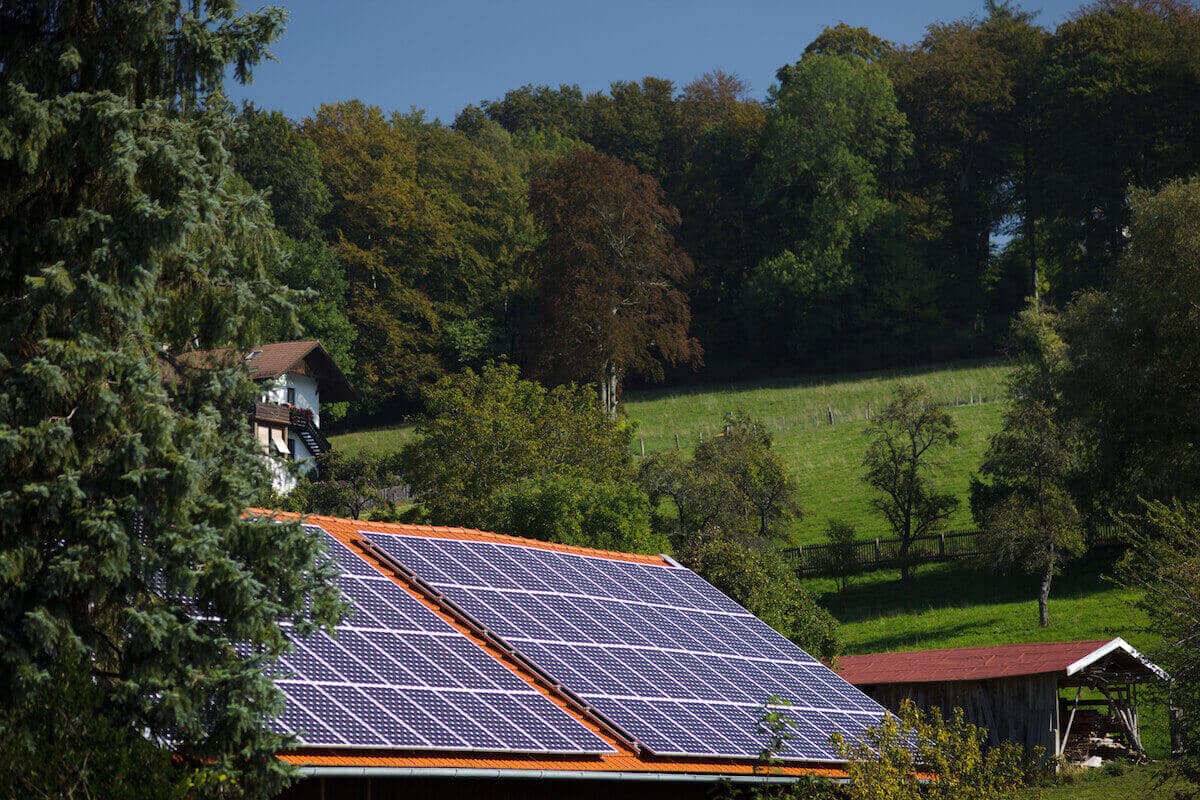 source: insteading.com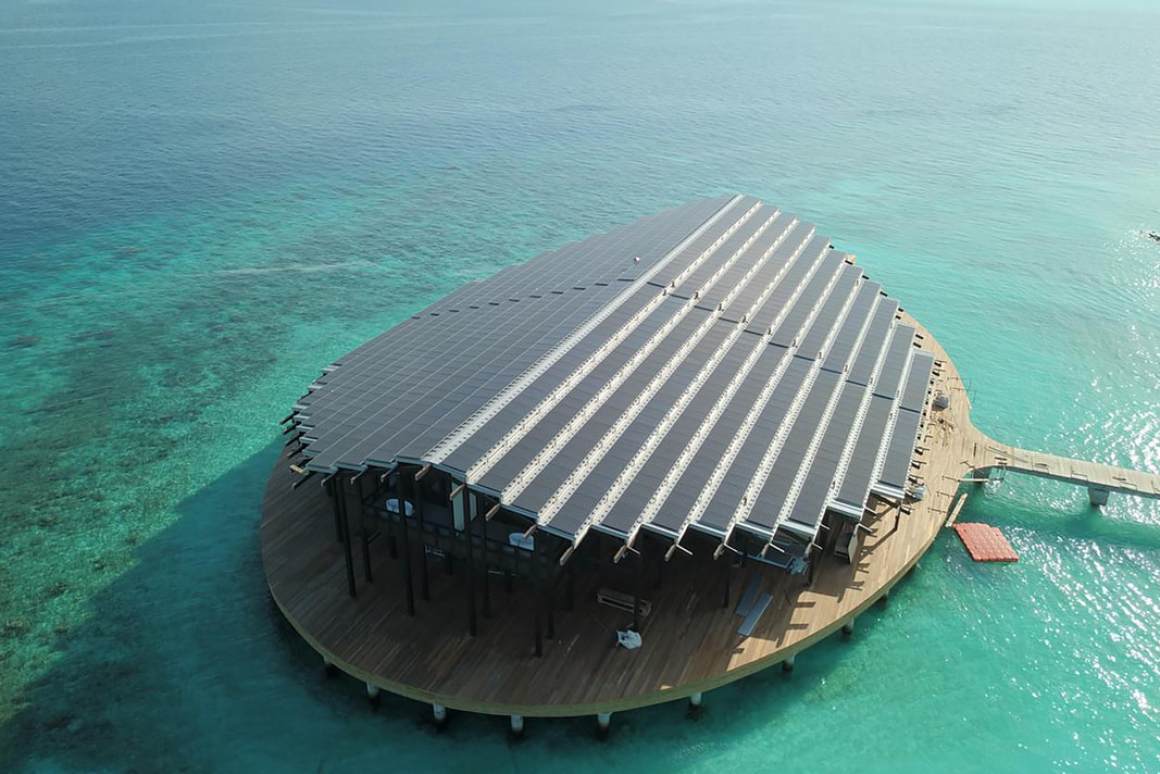 source: newatlas.com
Some people think that going to solar umbrella houses can be boring sometimes but it's not like that all. It can be equally trending and attractive as well. You just need to search and research some of the great options from which you can choose from. Some of the beautiful architectural designs from which you can opt from can be open-roofed solar umbrella houses which are open-roofed and has a terrace but the terrace is all covered up with panels throughout it so that it can absorb most of the sunlight and later you can use that solar energy for different purposes.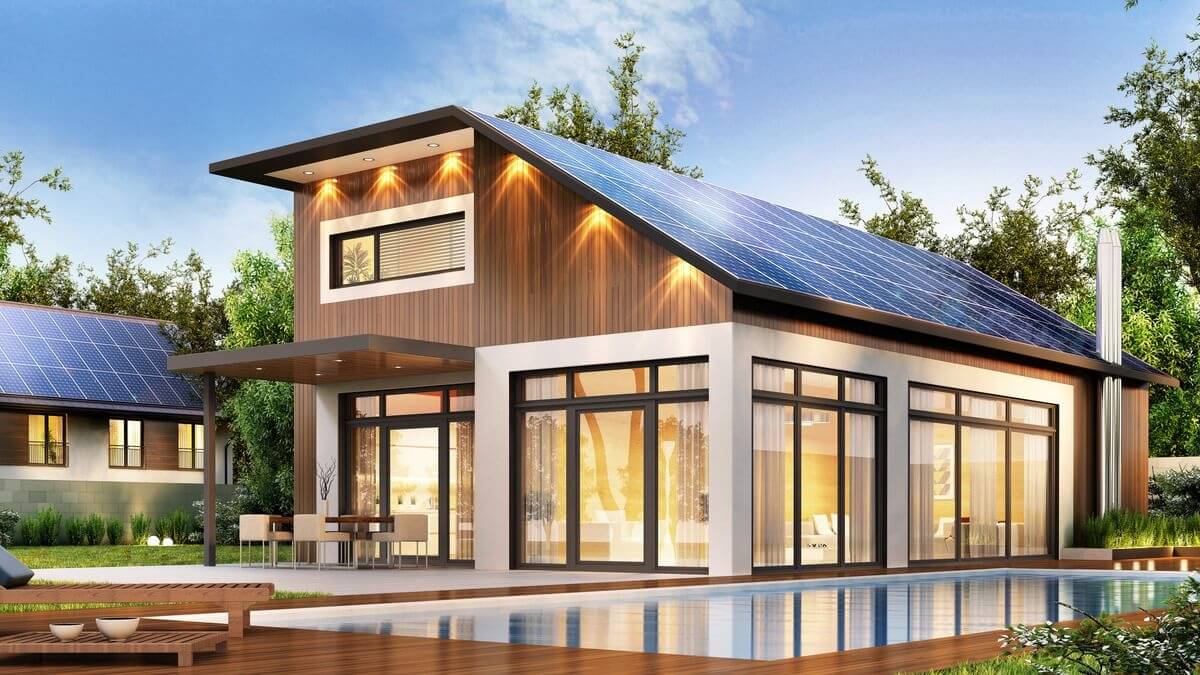 source: hitech-house.com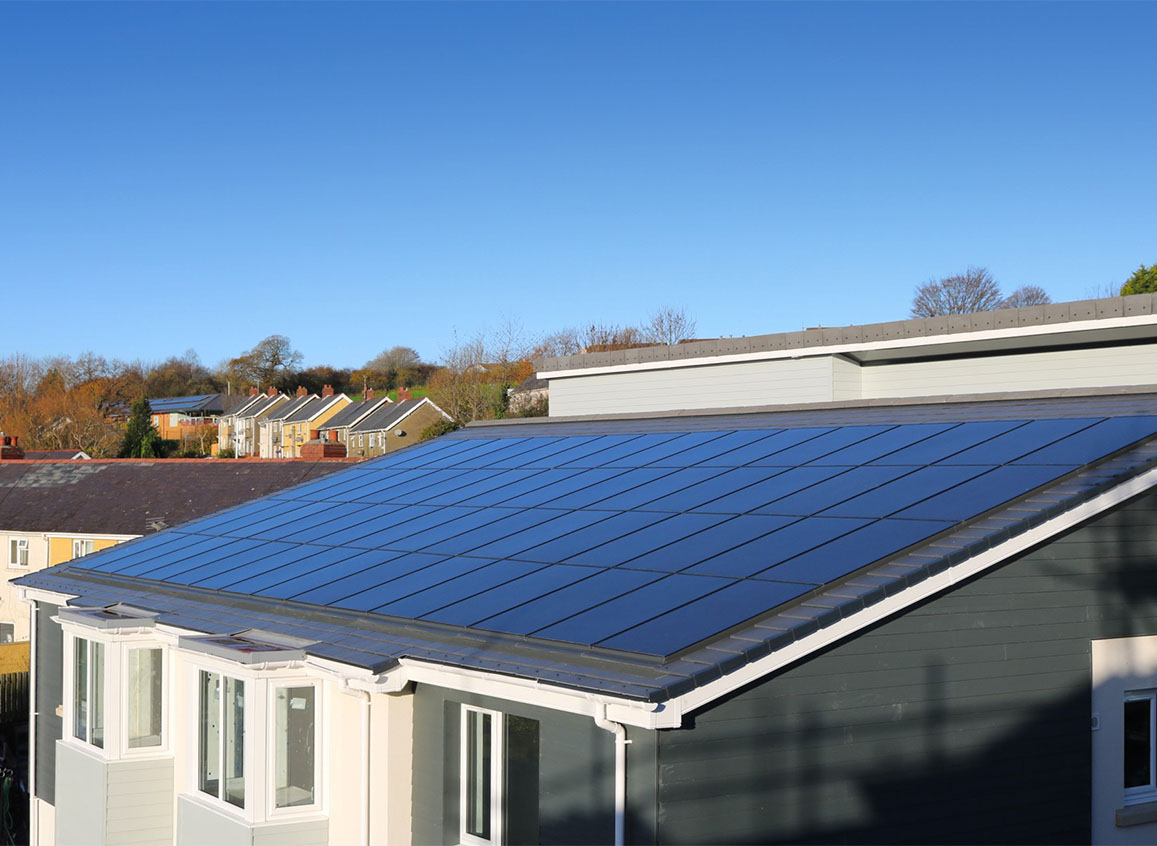 source: viridiansolar.co.uk
The second type which is widely being used is a slanted roof with a small window like structure over that slanted area of roofs. So this roof serves a dual purpose as it receives the maximum amount of sun rays and also that small window will help to receive that direct sun rays to the house and also some fresh air also.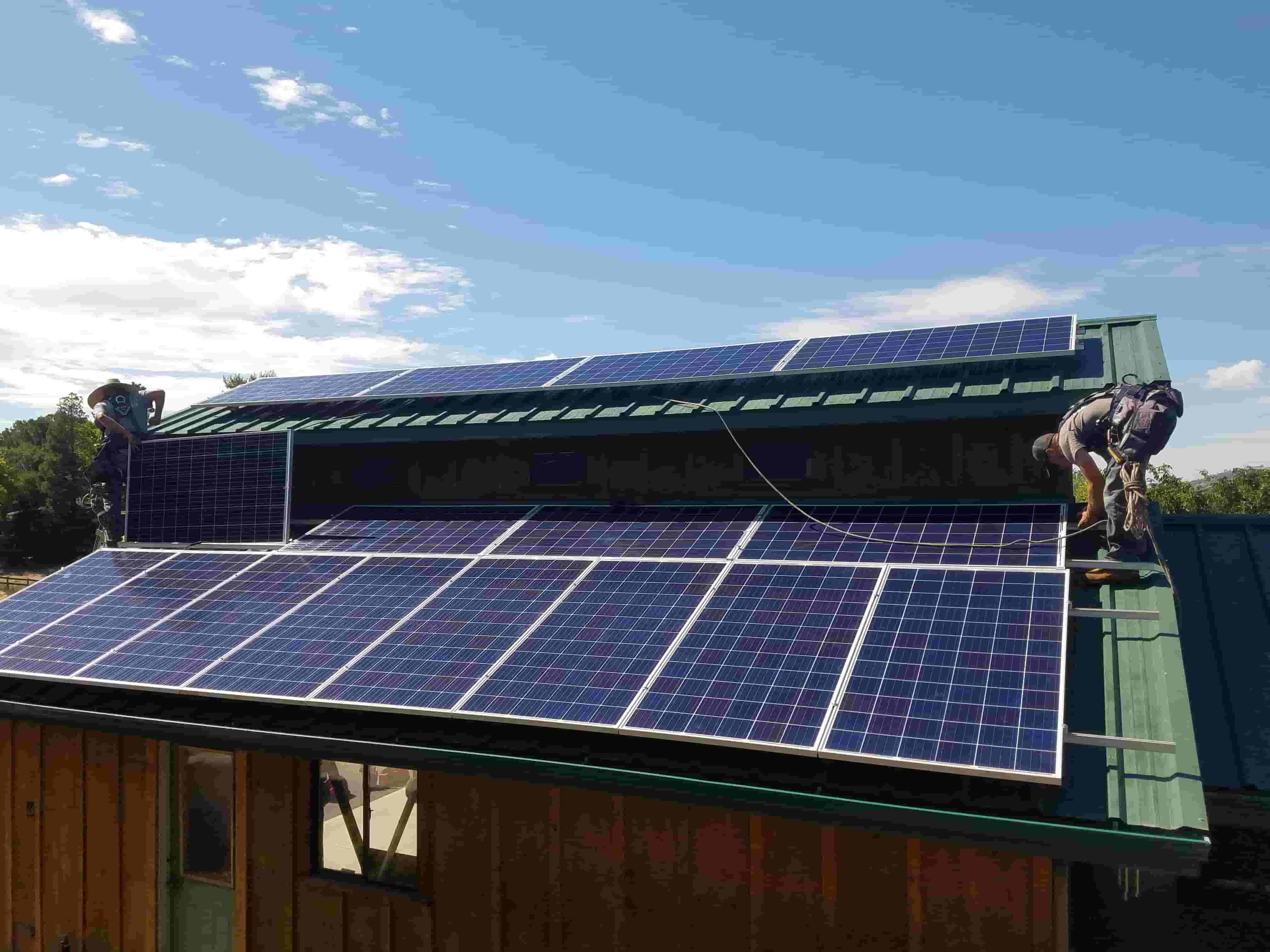 source: solarponics.com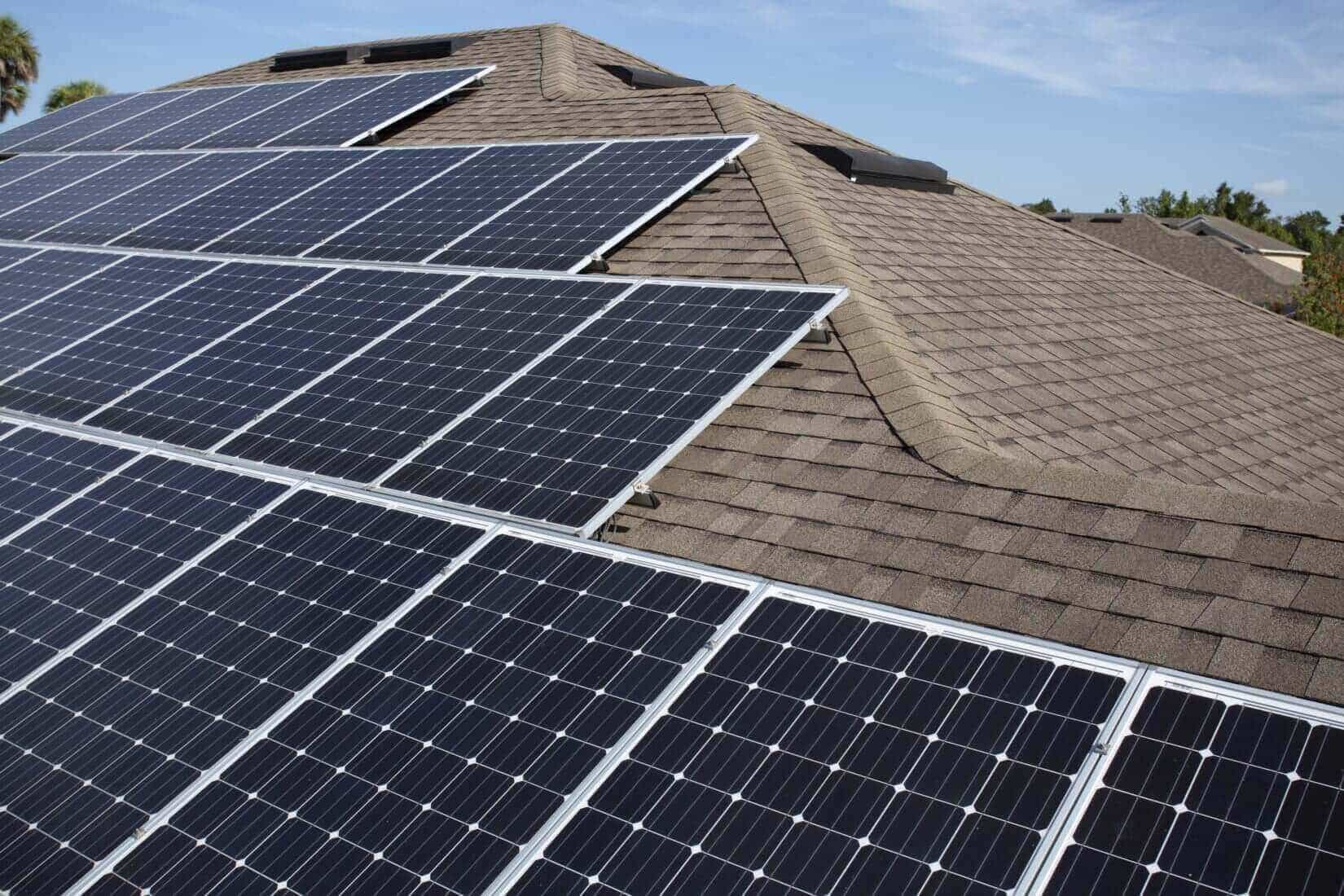 source: umasolar.com
Also, you can change your house structure to a solar umbrella panel by just appointing a good company to which you can give contracts too to change your primitive house to a modern much upgraded architectural design of solar umbrella houses. Also if you want to improve the interior as well as the exterior you can go for that also, and also you can compliment according to that and pair your designs with that of the solar panel. Try to set the solar panels in such an area where there is full exposure of sun rays like an open are kind of things.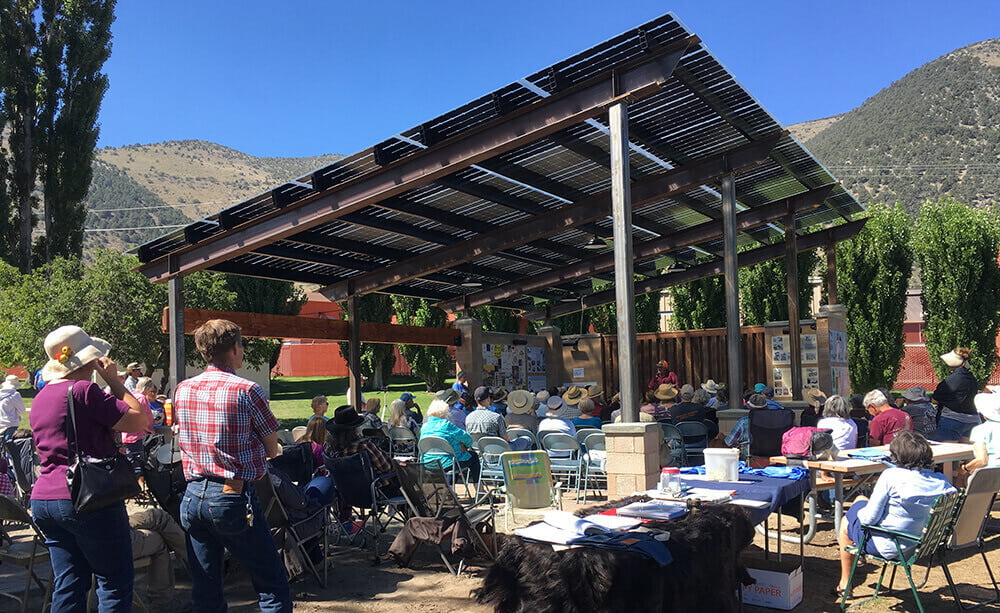 source: monolake.org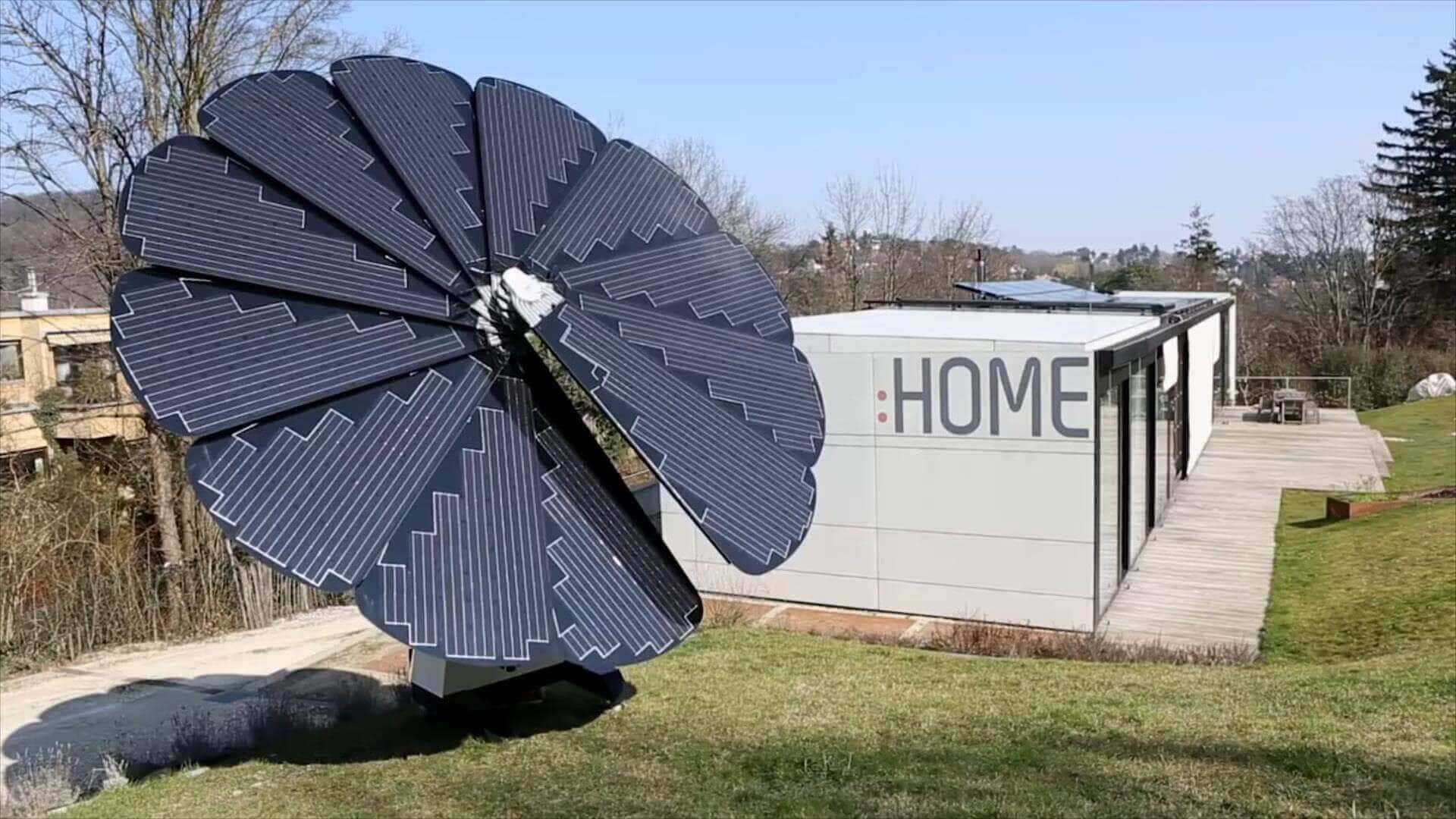 source: nbcnews.com
You may also like to know about 20+ Modern Residential House Designs With Images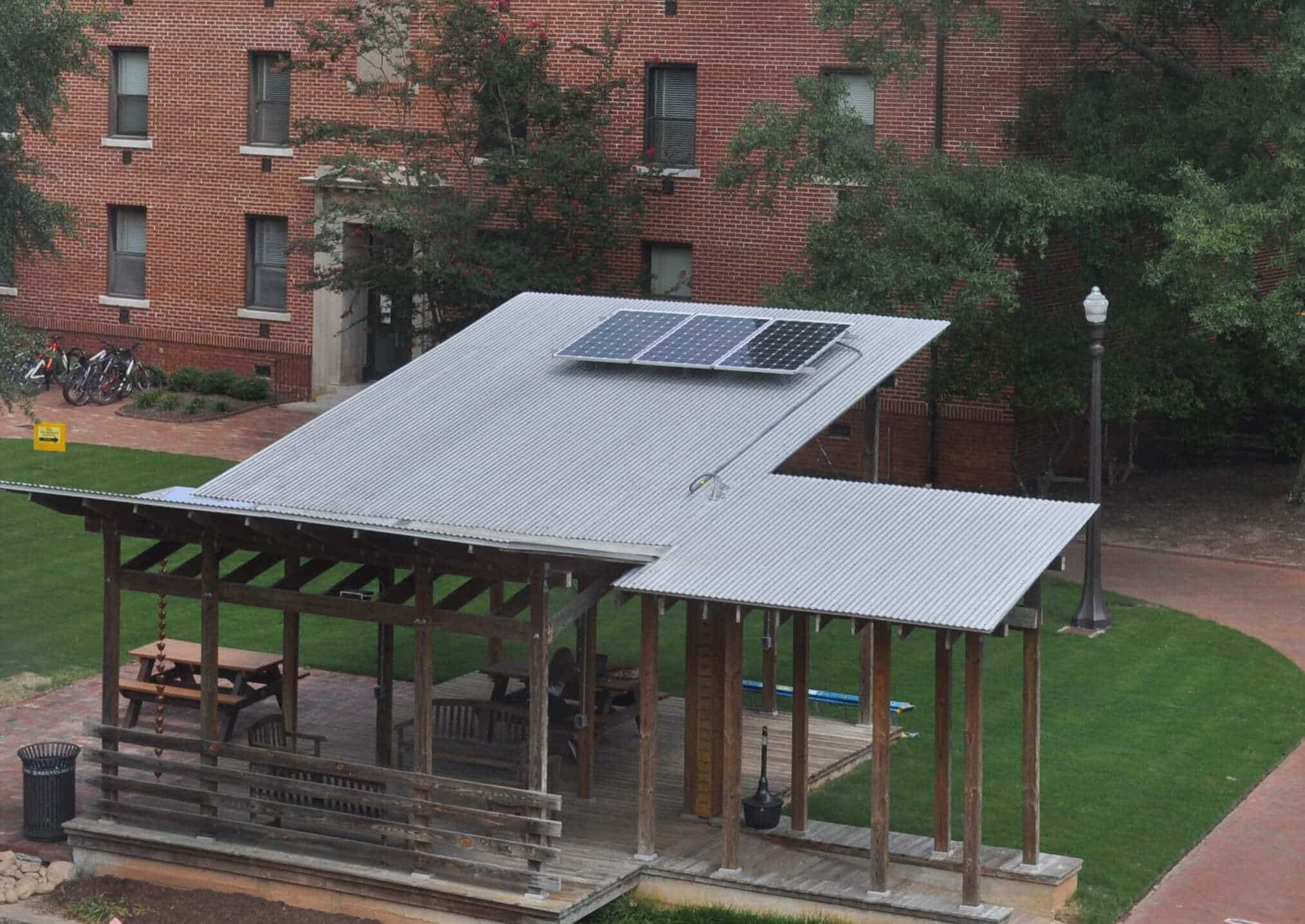 source: sustainability.ncsu.edu
 Also, a tip to this can be always connected those panel to a sustainable way by which you can gather the resources which you are getting through the sun rays. Also the next type of house which you can prefer is one-sided panel like there are some houses which don't need any extra amount of electricity so if you want such panel you can definitely go it for and accordingly built a solar umbrella house which will not only satisfy your needs but also will contribute from your side to a healthy and beautiful world and environment for a better future.