Decorating a room is a very beautiful thing and especially when it comes to interior design. Here are some Creative sofa design and unique sofa design below
1. Hollywood Stardom Sofa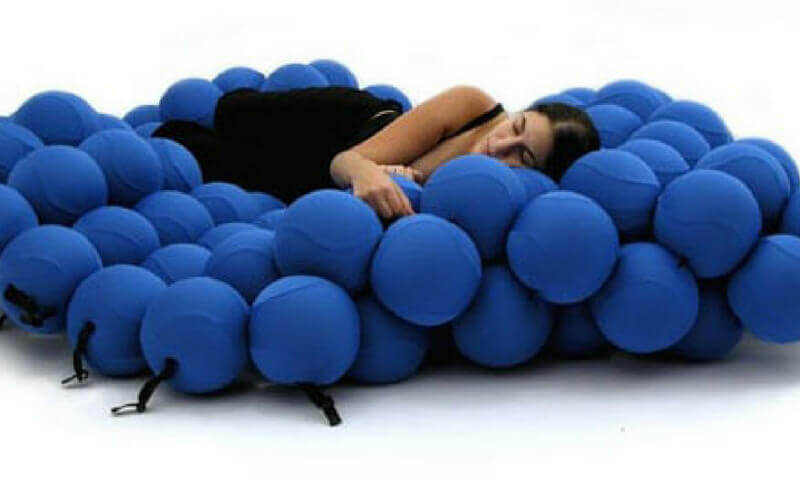 Source: furnituredekho.com
2. Wall Climbing Sofa: Perfect designing sofa for getting a full-size couch into your tiny room, if only it was flexible.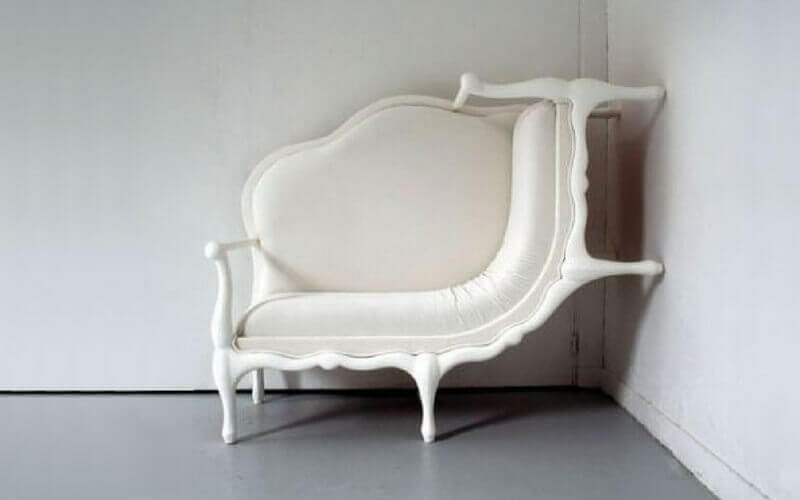 Source: boredpanda.com
3. Stuffed Animal Sofa: This sofa is an ideal example of how to make use of all you stuffed teddies.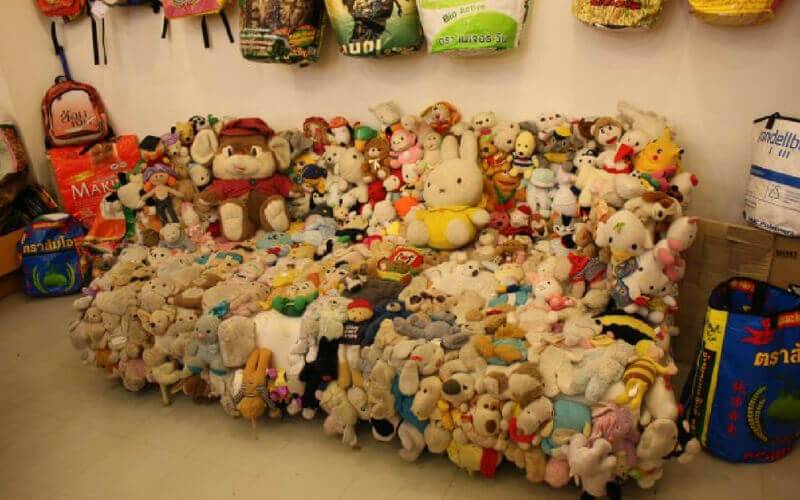 Source: homedit.com
4. Cactus Sofa: Of course we should not forget those who love to hurt themselves, and this cactus sofa is really good at it.

Source:  donnaclick.it
5. Candy Sofa: candy sofa designed by Matteo Thun for Italian furniture maker Rossi di Albizzate, the Tantisassi looks more like a bowl of M&M's than your standard sofa.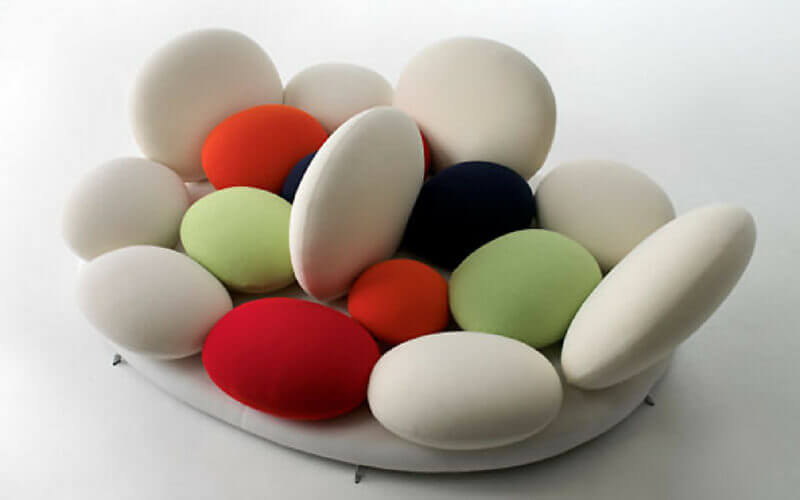 Source: boredpanda.com
You may also like: 30 Decorative Pillow Ideas To Spruce Up Your Sofa
6. Porcupine Sofa: This is the kind of furniture you have got if you are fantastic. You have to look at it and it is a gal-darn porcupine on its side. On it, you can sit and you can lie also.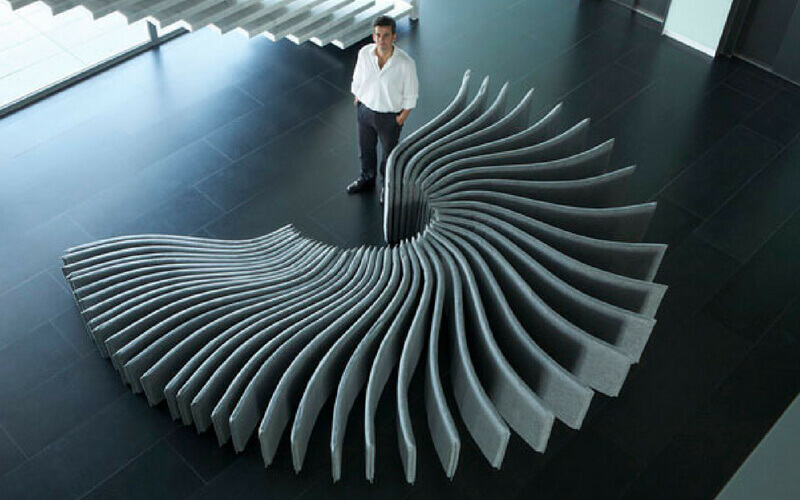 Source: boredpanda.com
7. Ball Pillow Conglomerate: This creative sofa design filled with low-density foam.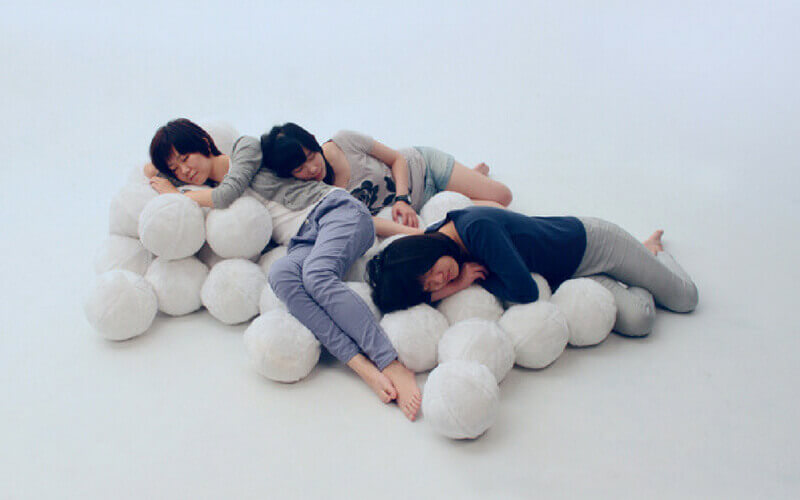 Source: yankodesign.com
8. Cross Sofa: Cross Sofas give an element of creation to the user, providing that high design can indeed be democratic.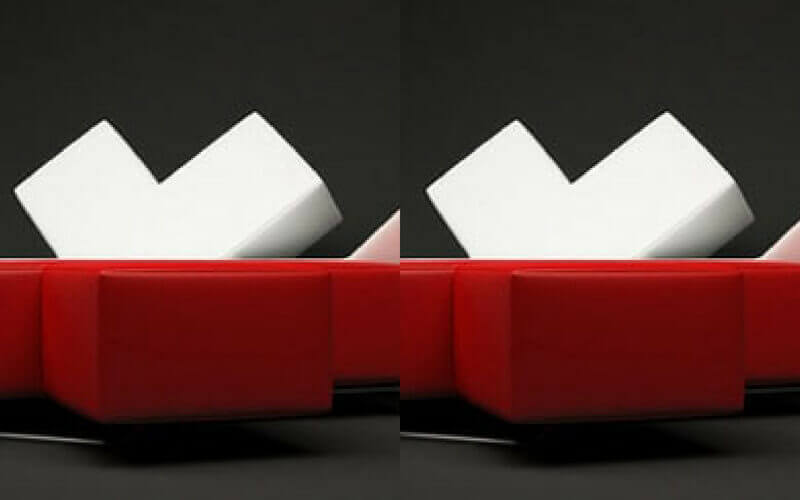 Source: boredpanda.com
9. Pillow Sofa: If you are like pillow freak, this is your dream-come-true sofa.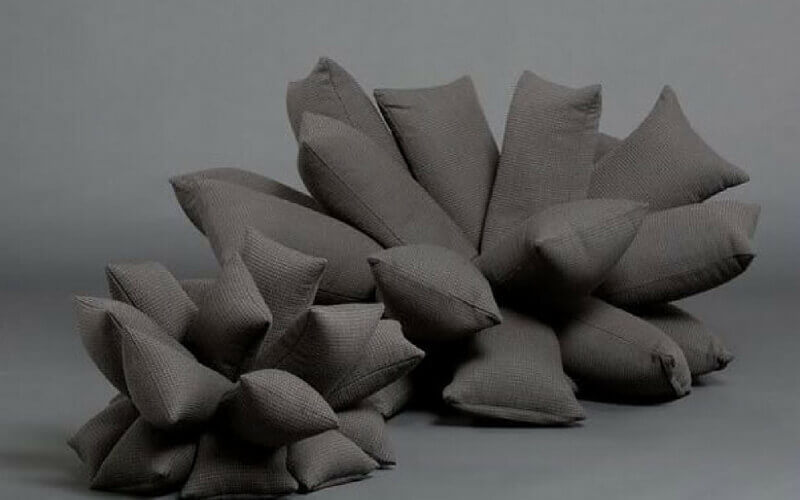 Source: boredpanda.com
10. Alien Inspiration
Source: boredpanda.com
11. Brush Sofa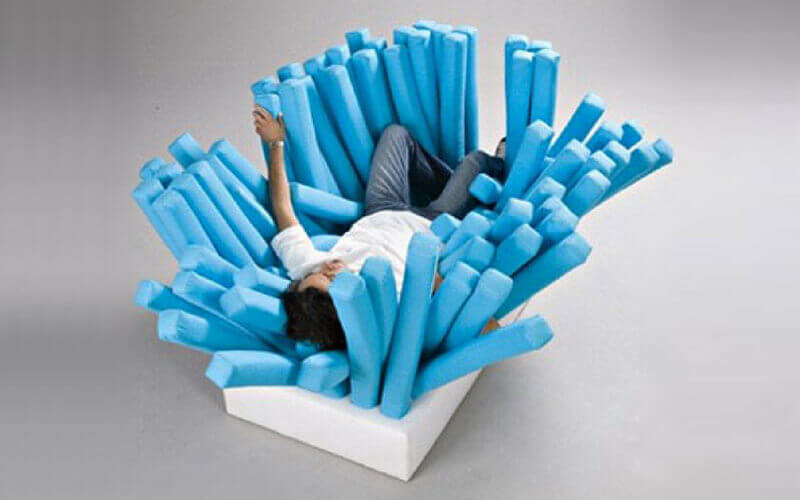 Source: boredpanda.com
12. Tetris Sofa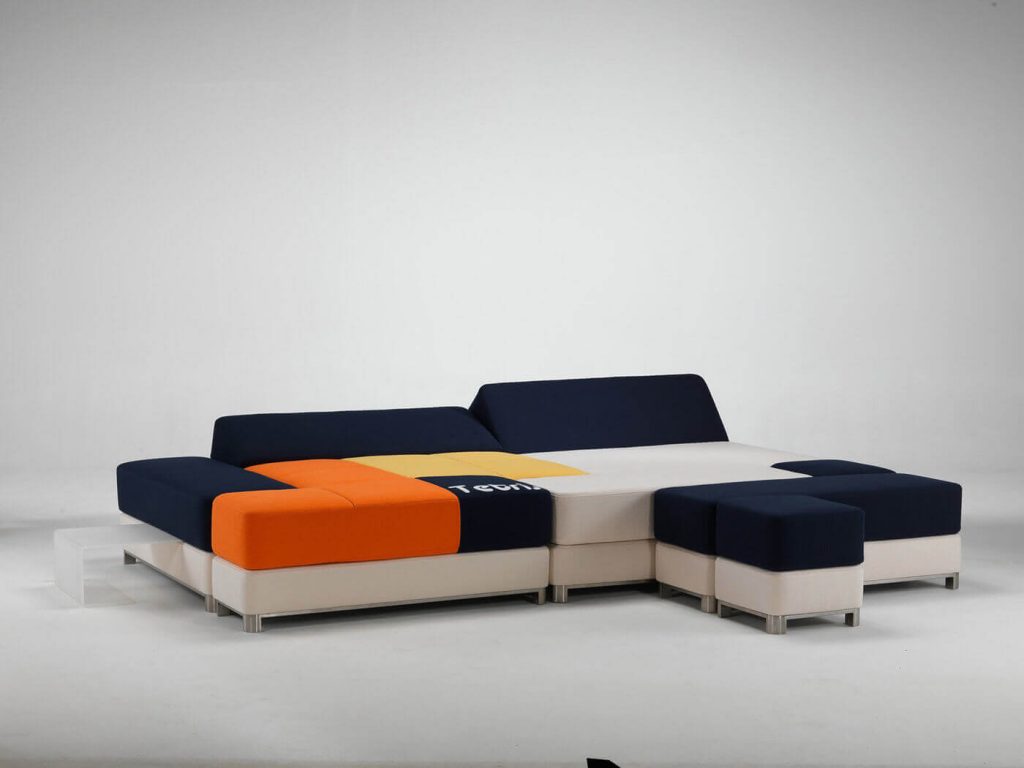 Source: coroflot.com
13. Bocca Sofa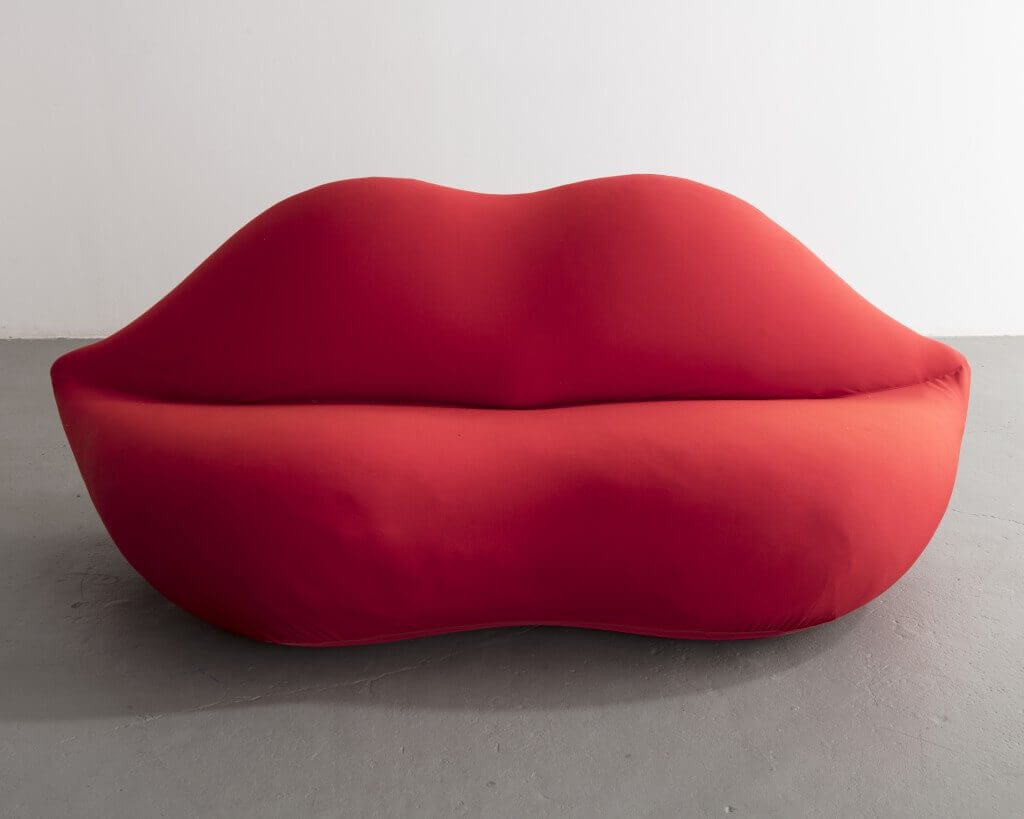 Source: tlmagazine.com
14. Loope Sofa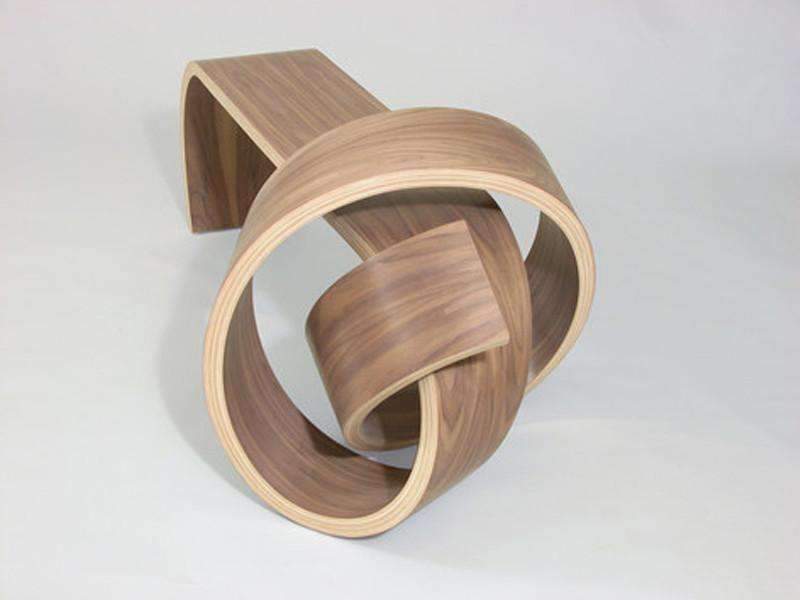 Source: modtempo.com
15. Wallfa Sofa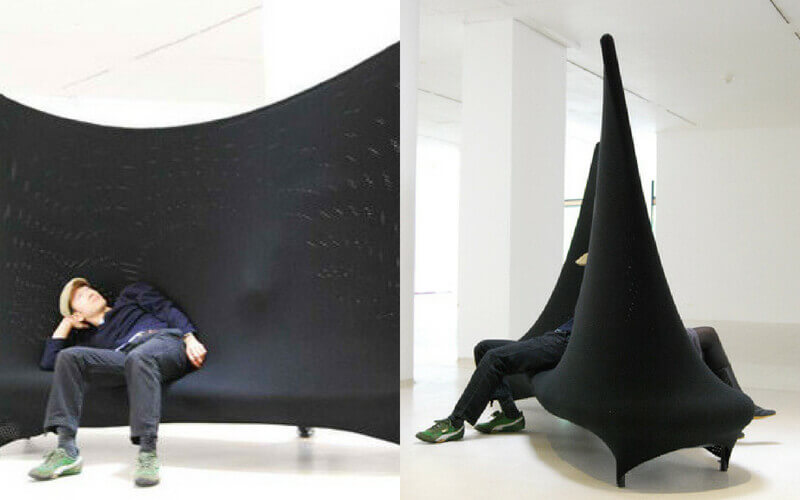 Source: jordicanudas.com
16. Phat Knit sofa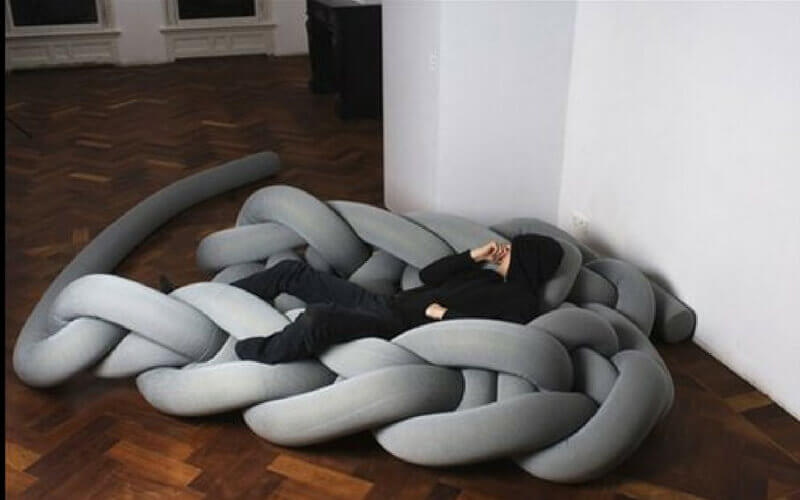 Source: designboom.com
17. Crumpled Crumpled Paper Sofa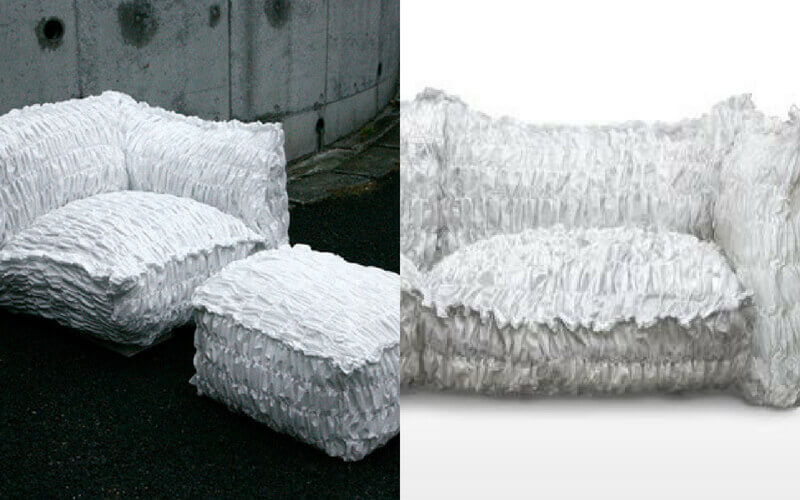 Source: demilked.com
18. Inflatable Sofa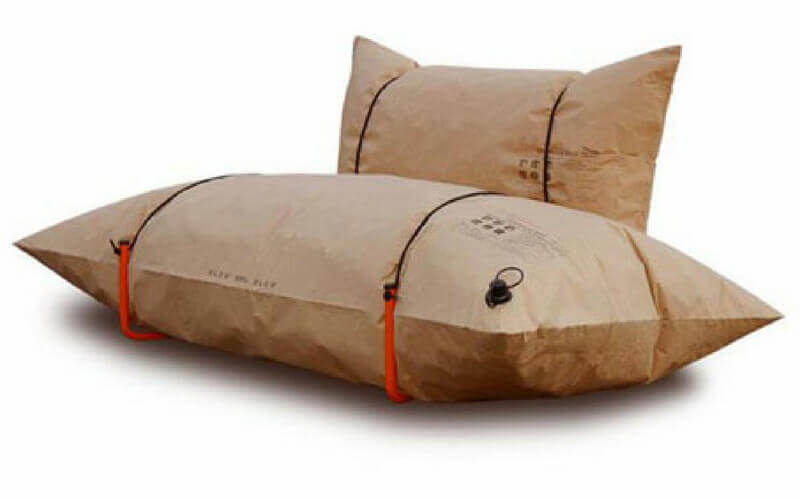 Source: demilked.com
19. Multi-hued modular sofa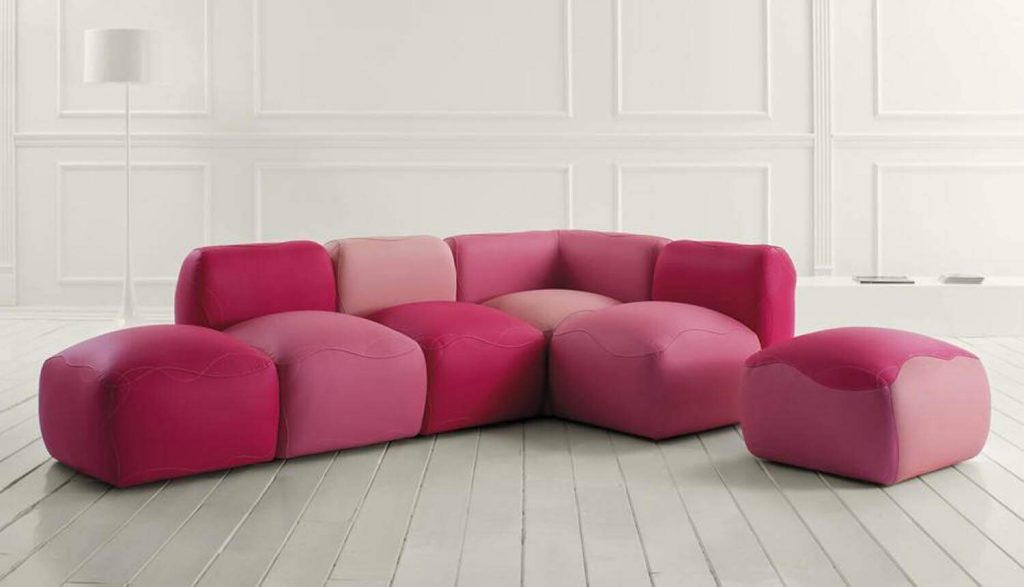 Source: livinator.com
20. Pixel Sofa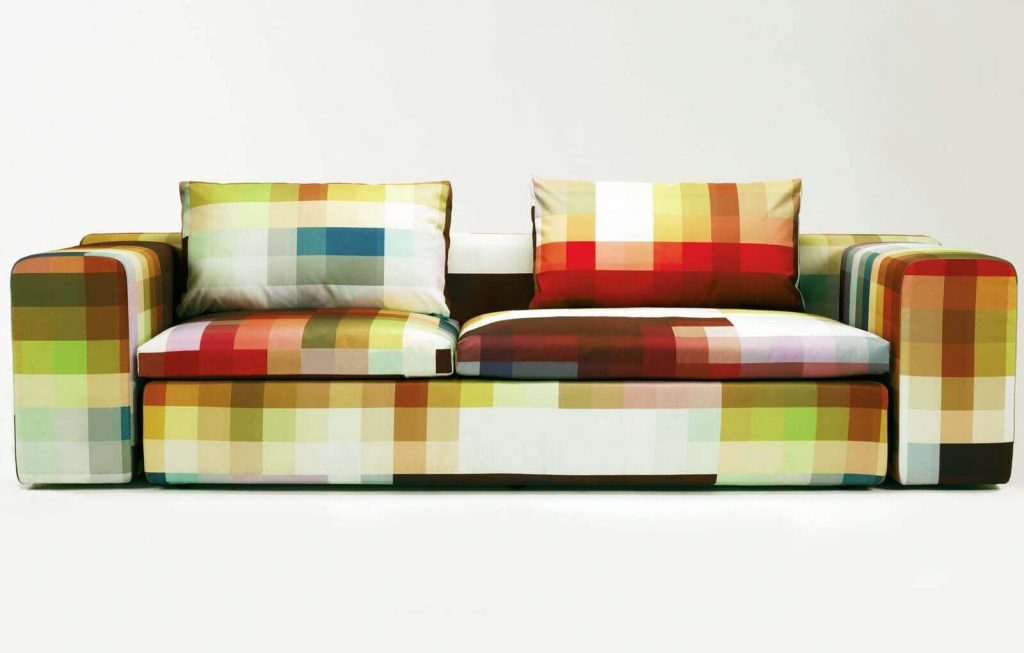 Source: pinterest.com