Every person on this earth dream of his own house somewhere in their life. They have a preview of their dream house in their mind the moment they decide that they will have their own house someday. It doesn't matter that anybody is dreaming of a big house or small house, every person wants to decorate and design their house like their personality. Due to some mishap, some people don't get a chance to get that dream house of their but some do get fortunate and make their dream come true.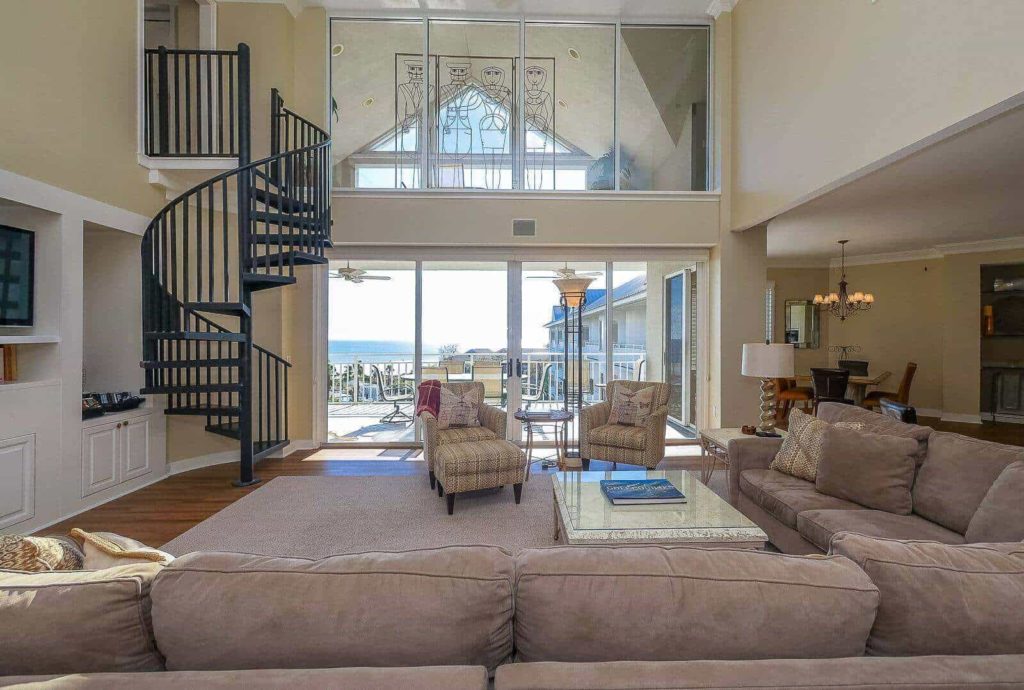 source: pinterest.com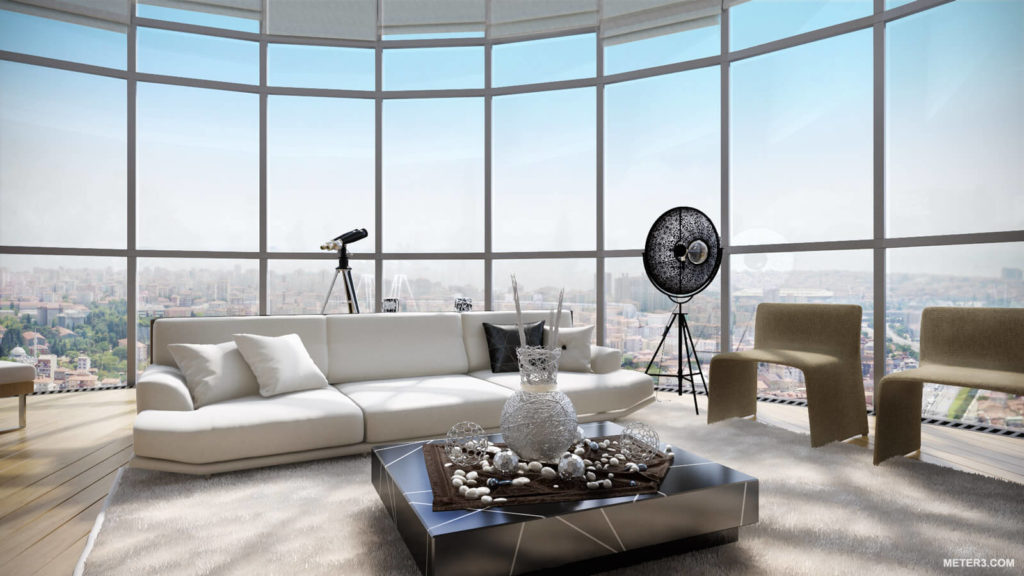 source: home-designing.com
Those who dream of a lavish home, do know the concept of the penthouse. It is a beautiful part of a home which is way too spacious and where you can spend your entire time with your family. It is usually built on the top floor of any multi-story home, and people sometimes get confused about the designing and interior of this particular part of their house. So the TAD project has come up with some beautiful penthouse setting area ideas which you can adapt according to your liking.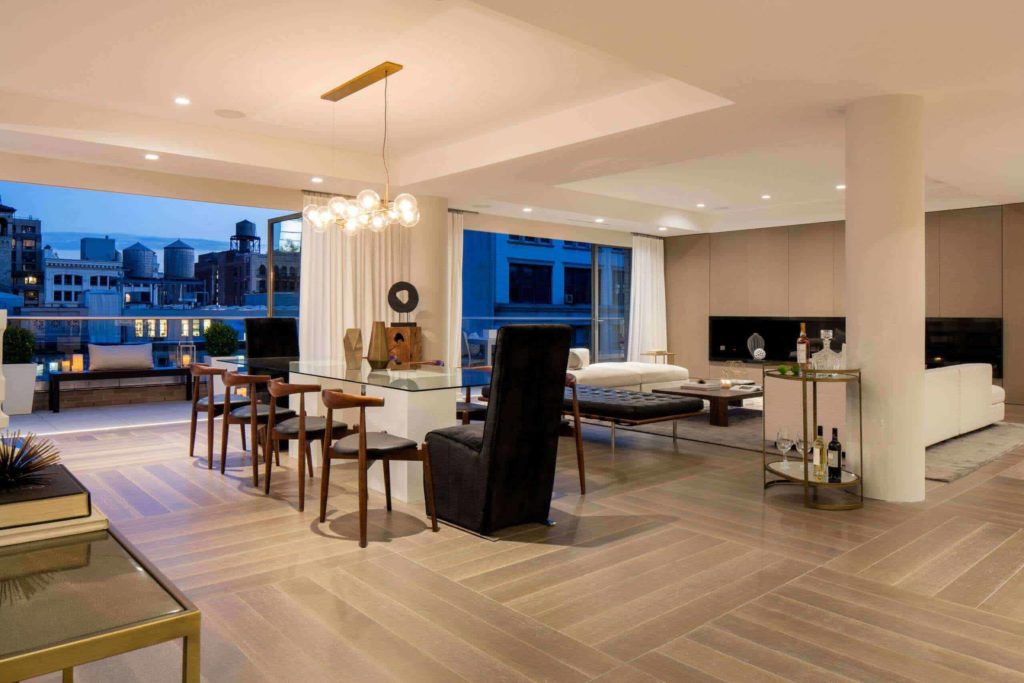 source: 6sqft.com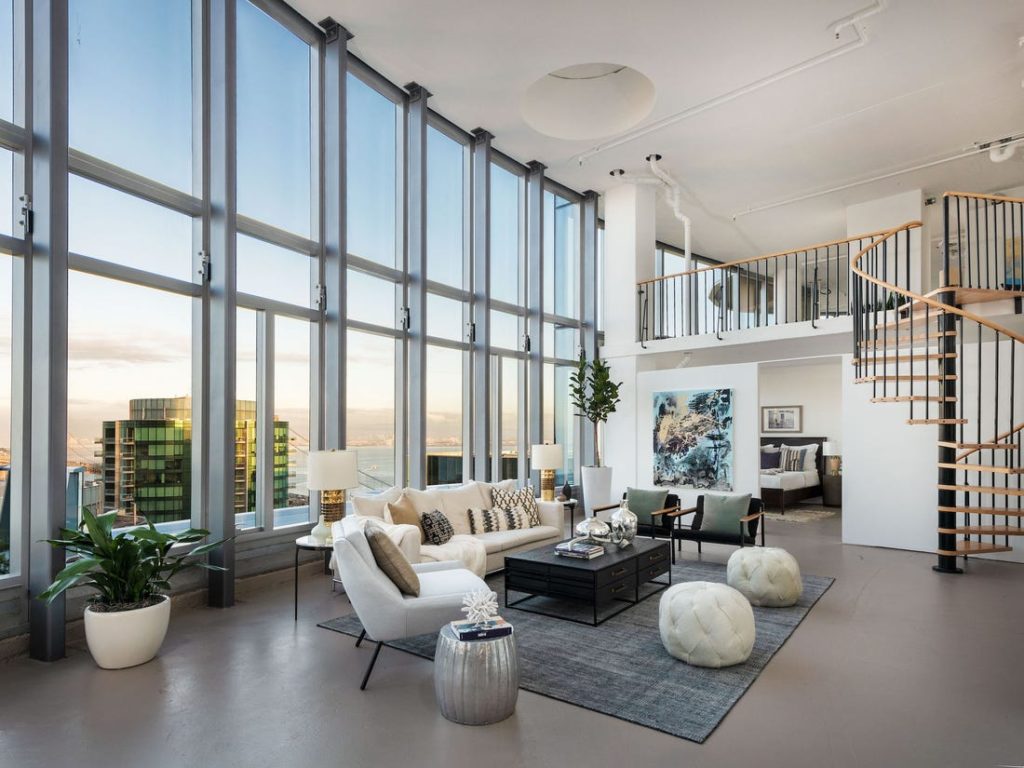 source: businessinsider.com
The first idea from which you can choose is an open glass walking door penthouse design. this idea is possible for small penthouse as well but it will look lavish if you have a large and spacious penthouse. On one side, there can be rounded stairs which can connect you from one floor to another floor. Decorate the penthouse with some white and black designer sofa, place a beautiful and sleek black colored canter table, you can include some bean bag as well. Place some indoor plants as well to make it look fresh and desirable.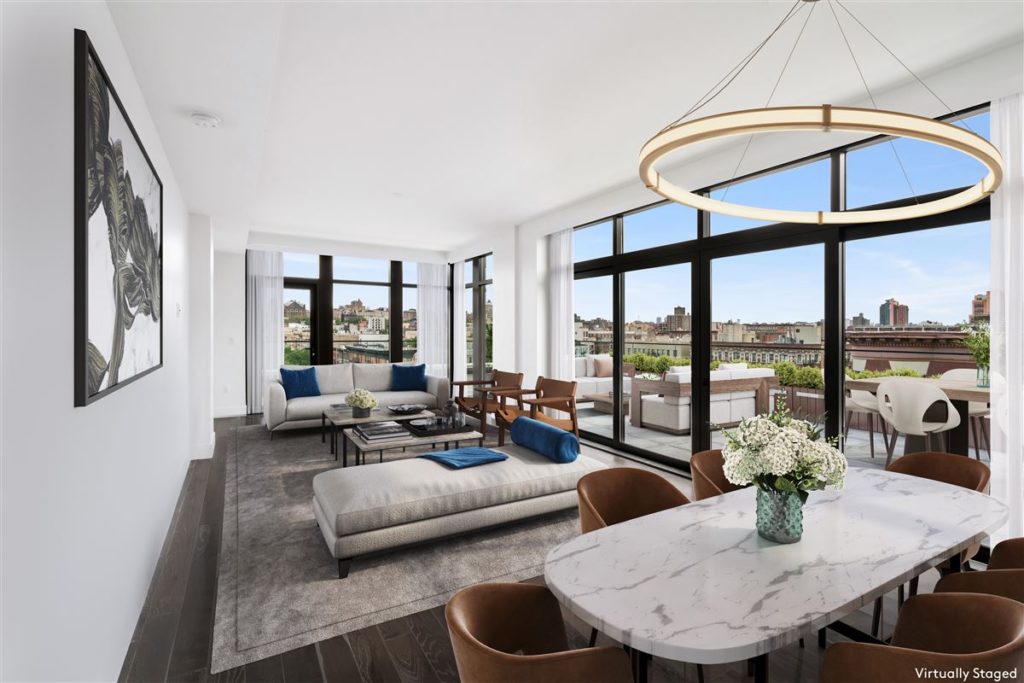 source: luxuryportfolio.com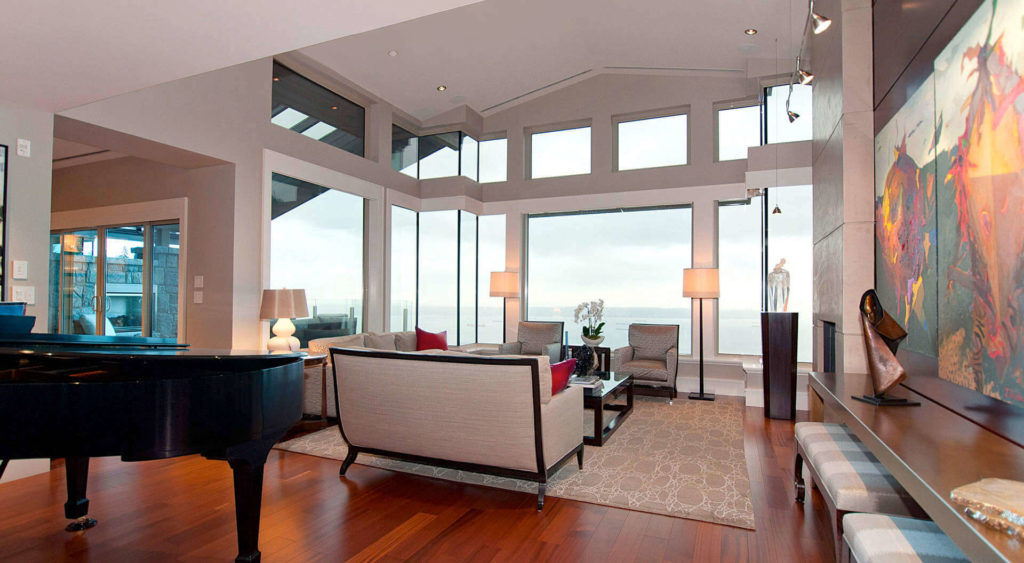 source: home-designing.com
The next penthouse setting area décor ideas can be a peach-colored medium-sized designed penthouse. The best thing about this design is that it can glam up the whole house by its vibrant color. And also this design is perfect for a medium-sized penthouse, where you can include some light peachy colored sofa. The penthouse should have stairs which can connect all the floor, round stairs will perfectly match. One side will be made up of complete glass doors so that you can enjoy nature from penthouse only.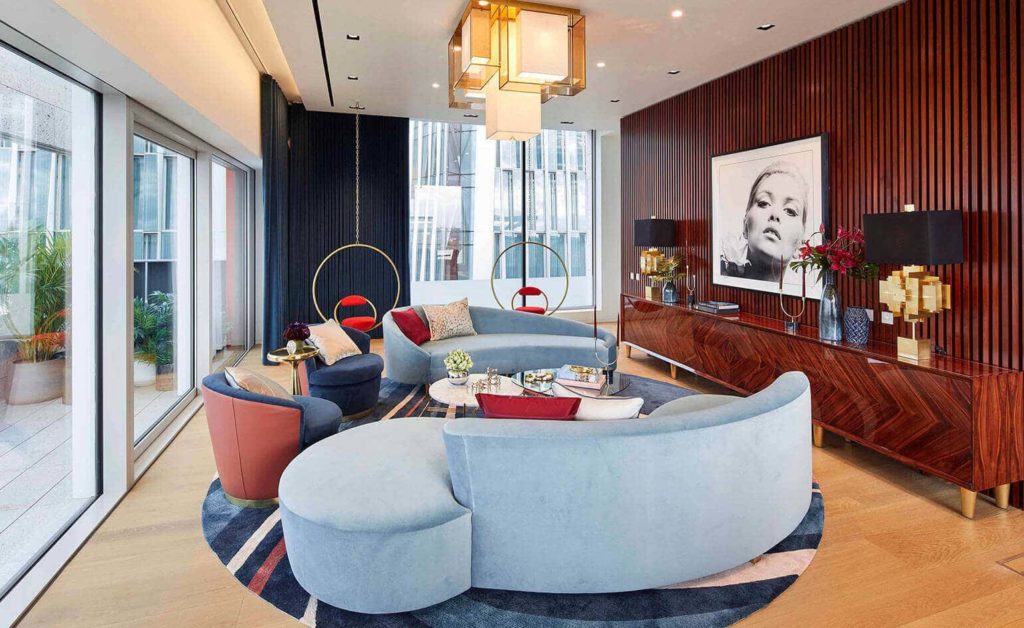 source: wallpaper.com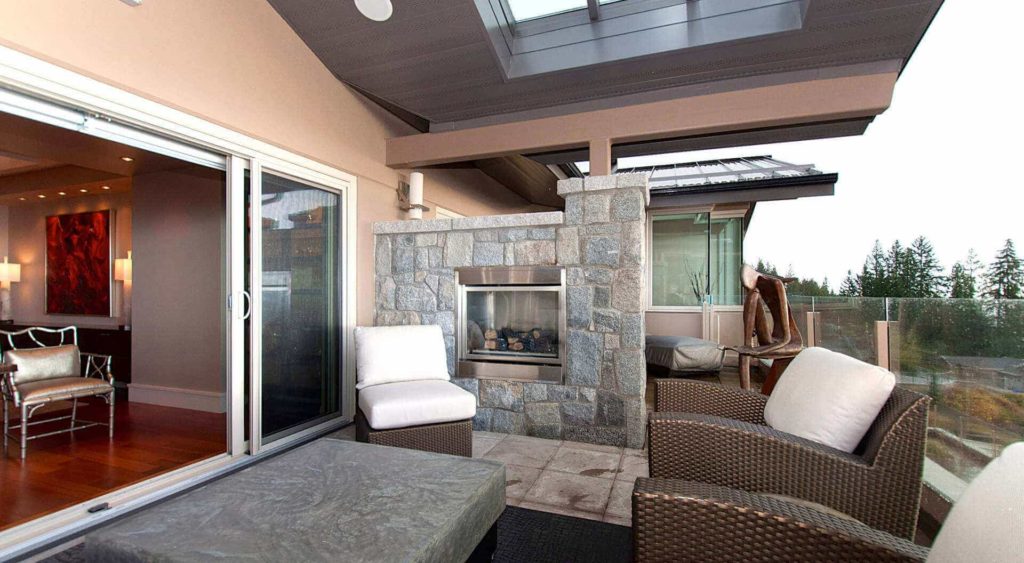 source: home-designing.com
The next idea of penthouse décor can be a classic white themed penthouse. A large, spacious penthouse will look classy when you'll incorporate a white sofa. You can accessorize the whole room with some contrast black objects such as clocks, antique stand fan will perfectly merge into the whole theme. Place a center table that has some unique design to give the Royal effect to the entire theme.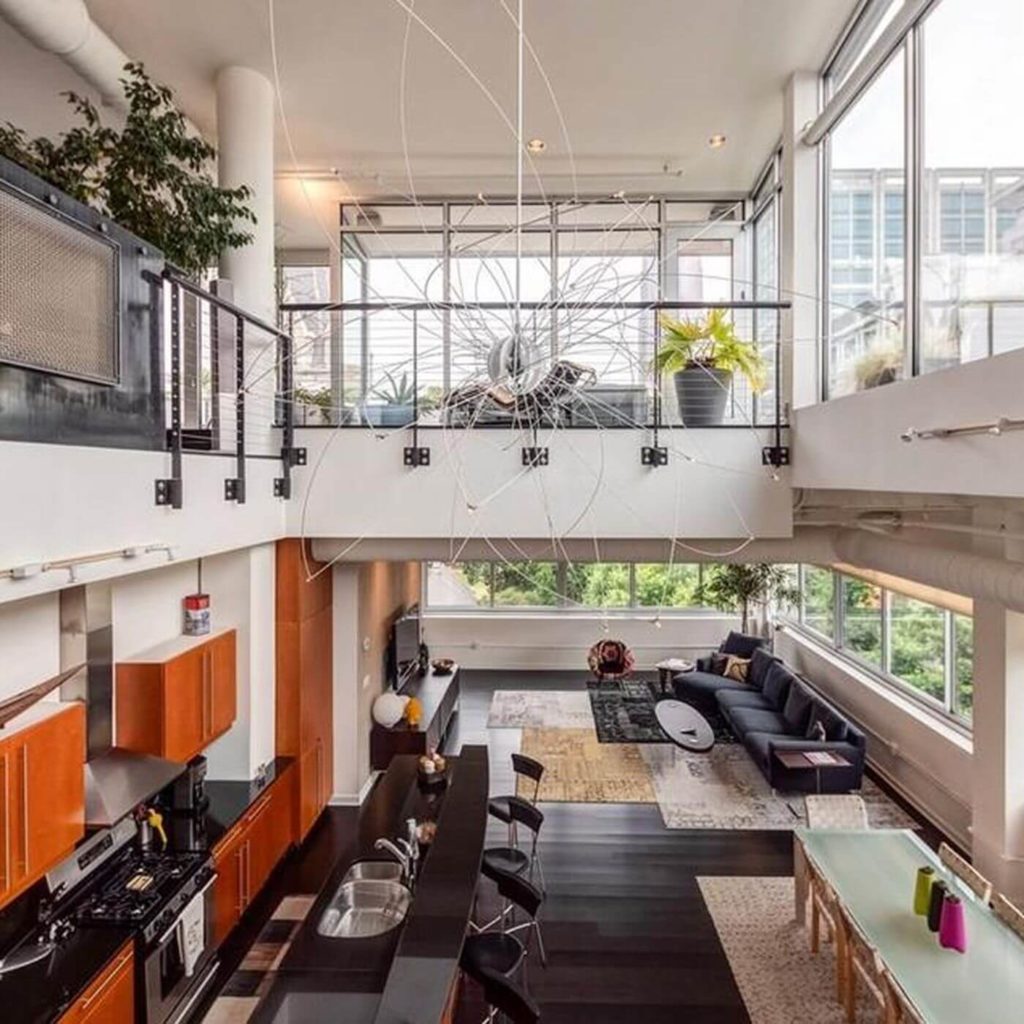 source: curbedatlanta.com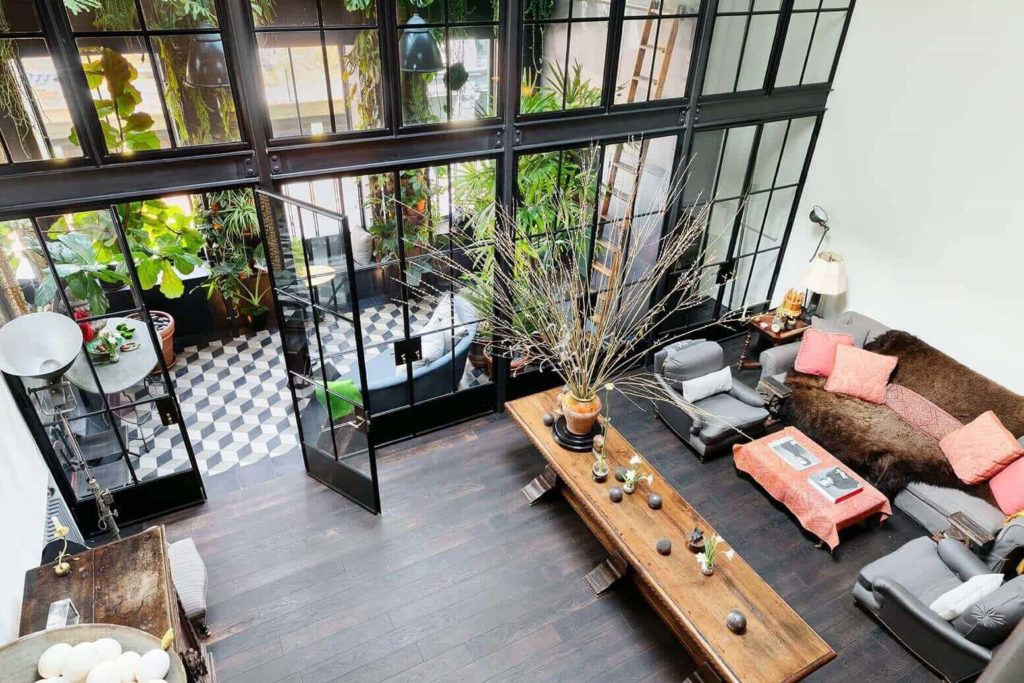 source: 6sqft.com
This idea can be the next from penthouse living room décor ideas. This is for large penthouse because it incorporates many chair table to have Sunday brunch or any special dinner. You can also give the interior design idea to form a little drinks section where you can enjoy some light evening with friends and family. Incorporate some designer sofa can be of any color but white is preferable to the whole theme.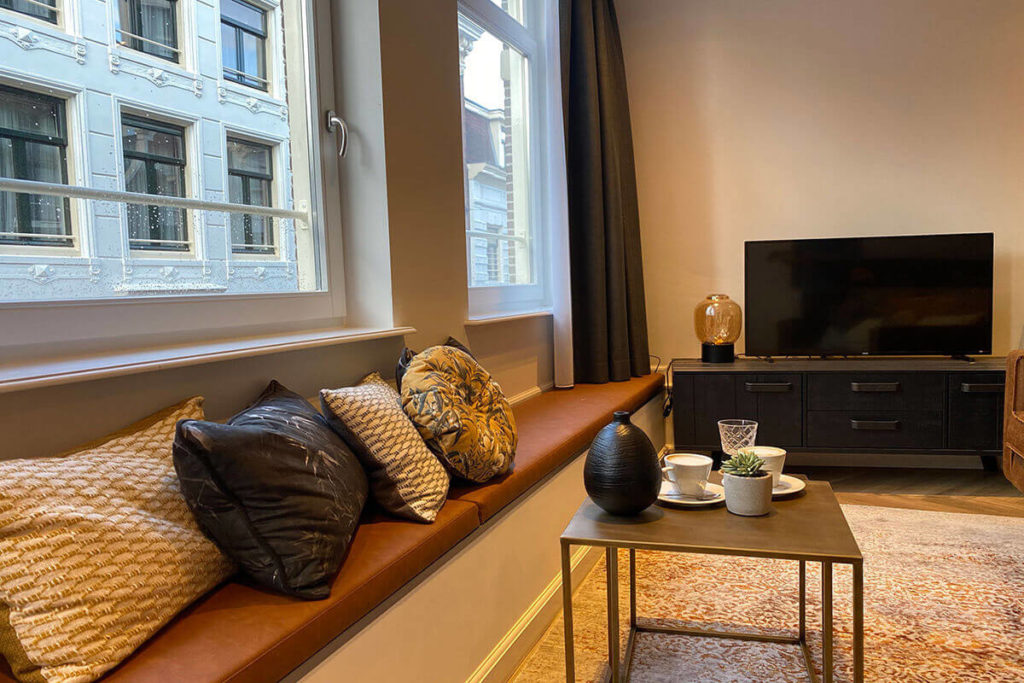 source: 6sqft.com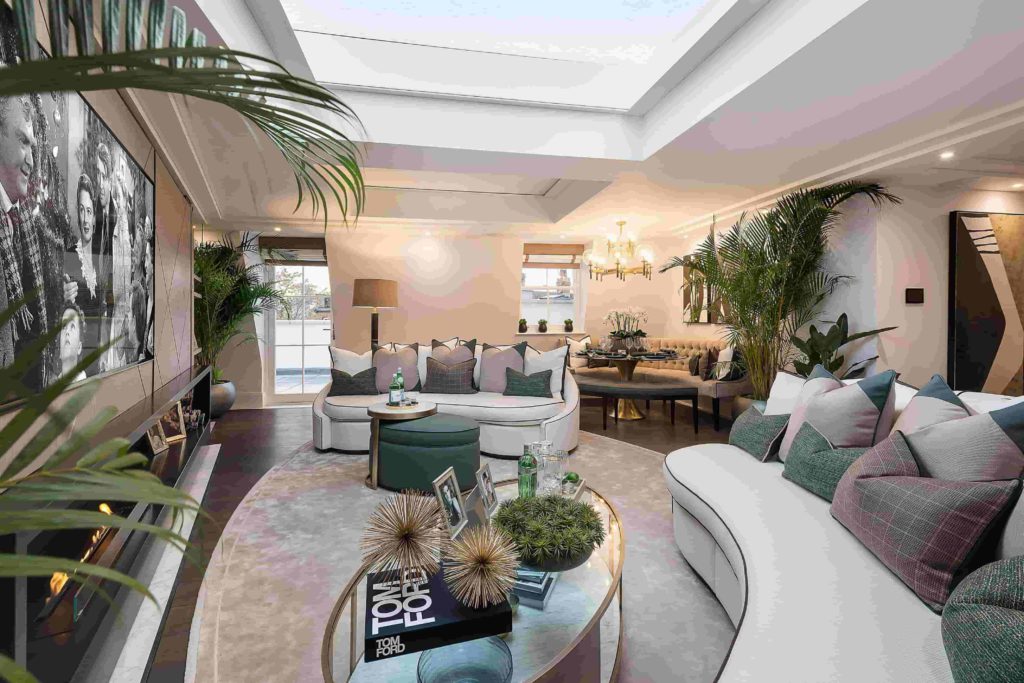 source: damrakshortstay.com
The next idea which you can take for an open plan seating area for a penthouse is a luxurious all-white theme. Although it is an all-white theme you can incorporate some greys in it. the theme has a marbled table with some chairs all around it to make it a dining table kind of thing. You can have your light Sunday brunches in that with your family. Try incorporating a ceiling lamb just over the table to make it look more beautiful. A round LED lamp will be perfect for the entire look.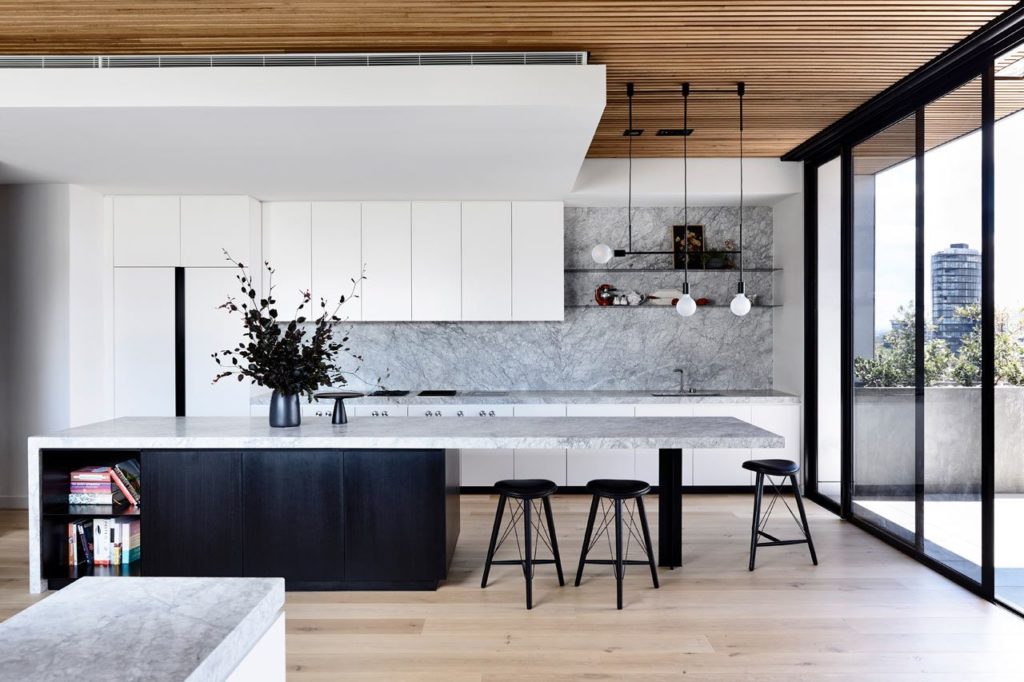 source: thetimes.co.uk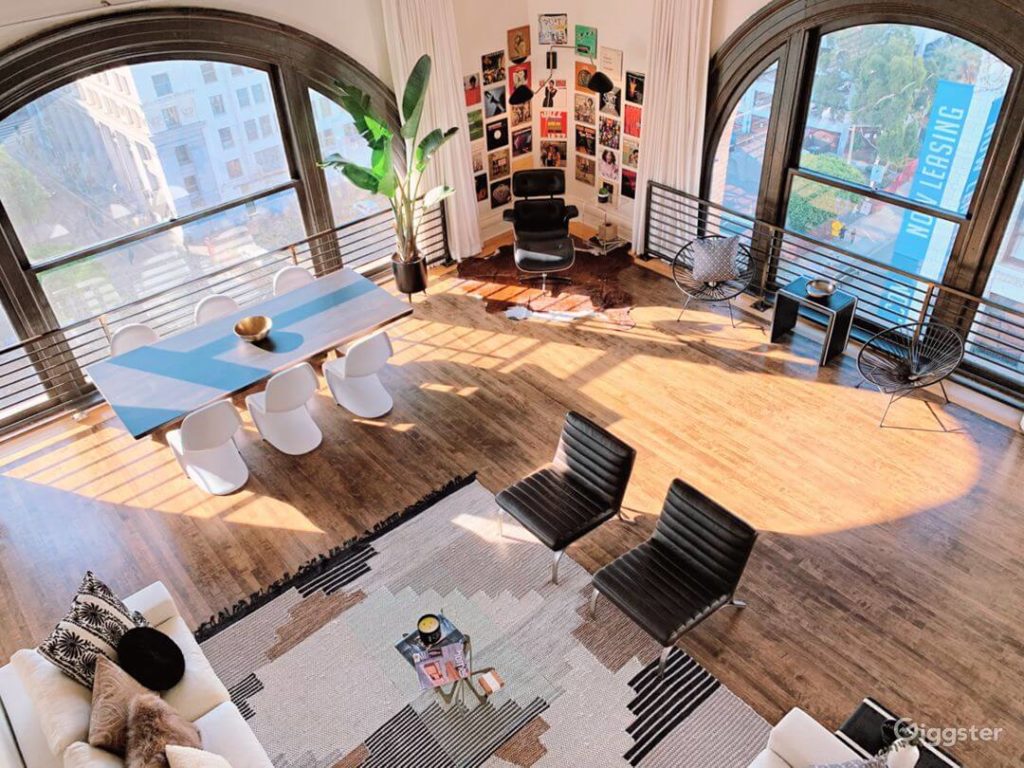 source: giggster.com
The next idea is all brown design with wooden flooring. Place a huge light-colored carpet and according to fix the entire look around that carpet. A center tea table and hug bouncy sofa will be perfect for this theme. If you are an artist or you like to own some painting then you can place a nice abstract painting in any of the walls.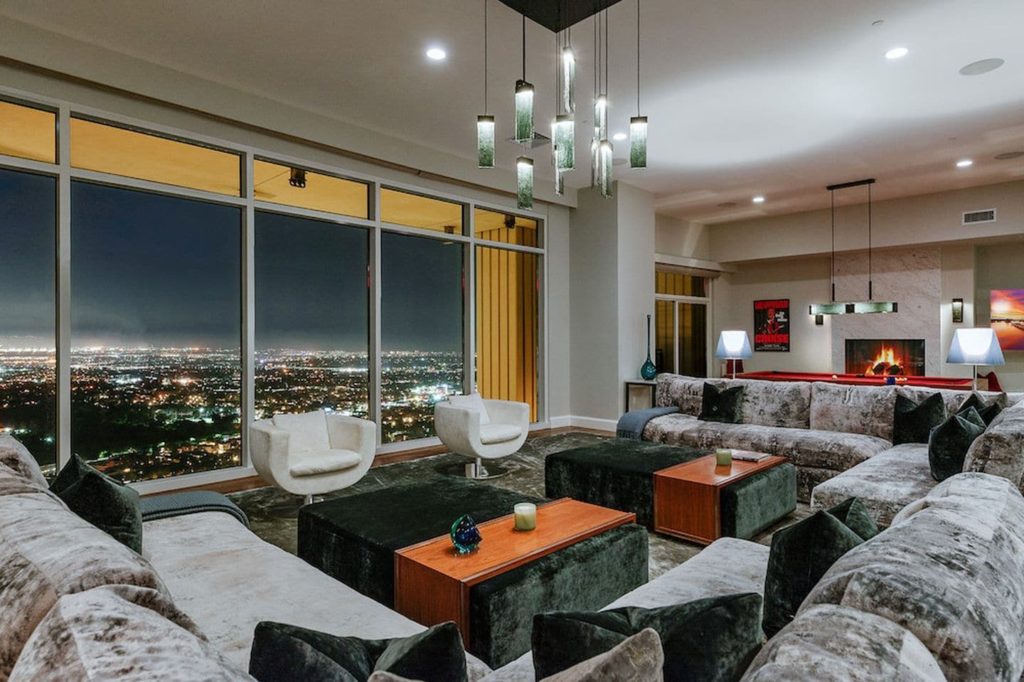 source: washingtonpost.com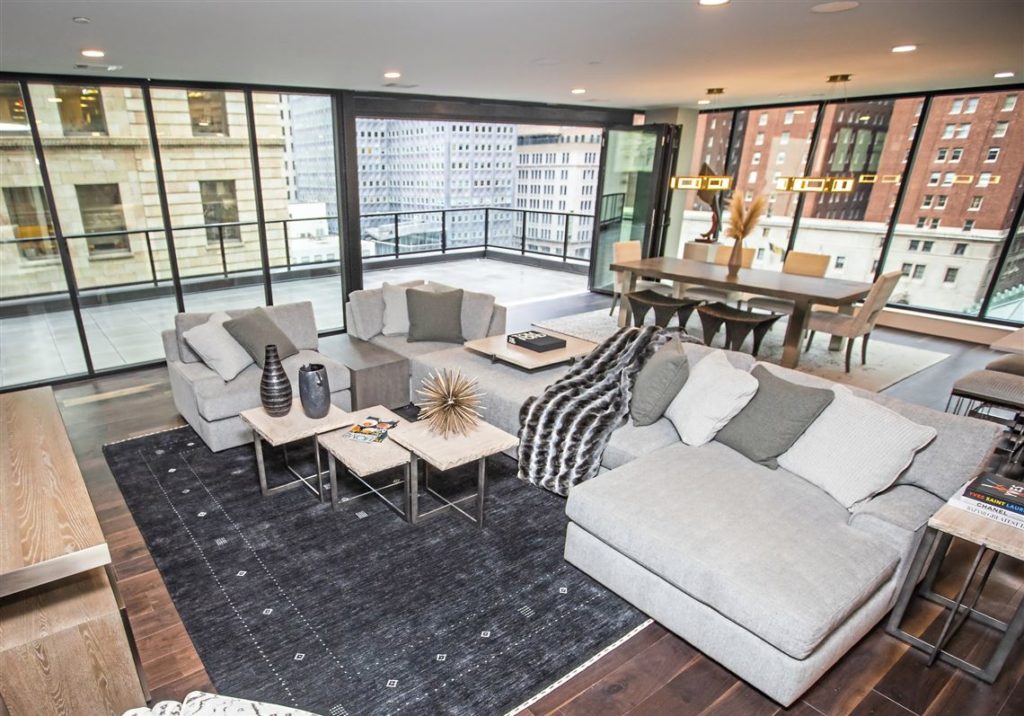 source: postgazette.com