In many locations among residential areas, most of the residential landlords are required to register their property for rent with any government agency to represent them. This a requirement that has additional legal requirements through registration just like having to obtain a license for business matters. The reason behind registration can vary by the location of the property and can result in many fines to be paid if the landlord failed to register his/her property as well as other penalties that can be paid.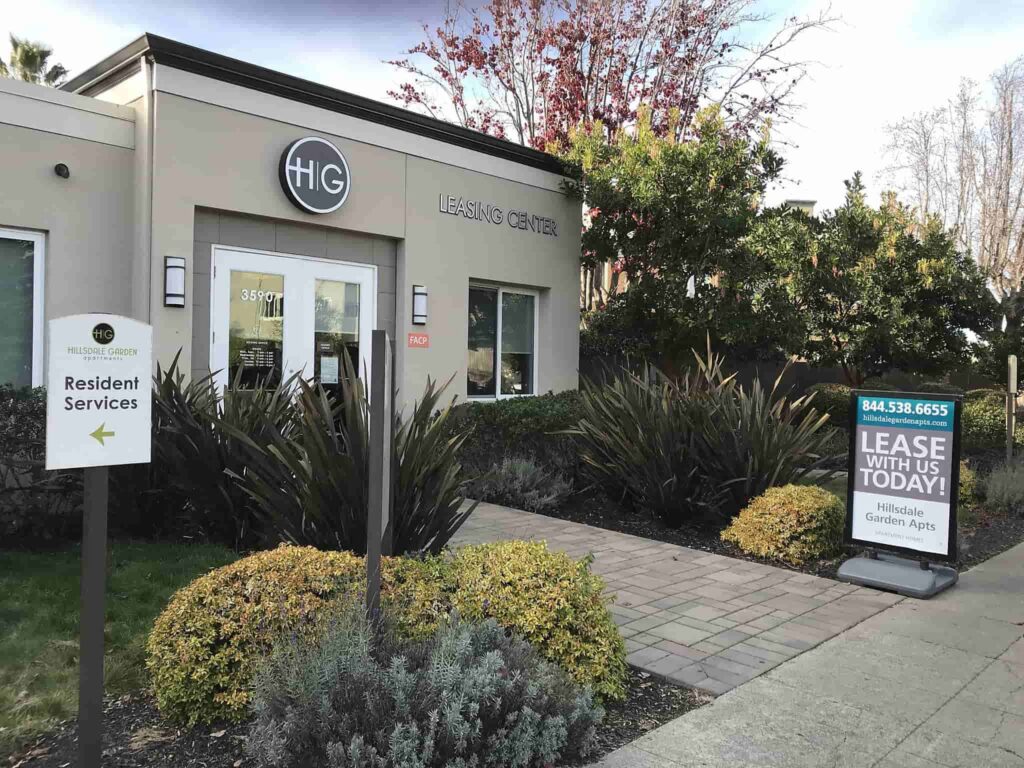 source: hdnux.com
There are certain places in the world like the United States of America, some of their states have certain requirements that need to be followed for a landlord to legally rent their property. In San Francisco, landlords have to register as a business with a tax collector if they own four or more residential rental properties.
While if you are residing in the District of Colombia, all landlords must obtain a certificate to occupy each of their properties and a business licenses to conduct their businesses as well as registering each property within the system. While in new cities around the world, a city registry usually requires landlords to post each of their rental properties and be able to provide the correct contact information for other city inspectors and tenants to be able to deal with you legally.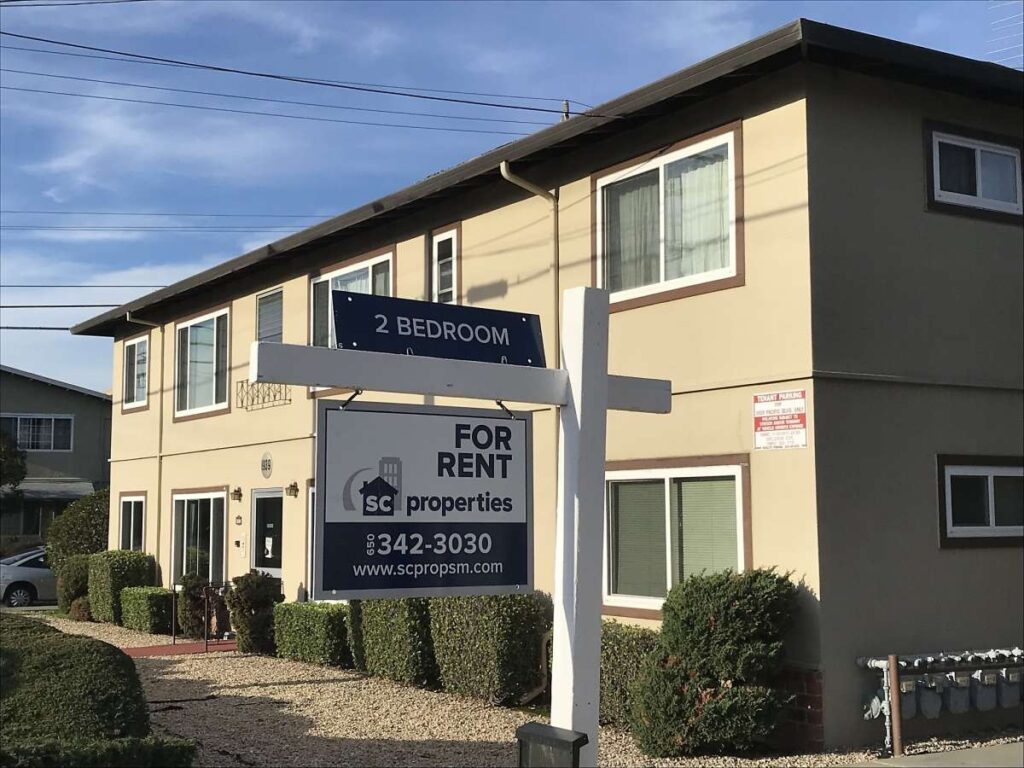 source: hdnux.com
Around 2022, it is stated that newer cities will inspect most of the properties that are placed for rent with only one exception which would be large apartment complexes. These properties will be inspected once every decade and if the inspector finds any problems that might violate any of the requirements, then the landlord will have to fix these problems as soon as possible or face further fines in the future.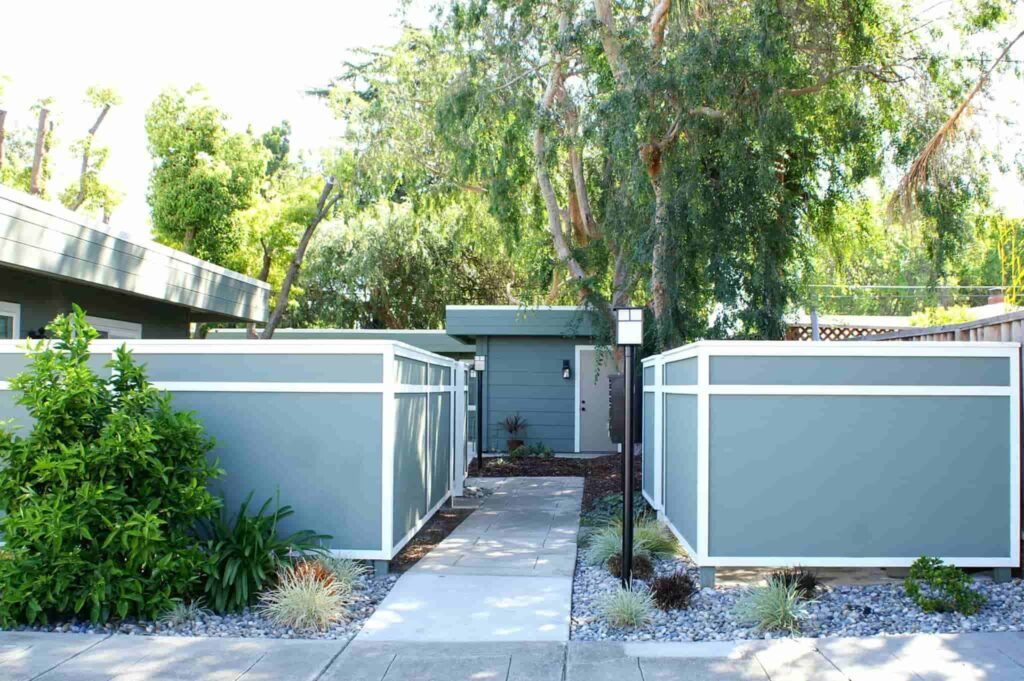 source: amazonaws.com
Landlords under the rent registry are forbidden from charging market rate rent, they are only allowed to charge what is the most affordable price as the laws for rent control states that it is prohibited from raising the rent above a certain amount annually which allows only a few percent increase every year.
Landlords must always remind themselves that people will not just sit around and enjoy the income that higher rents may bring but they have also increased the expenses in other forms that can be considered expensive such as taxes, insurance, materials and much more at The Architecture Designs.