Being a homeowner is a rewarding experience, but there are many areas of your home that you need to take care of and not overlook. Whether you are building a house from scratch or your property needs a roof upgrade, finding the right material for your roof is something you really need to consider. As well as making your home look good, the right roof can save you money on energy bills and make the building more suitable for the climate you live in. For some inspiration, here are 5 roofing materials to consider for your home.
Asphalt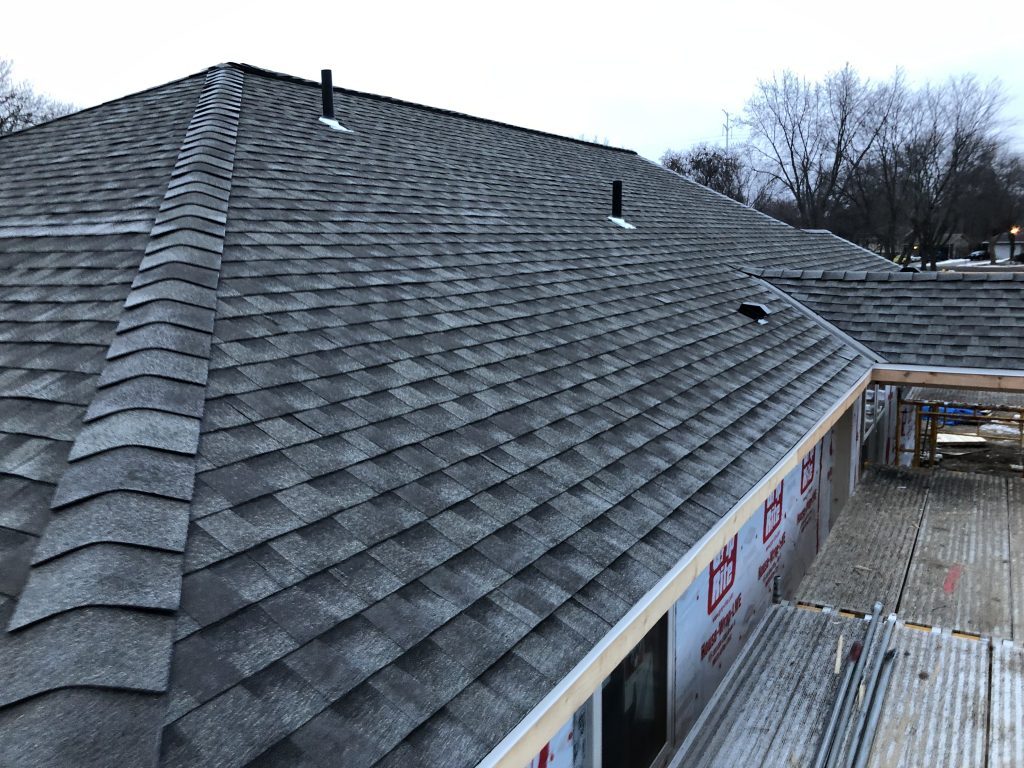 source: garlock-french.com
Asphalt roofing tiles, also known as shingles, are the most common roofing materials in the United States. The reasons for this are because they are cheap and they are easy to install. They are not as heavy as other materials like concrete and slate, so they also don't require any additional load-bearing structures. Asphalt shingles come in a range of different colors and they will give a house a neat finish.
Recycled Materials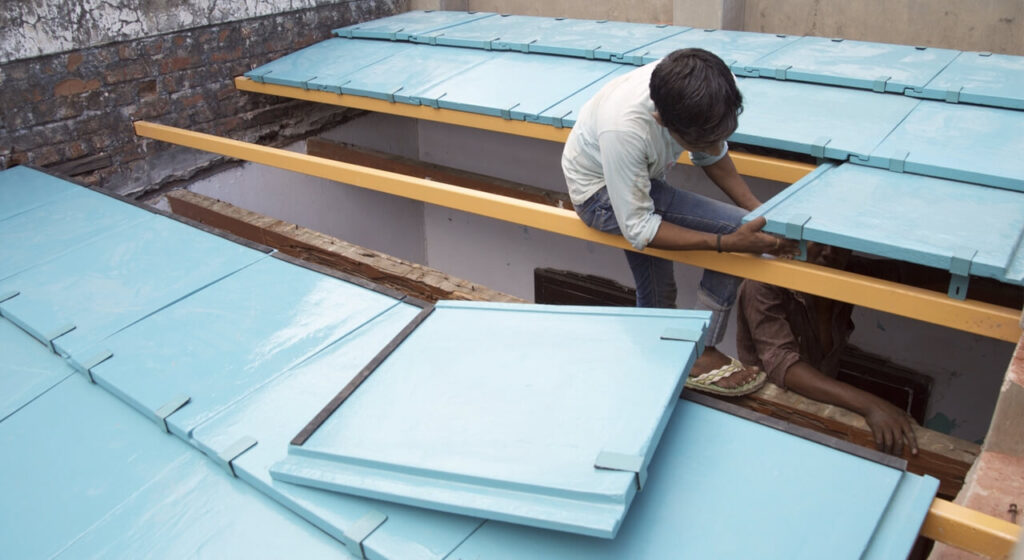 source: springwise.com
Many of the roofing materials on offer are man-made and require a lot of energy and labor to create. If you care about the environment and would like to choose a more energy-efficient option, then you should look into getting recycled materials for your roof. This trend is growing in popularity and there are many unusual options that you can consider, which would make your home extremely unique.
Clay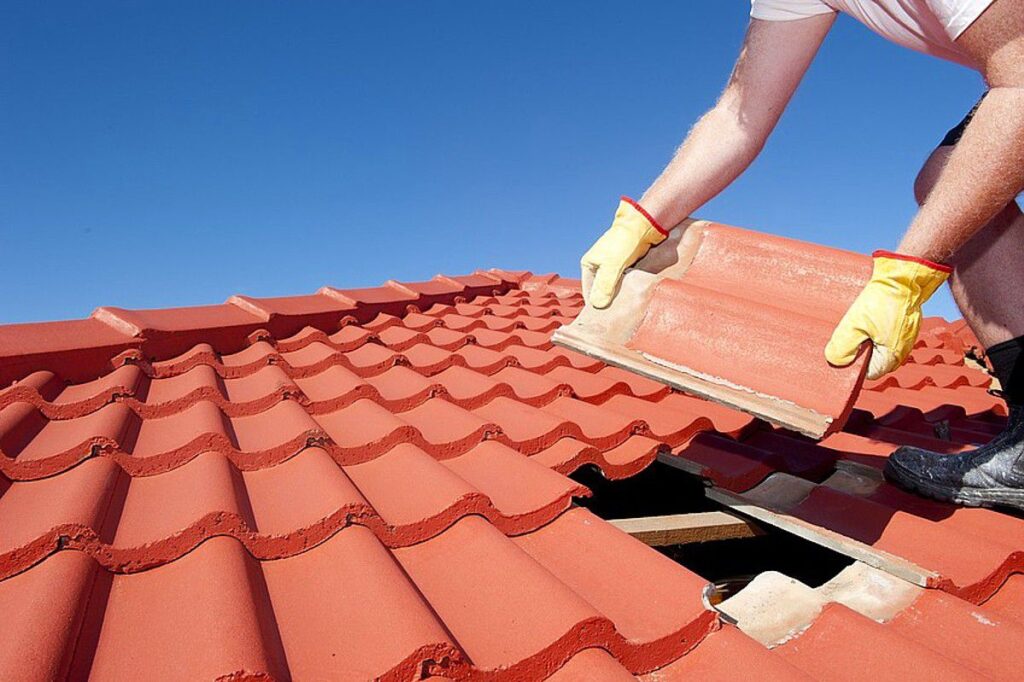 source: thespruce.com
Clay tiles are commonly seen in homes found in California. This is because they last a very long time and they are durable. Clay shingles are popular in hot countries because they are good at reflecting heat. This means that during the summer months, the temperature in the house will be a lot cooler. Most clay tiles are a shade of brown/orange, but nowadays, there are many more color options.
Metal Sheeting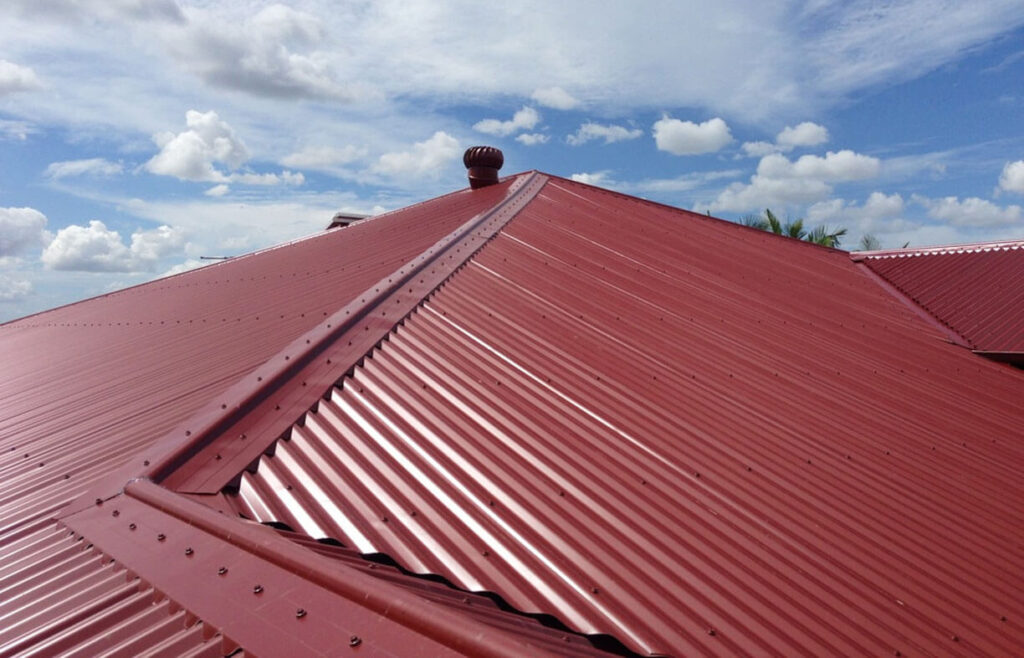 source: renew.org.au
Metal sheeting is a great option to consider if you live in a snowy area. This is because it is lightweight and has a smooth surface, so snow and ice will slide off. This will prevent pressure and damage from snow buildup. It also stops ice dams and icicles forming. However, metal roofing can dent easily and an expensive option. It will also require proper insulation to keep your home warm in cold climates.
Wood
source: amazonaws.com
Wooden roofing materials are great for those who would like a home that looks cozy and rustic. Wood is a natural material that can be sustainably sourced, so it can be an eco-friendly option. It comes in two roofing varieties – wood shakes and wood shingles. These have to be treated to make them weather and moisture resistant. When they're installed properly, wooden roofs can last up to 40 years.
Choosing the right roofing materials for your home and installing them properly can save you money in the future (on bills, maintenance, and re-tiling) and it can make your home a more comfortable place to live in. It will make your home look good and can be selected to meet the style you hope to achieve.