The roof is one of the most visible parts of any business or home. It also serves the purpose of protecting whatever is under it. This is why you should always ensure that it is in the best condition. Sometimes, however, the best way to ensure that your roof stays in top condition starts during its installation and the roofing material you choose at thearchitecturedesigns.com.
Consider The Right Roofing Material For Your Home or Business
source: renew.org.au
Picking the right roofing material may seem like it is one of the easier things to do. However, it isn't. You need to take into account a large number of things to ensure that your roof stays in top condition for as long as possible. Not only does this make your roof look better as the years go by, but it also saves you some money when it comes to repairs and replacements.
Budget Constraints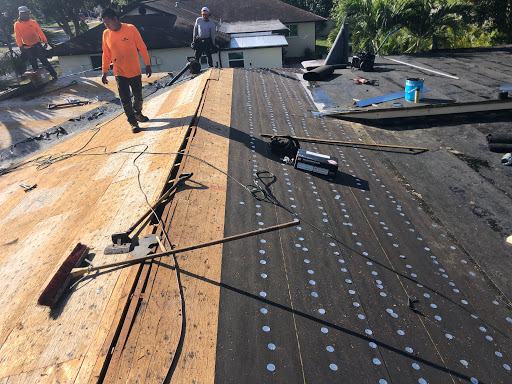 source: hurricaneheroes.com
One of the first things that you should be considering when you're choosing the right roofing material is your budget. "How much money can you afford to use for this project?". This is especially true if you're running a business as you need to account for the time and productivity that's going to be lost due to the project.
Another thing you should take note of is that your budget should include not only the cost of materials but also the cost of labor. Hiring a professional roofing contractor like Renco Roofing for the job is highly recommended as the project will not only go along smoother, but you're also assured that building codes are followed.
Weather and Temperature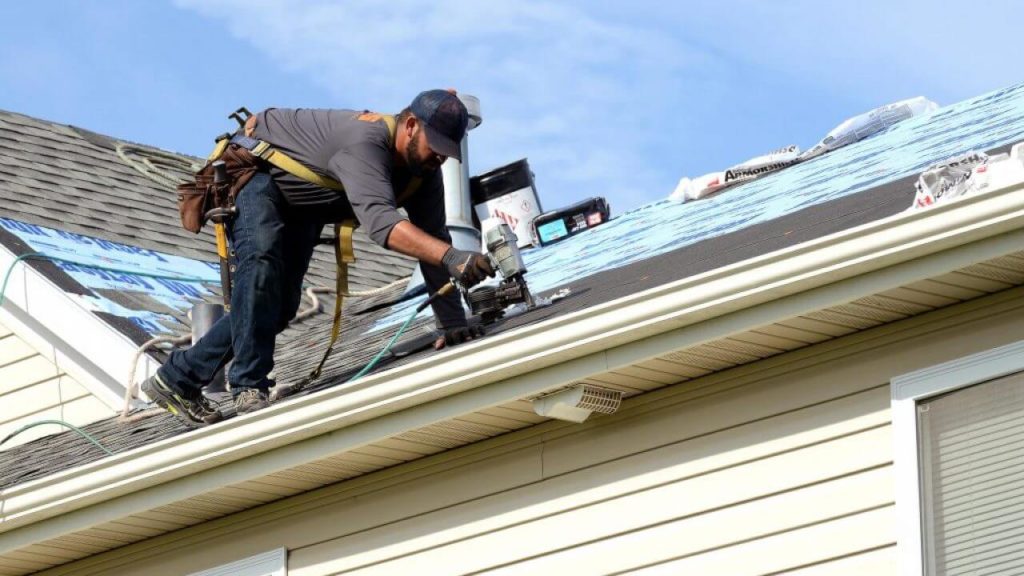 source: mamabee.com
One of the biggest problems for any roofing material is that it has to be able to shield the rest of the home from the elements. Each roofing material will have strengths and weaknesses in varying weather and it certainly makes sense to pick a material that works well in your climate. For example, tile roofing is one of the best choices in hot weather due to its ability to withstand intense heat.
Your Roof's Frame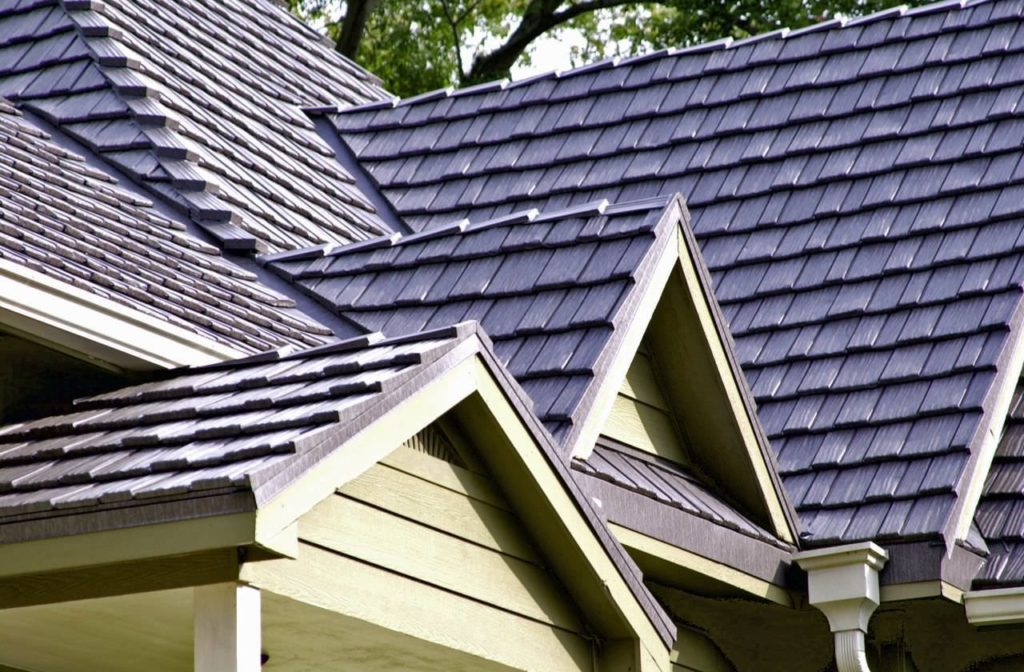 source: pinterest.com
It isn't just your roof that you should be worrying about. Your roof's frame should also be one of your concerns when choosing your roofing materials. Sometimes you may even want to have the frame repaired or replaced before the rest of the roof is put down. This is because some frames will not be able to support the weight of some roofing materials. For example, the tile roofing we mentioned earlier is fairly heavy and can cause problems for homes or businesses with weaker roof frames.
The Overall Aesthetic of Your Home or Business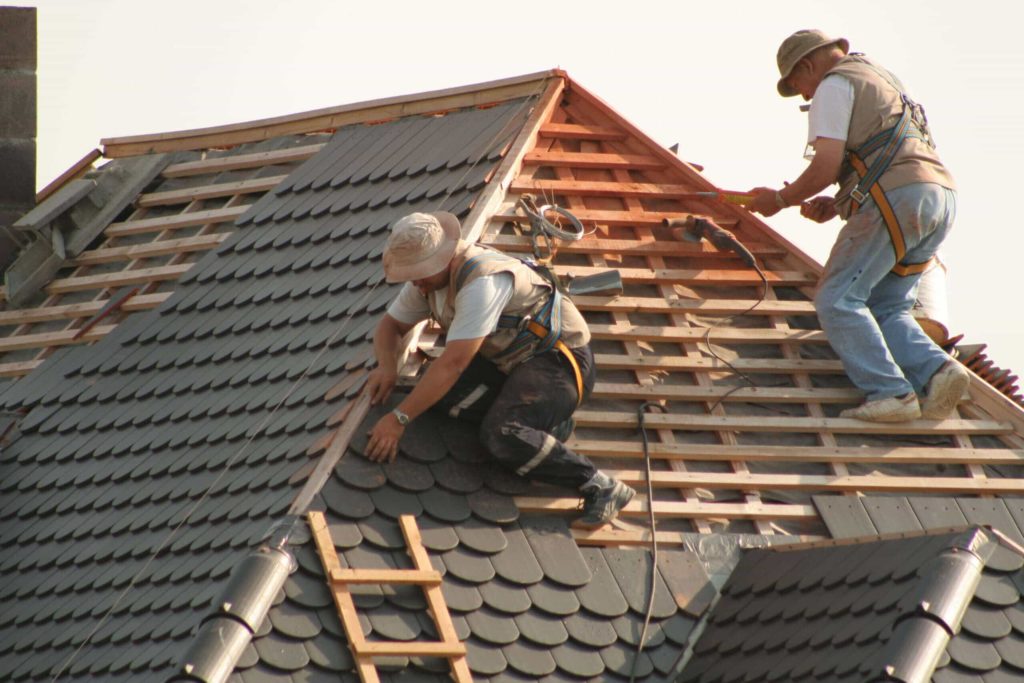 source: unitedroofingadvocacy.com
The next consideration you should have when you're choosing roof materials is the aesthetic of your home or business. No one wants to have their home or business looking like an eyesore. This is why you should review your home's overall aesthetic and color design before moving in to make that choice.
Available Upgrades After Roof Installation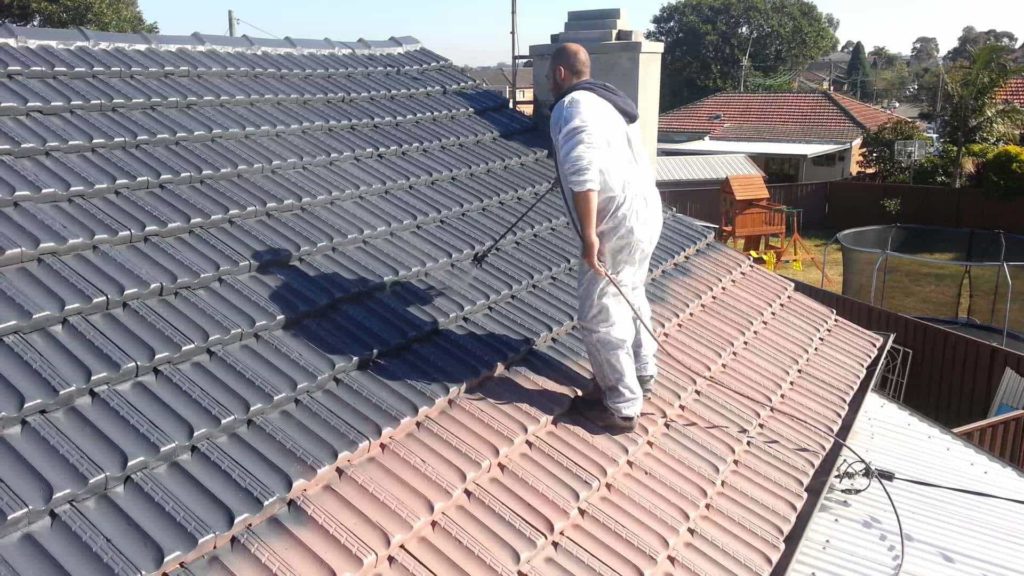 source: verycozyhome.com
We may be jumping the gun with this, however, you should also consider what upgrades are available for the material you've picked. There is a wide range of improvements that can be added post-installation of the material. For example, the aforementioned tile roofing can be coated with foam to add an even stronger layer of protection to it.