Gallery of Soho Gubei Office Tower was built in the year 2018 in Shanghai, China. The building is approximately 170 m. The distinctive zig-zag pattern of Soho Gubei office tower given its all-new dynamic version in the architectural industry.
Let's us take a look at some clear-cut features of Soho Office Tower: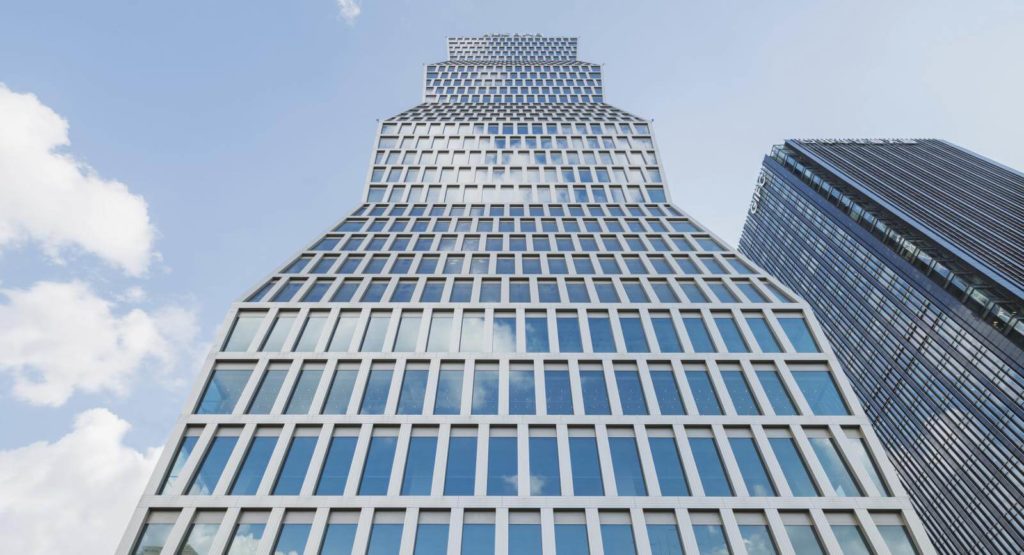 Source:kpf.com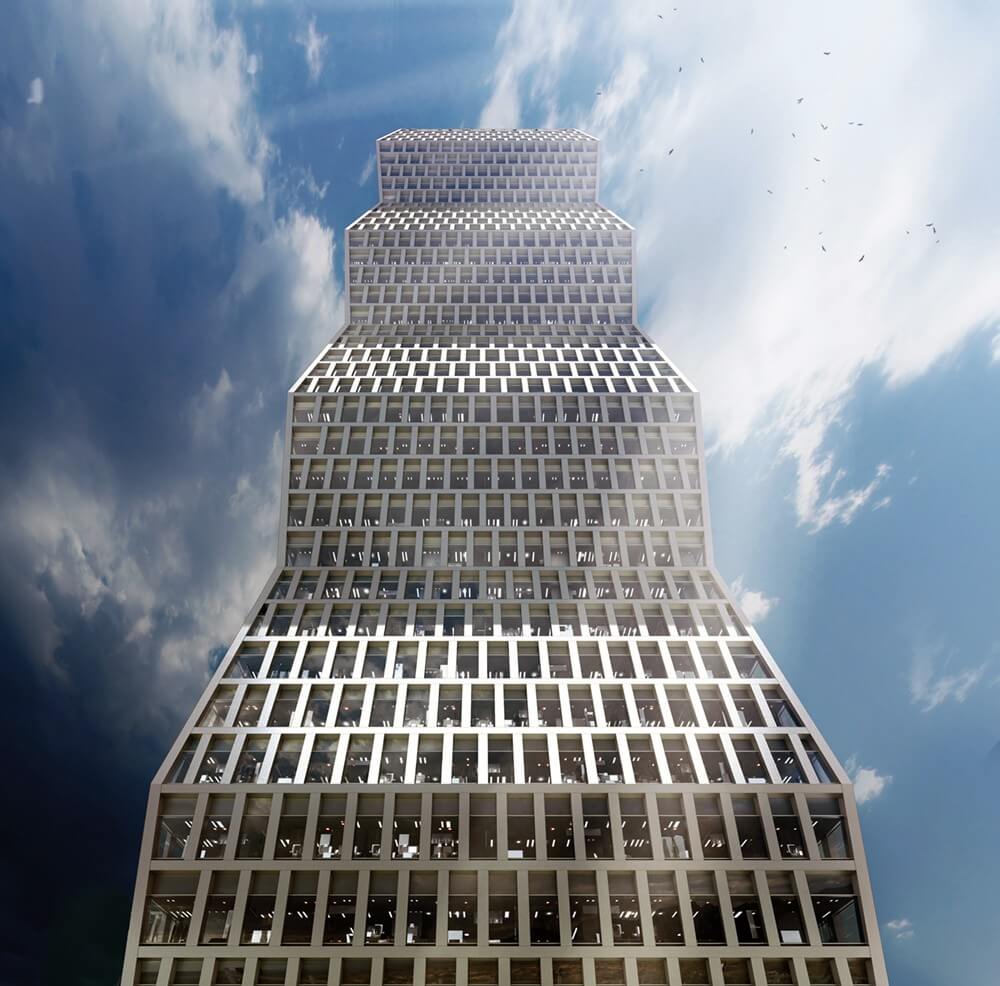 Source:e-architect.co.uk
The building basically has a 38-story office tower along with a 12-story building having a basement parking area. It is surrounded by a natural environment that makes the working experience in the building much more serene.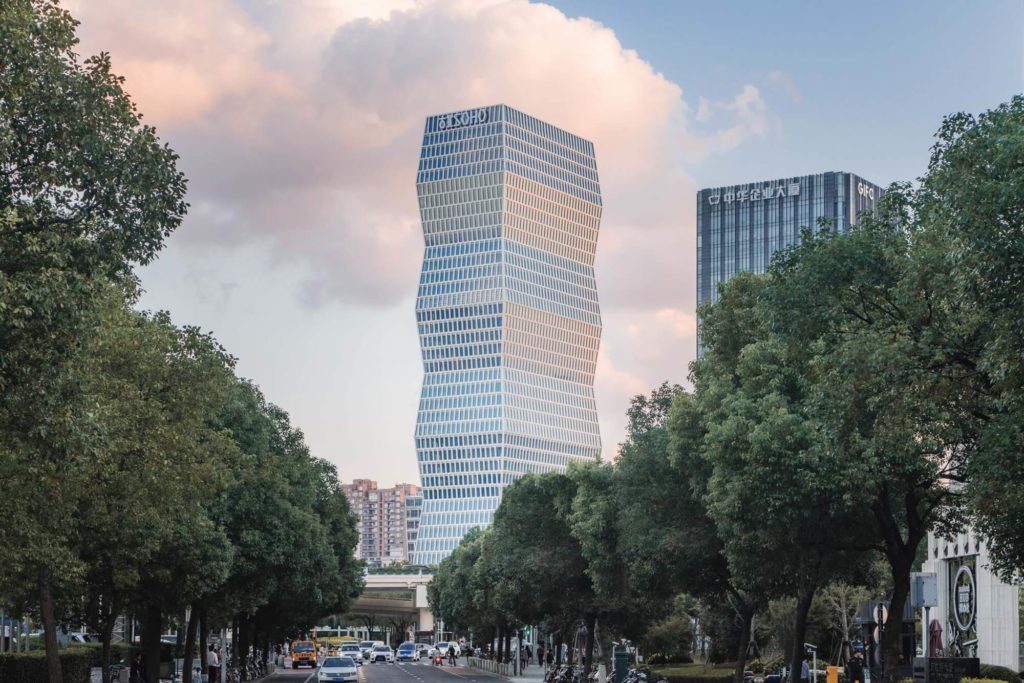 Source:archdaily.com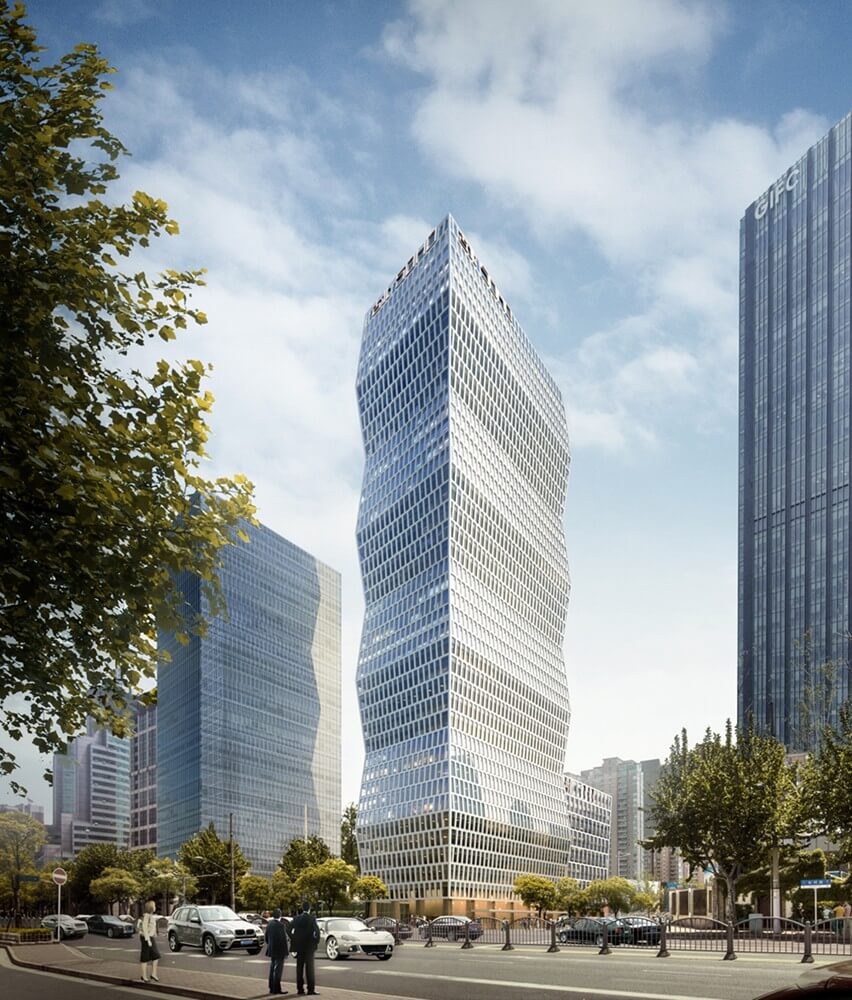 Source:e-architect.co.uk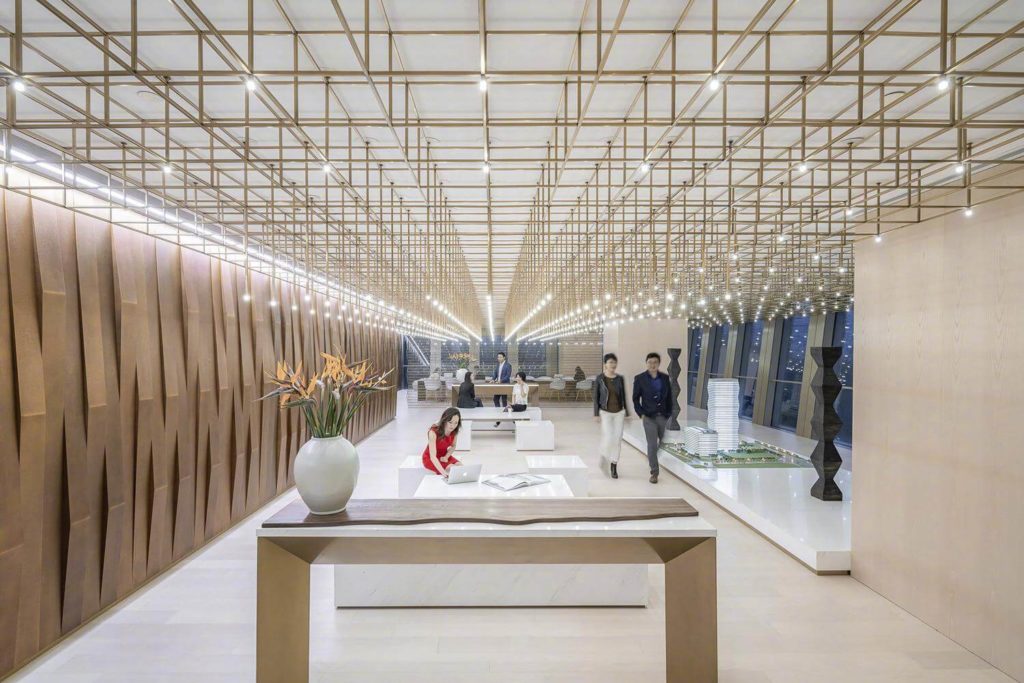 Source:kpf.com
It is a very thoughtful project. Everything is made after many experiments, a series of shifted grids are present that gives shades from the sun by increasing the density of the wall. Creating an urban touch, it helps in reducing the glass glare only.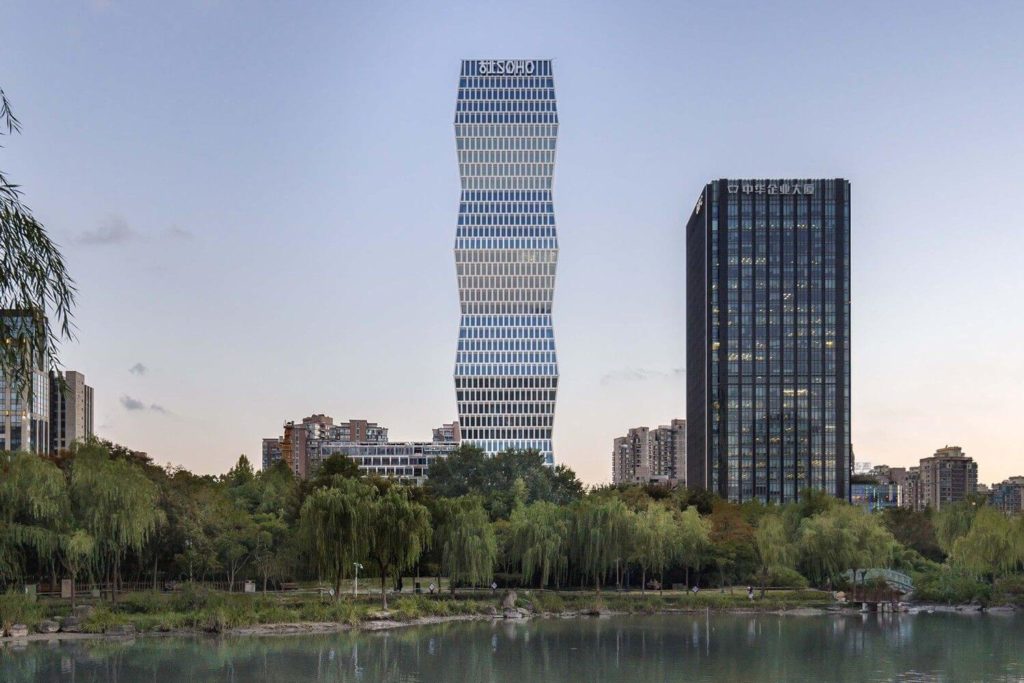 Source:in.pinterest.com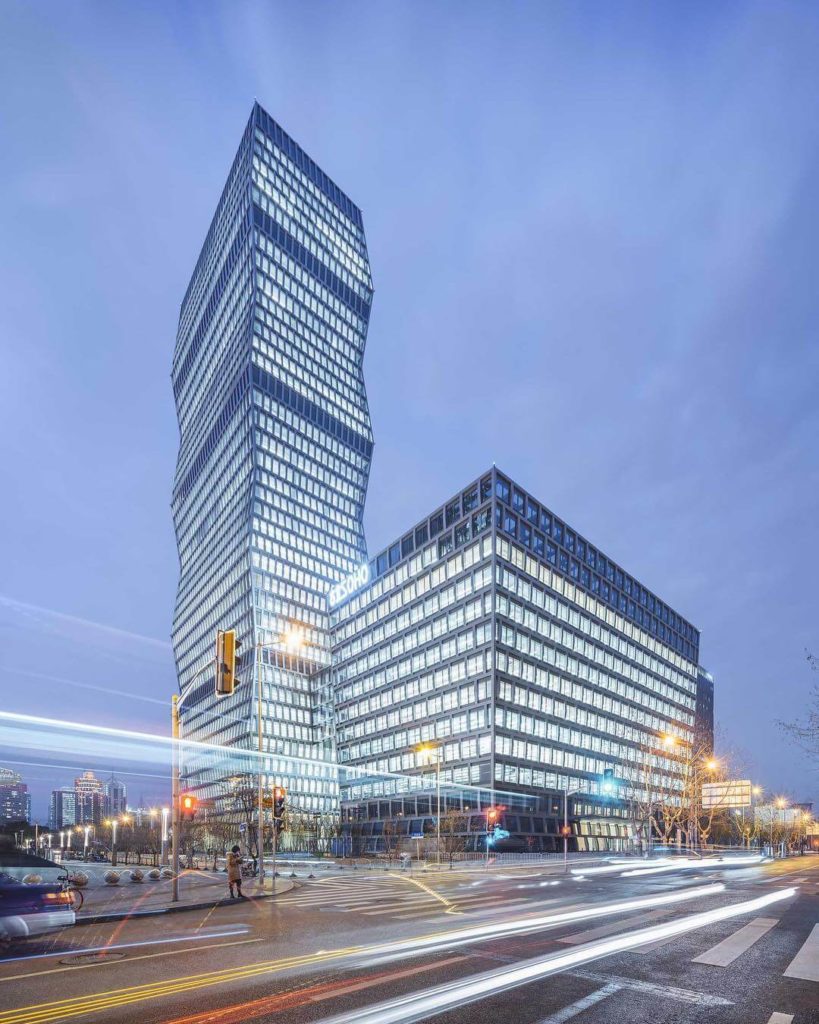 Source:deskgram.net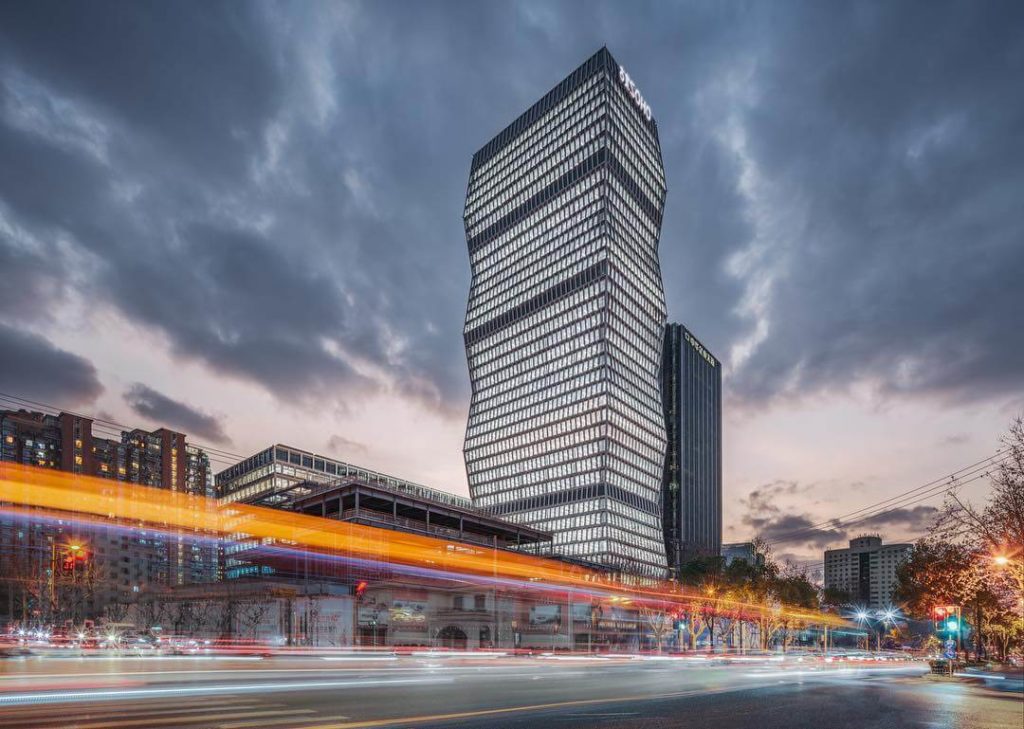 Source:deskgram.net
The building is provided with a terrace garden for all those tenants, office workers or the general public who really wants to enjoy the beauty of nature along with dinner. Because of its centrally positioned area, it looks beautiful in the night full of ambient lights around it.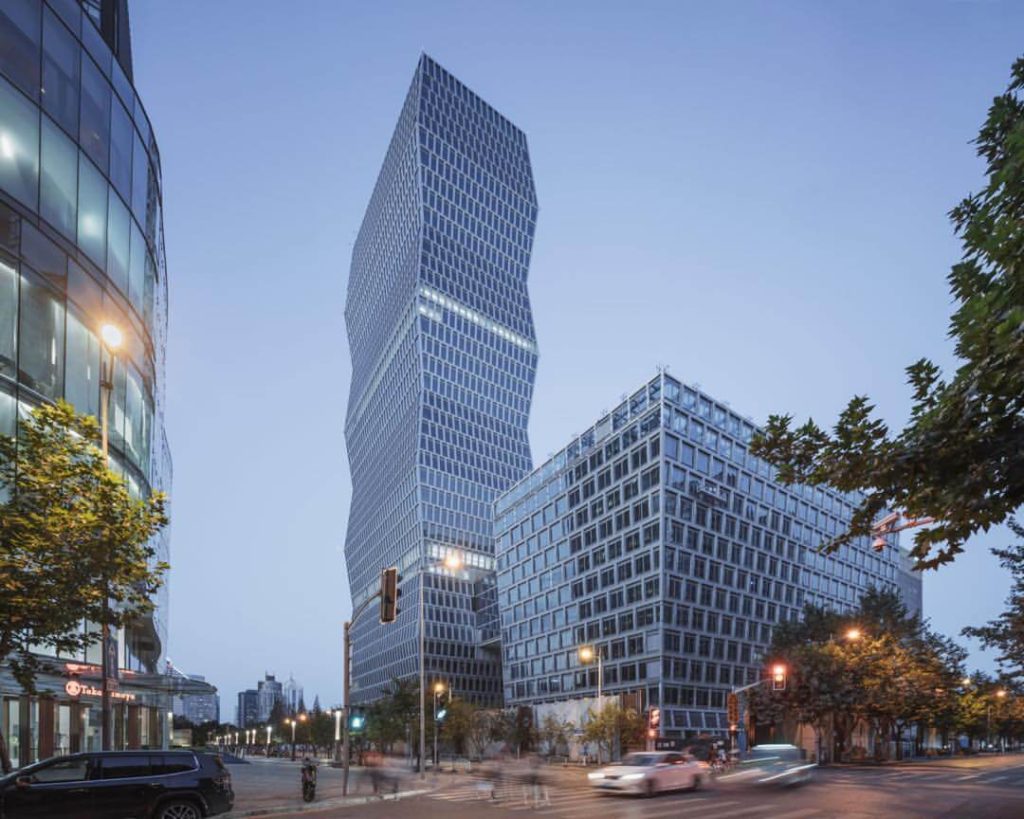 Source:imglogy.com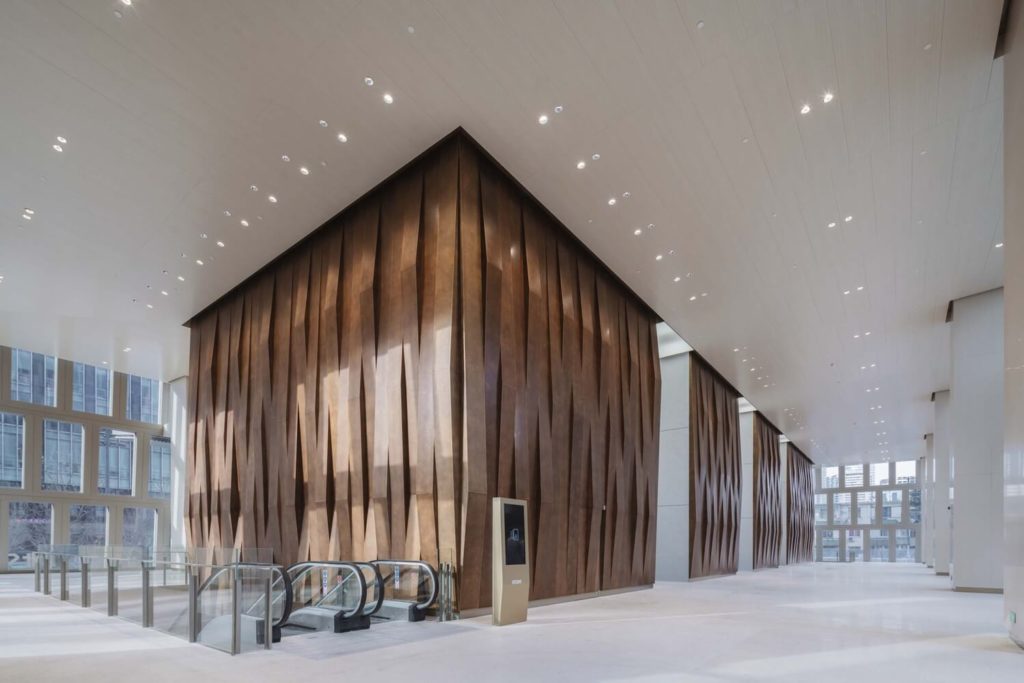 Source:archdaily.com
Soho Gubei has proved to be a milestone in the field of the architectural world. It is placed diagonally with a zig-zag orientation that gives an all-new dimension to the building. The interior of the Soho Gubei tower is beautifully decorated with full of different kind of lights. Thus this building proved as to be the best landmark for Shanghai's central business district