Are you looking to update your home's interior design but not sure where to start? Look no further than the latest design trends for 2023. From the timeless appeal of neutral colours to the bold and eye-catching designs, there's something for everyone. This year's trends also emphasise functionality and sustainability, so you can create a beautiful and practical space that's kind to the environment. 
The Appeal of Neutral Colours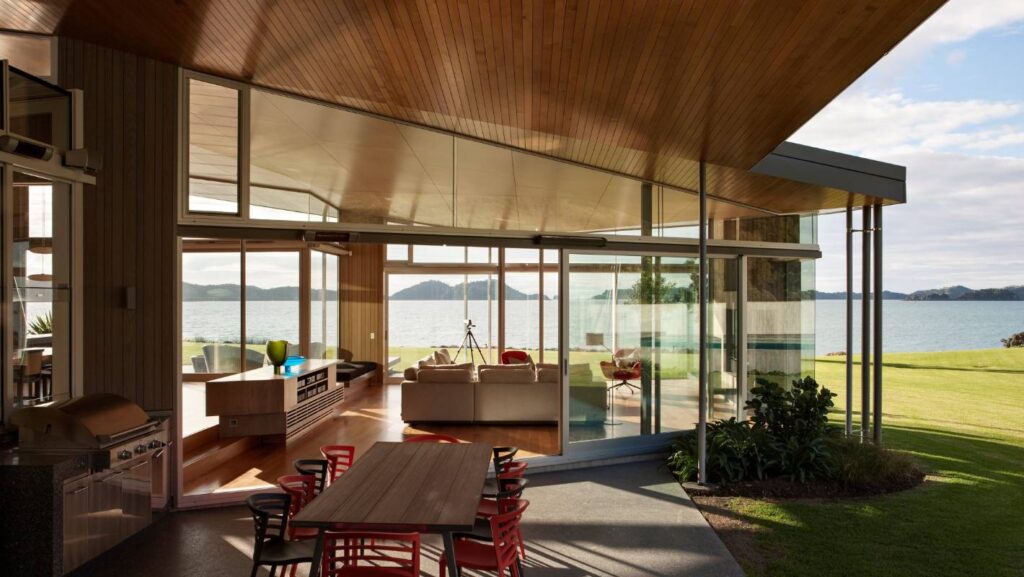 source: pinterest.com
These neutral interior design trends are a must-see if you want to bring sophistication and elegance to your home. Neutral tones can generate a sense of calm and tranquillity in any area, from delicate shades of beige to warm greys and everything in between. Yet, just because neutral hues are subdued does not imply that they must be uninteresting. In reality, when done well, neutral interiors may be far from boring. Begin by adding layers of texture, such as a soft rug or a woven wrap over kitchen floor tiles. With these neutral interior design ideas, your home will quickly become a calming haven.
Introducing the World into Your Home
This year's design trends will emphasise worldliness and cultural references. There are countless ways to incorporate the world into your house, from bohemian textiles to African-inspired patterns. To make a focal point in any area, try adding a statement piece, such as a Moroccan pouffe or a Turkish rug. Then, to add a sense of authenticity, throw in a few smaller pieces, such as woven baskets or hand-painted ceramics. Including cultural allusions requires striking a balance between old and new, traditional and modern. By combining these aspects, you may create a setting that is both unique and personal.
Functionality Meets Fashion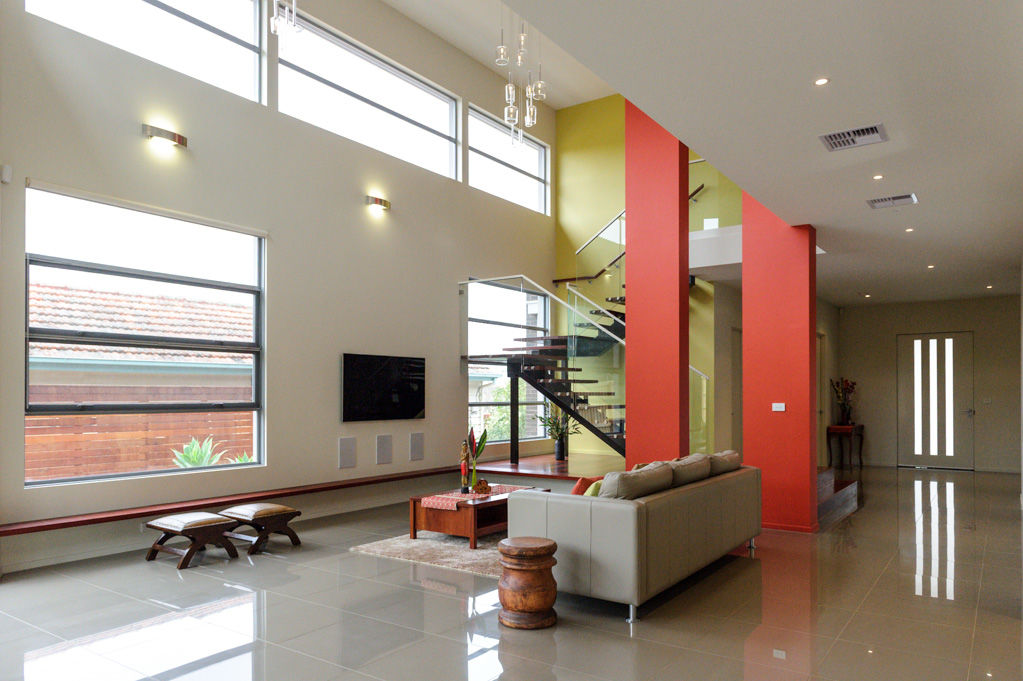 source: pinterest.com
The days of forsaking style for functionality are long gone. The architectural design trends for this year are centred about creating rooms that are both attractive and functional. There are numerous methods to make your home work for you, from open floor designs to multifunctional furniture.
Begin by concentrating on the layout of your room. Analyse how you walk around the room and how you may establish a logical flow. Then, seek multifunctional furniture, such as a storage ottoman or a sofa bed. 
Bold and Eye Catching Design
If you don't mind making a statement, these crazy design trends are for you. These eye-catching designs, ranging from vibrant wallpaper to gigantic lighting fixtures, are sure to turn heads. So, in order to pull off these daring styles, keep everything else minimal. Allow your signature piece to be the focus of attention while keeping the rest of the space neutral. Remember that crazy design trends are all about having a good time and taking chances. Don't be frightened to be brave and huge.
Using Sustainable Design to Become Green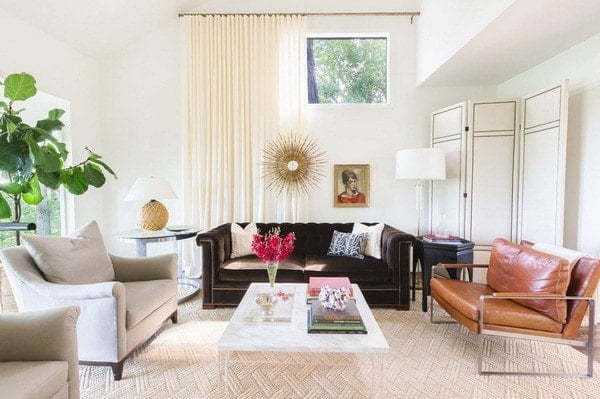 source: pinterest.com
As we grow more aware of our environmental impact, sustainable design is becoming more popular. There are numerous ways to make your home more sustainable, ranging from choosing eco-friendly materials to designing energy-efficient areas. Begin by introducing natural elements into your décor, such as bamboo or cork. Then, to lessen your carbon footprint, search for energy-efficient appliances and fixtures. You may create a beautiful and sustainable house by following these eco-friendly interior design ideas.