If you're building a new home, renovating an old one, or just updating your home's insulation, you'll need to know your options. There are several types of insulation out there, each with its own benefits depending on the application. But you must let the expert handle the insulation of your home to avoid more expenses in the future, look for spray foam insulation New Hampshire that can give you an excellent service in providing insulation to your home. Here are 4 of the most popular types of insulation, and why you might choose them for your home at The Architecture Designs.
Glasswool insulation batts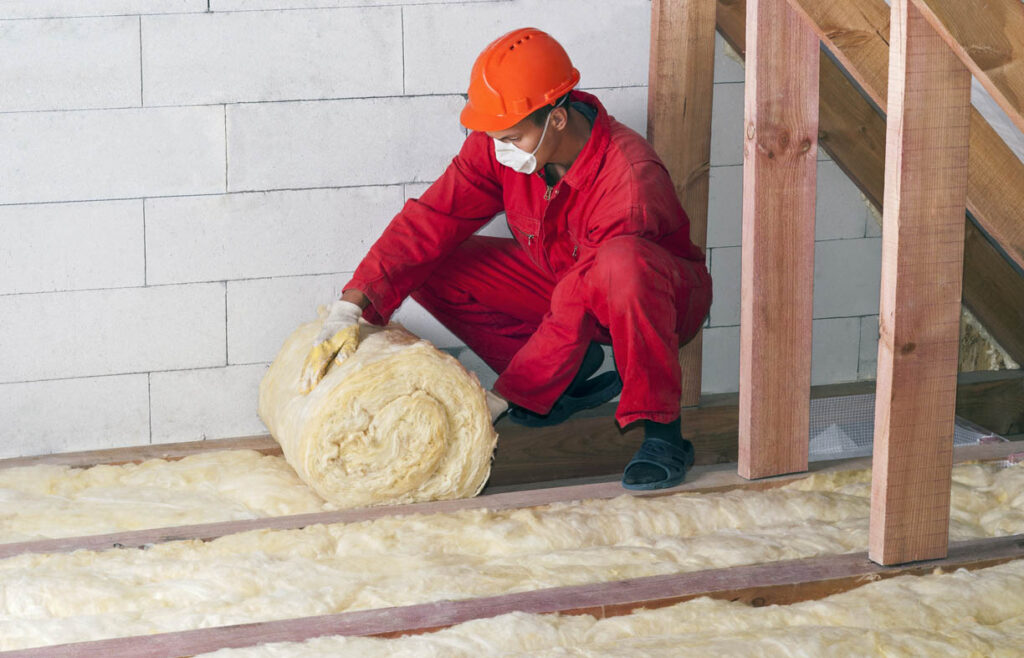 source: renew.org.au
Glasswool is a high-quality type of thermal insulation for your home. It's soft, easy to handle and great for all applications. There are different products available specifically for ceilings, walls and underfloor, making it a versatile choice for any home.
This insulation is made using recycled glass bottles and features no added formaldehyde. The binding is made from bio materials rather than chemicals, making it extremely safe to work with. Not only is it rated for thermal and acoustic performance, but it's also fire-resistant. Basically, you can start saving money on your energy bills straight away by installing glasswool insulation batts.
Blow-in insulation
source: airprosusa.com
There are plenty of uses for blow-in insulation. It's a fibrous glass solution that's perfect for getting into areas where you can't easily install batts. Blow-in insulation is particularly popular for older homes, particularly in the walls. That's because you only need a few small holes in the wall to blow the insulation in, rather than removing entire plasterboards.
That being said, it's used frequently in new homes too, because it's fast and effective. You need a special machine to use it, but it's quick and easy to insulate walls, ceilings and mid-floors. It's great for large cavities such as the roof, where you would ordinarily need to mess around with several insulation batts. Fast, clean and offering great thermal and acoustic performance, there are plenty of reasons to choose blow-in insulation.
Extruded polystyrene board
Extruded polystyrene board, or XPS board, is commonly used in the construction industry. The reason it's widely used in construction is because it offers two solutions in one. Firstly, it provides great thermal performance. But it also acts as structural insulation.
It is highly resistant to compression, meaning it can be used under concrete slabs and other heavy materials used in construction. In addition, it can also be more easily cut to fit any space. It's also used in external walls, cool rooms, cavity walls and a number of other applications.
Rock mineral wool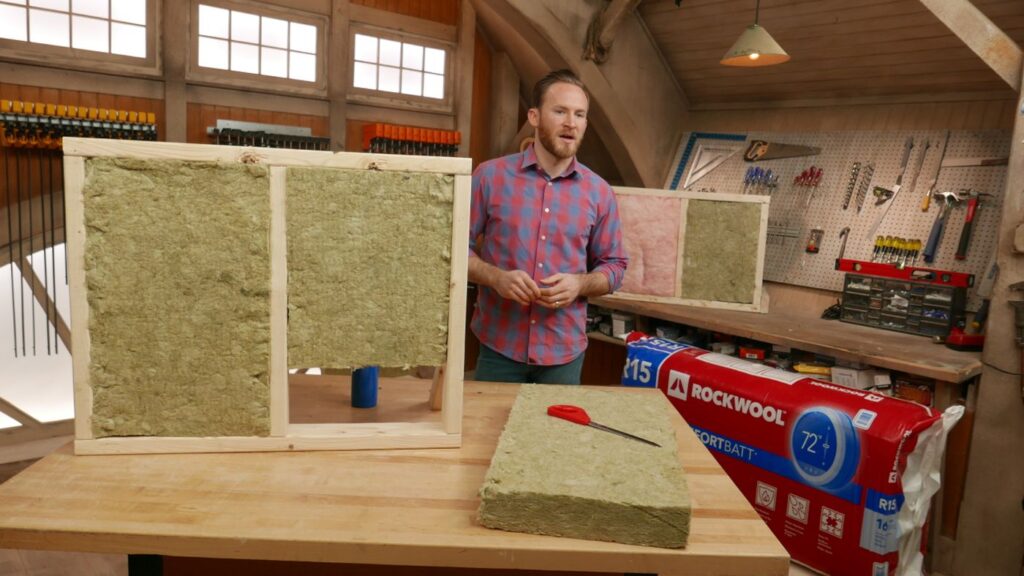 source: thisoldhouse.com
Finally, there's rock mineral wools slabs. In many ways, this is the best of both worlds because you get great thermal and acoustic performance but also the high resistance to compression found in XPS boards. It also has great fire performance characteristics, making it great for use in high-temperature areas. 
Rock mineral wool slabs are a great solution for the process industry, green roofs, even horticulture and landscaping.
Which is right for you?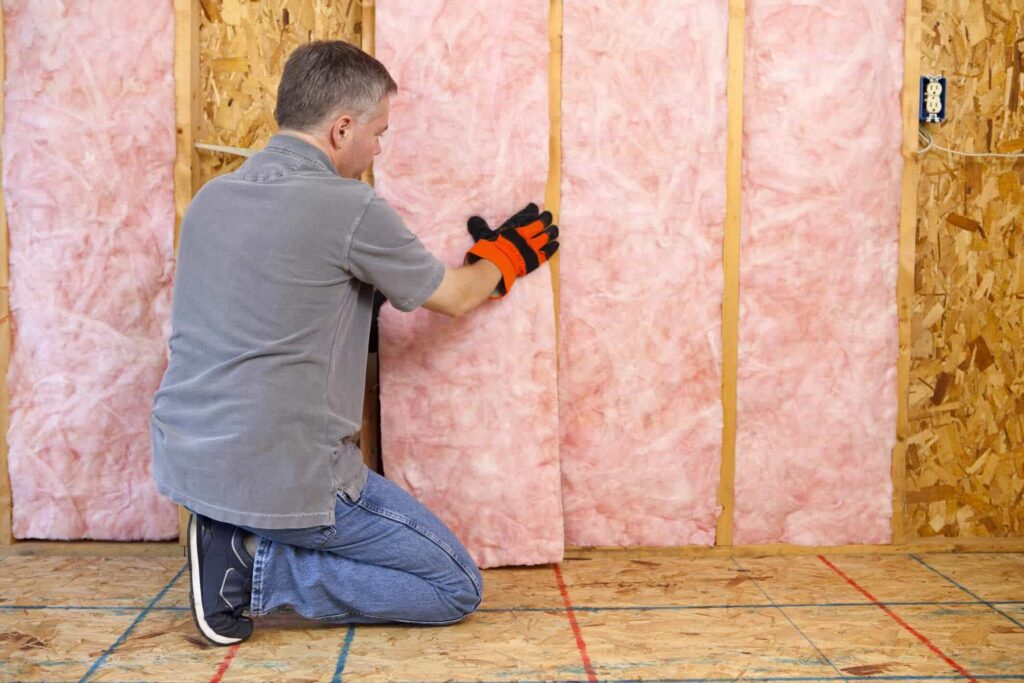 source: thespruce.com
Well, every home is different. For ease of use in a residential setting, glasswool insulation batts are great as a DIY solution. Blow-in insulation is extremely effective, but you'll need a special machine to use it. That often means hiring professionals to do the work. XPS boards and rock mineral wool slabs are more suited to construction.
Ultimately, whichever you choose, you'll enjoy the benefits of better comfort, great fire safety and lower energy bills.