Many vacuum cleaners come with extra accessories which usually get little to no attention. Knowing the functions of these attachments and other add-ons can help add simplicity to one's cleaning routine without compromising the beauty of the home.
What are the best vacuum cleaner accessories for various needs and types of vacuum cleaners? Consumers must assess their needs and research the types of attachments that fit their vacuum cleaners to determine which products will work the best. There are many accessories to serve a variety of purposes; by first identifying the problem, one can find the most appropriate solution.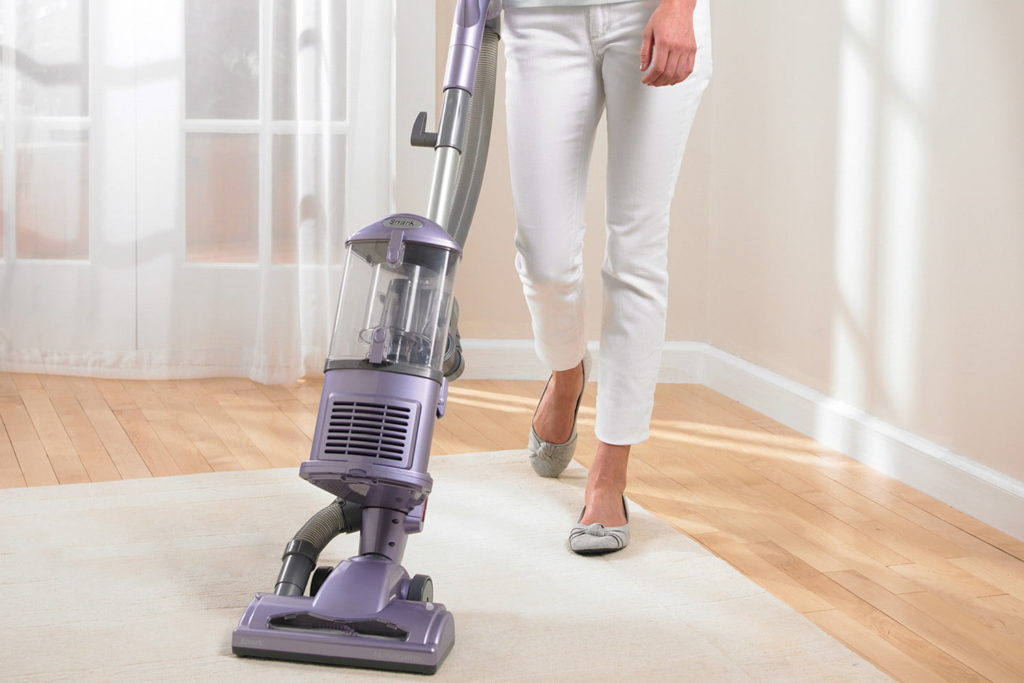 source: digitaltrends.com
Common Attachments and Their Functions
A vacuum cleaner purchase usually includes a few attachments for making the cleaning process a bit easier. Knowing what these components are as well as their intended uses can help save time and money.
Cleaning issues that can not be resolved with the included accessories can be addressed through additional purchase considerations. From pet groomers to dryer vent cleaners, these add-ons can improve the quality of vacuuming and ease of keeping one's home clean.
Extension Wand (usually included)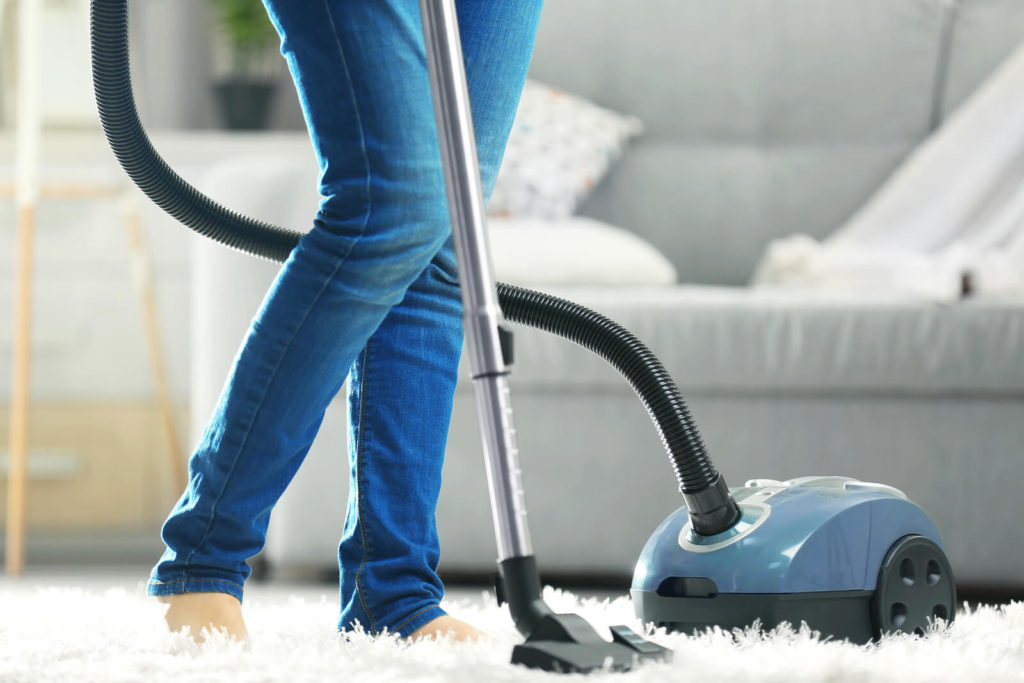 source: luvmihome.com
Usually made out of plastic or metal, these tubes extend the length of the vacuum hose and are designed to fit another attachment on the end. Extension wands make it easier to reach all areas on the home such as the tops of ceiling fans or behind heavy furniture.
Upholstery Tool (usually included)
Upholstery tubes are a small but powerful way to clean various fabric surfaces. Their small size makes it easy to maneuver into tight spaces while still providing a strong suction and brush combination to get the dust out of couch cushions.
Crevice Cleaner (usually included)
This long, thin tool makes it easier to reach places a vacuum cleaner is too big to access. It works well for cleaning along baseboards, window ledges, or bookcase shelves
Dusting Brush (usually included)
Dusting brushes are the most commonly circular tools that attach to a hose or extension wand. They have long, soft bristles that won't scratch surfaces. Areas that require a more delicate cleaning process, such as lampshades, mantles, or blinds are well-served by these devices.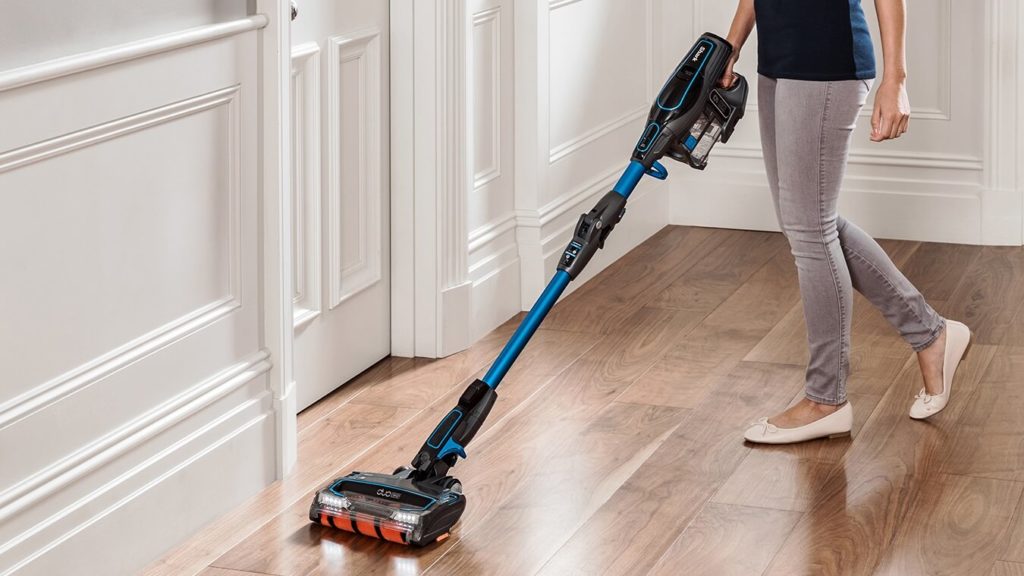 source: carpetcleaninglondon.net
Ceiling Fan Attachment
This tool is designed with the purpose of dusting the fan blades on ceiling fans. It has a curved head to allow it to reach all surfaces on the fan, while some models have flexible heads that can wrap all the way around the blades.
Hard Surface Floor Cleaner
Most vacuum cleaners are designed to clean carpeted floors, but attachments can be purchased to make it easy to clean tile and hardwood floors as well. Floor cleaner heads are flat and wide, and can either swivel or move on wheels to make sweeping up messes a more simple task.
Power/Turbo Brush
This tool has its own motor that powers ahead with rotating bristles. Its small size helps to reach more places and can be a convenient way to clean staIrs as well.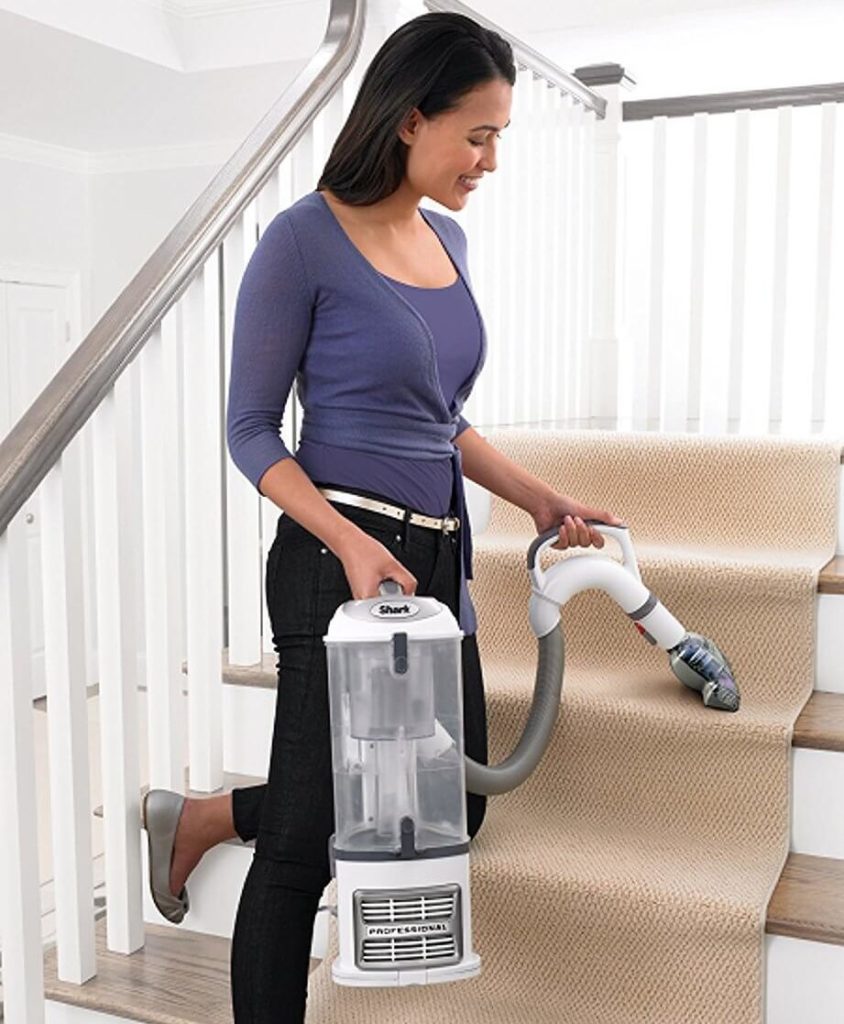 source: carpetreviewed.com
Pet Groomer
The rubber brush at the end of this attachment makes for a gentle way to groom one's dog. The vacuum cleaner sucks the hair directly from the animal's fur and saves the time spent on brushing.
Blinds Cleaner
This attachment features a slotted head design for cleaning blinds on the top and bottom. Multiple blinds can be cleaned at once, whether they are vertical or mini-blinds.
Accessories for Top-Selling Brands
Most vacuum cleaner attachments are universal, but some are made for specific manufacturers and models. These accessories are different from the replacement and replenishment packs in that they were not included with the originally purchased vacuum cleaner.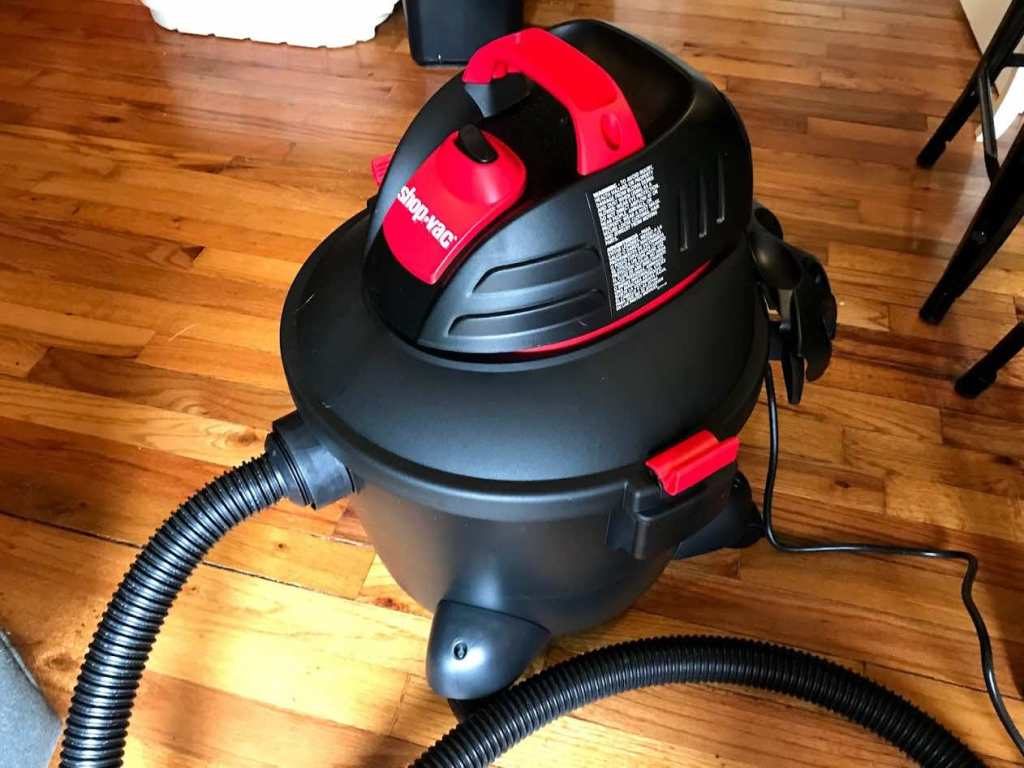 source: themvacuums.com
iRobot Roomba Accessories
The Roomba comes with a Virtual Wall Barrier, but additional barriers can be purchased to help the robotic vacuum be set up for cleaning success. These virtual walls can help protect items such as dog bowls with a quick and simple installation process.
The Enhanced Cleaning Head is made to handle picking up more debris, especially pet hair. An upgraded bristle design gives this cleaning head the ability to pick up finer dust particles.
Bissell Accessories
Bissell makes a wide variety of upright vacuum cleaners that come with their own accessories. There are also extra sprays, treatments, and pet grooming tools that can be purchased as sets or on their own.
To work on tough stains and pet odors, Bissell sells many different types of stain removers, spot treatments, and pretreatments for carpet cleaning. There are also deodorizing powders for carpets that are made with Febreze scents.
If there are pets in the home, there are also several accessories to help with hair and messes. The Cat Grooming Kit, Pet Hair Eraser Tool with Funk Fresh Odor Eliminator, and LED Lighted Crevice Tool are all upgrades that can be used with pet vacuums.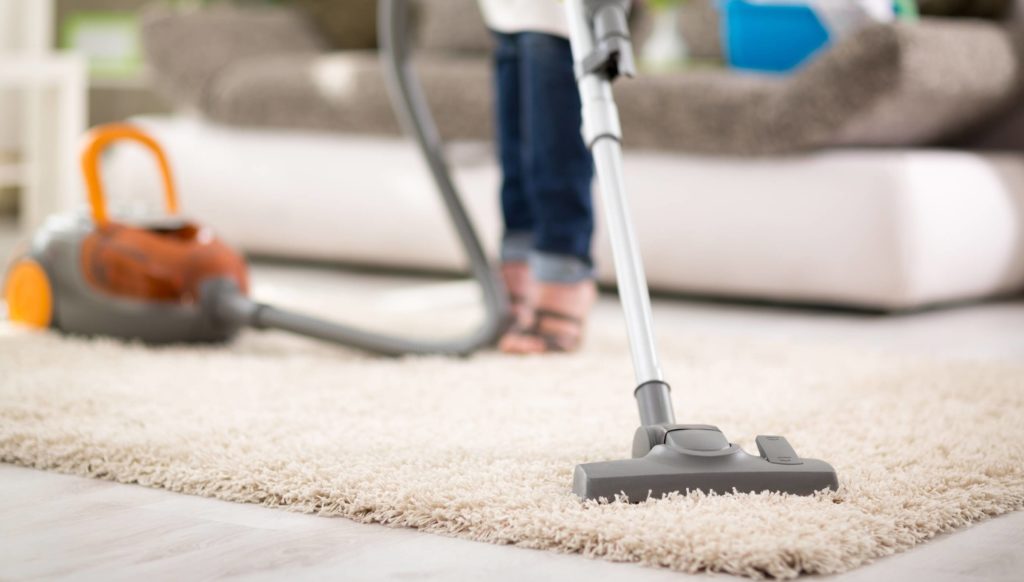 source: minutereview.co
Dyson Accessories
Dyson offers attachments for both its cordless and stand-up lines of vacuum cleaners. The Mattress Tool can be used on many different types of upholstery, while the Up Top Adapter makes it easy to vacuum out-of-reach places. Brushes such as the Stubborn Dirt Brush and Mini Soft Dusting Brush are specially designed for a variety of surfaces and areas of the home.
The upright options include many attachments that are also offered for cordless vacuums but have their own unique items as well. The Groom Tool allows pet owners to vacuum the hair directly off the dog in a more efficient way than simply brushing. The Flat Out Floor Tool, Flexi Crevice Tool, and Reach Under Tool all make it possible to vacuum under and around barriers for a deeper clean.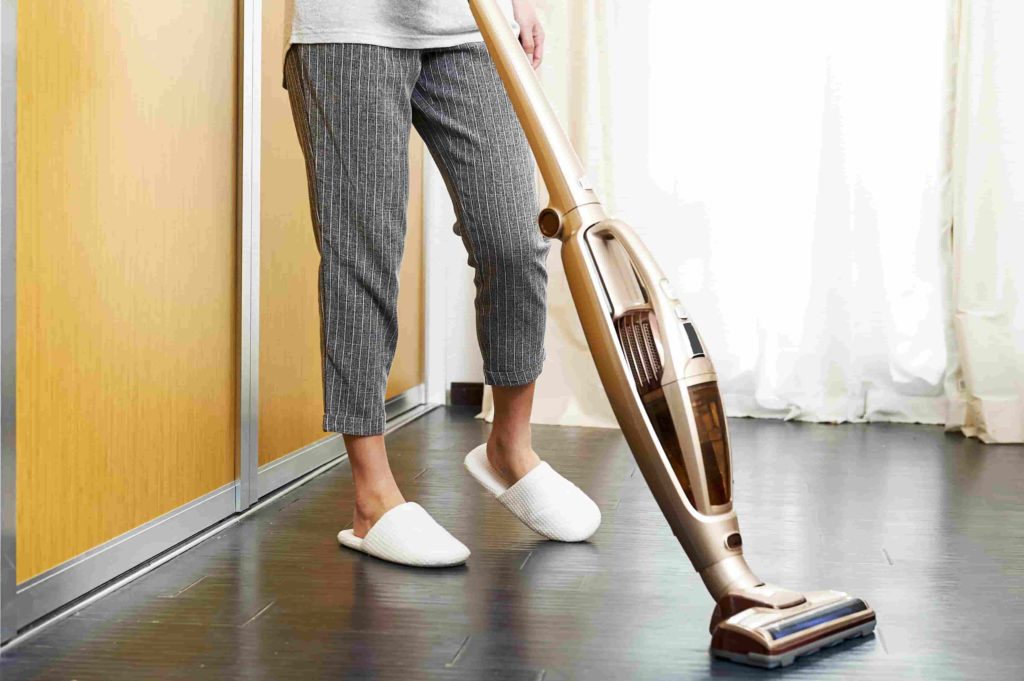 source: medium.com
Hoover Accessories
Hoover produces attachments for almost every type of vacuuming need. There are complete kits such as the REACT Extended Reach Tool Pack and the REACT Premier Tool Pack that include an assortment of accessories that help make vacuuming easier.
Single item tools are also available. The Stair Tool and Baseboard Duster make normally tedious tasks much less time-consuming. Hoover also makes several pet-specific accessories for helping to clean and remove pet stains from upholstery.
Final Thoughts
Learning about the tools included with a vacuum cleaner purchase can not only help someone problem-solve an issue but also determine if additional attachments are needed. By first determining the problem at hand, one is better prepared to find the proper tool for the job at The Architecture Designs.