While concerned about business owners, some would utilize their place in the building to operate their business while some would share space along with other businesses. A comfortable place is very important to run a business. To improve our business, we would search for options to enhance the physical space of our business area. This would mean accommodating more people, things, or furniture. Expanding the space will not only be a great thing to include more people inside your business place but would also make it look spacious enough. Commercial awnings are regarded as the best option and a great value for money if you feel you need more space for your business.
Below listed are some of the amazing benefits that commercial awnings can provide to your business.
Doubling of advertising space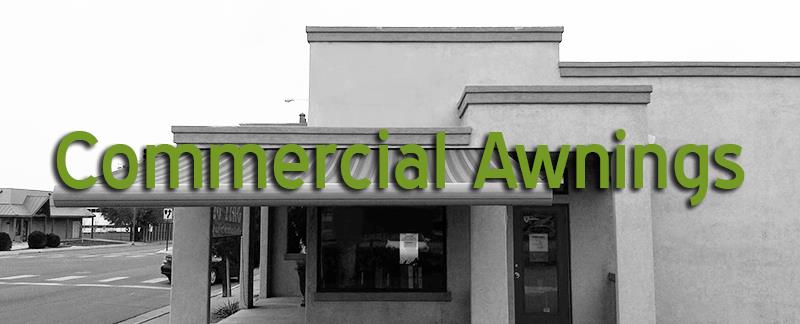 When you use commercial awnings some awning sticks will stick out from the building. This can be used to double the advertising space for your business. People who pass by your awnings will remember your advertisement work when they see the creative ads on the awnings. Ensure you install creative awnings along with your company branding on them. It will increase the visibility of your business to the passerby. Luckily, if no one around your business area has installed an awning in front it will surely attract the passerby. The awnings will help them remember your brand and make them come for a visit again.
Additional space for your business 
Installing an awning will make sure you have additional usable space. If you own a restaurant or café, the awning outside your business space can be used by the people to sit on the outdoors. This will be a delight to the customers as they can sit on the outdoor and enjoy the free air space view and scenery. As the awning will also provide the customers protection from sun rays or rain, it will be an added advantage for the customers to sit outside and have their food or drinks. If you own a business other than a restaurant or cafe, even then the awning space can be used by the customers or clients to sit and relax outside until they get to meet the authority person inside.
The unique attraction of commercial awnings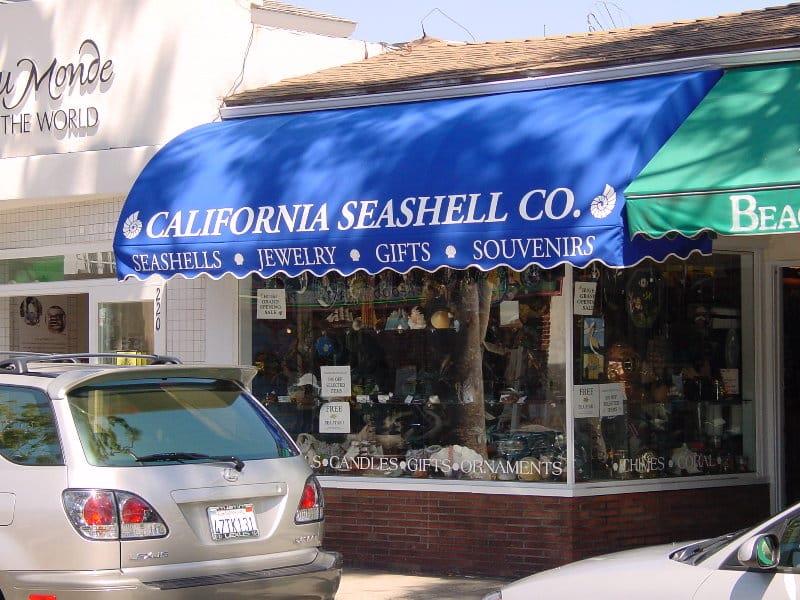 Commercial awnings are known to provide colorful and unique view of your business office or store. This will give customers or clients a memorable feeling. Even if they forget your business or brand name on the go, they would surely remember what the business area looked like. They would even talk about their unique look to their friends or colleagues. This will increase your brand or service reputation among people. The increased visibility and unique look will be an added advantage to your business and one of the best marketing tactics. Innovative or creative awnings are proven to attract a lot of customers. You should therefore definitely give it a shot if you own a business.
Protection for the windows 
If you haven't thought about the commercial awnings in this angle, it is high time, you know about it. Commercial awnings can also be the perfect storefront protection to protect your products. Many of the business stores would have a huge window on their front side to showcase their products or items. At times, the business owners would worry that the sun rays or rain might ruin it as it is placed on the front side. The awnings will help you to give protection to the storefront and avoid sun rays or rain from ruining the products. You can therefore set up a brilliant display of your products on the front if you have an efficient awning to protect it, especially during the winter season in Ottowa. Snow and slush will get formed in front of your storefront. The awning will decrease the snow and slush amount to protect your products. As you will be getting less snow because of the awning, it will make your cleaning process easy. The customers could also see the products with a clear look instead of snow hiding them.
Saving cost for the utilities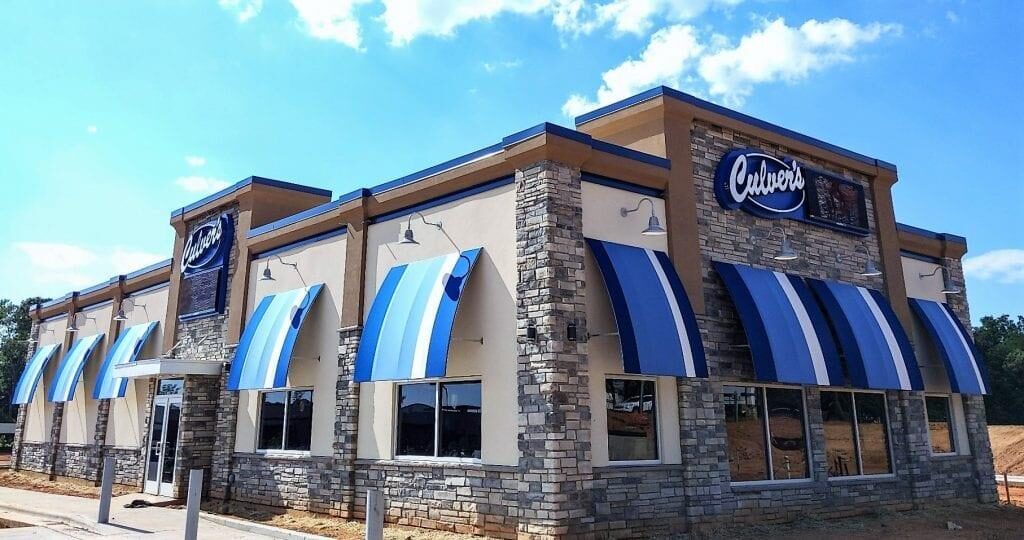 During the summer season, you would pay for air coolers to keep your store cool as the sun rays would directly enter your store through the front window. If you have installed commercial awnings the awning would protect your front side from direct sun rays. This would decrease the amount of heat coming inside the store, which would further decrease the amount of cooling that you should do. This would be a huge cost-saving tactic for you. You can spend this money on any other useful thing to develop your business.
You can even think of investing in the retractable awning to get the uses of the sun in the winter season to keep your store warm naturally. Though advertisements and marketing are considered for making your business popular and increase its presence, commercial awnings are considered an easy and unique idea to increase the presence of your business.
There are so many commercial awning dealers and companies to help you get an idea about the models available. From them, you can choose the best type that is suitable for your business.
Remember to choose the awning type according to the type of your business, as some might own a restaurant or café, while some would own a real estate office or bouquet store. According to the nature of your business, you can select the awning model and type. This would be a great factor apart from advertisements to increase your business presence and visibility to the people. Once they get impressed by your awning, they would spread the word to their friends and families to recommend you.