Because the flooring is the most abused part of the home, it isn't surprising why it usually ends up marred by unsightly scratches and dings sooner or later. Such can take away your home's appeal rather easily, which you can regain by giving it a re modelling.
When remodelling your home, make sure to choose the right flooring to keep the same problem from happening again. Consider going for engineered flooring as its durability can outshine most other flooring options. It is because of the utmost protection that several layers of coating and backing provide.
Currently, this type of flooring is the top choice of many home builders and homeowners alike, and the reasons for such are the following:
Quick to Install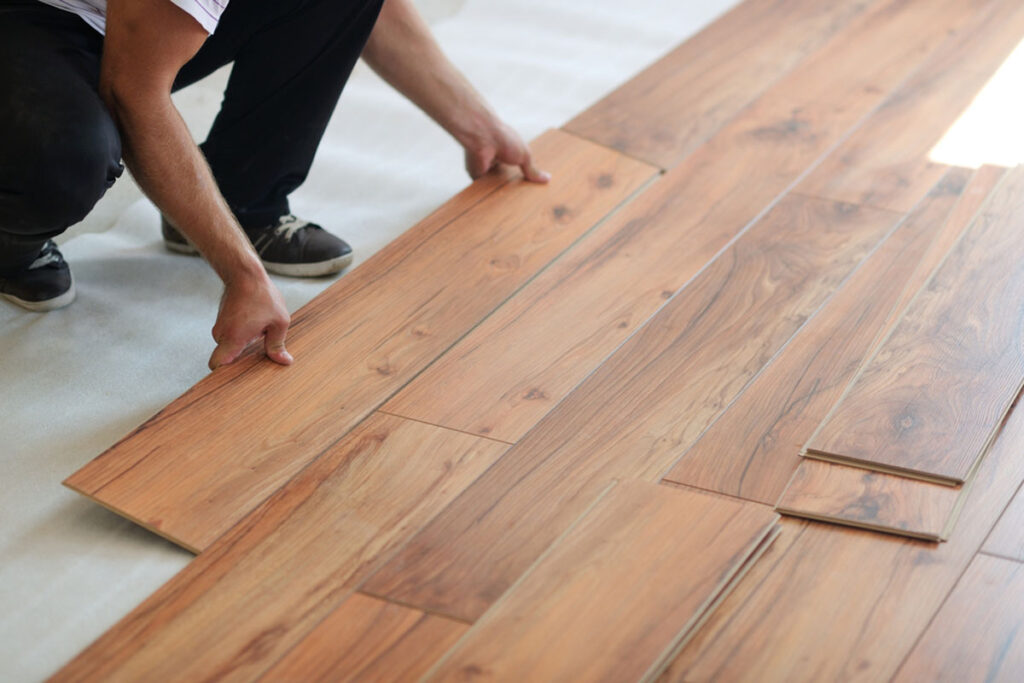 source: homeguide.com
There are a couple of reasons why installing an engineered type of flooring can save time and make you complete your home remodelling quickly. First, it is pre-finished, which means that you may start enjoying the remodelled area after its installation.
Second, the installation itself is trouble-free. For instance, it is possible to put it in place without removing your old flooring. One method is the floating approach wherein the individual boards lock together without nailing or gluing down. The boards may also be glued in place, directly onto the current flooring that you wish to get rid of.
Long-Lasting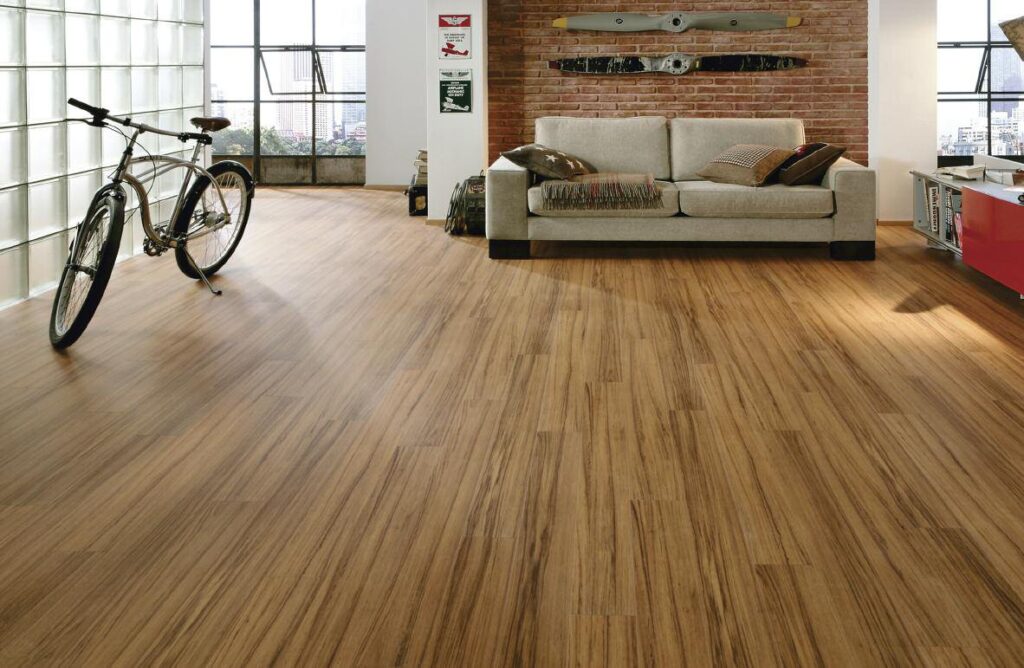 source: fargolinoleum.com
Compared to most other flooring options, the engineered kind can last longer. Experts agree that its lifespan depends on the thickness of the boards. As a general rule of thumb, the thicker the board, the longer it will last.
Thinner types may be of service to you and your loved ones for up to 30 years. On the other hand, thicker types may last for up to 80 long years. To extend the lifespan of this type of flooring, make sure that you treat it with great care. Fortunately, it is not that difficult to clean.
Available in Many Designs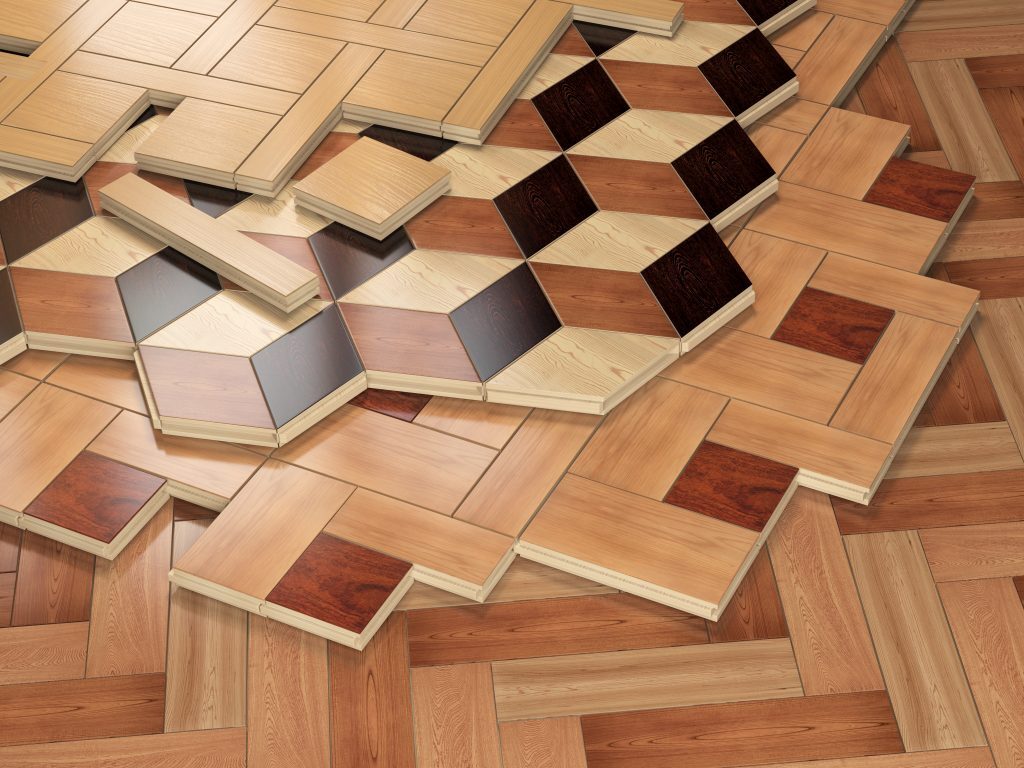 source: supremehardwoodfloorsinc.com
No matter the theme you want for your remodelling endeavour, turning it into a reality is easy with engineered flooring. Such is because there are many designs to choose, which means that there is one for every homeowner's taste and preference.
Many homeowners prefer those that resemble hardwood. Well, there are options that not only look like hardwood but are actually out of it. Such allows you to enjoy the elegance of hardwood flooring and the versatility of synthetic flooring. With the right choice, you can easily have your dream kitchen or bedroom and enjoy it for many years to come.Visit The Architecture Designs for more House interior designs & more tips.
Trouble-Free to Clean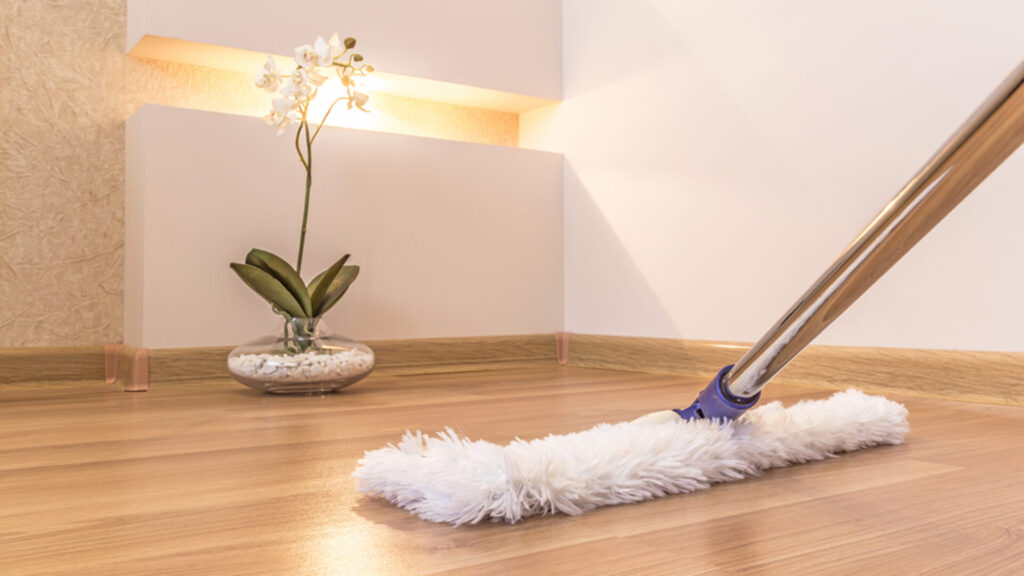 source: today.com
After remodelling your home, you just want to relax and enjoy what used to be a mere vision. Constantly cleaning the floor to keep the area as pristine as possible can take up lots of precious time and energy.
Fortunately, an engineered type of flooring does not require extensive cleaning, as most other flooring options do. Usually, using a broom or vacuum cleaner is enough to make it stay clean. From time to time, you may use a damp mop to keep it spotless and shiny. Please refrain from using commercially available floor polish on it as it can make it look matted.
About The Author :
Carmel Issac is a blogger and writer. He loves to express his ideas and thoughts through his writings.