The furniture industry global market is anticipated to grow to over USD 650 billion by 2020. And the demand for ready-to-assemble furniture, which is a segment of this industry, has risen worldwide and worth over USD 13 billion as of 2020. It is specifically created for convenience and artistic purposes.
Consumers usually purchase ready to assemble furniture in the context of a home renovation or home improvement projects, or for office use. This article walks you through what you need to know about ready to assemble furniture.
What is ready-to-assemble furniture?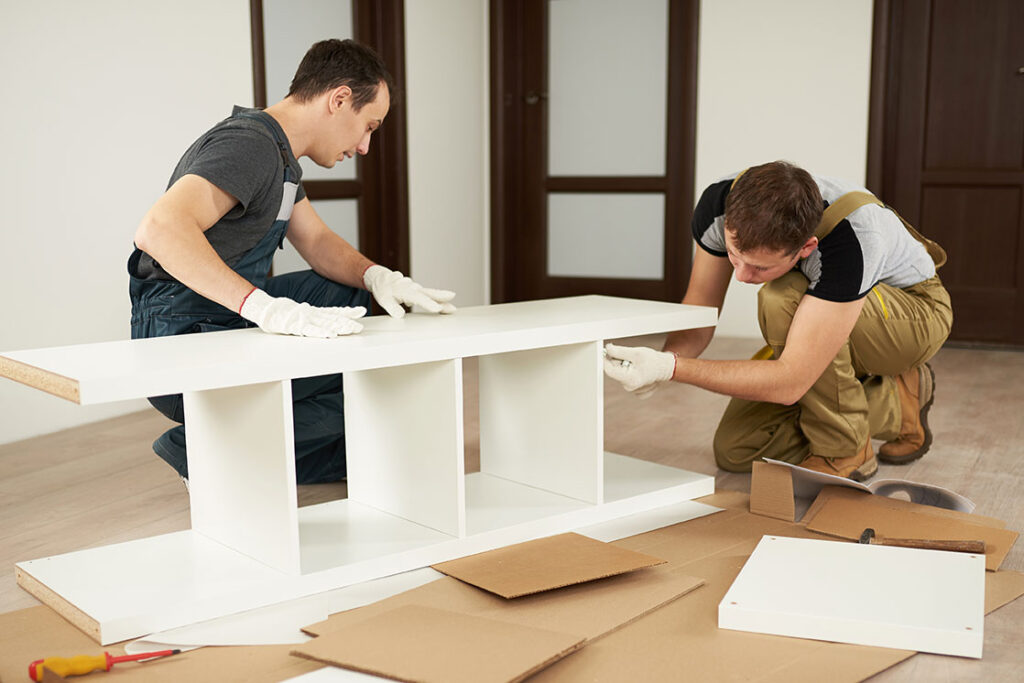 lasvegasassemblycompany.com
Ready to assemble or RTA furniture is a type of furniture which requires consumers to put together after purchase. It comes with an instruction manual and tools that make the assembly work easier. This furniture can be found in all sorts of settings, which include bedrooms, offices, and even outdoors. Any furniture which comes in pieces in a flat carton, such as dressers, swing sets, kitchen cabinets, and wardrobes, belongs to the ready to assemble furniture category.
Since these products are easy to assemble and dismantle, consumers can pack them into compressed flat boxes and move them anywhere. Initially, the furniture was limited to home entertainment and storage products. However, today, a wide range of RTA products are available on the market. The product's styling has grown in terms of size, design, and weight.
One of the most popular players in this industry is IKEA, a Swedish furniture retailer, which has reportedly closed more than 40 billion euros in sales last year.
Is ready-to-assemble the same as do-it-yourself furniture?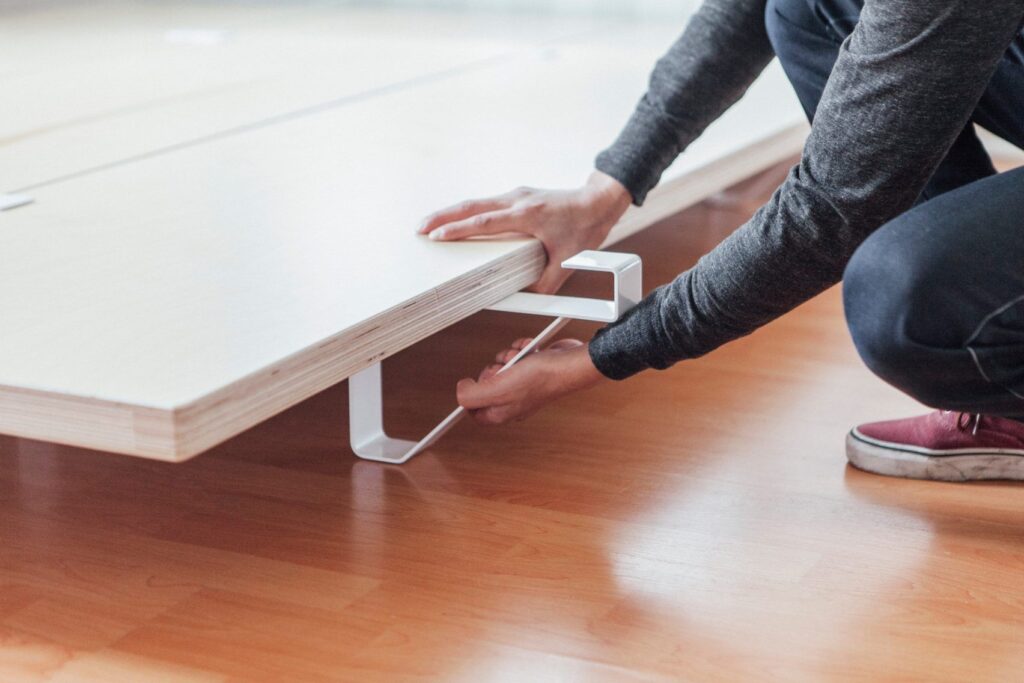 source: pinterest.com
Many consumers are more familiar with the do-it-yourself or DIY concept in the home crafting and maintenance aspect. The ready to assemble furniture, however, differs from the DIY furniture. The main difference between the two is that the RTA furniture is self-contained and prepackaged with every piece to set up the product. DIY furniture, on the other hand, requires additional resources and ingenuity from the consumers.
What are the benefits of ready-to-assemble furniture?
source: independent.co.uk
Ready to assemble furniture boasts of various advantages, which include:
More cost-efficient: Consumers can cut down expenses by assembling the furniture themselves
Impeccable look: Many people believe that ready to assemble furniture is less stylish. But this is not entirely true. Apart from excellent functionality, this furniture looks fantastic with a creative design after assembled.
Easy transportation: One of the main advantages of this type of furniture is that it is easy to transport since the packages are flat. And since it is more compact than the fully-assembled furniture, the delivery time is faster. Consumers can also dismantle and repackage it easily when moving.
Great sense of accomplishment: Finishing a project typically gives the creators some sense of accomplishment since their effort finally bears fruit.
What are the precautions to ready-to-assemble furniture?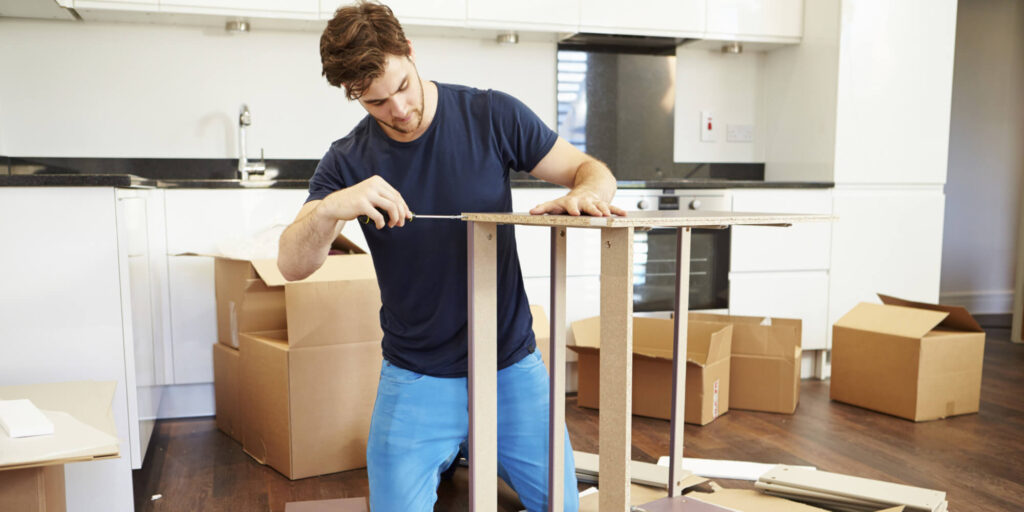 source: huffpost.com
While ready to assemble furniture provides various benefits, consumers should be aware of the following facts:
While the RTA furniture package comes with every piece and necessary tools, consumers may still need to prepare some basic tools like a hammer or rubber mallet and screwdriver.
Consumers need to be able to follow instructions and keep track of every piece to assemble the furniture successfully. They also need to be patient and prepare a suitable workspace when setting up the furniture.
Depending on where the consumers pick up their furniture, they might not be able to call the shop for assistance and may need to call the manufacturer directly for support.
Conclusion
Ready to assemble furniture has many benefits, including cost-efficient and easy transportation. Although it is generally easy to set up, the success of its assembly depends on the consumers' ability to follow instructions and keep track of every necessary piece at The Architecture Designs.
About The Author :
Carmel Issac is a blogger and writer. He loves to express his ideas and thoughts through his writings.