The house in Rasu Namai is located in Pavilniai Regional Park. It is a traditional archetype building with large windows for the beautiful landscape view of the regional park. The landscape supports the quarter's architecture which does not disturb the beauty of nature.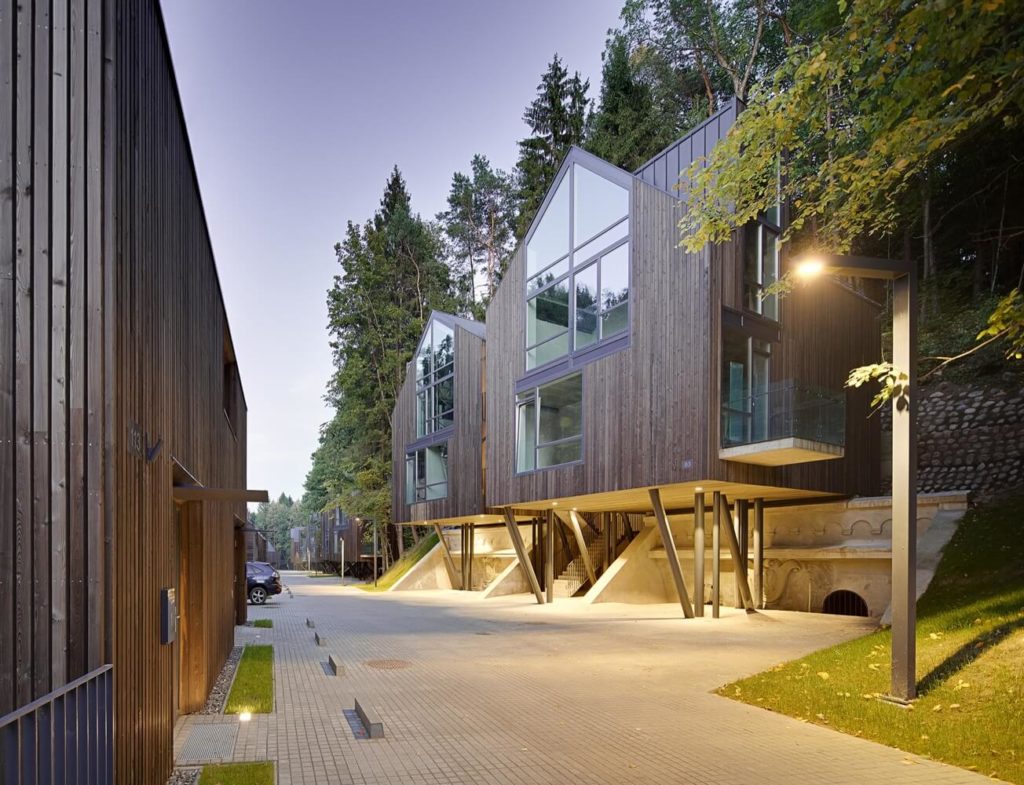 Source: archdaily.com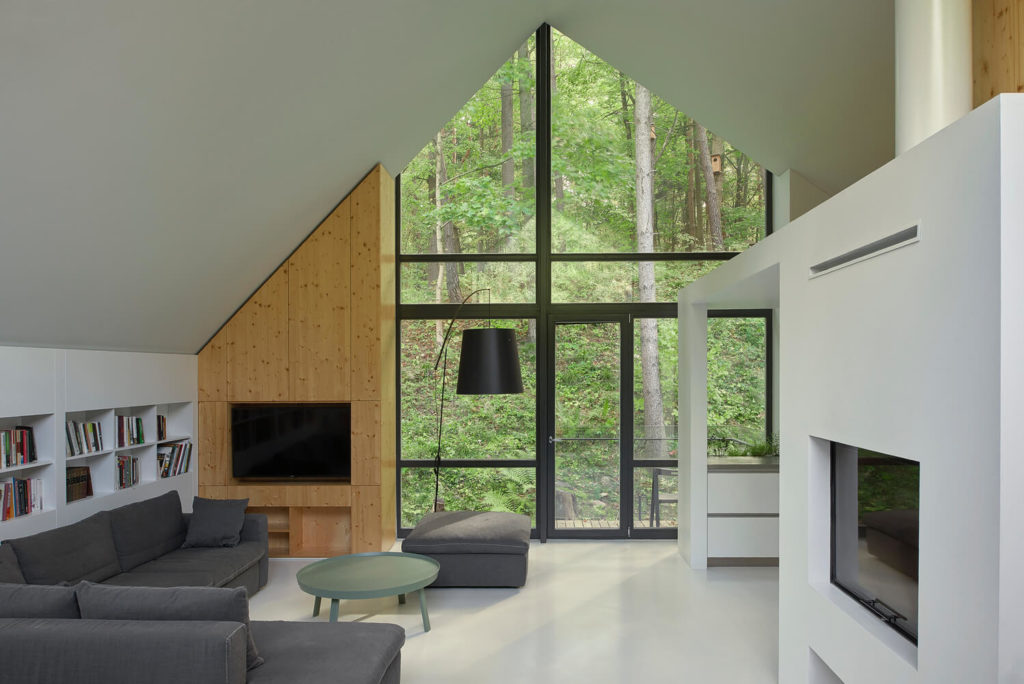 Source: archdaily.com
The storey building situated in the 96 square meters. The slope and valley landscape dominate both interior and exterior design of the house. The interior is mainly focusing to enhance the natural charm of the house.  The Japanese style storage is used for efficient utilization of space. Minimalist design and material are used to reduce the compactness of the house.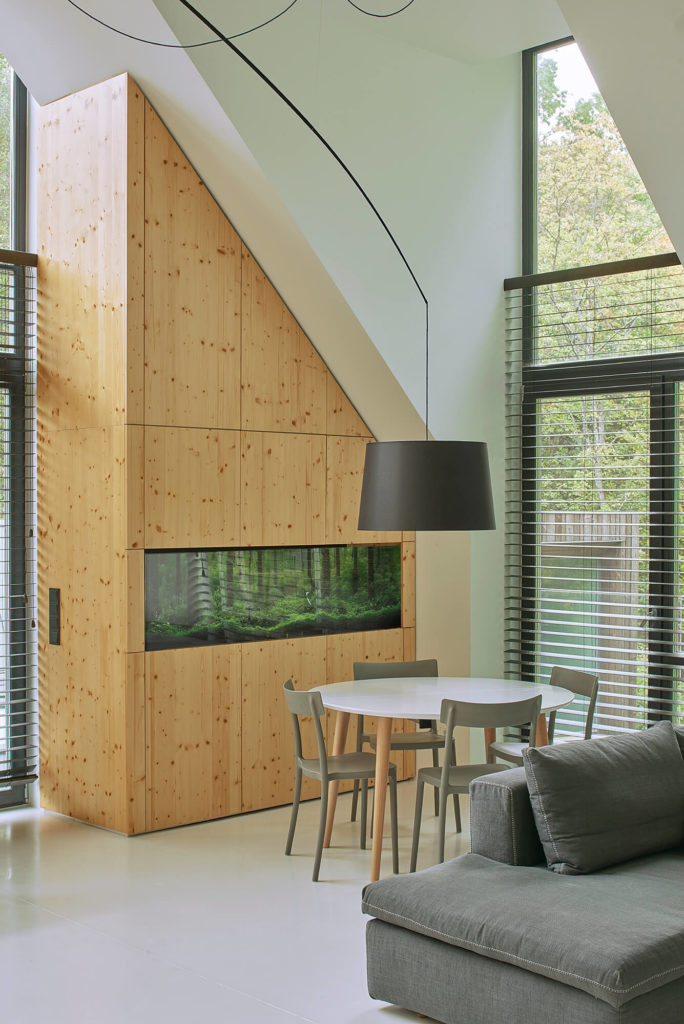 Source: archdaily.com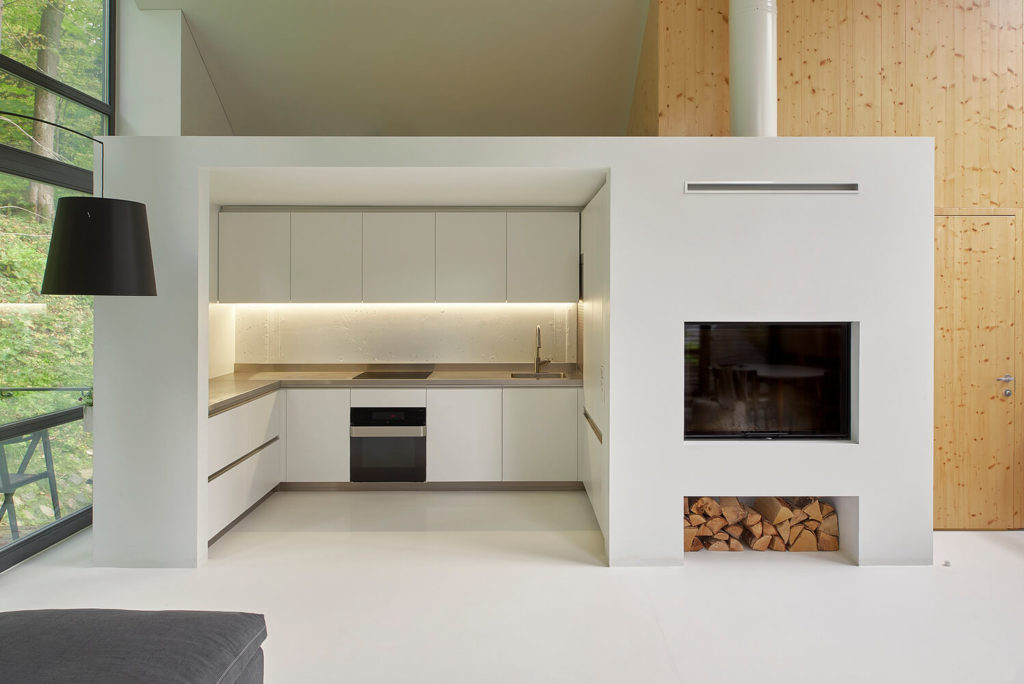 Source: archdaily.com
The house is divided into two floors.  The ground floor consists of a bedroom and a bathroom. The first floor includes a living area and a kitchen. Lower roof setting creates a cosy atmosphere in the house. White ceiling and floor in a minimalist style to enhance the outer scenic beauty. Wooden cabinets are creating a rustic appearance in the house.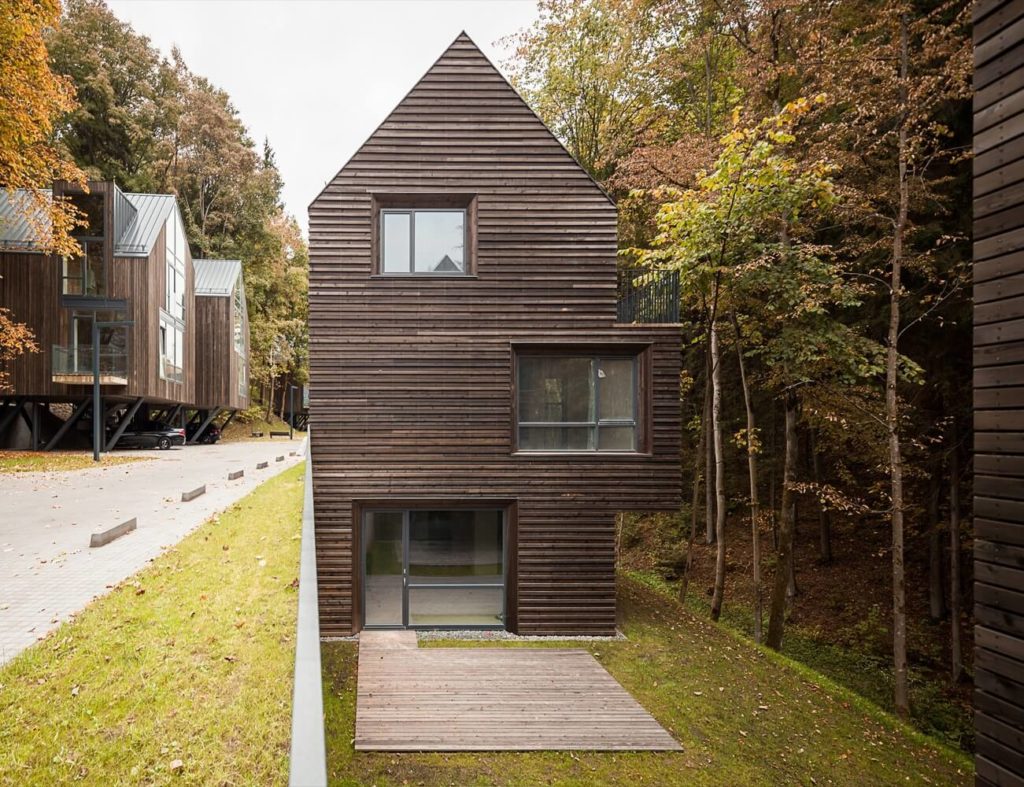 Source: archdaily.com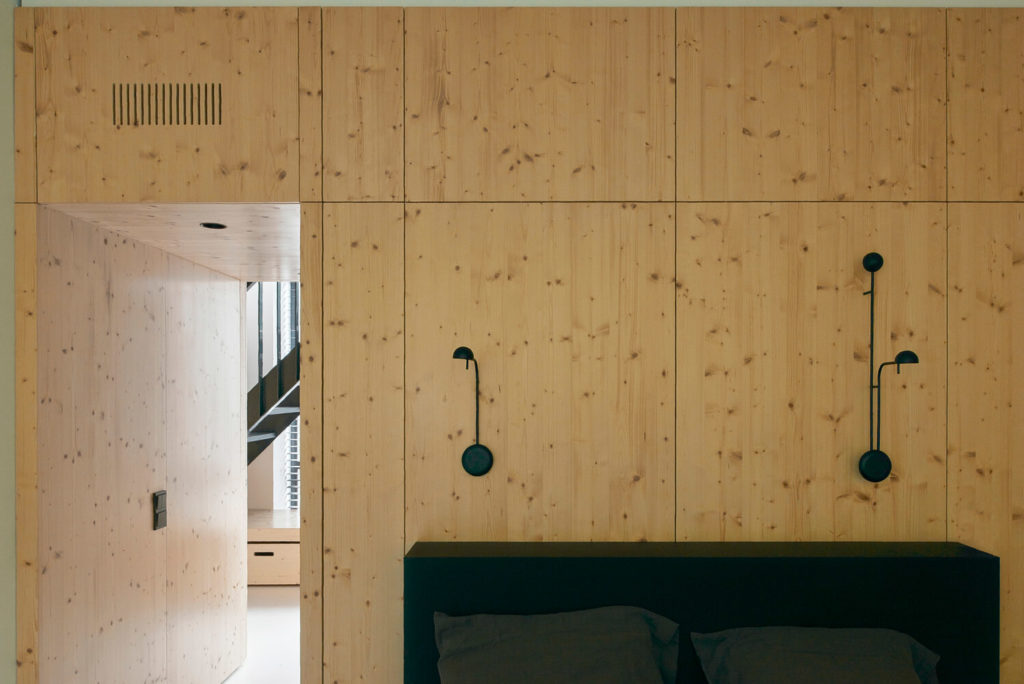 Source: archdaily.com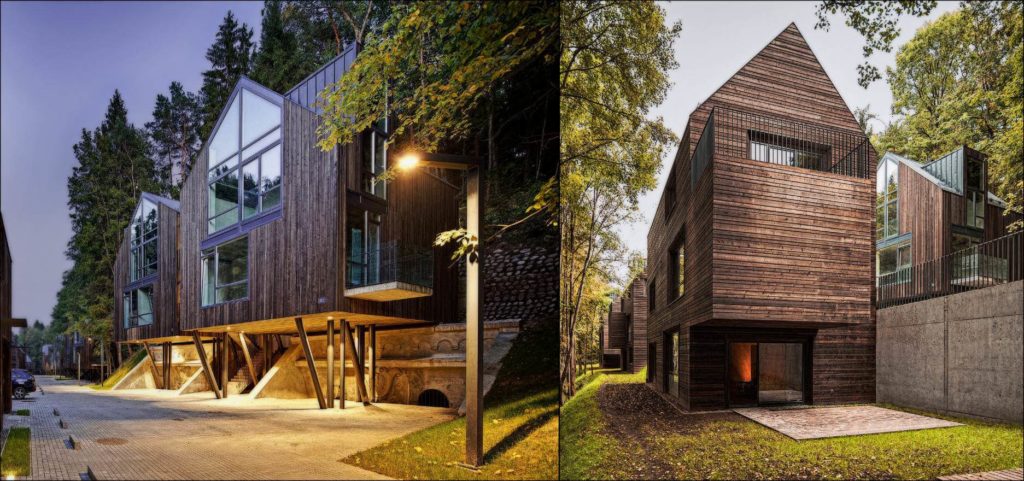 Source: reddit.com
Decorative items like furniture are also select in minimalist design to adjust to space. The house is an idol for the nuclear family. The use of natural wood with cider tone for furnishing the house. The architecture of the house was mostly like by the children for the fairy tale appeals. It is a small house with all modern and basic amenities for the dweller. This fully equipped house with sophisticated and elegant decor for two to four members.
See also Crosstown High School – Architect By ANF Architects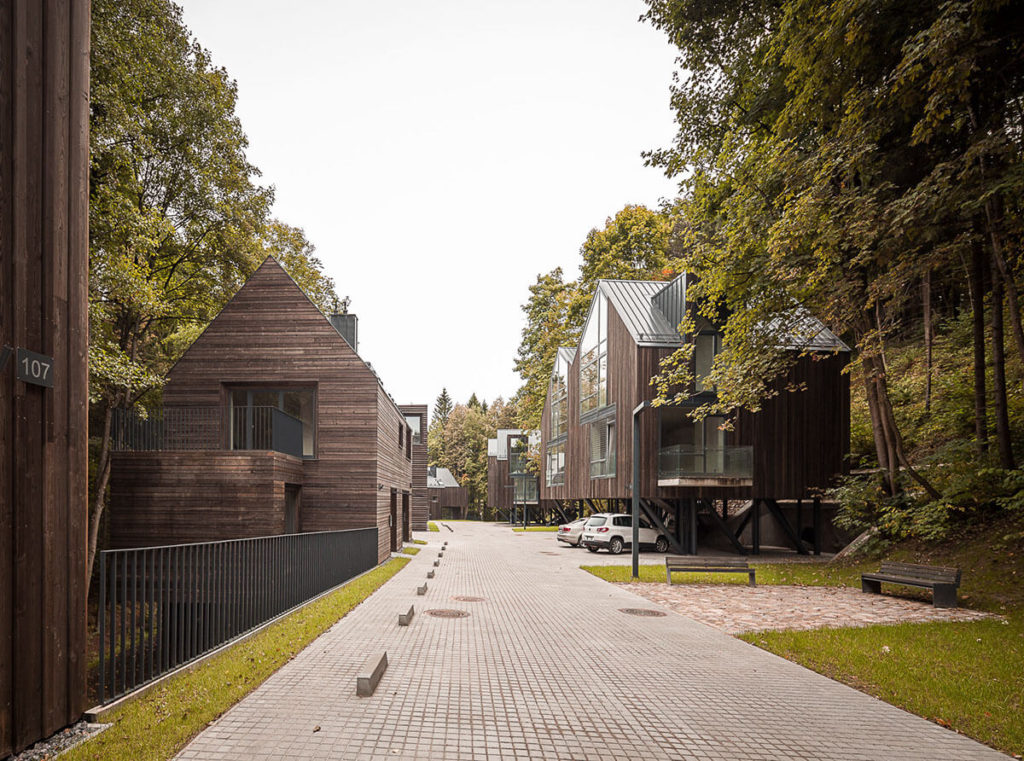 Source: behance.net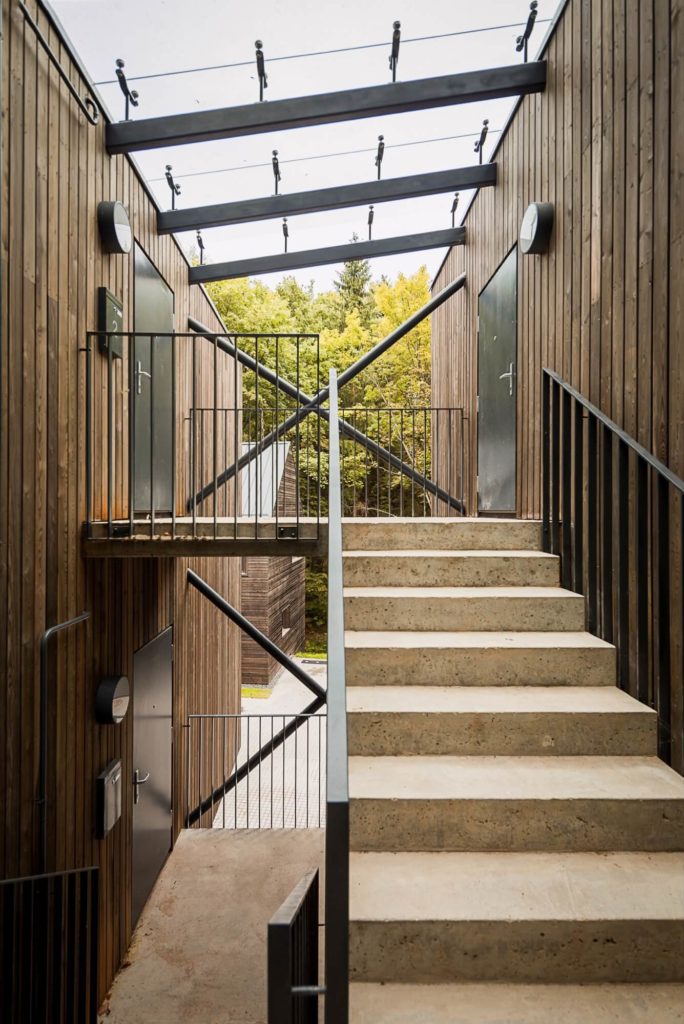 Source: plataformaarquitectura.cl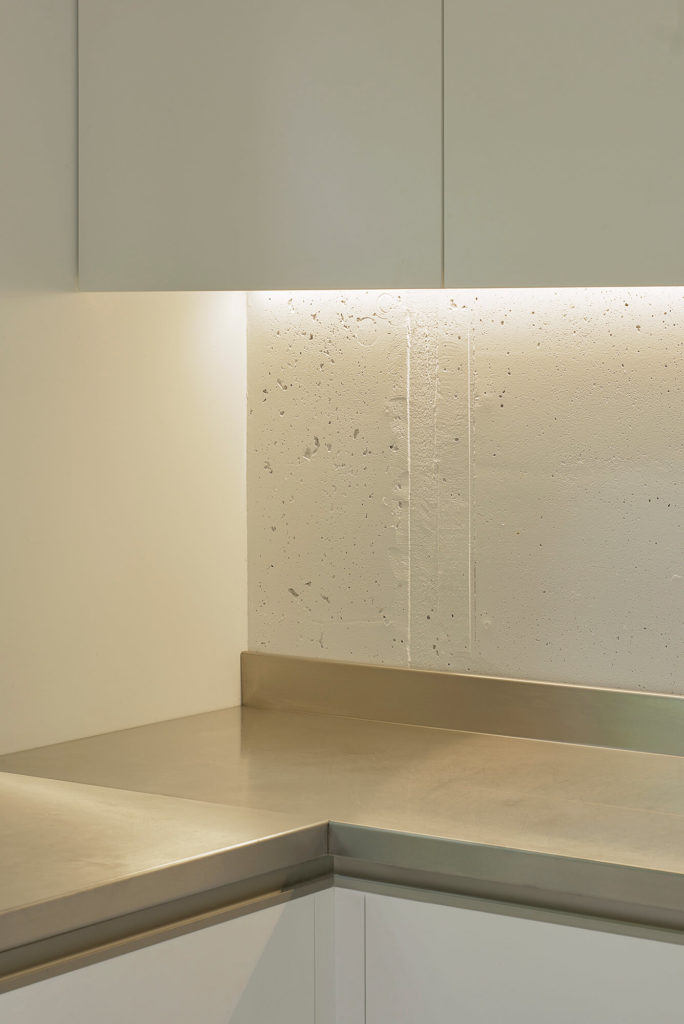 Source: archdaily.com