We absolutely love gas fireplaces! They make having a fireplace the pleasure it should be, not the chorea wood-burning fireplace can be. There are two types of fuel used for gas fireplaces: natural gas and propane. We'll discuss both, where we consider the benefits of gas fireplaces generally. Then, we'll focus on propane fireplaces.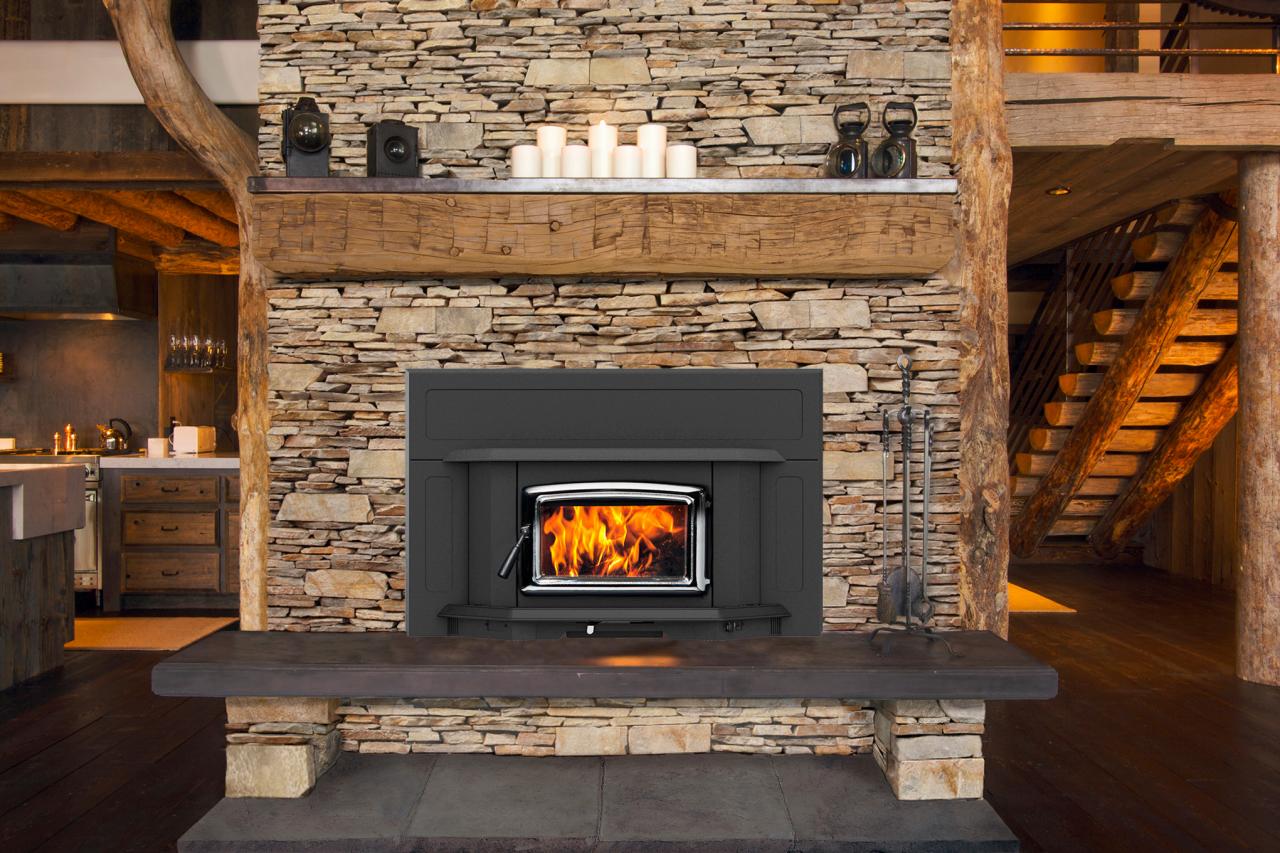 source: aikenoverheaddoor.com
Fireplaces also come in both models that are more decorative and provide little or no heat and those that are good heating sources. We'll focus on the latter. So if you've been thinking about adding a gas fireplace, keep reading.
5 Reasons to Add a Propane Fireplace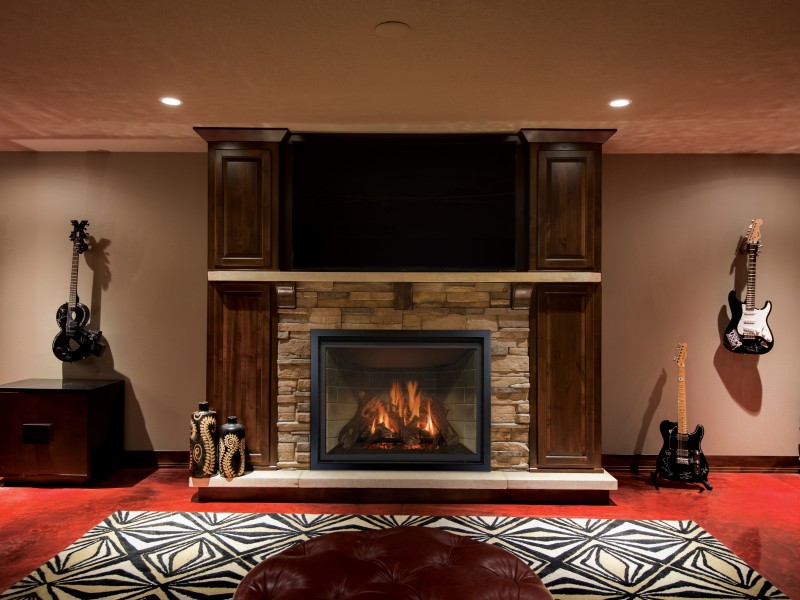 source: urbanfp.ca
Have you been wondering how to add a fireplace and what kind to get? After reading all seven of these reasons, we hope you'll be able to make an informed decision about whether or not a propane fireplace is right for your home. Note that there are both vented and vent-free gas fireplace models. The vented fireplaces are strongly preferred over vent-free for safety reasons.
Incredibly Easy to Use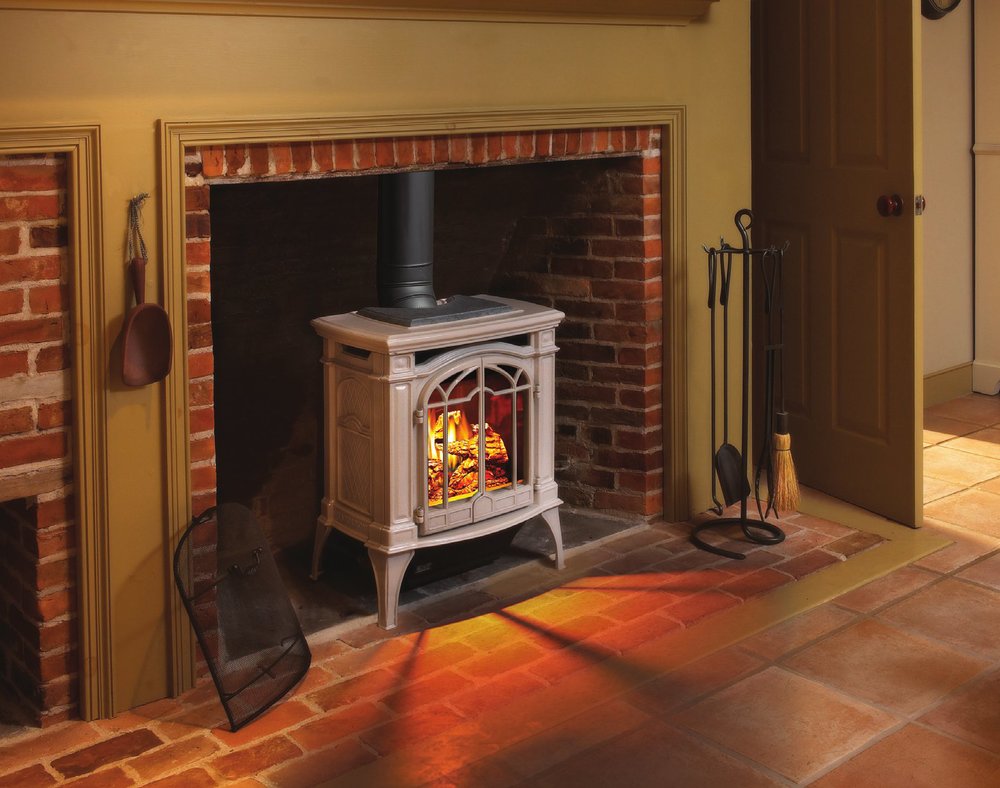 source: mclheat.com
Gas fireplaces couldn't be easier to use. Some models need to be lit with a match or lighter; in other words, they have a pilot light and knob to ignite it–just like a gas stove. Since a pilot light draws a small amount of gas continually, there is some waste. Thus, many other models have electronic ignitions, some remote-controlled, and these are even easier to light. Without the continual gas flow of a pilot, no energy is wasted.
No Wood to Procure
source: arlingtontimes.com
If you have a traditional wood fireplace, you can enjoy the smell of burning wood. However, you have to actually get–and replenish–the supply of logs and kindling. If you don't have your own forest, this can get expensive, not to mention, you need a place to store the wood. And you need to stack the logs.
No Messy Wood Ashes
source: fulmens.com
As anyone who's had a wood-burning fireplace knows, after you've enjoyed a fire for a few hours, you have to clean up the accumulated ashes. This is messy, unpleasant work. Plus, soot and its byproducts (especially creosote) collect in the chimney, making chimney sweeping service necessary every season.
An Extra Source of Heat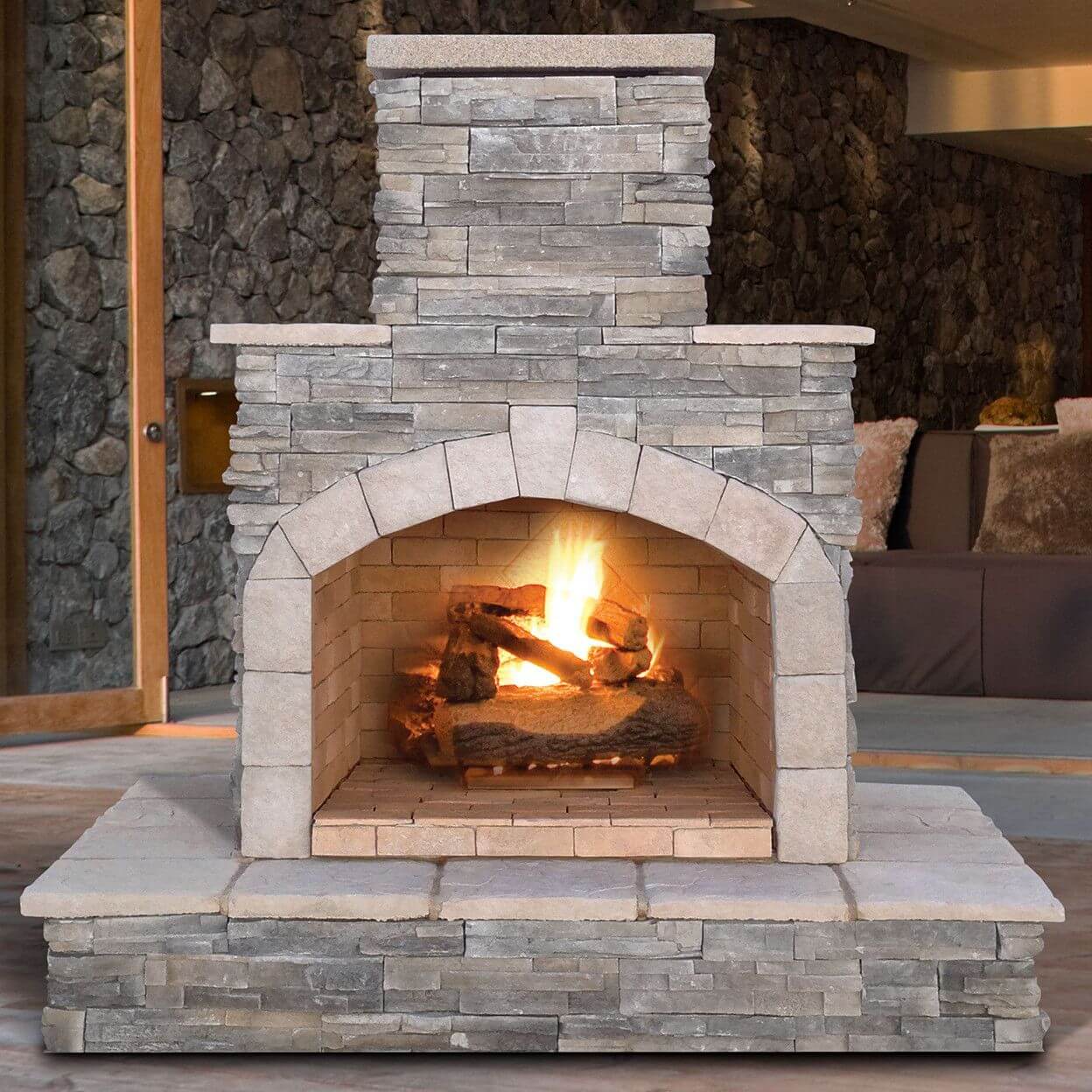 source: pinterest.com
Not only does a heat-producing gas furnace take some of the heating burdens off your home furnace, but it also allows warmth and the view of the flames to provide comfort to those seated around it–in a fireplace living room, for example.
Doesn't Put Wear and Tear on the Chimney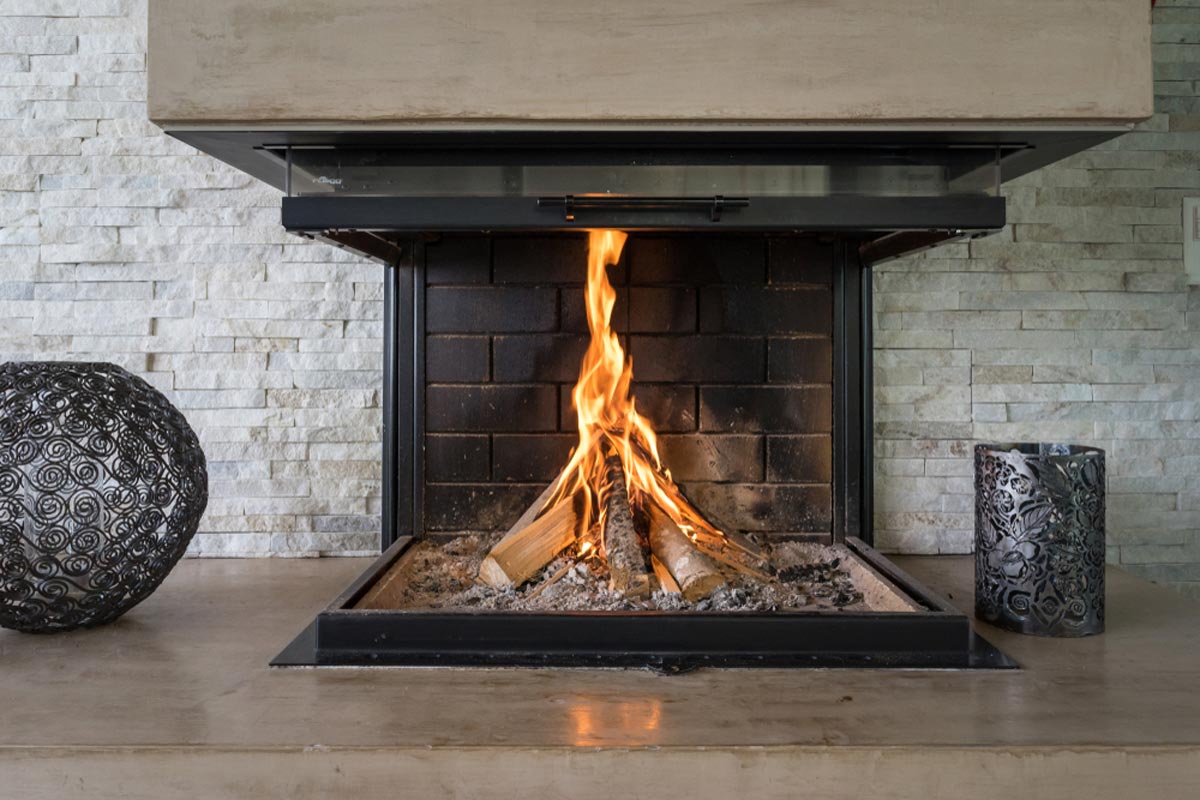 source: homeguide.com
Once a wood-burning fireplace has been converted to gas, and the chimney has been cleaned and repaired as needed, that chimney should have a long life ahead of it without all the stress and possible damage from soot and creosote.
Could Add to Home Value
source: stanleycbierly.com
Yes, it seems fireplaces of any type appeal to today's home buyers. Gas fireplaces are especially popular. And, FYI, fireplaces' costs run between $4,000-8,000 for installation.
Propane Is Ideal for Places Without Gas Lines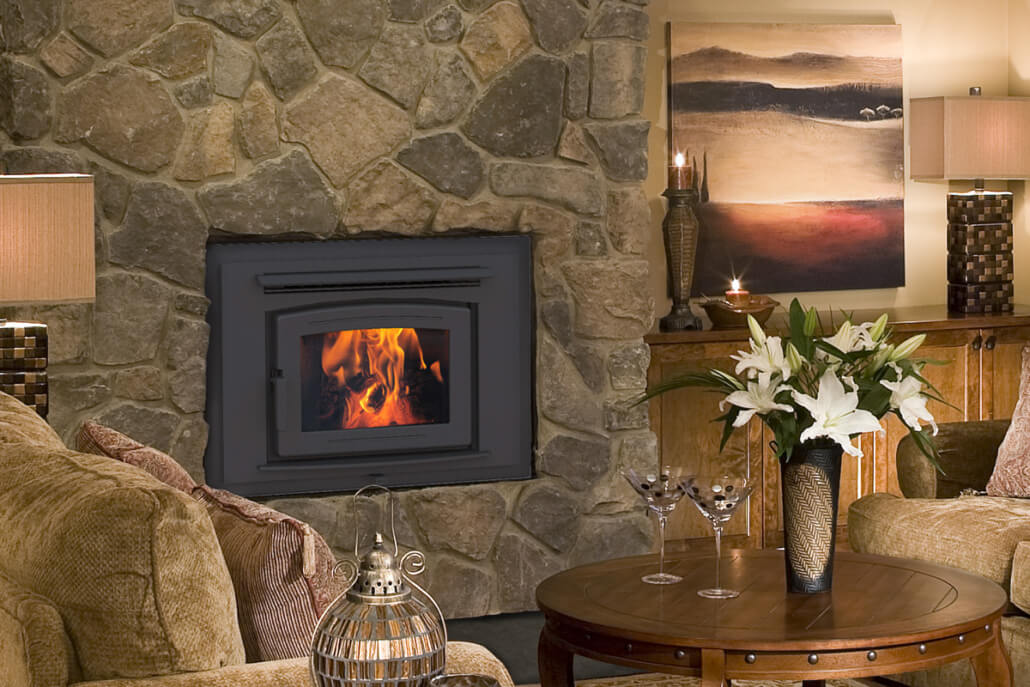 source: feelthewarmth.ca
This is major advantage propane has over gas. A propane fireplace can be added to just about any room of the house. But, even more, propane can offer warmth on cool evenings at cabins or cottages that are far from gas lines. Propane can even be delivered on a regular schedule, so picking it up at a store or dealer isn't a problem. Propane delivery also solves the issue of propane appliance maintenance since a large propane tank isn't needed.
Turn Up the Heat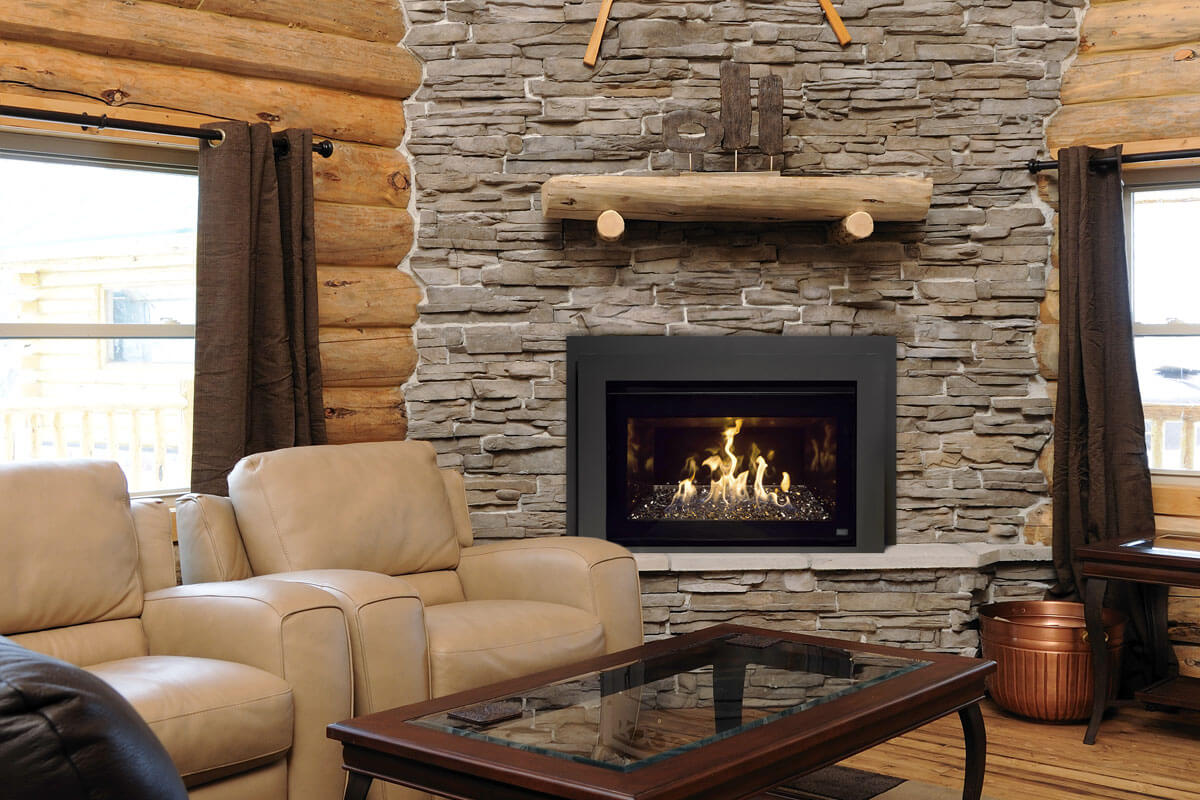 source: pacificenergyfireplace.com
We hope you've seen the benefits of having a fireplace in the house, especially a propane fireplace. Not only do they far outrank wood fireplaces when it comes to convenience and upkeep, but they also tend to cost less to operate. Gas fireplaces offer an additional source of winter heat–which should appeal to those living in northern or mountainous states.
If you're thinking about how to add a fireplace or do another home improvement in the future, keep reading our product and service reviews to stay informed, And Thinking about Fireplace Design ideas at The Architecture Designs.