A man named David A. Fisher filed the first patent for casters in 1876. Ever since casters have appeared on the scene, they've made rearranging your furniture more convenient than ever. Fisher was in the furniture industry. That's why he designed the first caster patent for being used on furniture.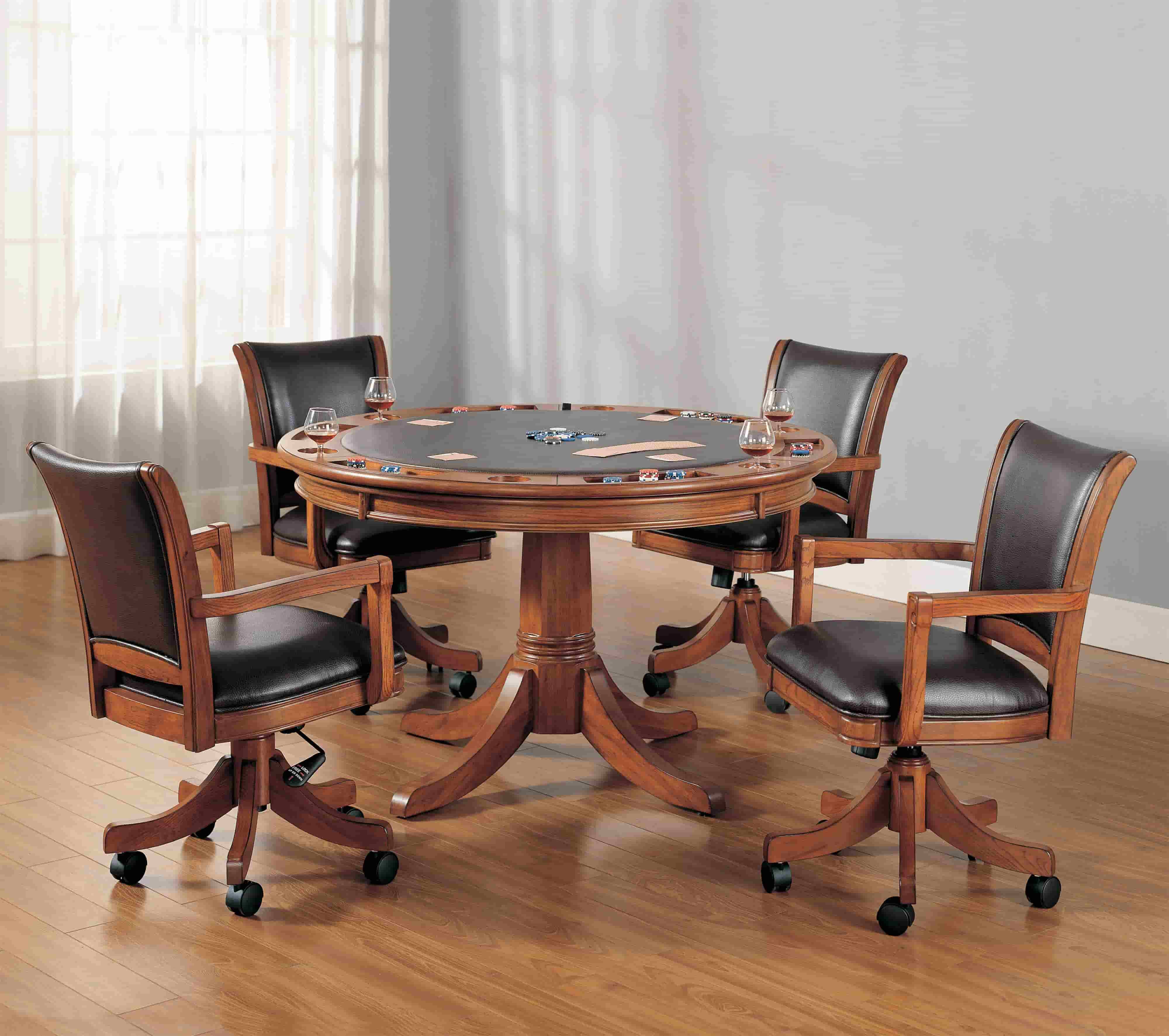 source: pinterest.com
You deserve to make your living space more stylish and convenient. Installing casters on your furniture, dressers, nightstands, and more will give you more freedom to arrange your living space to your liking. Here's what you should know about casters.
To Swivel or Not To Swivel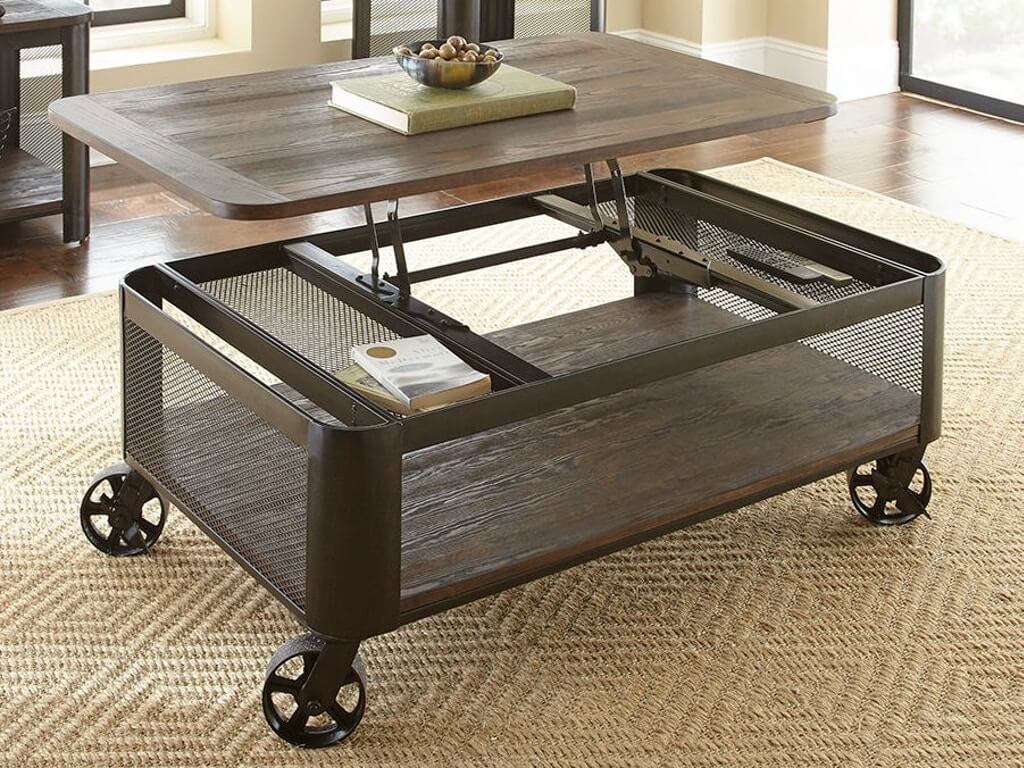 source: carolhouse.com
There are two main kinds of caster wheels: those that swivel and those that don't. Casters with swiveling wheels are called "swivel casters." Rigid or stationary casters, on the other hand, only move in a straight path. Swivel casters give you more mobility. This is why they're a better option for someone who plans on moving their furniture often.
Weight Capacity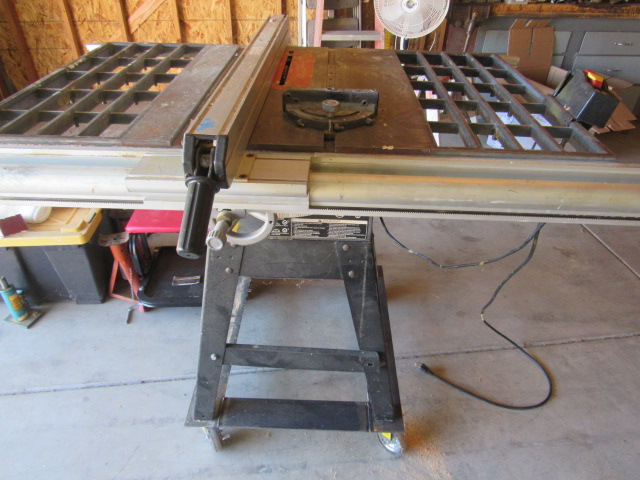 source: anyandallauctions.com
One of the benefits of casters is that there are types for every weight range. There are even heavy-duty casters on the market that can hold up to 20,000 pounds. As a general rule of thumb, small casters carry less weight than bigger casters. Light-duty casters can usually handle between 250 pounds and 500 pounds. These casters are ideal for smaller pieces of furniture that only one person uses at a time.
For a piece of furniture that's shared by multiple people (like a couch), you'll at least need medium casters. Medium casters can usually accommodate anywhere between 500 pounds to 1,500 pounds. Any weight limits beyond 1,500 pounds require a stronger caster.
There's a Caster Wheel For Every Floor Type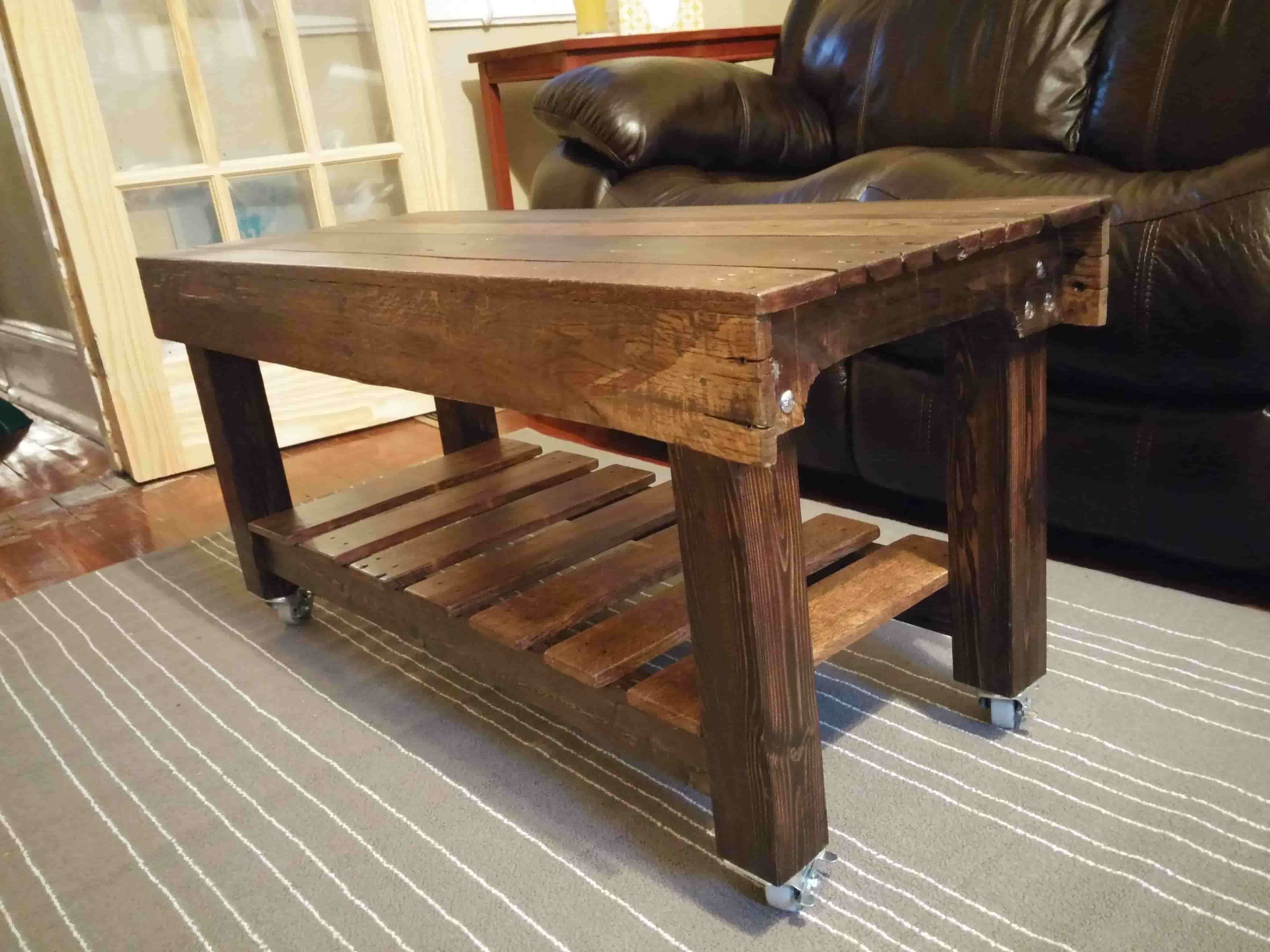 source: 1001pallets.com
Before you invest in casters, research what each caster wheel is made of. Not all caster wheels are fit for all floors. In fact, using the wrong kind of wheel could potentially damage your floor. Fortunately, there is a wheel material for every type of floor. For a concrete floor, use hard rubber or polyurethane casters. Cast iron or steel casters will cut into the concrete and ruin your floor.
If your floor is carpeted, stick with hard rubber, steel, or hard synthetic casters. These types of wheels provide increased mobility without damaging your carpet. Nylon casters are good for carrying lighter loads on hardwood floors. Polyurethane casters can not only handle bigger loads, but they're less likely to scratch or scuff hardwood floors. When in doubt, go for polyurethane casters. Polyurethane casters are friendly towards many different kinds of floors.
You may also like to know about  Cost-Efficient Idea To Use Of Refurbishing Old To New Furniture
Casters Are a Form of Interior Design Magic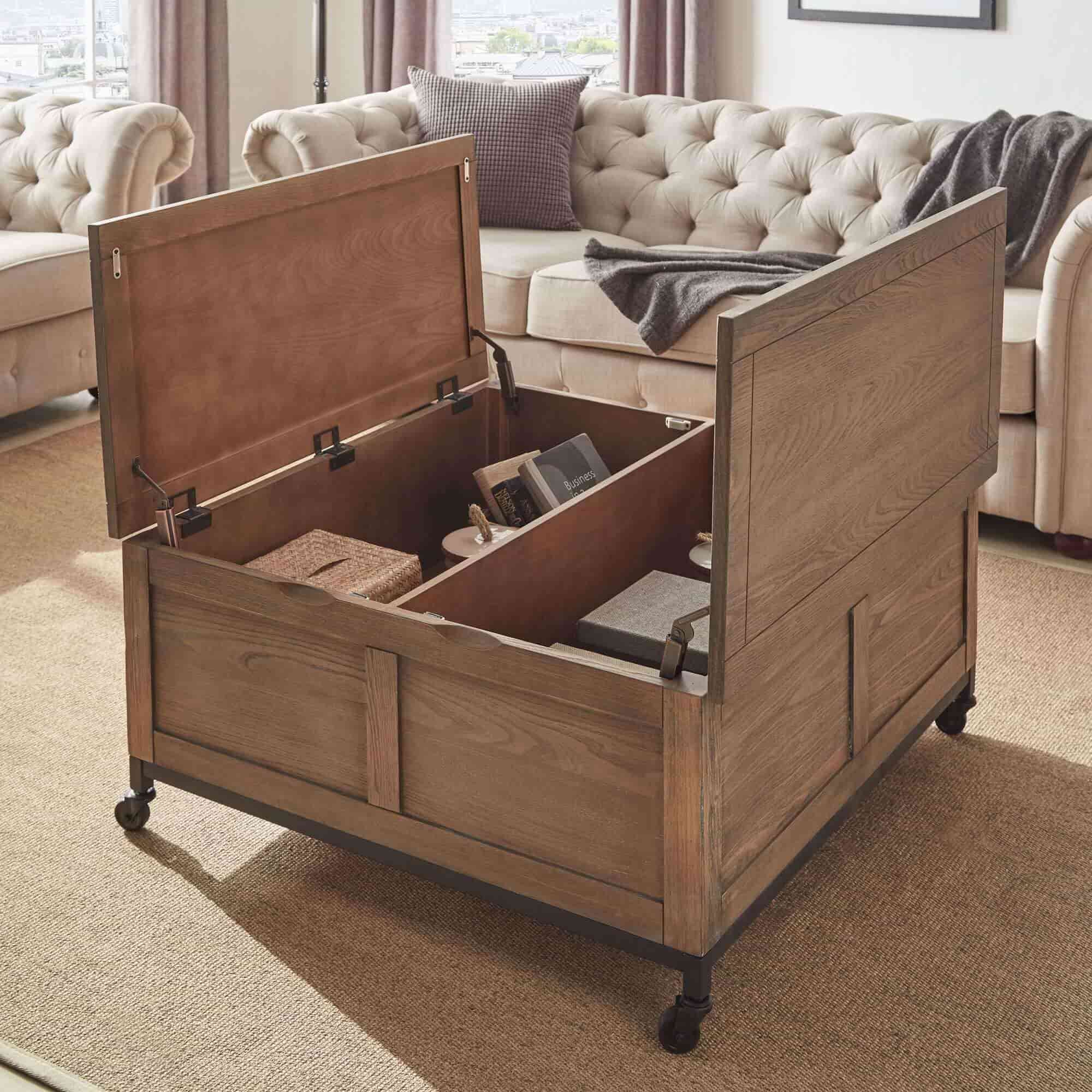 source: overstock.com
Psychology experts think that rearranging your space has real mental health benefits. With casters, you can change up a room without straining your back. Rearranging your furniture is an exercise in creativity. Studies have shown that expressing yourself creatively reduces stress.
Upgrade your lifestyle and check out more of our lifestyle articles at The Architecture Designs. The knowledge you'll gain could change your life for the better.