Most of the people in big cities live in an apartment with balconies, but mostly they are not huge and it becomes important to organize everything in a practical way to save more space. There are numerous ways by which you can decorate your balcony and use every inch of the place to your advantage.
Use of double duty furniture- You can make your boring concrete slab with the use of deck tiles.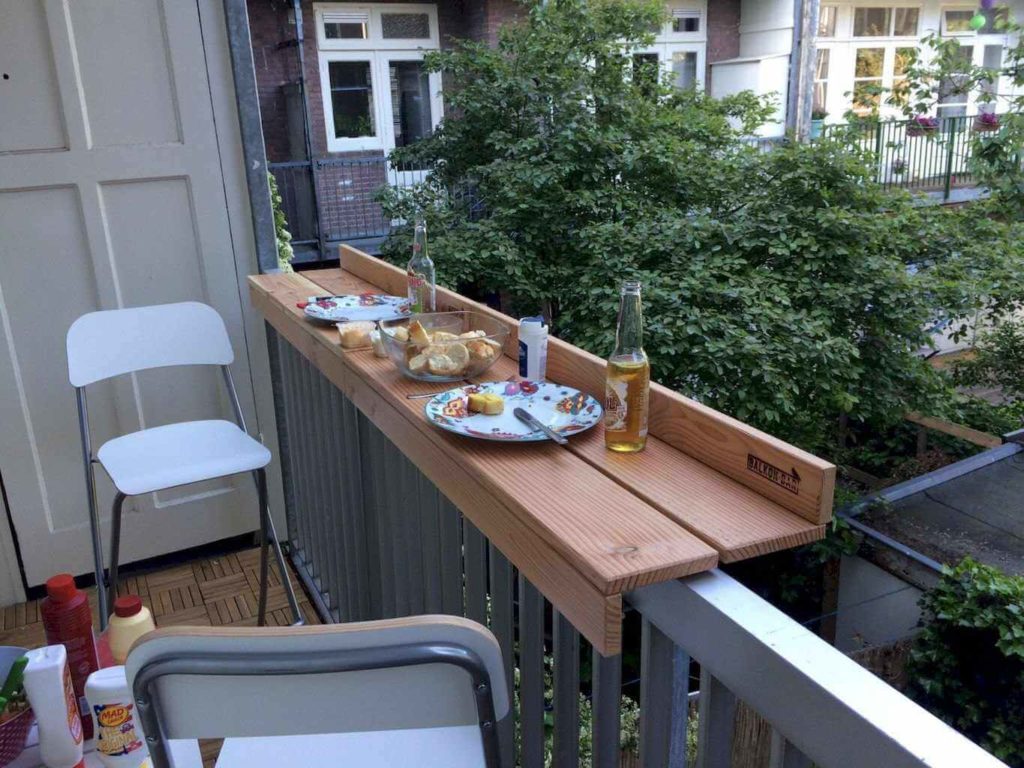 Source:thespruce.com
Use an outdoor planter to hide a garden house- You no longer will have to carry around your garden hose from one place to another. You can simply use this idea as balcony storage for home.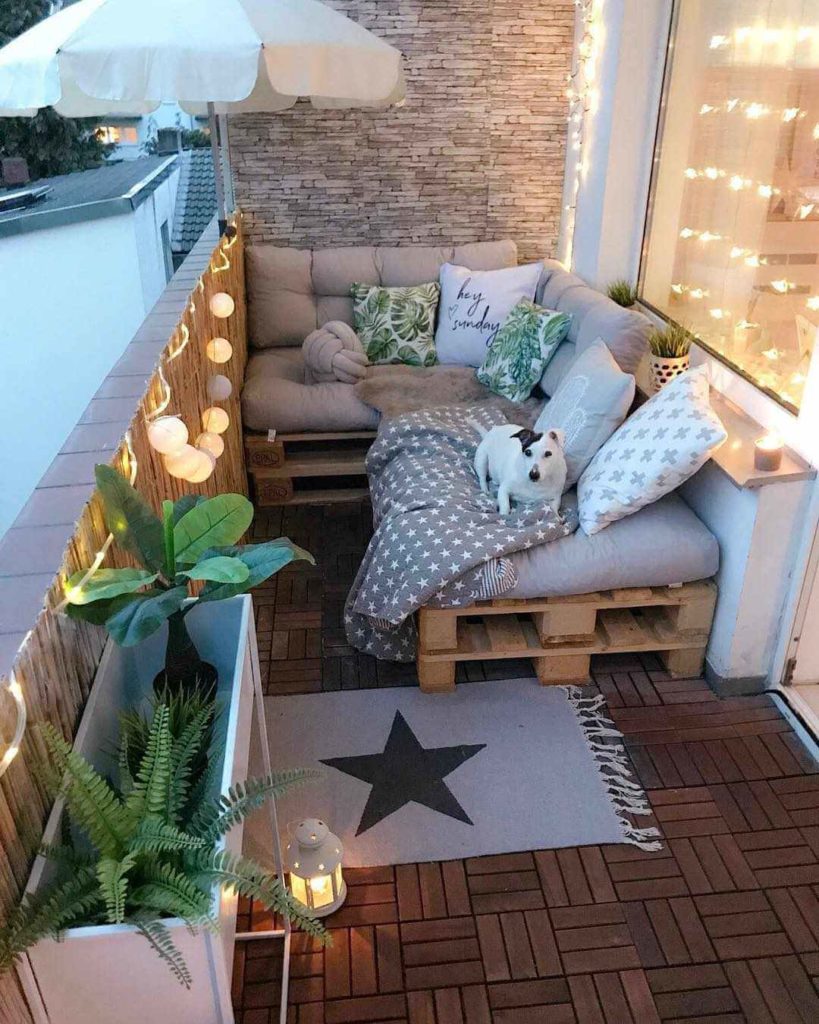 Source:thespruce.com
Build up a buffet cabinet in your balcony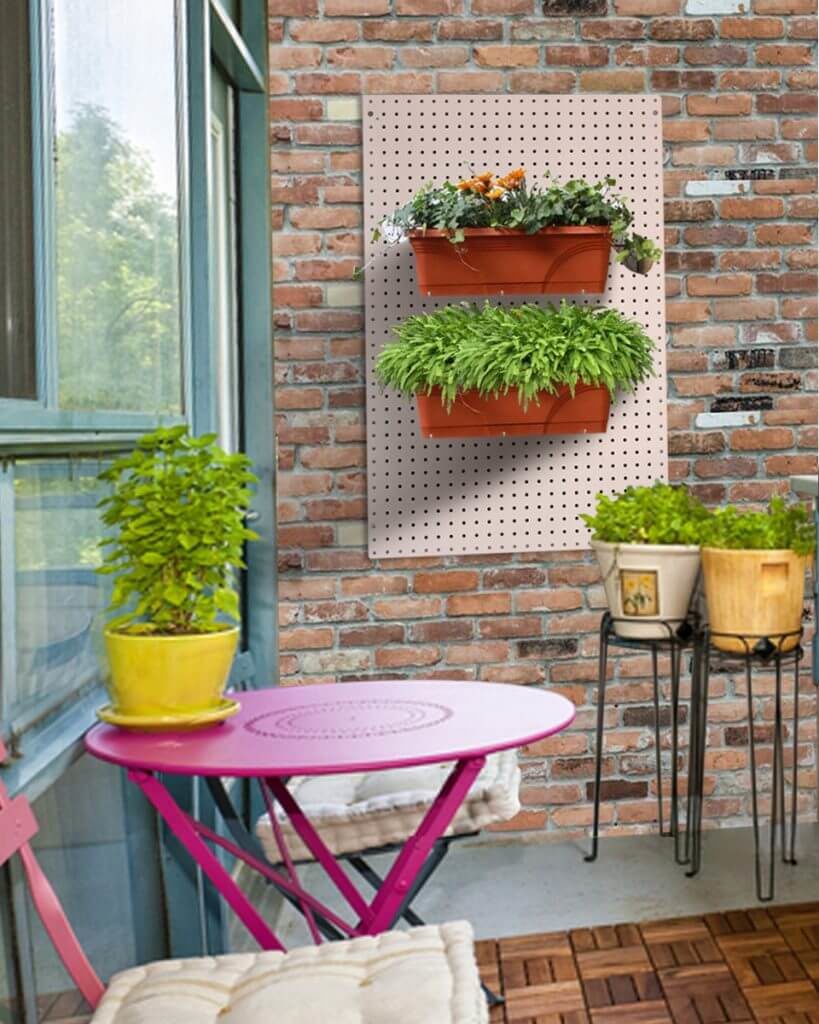 Source:homebliss.in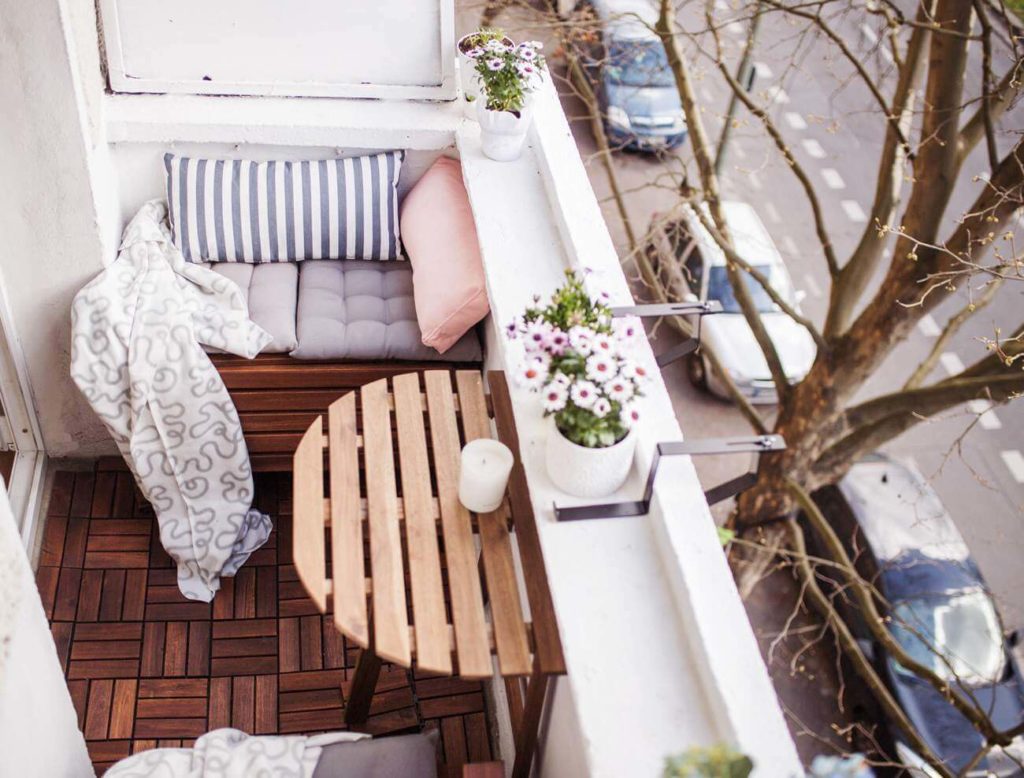 Source:thespruce.com
Outdoor coffee table with storage- Among the numerous balcony storage ideas an outdoor coffee tables with hidden storage compartments are the most useful.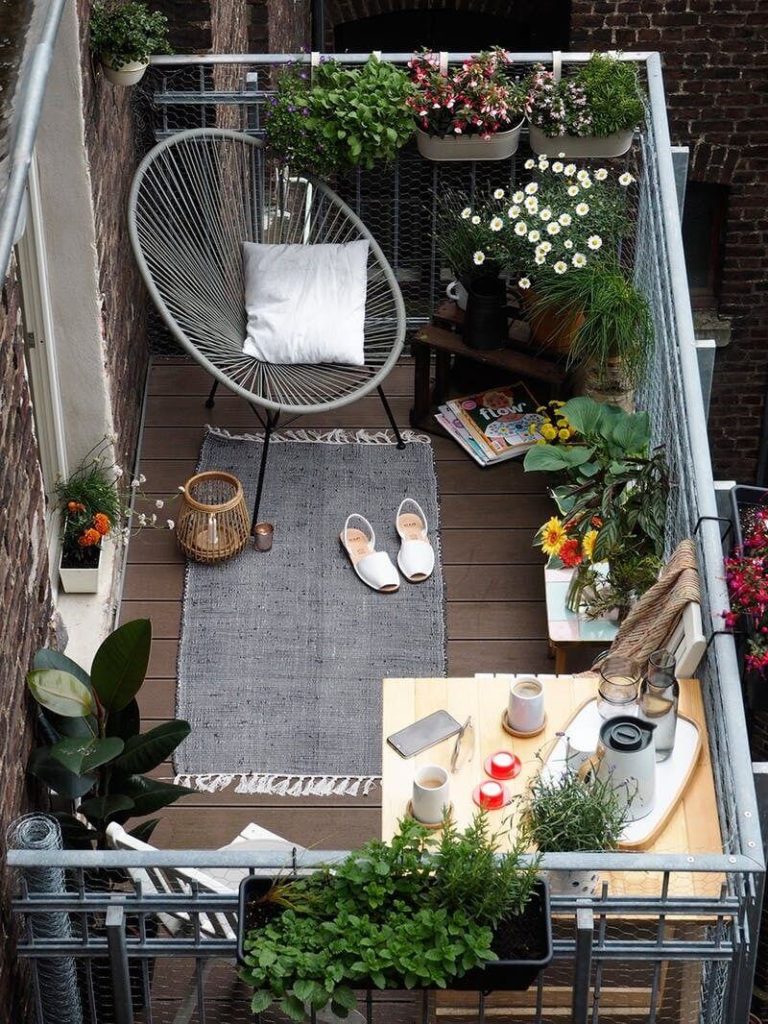 Source:in.pinterest.com
Covered kids car garage- With this project you no longer will have to keep tripping over your kid's toy cars and skateboards.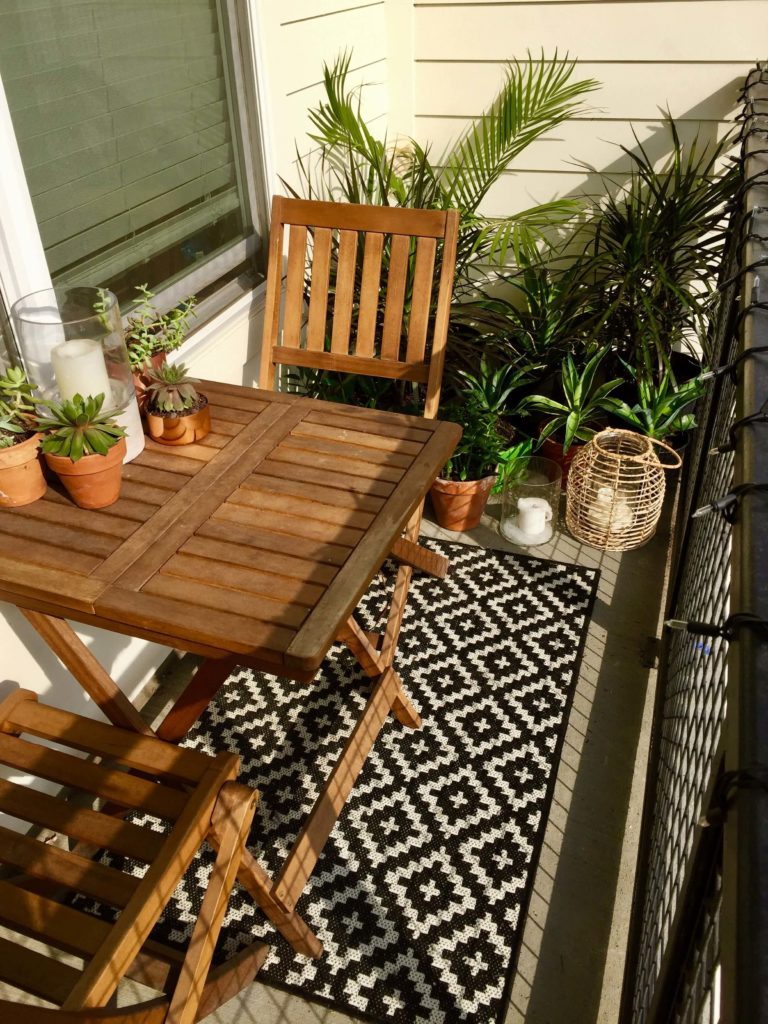 Source:in.pinterest.com
Creating a potting bench by the use of a cabinet.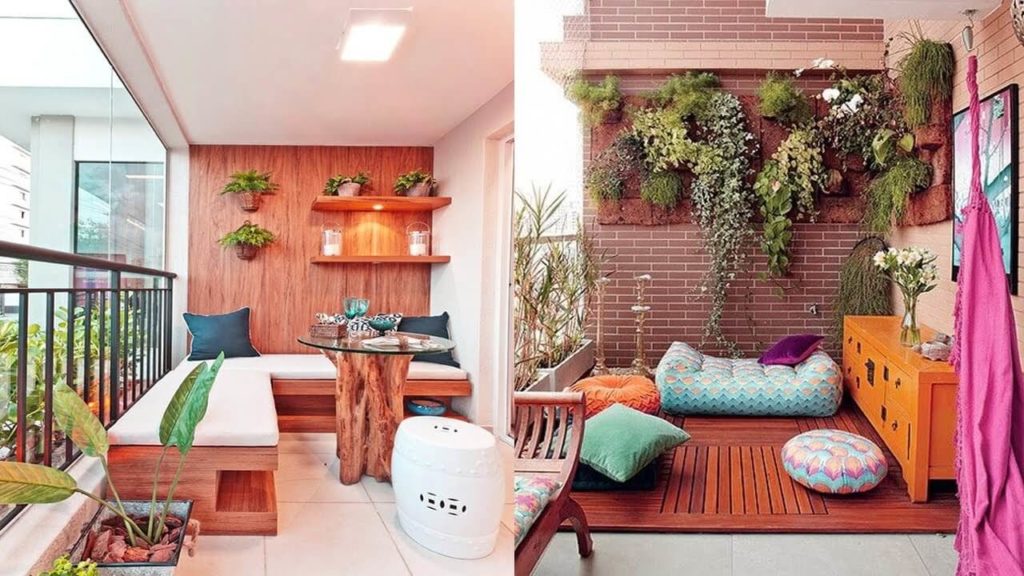 Source:youtube.com
Hang your garden tools in a log of wood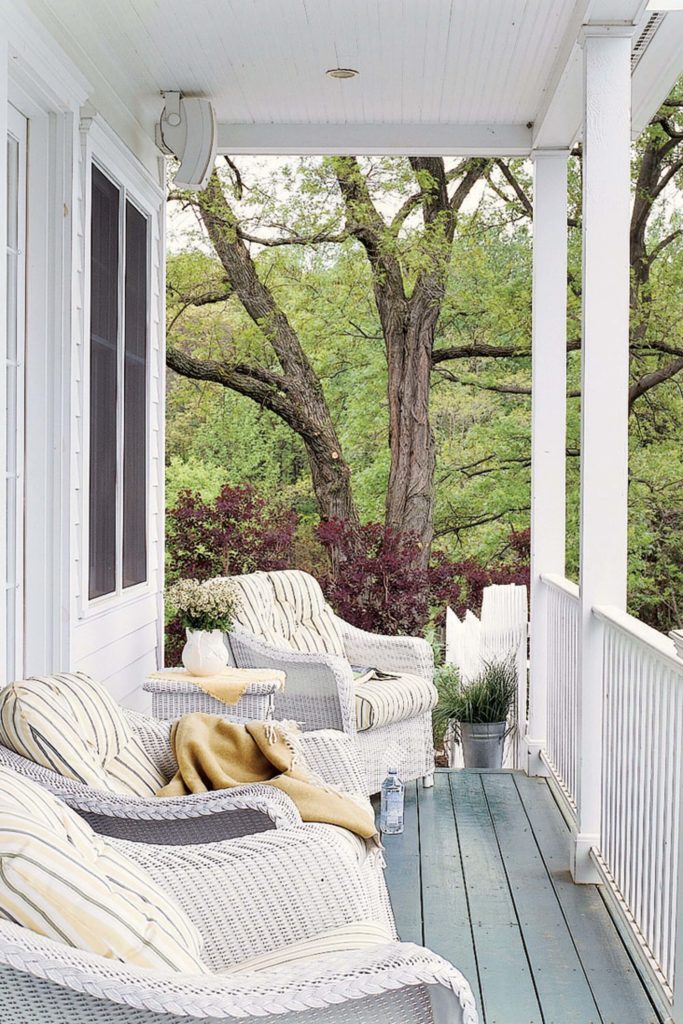 Source:countryliving.com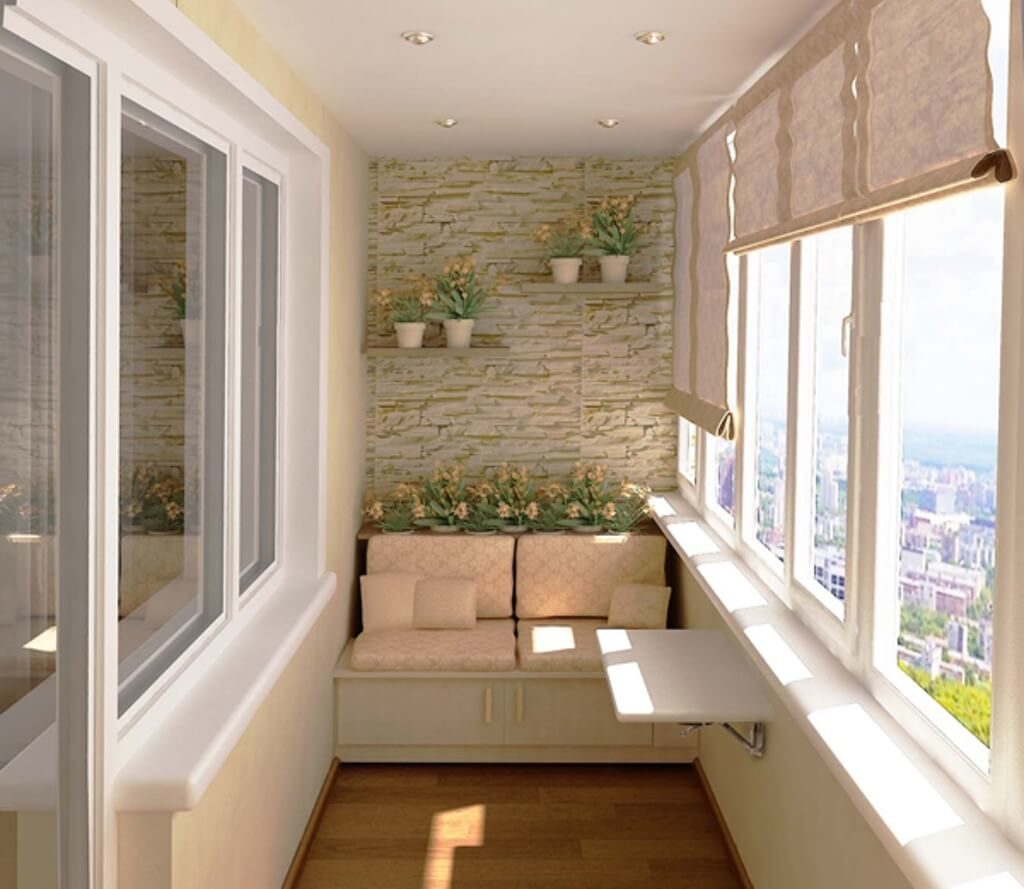 Source:grandriverbar.com
Convert a bookcase into a storage bench- You can repurpose any narrow bookcase and create a dual – purpose area for sitting as well as storage of extra items such as extra blankets or gardening tools.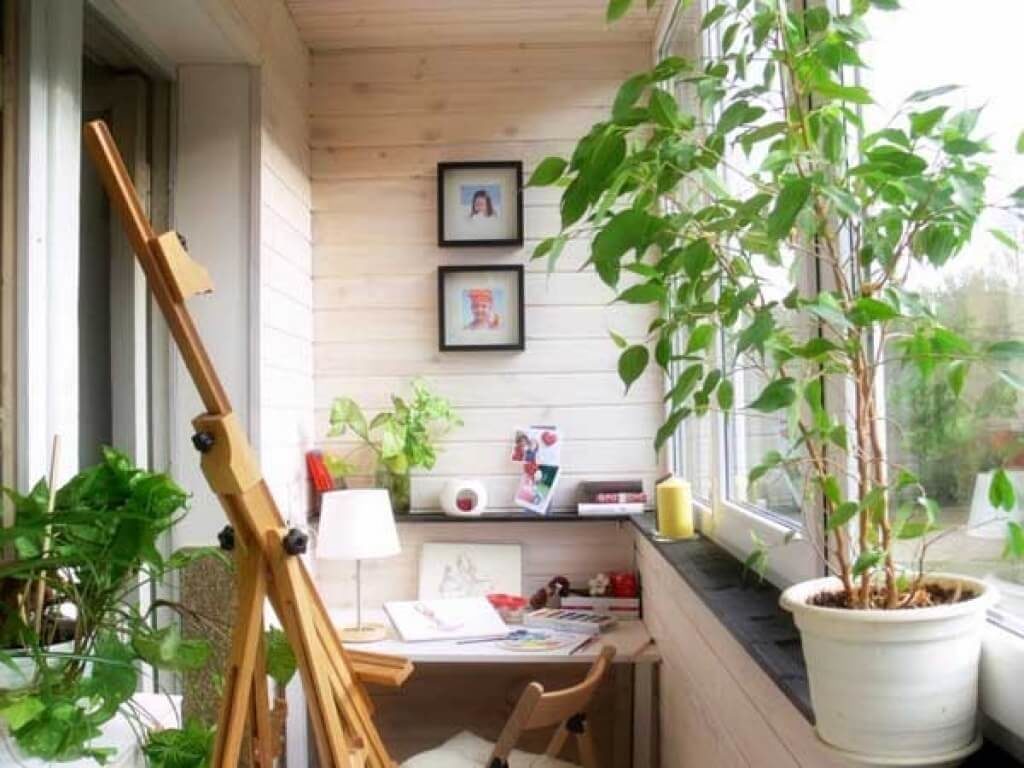 Source:bellacasa.pw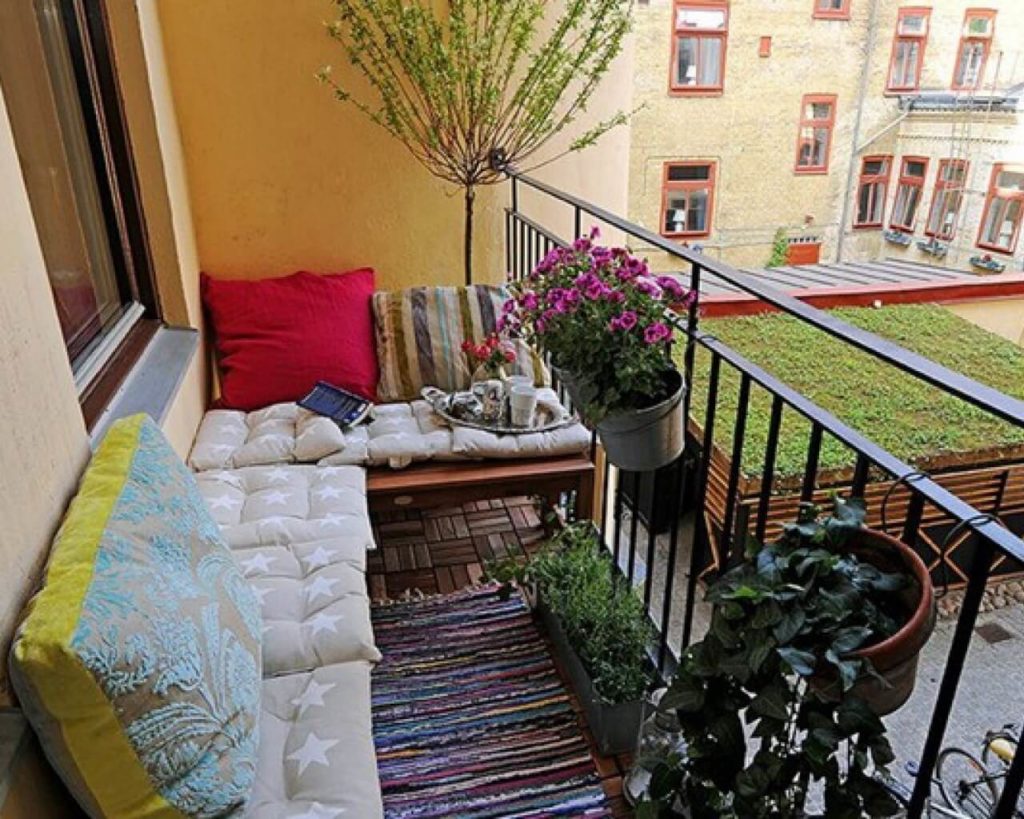 Source:recognizealeader.com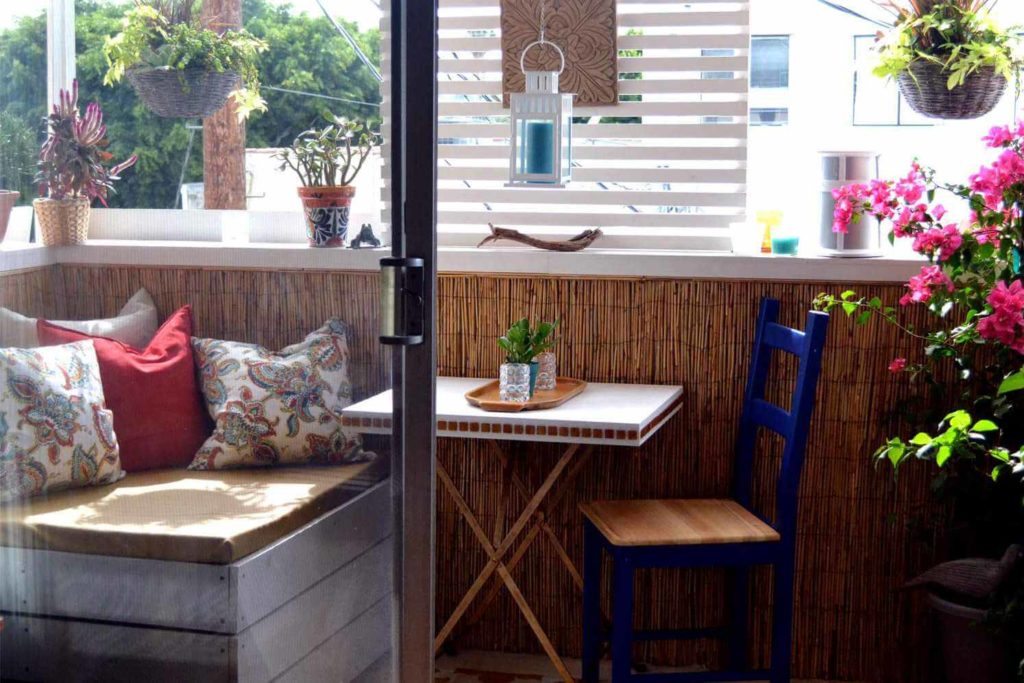 Source:thespruce.com
Revamp your tool shed- Tool sheds are excellent and convenient to store equipment, which can be decorated by adding wall hooks, or hanging a sturdy bin for storage of fertilizers.