Every inch of the house occupies its special place and is equally important. Likewise, the utility room also occupies a special place and is used for multiple purposes from storage to laundry to store anything and everything. Make it more useful and unique with these Utility Room Layouts summarized by The Architecture Designs.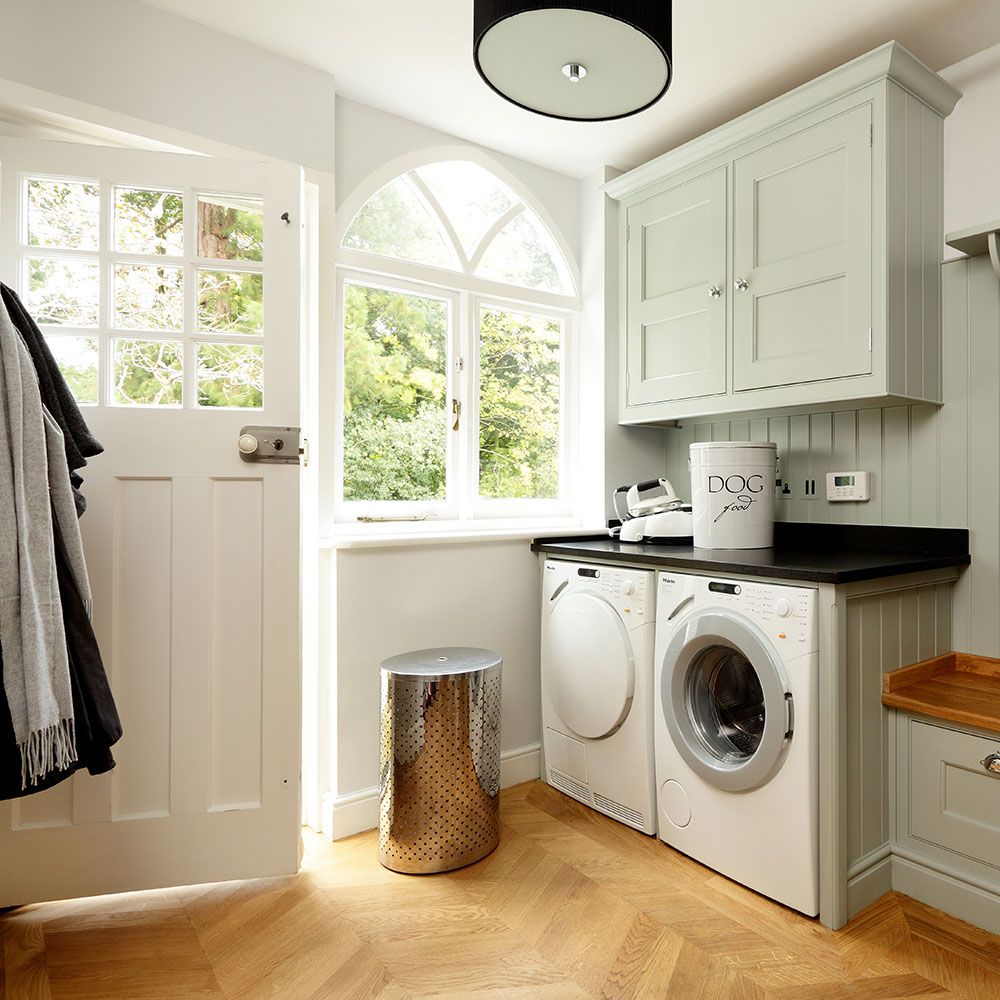 source: pinterest.com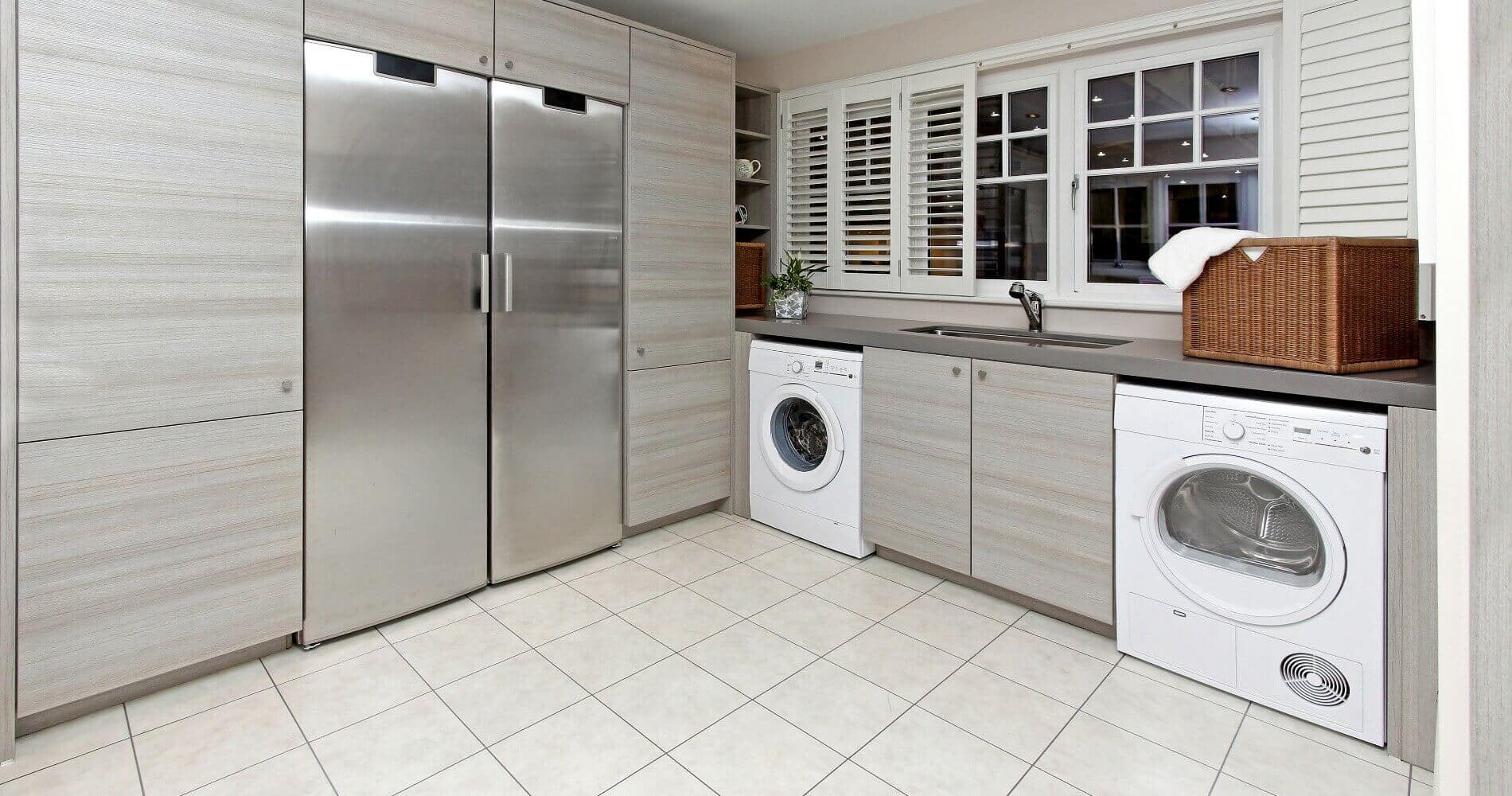 source: alairhomes.com
Utility rooms are generally located near the garage or near the kitchen to make it easy to store day to day things and have your living room unaffected by the noisy, smelly or messy stuff. You can also design a utility room nearby the kitchen, with an external wall and direct access to the garden.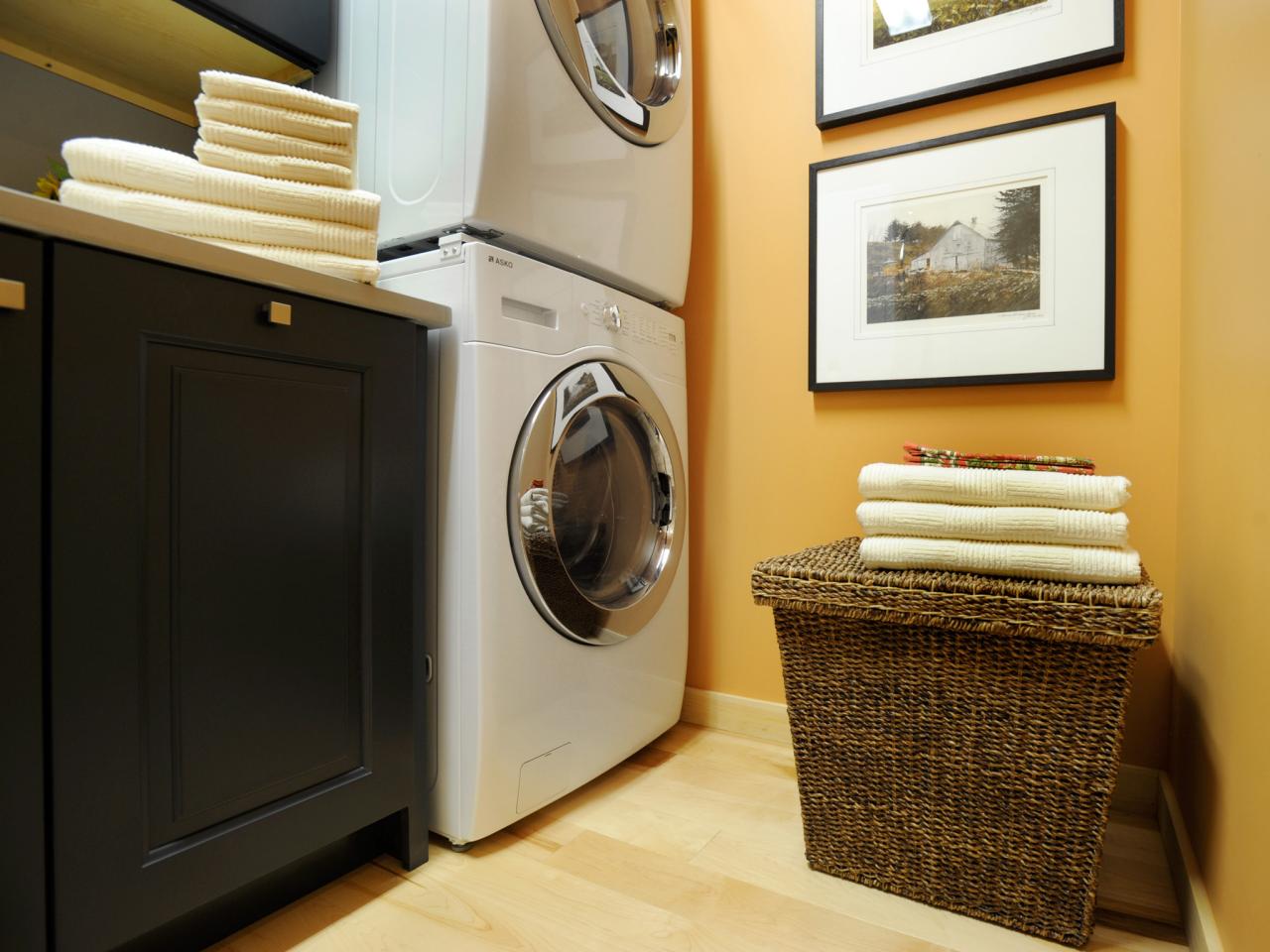 source: hgtv.com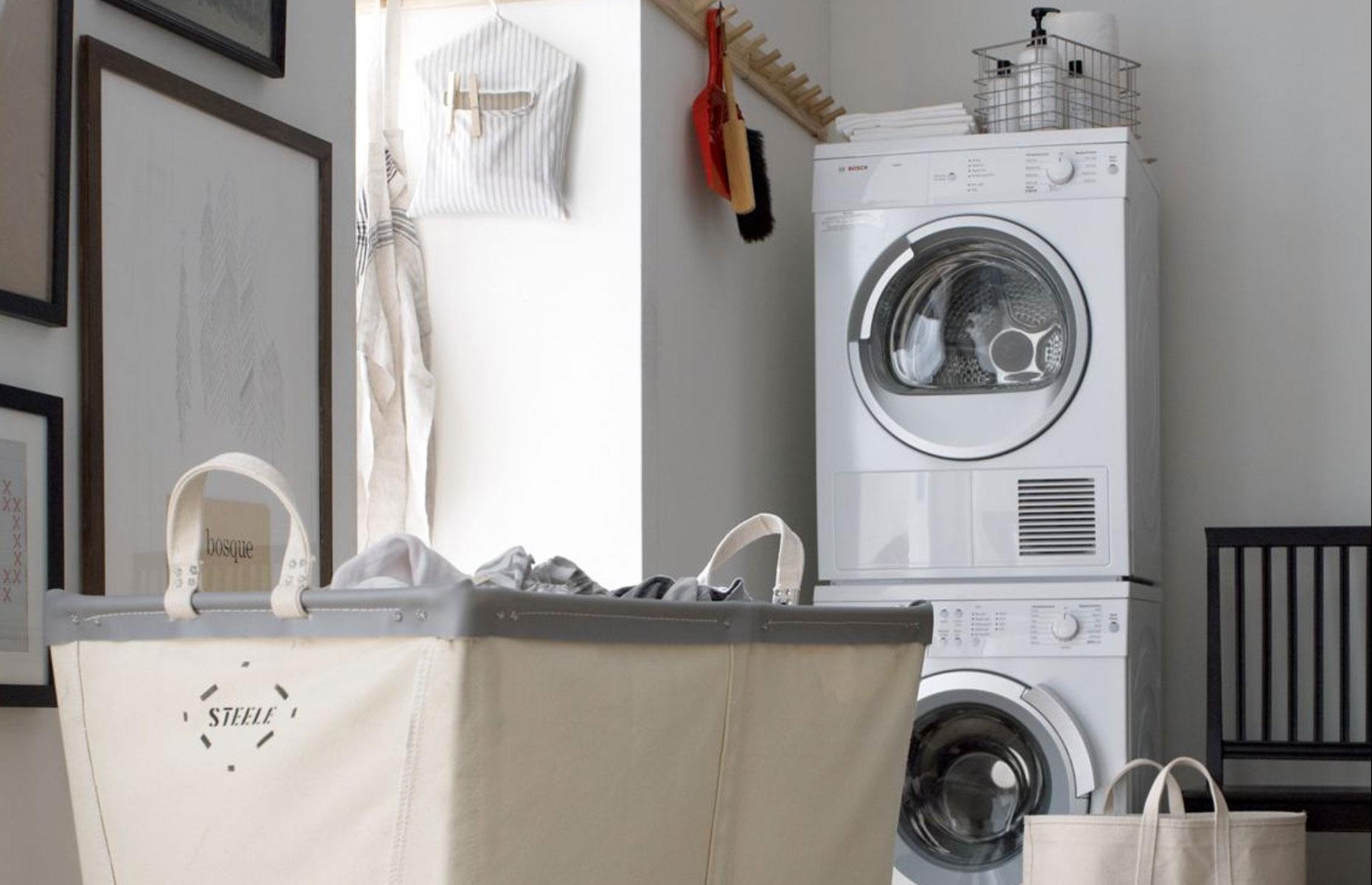 source: loveproperty.com
The simplest way is to go for a utility room having plenty of space and lights. As the basic function is to clean and store or repair and to make it more useful go for storage that does not create a mess. If you use the place for laundry try arranging the machines in the order in which task occurs with adequate facilities for washing and drying with proper storage and special place for folding, ironing, and sewing.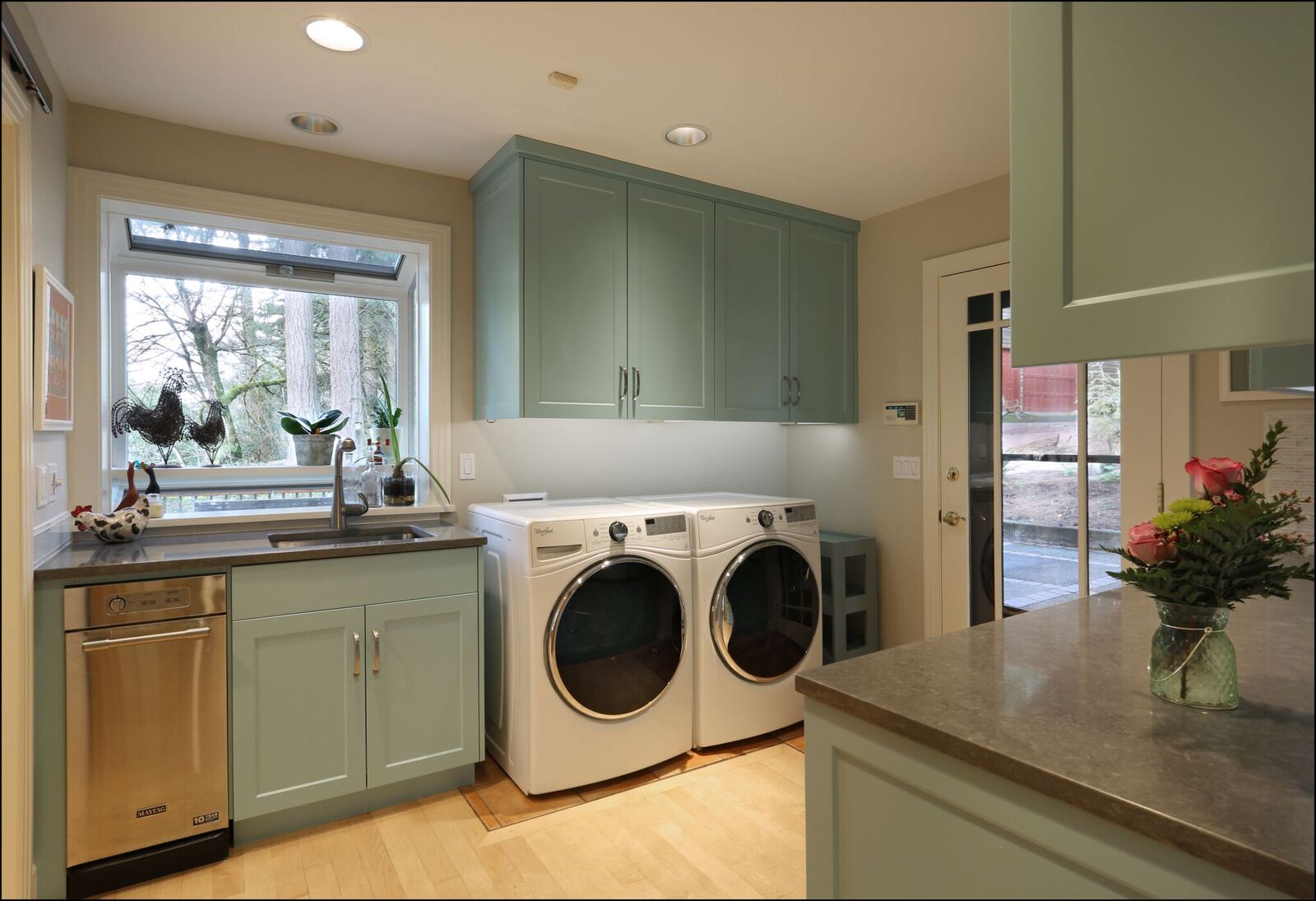 source: interiorsbyblackwood.com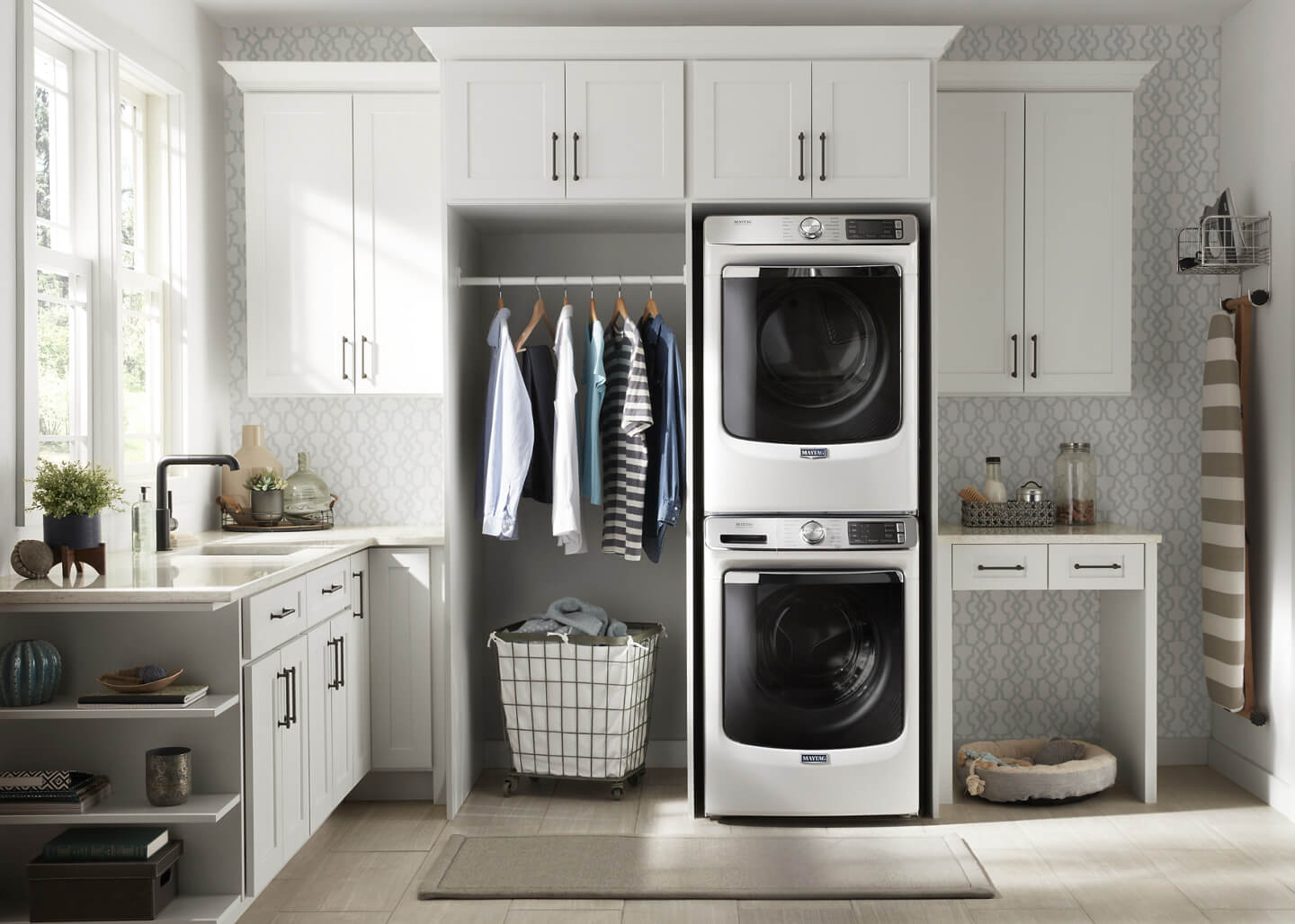 source: whirlpoolpro.com
Are you blessed with a large room to be used as a utility room? Take full advantage of the space and use the place for storing as well as laundry. Give the utility room a perfectly modern feel by going with a laundry area with properly placed automated machines, Undermount sink, and cabinets. Also, have the storage area covering the wall and having the stainless steel finish.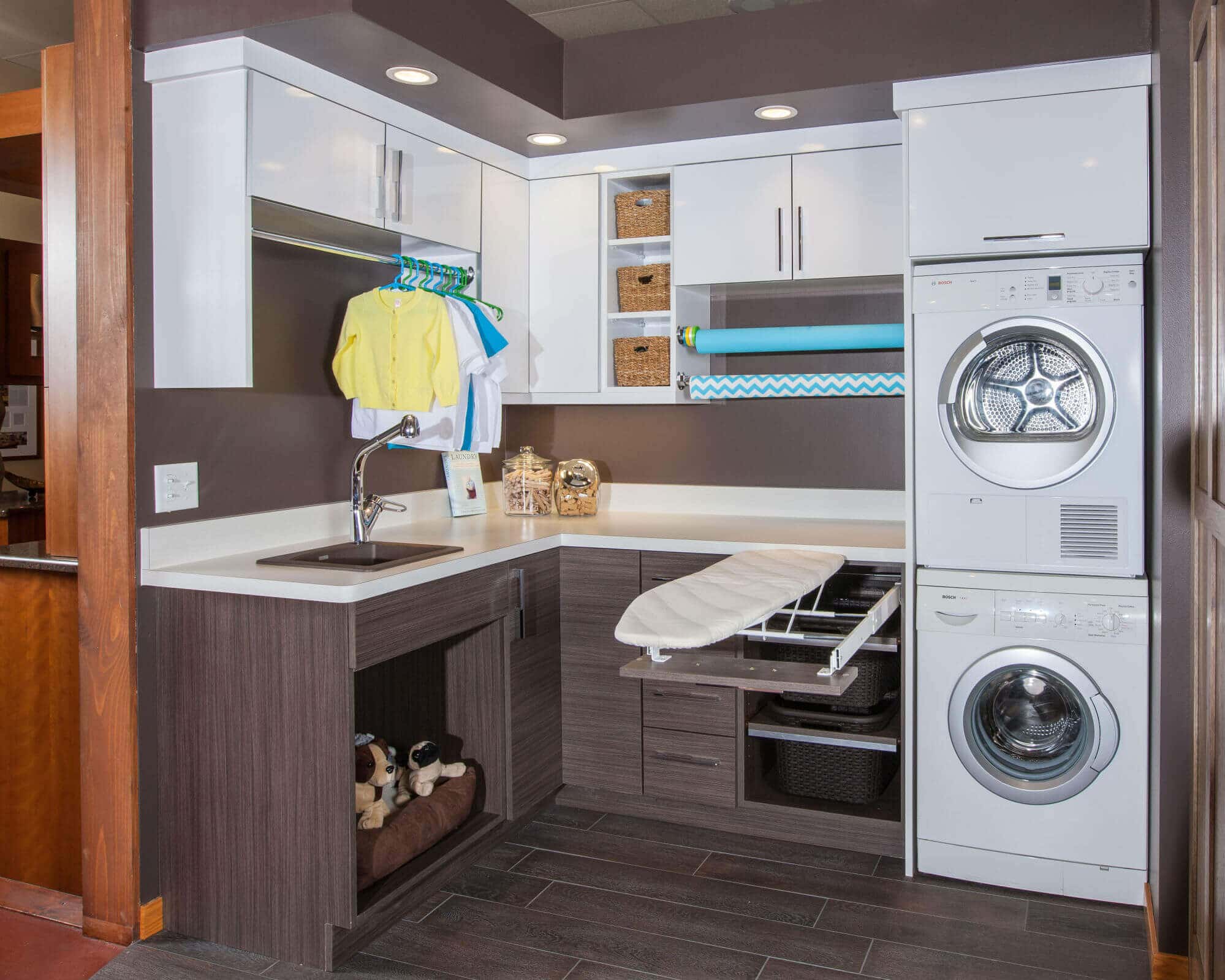 source: remodeling.hw.net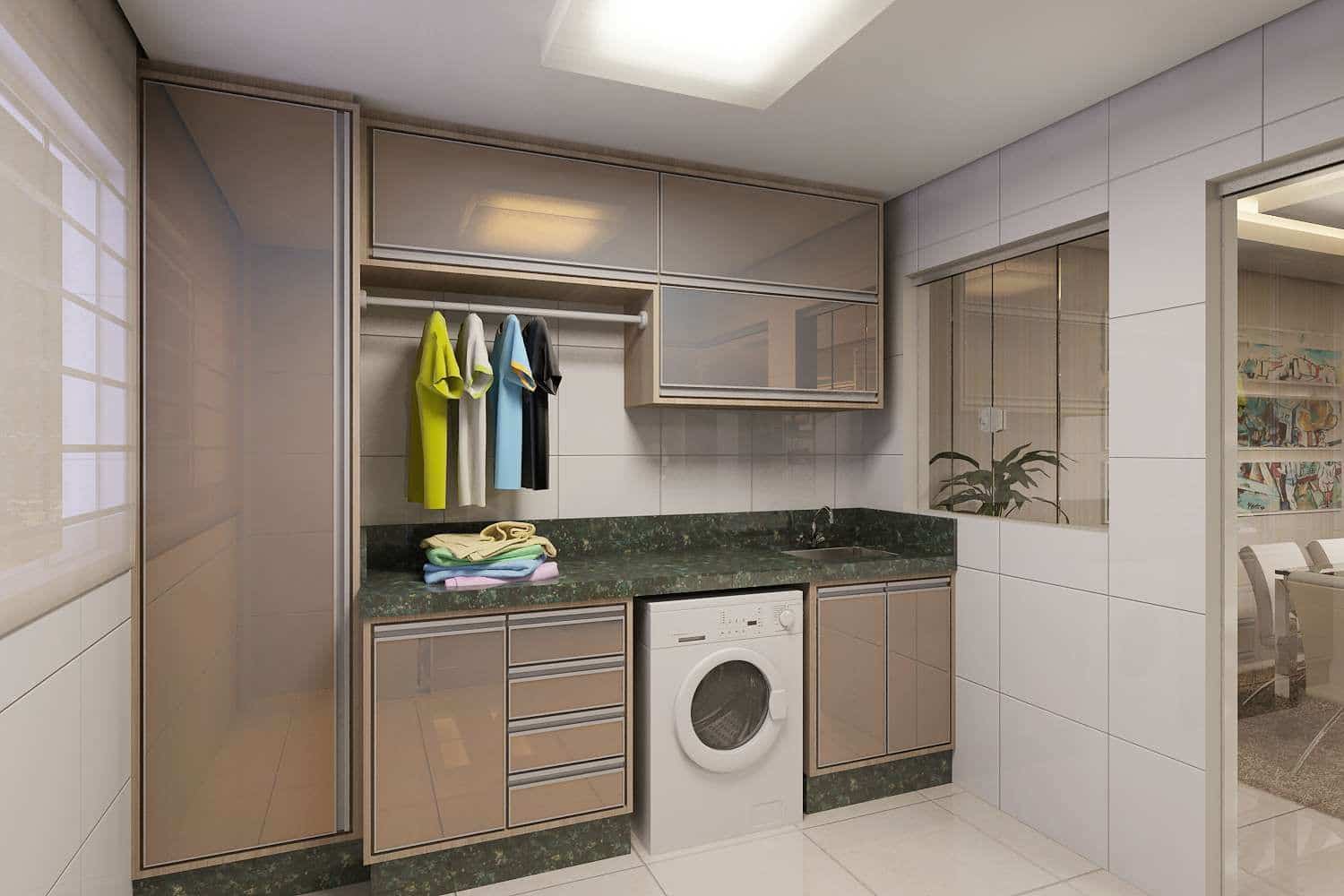 source: netzings.com
If you are not sure about the open closet and storing the stuff as if it is lying all around, you can go for closed closets and hidden cabinets. If the area is not bigger, go for hidden appliances, which is installing the washer and drying under the countertop and going with cabinets installed above the countertop to store the cleaners and laundry supplies. This compact and cute layout can save your space as well as will serve all the purposes of ideal utility space.
source: homedit.com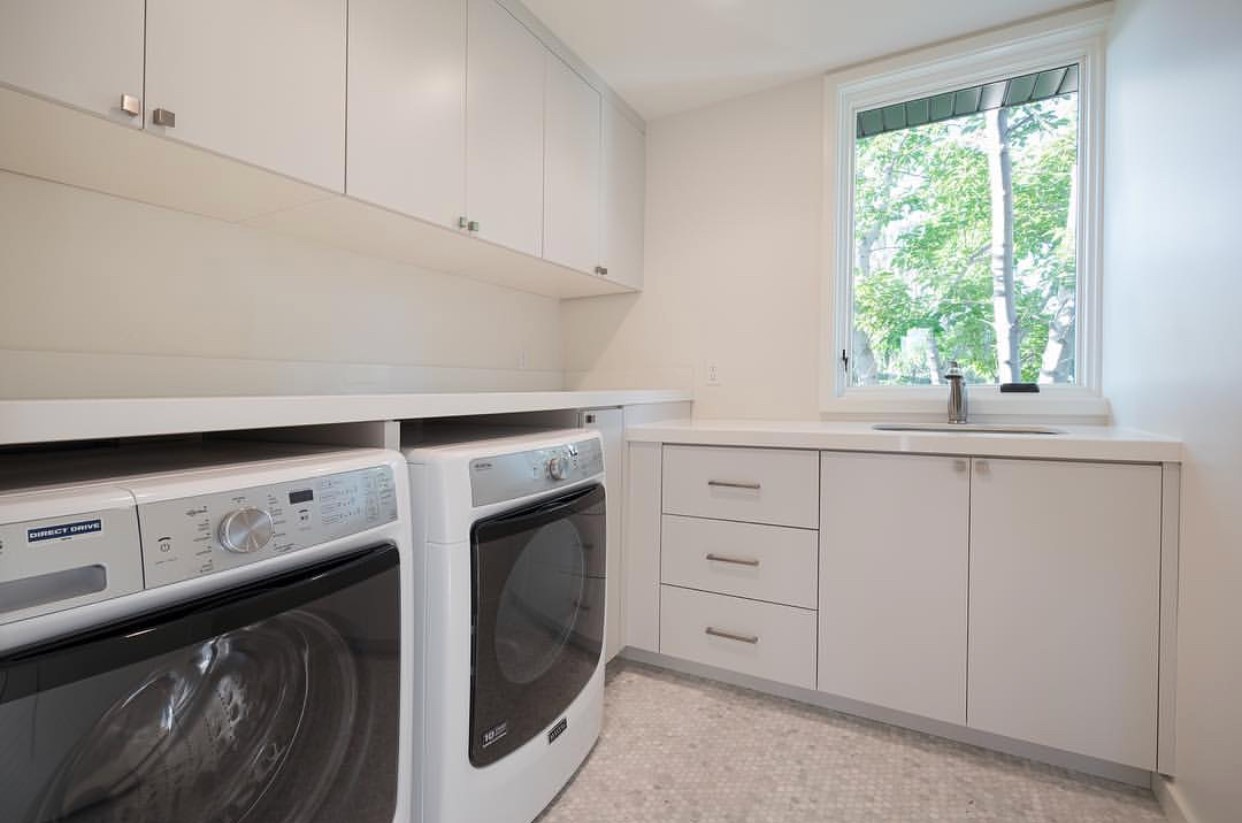 source: sandiastone.com
Again, when there are space issues, don't refrain from getting a utility room. Go for a cabinet style utility room and make the same as a closet. In a narrow utility room go for a built-in floor to ceiling storage space and also arrange the things in a smart way. Going with a combination of open shelving and closed-door fronts will be useful to make it clutter-free and keep what you use all the time to hand and hidden.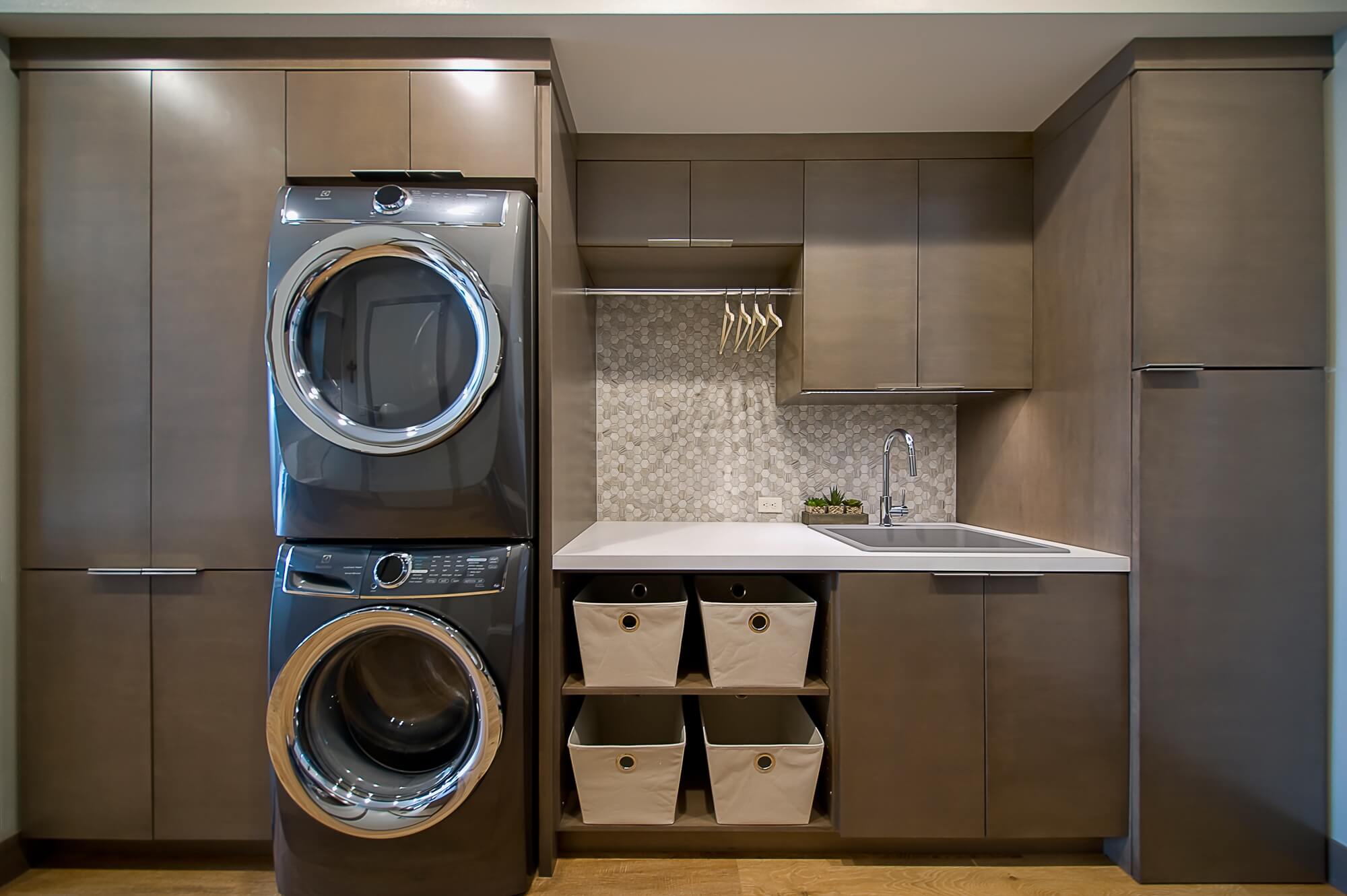 source: showplacedesigncenter.com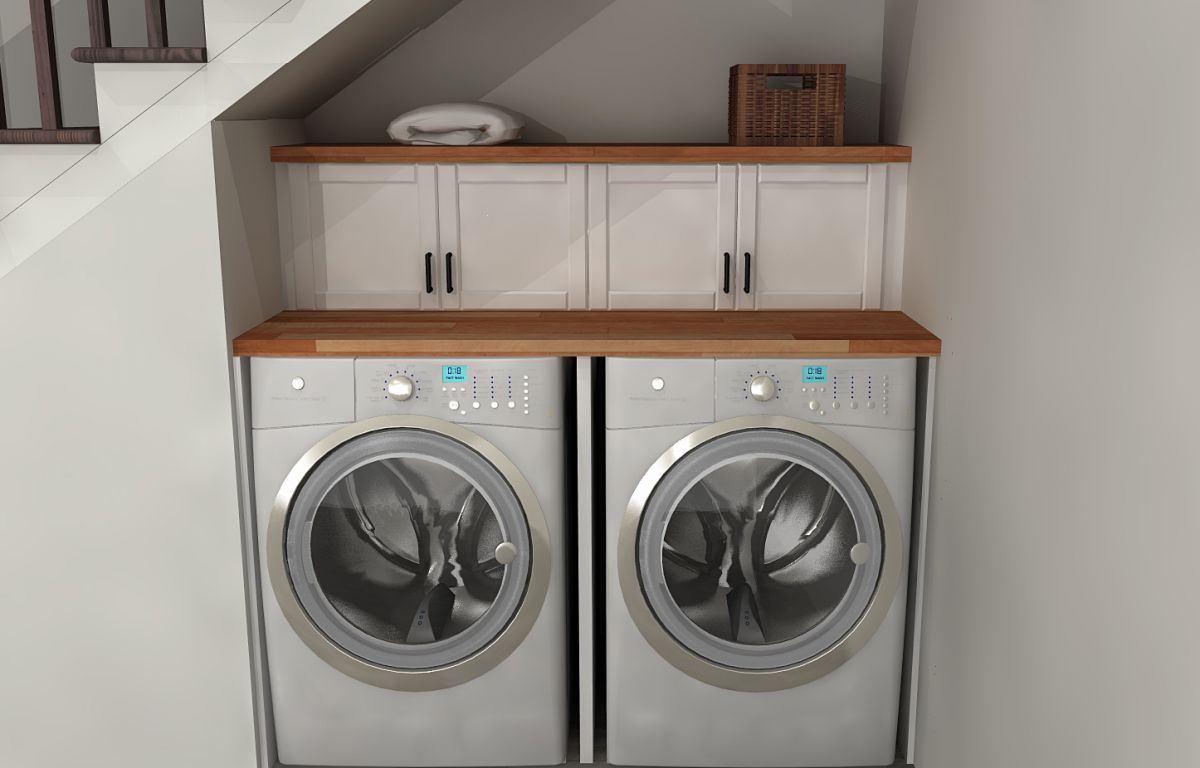 source: realhomes.com
Those who have their bedrooms upstairs can also choose to have the utility room set up upstairs for better convenience as this will be helpful for arranging dirty and clean clothes easily and keeping the required things handy at any time. This kind of utility room can be kept on the hallways upstairs and covered by doors and a bench can be placed near the same to relax while doing your laundry.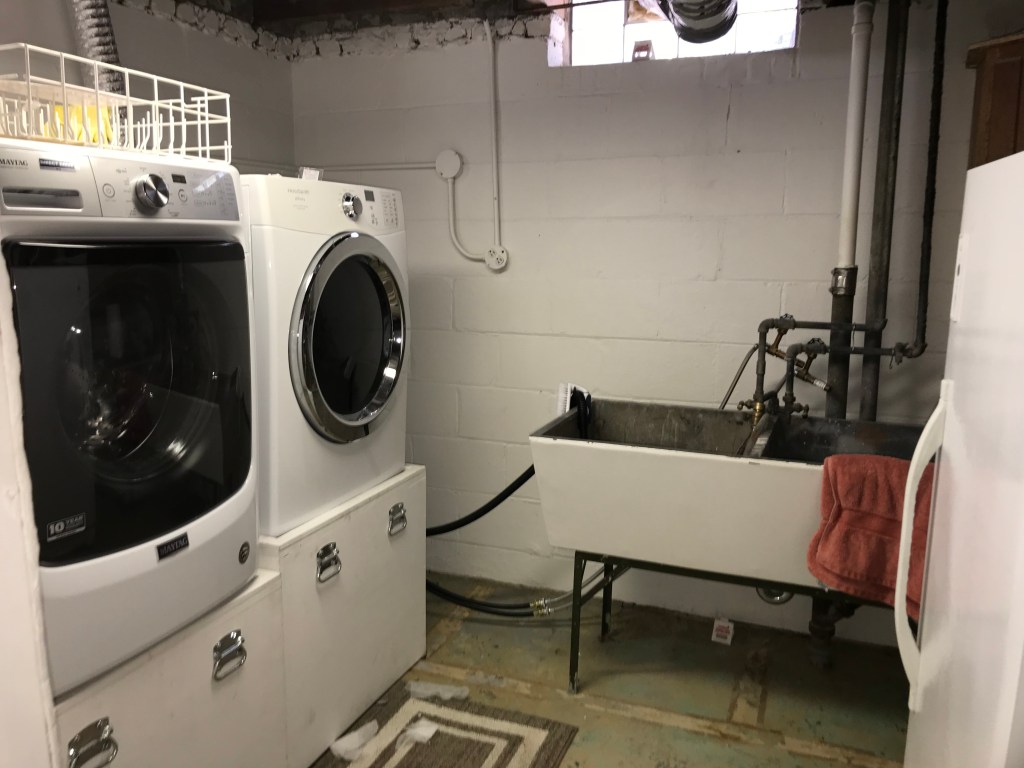 source: blushcoloredglasses.com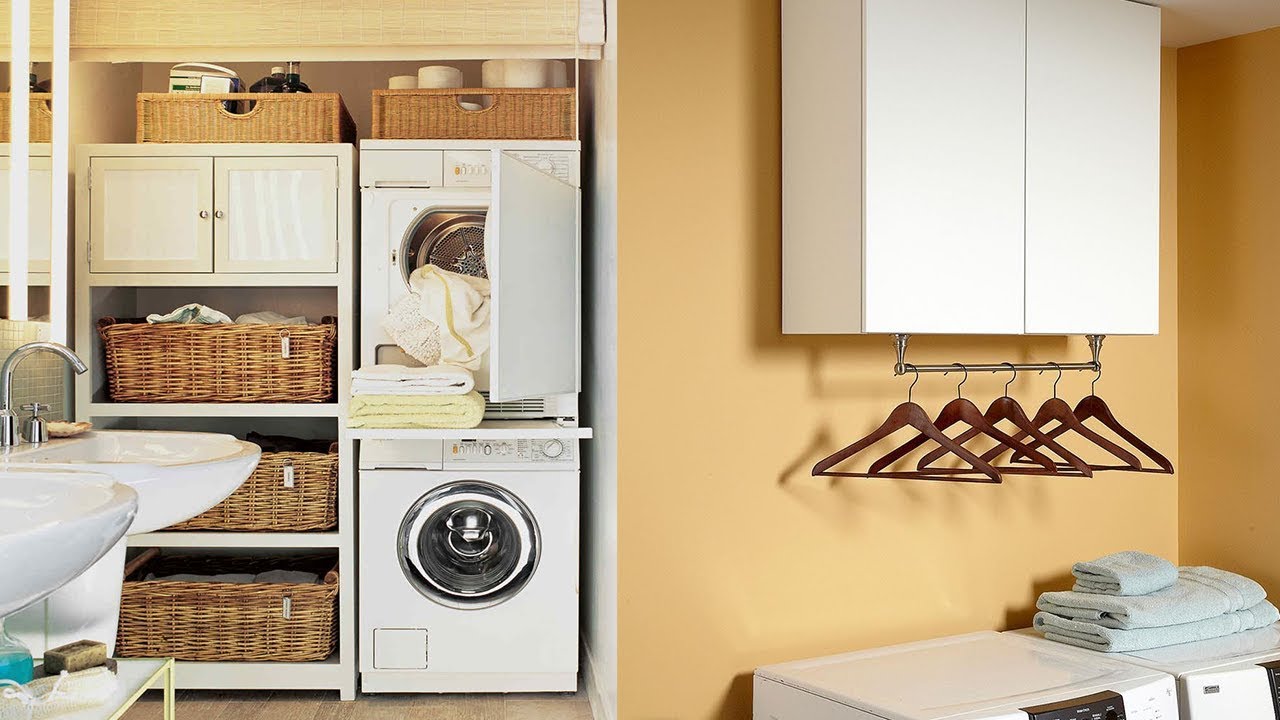 source: youtube.com
Design a washing machine cupboard and play smart with this clever utility room that allows you to save yourself from backache as the machined is raised up. Add a tumbler and basket or a fitted sliding shelf underneath the machine to differentiate the washed and dirty clothes. This can also replace the need for having a cupboard in the bedroom if used exclusively for laundry and storing clothes.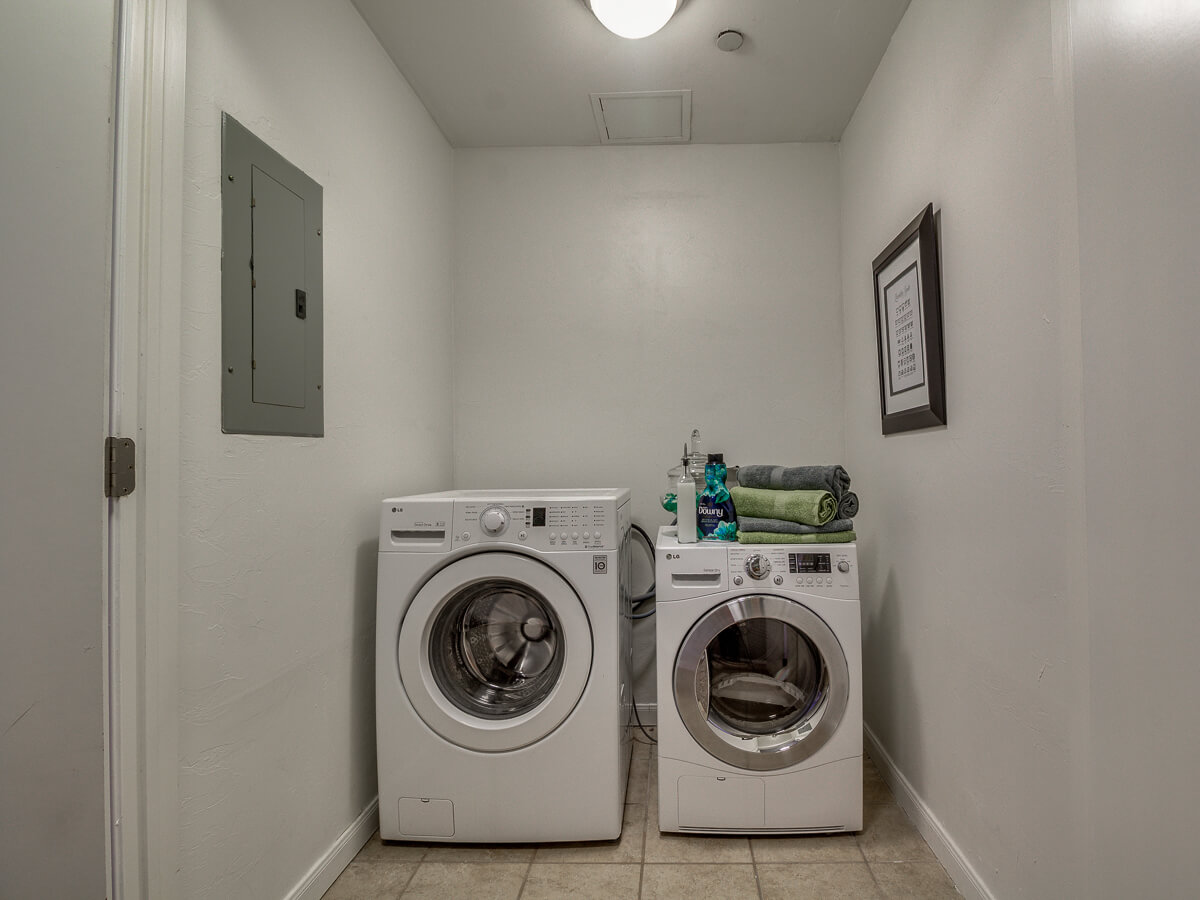 source: theclassenokc.com
source: thetimes.co.uk
The next best way is to give your utility room a layout that is much more than just a laundry room by also having it used as a boot room. Transform the room by adding some hooks and hanging coats and keep them out of the way from the living room. Also adding space for your pet is the nicest thing for the room.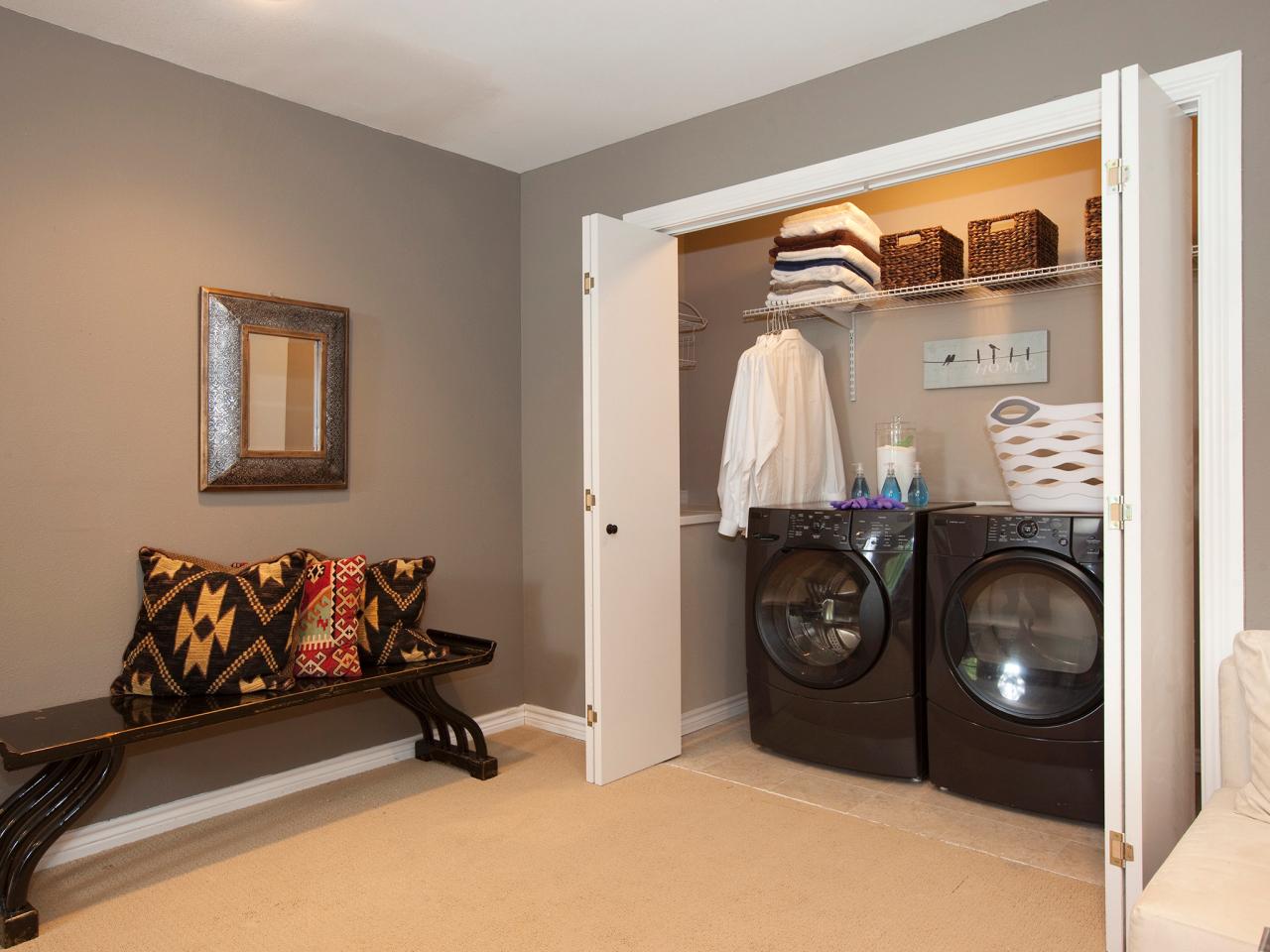 source: infusedhouse.com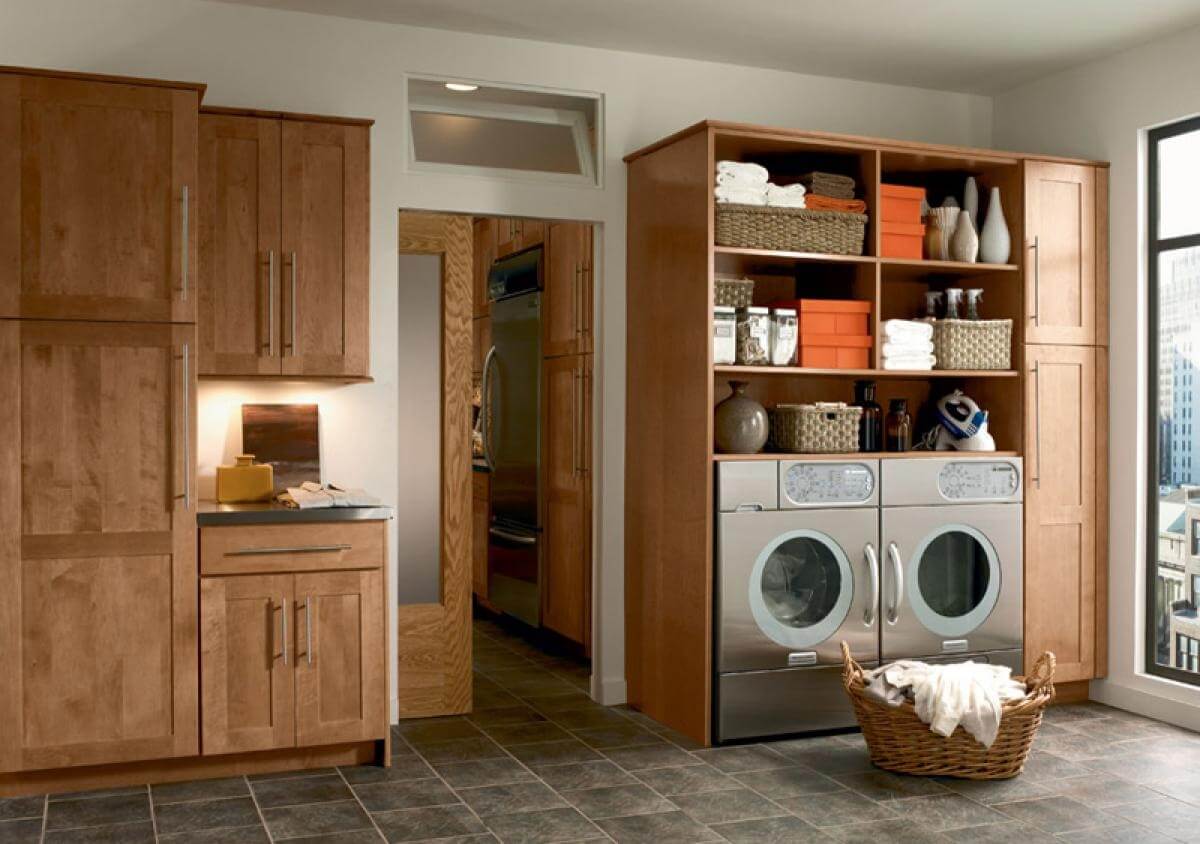 source: tenerife-top.com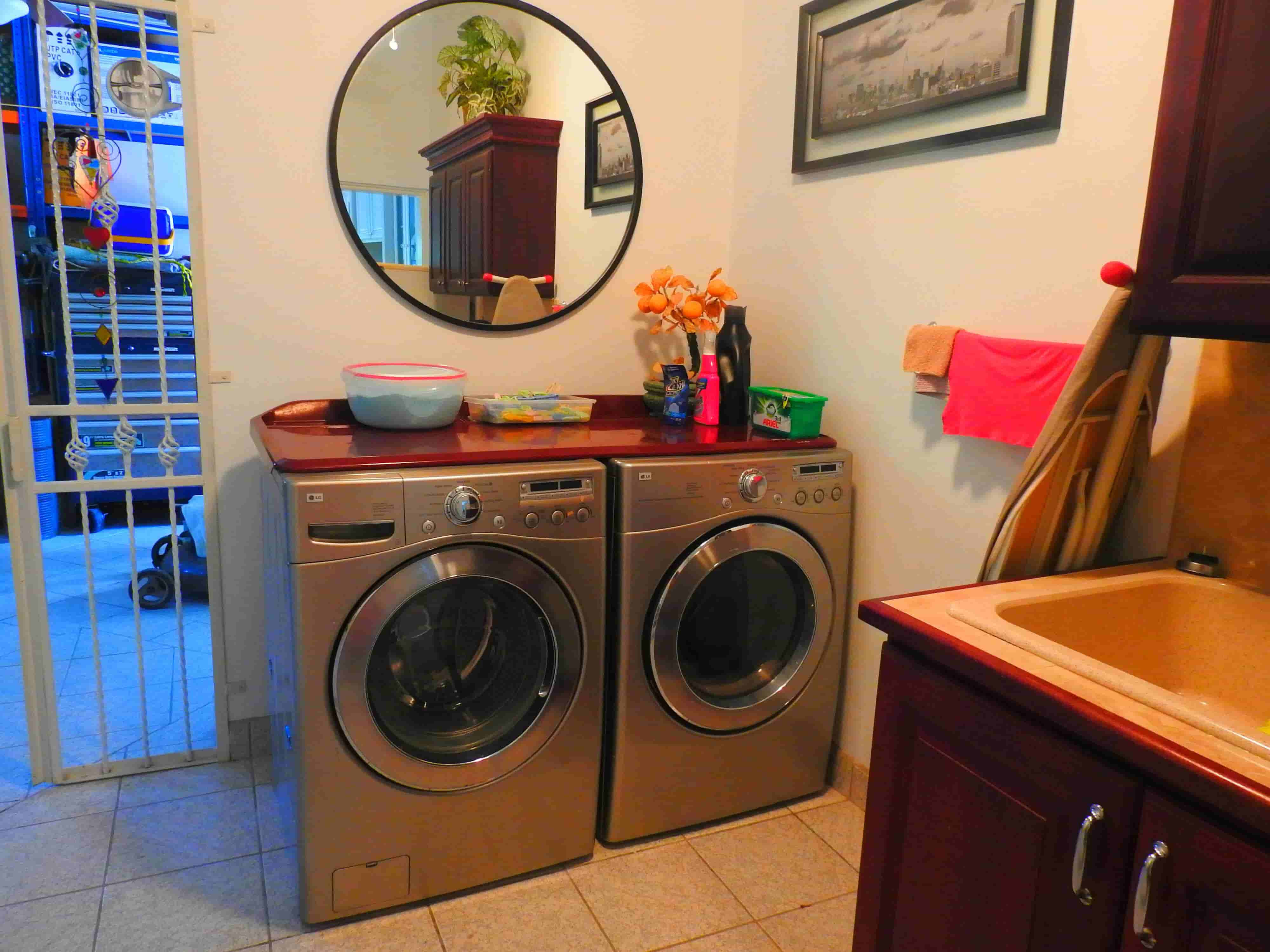 source: belizeheaven.com
The utility room does not need a separate room if you want to use your space under the stairs as the laundry cum utility room that can be the best use of space. Add the washer and dryer under the stairs and place cute little cabinets above it and separate it with a countertop to maximize the space and also keeping it clean. Remember, whichever layout you choose, try to make it compatible with your needs.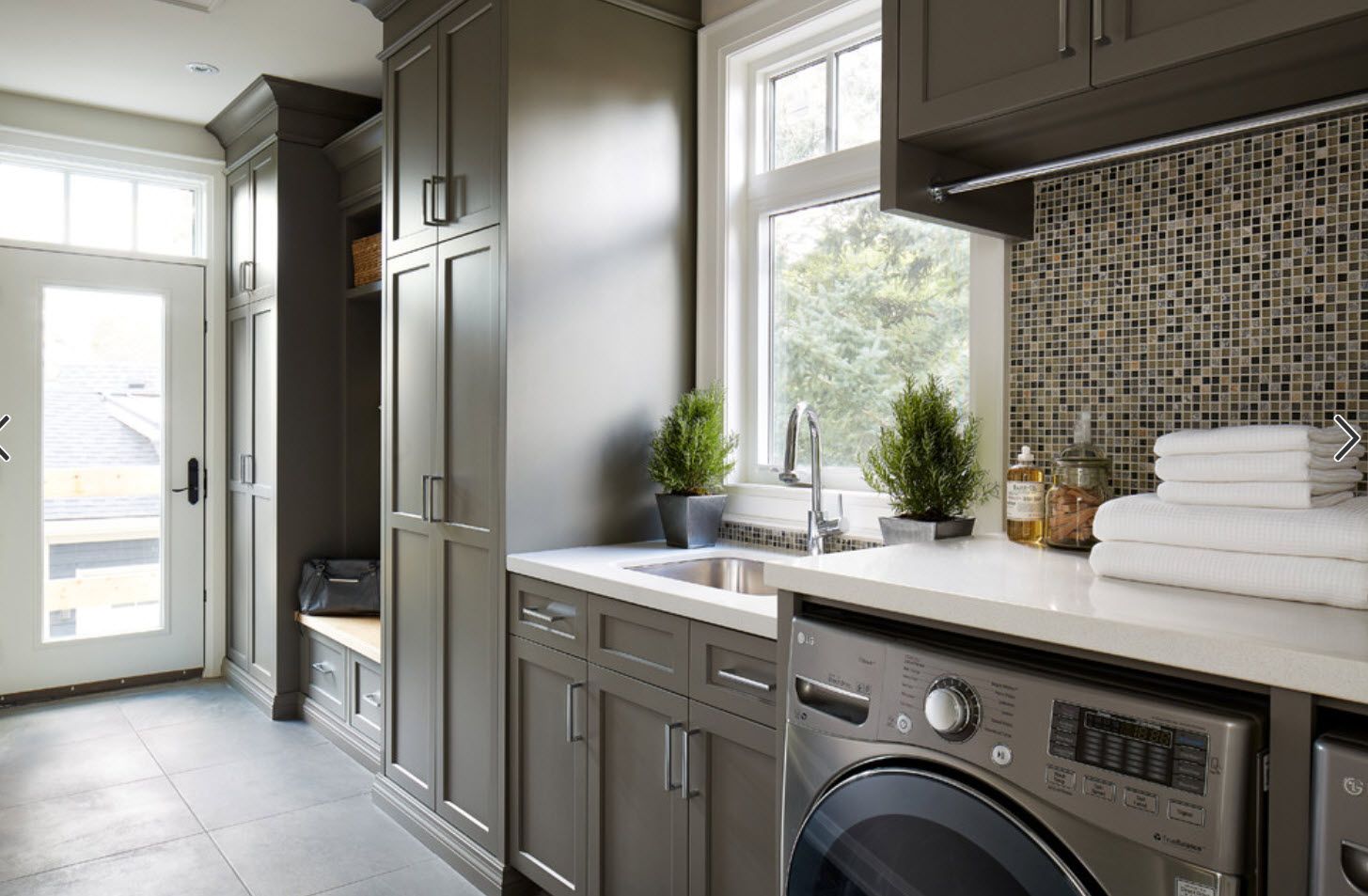 source: pinterest.com