Just like every person, every home is unique. What makes a home unique is the people living inside it, and each household will be designed and decorated according to the inhabitants. However, as we all know, it goes beyond aesthetics. While you may love a particular type of flooring, it is not always the most practical option for your lifestyle and your family. Take a look at this concise guide which will help you choose the right flooring in as easy as five simple steps. We are going to pose some simple questions for you, and if you answer them honestly, then you will quickly find out what flooring your home needs. 
  Where are you installing the flooring?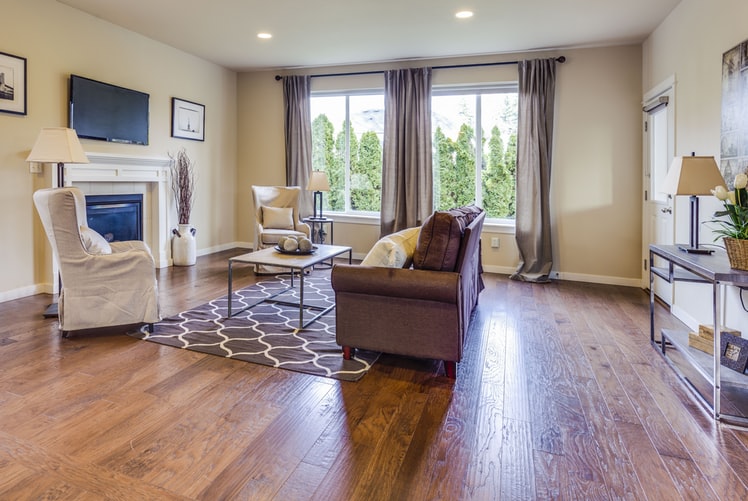 If you are installing it in an area that has high levels of moisture, then you need to be careful. You will need a type of flooring that is practical for an environment high in moisture
–    Porcelain
–    Tile
–    Vinyl tile
–    Concrete
  Do you have any pets or children?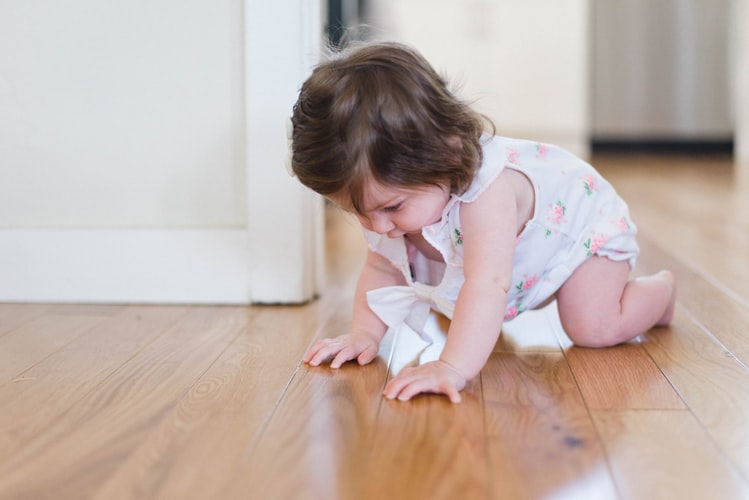 Aside from just pets and children, you need to answer yes to this question is you have any reason to require a durable floor. In this case, check out the following flooring options that have high resistance. These are the types of floorings that are difficult to scratch and are a sensible option for those needing durable flooring:
–    Ceramic tile
–    Carpeting 
–    Plank vinyl flooring
–    Laminate flooring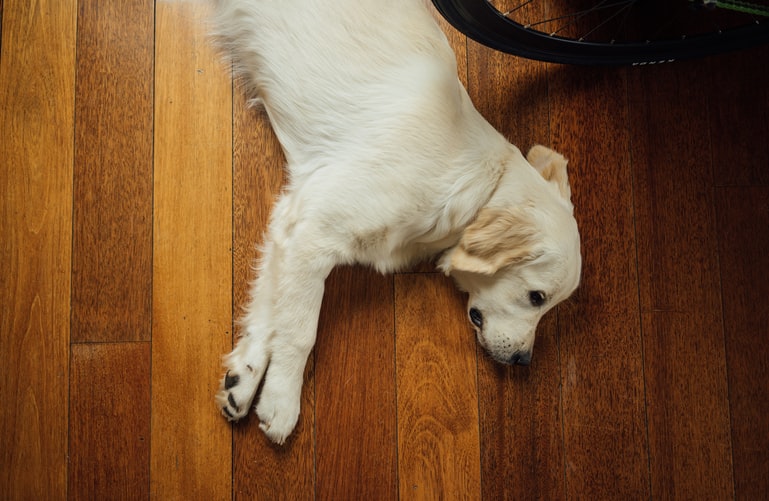 Naturally, if you have indoor animals and pets, then carpeting is not the best option. However, if you have children, then a quality carpet like you find when you visit peekscarpet.com is a sensible investment. 
  What is your budget? (per square foot)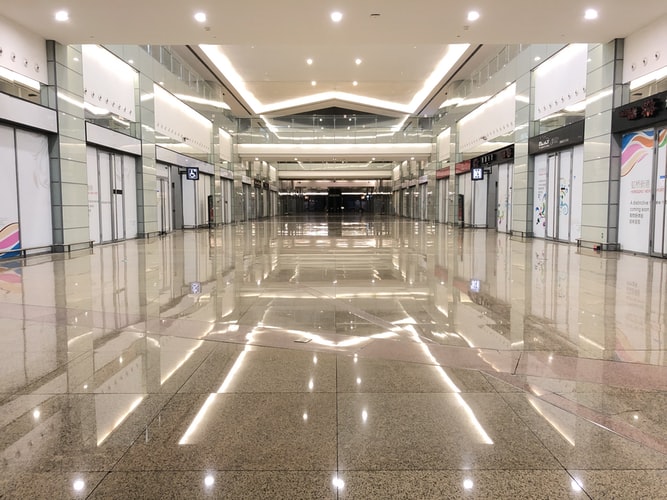 You can find a type of flooring to suit any budget. For example, if you are budgeting on $2 per square foot, then you can find carpeting or laminate flooring to suit your needs. You can also find ceramic and porcelain options but bear in mind the labor that you will have to factor in as well. If you are working on a budget in the $2- $5 price range, you can find a more diverse range of flooring options. Whether you are looking for hardwood or engineered wood flooring, you can find something in this price range you will be satisfied with. If a laminated flooring suits your needs better, or vinyl tile, then you can find quality and luxurious options in this price range.  If you are seeking out more exotic flooring options, such as ipe, mahogany or Brazilian cherry, then you will have to ensure that you can afford a budget of at least $5 per square foot. 
  How are you going to install the flooring?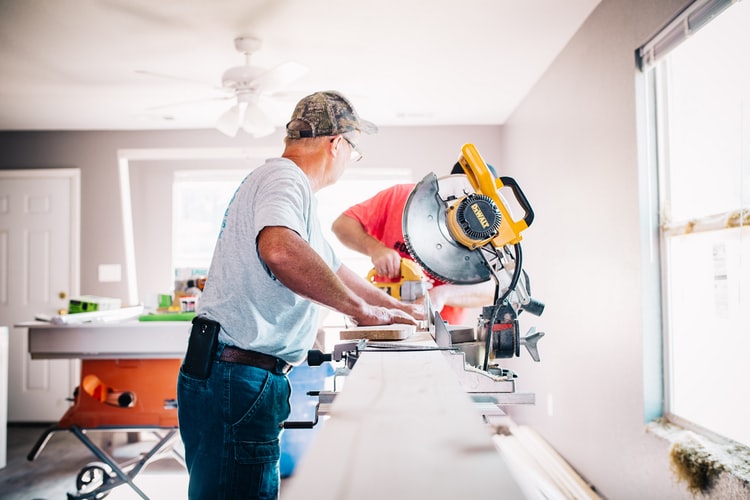 Will you be hiring professional services, or are you going to be doing it DIY style? Take this into account when selecting your flooring and make sure that you know how to install the type of flooring that you choose.
You may also like to know about Why Wooden Flooring Is A Good Choice For Your Home
  Think about the maintenance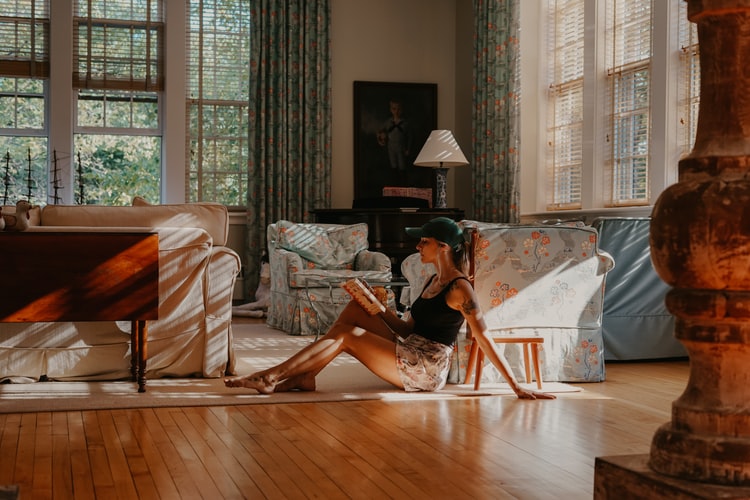 The following are great low-maintenance flooring options:
–    Vinyl 
–    Laminate (do not expose to too much moisture)
The following are more high maintenance options:
–    Solid hardwood
–    Engineered wood
Find out what type of flooring suits your family's lifestyle the best, and then make sure you find a quality flooring.