Not all but one of the most significant spaces in your house which is the closest to your heart is the bedroom. This haven ought to be a combination of welcoming, cosy, and useful. It's crucial to make sure you're getting the most value for your money when purchasing bedroom furniture. Our Green Bay bedroom furniture store features a wide selection of lovely products, including a new bed, chest of drawers, and accessories. Continue reading for a list of five simple suggestions to make sure you acquire the proper bedroom furniture for your requirements. 
Maintain a focus on quality.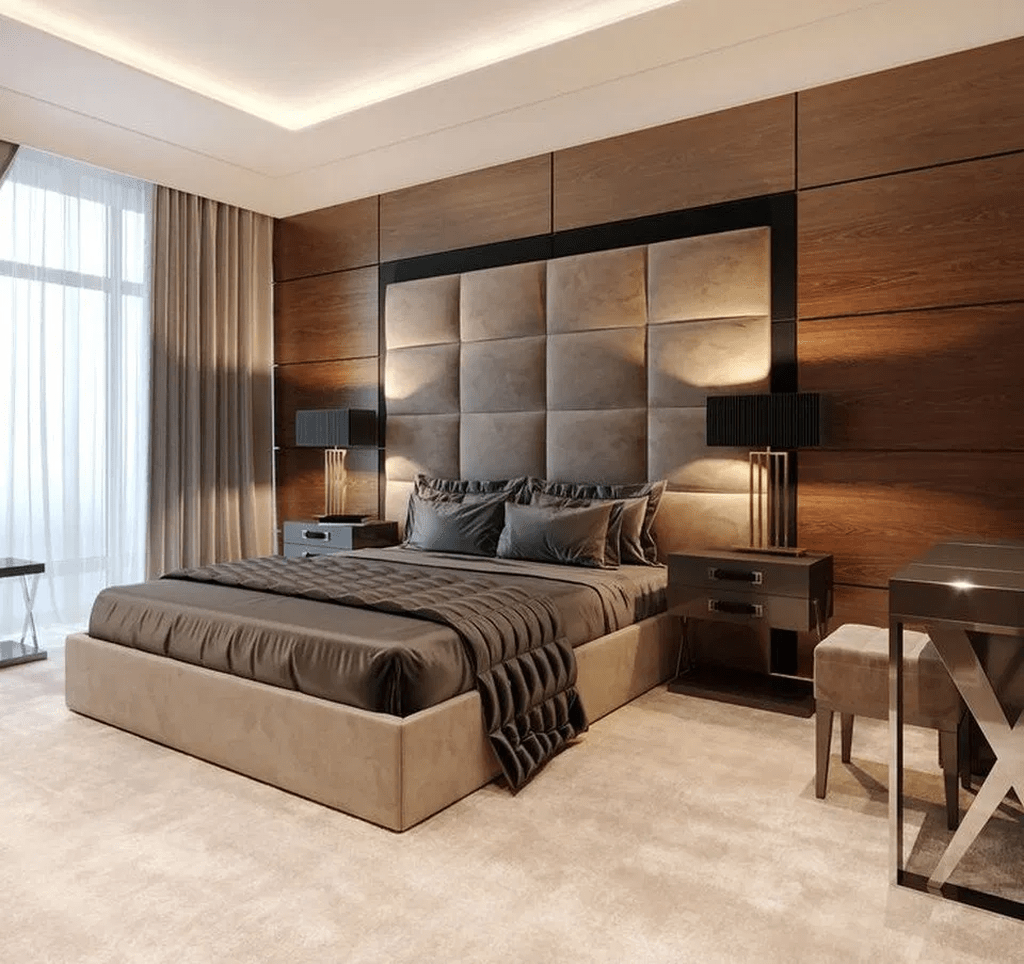 source: pinterest.com
Your new bedroom furniture should be stylish and durable at the same time. Buy new furniture with features like smooth-closing drawers on chests or dressers and strong wood construction. The main thing is to buy bedroom furniture that will last-long and give you the needed comfort. When you skimp on furniture quality, you'll probably need to replace it after only a few short years. Make sure that each item satisfies your criteria for material quality and construction by thoroughly inspecting its method of manufacture. To see our products up close, stop by our bedroom furniture store in Green Bay. This will help you feel the happiest in making the purchase. 
You should consider the construction approach in addition to the brand names you are familiar with and those that are reliable.  
Purchase furnishings that complement your personal style.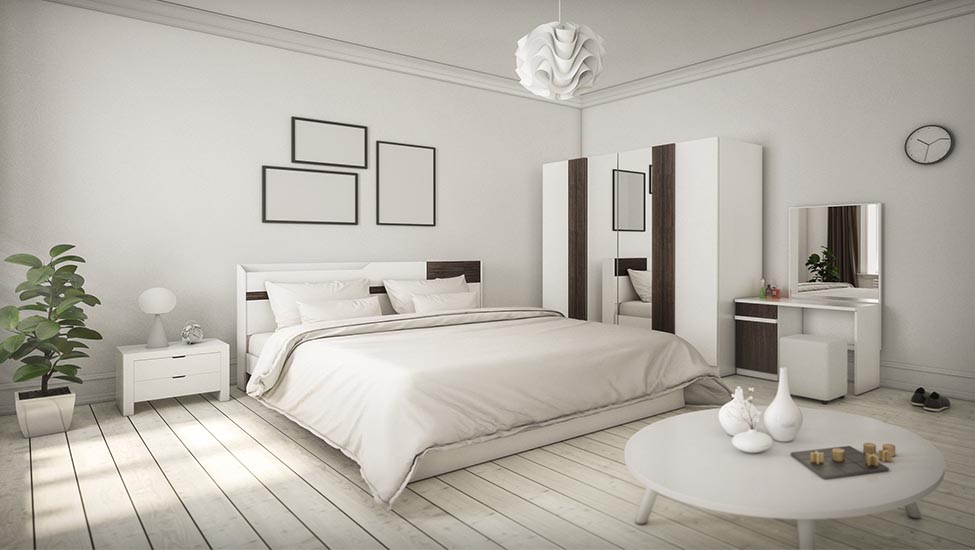 source: decorpot.com
Make sure the bedroom furniture you purchase complements both your personality and the design of the space. Consider mattresses with an upholstered headboard or finishes in soft hues if you're looking for something romantic. If you prefer things to be a little more contemporary, consider furniture with a modern style and elegant details.  
 If you like the industrial theme, bedroom dressers and nightstands might be built of metal and wood. Whatever your personal style, if the furniture doesn't enable you to furnish the ideal room, you won't be delighted with it. To ensure that the furniture will complement your desired look, take your time and investigate the variety of possible styles. 
Prioritizing storage is important. 
source: lovehappensmag.com
It might be challenging to keep your bedroom organised when it comes to belts, ties, and winter clothing. To keep this space as organised and tidy as possible, put an emphasis on storage. Think about storage beds with integrated drawers if your bedroom is on the smaller side.   
There should be many drawers and shelves in your bedroom dressers and chests so you always have space to keep your clothes and accessories arranged. Depending on the size of the space and the amount of storage you require, you can add two smaller three-drawer chests or a giant horizontal dresser with many drawers. To ensure you have enough storage, look into the selection of bedroom storage options. 
The bed and dresser are not the only two items to consider while purchasing bedroom furniture. Add a few finishing touches to your bedroom with accessories to give it some individuality. Your choice of bedding also aids in developing a distinctive aesthetic. 
Choose bedding and accent pillows that will improve the look of the bedroom's decor, whether it's a solid-color comforter or a colourful duvet set. Click here if you wish to have bedroom furniture at an affordable price.