Everyone says that purchasing a new house is exciting and the start of a new adventure. There is no doubt that it is a fantastic opportunity to make new memories and move forward in life. But, in order to make this happen, you have to be careful and conscientious when you are putting in an offer for a property. In other words, you want to carry out as many checks and inspections as possible.
One inspection that you can get before you buy a home is a CCTV drain survey. This is a check that is becoming a lot more popular. But, since people are trying to save money, they are asking; is a CCTV drain survey really necessary? The answer is yes. Let's talk about it at The Architecture Designs.
What is a CCTV Drain Survey?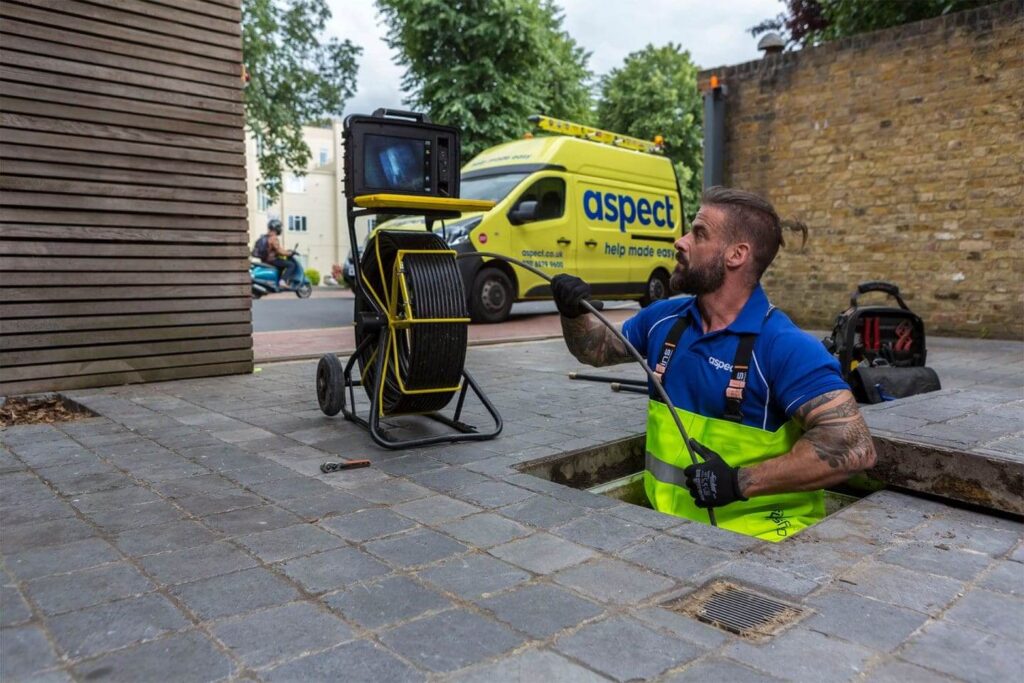 source: aspect.co.uk
First of all, it is important to understand what a CCTV drain survey is. Namely, this is an inspection carried out by professionals and it involves taking a look at the full drainage system of a house. The purpose of this inspection is to se inside all of the system that you cannot view yourself. In particular, this involves using high-tech drain cameras to look at what is going on inside the pipework. It is going to be able to identify any issues that are not visible to the eye.
Do you have To Get a CCTV Drain Survey?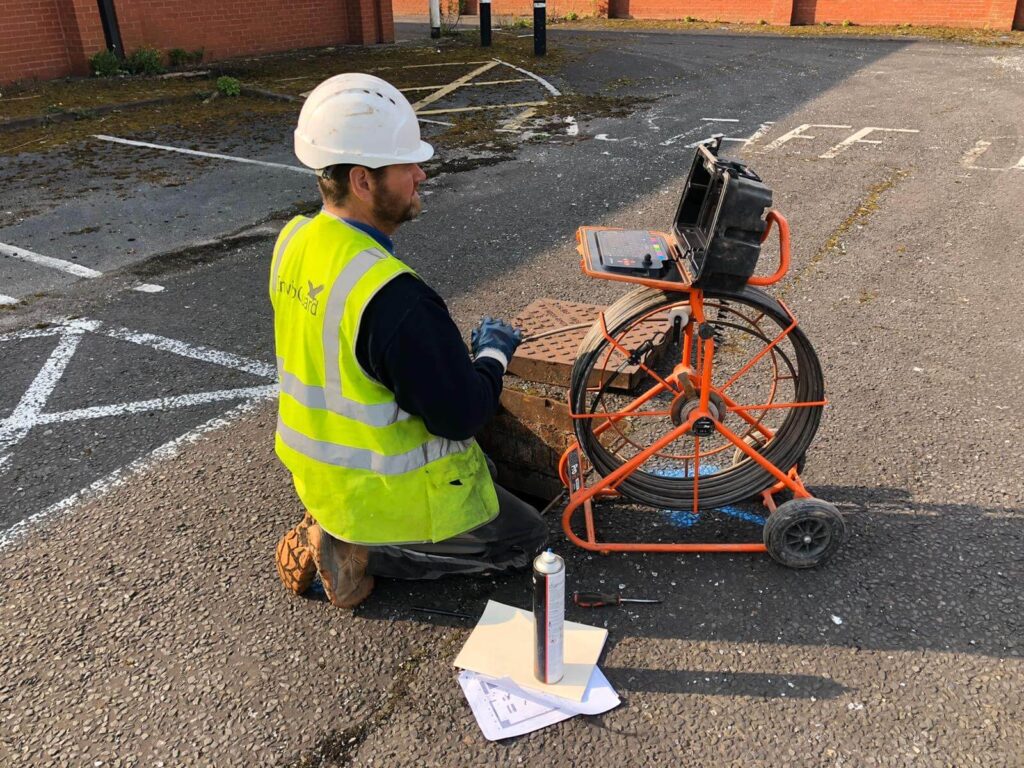 source: boxedpages.net
At the moment, it does not seem to be a requirement to get a CCTV drain survey done before you purchase a home. In other words, it is not mandatory and it is only a recommendation. However, it is important to learn just how beneficial a CCTV drain survey can be when you are buying a house, which we will get to later. Essentially, paying out a little money now is going to reward you greatly later on. Purchasing a house is an expensive process and you want to make sure that it goes according to plan. Having a CCTV drain survey done is only to help you through that process.
What are the Benefits of a CCTV Drain Survey?
A lot of people are going to tell you to have a CCTV drain survey done before you commit to purchasing a house. But, why is this? Let's take a closer look at the advantages of a CCTV drain survey.
Find Out About Drain Problems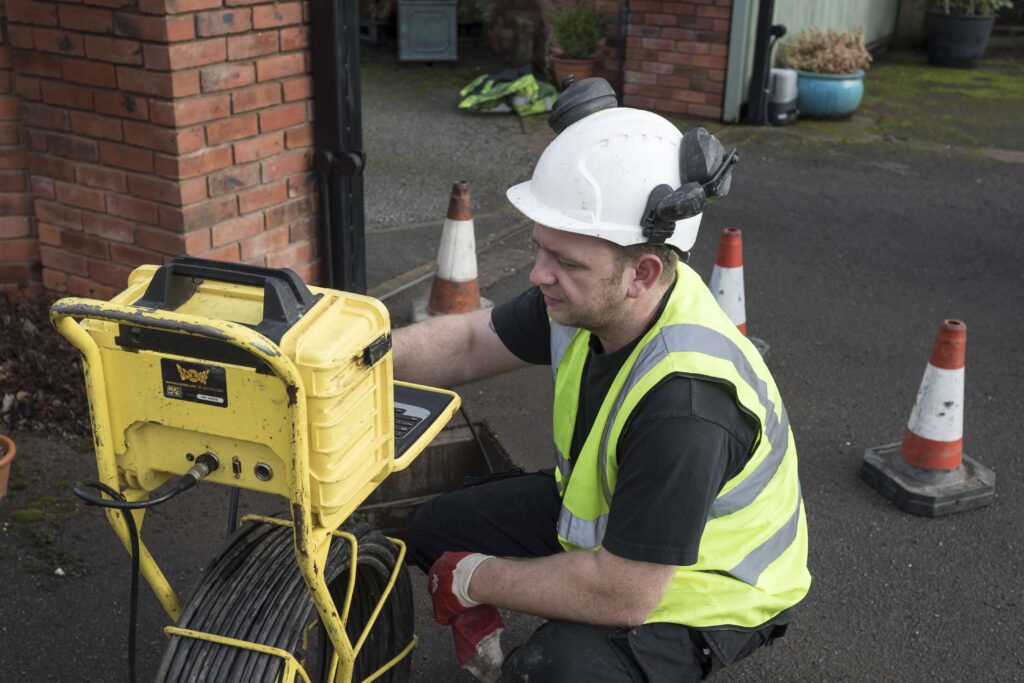 source: clearfirst.co.uk
It can be difficult to know if a property has drainage issues. Indeed, this is something that should be disclosed. But, if there is no immediate problem, underlying issues can go unnoticed. That is until you purchase the home and something goes wrong later down the line.
With a CCTV drain survey, you are going to get an expert to carry out a thorough inspection of the drain system. You will see how efficiently everything is working and know if there are going to be any problems occurring in the near future.
Avoid Huge Bills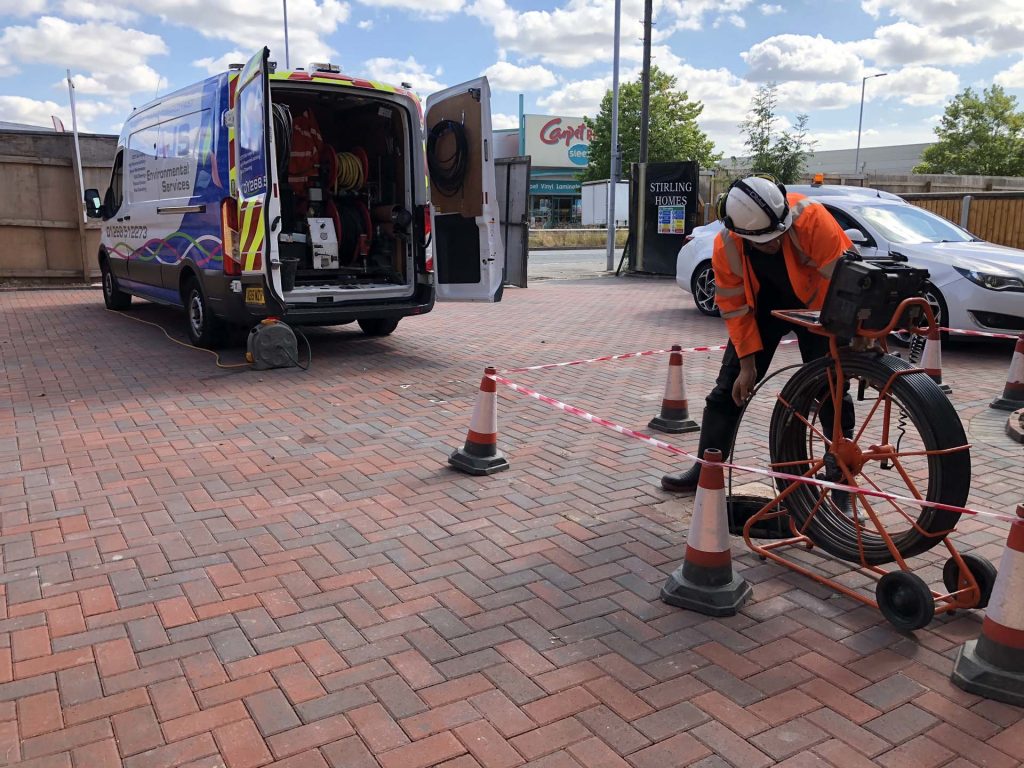 source: 5blog.org
The last thing you want is to purchase a house and then have a huge bill to pay as soon as you move in. Unfortunately, this can happen if you are not careful through the buying process. You want to do everything you can to avoid inheriting any expensive issues. Indeed, if there is a problem with the drainage system, you are going to run into some big bills to solve the issue. Not only is this the last thing you want, but you may not have the money to do so. 
A lot of people spend all of their money securing a home. With so much competition, you are having to pay over the asking price to even be considered for a property. Thus, a lot of people cannot afford for there to be a problem.
So, the way to avoid huge bills is to have a CCTV drain survey completed in advance of the sale. This is going to make sure you still want to go ahead with the purchase if a problem is discovered. You can weigh up the financial situation before being committed to it.
Be Able to Negotiate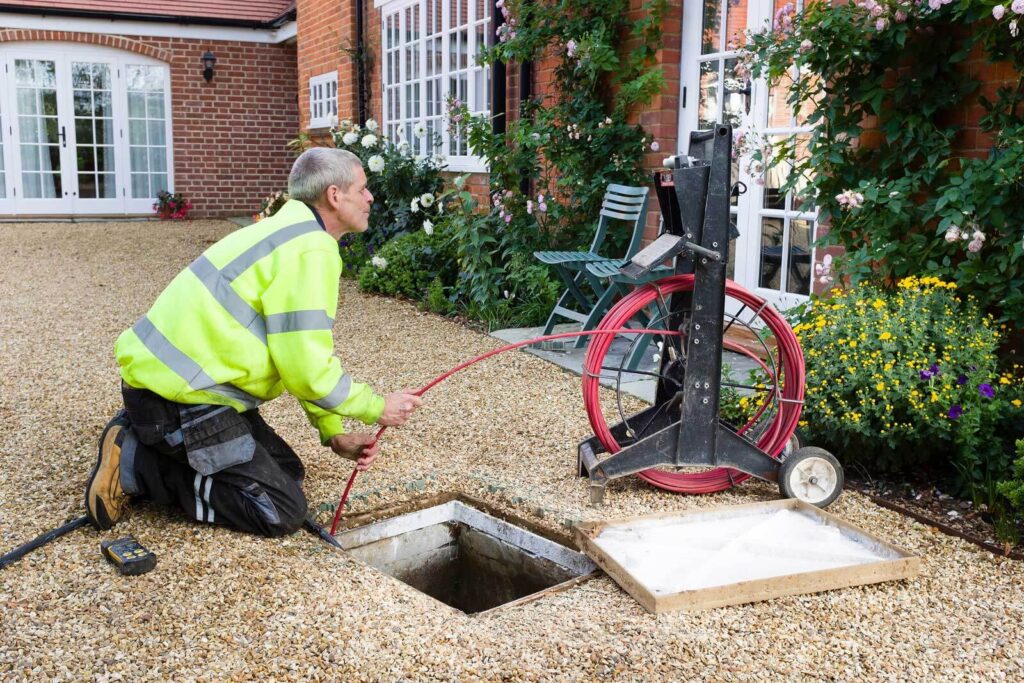 source: pricethisplease.co.uk
If a CCTV drain survey uncovers any issues or future problems, this is going to give you negotiation power. In other words, you are going to be able to communicate the problem with the seller. This might allow you to get a discount on the property if you still want to buy it. So, the money you will have spent on the CCTV drain survey will be worth it.