Allergy sufferers are familiar with allergens like animal fur and flowering plants, but did you know common household pests can cause allergies? At pest control Toowoomba we often see allergy sufferers struggling year-round due to pests and insects. Pests like cockroaches, mites and rodents can all worsen your allergies and trigger rashes, congestion and asthma attacks that can be hard to get rid of.
Even if you keep your house clean as a whistle, pests can work their way in and wreak havoc on your allergies. Especially if you're unaware that you have a pest issue, your symptoms can carry on for months until you finally invest in professional pest control to rid your home of unwelcome guests. In this article we'll be talking about the common household pests that are most likely to aggravate your allergies and what you can do to get rid of them.
Dust Mites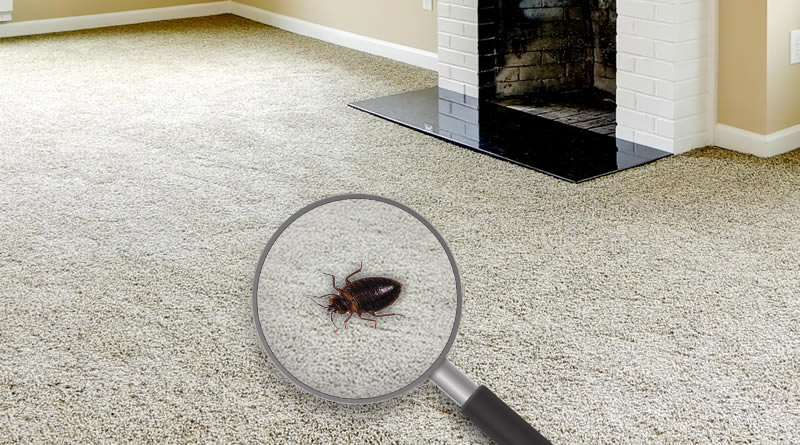 source: organiccarpetcleaning.com.au
Dust mites are microscopic insects that are just a fraction of a millimetre in size. These little creatures feed on the dead skin cells that humans shed throughout the day, which means dust mites are often found living in our homes. Anywhere dead skin cells build up are a likely hiding spot for dust mites, such as in bedding, carpets, rugs and furniture.
While dust mites don't bite humans, they carry several allergens and can cause a mix of reactions in humans, including:
Coughing and shortness of breath

Watery eyes

Congestion and runny nose

Sneezing

Asthma
Cockroaches
Cockroaches aren't just one of the world's most common pests, they're also a common allergen for humans. As cockroaches crawl all over your home in search of food and water, they shed cells and leave behind saliva and droppings that aggravate your allergies. These reactions are thought to be caused by a particular enzyme found in cockroach proteins. 
People who are allergic to cockroaches often display symptoms like:
Runny nose

Skin rashes

Watery eyes

Coughing and shortness of breath
Rodents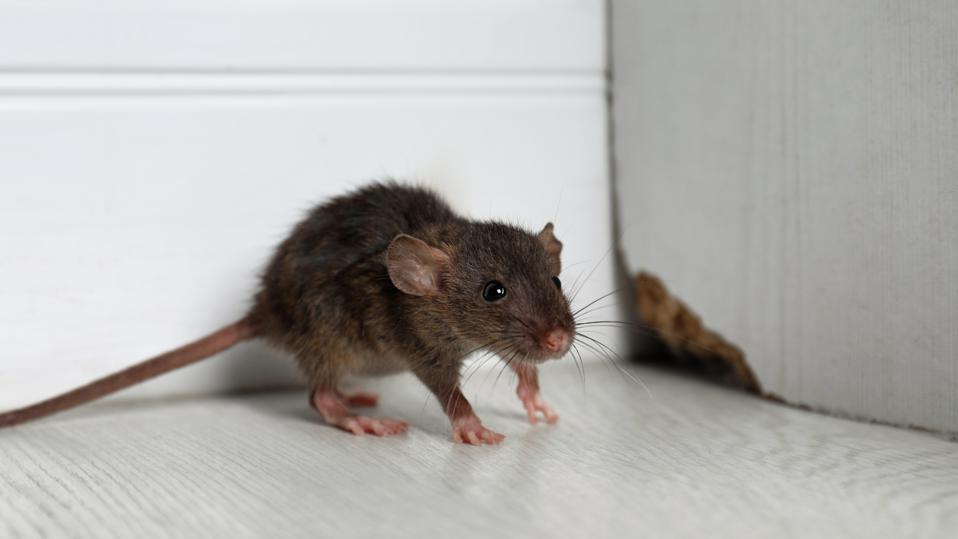 source: pinterest.com
Being furry little creatures, rats, mice and other rodents carry around some pretty powerful allergens. These allergens are found in fur, dander, saliva, urine and droppings, and they spread quickly through the home during an infestation. Rodent allergens can trigger all sorts of allergic reactions, like:
Itchy skin

Congestion

Sneezing

Asthma

Skin rashes

Hives
Stink Bugs
While a stink bug infestation isn't a pleasant experience, the little critters usually won't set off your allergies on their own. However, the chemical they produce when crushed can cause a range of symptoms in humans, including:
Congestion

Runny nose

Pink eye

Skin rashes
Fruit Flies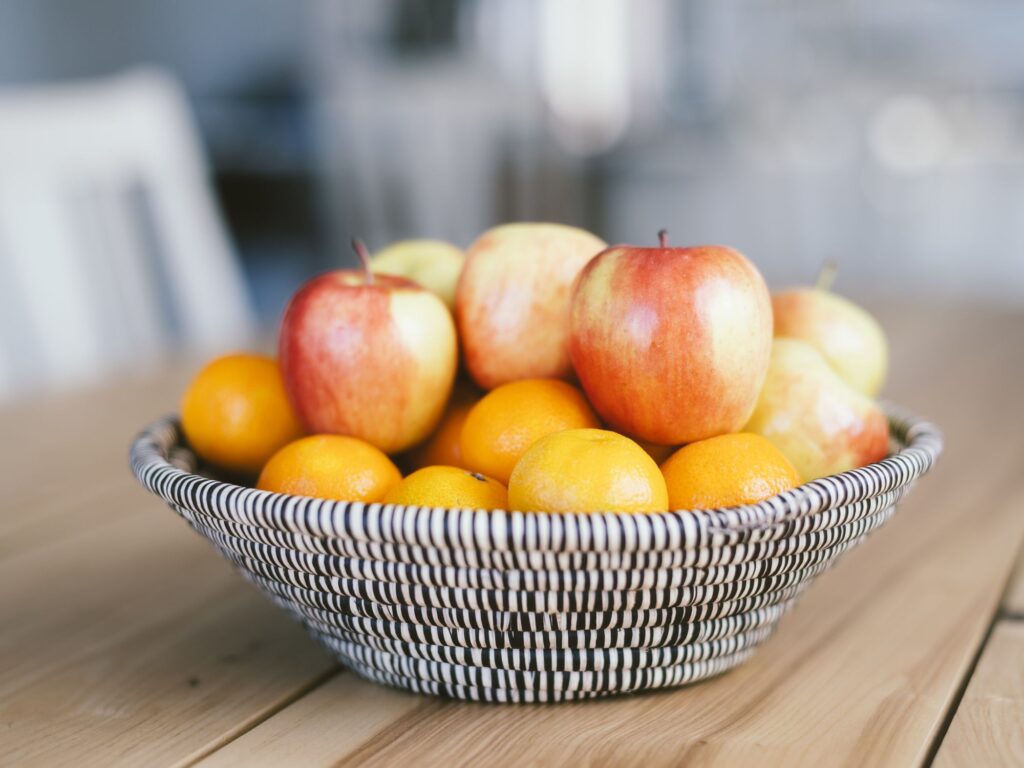 source: hearstapps.com
Fruit flies are so tiny that they can be hard to spot. But they love to investigate your rubbish bins and leftover food, which means they're often carrying around bacteria and diseases that can cause reactions like:
Skin rashes

Congestion

Runny nose

Diarrhoea
How to Get Rid of Household Pests
Keeping your property pest-free is one of the best ways to improve your health and ensure your family stays safe and happy. If you're struggling with any of the pests we talked about above, there are a few simple things you can do to get rid of your household pests:
Clean the house thoroughly. The big concern with pest infestations is preventing them from spreading. Mites, cockroaches and other critters all lay eggs that need to be dealt with before they hatch. Thoroughly cleaning the house, including vacuuming and mopping the floor, is the first step to getting rid of an infestation.
source: pinterest.com
Watch for signs of pest infestations. Keep your eyes peeled for signs that you have an infestation in your home. Prevention is the best medicine, so act quickly if you notice things like trails of ants, insect droppings, eggs or nests.
Keep your kitchen clean. Pests are in your home for shelter and food. Keep your kitchen as clean as possible, seal up any food containers or packets, and avoid leaving dirty dishes on the sink where they might attract insects.
Repair leaking pipes. Many pests are attracted to easy sources of moisture. Repair any water leaks you have around the house, especially underneath the house, in the roof or in the yard.
Clear plant growth away from your house. Long grass, overhanging tree branches and yard debris all encourage pests to migrate into your home. Keep your home clear of any plant matter that touches the building.
Contact professional pest control. Sometimes you'll need professional help to deal with a pest infestation. There is no one-size-fits-all solution for eradicating pests, and pest control Toowoomba will need to tailor the treatment to suit your property and the pests you're dealing with. But once it's done, you should see your allergies improve rapidly, making professional treatment well worth the investment.