Decorating your interior of the wall showcase your artwork and your passion for making your house look stunning. Recently the trend has started where it is required to not keep your wall lifeless, it should consist of custom wall art design ideas to showcase your personality. Wall decor designs show your creative imagination which can go from decorating your wall with a religious art piece to visual art pieces.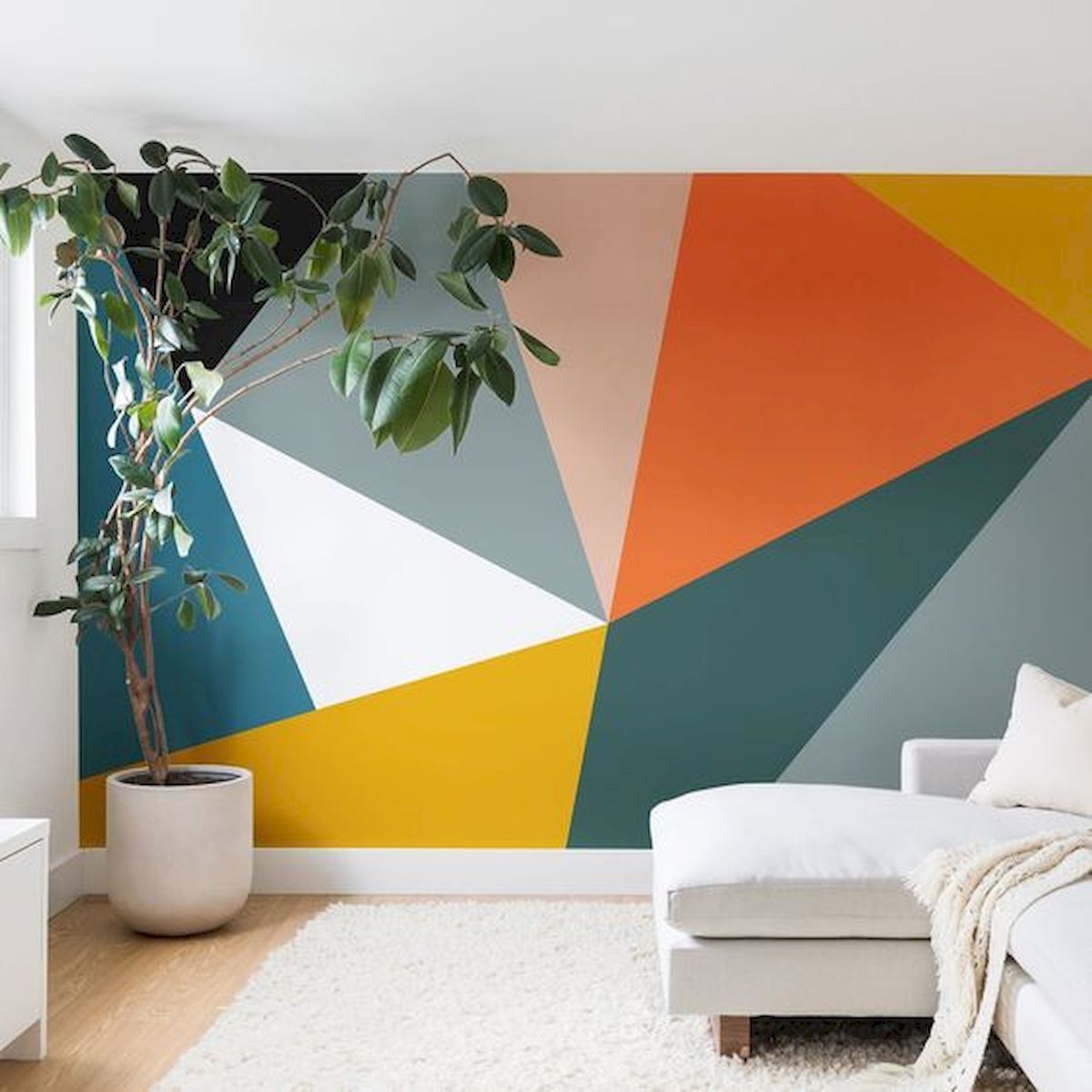 source: 33decor.com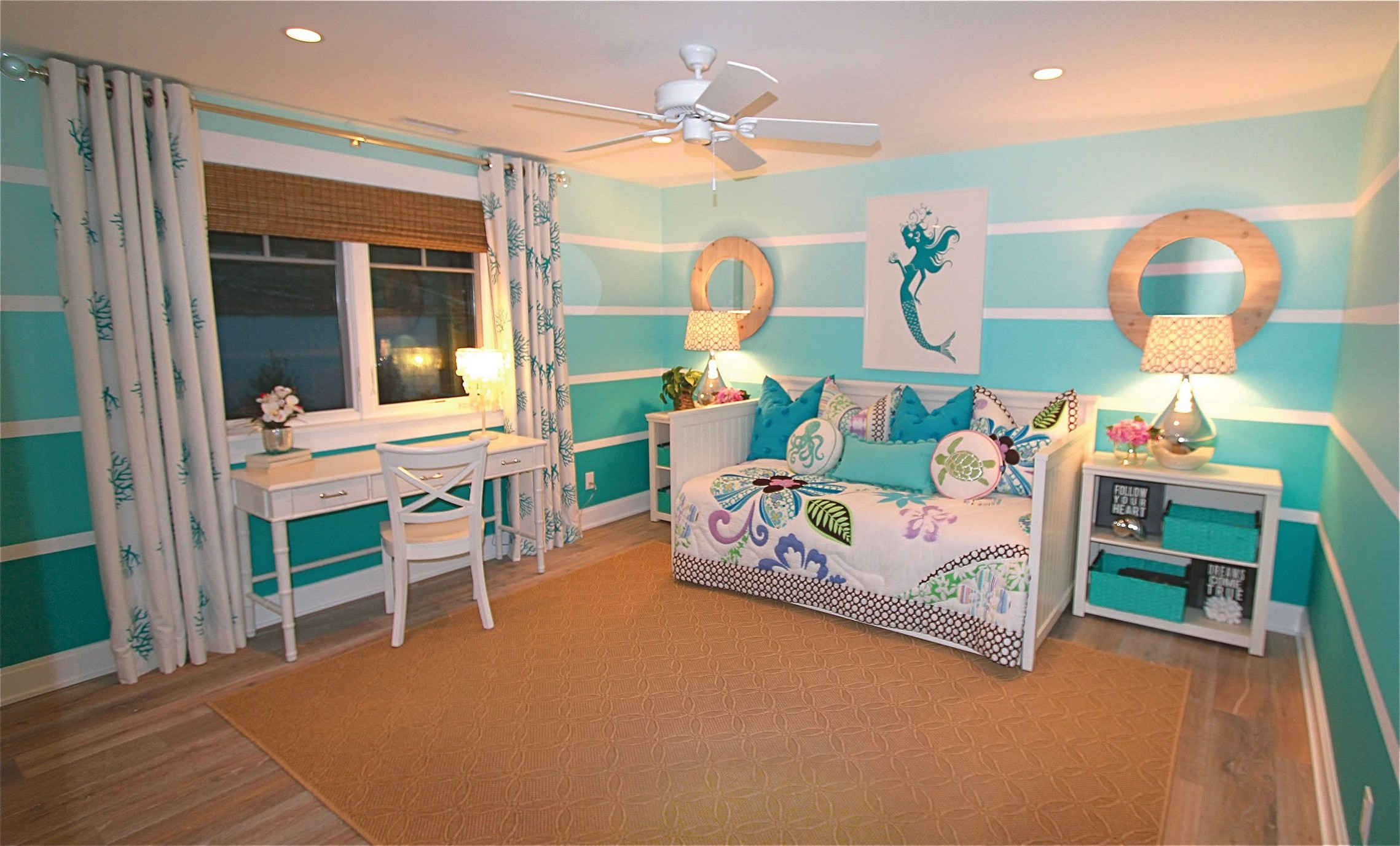 source: ipvbonetti.info
A statement piece of art is the best way to boost your wall decor design ideas. Creativity never fails to make things look more mesmerizing and unique. Ready for some inspiration to make your blank wall look stunning and lively than here are some custom wall decor ideas which may help you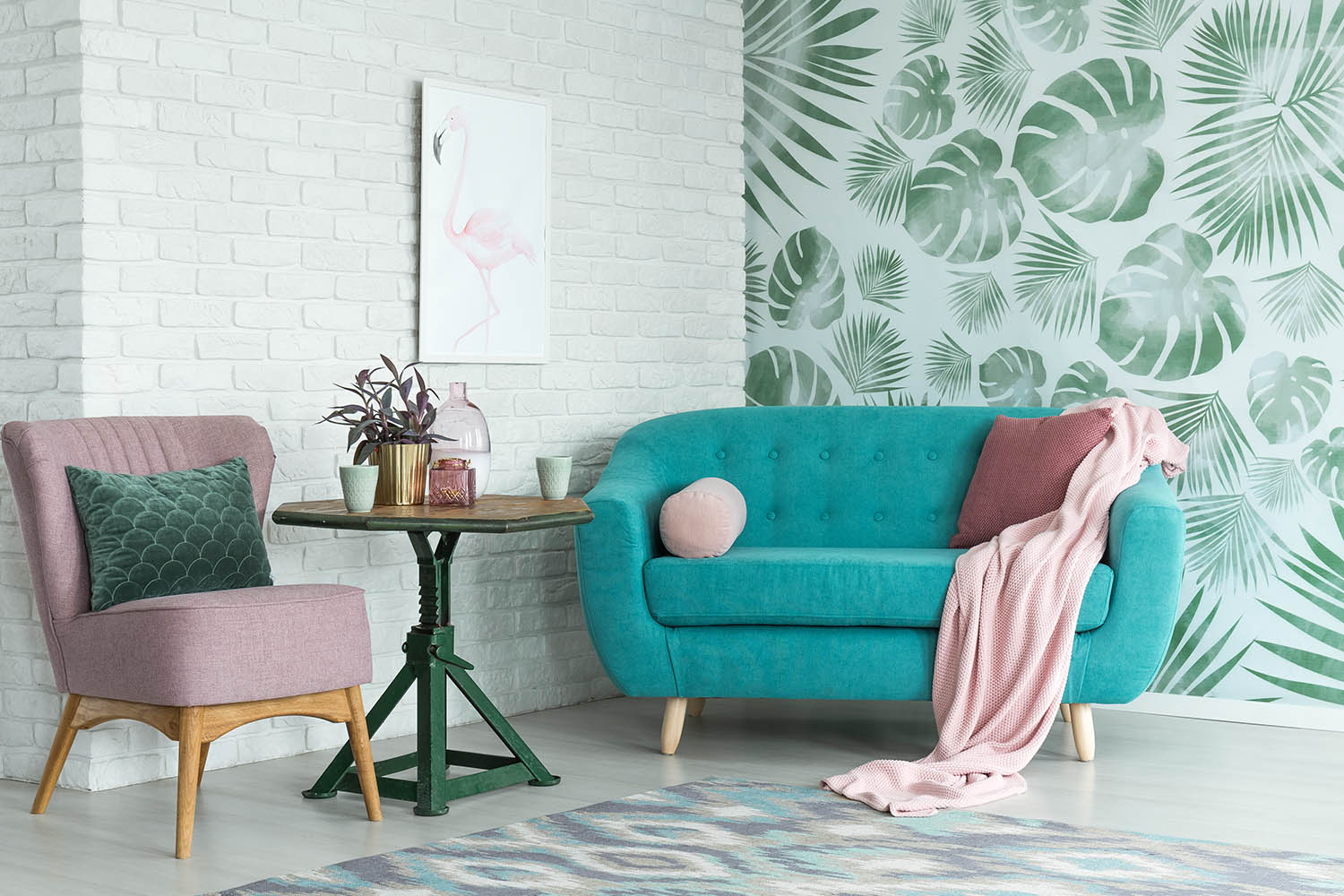 source: bhg.com.au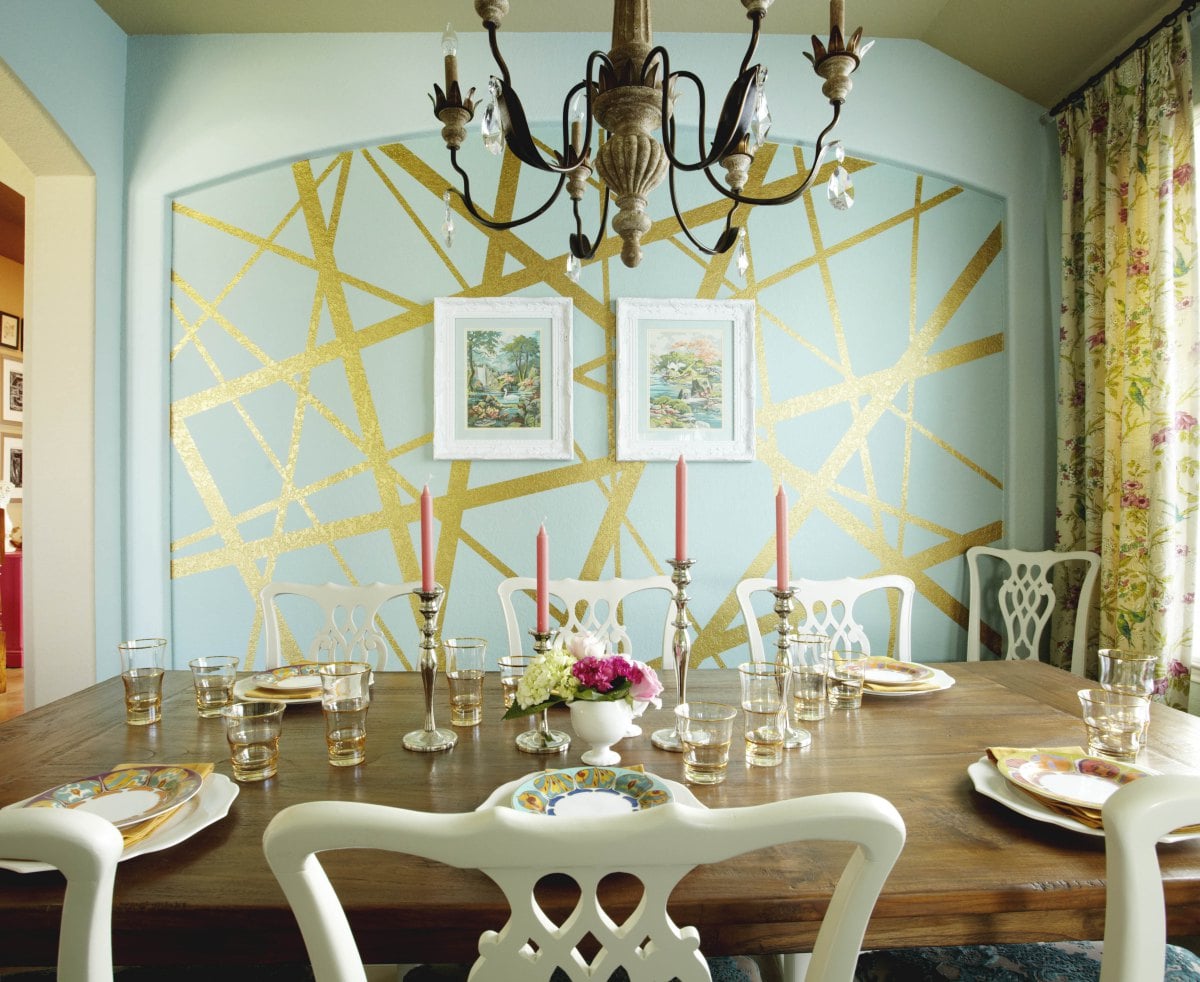 source: homedit.com
Decorate your interior using the words – you can use your favorite book or movie quotes to decorate your wall. The words have the power to inspire oneself thus decorating your wall with the help of quotes can be counted as an innovative and unique idea. Here is how you can do it.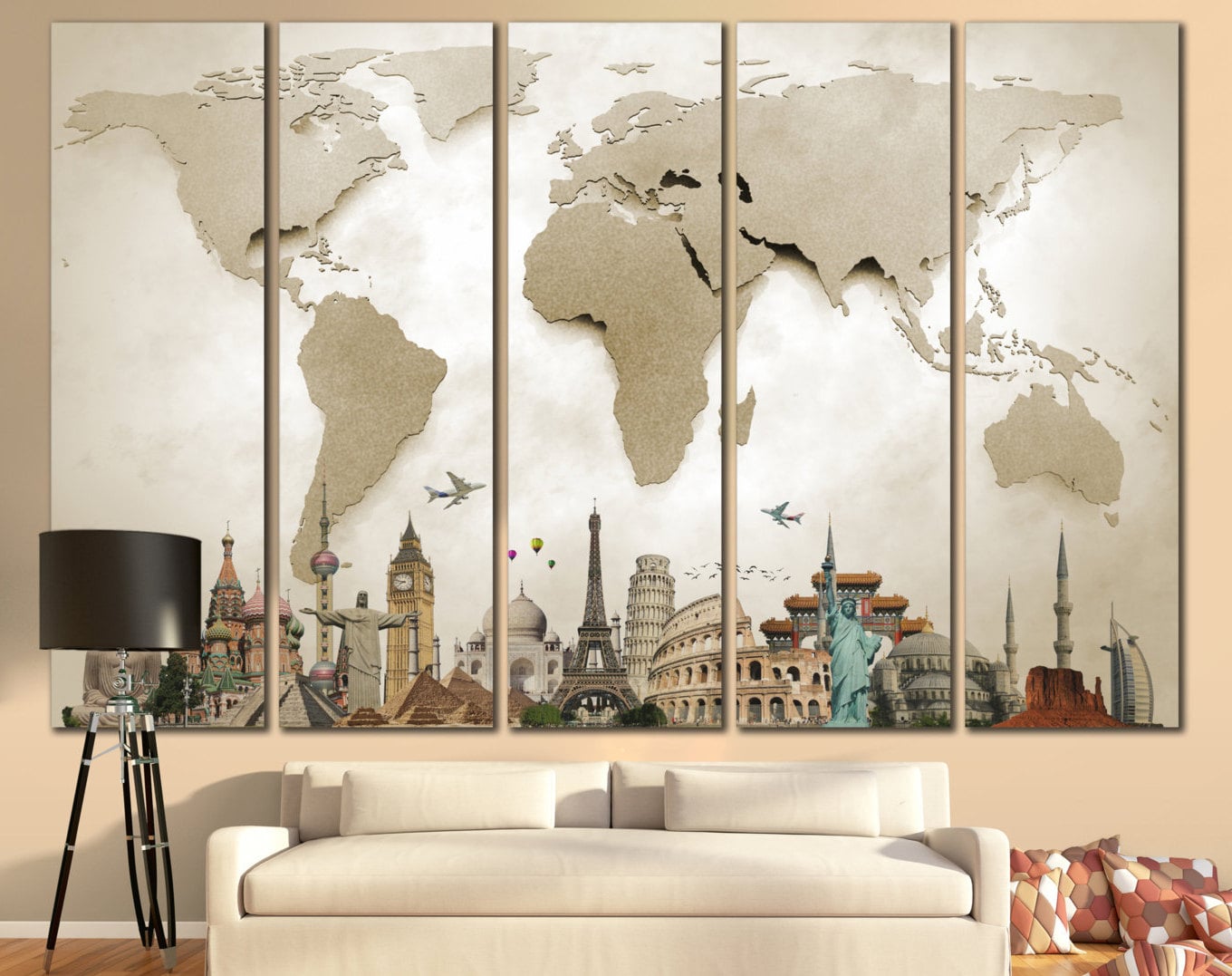 source: millstdistillery.com
Living room – this is a place you find your family spending most of their time – where all the enjoyment takes place thus memories to savor. So decorating your wall with some of the life motivational or fun quotes could be a good idea.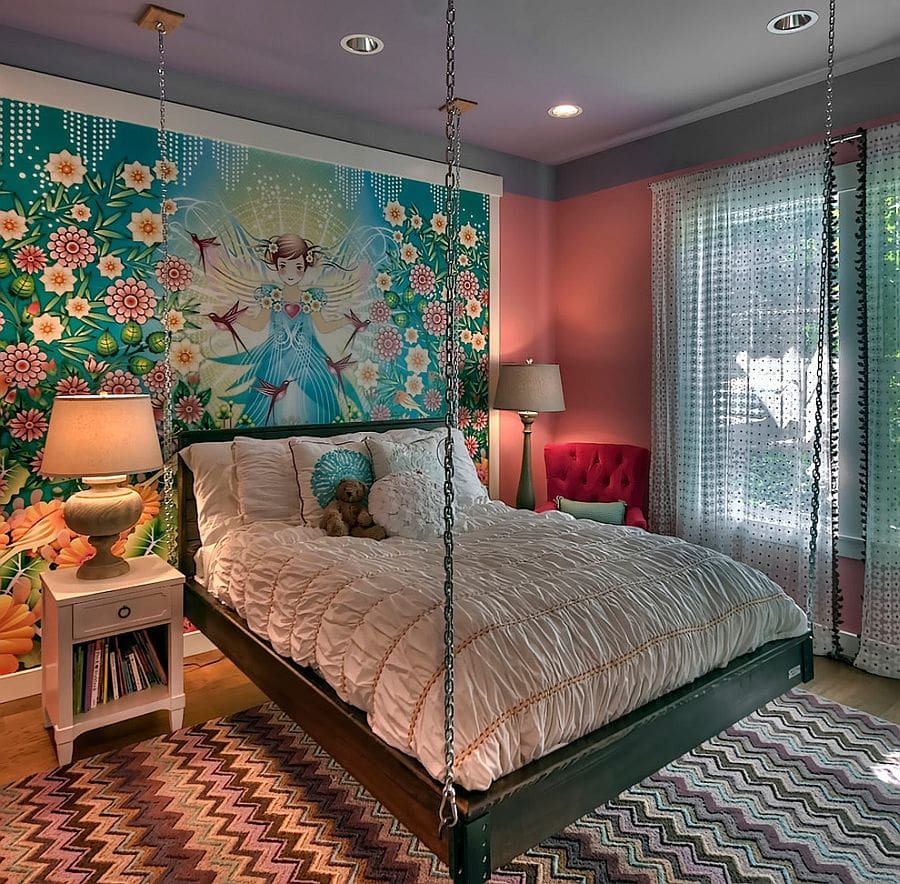 source: decoist.com
Kitchen – a most essential part of our home where all the delicious cooking takes place so how about garnishing your kitchen walls with motivational quotes. Thinking where to display the quotes? Worry not! The kitchen door, cupboard or above the stove can be counted as a good place for display.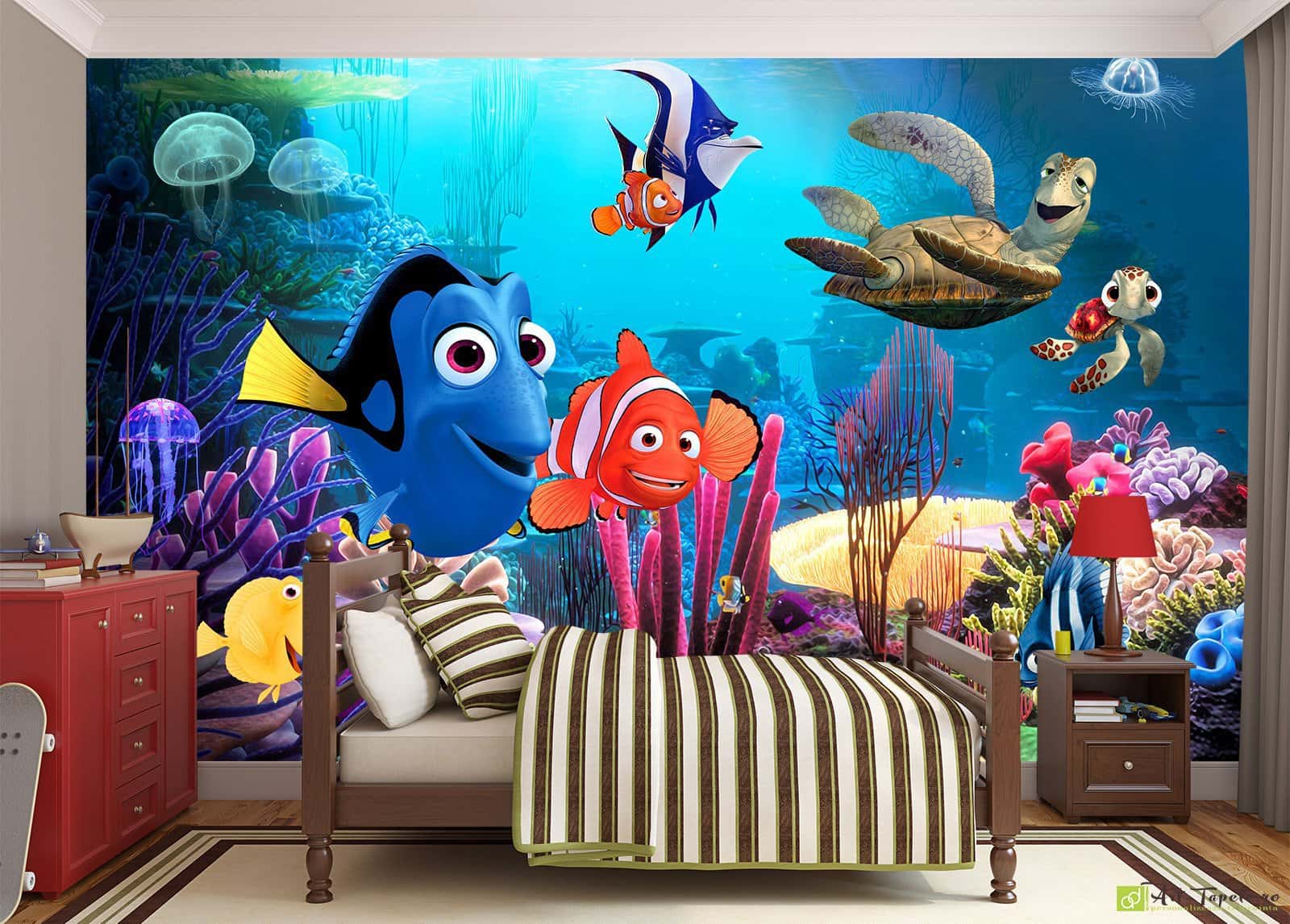 source: fototapet.art
Bedroom – if married you can decorate your bedroom walls with romantic quotes and if single you can decorate it with the quotes you love.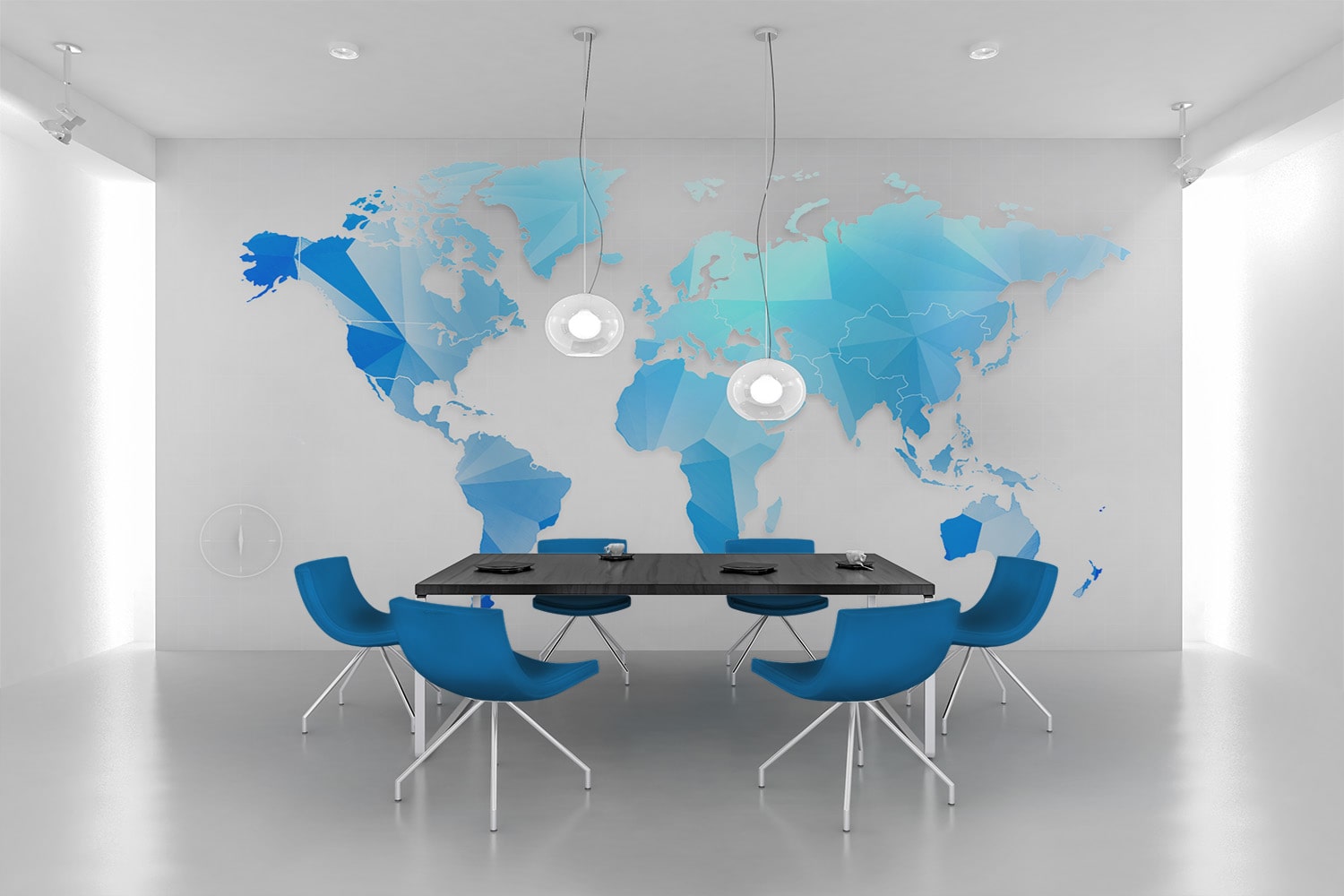 source: coastalcreative.com
Teen's room – the room should scream the personality of the person living thus it should be inspired by the teen's ambition and love like they could decorate with favorite movies or book quotes or with something they aim to be.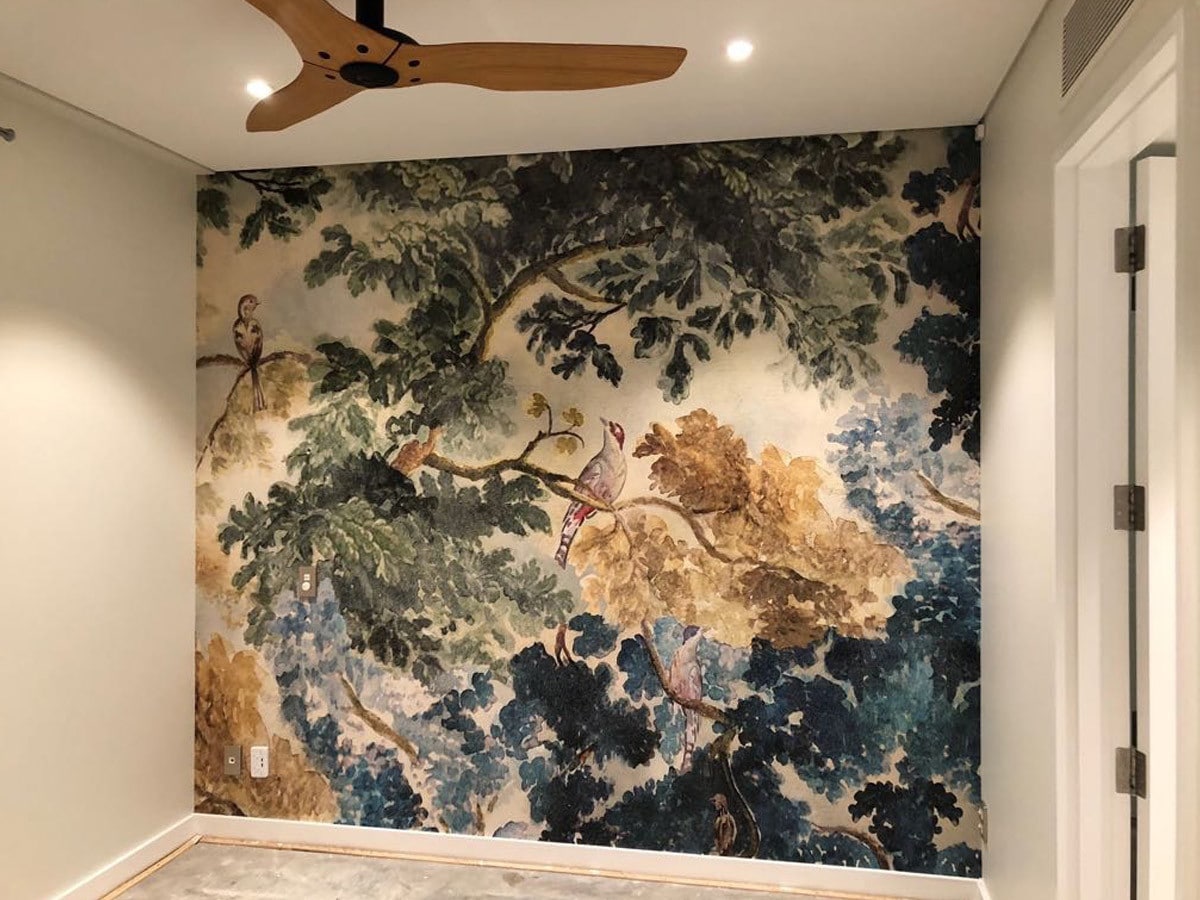 source: anandodecorating.co.nz
STICKERS ALL THE WAY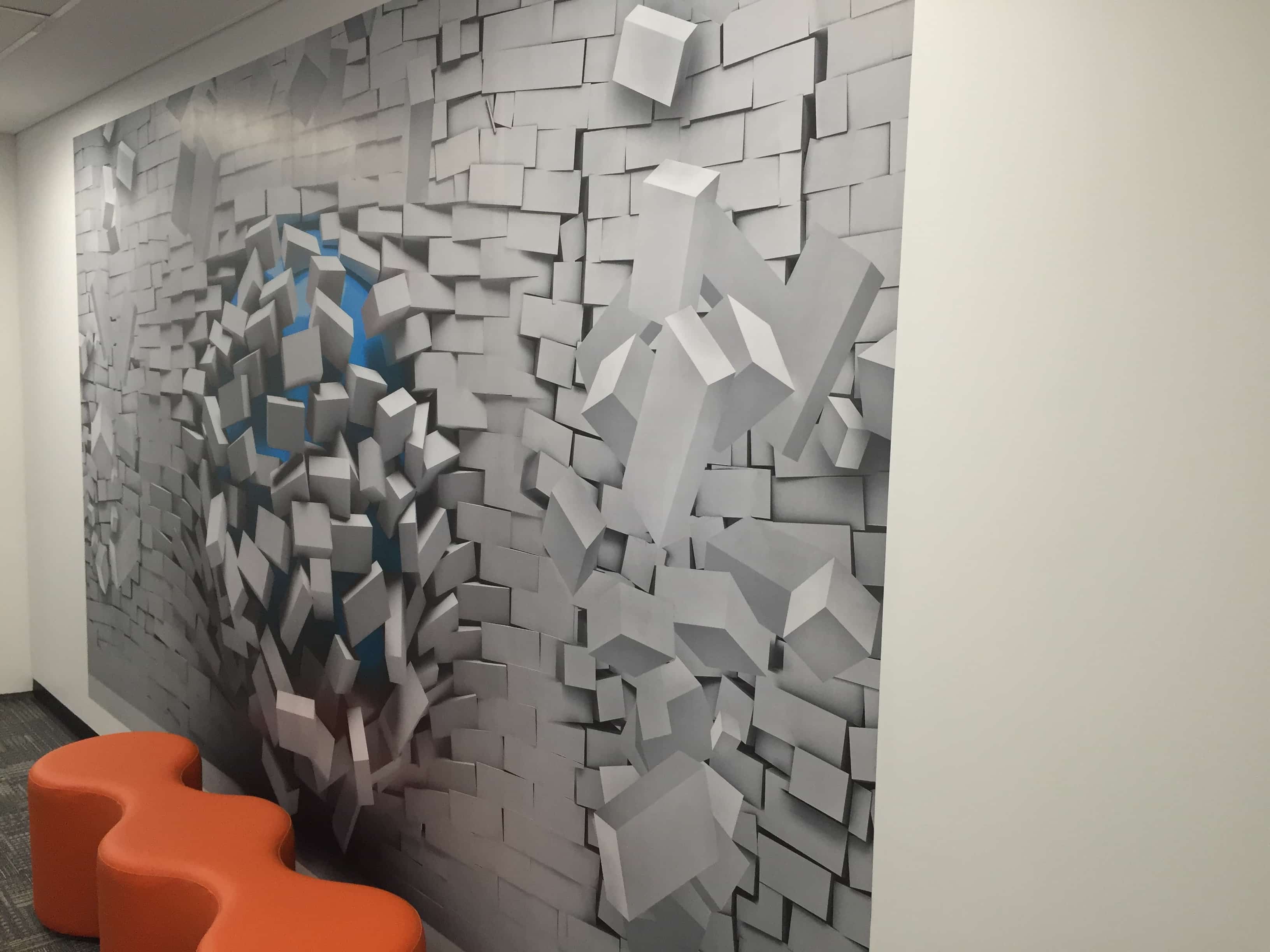 source: musicments.com
Wall sticker has been prominent in the USA and Europe now these designs are spreading all over the country. You must choose the sticker which genuinely compliments the paints. To decorate your home with the wall sticker has some advantages also like: –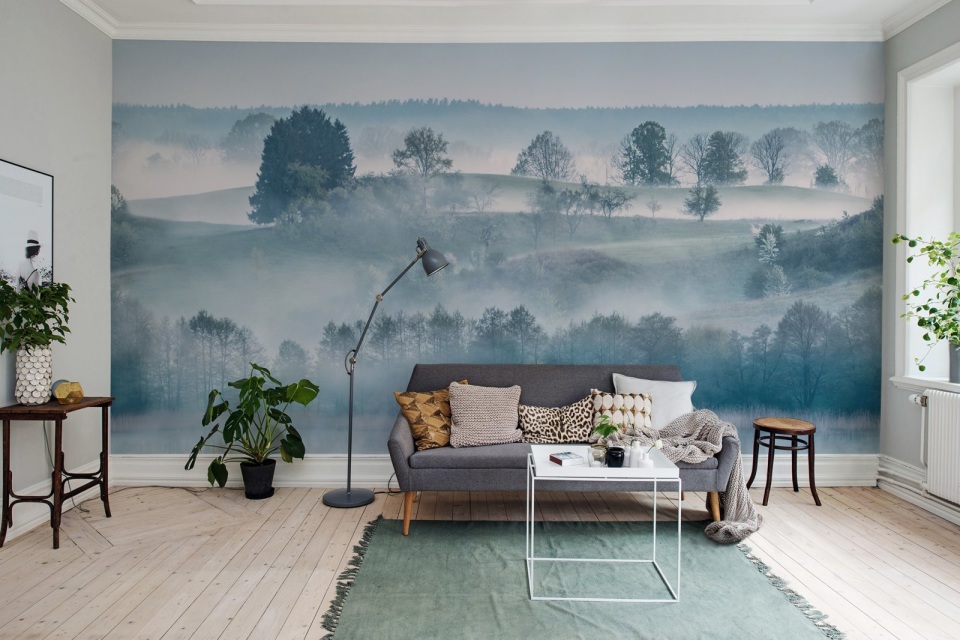 source: nikolaevapartments.net
first, the stickers are economical. Second, it does not take much of your time. Third, it can be applied to various kinds of surfaces. Fourth, these types of decoration are the ideal options for the tenants who are not allowed to drill holes or convert the house their own way. Fifth does not leave any residue behind and if required you can simply remove it with your nail and lastly, this is reusable so you can safely transfer it from one place to another.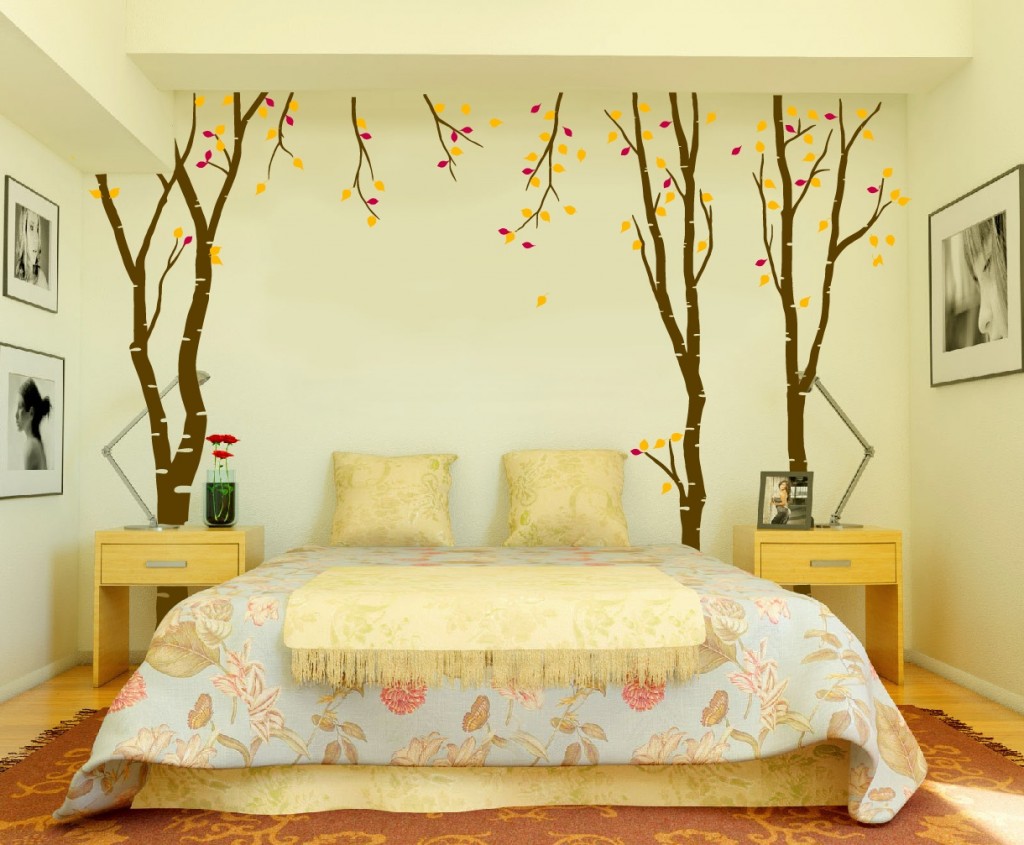 source: mit24h.com
FANTASY COMING TO WORLD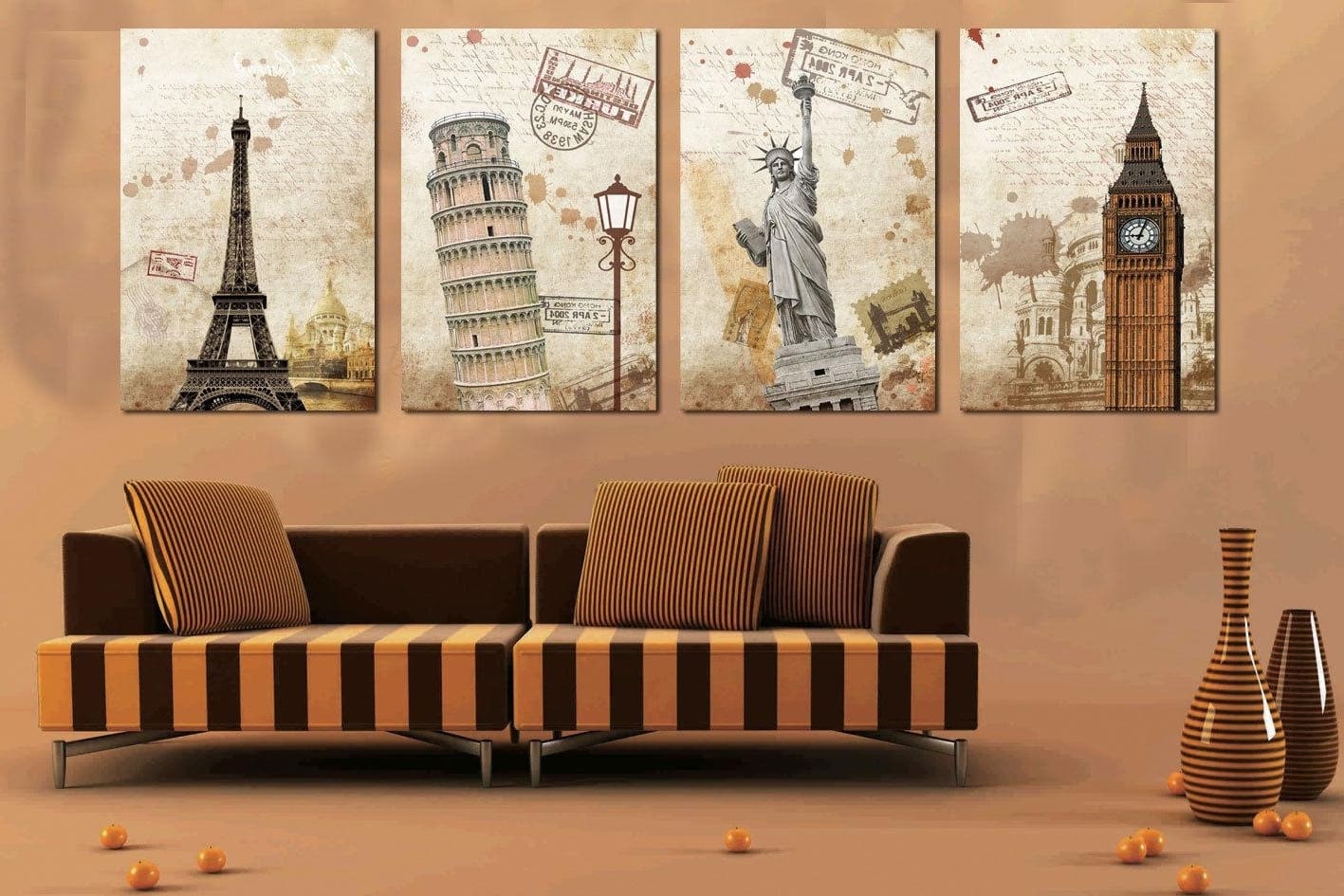 source: lacni.com
Want to decorate your kid's room? So, why not choose a famous Disney character to design your kid's wall. Mickey Mouse wall décor or princess could be considered as the best option for the decoration of your kid's room as it is easier the one common character who is loved by all-weather be it a boy or girl.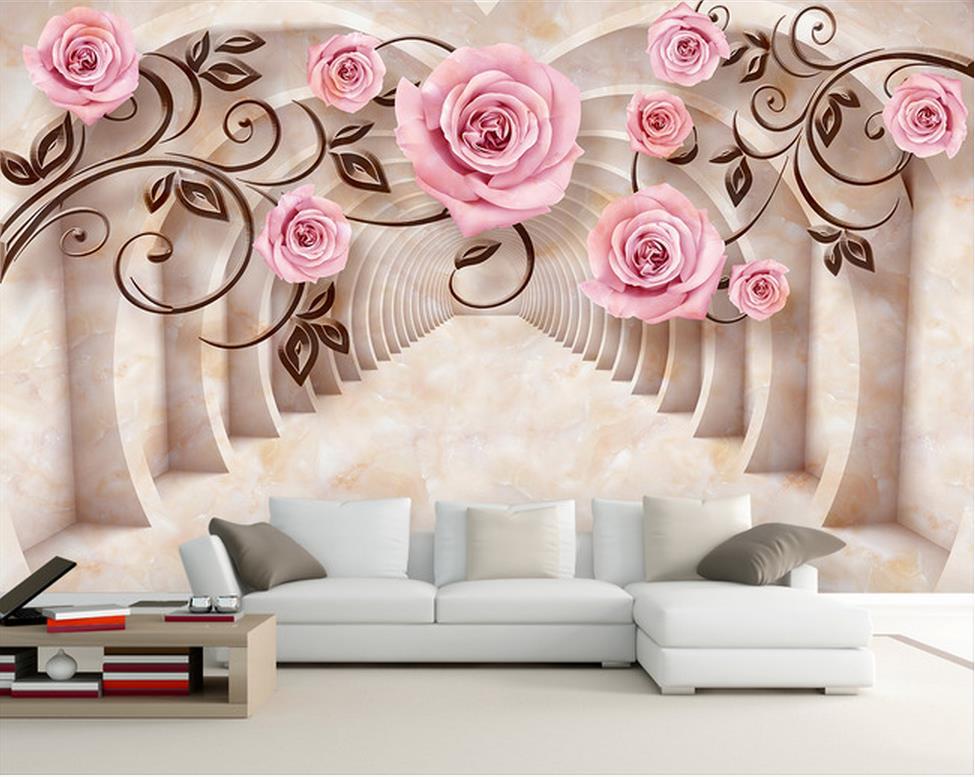 source: aliexpress.com
So, let's have a look around to all you can accomplish in bringing out the Disney world from the television to reality. Fantasy world wallpapers exquisite designs and colors to make the room jaunty and cheerful for the children, who will experience more energy and friendliness in the Disney atmosphere. One can also use different Disney world stickers to decorate your room.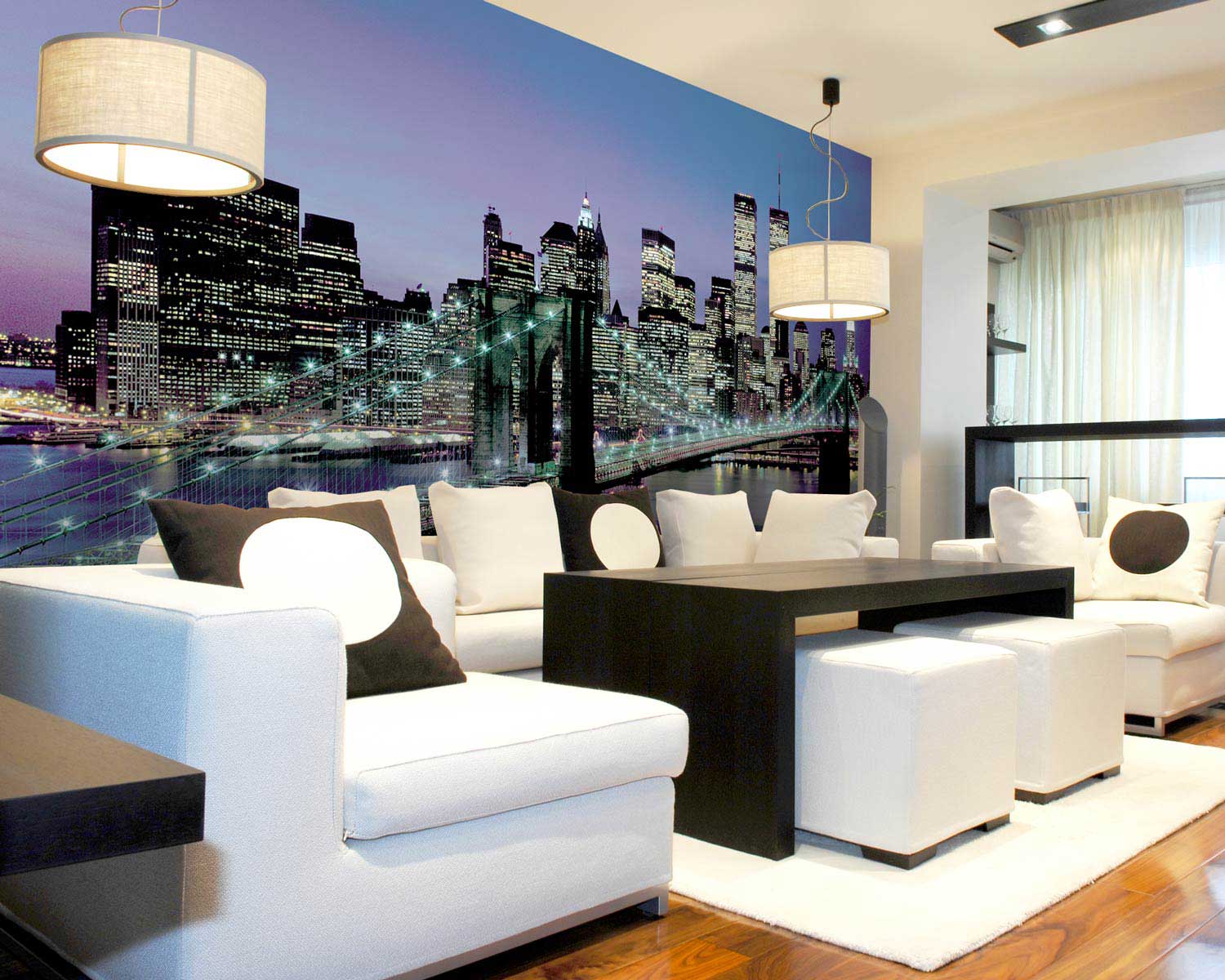 source: muralsyourway.com
You may also like to know about  A Step By Step Guide To Build Your Architectural Wall Cladding Design Home!
Painting is a very common method to elevate your home design and at the same time inexpensive. And to give your interior more stunning effect go beyond just painting such as give some shade. Here are some of the ideas as to how you can design your home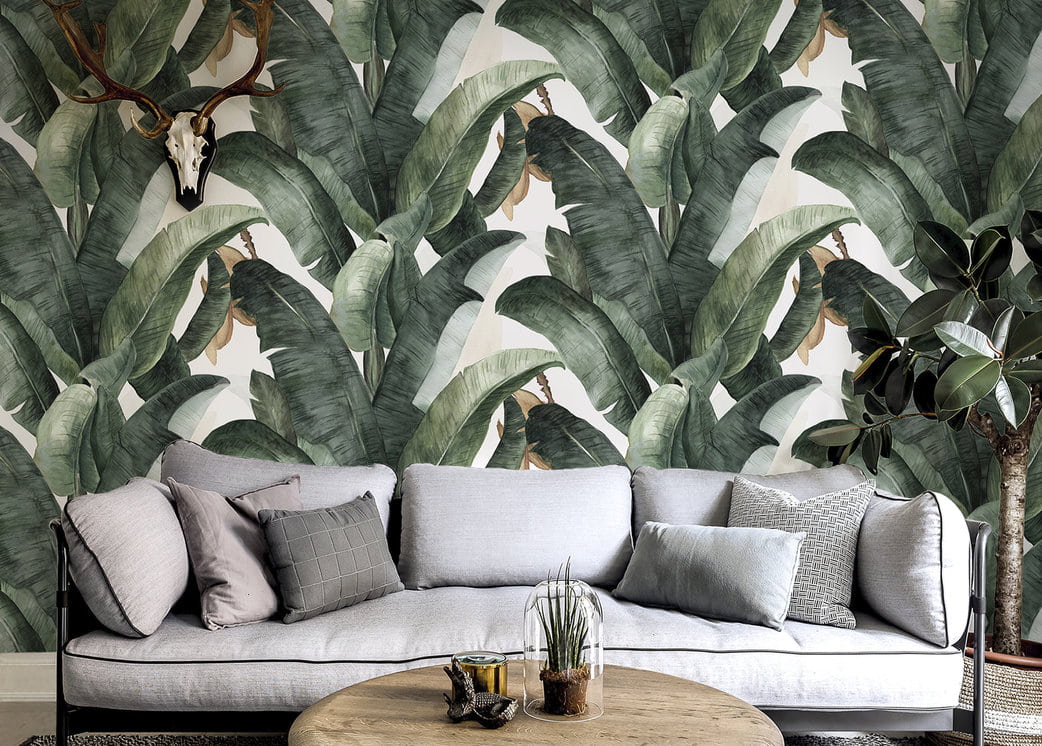 source: photowall.com
Wall molding – feeling adventurous! How about attaching wall molding in rectangular or square shape? Which will give your room a unique dimension? It wills more enticing if used a different color.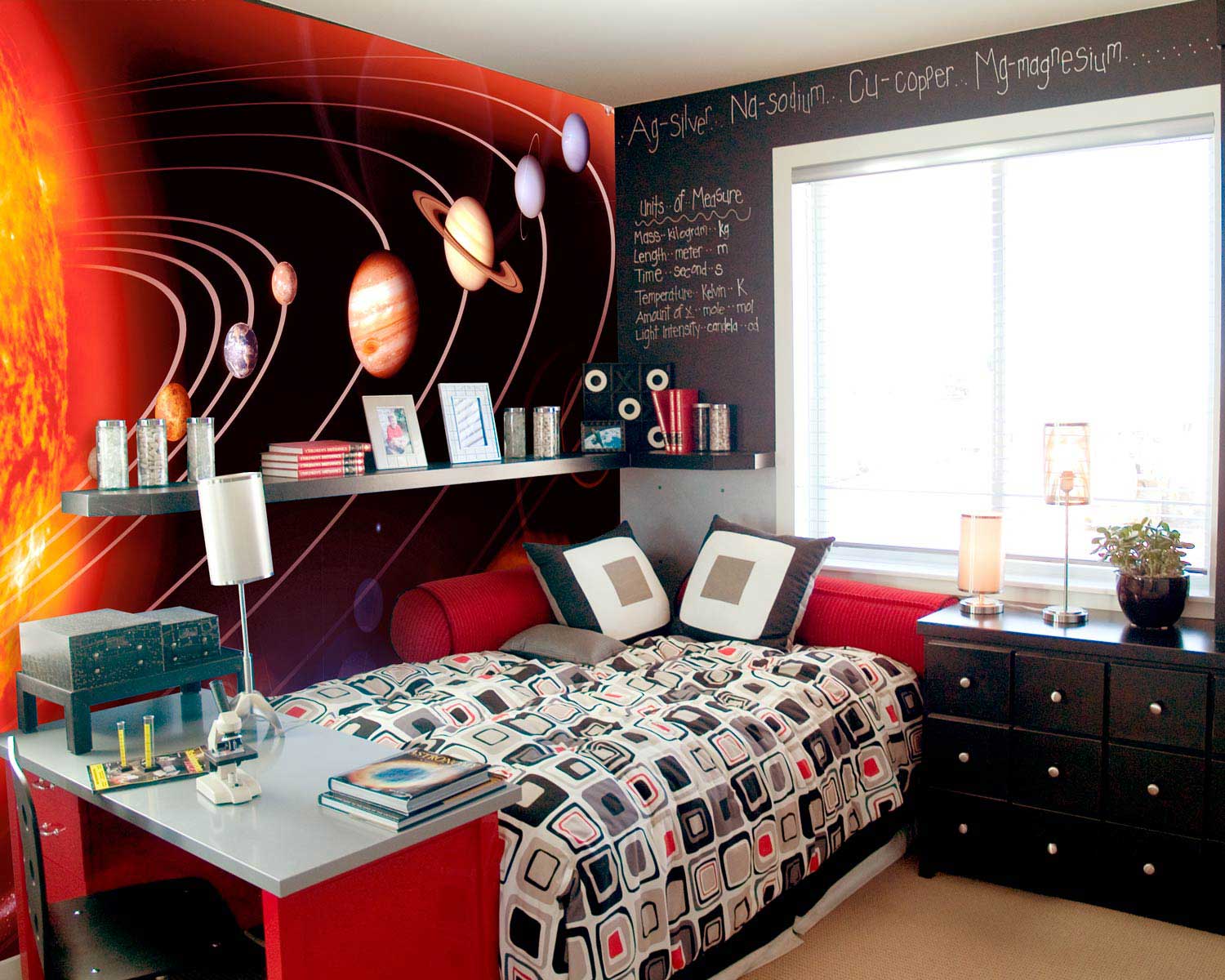 source: muralsyourway.com
Stripes and pattern – a very simple but an enigmatic design that will give any other design run for its money. The stripes are unique – it doesn't have to be just in uniform or vertical pattern, it can be any nature whichever suits your home the most.