Kitchen! One of the most used places in the whole house thus necessarily must also be at its best. Especially if the size of the kitchen is small than one has to put up with more work in tiny kitchen designs so that you can make your kitchen look more spacious and presentable.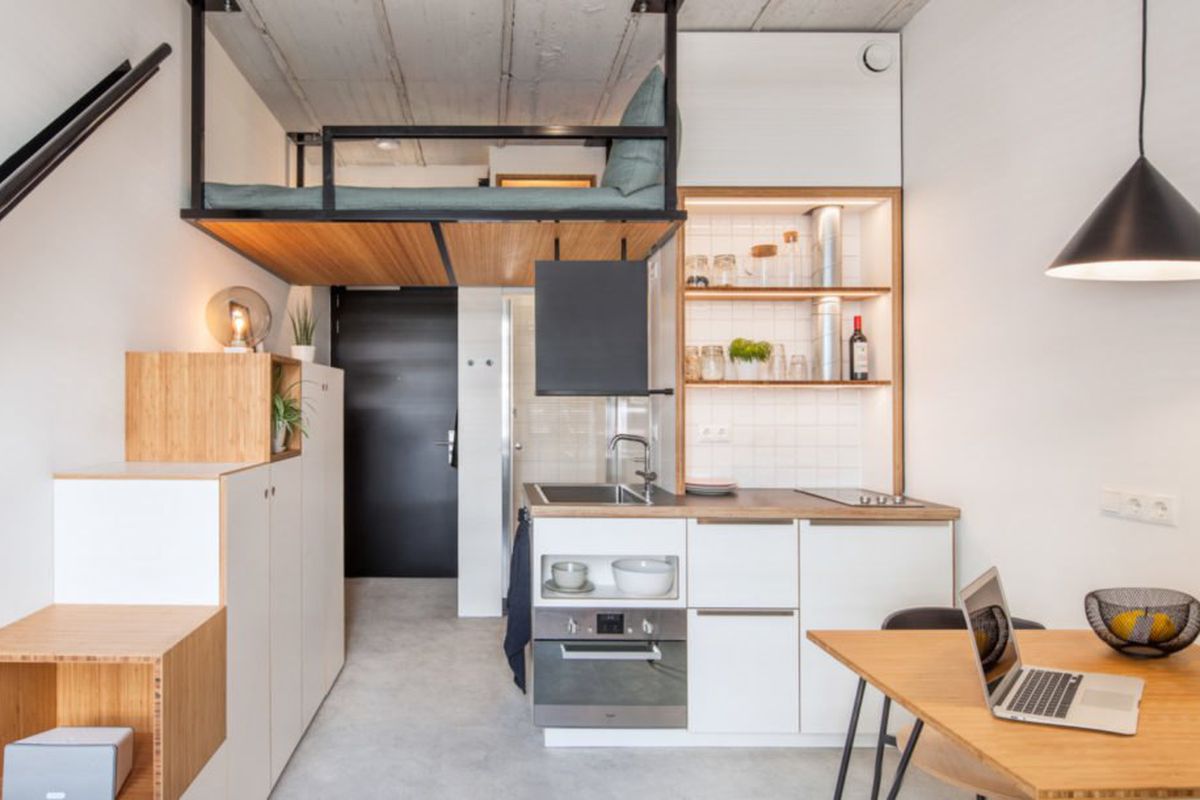 source: curbed.com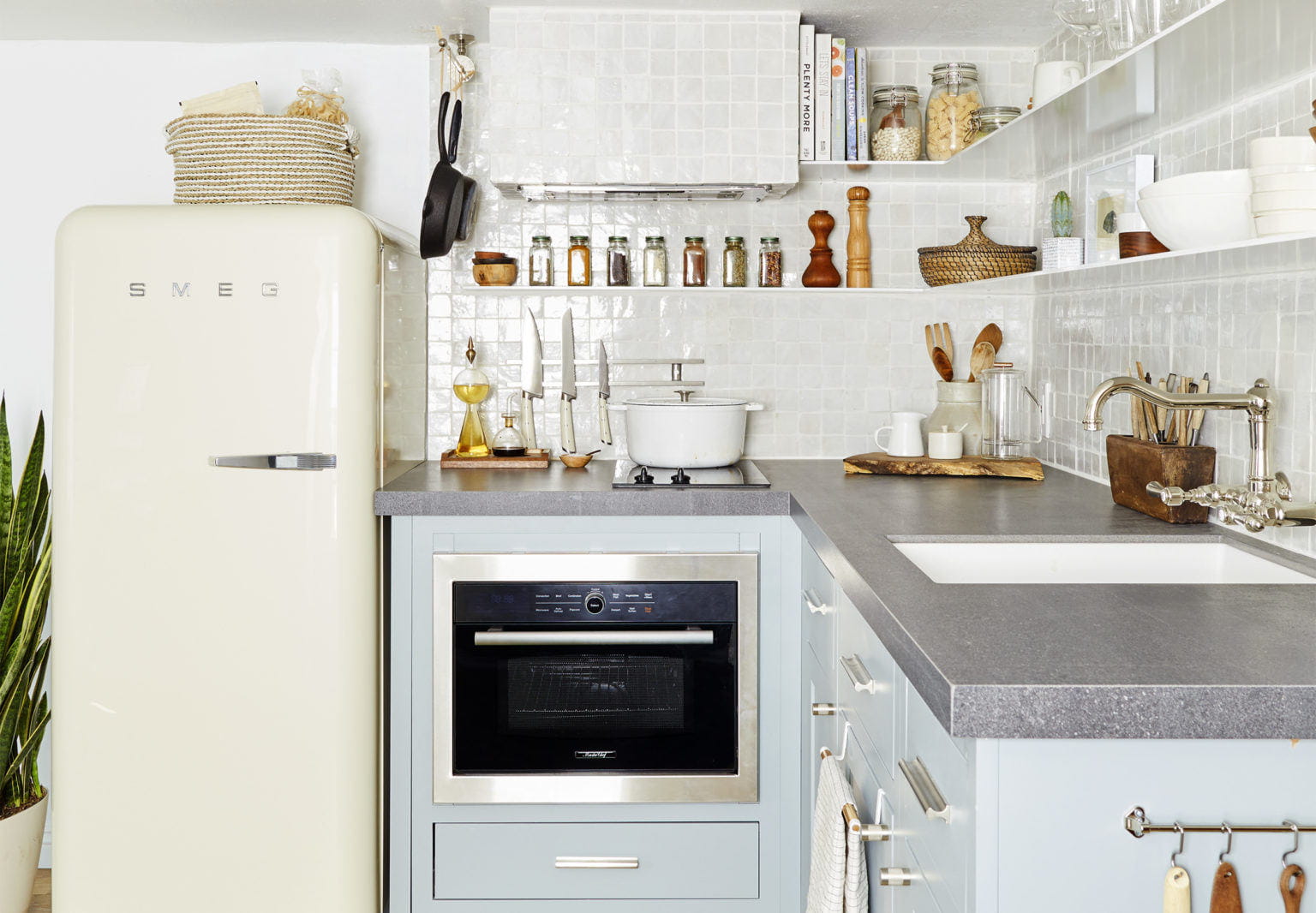 source: organized-home.com
A small kitchen does not necessarily mean you have to de-prioritize the decor, in fact, this should give you a boost to make your kitchen look more presentable – from the color of the kitchen to the window ledge must be taken care of in designing your precious kitchen. Here are some small kitchen designs ideas which may help you get inspiration from.
source: organized-home.com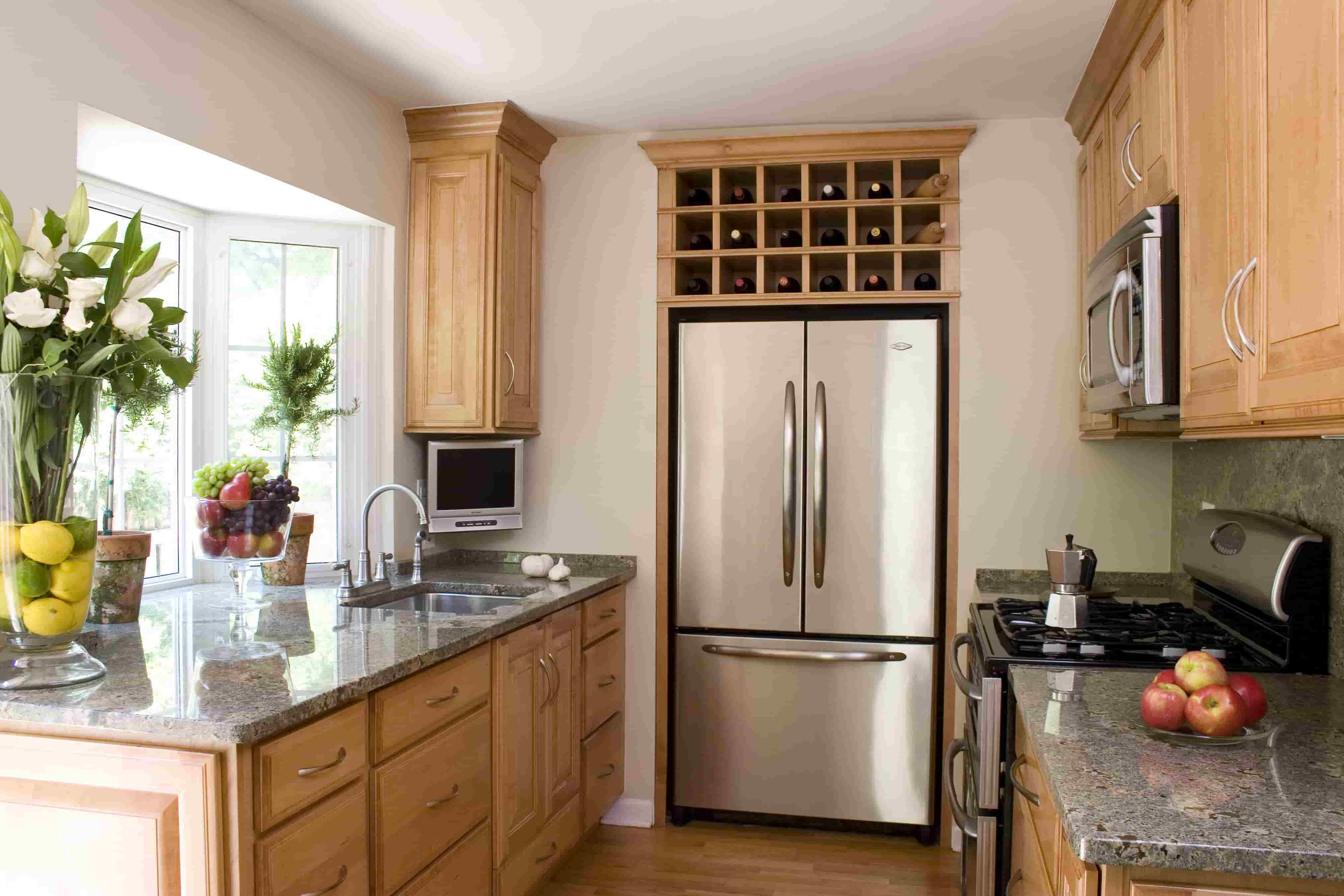 source: thespruce.com
Storage is one of the most problematic issues in small kitchen decor. That's why while designing one must pay attention to the smallest of details by using which you can make more place to store things. You can start by thinking about how you are planning to use your kitchen and accordingly decide what sort of storage space you require. Here are some of the ideas on how you can store things: –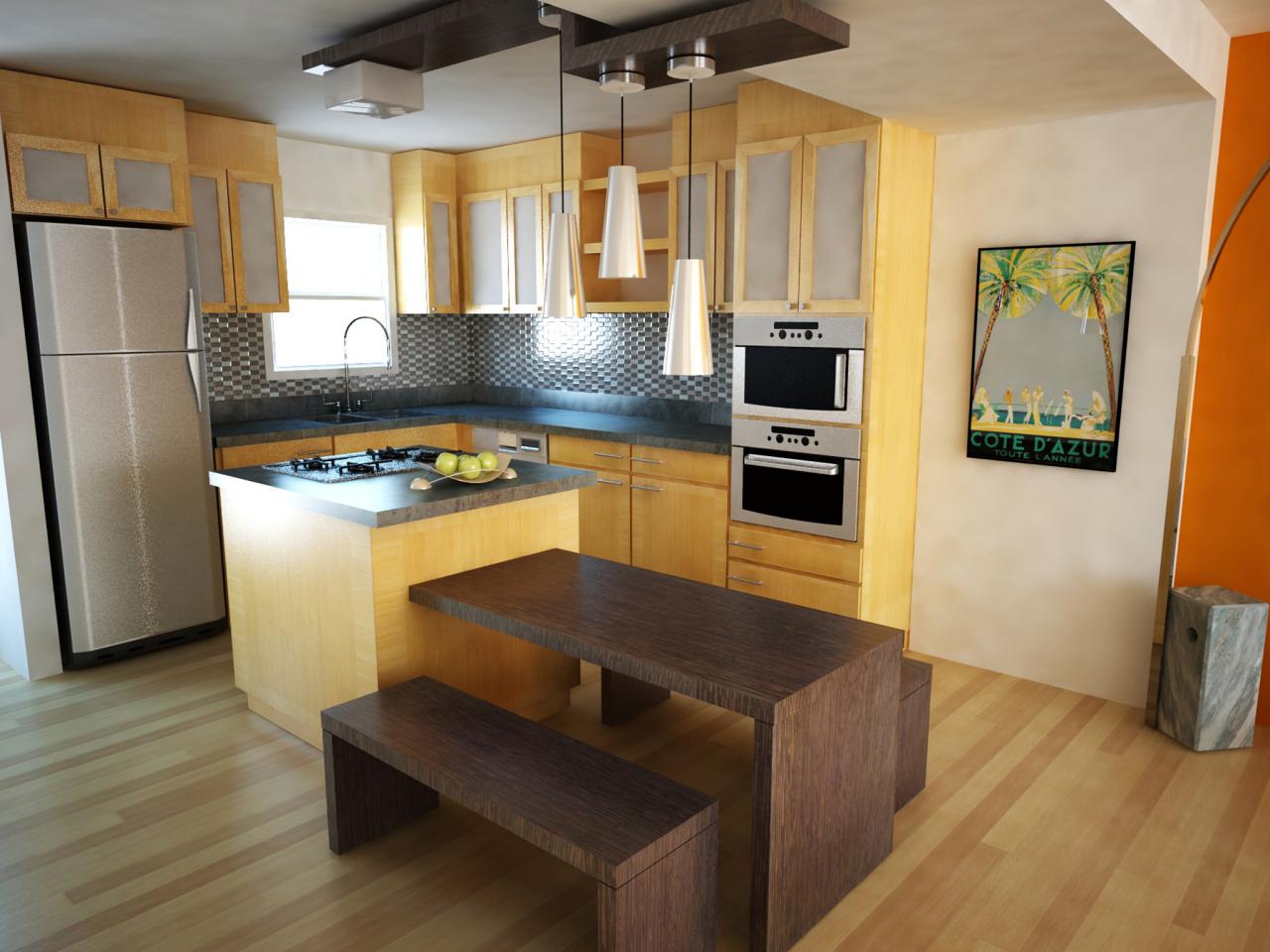 source: hgtv.com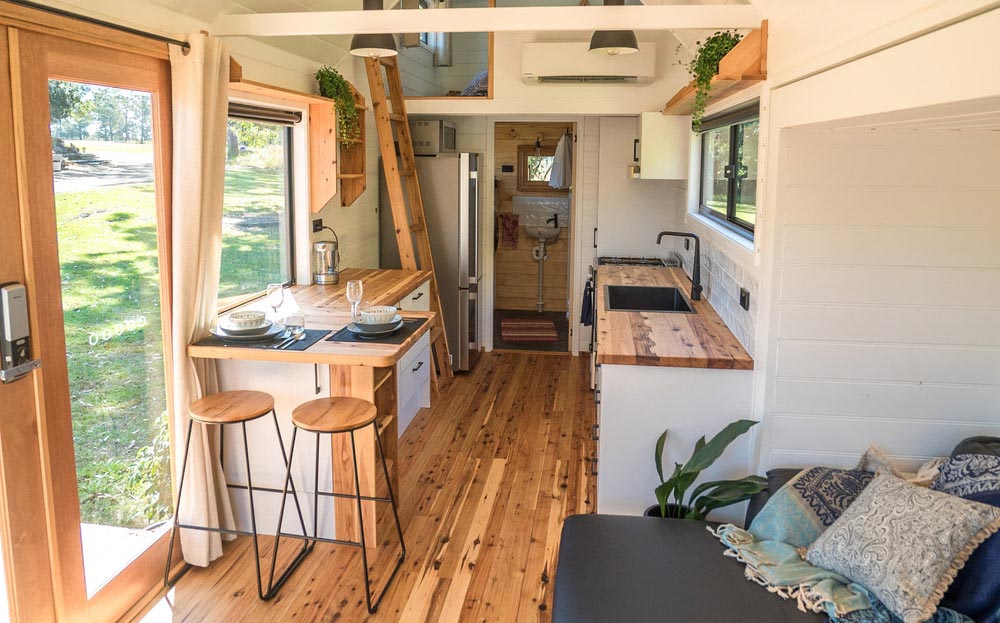 source: tinyliving.com
Containers – windowsill shelf can be used in order to put a collection of containers or baskets which consist of different herbs.
source: pinterest.com
Embrace storage bins and sliding doors – sliding door helps to hide the entire bulky appliance behind them and can stash storage bins in order to store items that do not come in use often.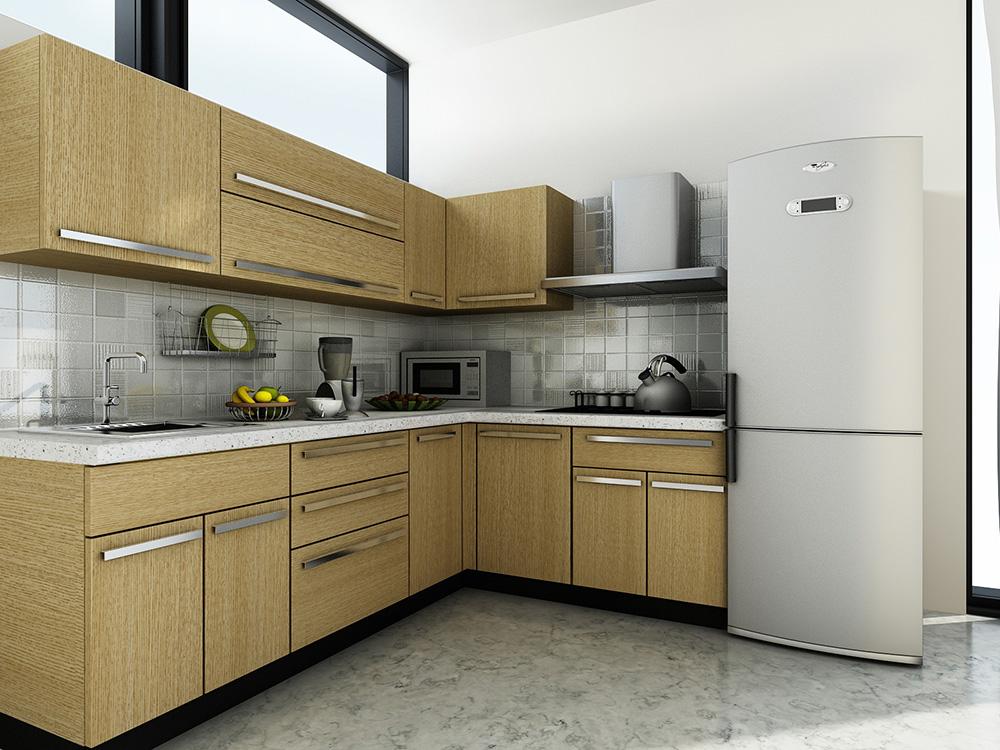 source: customfurnish.com
source: allette.co
Designer Windows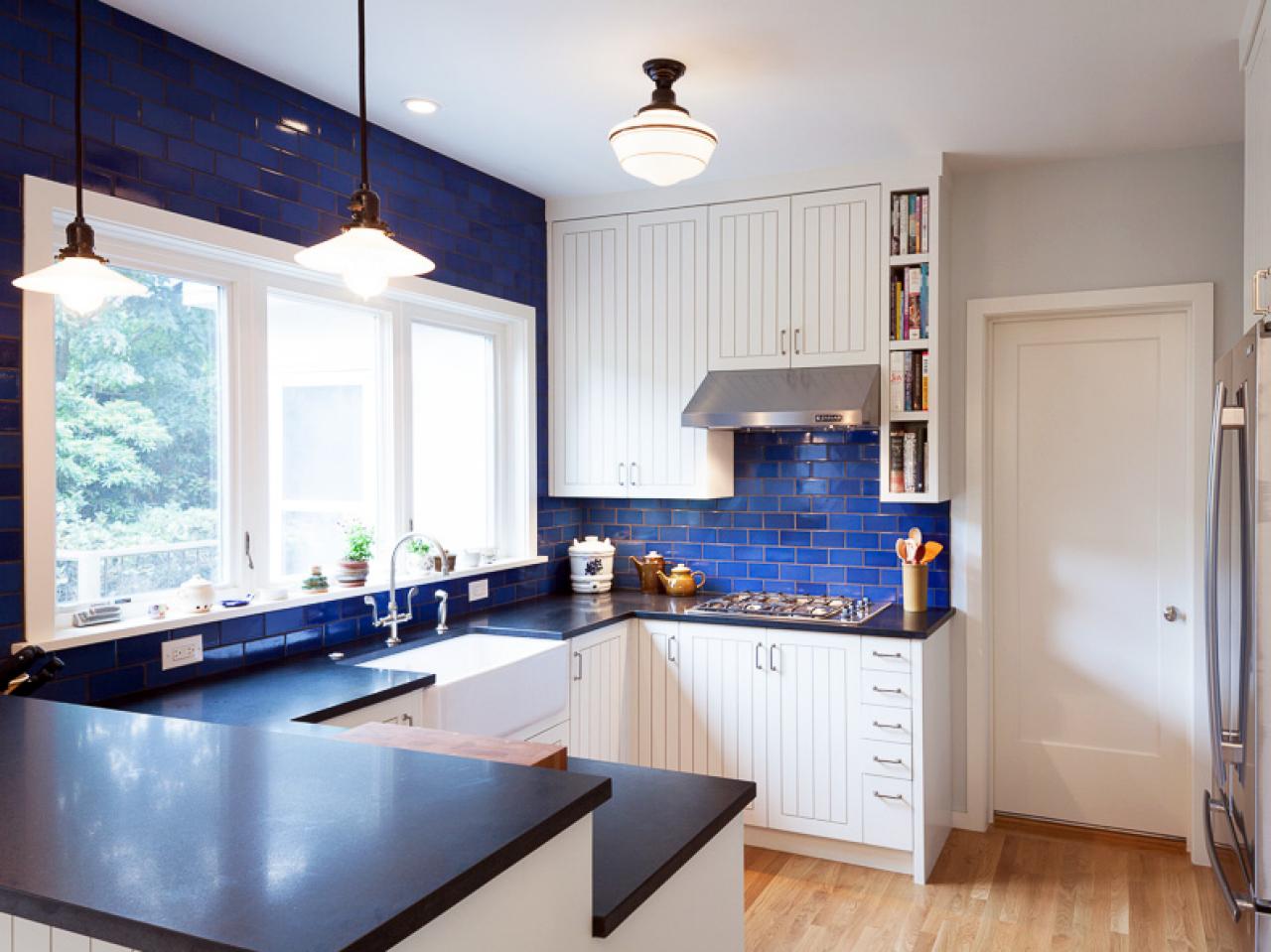 source: laceainarie.com
Among many other things, kitchen windows may not seem important but they are in fact the vital aspect of the kitchen. They give the light, softness, and embellishment to the kitchen. No matter what the functions of the window remain the same and that is too positive vibration of natural light and natural ventilation. And designing this place will give it a profound effect. So, here are some tips to design the window ledge.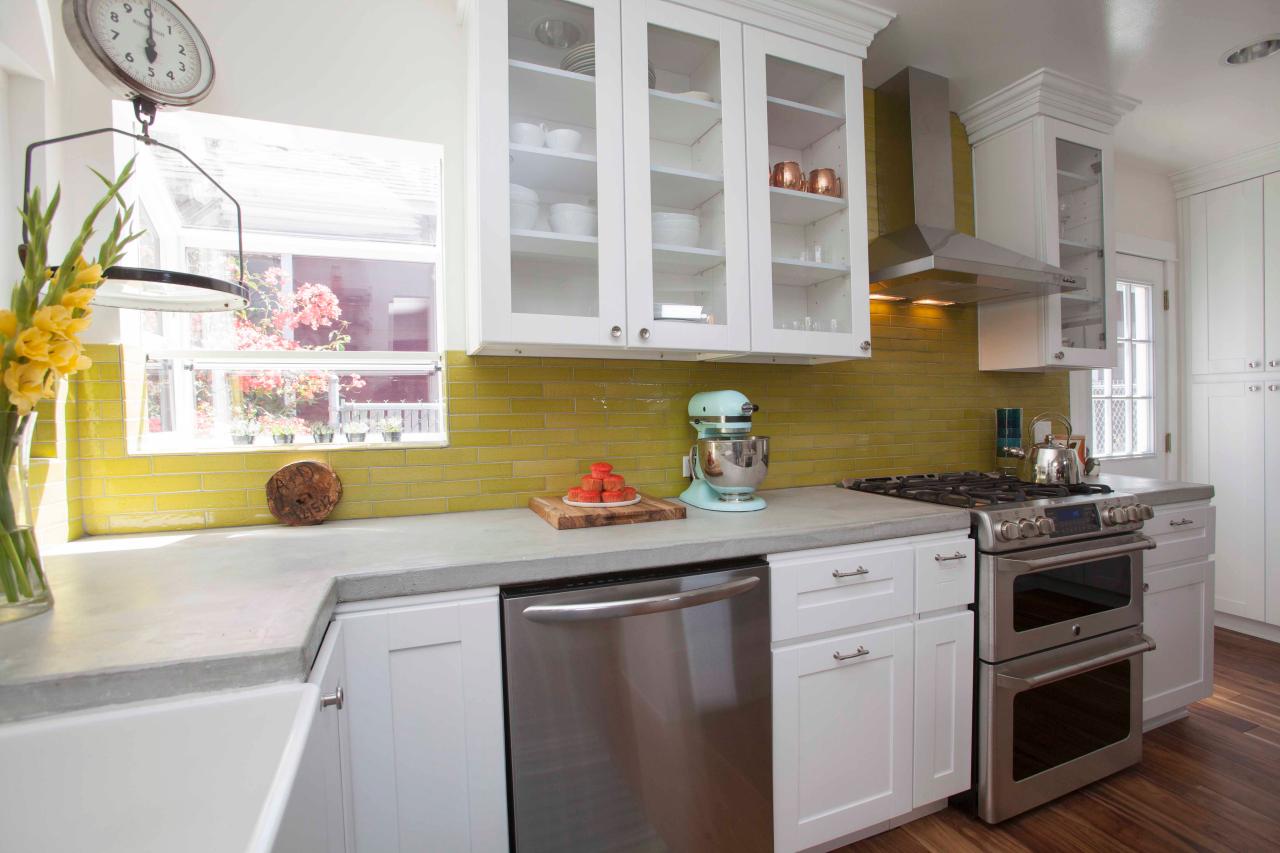 source: diynetwork.com
Backsplash window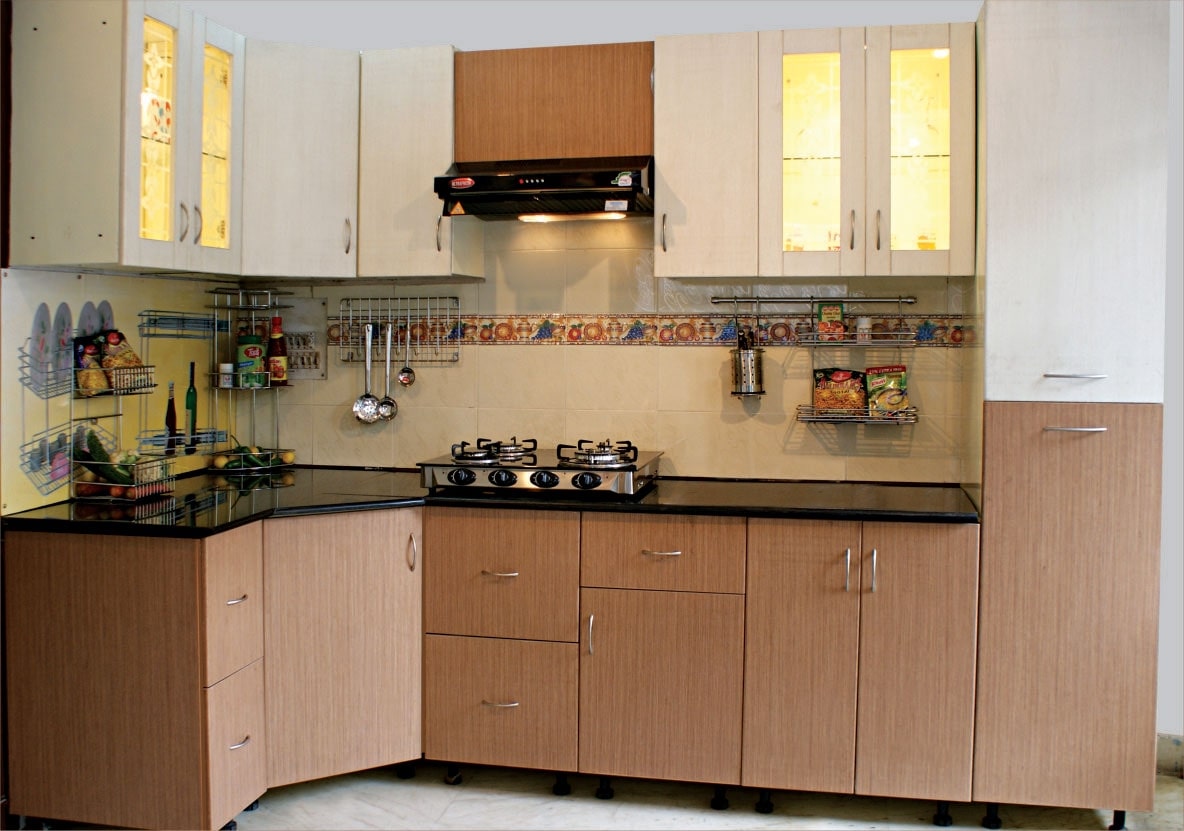 source: simopsstudios.com
 this type of window will all the light to enter from the window though it may hinder your cleaning process the uses of this kitchen cannot be questioned. It makes it so that light can easily entre the window and makes it better to eat and cook in a bright place.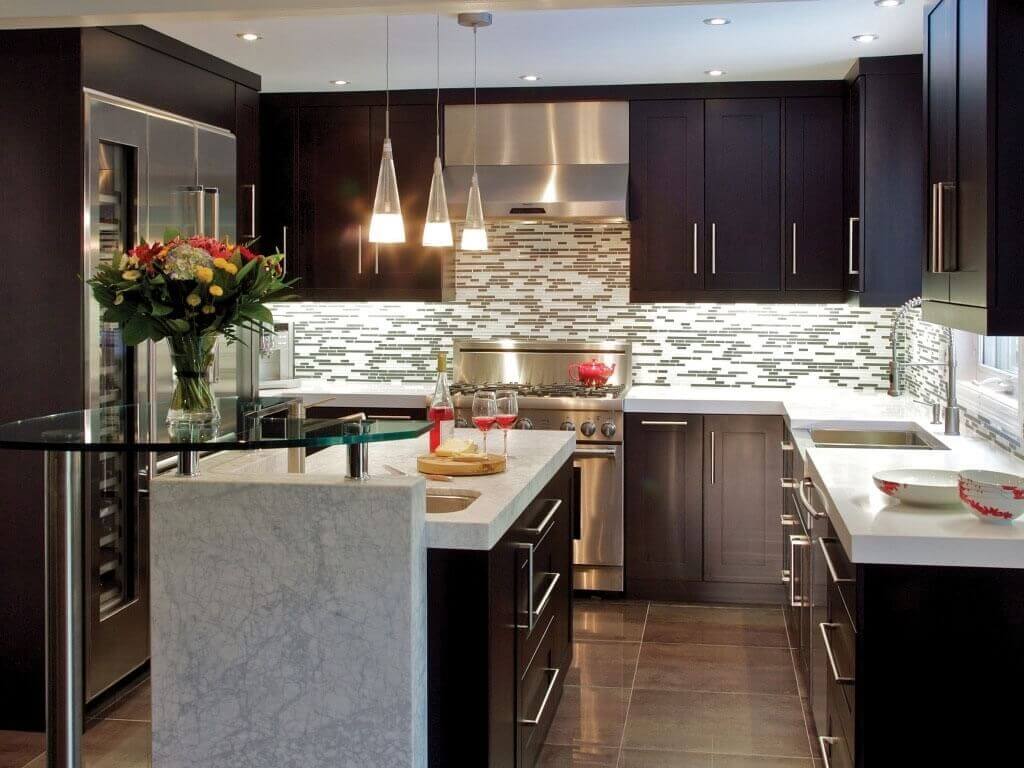 source: crismatec.com
Panoramic windows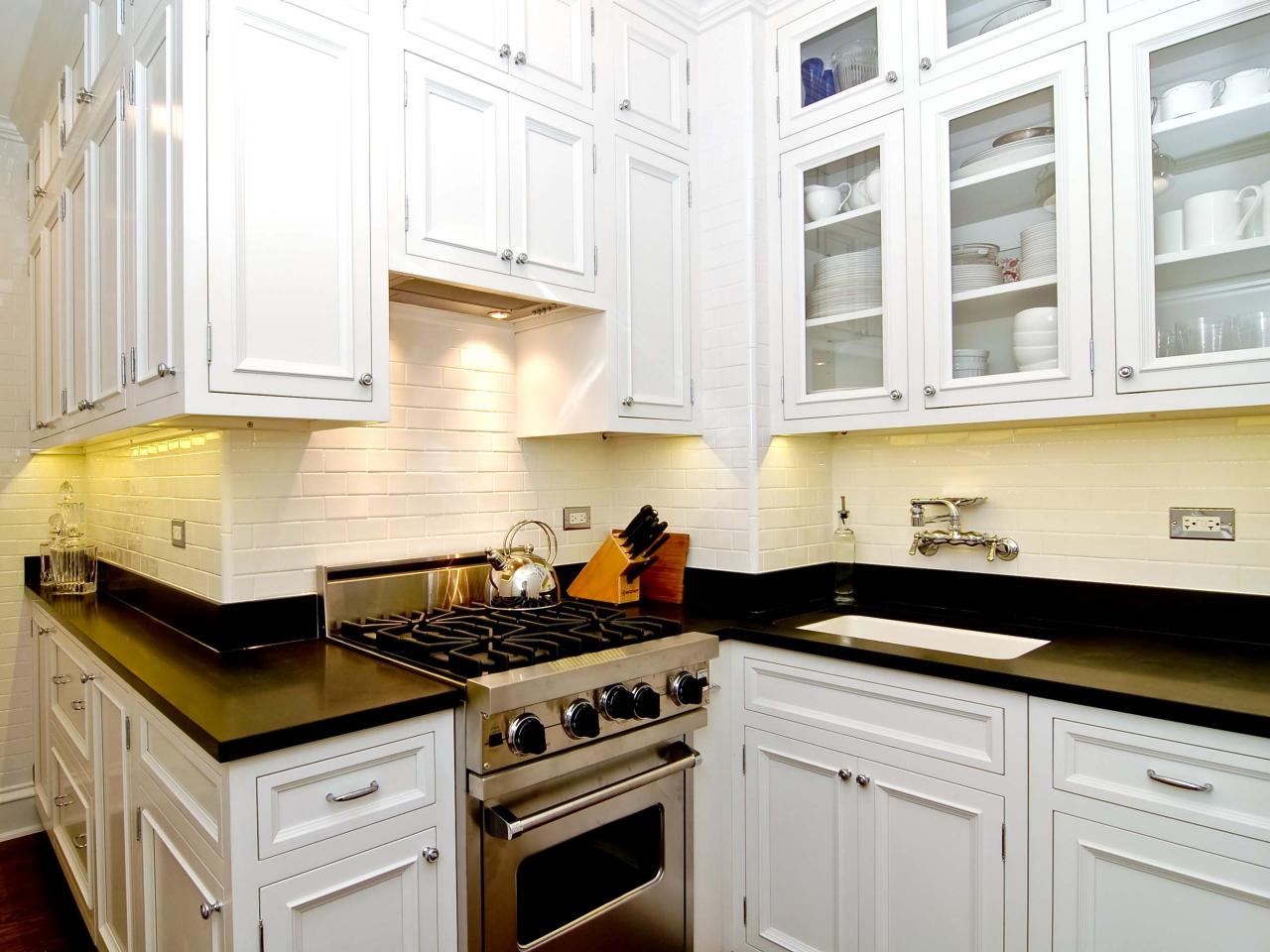 source: saccaldesignhouse.com
 , if you are talking about the amazing view than this window, it could be considered the most amazing in that aspect though expensive but valuable. 
source: hawthorneatconcord.com
To make a small room look not to cramped up – white color paint always helps as they make the kitchen looks more spacious. You can use more of a contemporary design which in the end opens up to the natural light.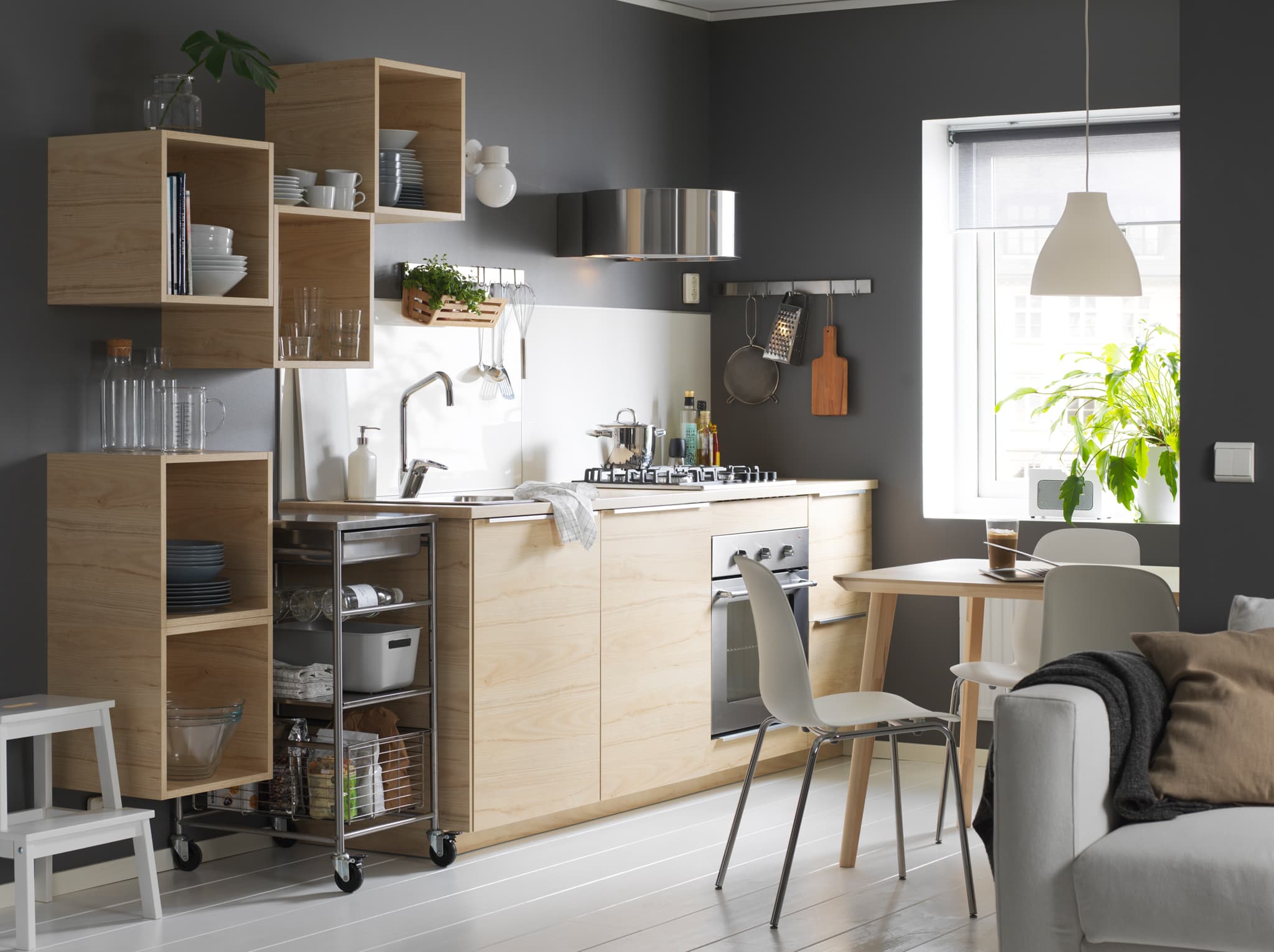 source: musicments.com
colors – light colors add elegance to the room and make it look more spacious though that does not mean one cannot use dark colors in order to use dark colors one has to use it in a way that does not make the room look more crowded.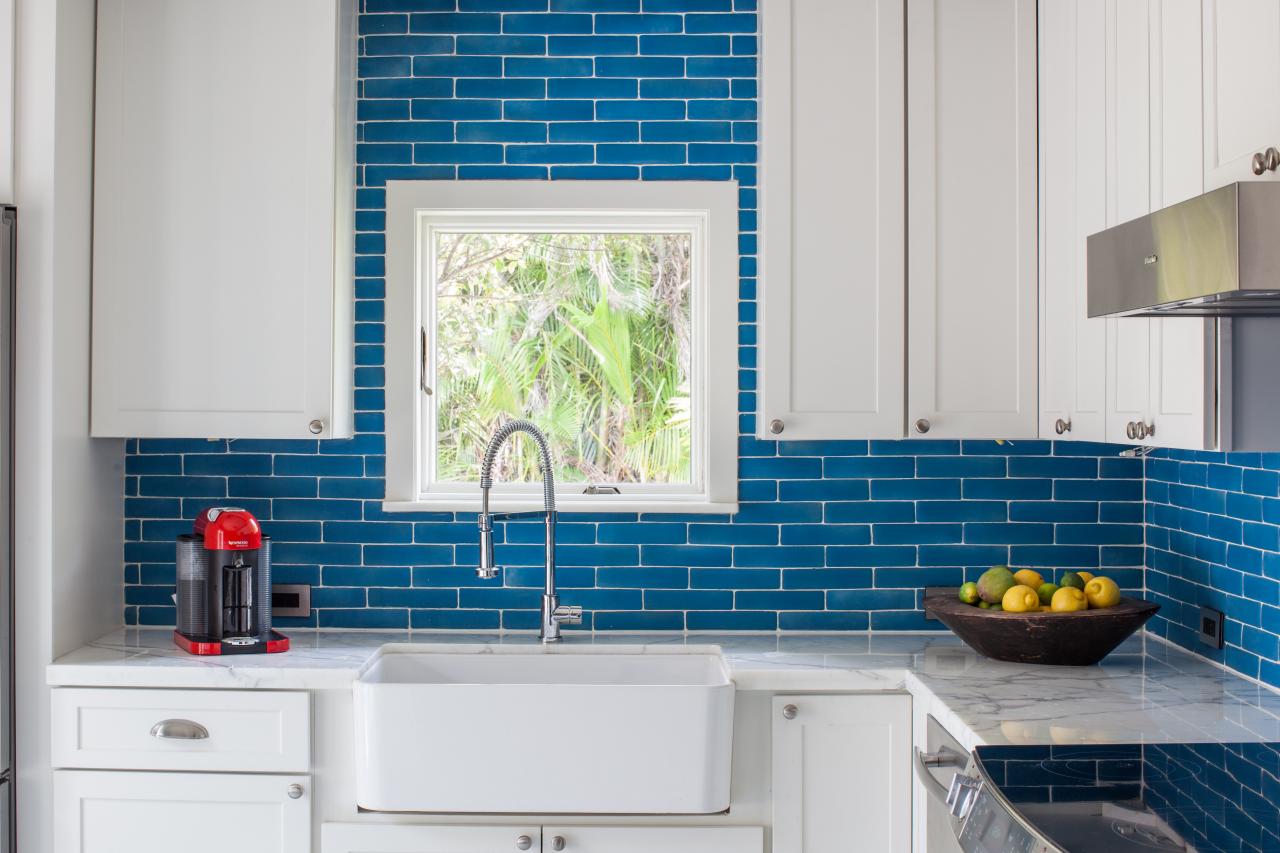 source: diynetwork.com
Motivational quotes –kitchen – a most essential part of our home where the entire delicious cooking takes place so how about displaying your kitchen walls with motivational quotes. Thinking where to display the quotes? Worry not! The kitchen door, cupboard or above the stove can be counted as a good place for display.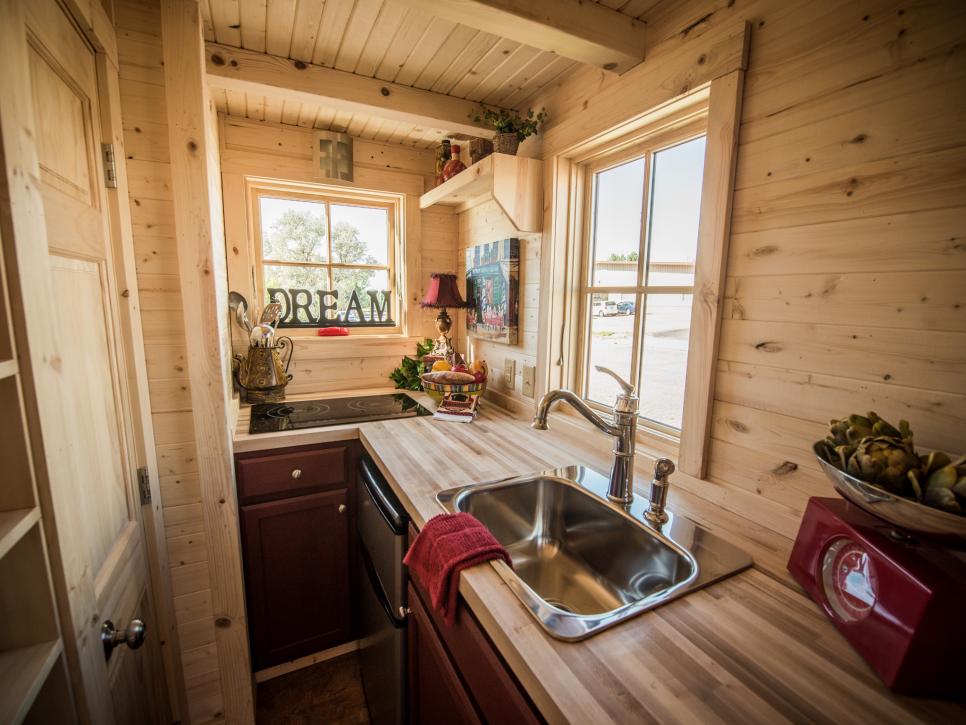 source: hgtv.com
You may also like to know about   40 Minimalist Kitchen Designs For Small Space With Photos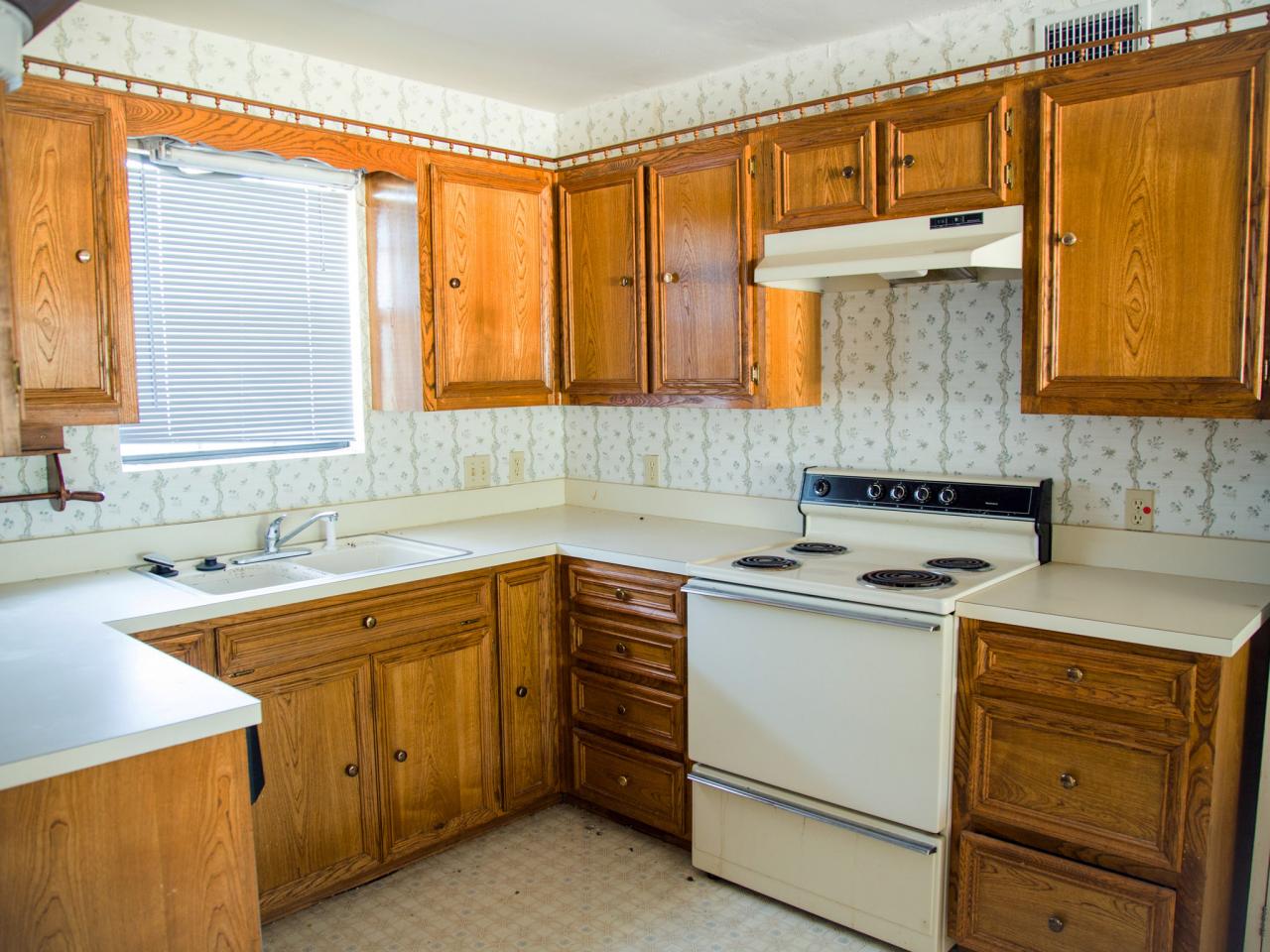 source: hgtv.com
The kitchen faucet may not seem much but it is a very crucial part of our kitchen. Stated here are some reasons why kitchen faucet is important is to keep in mind while designing our kitchen; first, one should keep in mind while buying a faucet, running water is important and it solely depends on the quality of the faucet. Second, it is something that is used more frequently.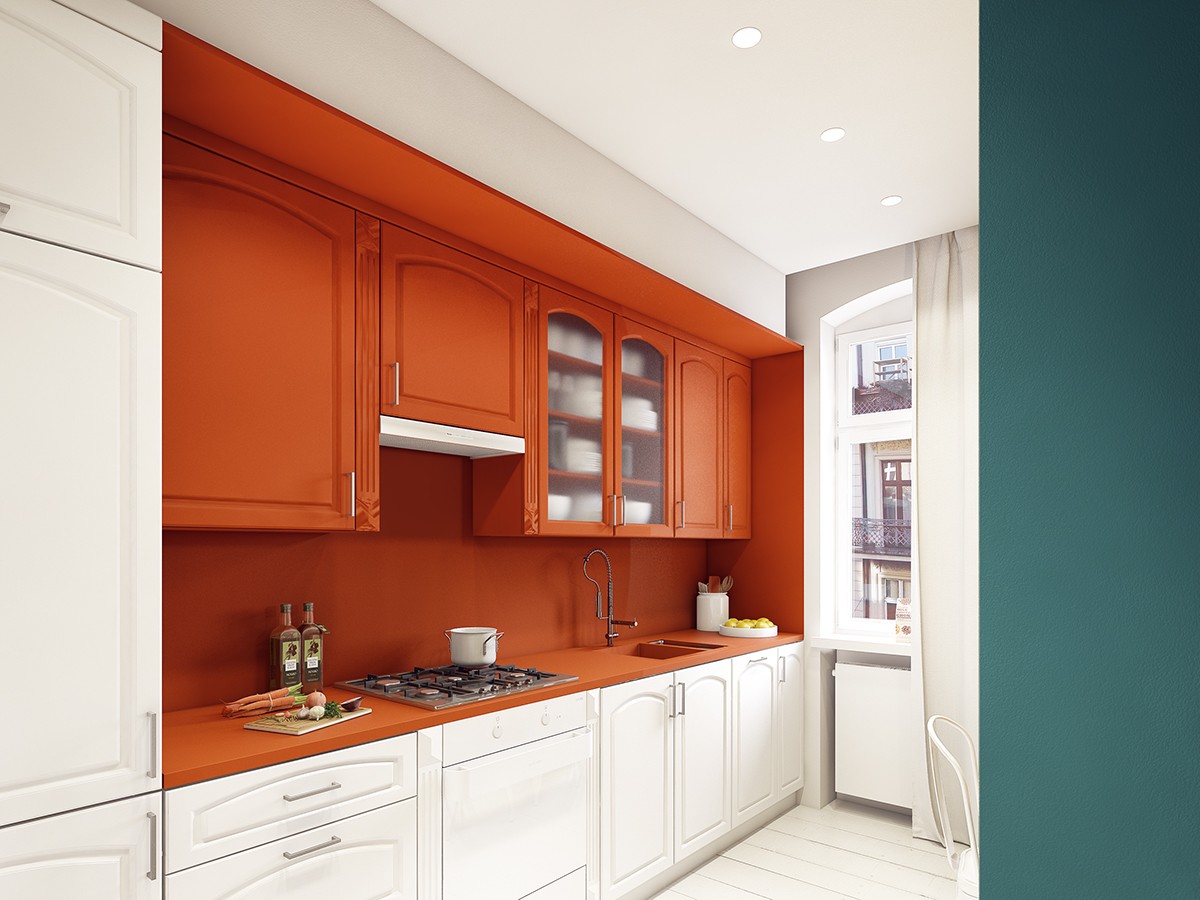 source: home-designing.com
Now a day's numerous categories of Faucet could be found in use there is no telling that the days when we use to rotate a knob in order to get the water started are gone. New modern categories that have commenced have become much more popular and the functions of those are much more profound than the faucets which were in use in past days. Now faucets like that get started by sensing the hand movement or pull down faucet, two-handle faucet, smaller pull out a faucet is much more popular this day and each of these faucets has its own set of benefit.