Everyone wants their home to be perfect. No matter how much space an apartment has, it has to look grand and big, just like you imagined. There are a number of easy techniques through which the space of an apartment can be increased, with a creative interior design idea and the love for the house. Here we talk about some of the easiest method to make your small apartment look bigger.
Whatever Floats Your Shelves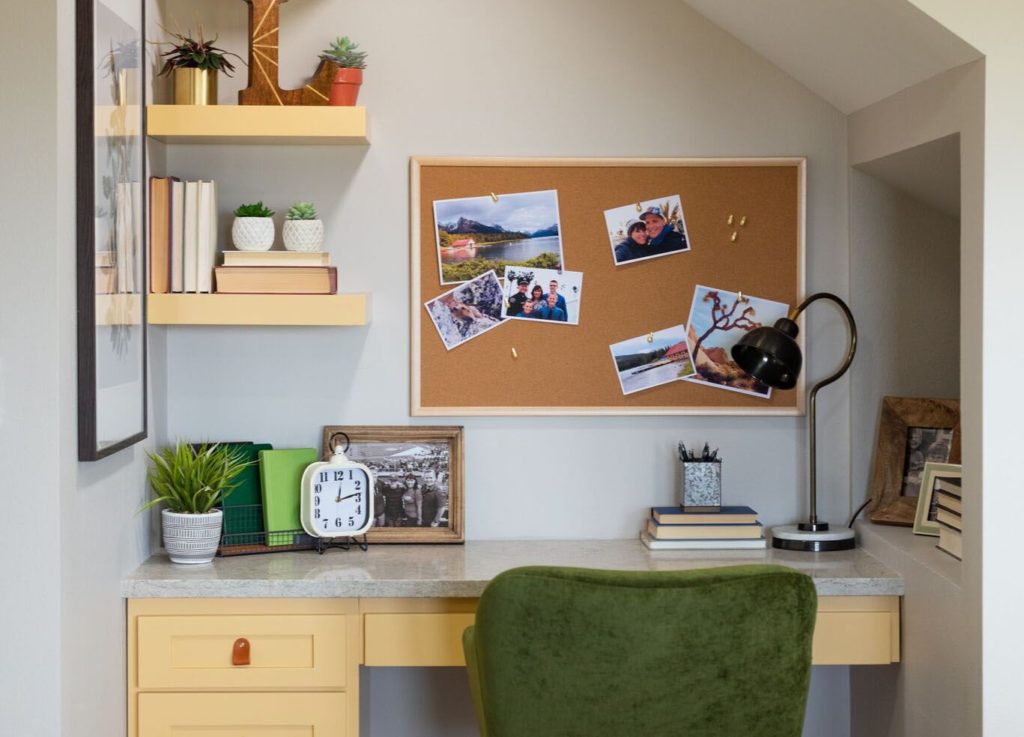 source: yahoo.com
If you have a number of items but do not have enough space in your room, then while doing the wiring and hardware works, instruct your electrician to make some drills in the wall so that you can place some shelves. Shelves are very effective and can contain nearly every item, from books to planting pots, from showpieces to photo frames. This will become a very effective tiny apartment design.
Go Curvy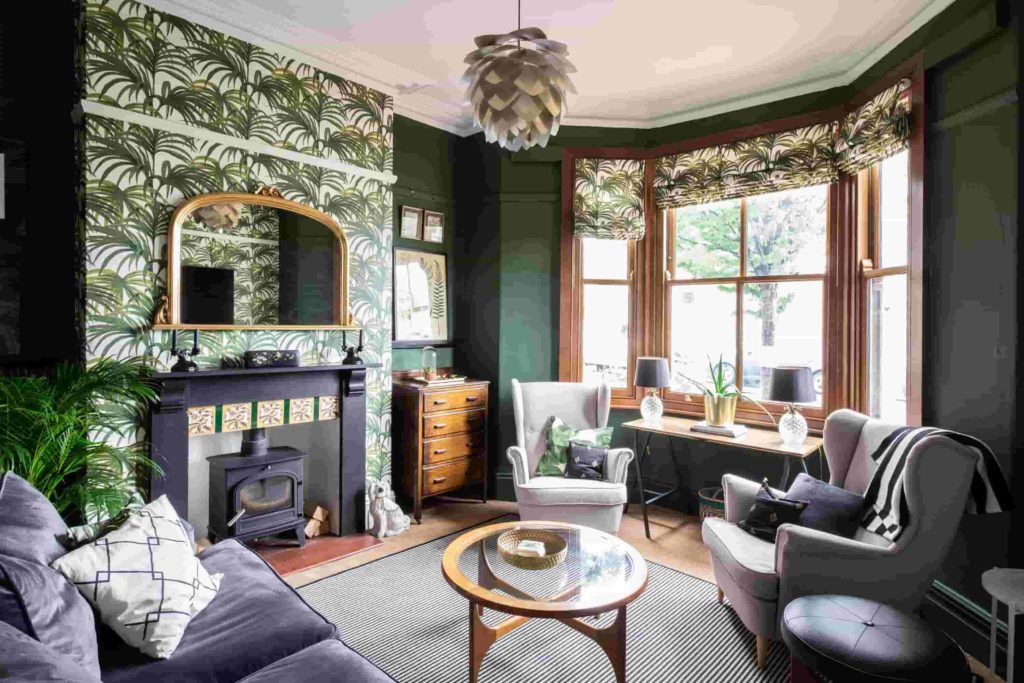 source: apartmenttherapy.com
While building an apartment these days, people try different unique geometric designs to create more spaces. You can try this too while you are designing your apartment. Instead of making your apartment square or rectangular in shape, you can attempt to go a bit unconventional and make the room curvy. It is a very good home improvement idea and will give you the space to place your additional furniture, wardrobes or drawers without even scrambling for spaces.
Curtains are Game Changers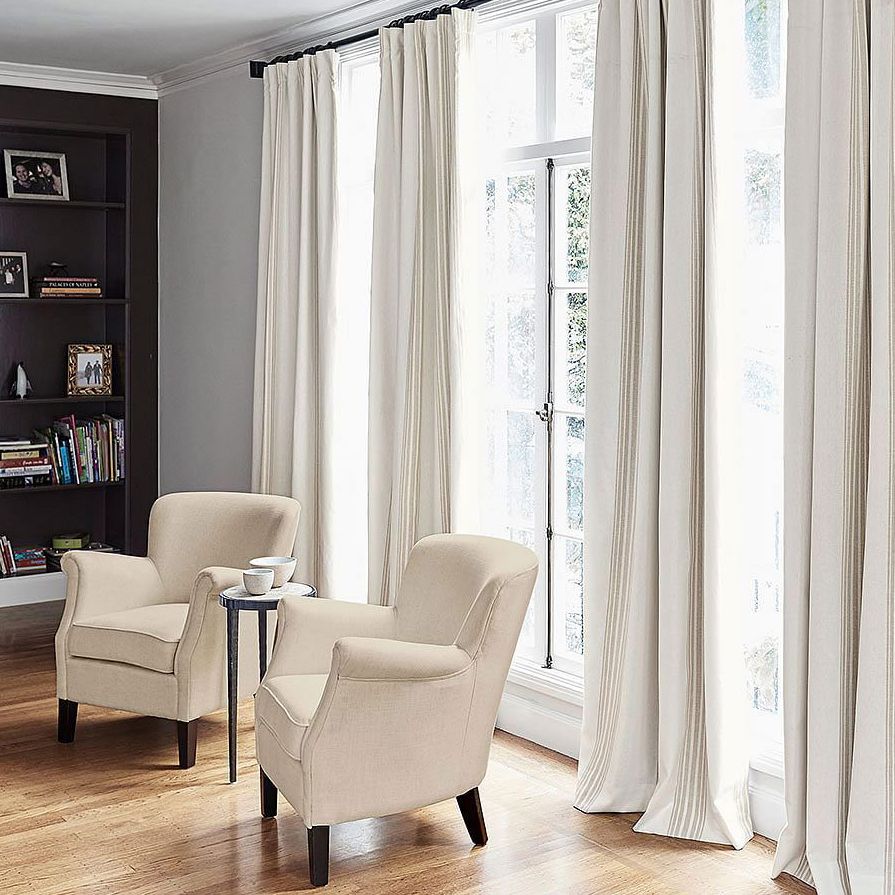 source: nymag.com
This may seem a bit weird for you, but this is an effective tiny apartment design idea. When you have small spaces in your apartment and a lot of furniture and other accessories are taking your spaces, you must place some good quality curtains on your windows. You can opt to buy curtains with decorative designs and exotic colours, so that it becomes the showstopper of your room and make it look more spacious.
Say With Layers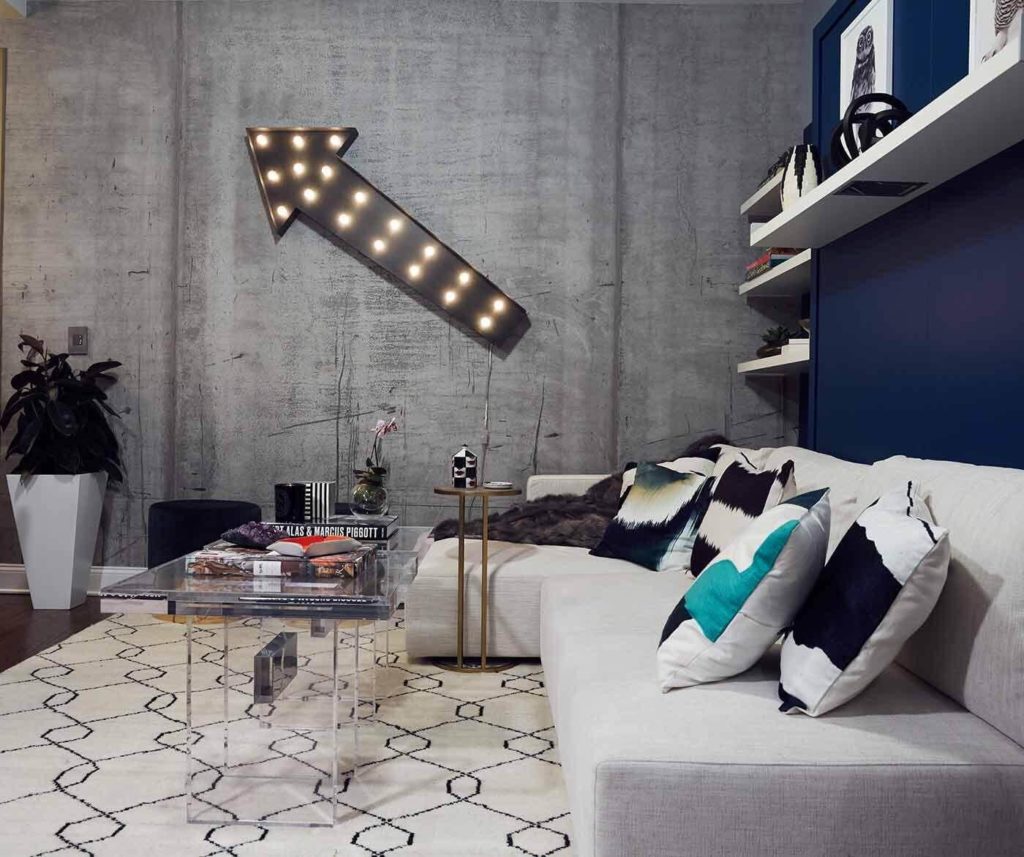 source: resourcefurniture.com
Layers are a unique design nowadays and most of the people are opting it for their newly-built apartment. It is a good idea for interior design nowadays and you should try it on your apartment as well. Layers are nothing but the layers of paints on your walls which are contrasting from one another. Not only it gives an artistic look on your wall, but also it increases the beauty of your apartment and makes it look big and spacious.
Give Attention to Lights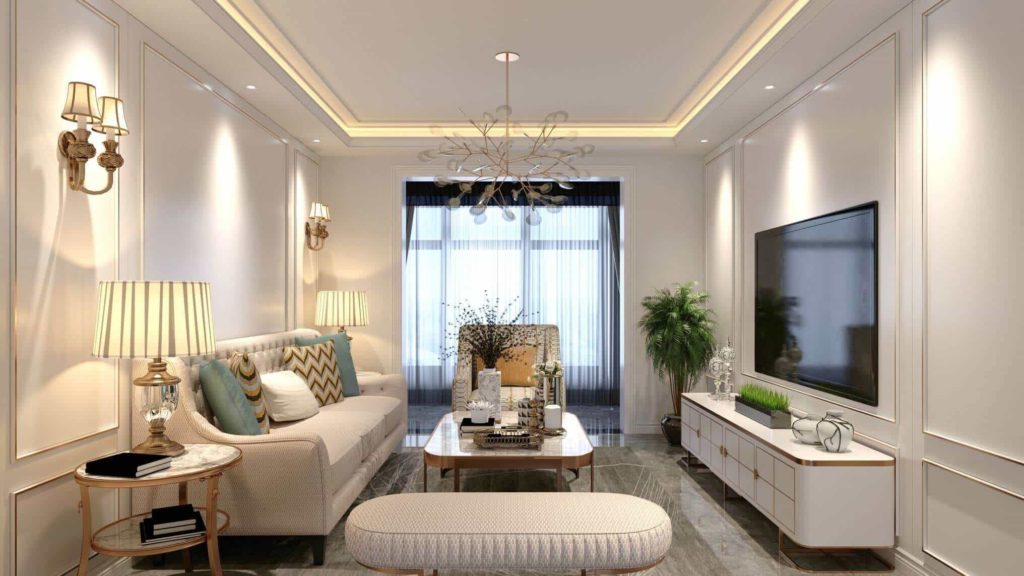 source: thespruce.com
One of the best ways to make your apartment look beautiful and spacious is to place lights at the correct angles. Lighting is a very important aspect in home improvement and if you spend well on different types of bright lights, then they will talk about your taste for beauty and show the artistic side in you. No matter how small the space of your apartment is, just place lights at the ceilings or the side of the walls. Your room will by default look spacious and beautiful.
Pastel Decor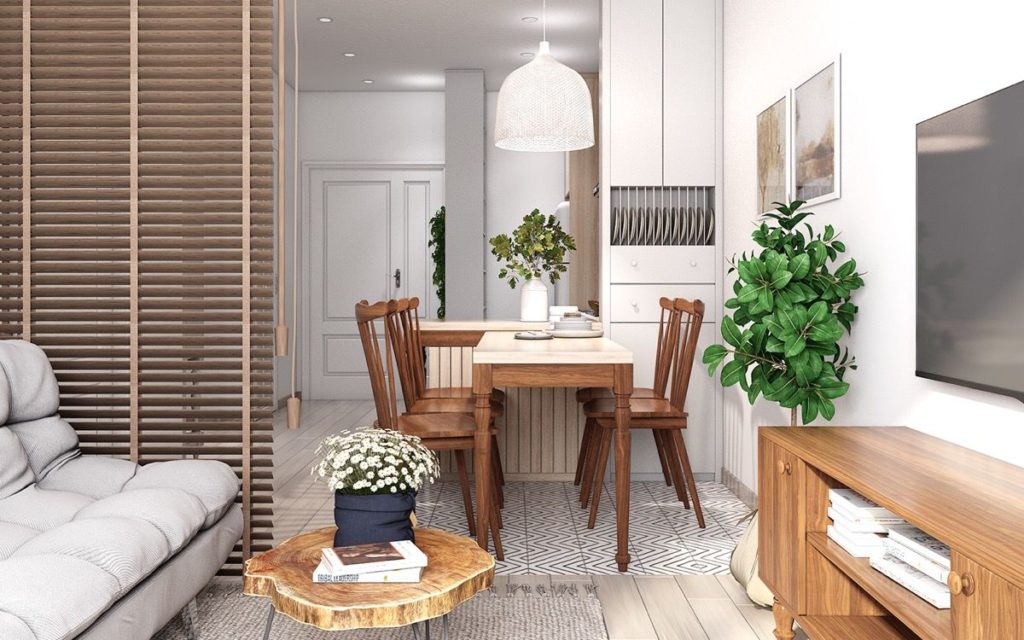 source: pinterest.com
While designing the interior of your apartment room, it is very important to brush up your tiny apartment furniture ideas. If you have a small space and you need a number of furniture, then it is recommended that you use pastel decors. The pastel colours are in vogue now and will really look beautiful in any kind of rooms. However, keep an eye on the shade of your apartment wall and the colour of the furniture that you are going to place in them. The two must be contrasting, or else the pastel décor would go unnoticed by your guests.
A Low Couch

source: streeteasy.com
This is also one of the most effective tiny apartment furniture ideas. In order to make your guests feel comfortable inside your small apartment, you must think big for the furniture. A good way to eliminate the stuffy nature of a small room is to place low placed chairs and couches. You can specifically use soft cushioned couches, which will make your guests feel comfortable and less stuffy. Also look out to place low level centre table and chairs. This will help your apartment to look bigger and more spacious.
Transparency Furniture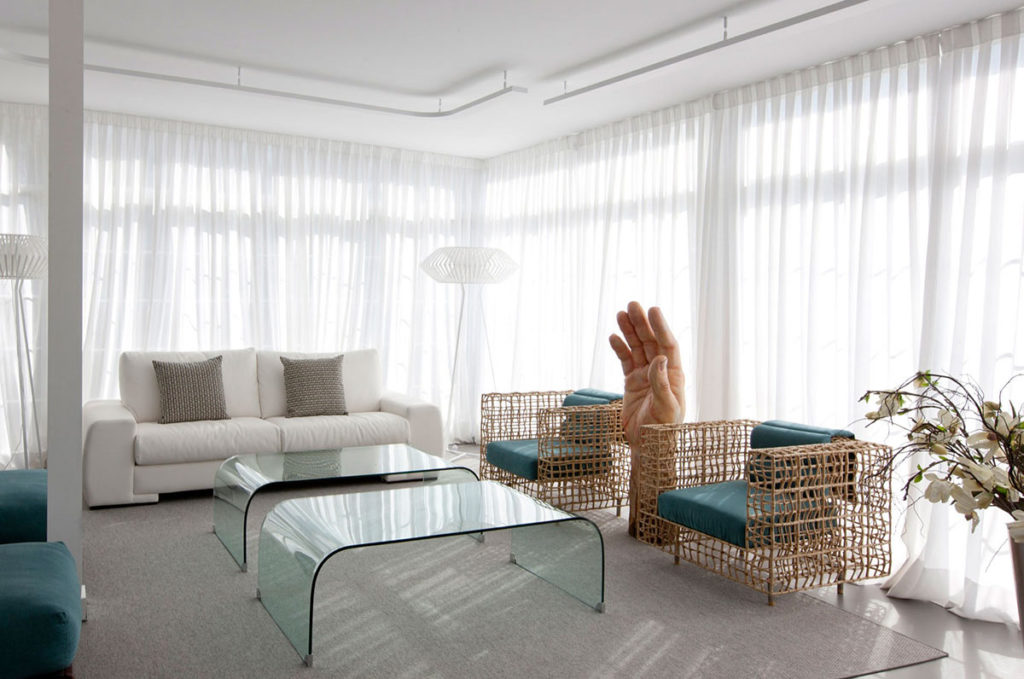 source: decoist.com
A Wall Bed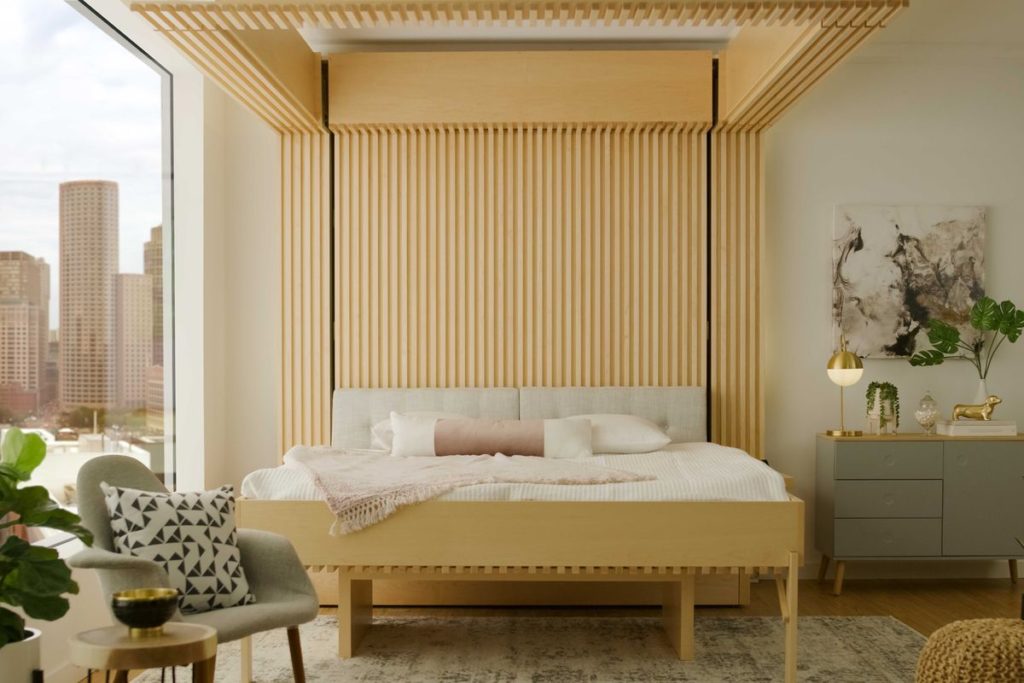 source: curbed.com
A Home Office-Cum-Dining Table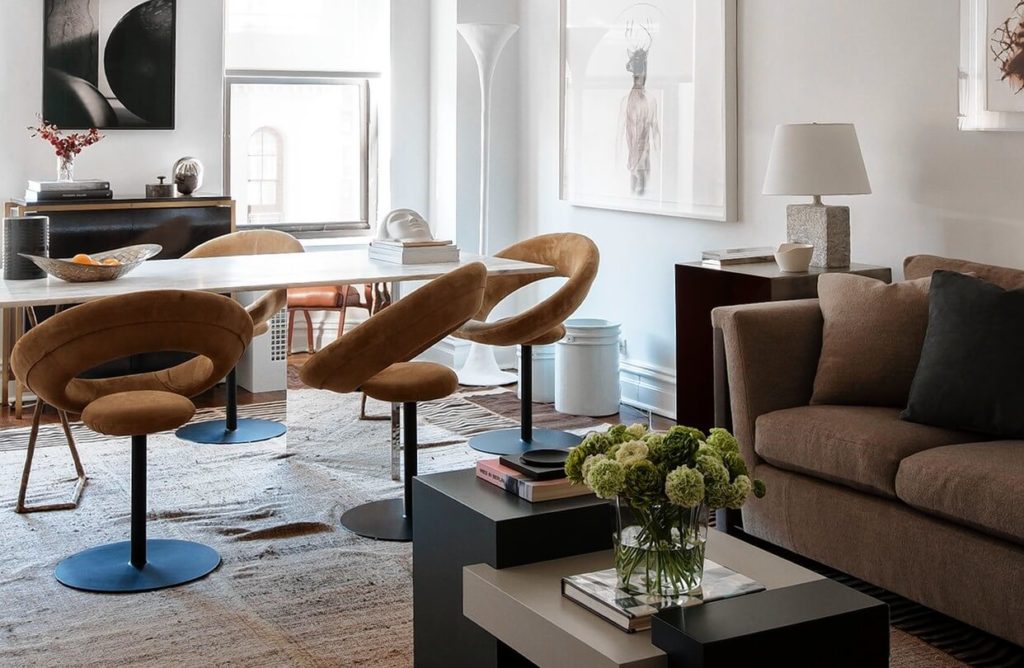 source: pinterest.com